All good things must come to an end… but luckily, not-so-great things do, too. Whether 2018 fell into the former or latter category there is up to you. But whatever your feelings, the year of pop-up bars, Tide pod poisonings, and Kanye decidedly moving to Chicago (but not really) is finally over.
We all know some crazy shit went down this year, so we thought we'd put together a list of everything that happened to remind you of the good (and bad) times.
So here's our year in review, UrbanMatter-style.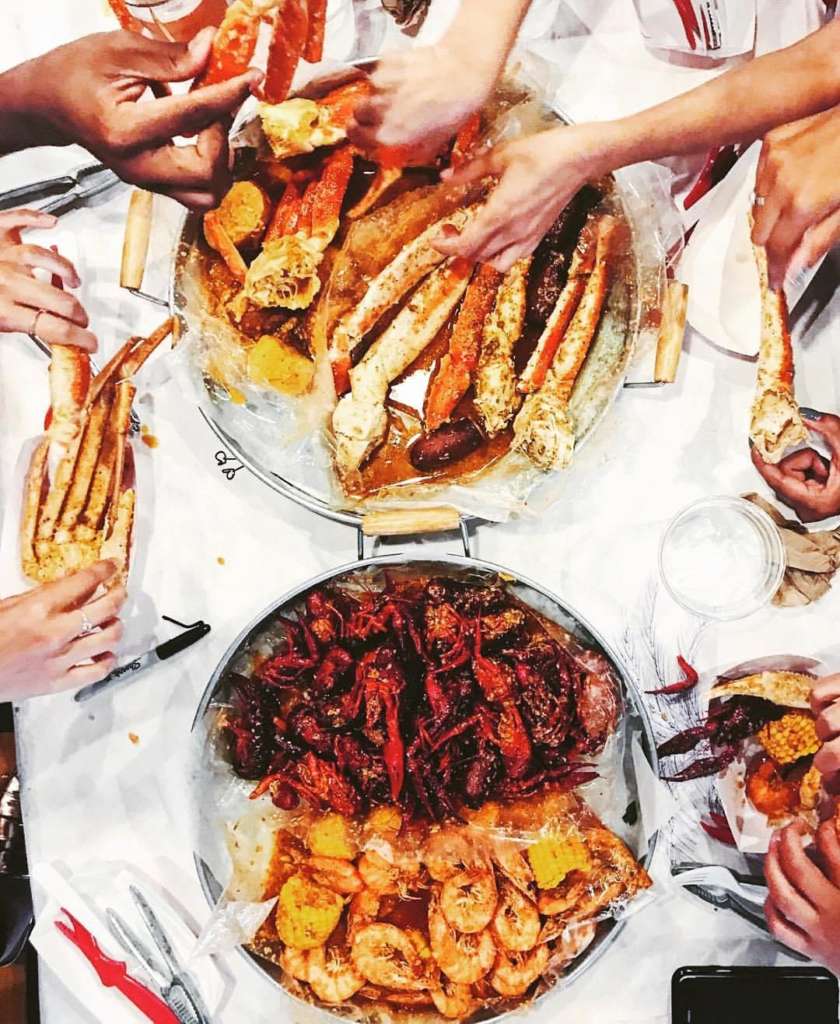 The restaurants we've all been waiting for.

When Lyft partnered with a Chicago brewery to make the Five Star Lager.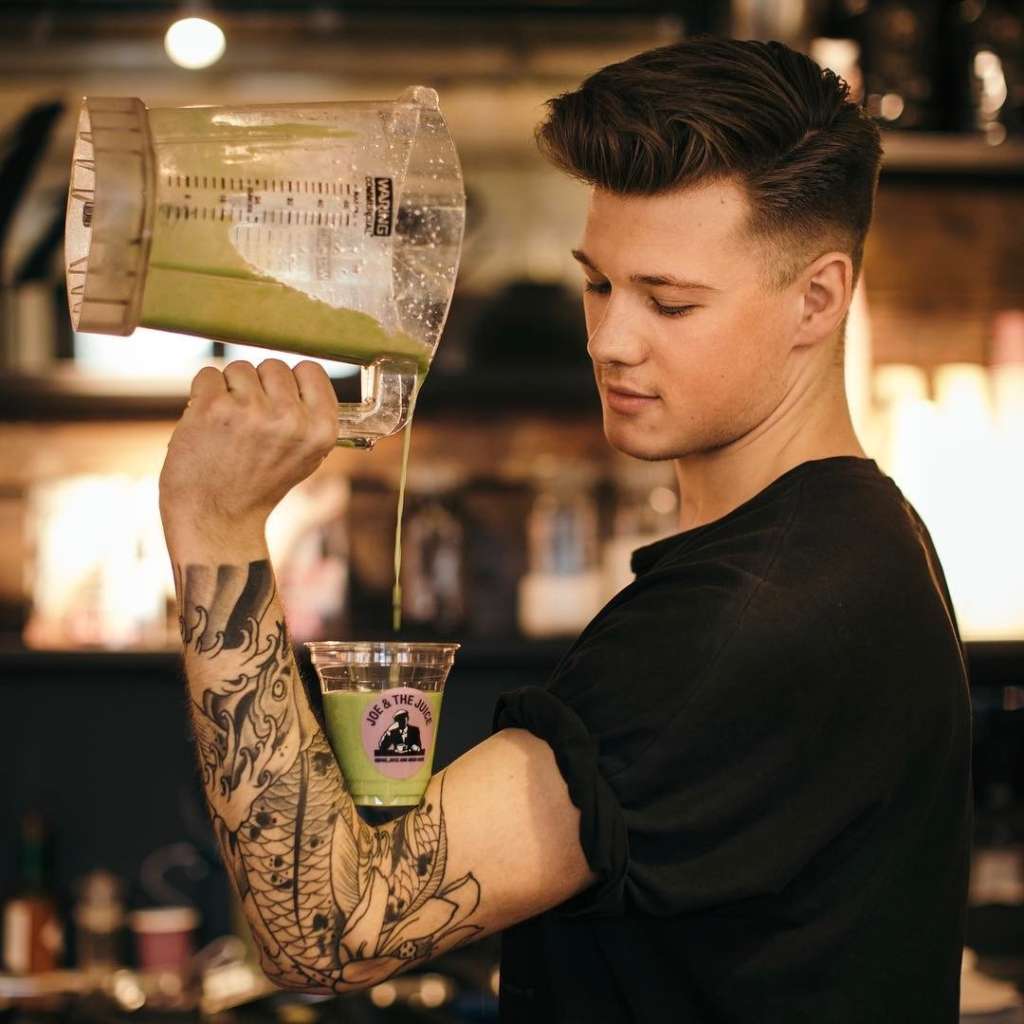 They've since opened three locations downtown with two more in the works. Yeah, no shit.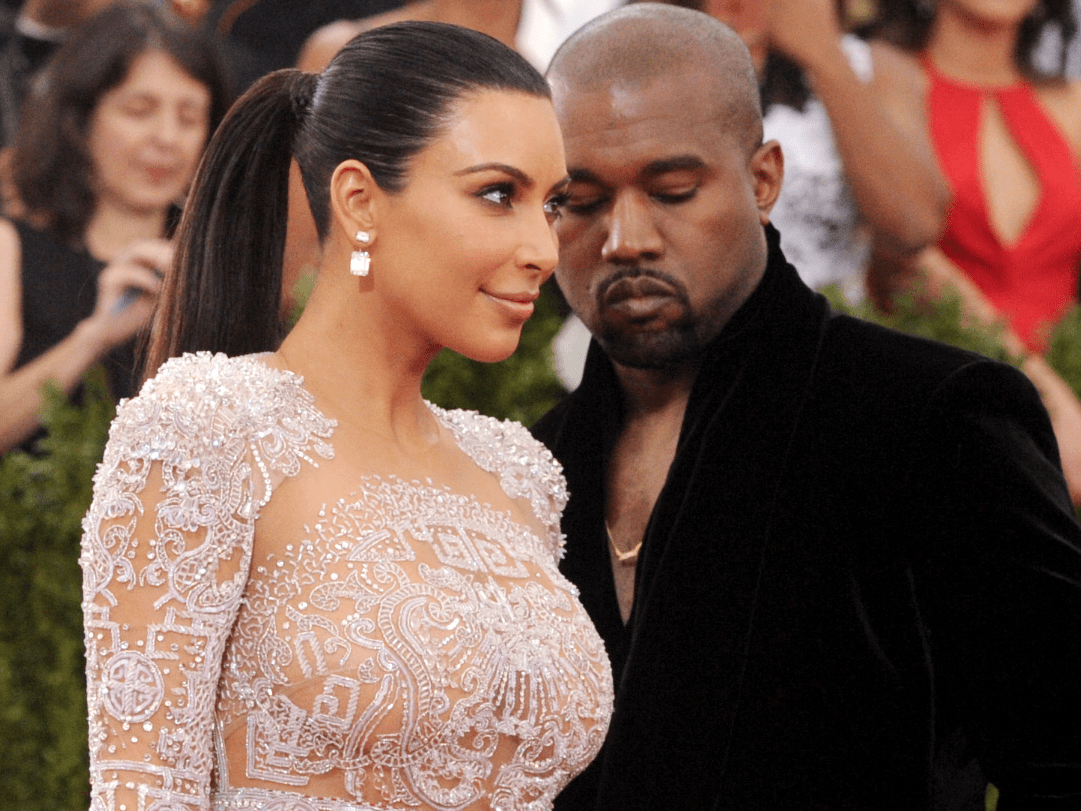 We were like  …………..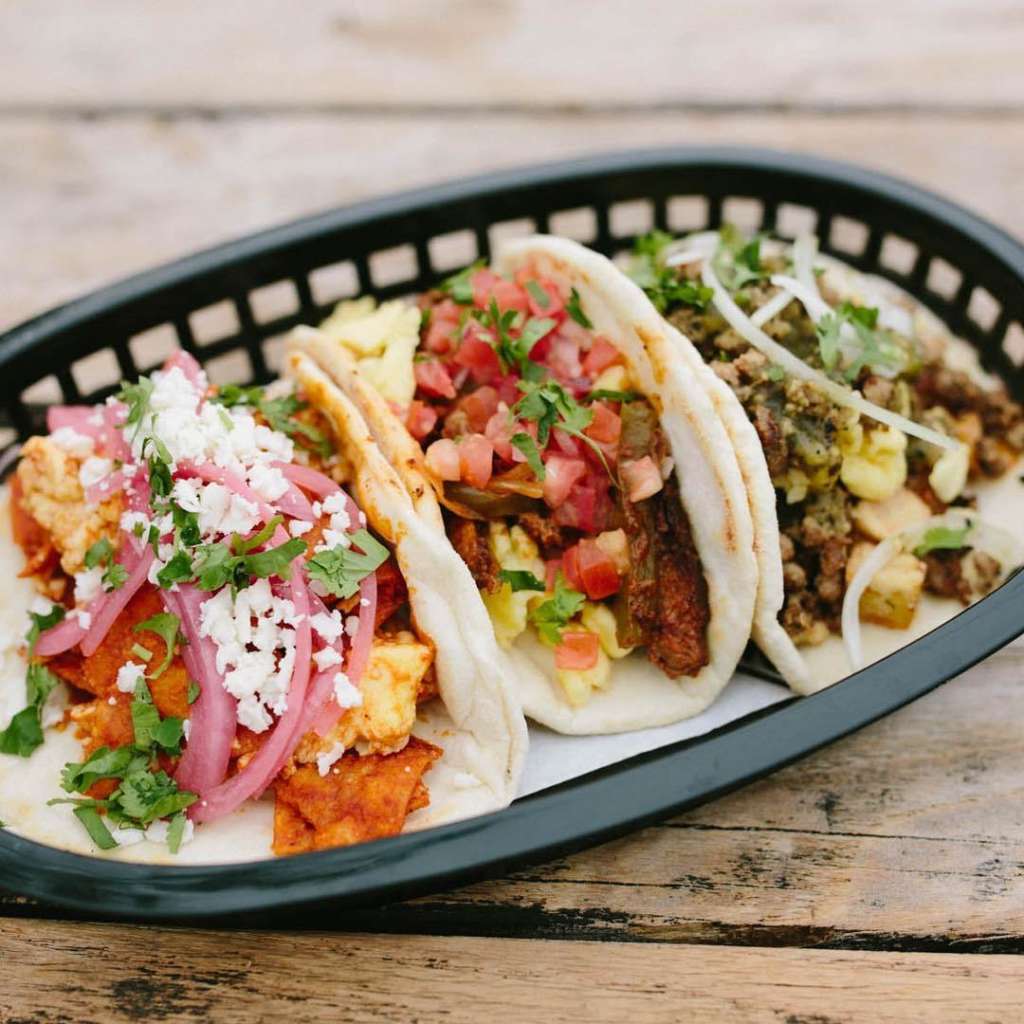 Life has never been the same.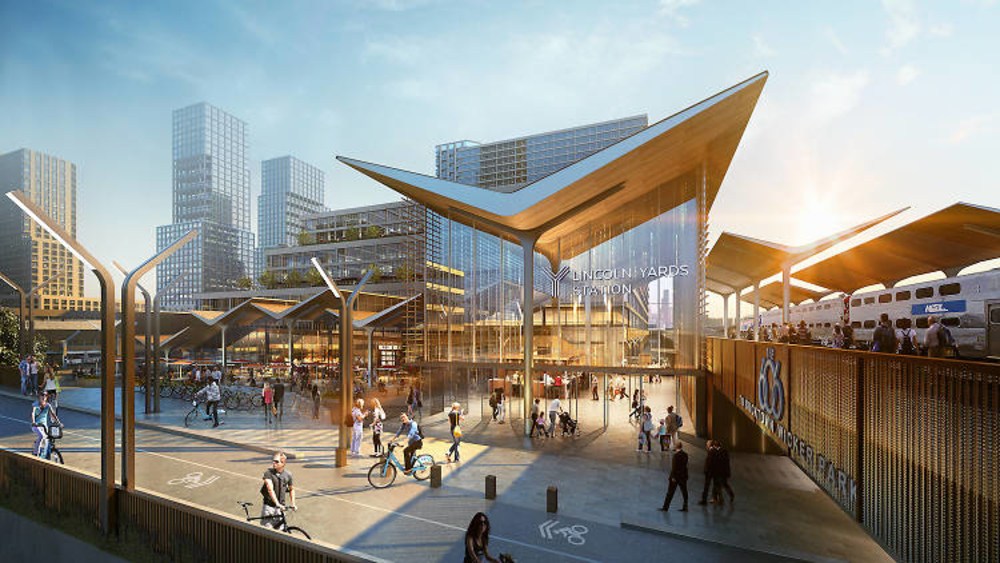 That moment when Amazon ALMOST came to Chicago and we wrote like 6 articles on it.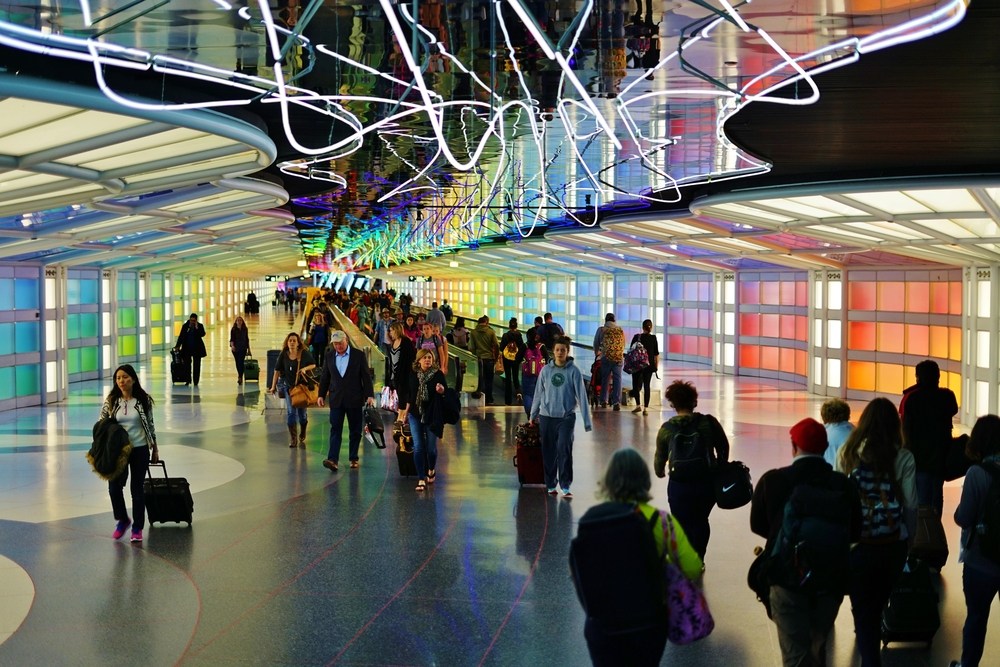 FINALLY.

*casually drools over cheese pull*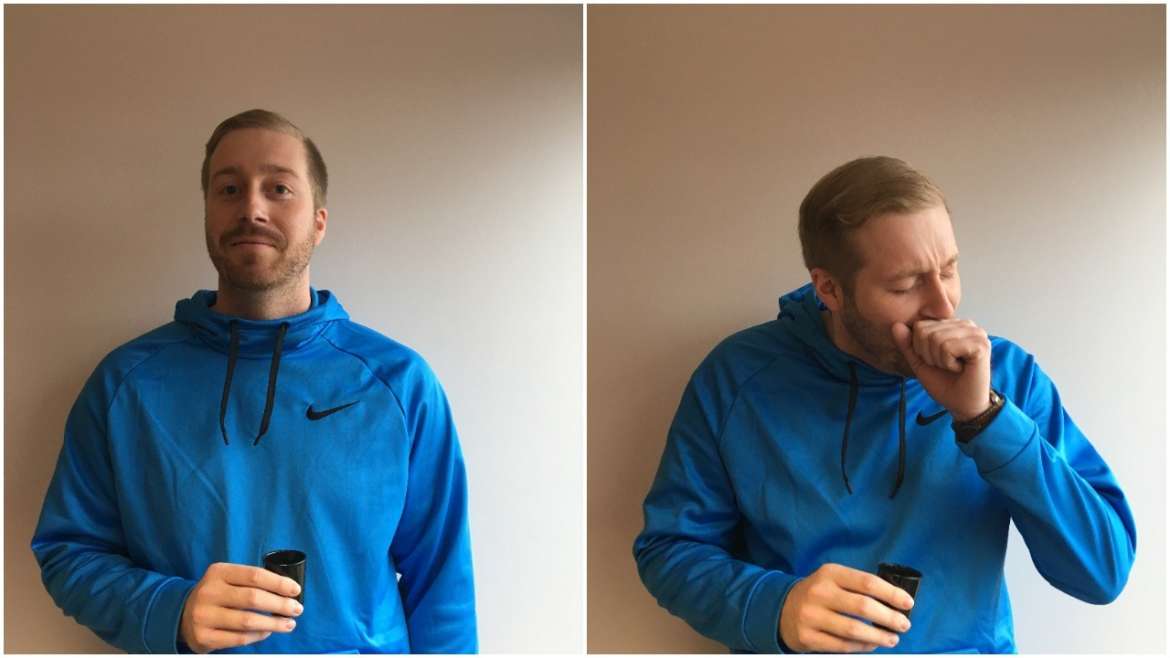 When our whole office tried Malort and we all died.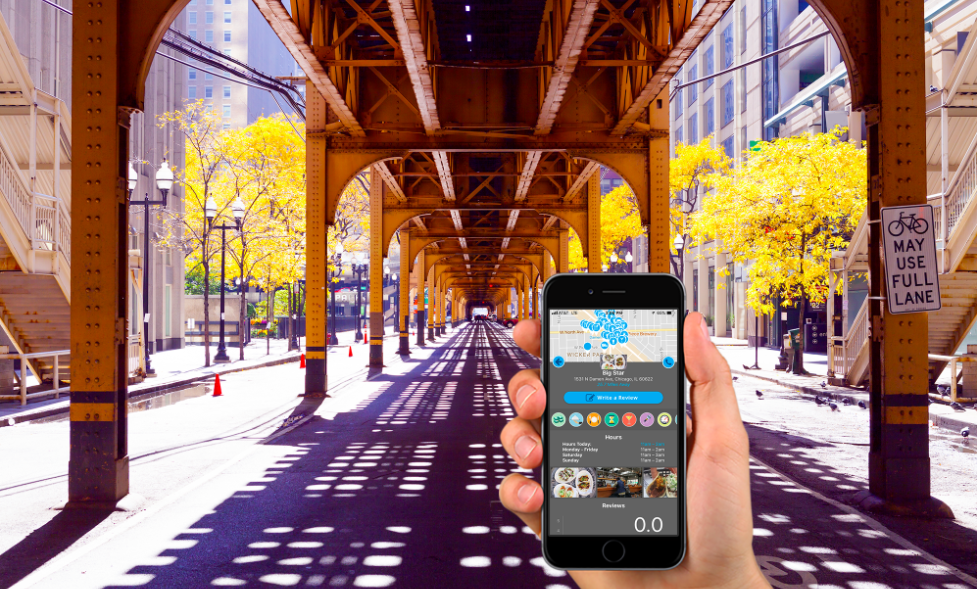 When we launched the new UrbanMatter social app! Download today.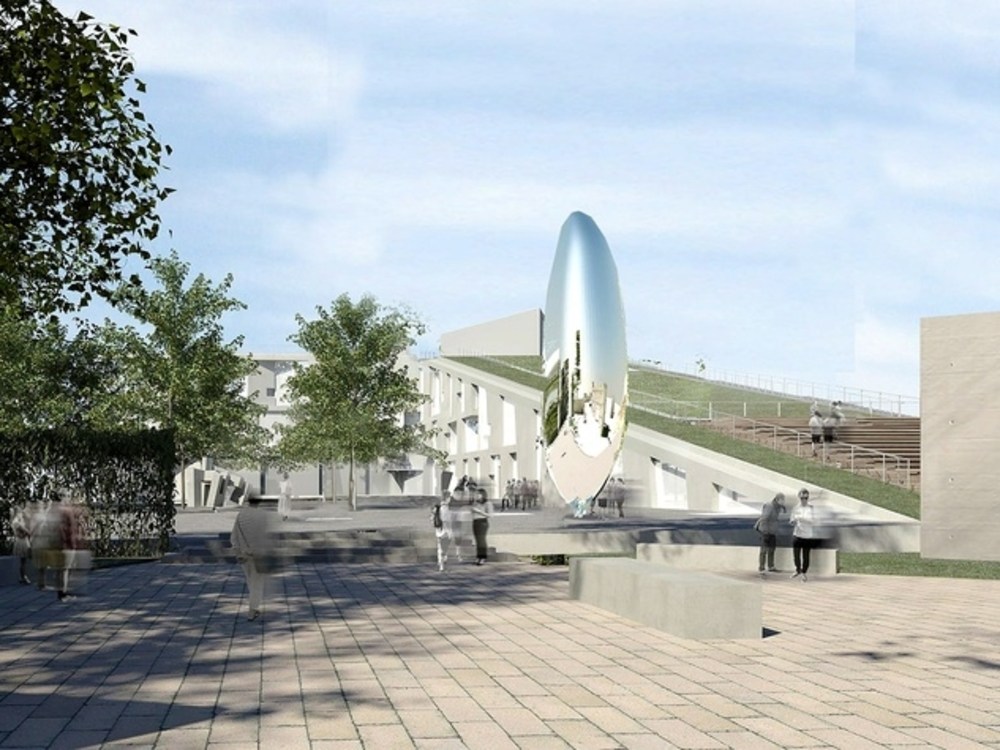 That time Houston tried to be as cool as us and failed.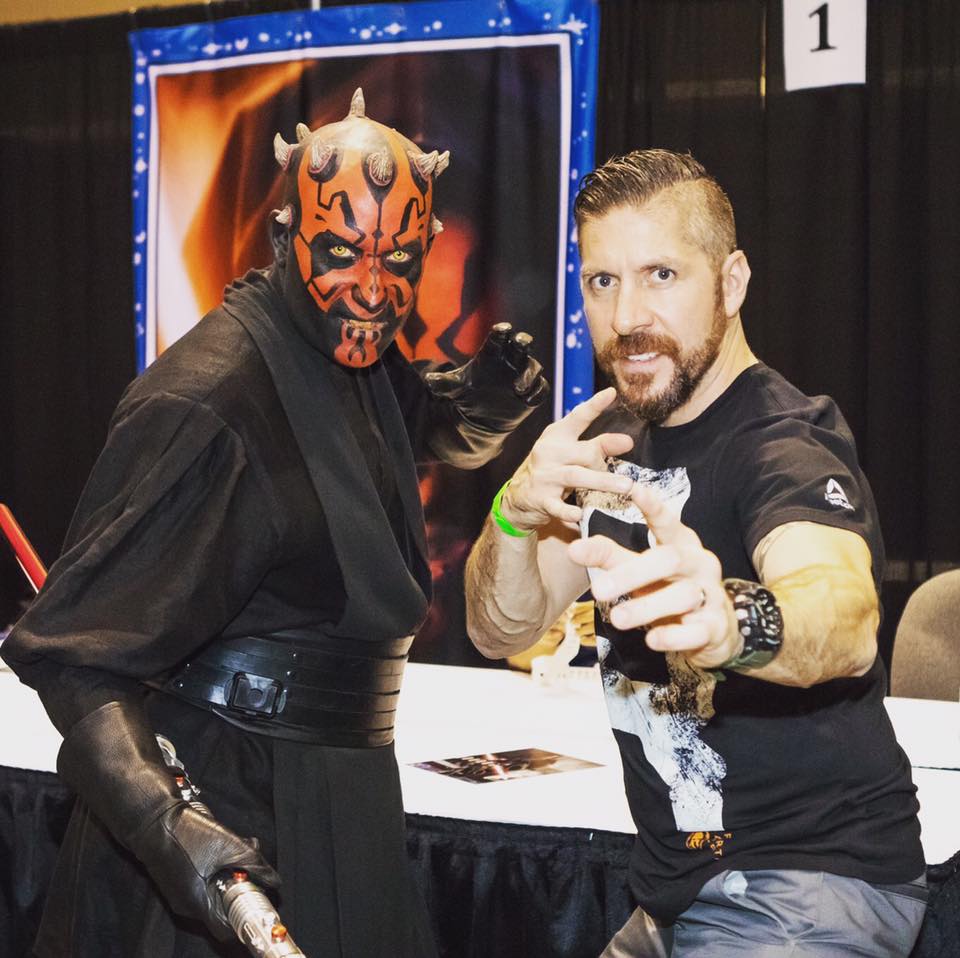 "Power. Unlimited power!"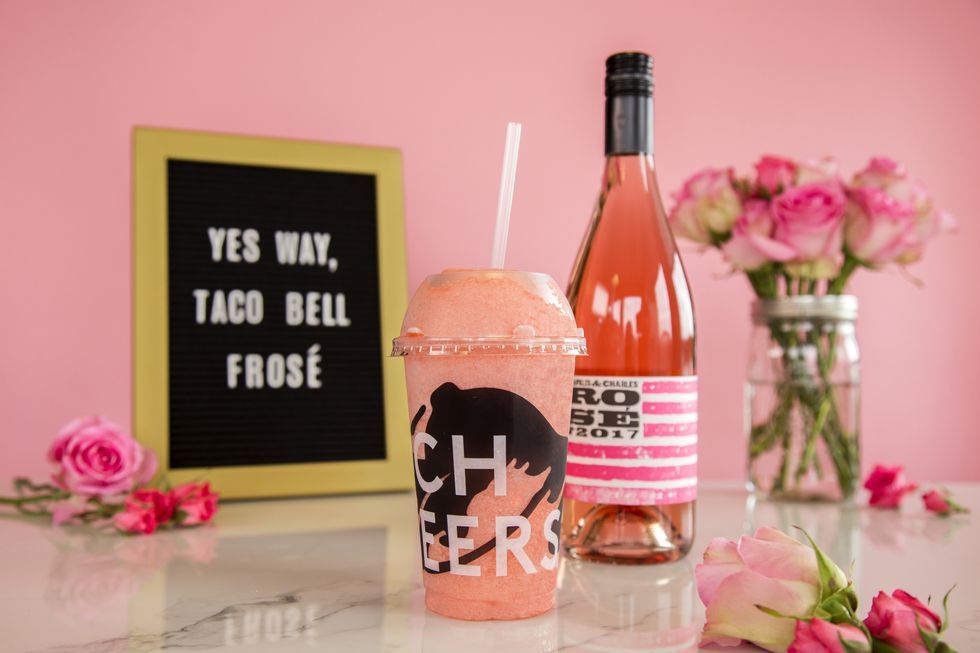 When Taco Bell gave us life this summer.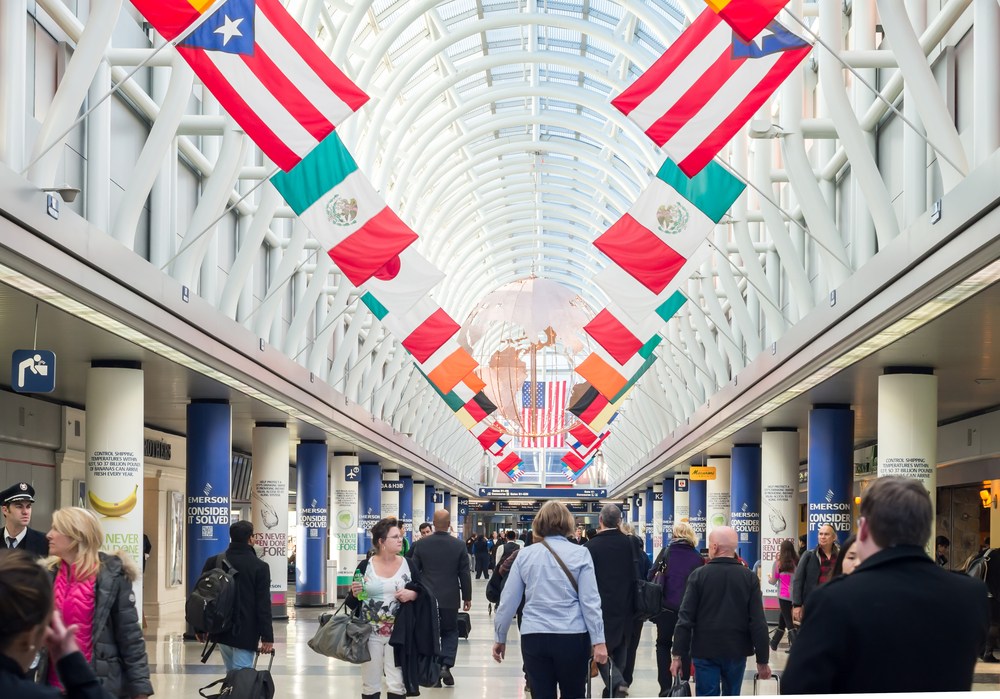 Save Antarctica. Because no one really wants an arctic vacation.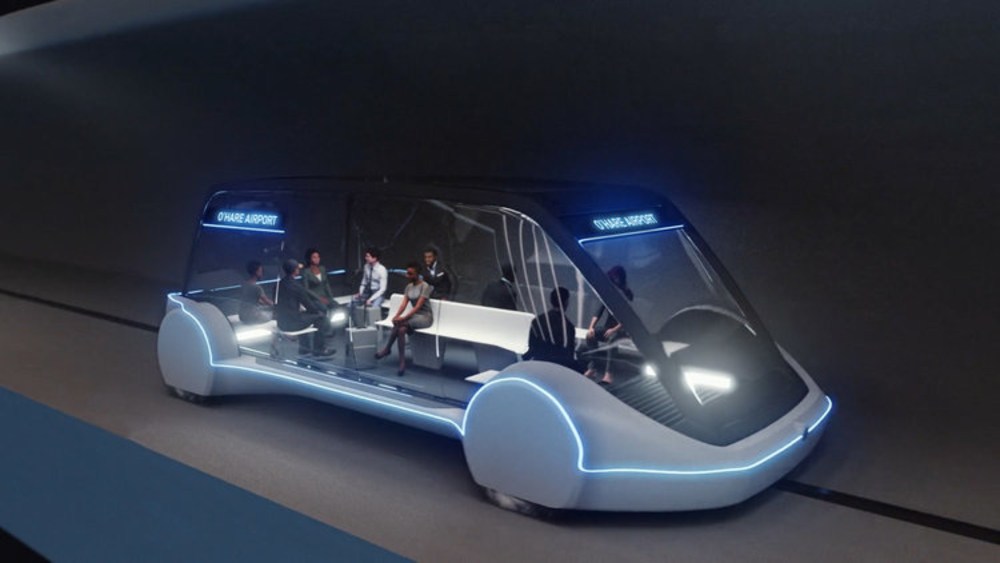 When Elon Musk tried to modernize the whole damn city at once.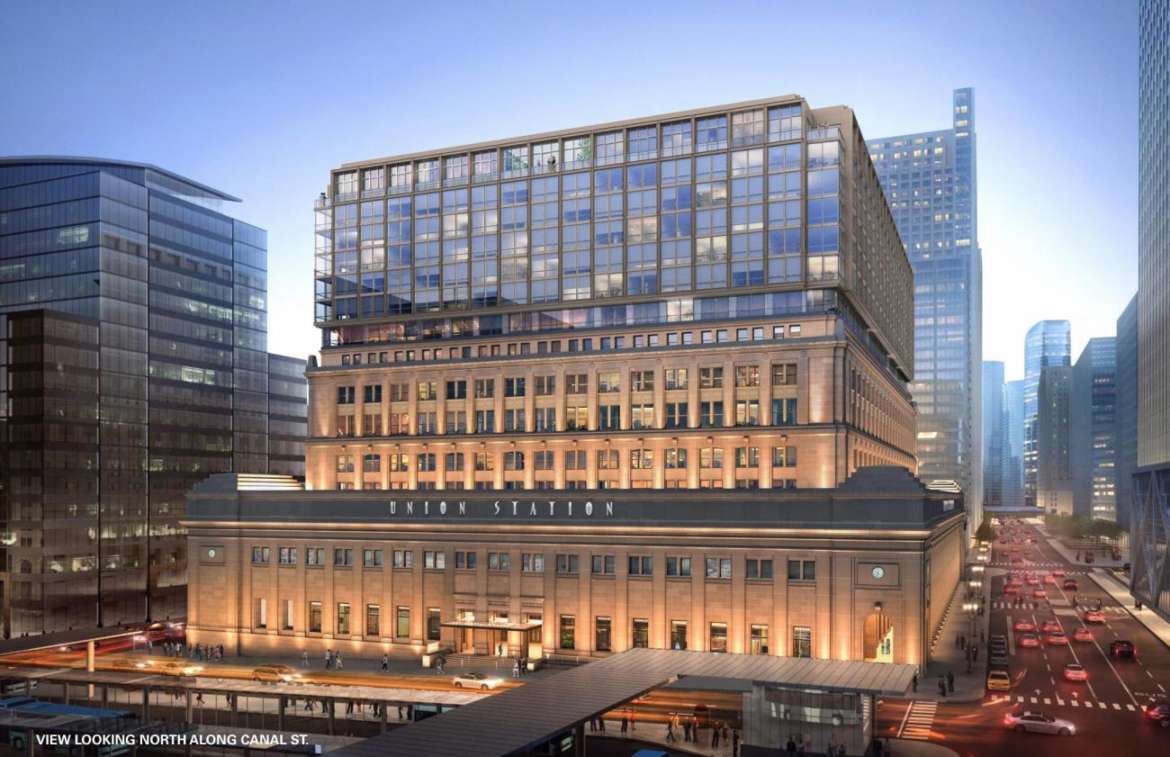 That time Union Station almost got an upgrade until everyone hated the designs. Twice.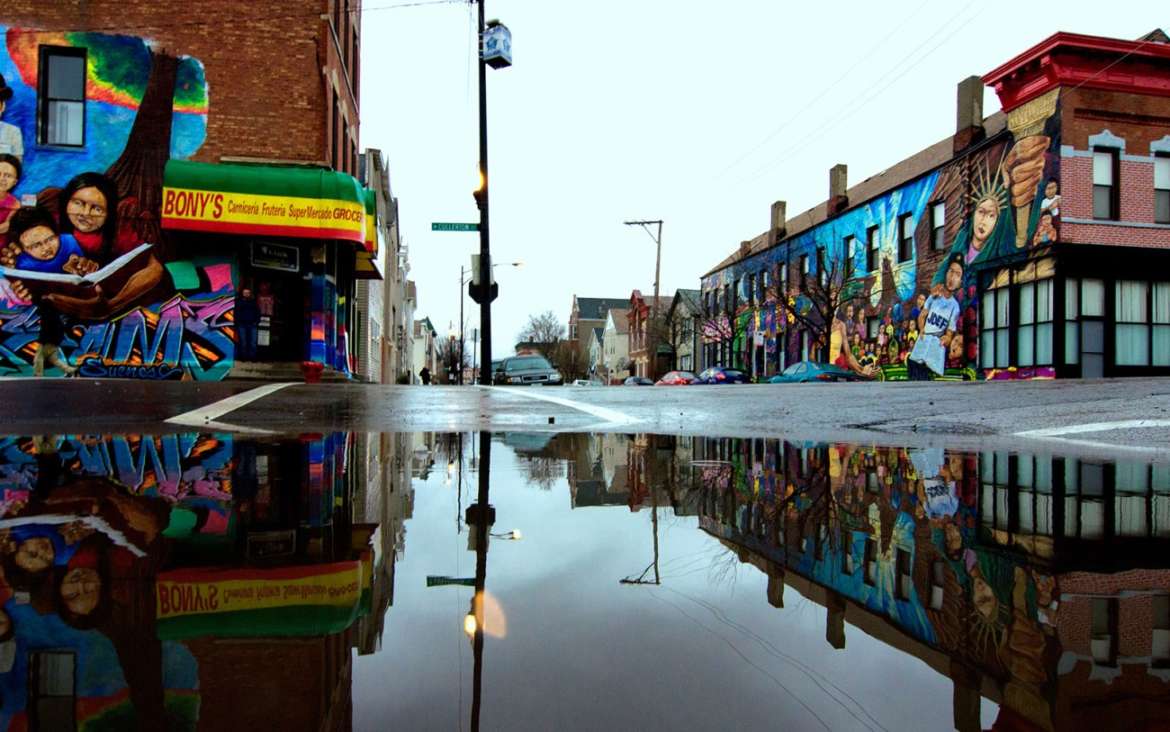 When a South Side neighborhood kicked ass.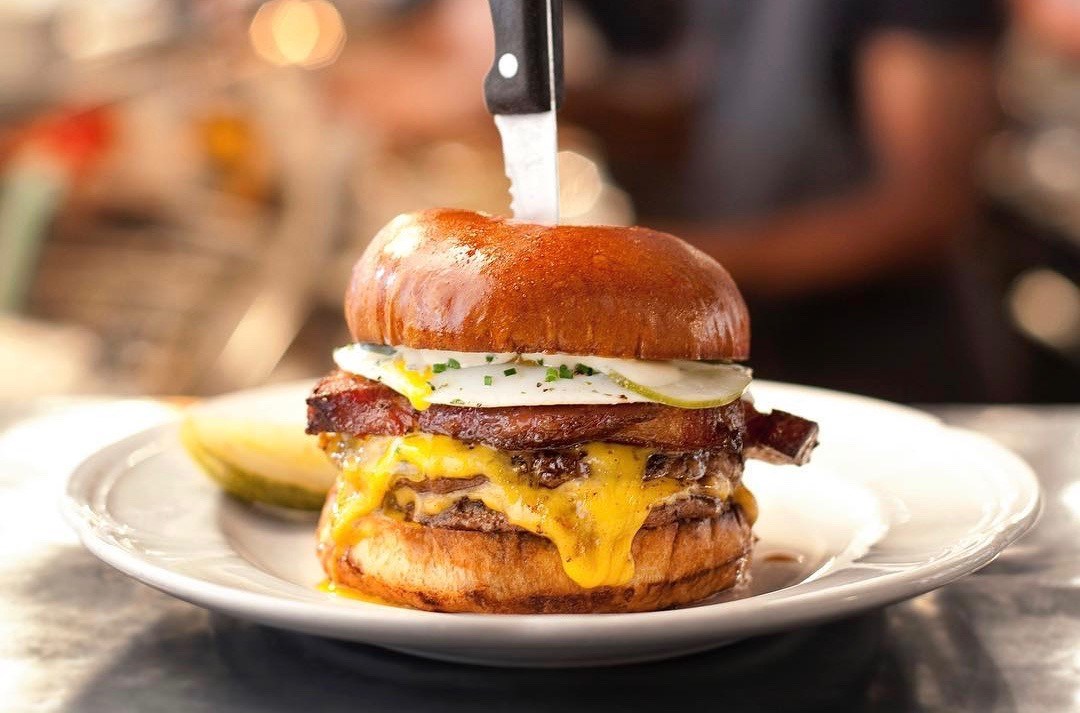 And people loved our food (no surprise there).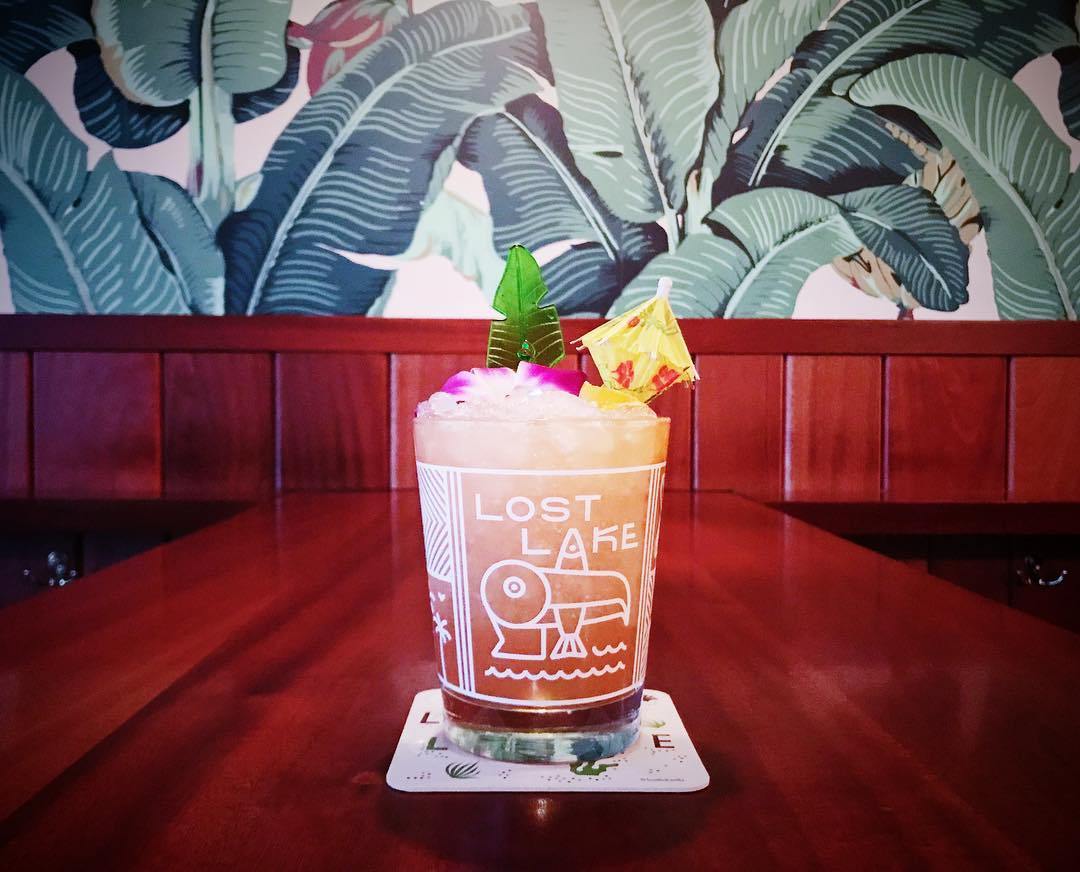 And our cocktails, of course.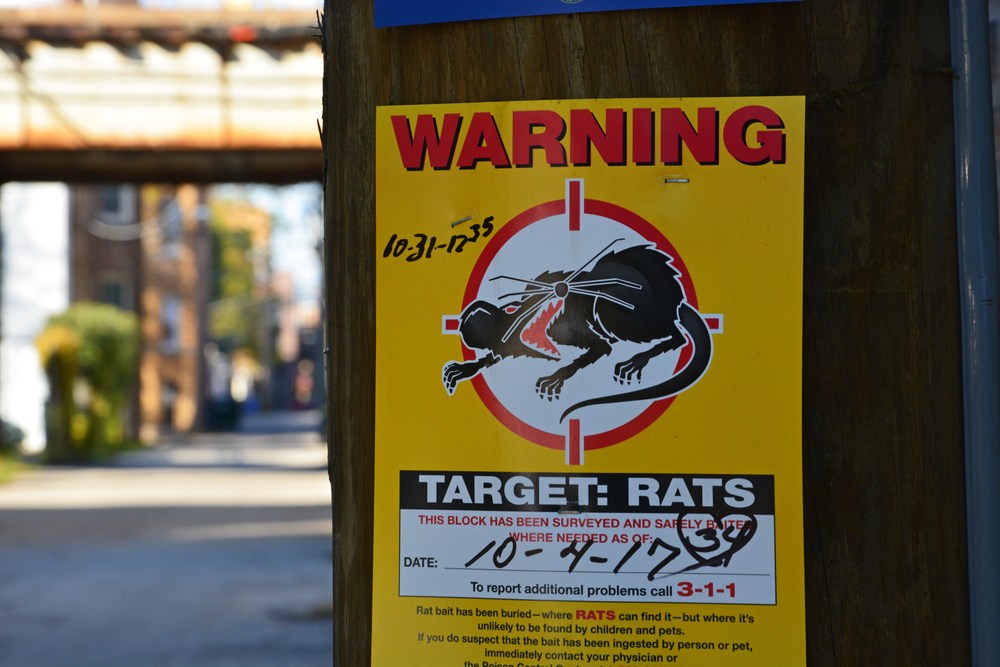 But definitely not our rats…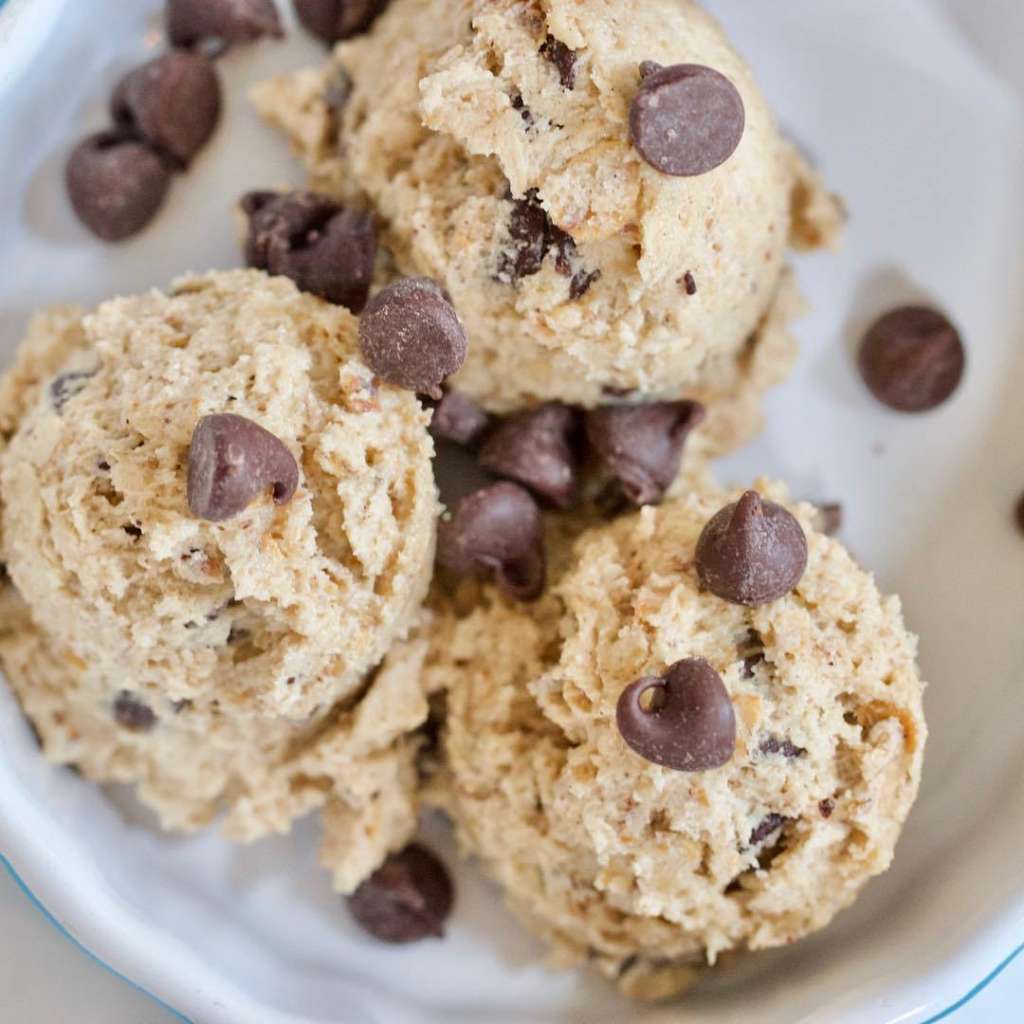 We got even more creative with our (un)baked goods.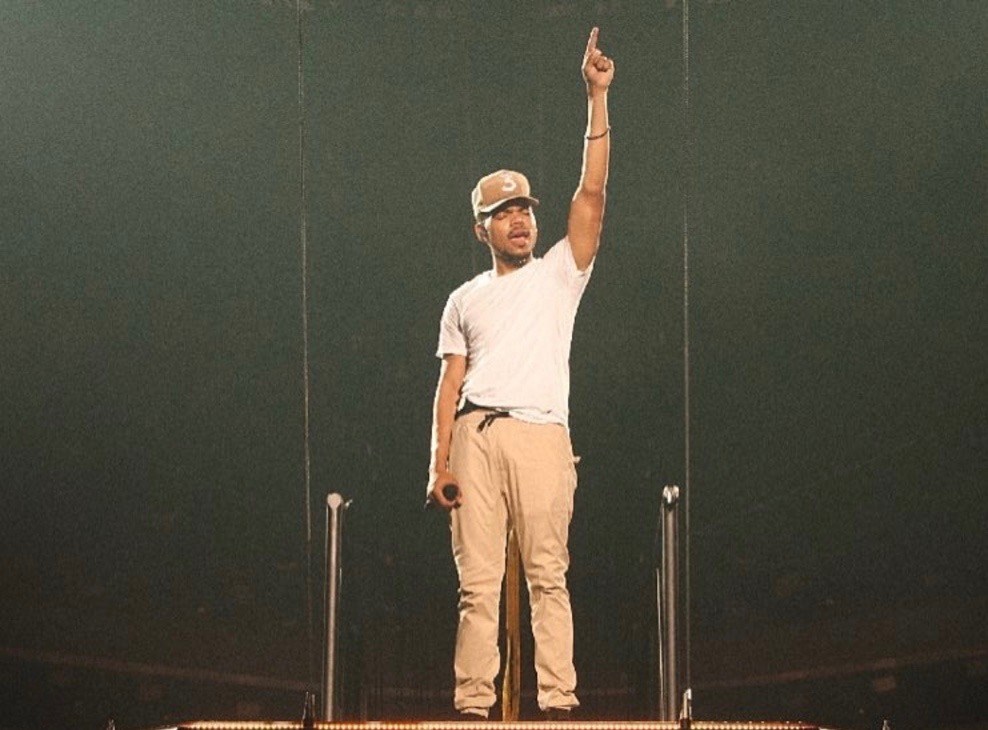 He bought the Chicagoist just to "run you racist bitches out of business." Yeah. He said that.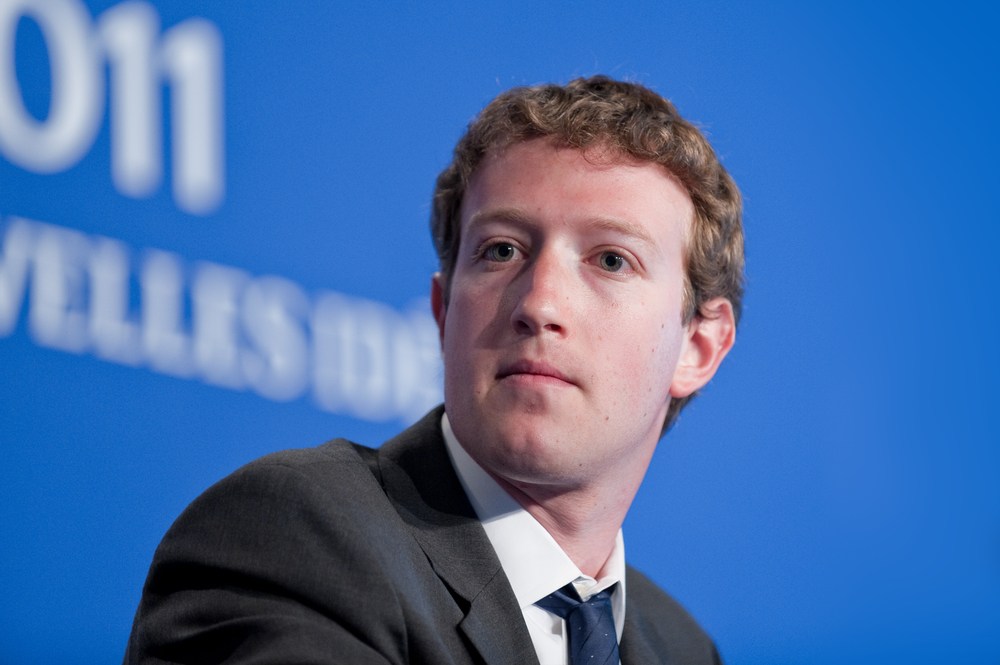 Still not sure when… so that's awkward.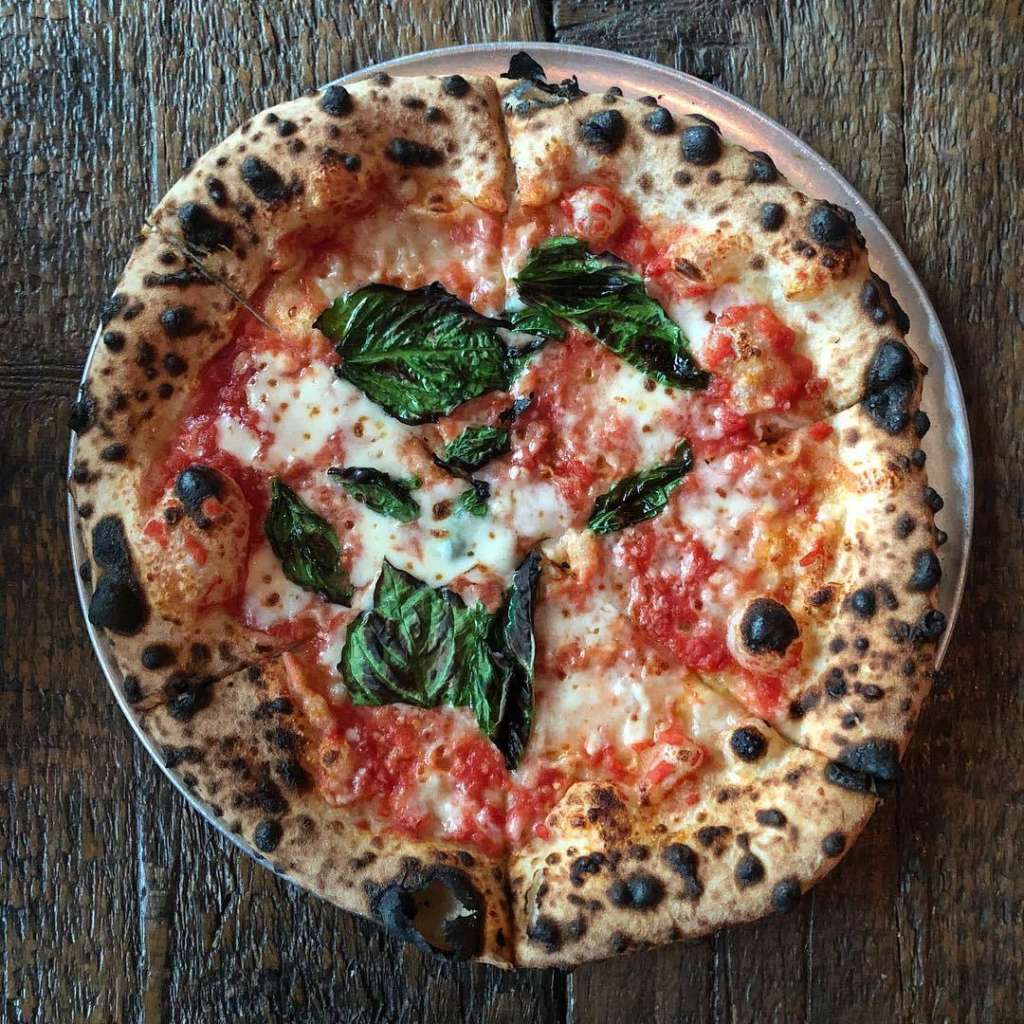 We beat out New York for the location of the U.S. Pizza Museum (IN YOUR FACE). And, clearly, we're ~lost in the sauce~ over it.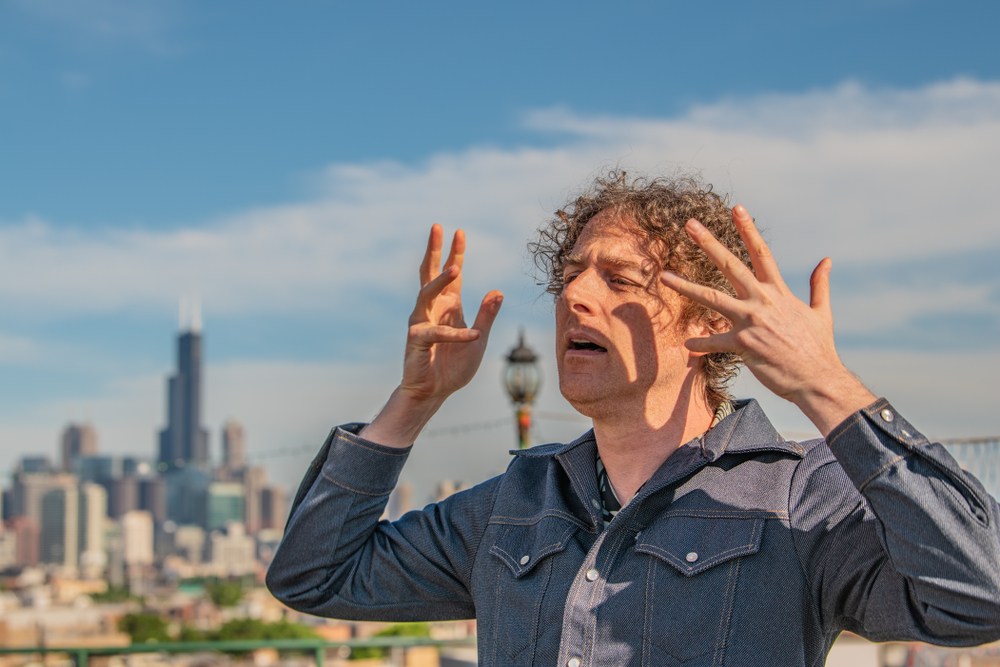 They just don't like da way we say da Bears.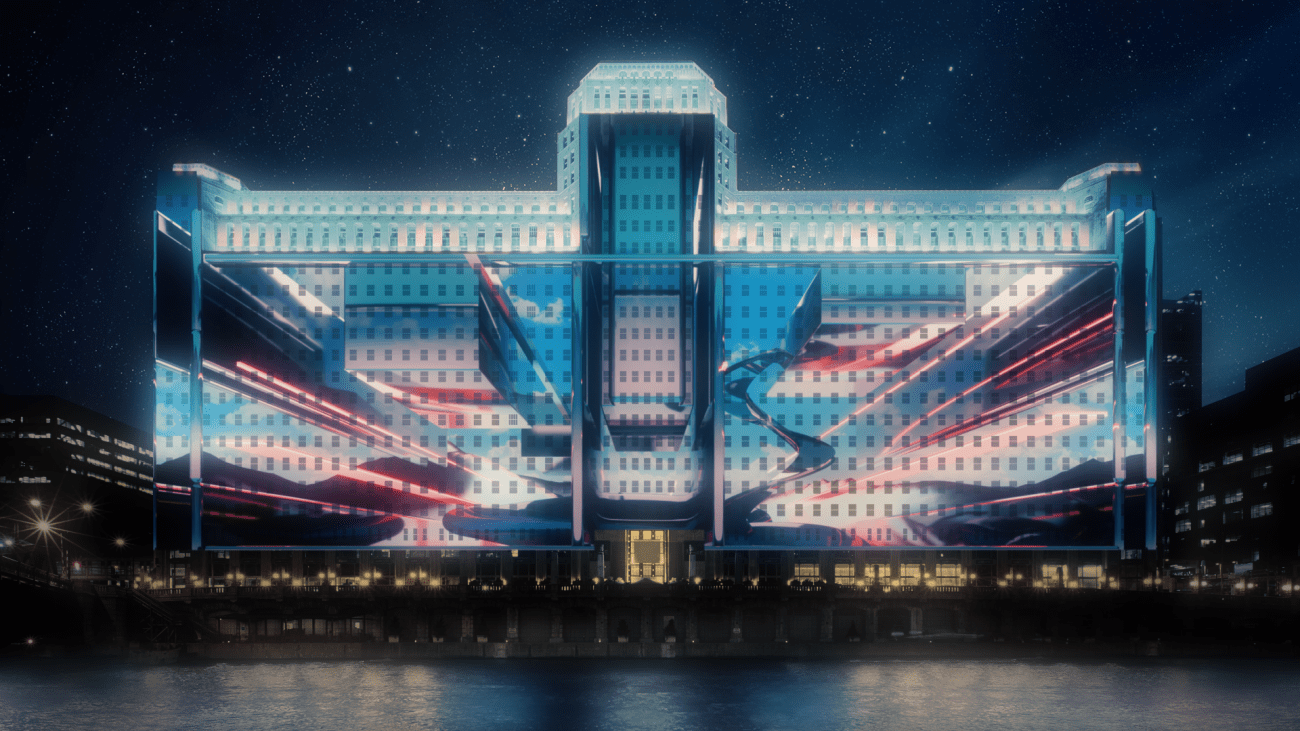 When our art scene got even cooler.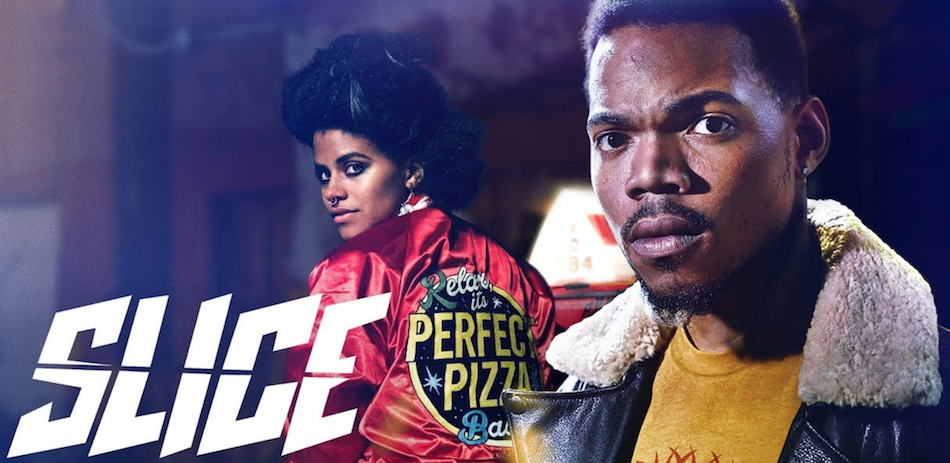 When Chano played a sexy pizza delivery guy for the second time.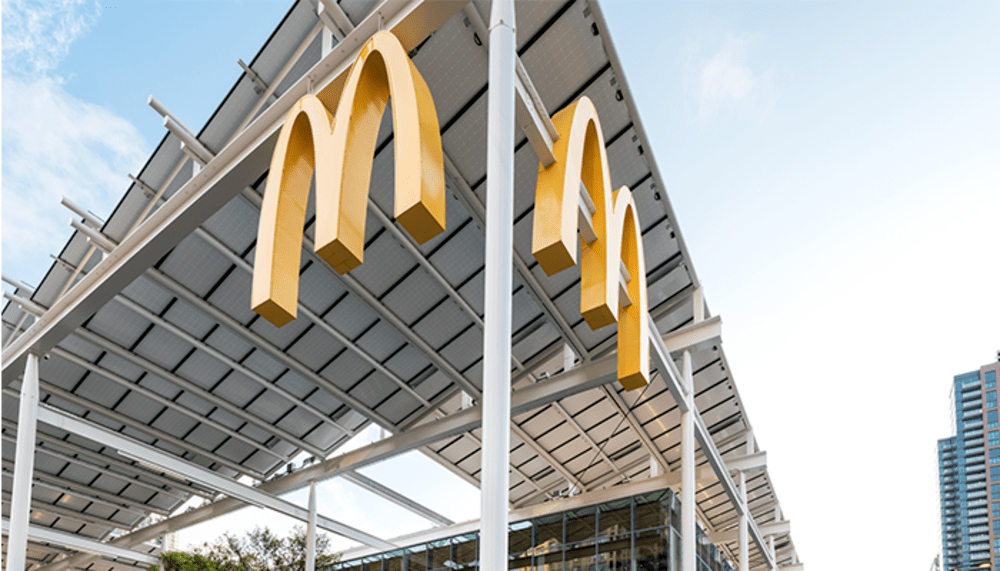 Big Macs are here to stay. You just gotta order them on a self-serve screen now.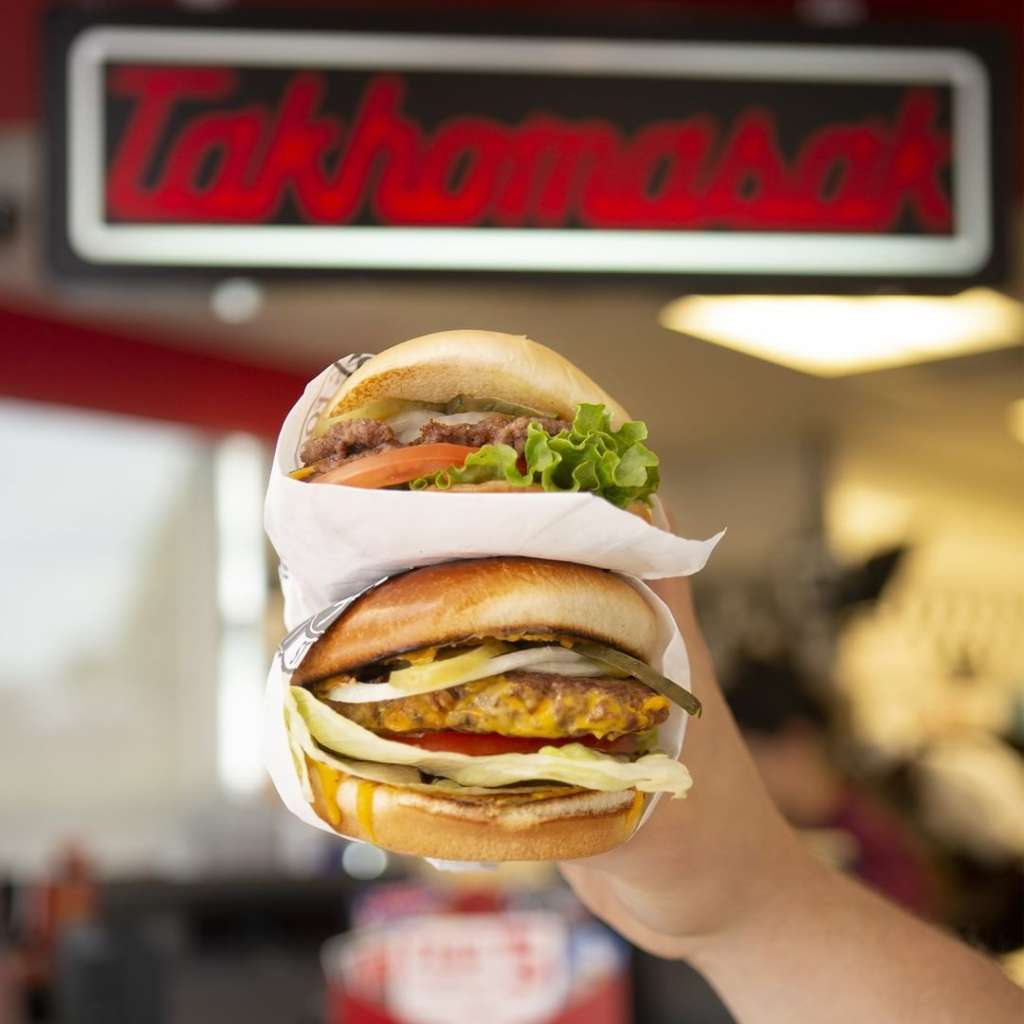 No more hauling ass to the suburbs for a steakburger.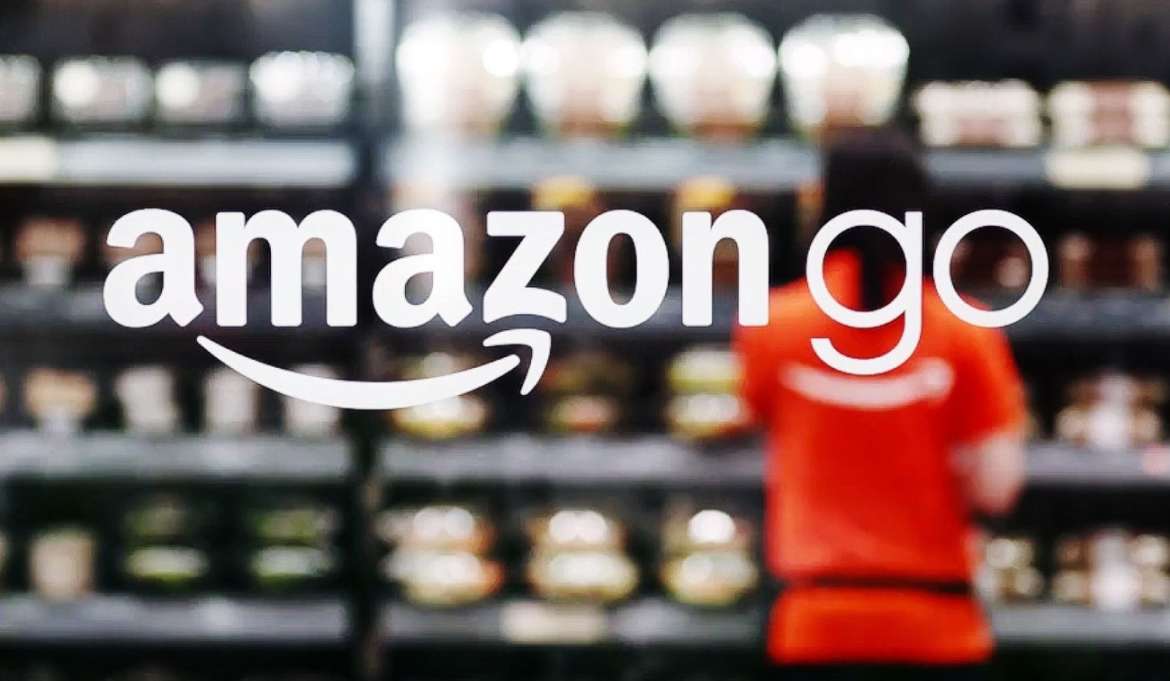 No lines. No fuss. No, really.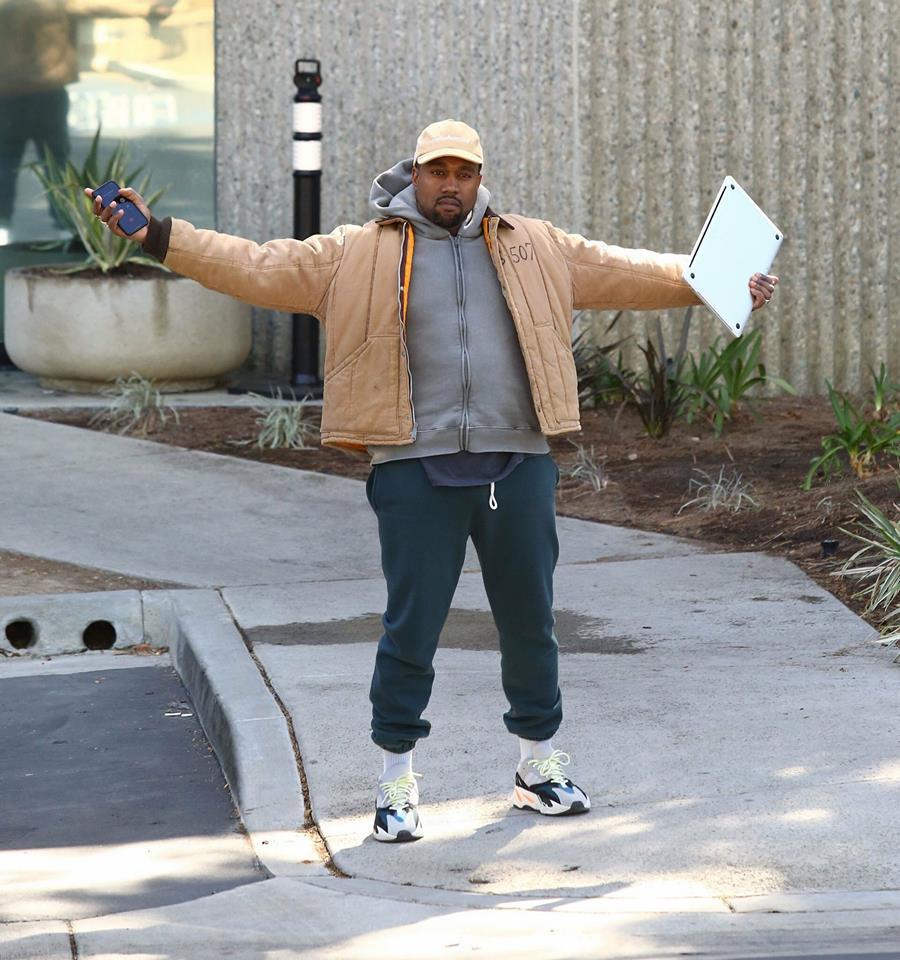 Correction: Naperville, probably.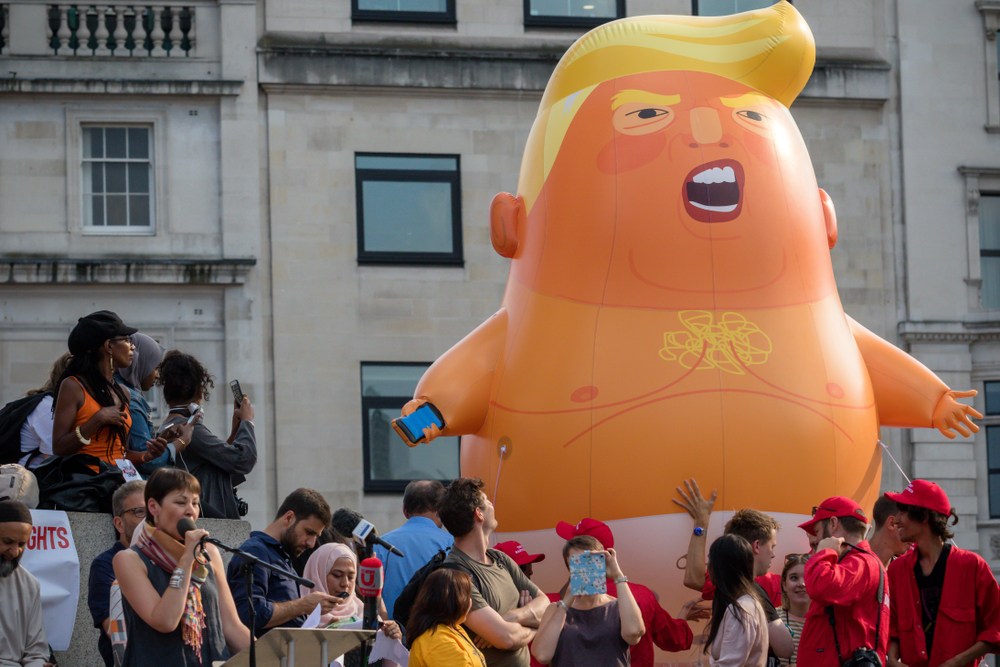 And it. was. awesome.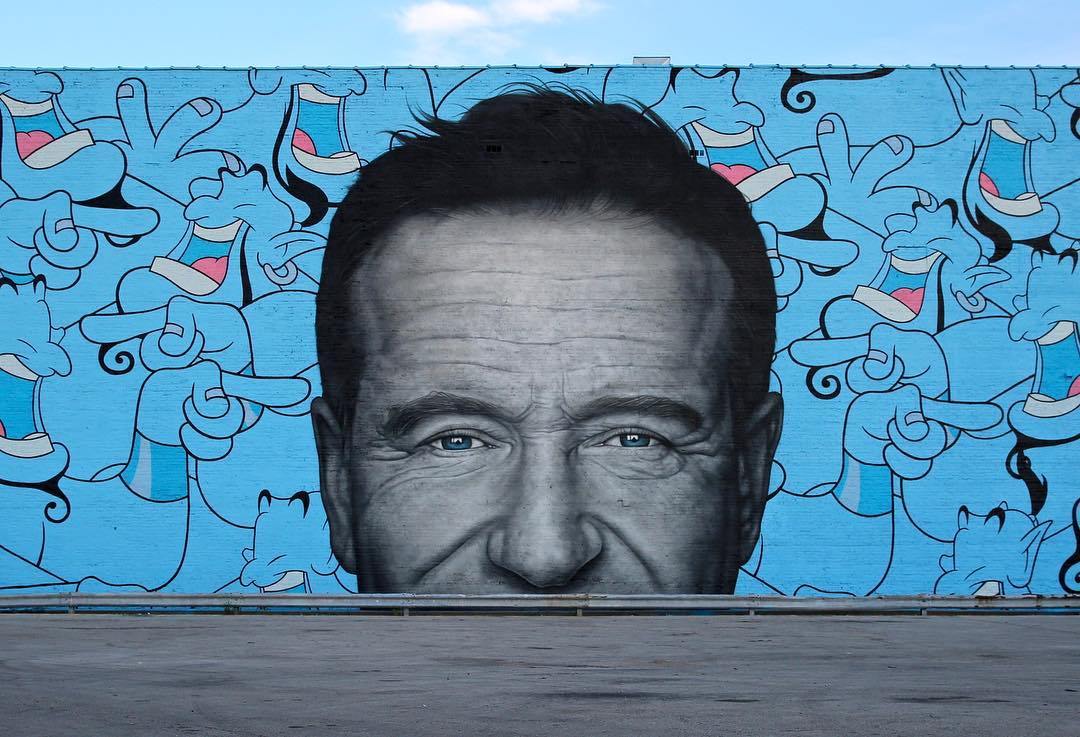 When Owen Dippie and Jerkface broke our hearts all over again.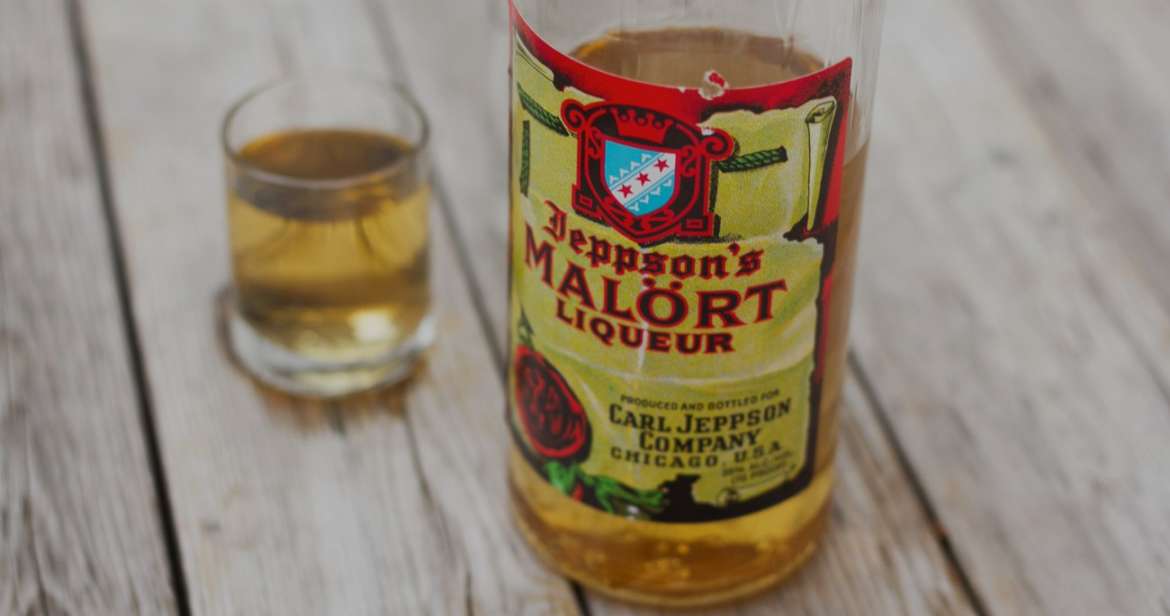 Yup, it's here to stay.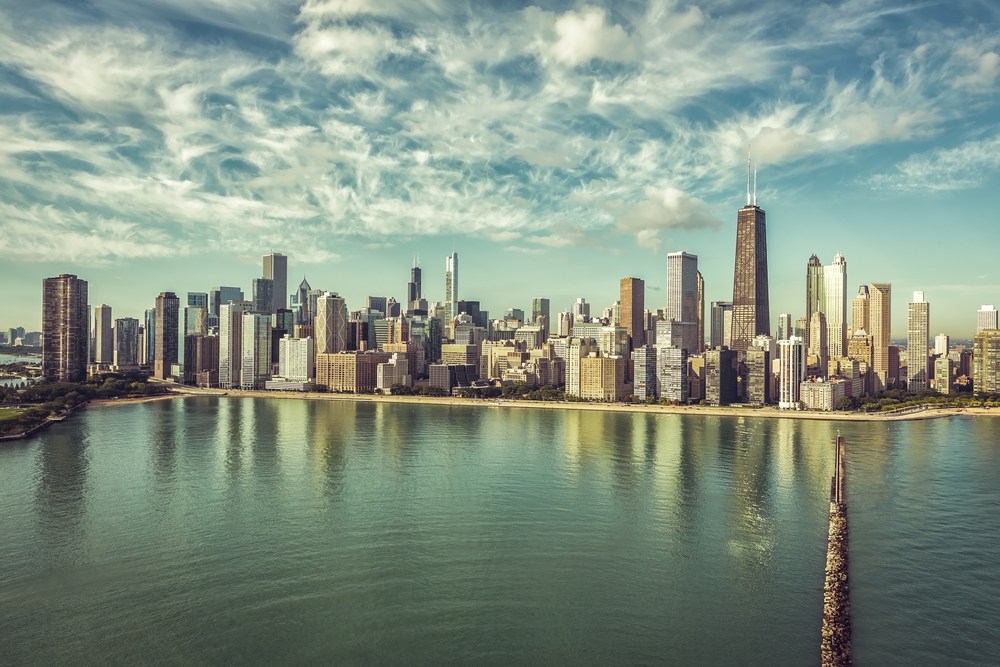 I mean, can you blame them?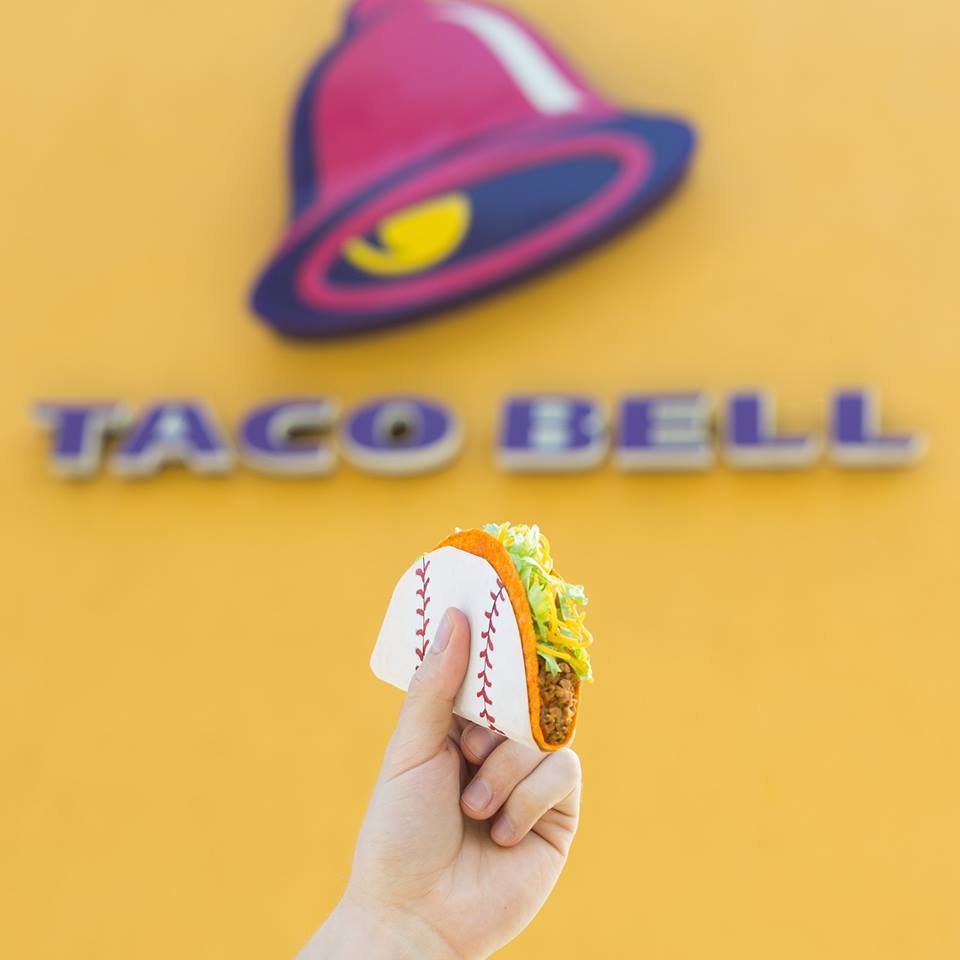 Truly a tragedy.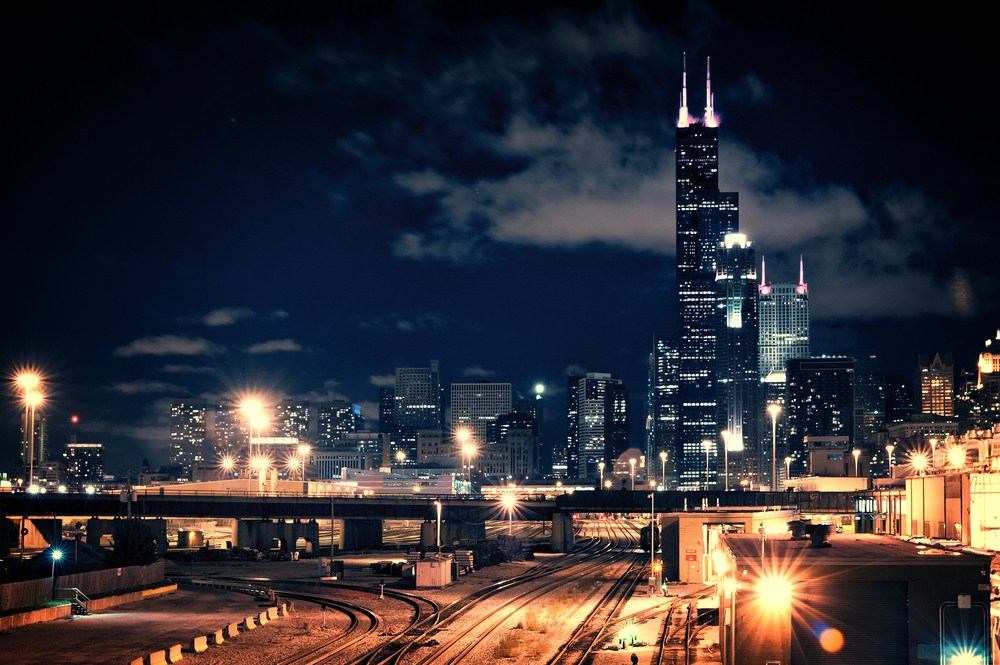 Just call us Chicago the Urban Ghost.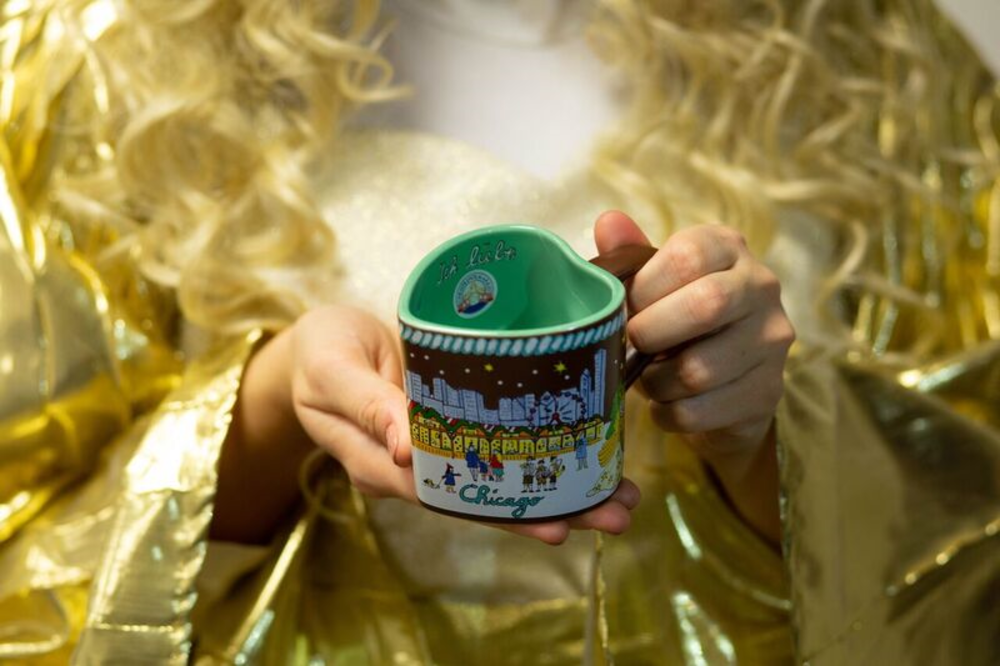 When Christkindlmarket switched it up on us and we all freaked out.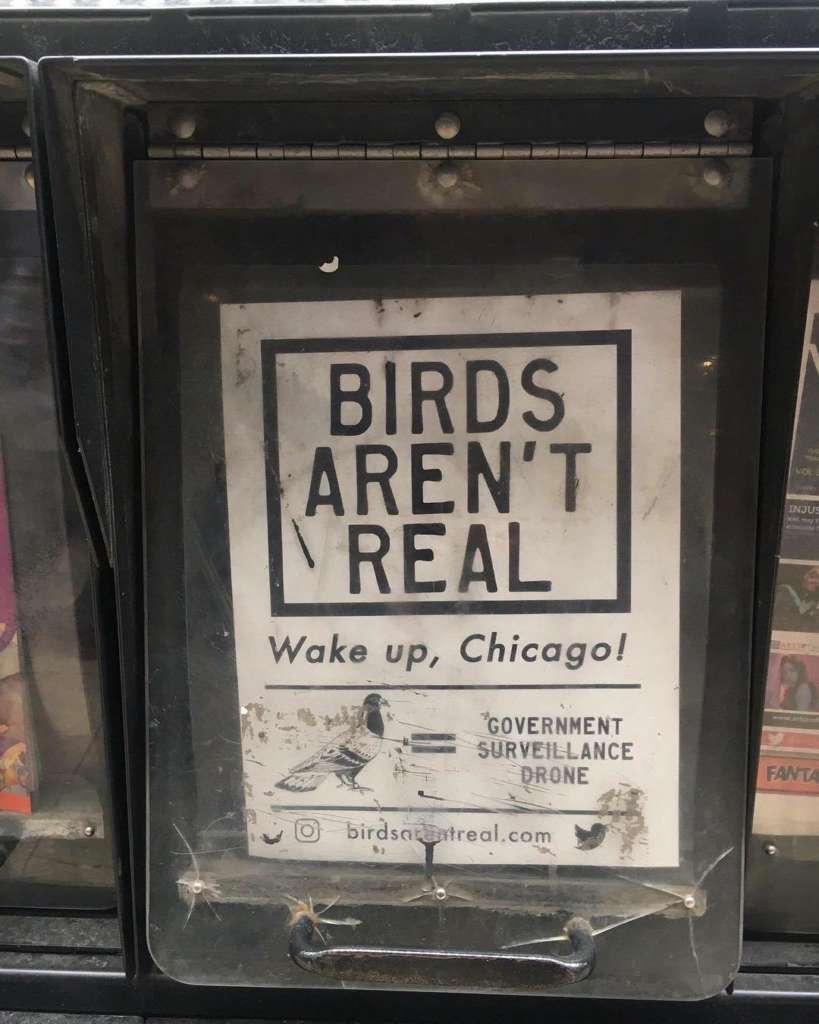 When people thought birds were actually government surveillance drones.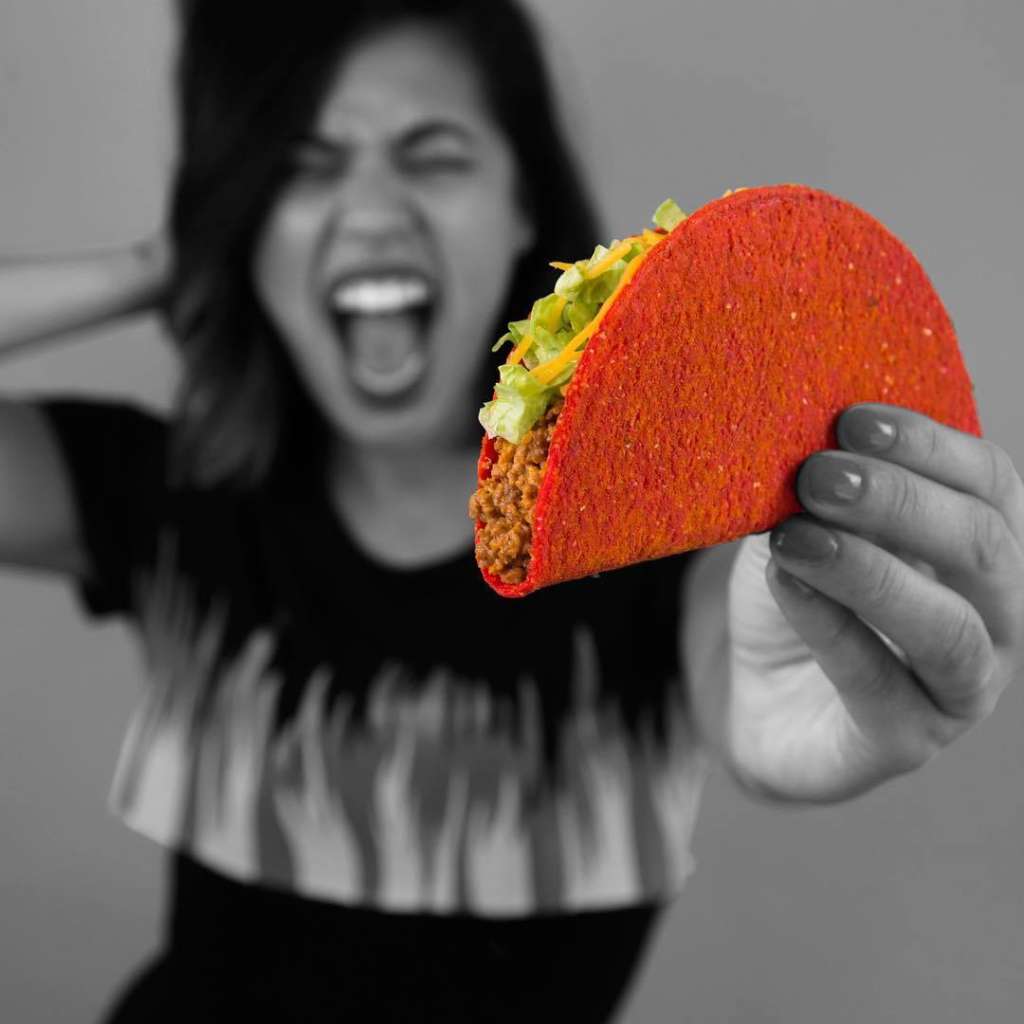 When Taco Bell saved the day.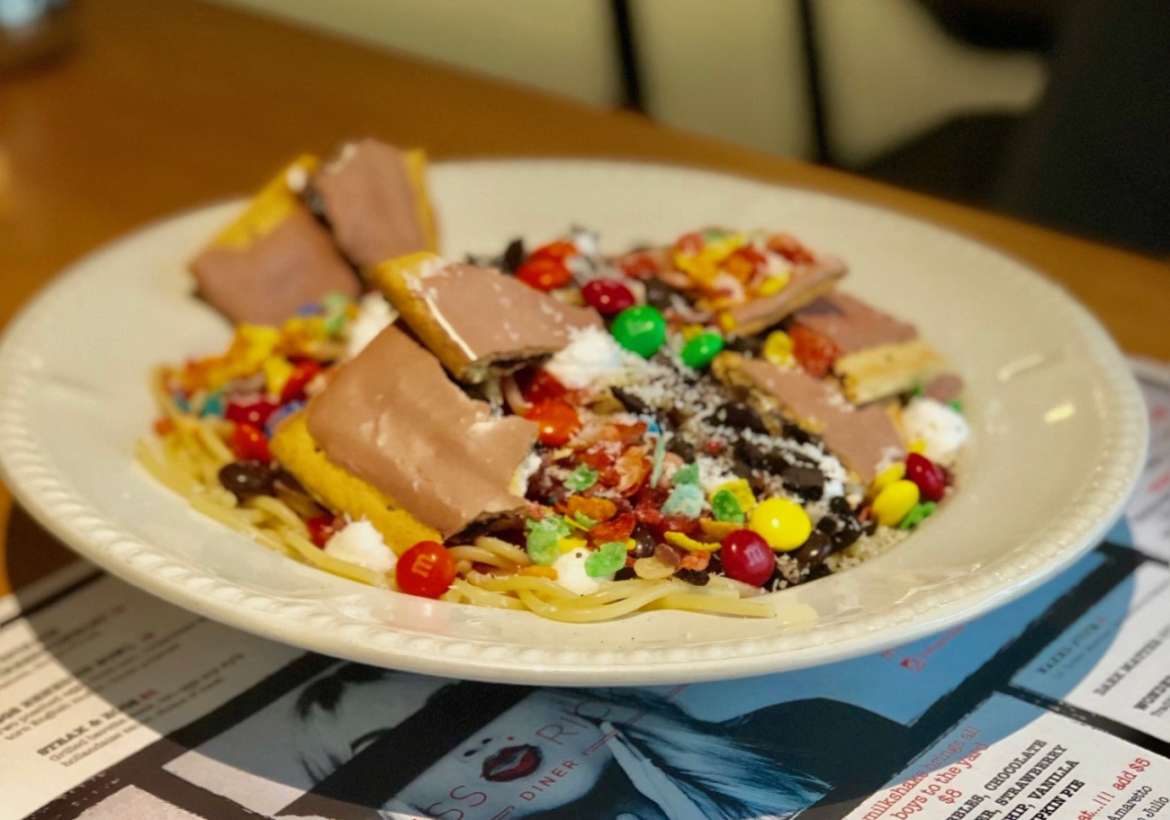 Syrup and all.
When we showed our grinchy side.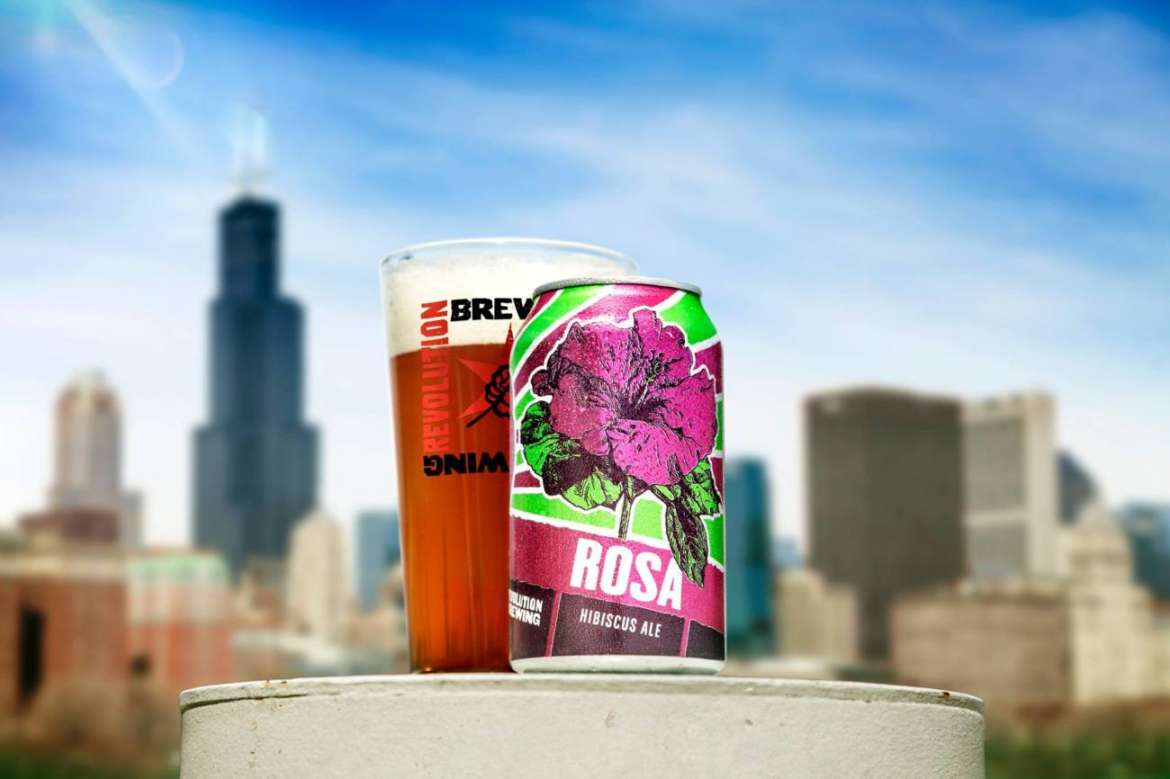 Take that, Milwaukee.

I mean, we already knew that, but we appreciate the cred.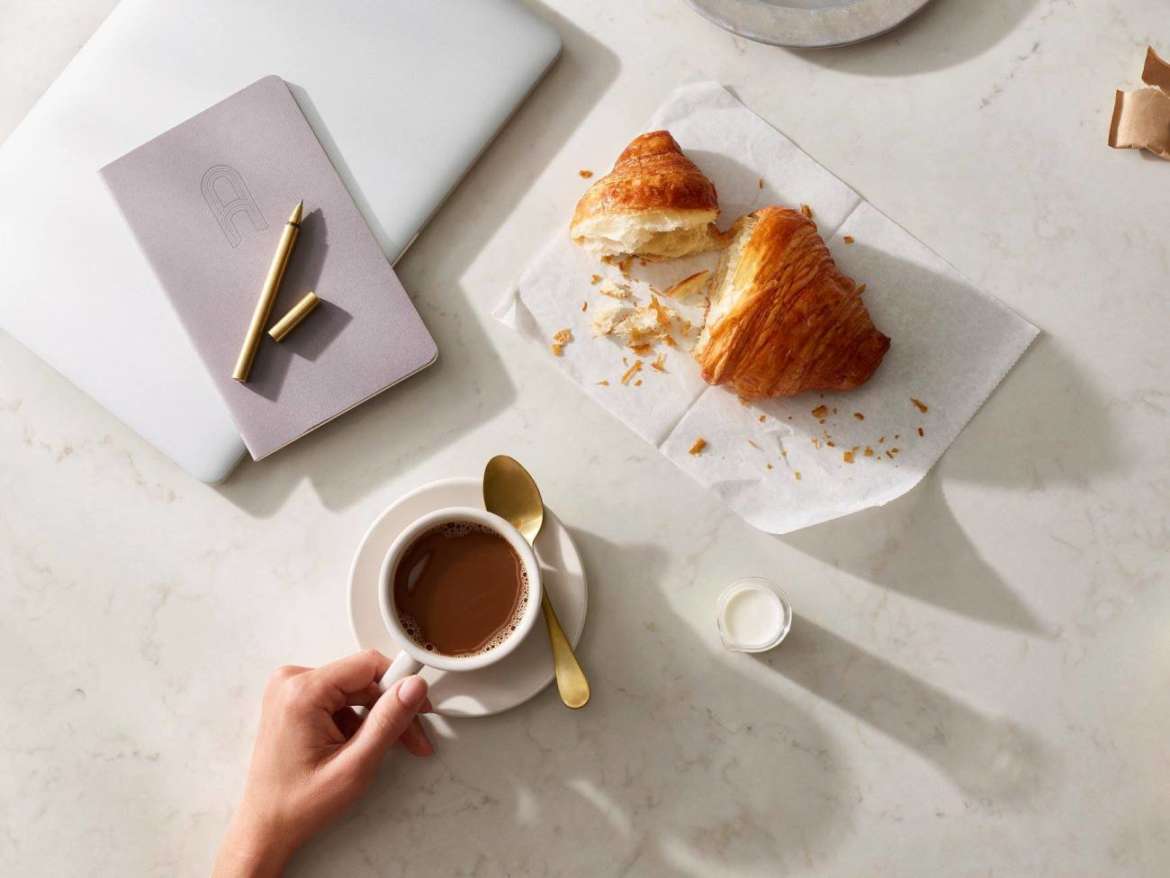 Aster Hall: the businessman's McDonald's.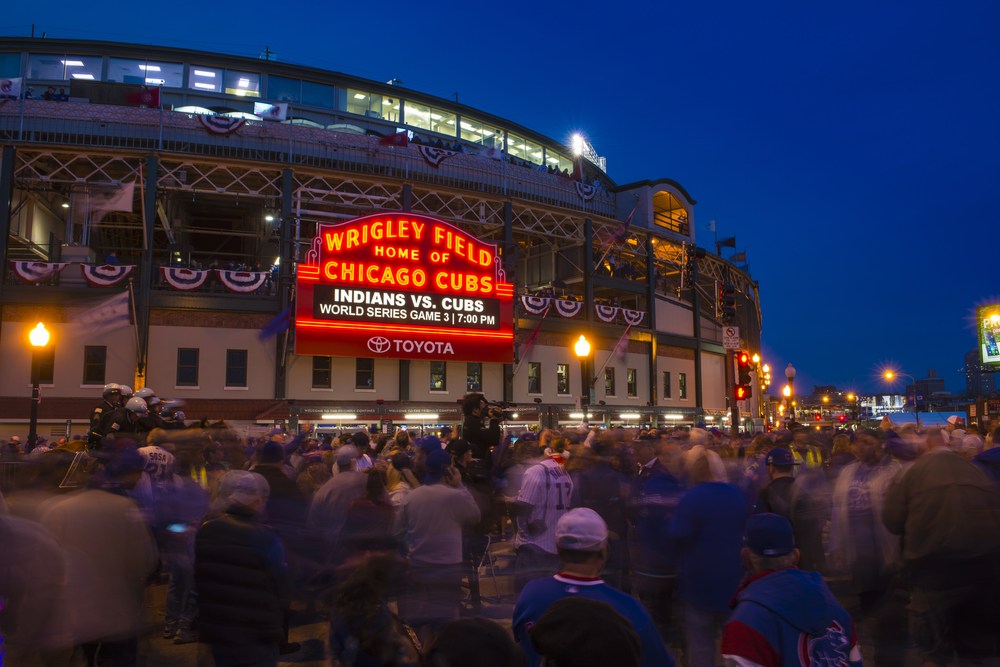 We would have been number one but SOMEBODY kept fucking it up for us (thanks, Hoiberg).
Anything we missed? Let us know your favorite things that happened in Chicago this year!