That's right.
McCormick Place will be transformed into the Star Wars universe from April 11 – 15, 2019.
And as huge fans ourselves, we know it's gonna be liiiit.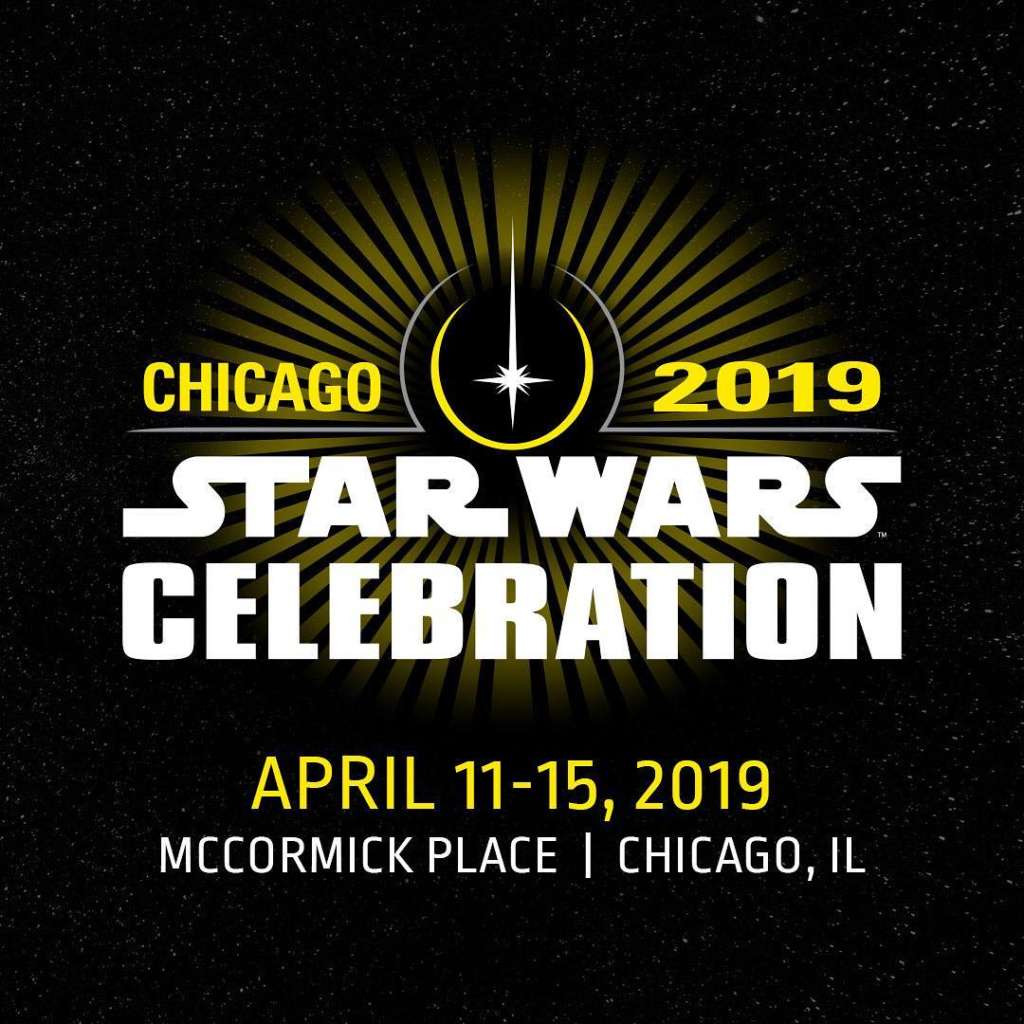 The Star Wars Celebration gives fans an opportunity to dress in cosplay, listen to the films' directors and actors speak about their experiences with this franchise, and even catch a sneak preview of the next Star Wars film, which will be Episode IX at the time of the Chicago convention. 
The 2017 Star Wars Celebration landed in Orlando, FL, and it was unlike any other convention we've ever been to. Over 70,000 people attended, contributing to the lightsaber battles, fan art, cosplay contests, and so much more. You could definitely find BB-8 rolling around from time to time, and George Lucas himself even made an appearance. 
If the force is as strong next year as it was at the Orlando convention, there's no way we're missing the Chicago version. 
Available tickets left are Monday General Admissions for $75 per adult and $35 per kid (6-12).  There will be a $10 increase if paying at the door.
Make sure to check out the video below of 2019's Star Wars Celebration trailer.
Trust me. I almost cried watching this.
Find what really matters in Chicago with the UrbanMatter app!
To download or see reviews from our users, head here.
Featured Image Credit: Star Wars Celebration Convention Facebook