Whaddup, sports fans?
According to a new study by WalletHub, Chicago is back at it again as the 5th best big city for sports in the US!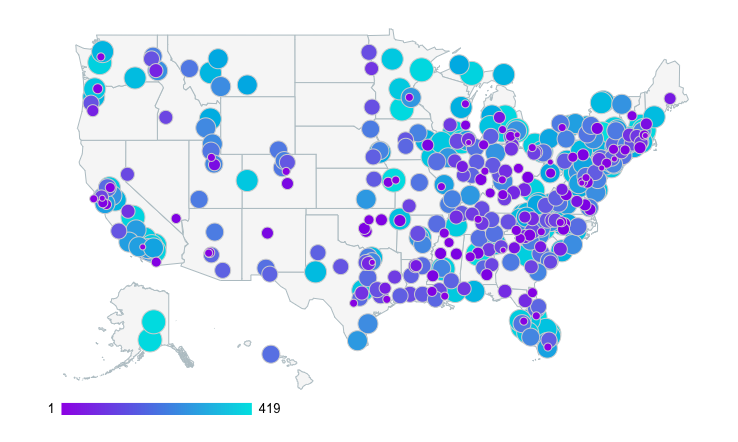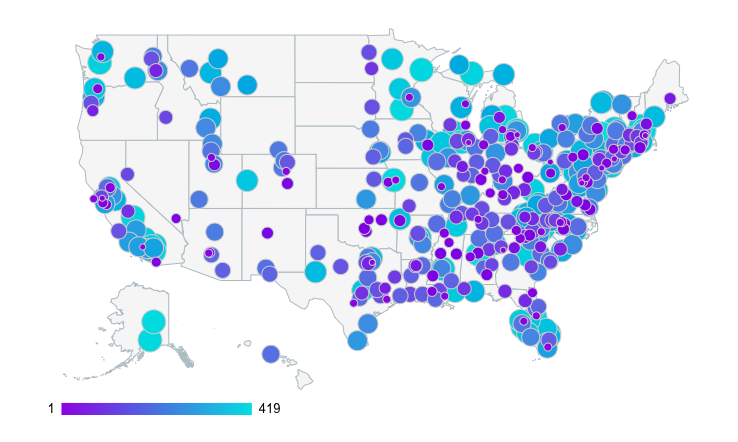 The survey itself compared 419 of the largest cities in the country by looking at 50 key metrics across five of today's most popular sports – baseball, football, basketball, hockey, and soccer. Among those metrics considered were the number of professional sports teams per capita, the average price of tickets and overall viewership.
Included in WalletHub's report was a break down of the best cities for each individual sport. Chicago ranked among the top ten for basketball, baseball (duh), hockey (also duh), and soccer (a bit of a surprise).
Other cities who made the top ten were:
Boston
LA
NYC
Pittsburgh
Chicago
Philadelphia
Washington DC
Atlanta
Oakland
Dallas
If you're wondering why Chicago wasn't ranked number one overall, well, I'll leave you with just three words: The Chicago Bears.
For more info on Chicago sports, head here.