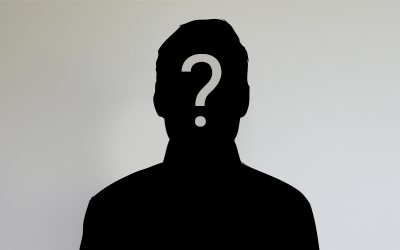 Michael Prussian
Managing Partner
Coming soon.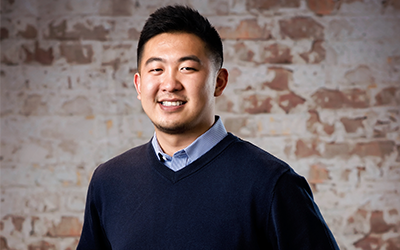 Wilbur You
Managing Partner
As a young entrepreneur, Wilbur is far from your typical twenty-something, and for good reason. Wilbur joined as a leader of UrbanMatter, Inc. with the goal of growing an empire from the ground up. When he's not out conquering the world, the young CEO can often be found cheering for the Bulls, Blackhawks, Cubs and Bears as they take the field.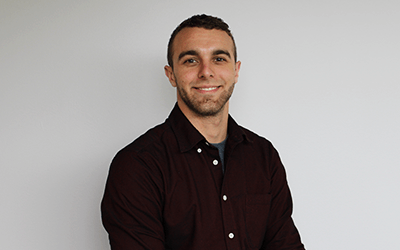 Michael Norris
Chief Marketing Officer 
As an award-winning author & Chicago native, Michael couldn't be happier to head the UrbanMatter editorial team. Known by most as the happy-go-lucky guy with terrible jokes, this MBA student can likely be found talking about fantasy football, traveling, or hitting the beach – sometimes all at once.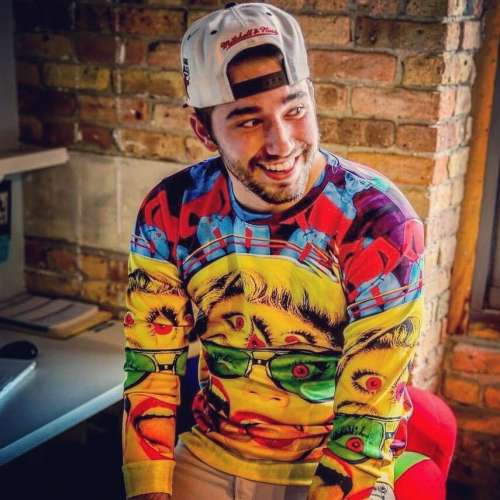 Brian Lendino
Editor-in-Chief
Brian Lendino has never met an individual he couldn't have a conversation with and you will see the at abundantly in his writing style. He brings his decades-long experience as an editor and content strategist to UM after two years of running and publishing his own Chicago-focused digital media publication, Hub Chicago.
As a born and bred Chicagoan, Brian enjoys the simple things in life — like Miller Lite, the 606 Trail, and playing corn hole. Or is it bags? It's bags. If you can't find him doing a combination of those three things you can find him in front of a TV cursing out the Chicago Bulls, unabashedly defending Jason Heyward, or trying to fix the Chicago Bears.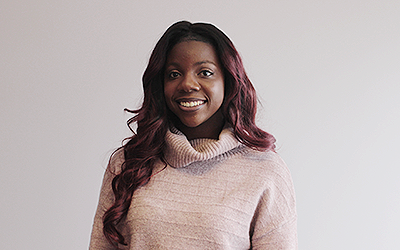 ARNIECEA JOHNSON
Senior Content Strategist
Fascinated with literature of any kind, Arniecea finds herself in writing and reading environments, such as writer workshops and libraries. She believes in versatility, and is always eager to explore different fields of writing, with the intent to further expand her writing capabilities.
Arniecea graduated from Missouri Western State University in Saint Joseph, MO with a B.A. in English Literature and Creative Writing & Publishing. There, she gained editorial and editing internships, overseeing two literary magazines until the end of her college career. She is obsessed with upward mobility and strives to take on new challenges at UrbanMatter. In her spare time, Arniecea reads, blogs, watches scary movies that typically involve zombies, and works on a novel she'll never finish.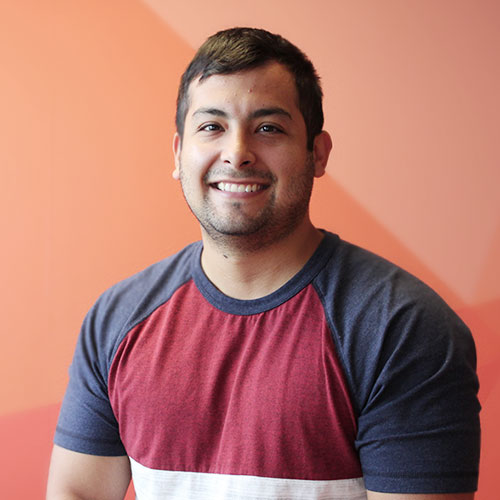 David Moreno
Graphic Designer/Web Developer
David is a recent graduate of the College of DuPage with a degree in Graphic Design. Since David was a kid you could always tell he had a knack for being creative. David's passion shows in his work and his willingness to try and adapt to new things. When he is not stretching out his back from countless hours of designing he enjoys gaming, making people laugh, and binge-watching Diners, Drive-Ins, and Dives. He hopes one day to visit Flavor Town.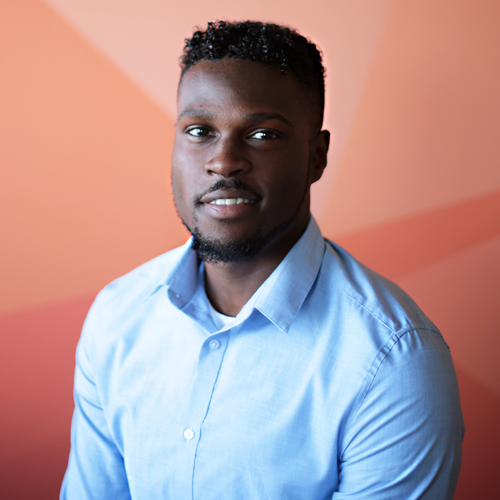 Cedric Bruce-Kotey
PPC Specialist
Cedric Bruce-Kotey's journey to UrbanMatter is unlike any of our other employees. He originally came to us from the brights lights and rainy shores of London, UK. He tells us he's a "proud born and bred Londoner", a "geek" for digital marketing and an avid Manchester United soccer fan—and in no particular order.
Having come over in 2012 on a soccer scholarship to Tiffin University in Ohio, Cedric complemented his loyalties to the sport with a Bachelor of Science degree in Arts Administration. It was half-way through his degree he realized his passion for marketing and signed up for a minor in this field.
However, Cedric wasn't done there! He later transferred over to the real "City of Lights" (time for a quick search on the internet!) to Aurora University, where he successfully graduated with a Masters of Science in Digital Marketing & Analytics.
In between both of his degrees (as if that wasn't enough), Cedric put into practice his theoretical knowledge on digital marketing and ran several social media platforms, achieving followers that were numbered in the millions.
As you may be able to guess, Cedric's time out of the office is very much spent around "the game" – soccer to the rest of us! He tries to play as much as possible, but due to apparent old age(!), spends his time coaching kids at the youth level, hoping to develop the next Lionel Messi and Cristiano Ronaldo.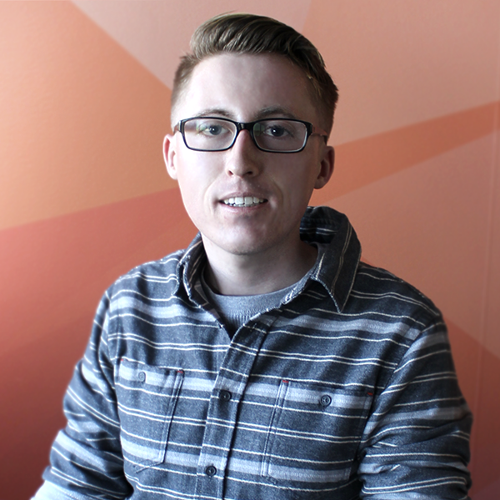 RYAN HANSON
SEO Specialist
Ryan grew up in Schaumburg, Illinois and is a proud alumni member of North Central College in Naperville, Illinois. During his time in school, Ryan studied Interactive Media and Marketing and fulfilled several marketing and web design roles for the college newspaper and Marketing department. After graduating from North Central with the class of 2016, Ryan began his journey as an SEO Specialist in the Digital Marketing industry.
As our SEO Specialist, Ryan works hand-in-hand with our clients to ensure they rank well in search engines such as Google, Bing, and Yahoo. When not completing keyword research or developing campaigns, Ryan can be found enjoying music, movies, the outdoors, or a night out with friends.