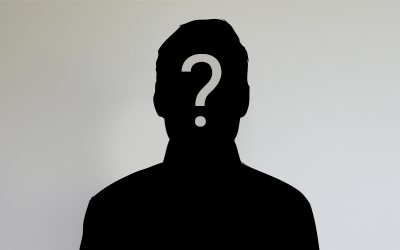 Michael Prussian
Managing Partner
Coming soon.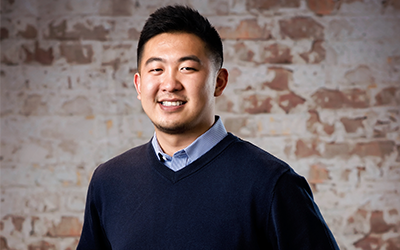 Wilbur You
Managing Partner
As a young entrepreneur, Wilbur is far from your typical twenty-something, and for good reason. Wilbur joined as a leader of UrbanMatter, Inc. with the goal of growing an empire from the ground up. When he's not out conquering the world, the young CEO can often be found cheering for the Bulls, Blackhawks, Cubs and Bears as they take the field.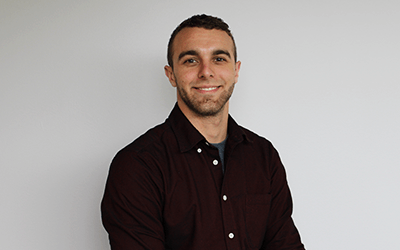 Michael Norris
Chief Marketing Officer 
As an award-winning author & Chicago native, Michael couldn't be happier to head the UrbanMatter editorial team. Known by most as the happy-go-lucky guy with terrible jokes, this MBA student can likely be found talking about fantasy football, traveling, or hitting the beach – sometimes all at once.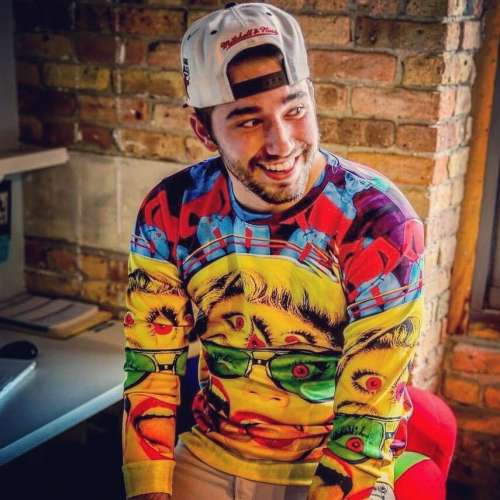 Brian Lendino
Managing Partner & Editor-in-Chief
Brian Lendino has never met an individual he couldn't have a conversation with and you will see the at abundantly in his writing style. He brings his decades-long experience as an editor and content strategist to UM after two years of running and publishing his own Chicago-focused digital media publication, Hub Chicago.
As a born and bred Chicagoan, Brian enjoys the simple things in life — like Miller Lite, the 606 Trail, and playing corn hole. Or is it bags? It's bags. If you can't find him doing a combination of those three things you can find him in front of a TV cursing out the Chicago Bulls, unabashedly defending Jason Heyward, or trying to fix the Chicago Bears.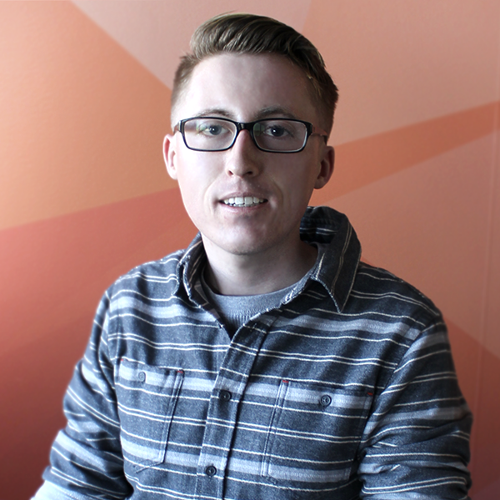 RYAN HANSON
SEO Specialist
Ryan grew up in Schaumburg, Illinois and is a proud alumni member of North Central College in Naperville, Illinois. During his time in school, Ryan studied Interactive Media and Marketing and fulfilled several marketing and web design roles for the college newspaper and Marketing department. After graduating from North Central with the class of 2016, Ryan began his journey as an SEO Specialist in the Digital Marketing industry.
As our SEO Specialist, Ryan works hand-in-hand with our clients to ensure they rank well in search engines such as Google, Bing, and Yahoo. When not completing keyword research or developing campaigns, Ryan can be found enjoying music, movies, the outdoors, or a night out with friends.