Finally, a ride sharing company that understands our needs.
Lyft has announced plans to partner with Chicago's Baderbrau Brewing in creating Five Star Lager – a self-branded beer that will feature serious discounts right on the can itself.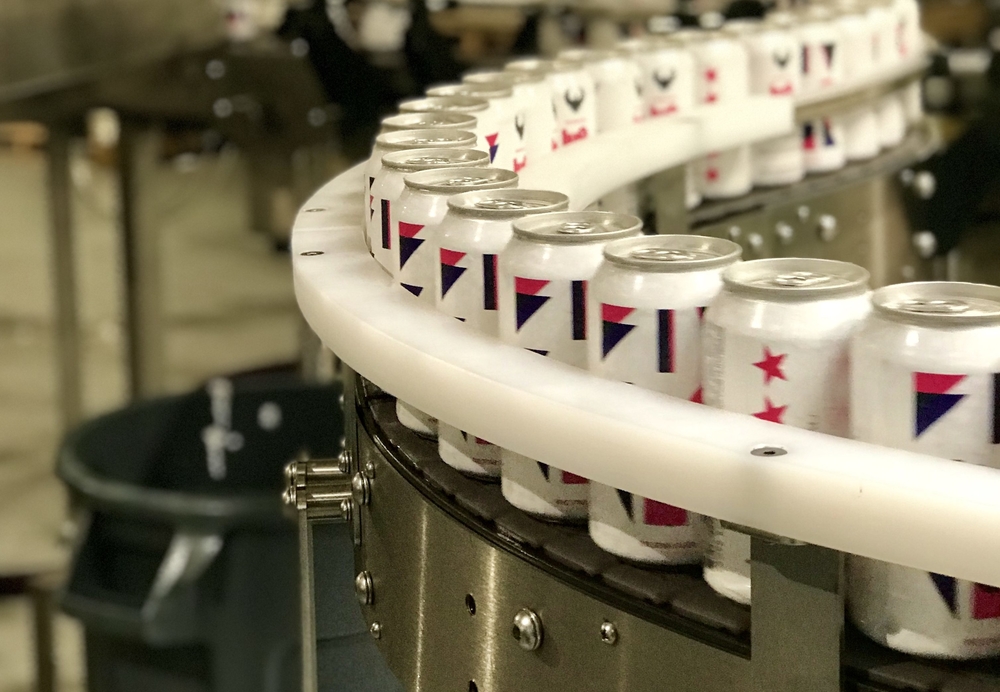 The brew – which is actually just Baderbau's South Side Pride in disguise – is named after Lyft's own rating system, and will be emblazoned with coupon codes offering up to 60% off the drinker's next ride. South Side Pride, in case you we're wondering, is a light German helles, meaning that Five Star Lager might just be the perfect last round before heading home for the night.
Although, that's all by design, of course.
Lyft knows that a majority of their regular riders use the platform as a kind of drunk-chauffeur, intended to safely deliver them to their bed after an especially fun night out. In a bout of creative marketing, then, Lyft has found a way to put their name into your hands right before you need them most: when you're trashed.
Five Star Lager will be available starting January 19th at a select few local bars (TBA) with plans to expand across the area in the future. A launch party – complete with branded glassware, posters and coasters – will be held at Baderbrau on January 18th at 5:30pm.
Featured Image Credit: Lyft & Baderbrau