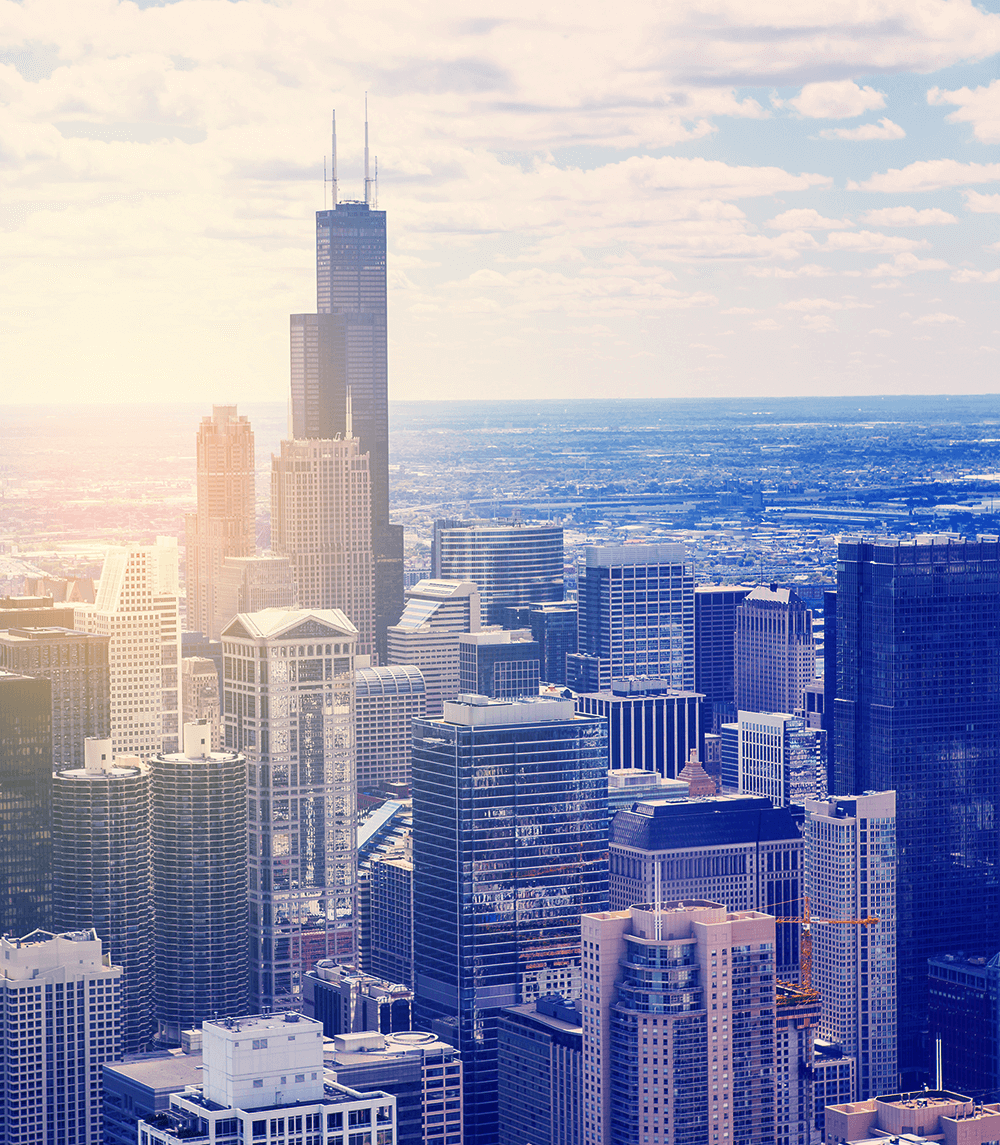 Join the UrbanMatter Team
Calling all Chicago creatives!
UrbanMatter is the best online resource for finding things to do in Chicago that matter most to you. If you care about what really matters to Chicagoans just as much as we do, then we want to meet you. We're on the hunt for dedicated, city-savvy freelance writers, photographers, and videographers to join our team and help UrbanMatter reach new heights.
For any creatives out there that have the 411 on Chicago music, restaurants, nightlife, culture, and local lifestyle, here's your chance to flex your creative muscles and get your work seen by the masses.
As a freelancer, you would post articles, images, or videos for us on a regular basis, report to our editors, and be recognized as an UrbanMatter staff member. It's perfect for anyone who wants to build their portfolio with a growing website, or simply become the ultimate Chicago guru.
Interested? Then don't be shy. Fill out the form below to become eligible for an open freelance position at UrbanMatter. Please send your resume, relevant samples, and (for writers) 2-3 UrbanMatter article headline ideas.
If we like what we see, we'll be in touch!
Join Our Team
Fill out the application form below to become eligible for an open freelance position with UrbanMatter. Please submit your resume, samples, and (for freelance writers) 2-3 headline ideas for UrbanMatter articles. We will reach out to you if your skills and experience align with our available positions.