Move over NYC, Chicago was just named the best big city in America. It was rated as the number one big city by Conde Nast Traveler. Again.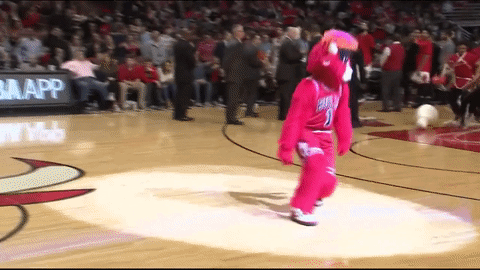 Chicago earned the best city in America ranking as a result of Conde Nast's Reader's Choice Awards 2019, which allows the publication's vast readership to vote on everything from the best islands in the US to the top hotels in Japan.
Chicago's amazing architecture, booming foodie scene, groundbreaking museums, and the sheer number of breweries were all cited by respondents as leading reasons for being named the best big city in America. Oh, and did we mention this is Chicago's third year in the top spot?
Other cities rounding out the Top 10 included:
Chicago, Illinois
Minneapolis, MN
Boston, MA
New Orleans, LA
Washington, DC
San Diego, CA
New York, New York
Pittsburg, PA
Honolulu, HI
San Antonio, TX
I guess we can finally say goodbye to the "Second City" – 'cause it looks like we're now officially number one.
At UrbanMatter, U Matter. And we think this matters.
Tell us what you think matters in your neighborhood and what we should write about next in the comments below!
READ MORE LIKE THIS
DOWNLOAD THE URBANMATTER APP
FIND PARKING