'Tis the season to ~live mas~ with Taco Bell's newest frozen treat.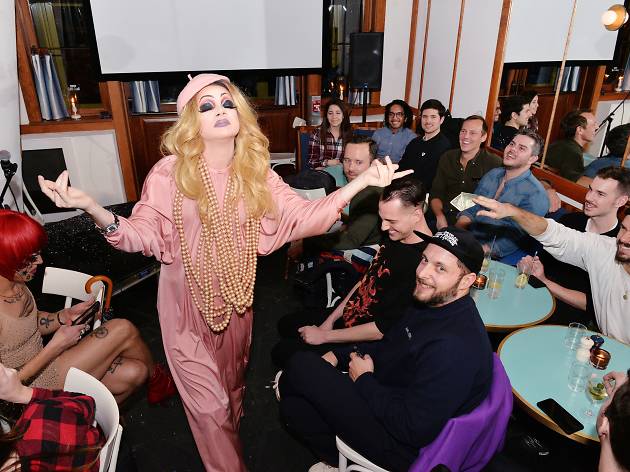 The fast-food game just got upped, 'cause your late-night favorite, Taco Bell, is test-launching a brand new frosé slushies in Chicago this summer. Known as the Berry Frosé Twisted Freeze, the boozy frozen treat will be available at just two locations nationwide for a special pre-campaign trial, including the Taco Bell Cantina at 407 S Dearborn Street.
The 21+ take on Taco Bell's famous slushies will only set thirsty customers back $5.49 a pop, and will contain a blend of berry-flavorings as well as a splash (or two) of Charles & Charles rosé wine.
For more information, or to order a quesadilla or two, head to the Taco Bell website here. We'll see you guys out there.
Featured Image Credit: Taco Bell