Time to grab another round, Chicago! We've got something BIG to celebrate.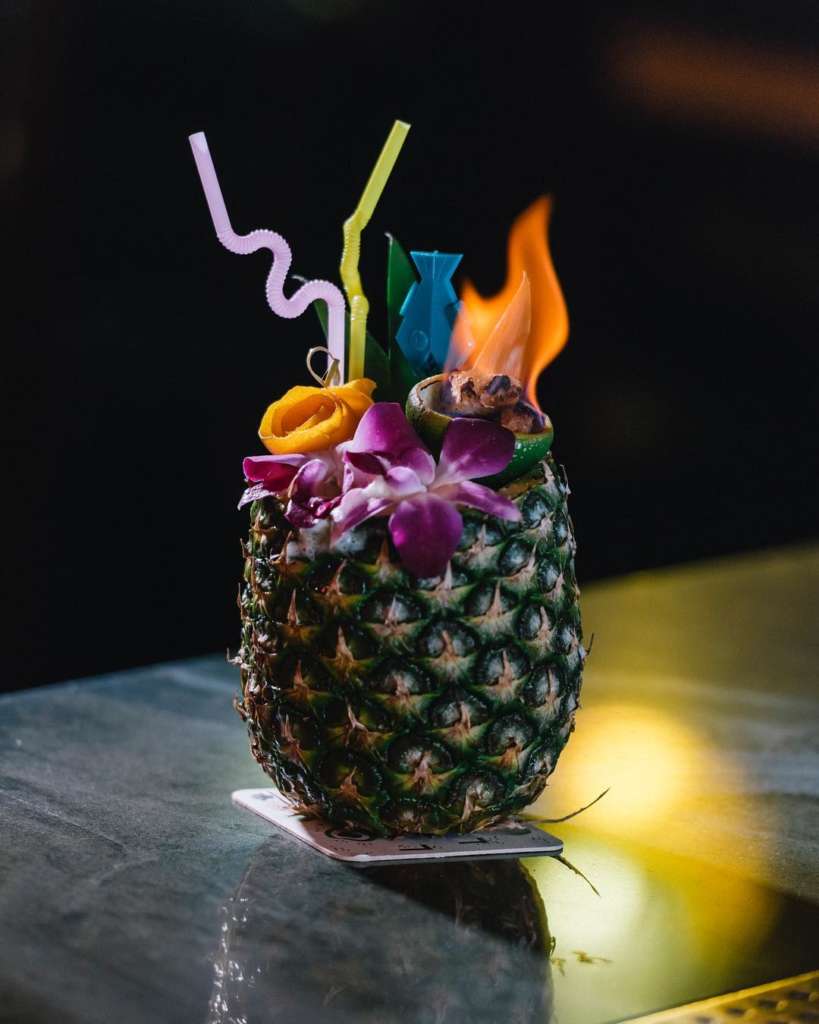 While Logan Square's Lost Lake has been a fan-favorite among cocktail enthusiasts and beach-lorn locals for years, it looks like everyone's favorite tiki bar is finally getting some national recognition as well. The Chicago bar's crew – under the leadership of dynamic duo Shelby Allison and Paul McGee – took home the Best American Cocktail Bar award from Tales of the Cocktail's Annual Spirited Awards in New Orleans this weekend.
Ya hear that, you guys?
The. Best. In. America.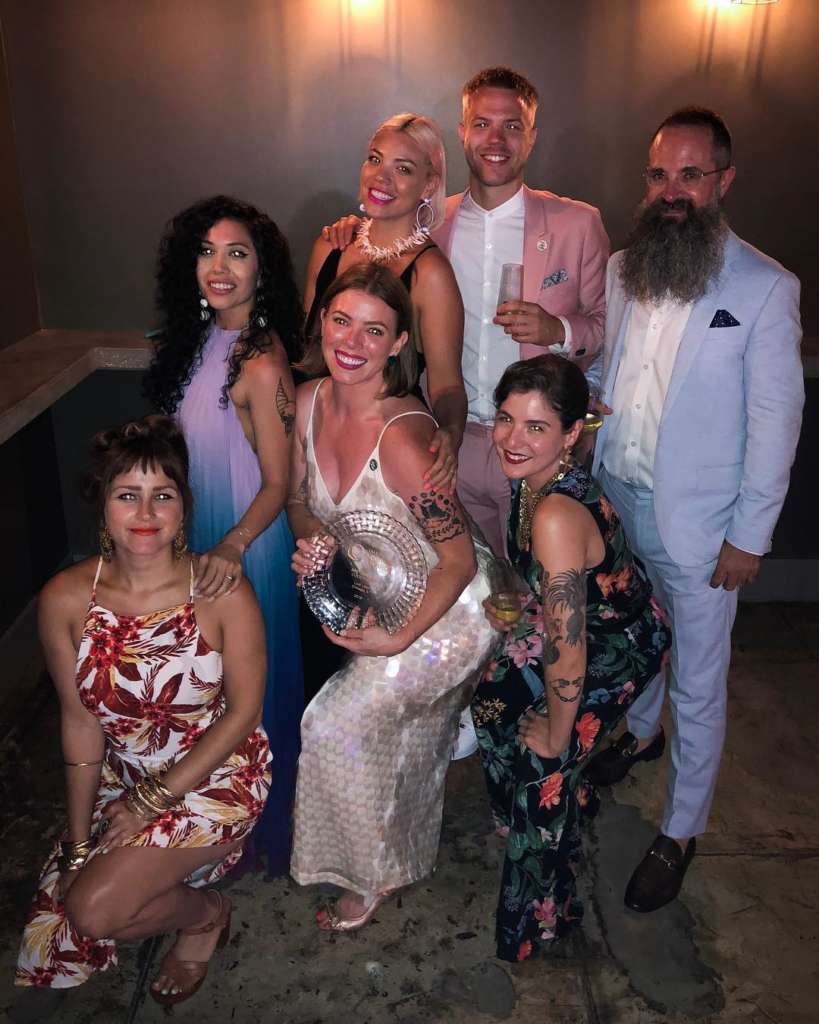 In response to the news, the Lost Lake team posted a sweet message to Instagram, stating: "we are a neighborhood bar owned, managed, and tended primarily by women, people of color, and queer folks. We have a passionate, dedicated staff and the actual best guests in the world — and together we create community every night over tropical cocktails. To our good friends and fellow nominees Anvil, PDT, and Bar Goto: We are so proud to be recognized alongside incredible institutions like yours. Thank you for your inspiring dedication to craft, creativity, and service."
Of course, it's not like the friendly folks at Lost Lake are strangers to praise: since opening in 2015, the Land and Sea Dept. helmed neighborhood hang has been a James Beard semi-finalist (2016), Imbibe magazine's Cocktail Bar of the Year (2015), and, most recently, Bar of the Year at Time Out Chicago's 2018 Bar Awards.
And for that, Lost Lake, we salute you.
For more information on Lost Lake tiki (yes, including menus) you can check out their website, here.
To drool over rum-based drinks, you can check out their Instagram, here.
Featured Image Credit: Lost Lake Instagram
Find what really matters in Chicago with the UrbanMatter app!
To download or see reviews from our users, head here.