It may seem as though a new restaurant crops in Chicago every other day. But between all the swanky rooftops and beer-laden taprooms, there's one fast-food favorite that has yet eluded these city streets for years.
Until now, that is.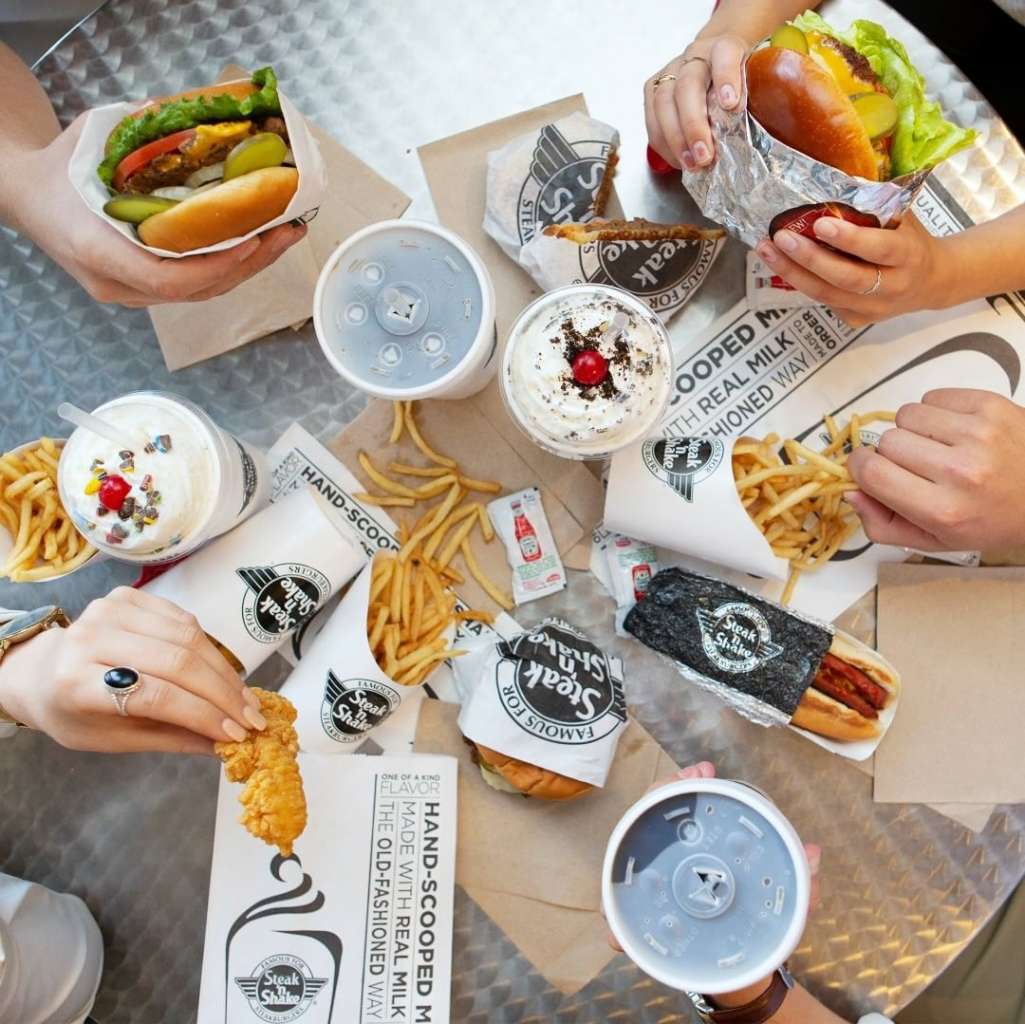 As a self-proclaimed Steak 'n Shake stan, it is my pleasure to announce that Chicago's very first SnS* restaurant is slated to open in September, store owner Melvin Buckley told Eater yesterday. And while the suburbs are practically chock-full of the chain's famous burgers, fries, and shakes, this newest location promises to be the only of its kind within city limits.
Opening on UIC's campus at 1322 S. Halsted Street on September 20th, the 1,500 sqft Steak 'n Shake will serve breakfast, lunch, and dinner both indoors and out, as a patio section will take the place of the popular regional chain's drive-thru.
As an added bonus, not only will Chicagoans be treated to Steak 'n Shake's famous steakburgers, but the city location will also be serving alcohol to the masses.
Thank God.
*Nobody actually calls Steak 'n Shake SnS, I just made that up.
Featured Image Credit: Steak 'n Shake Instagram
Find what really matters in Chicago with the UrbanMatter app!
To download or see reviews from our users, head here.