As I'm sure you already know, Kim Kardashian and Kanye West welcomed a healthy baby girl to their ever-growing family on Tuesday, January 16th.
But what you might not yet know is that, as of this afternoon, the baby's name is………Chicago West.
And honestly, we're not sure how to feel about it.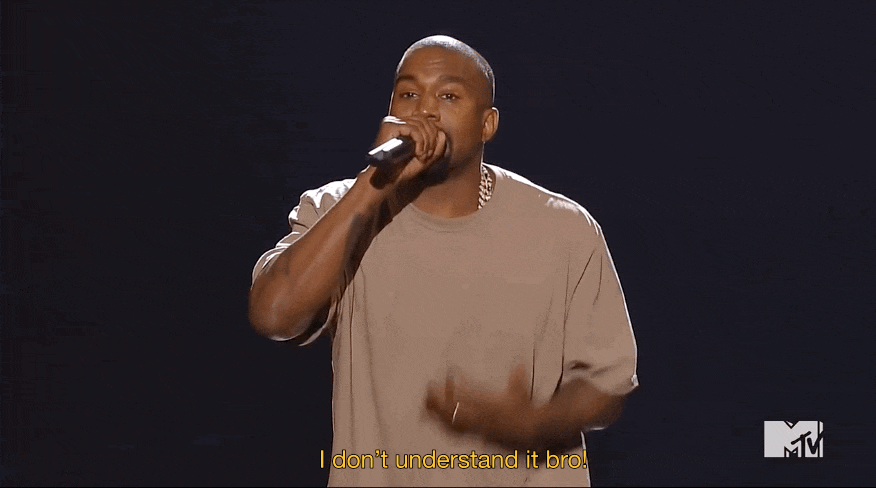 Don't get us wrong, we're totally happy to congratulate the happy couple on their newest addition. And, true, it's not like the pair are strangers to unique baby names (I mean, their other two children are named North and Saint, people).
AND, yes, Kanye did grow up in Chicago so the name isn't completely out of the blue.
But, still – we can't help but have some questions.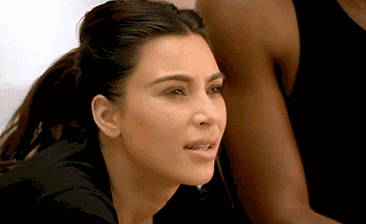 Like, should we be flattered that Kimye chose to name their daughter after our city? Should we be concerned?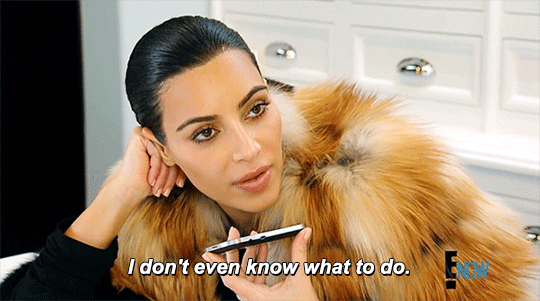 Will she go by the full "Chicago"? Or will it be shortened to "Chi"?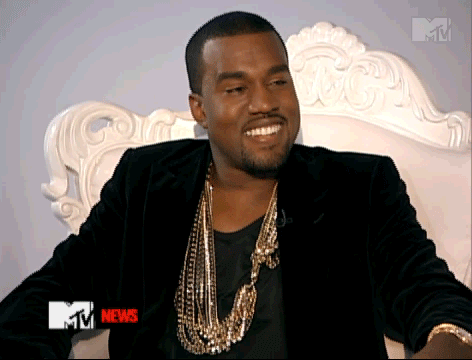 If so, how will this impact Lena Waithe's new powerhouse Showtime series The Chi? Will the Kardashian-Wests try to trademark the name?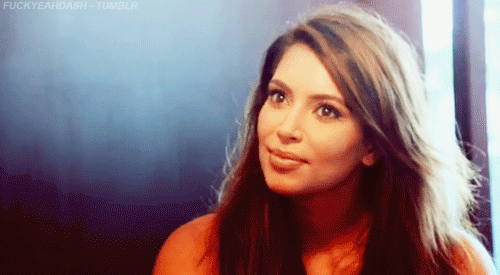 Will Dick Wolf  try to add "Chicago West" to his Chicago Med/Chicago PD/Chicago Fire lineup?
Will the baby prefer Portillo's or Al's beef?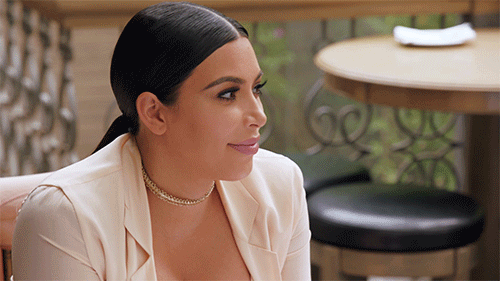 I mean we get that it's none of our business, but we're just dying to know.
While we impatiently wait for more answers, we hope the Kimye clan is enjoying some much needed family time, and we'll keep y'all in the loop with any further updates.
Featured Image Credit: Business Insider