Staying true to its name, Big Star has announced some astronomically BIG plans for its forthcoming Wrigleyville location, scheduled to debut just before this year's Cubs Opening Day.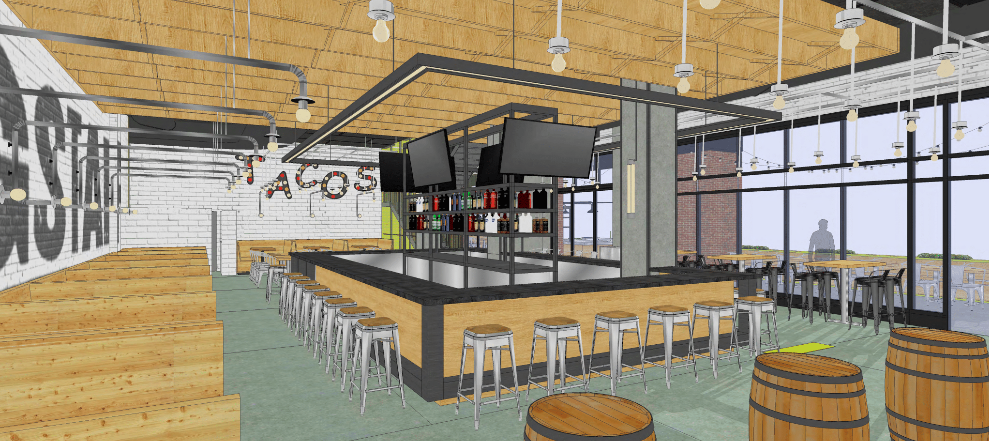 Yes, the Wicker Park favorite – known for its tacos, whiskey and all around good vibes – finally released designs for a second location yesterday afternoon.
And trust us when we say, it's gonna be massive.
The two-story, 9,000 sqft temple to all things taco-and-beer will be housed within the highly anticipated Hotel Zachary, owned and operated by the ever-illustrious proprietors of the Chicago Cubs themselves, the Ricketts. And if that wasn't enough, the space itself will also include seating for well over 300 guests as well as an outdoor patio that overlooks the North Side's favorite ball park, Wrigley Field.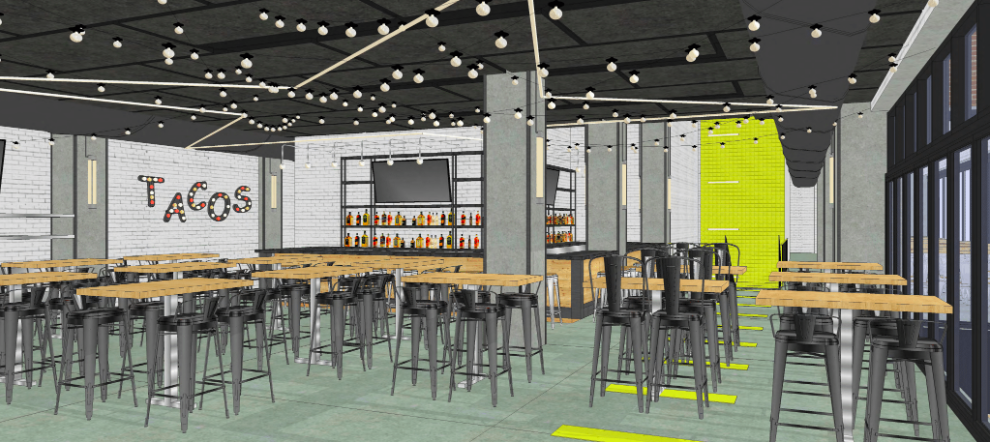 With a couple of those iconic taco signs, the occasional live music performance and the same laid-back 70's rock vibe of the original, Big Star's newest venture is pretty much guaranteed to hit it out of the park.
That is, if they can keep up with traffic.
Feature Image Credit: Big Star Instagram