Look, we get it Houston. There's no need to feel ashamed.
Chicago's got the food (we're talkin' deep dish, hot dogs & Bon Appétit's Restaurant City of the Year), we've got the entertainment (The Second City, Lollapalooza, The Chicago Cubs, anyone?), you already know our architecture is amazing (just look here, here or here), AND our people are simply the tops (the Obamas, Chance the Rapper, Oprah, Kanye, I could go on) – so we're really not all that surprised that you'd wanna be just like us.
Honestly, what city wouldn't?
But installing a blatant rip-off of our beloved bean? Now that, we just can't stand for.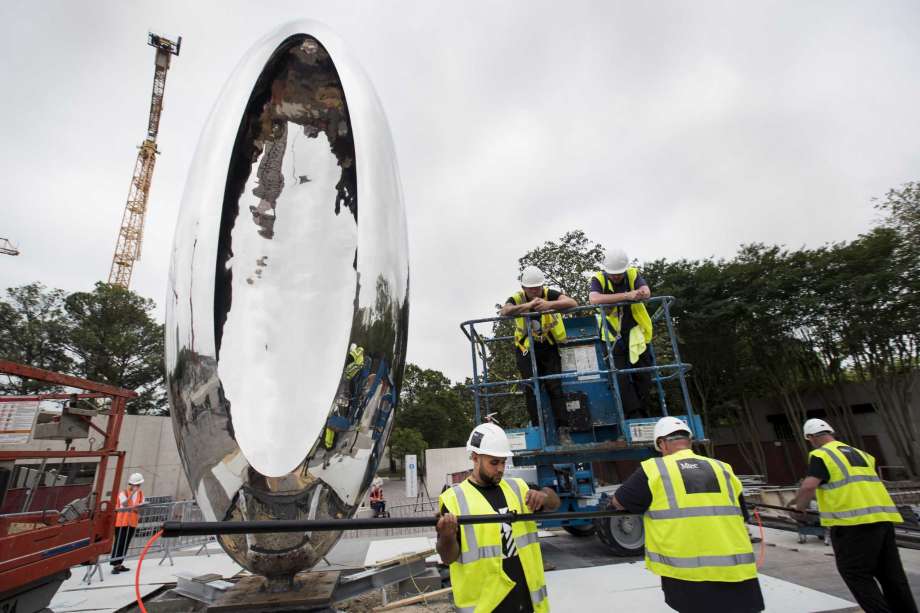 For those of you who don't already know, the city of Houston installed a new sculpture outside of the Glassell School of Art last week that looks eerily similar to Chicago's own iconic legume. In fact, both Chi's now famous "Cloud Gate" and H-Town's instantly infamous knock-off "Cloud Column" were designed by British artist Anish Kapoor, the only immediate difference between the two being that Houston's bean stands garishly on its end (seen in all its annoying glory above).
Now, understandably, this obvious affront to Chicago culture has started a bit of a war between the two cities, one heightened by the fact that Houston seems to be close to toppling Chicago's position as the third most populous city in America.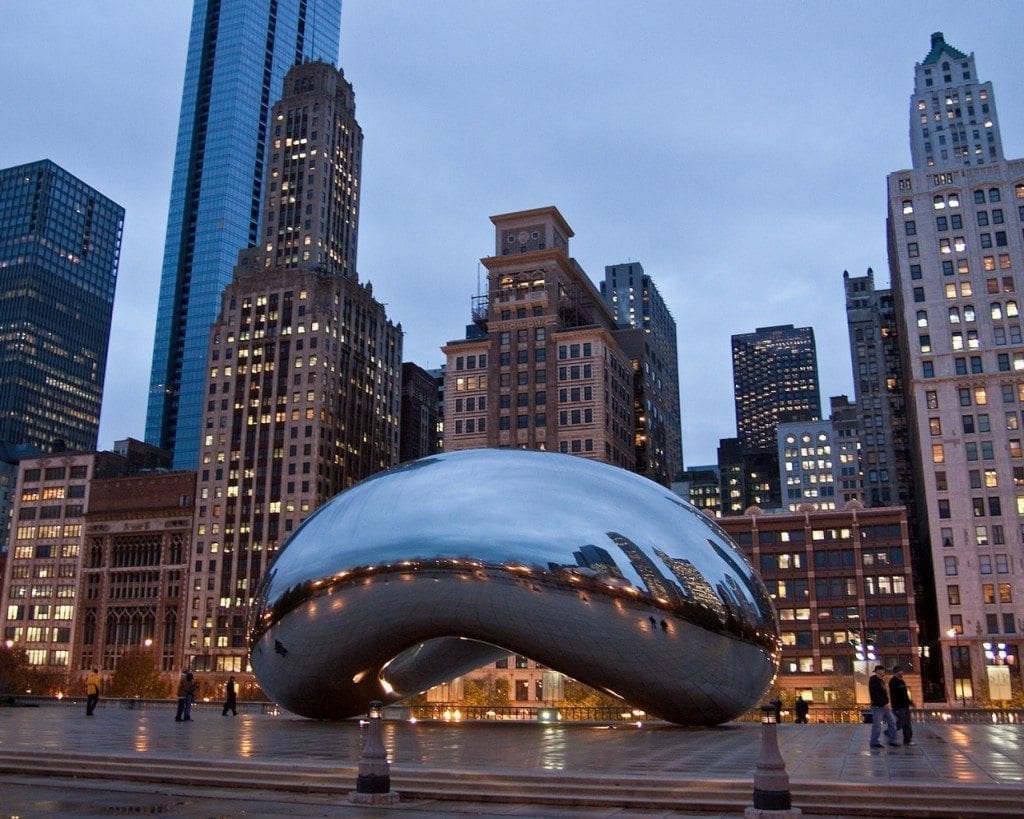 Most notably, the Houston fake-bean controversy has spurred a hilarious email-feud between Kim Janssen of the Chicago Tribune and Lisa Gray of the Houston Chronicle in which, we can happily report, our boy Kim totally kicked ass.
A few of our favorite Janssen offensives include:
In reference to Houston's dumb bean: "It's a leftover bean, a second-rate bean that's been lying around in storage for the better part of 20 years, because nobody else wanted it. Nobody except Houston wants a leftover, second-rate bean."
Noting Houston's historical, yet unsightly, sprawl: "If I wanted to live in a suburb, I'd move to Oak Park."
And, finally: "But your bean … your bean is wack."
And wack it really, truly is.
Featured Image Credit: Culture Mapped Houston
Find what really matters in Chicago with the UrbanMatter app!
To download or see reviews from our users, head here.