To all my fellow cheese lovers and crust aficionados: this is it, your time has come.
The U.S. Pizza Museum is setting up shop at the Roosevelt Collection starting on Friday, May 31st!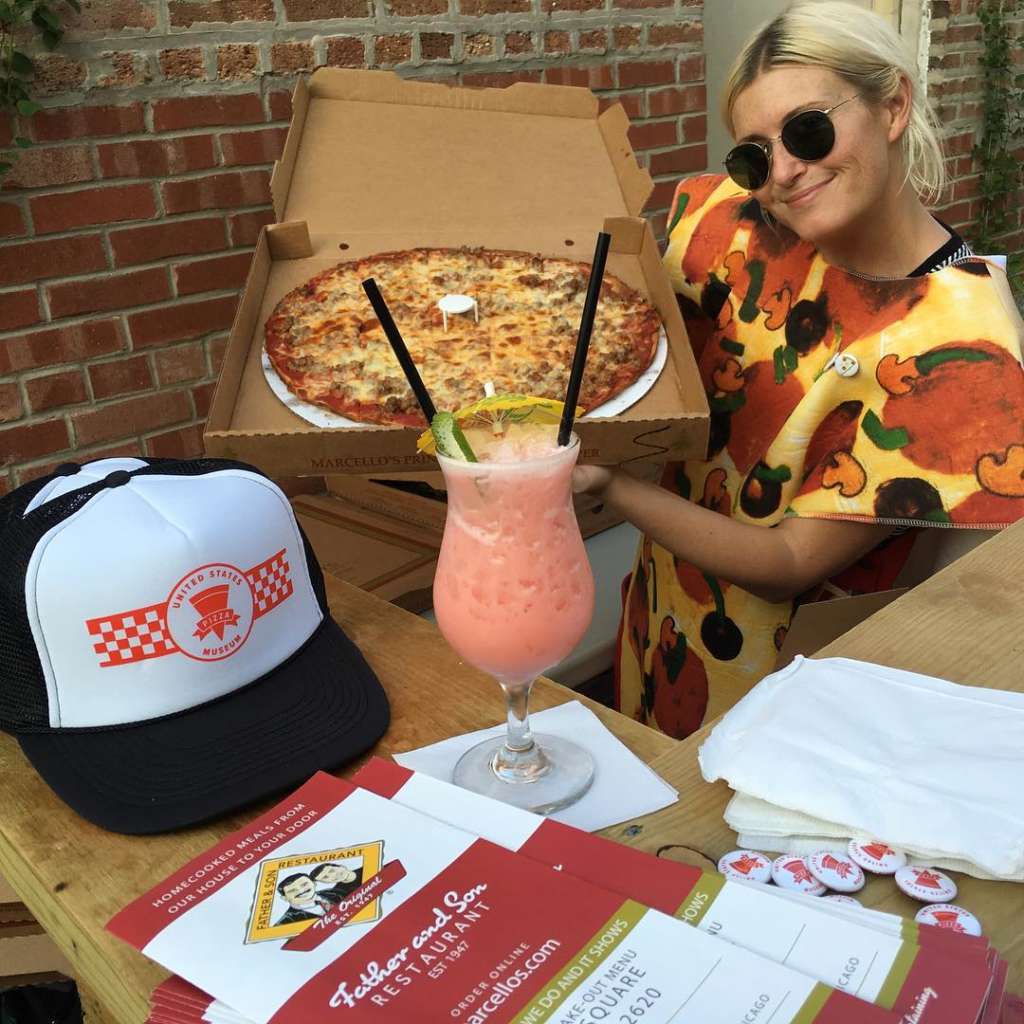 Showcasing 3,000 sq ft worth of pizza-centric-memorabilia, the U.S. Pizza Museum is finally ready to re-open its doors to the public. Though pop-up versions of the cheesy experience have floated around Chicago for the past few years now, the move to 150 Roosevelt Rd in the city's South Loop marks the largest and most ~official~ version of the museum to-date – and we couldn't be more stoked.
Intent on telling the history of American 'za, the collection features everything from pizza boxes to vintage menus, from long-lost chain-mascots to 80's collectibles. In addition to the pieces themselves, the museum will also showcase a wide variety of themed souvenirs, t-shirts and more. Oh, and before we forget, did we mention that it's free?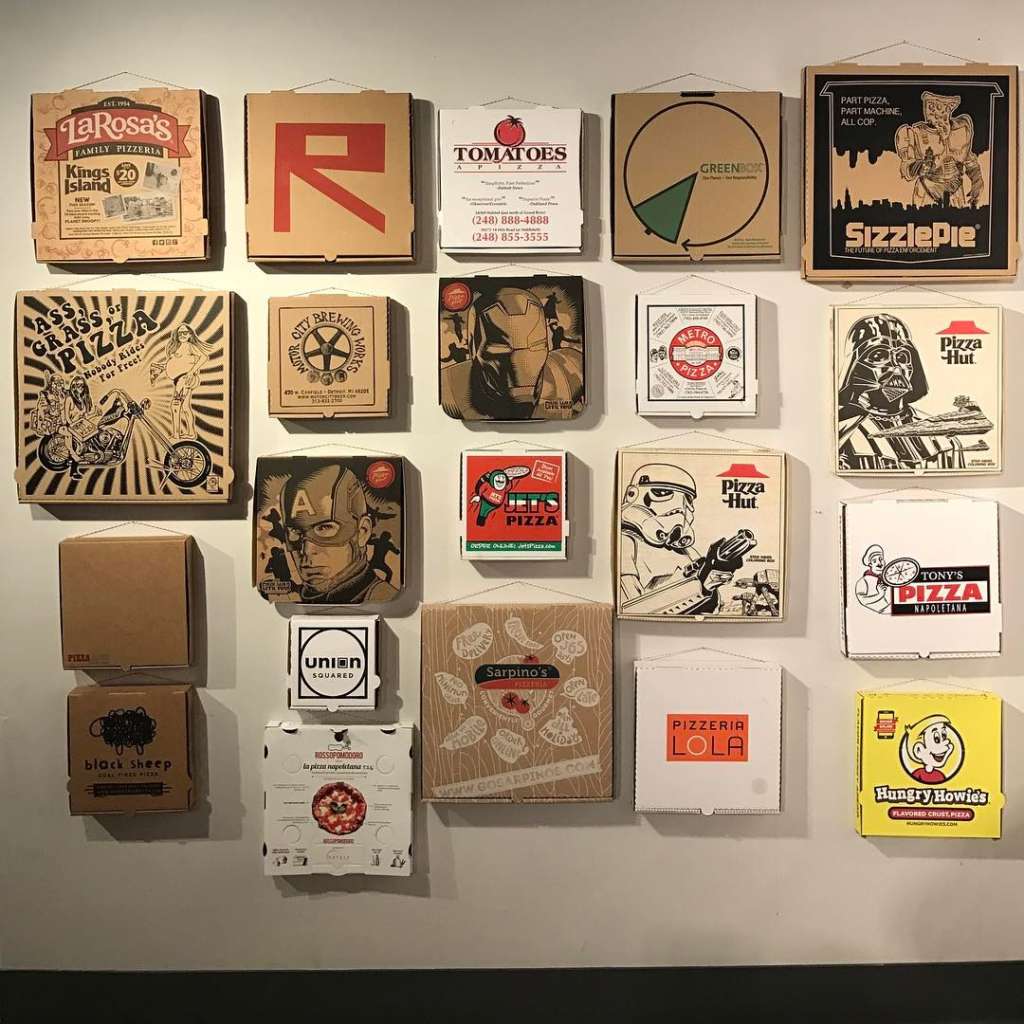 The U.S. Pizza Museum first opened as a pop-up in Chicago last August, but now it's here to stay. New features include vintage pizzeria menus and advertisements, an authentic 10-foot-tall Pizzeria Due sign from the 1980s, a 1975 kids' Pizza Hut Electric Baking Oven, and Forever Pizza, a real slice of pizza preserved in acrylic by artist Steph Mantis.
Get your tickets today to the Grand Re-Opening Reception on June 1 from 12:30 – 1:30 pm. And yes, there will be free pizza while supplies last for this special event!
Museum Hours
Fridays: 1-8 p.m.
Saturdays and Sundays: 11 a.m.-6 p.m.
Monday – Thursday: CLOSED
For more info, check out the U.S. Pizza Museum website, here.
Or, to drool over pics of your favorite pies, check out our roundup of the best pizza in Chicago, here.
Find what really matters in Chicago with the UrbanMatter app!
To download or see reviews from our users, head here.
Featured Image Credit: U.S. Pizza Museum Instagram