2017 was a really good year in Chicago for food.
From taking home the title of best restaurant city in America to introducing us to some new favorites (HaiSous, anyone?), last year totally killed it in the eating department.
And though some are predicting that the city's ever-growing restaurant bubble might burst in the coming months, we're more interested in hearing about what Chicago's got in store for 2018.
Here are eight of the restaurant openings we're most excited for in the new year.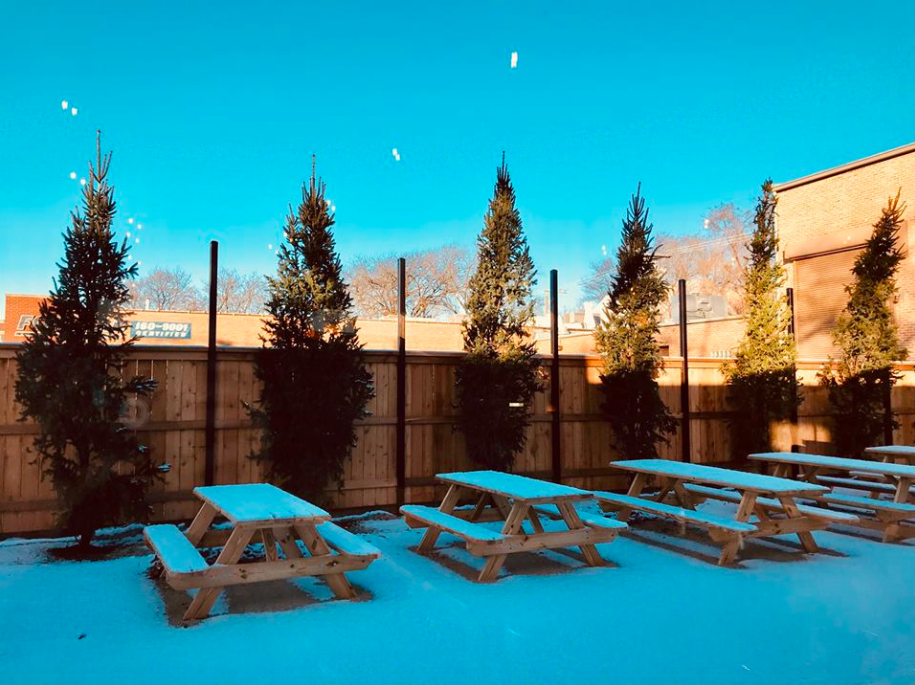 Avondale
So, no – Sleeping Village isn't technically a restaurant. But this hotly anticipated  bar and live music venue – brought to you by the creative minds behind The Whistler, no less – has been on our radar for so long, we couldn't help but include it on our 2018 list. Plans for this hip, Avondale music lounge have been in the works since as early as 2016, and though we don't have an actual opening date yet, Sleeping Village has started posting info about performances in February so, ya know, get on that.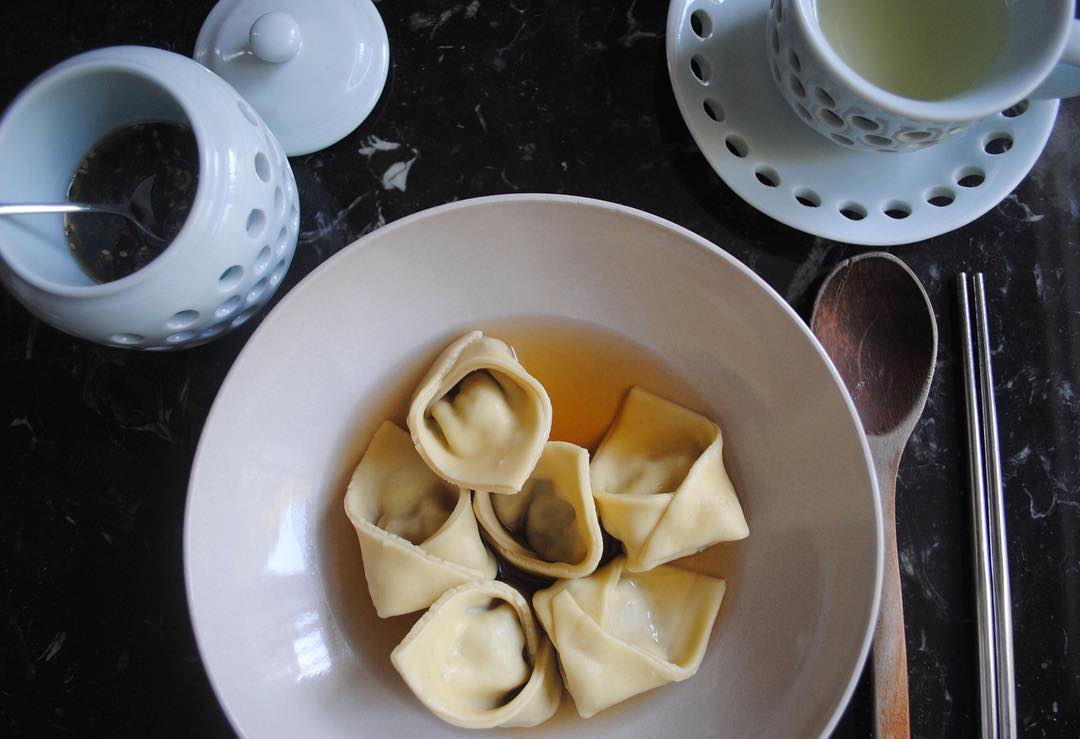 Andersonville
This self-described "fun Korean" joint is slated to open in Andersonville sometime in early 2018 and, honestly, I don't know if I'm gonna be able to wait that long. Owned and operated by Jennifer Kim (of Snaggletooth fame), the slightly upscale spot combines a creative spirit with Korean roots for a slightly weird, but definitely exciting asian spot with an Italian bent. I mean, just look at those little nuggets above, don't cha just wanna dive right in?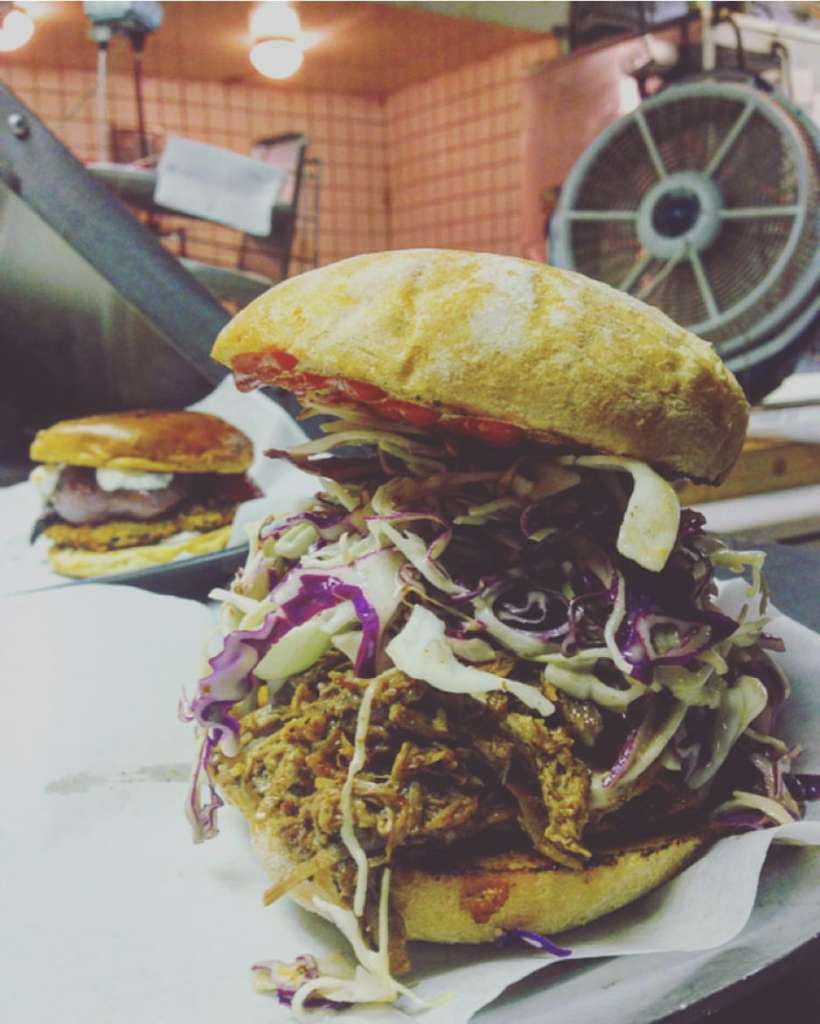 Edgewater
A long-time favorite of budget ballers from Uptown to River North, Cookies and Carnitas has announced its triumphant return to Edgewater in 2018! Many tears (re: my tears) were shed when this taco/pizza/cookie/sandwich shop said it was closing in September, but no longer.
I should mention that Cookies and Carnitas has not released a date for their opening yet, but I'm staying hopeful.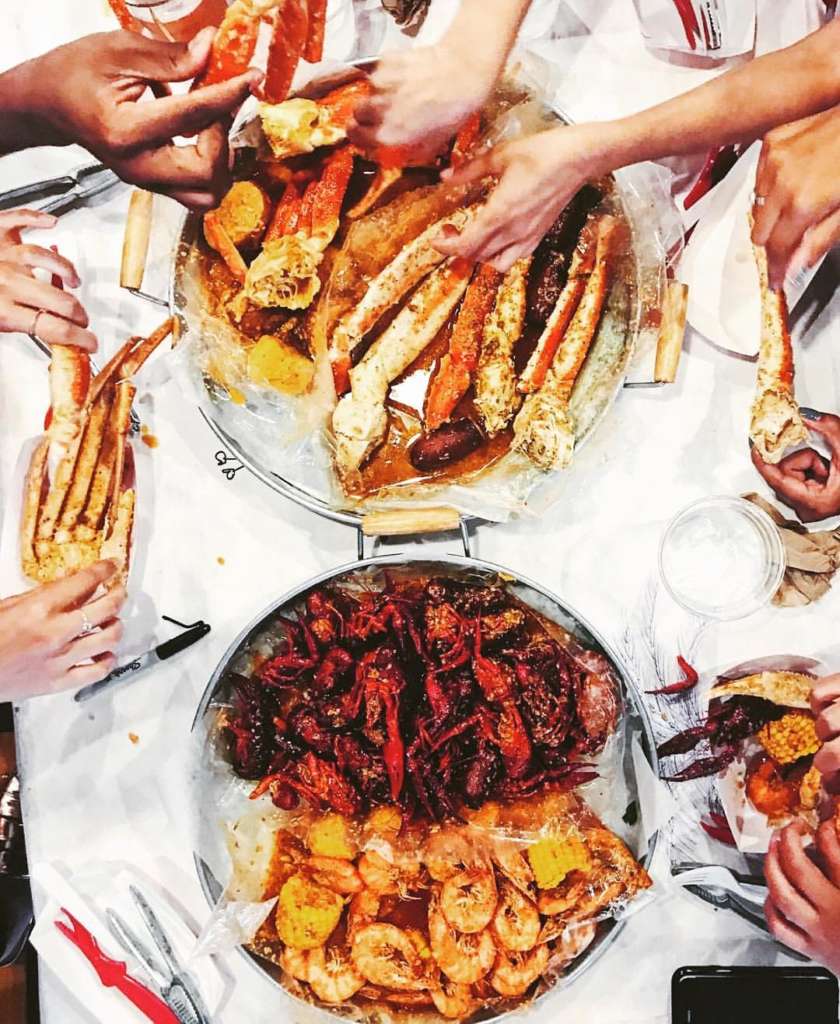 South Loop
Lakeview's Lowcountry is planning on opening a second location in the South Loop this year and I am so stoked. This crawfish boil inspired joint offers some of the best southern food in the city and deserves more fans. I'm talking shrimp, andouille sausage, Old Bay seasoning, chicken wings, beignets – the works.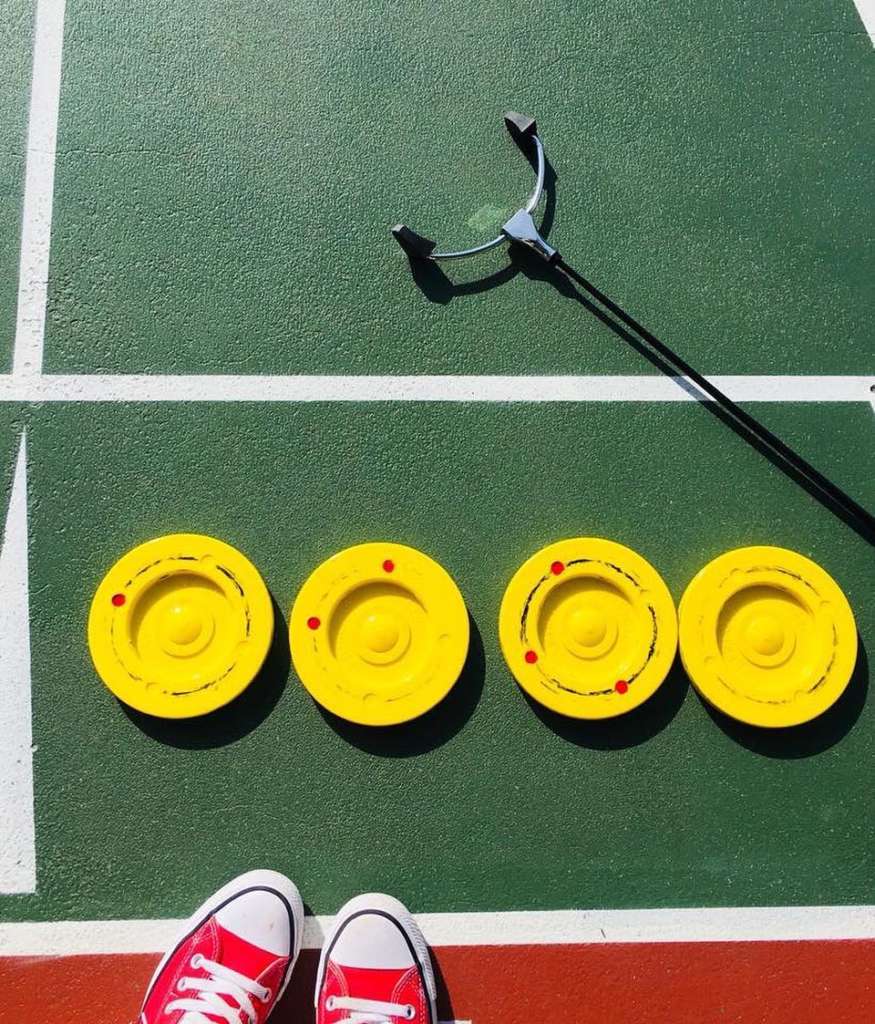 Bucktown
A casual-cool Brooklyn transplant, Royal Palms Suffleboard club has been documenting their build in Bucktown for months now. A bar/games club duo, this cocktail and craft brews based hangout already feels like my new favorite Friday night spot and I haven't even been there yet. Guess it's time to brush up on my shuffleboard skills.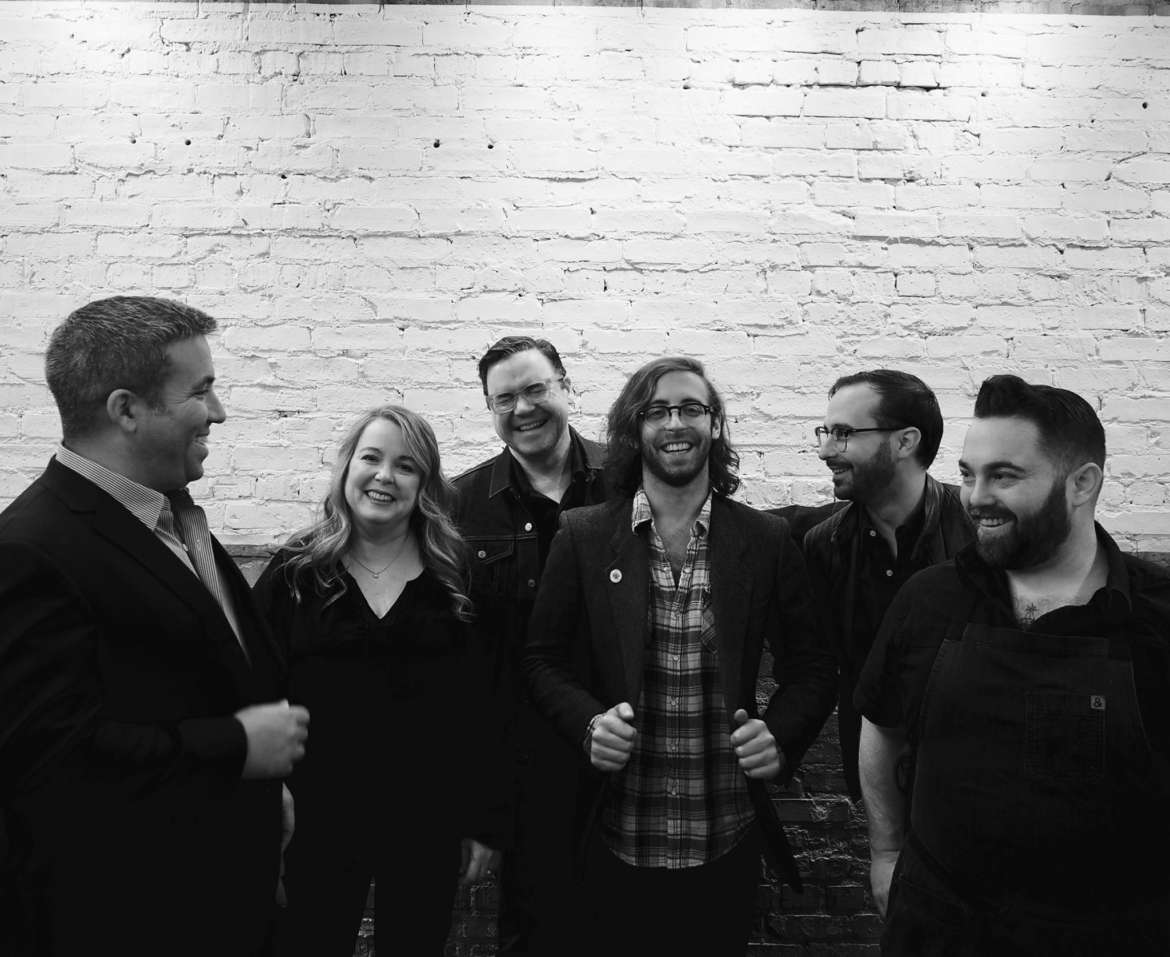 West Town
The evil masterminds behind mfk have come together once again for Bar Biscay, a pintxo-bar-meets-French-fare combo lovingly referred to as a Spanish Brasserie by its owners. Intended to have an almost "mom-and-pop" feel, this modern uptake on a Spanish restaurant is almost guaranteed to wow when it opens later this year. Oh, and did I mention that they plan on putting Vermouth on tap? 'Cause yeah, that too.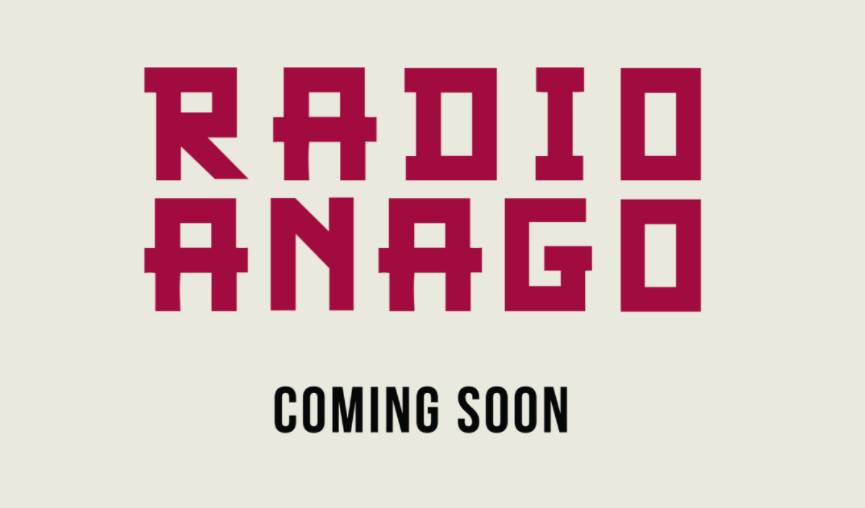 River North
A sushi concept from the people who brought us Au Cheval and High Five Ramen? Do I really need to explain why this is on the list?
Though, true, I'm not really sure that River North needs another Japanese restaurant, you just know I'm gonna be there.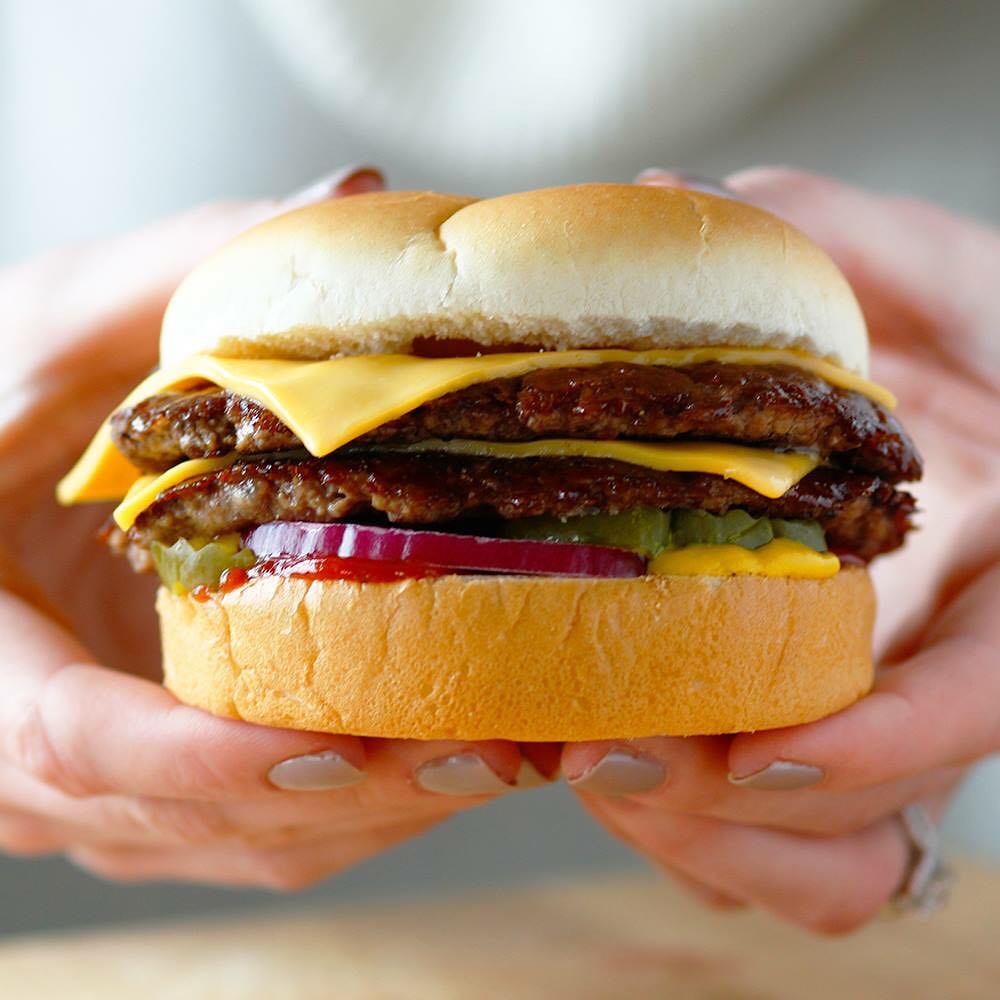 Portage Park
Okay, okay – I know that a fast food restaurant opening isn't really that exciting. BUT, considering that there aren't currently any Culver's locations in the whole of Chicago, I'm pretty thrilled I won't have to haul ass to the suburbs just for cheese curds anymore.
Featured Image Credit: Lowcountry