They've been the men-behind-the-curtain of our online lives for years, but with this new development, the folks at Facebook might just begin infiltrating our real lives, too.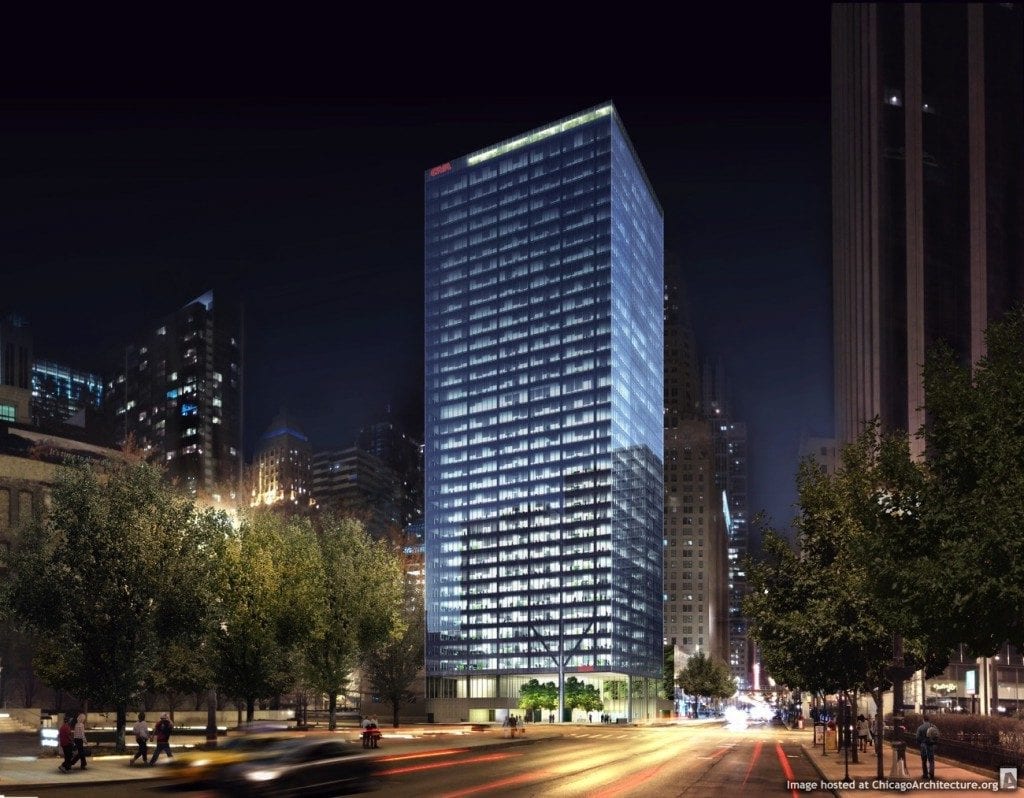 Following a bit of a rocky first half of 2018, Mark Zuckerberg and the rest of his whiz-kid gang over at Facebook have announced that they've indeed signed a lease for a huge new office in the Chicago Loop. Consisting of 263,000 sqft within the newly-renovated John Buck Co. tower at 151 N Franklin St, the absolutely massive space is rumored to house at least a 2,000 personnel, although, whether or not those hires would be in addition to or including the employees at Facebook's current Chicago office remains unclear.
In a statement to the press regarding the deal, Facebook U.S. Head of Industry Matty de Castro said, "Chicago has been our Midwest home since 2007, and we're excited to grow our presence here with increased hiring and a new office at 151 North Franklin. Our continued investment in this community underscores its strong talent pipeline and thriving technology ecosystem, which make it a great location to expand our Global Marketing Solutions and Recruiting teams."
With this, the largest lease deal in the city's downtown in 2018 to date, and the potential Amazon HQ2 site looming on the horizon, it's fair to say that some Chicagoans are pretty excited. Or, at the very least, Mayor Emanuel is excited.
In a statement made earlier today regarding Facebook's new digs, Mayor Emanuel said "for businesses looking to innovate and invest in the jobs of the 21st century, Chicago is the future. I look forward to seeing Facebook continue to grow and thrive in their new home in the city of Chicago."
Find what really matters in Chicago with the UrbanMatter app!
To download or see reviews from our users, head here.