Chicago is comin' in at number one once again!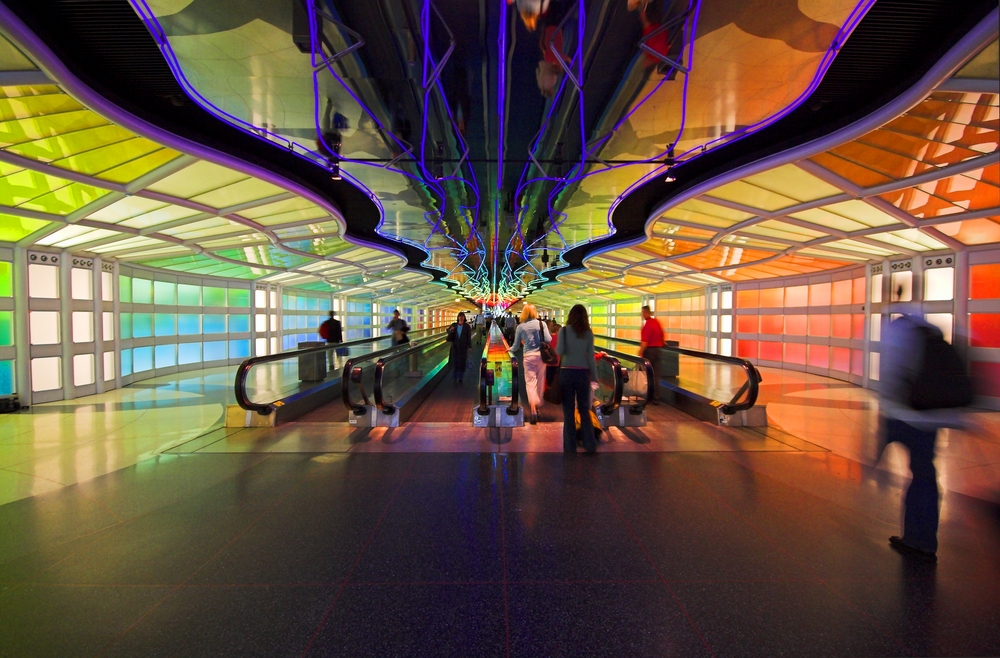 As Ethiopian Airlines debuts a new non-stop flight from Chicago to Africa via O'Hare International Airport this week, and Air New Zealand announces plans to begin direct service from the city's main hub to Auckland later this year, Chicago will become the first city in the United States to offer non-stop flights to all 6 major continents, reports the Chicago Tribune.
You hear that? The FIRST.
Beating out other major hubs like Atlanta and New York City, Chicago O'Hare joins the likes of London's Heathrow and Dubai International in accomplishing the impressive, air-travel feat, and will soon be only the 5th city worldwide to do so.
The news comes on the heels of Mayor Emmanuel's announcement of an $8.7 billion expansion at O'Hare, as well as the initiation of a new design contest for the growing international stop. Oh, and who could forget the airport's new free Wi-Fi?
And while yes, we're totally ecstatic to see Chicago come out on top once again, there's really only one question on our minds about the new flights: when do we leave?
For more info on Chicago O'Hare's new international flights, renovations, and design contest, head here.