Say buh-bye to boring layovers and drawn-out delays, both of Chicago's major airports will now provide free Wi-Fi to the people.
Thank God.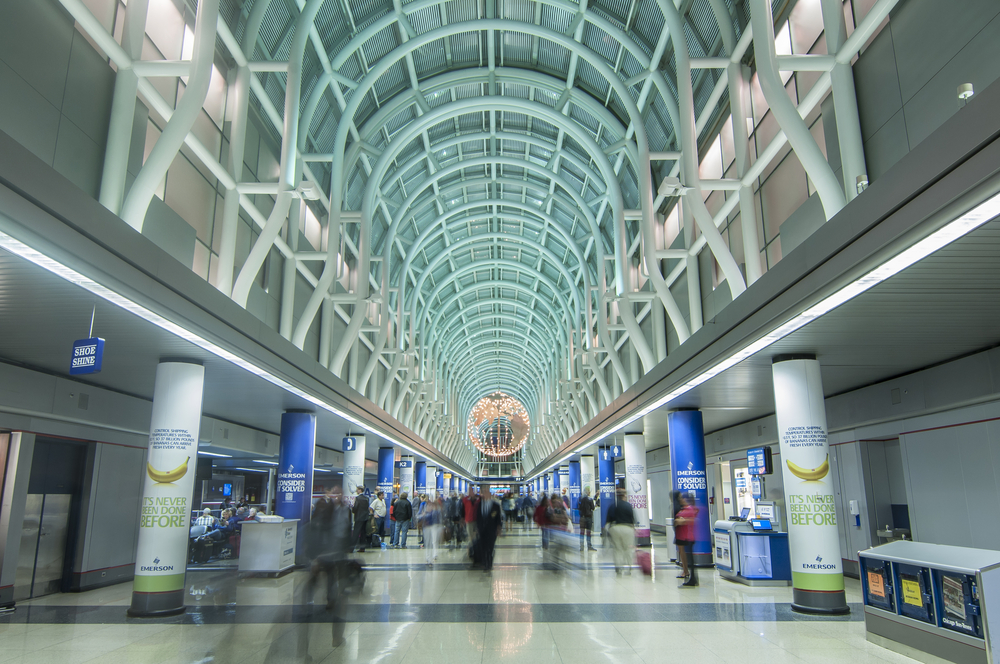 To the unabashed joy of frequent fliers and vacationers across the city, the Chicago Department of Aviation (CDA) announced this weekend that Chicago will finally join the ranks of major airports across the nation in offering completely free, unlimited Wi-Fi to passengers at both O'Hare and Midway.
The service, provided by the hotspot-hotshots at Boingo, will come as a massive relief to airport patrons, who prior to this announcement were only provided 30-minutes of secure network connection at either of Chicago's commercial hubs. According to the CDA, while offered without a cap, Wi-Fi users can expect Boingo advertisements to come across their screens about every 45 minutes.
As expected, there will also be a faster connection available to those wishing to upgrade, for a price, of course.
For more information on O'Hare and Midway (and their fancy new offerings) head to the CDA website, here.
In the meantime, happy flying Chicago!