It's important during this sensitive time to keep yourself — and others — safe from exposure, and social distancing is one measure that helps make that happen! While you don't need to stay home the whole time, there are inside and outside activities alike that you can enjoy while still maintaining a social distancing mindset. Here are the top 15 things to do in Phoenix while you're staying home for another round of quarantine.
---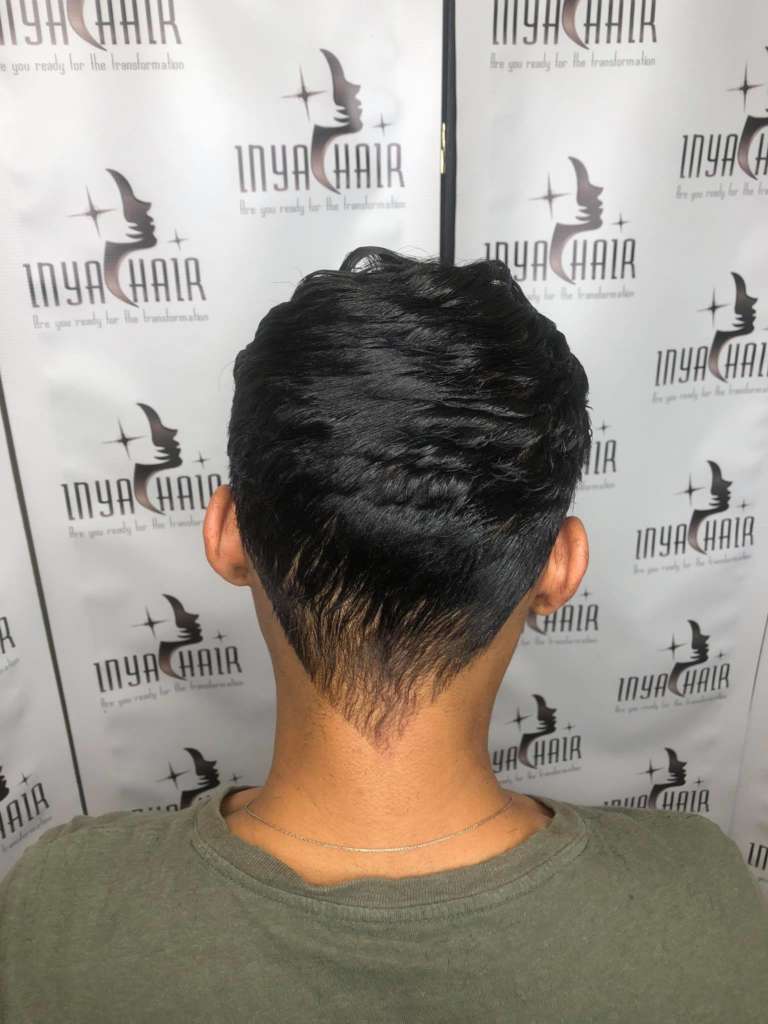 View Black-Owned Hair Salons Where You Can Get A Fresh Look Near Phoenix
Just cause you're staying at home doesn't mean you can't look fresh, View our list of Black-owned hair salons near the city.
View Black-Owned Hair Salons Where You Can Get A Fresh Look Near Phoenix
---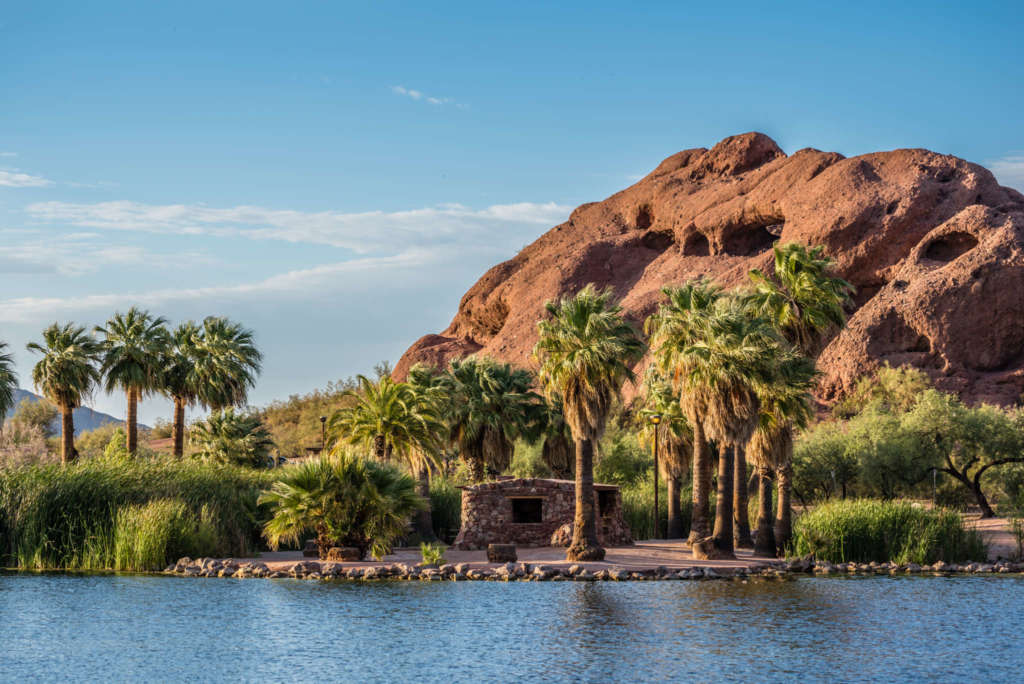 There's a ton of destinations around Phoenix that are perfect for hikers, and as long as you're wearing your masks and keeping your distance, there's no reason not to enjoy the beautiful sights, especially at the best possible hiking spot for the current times!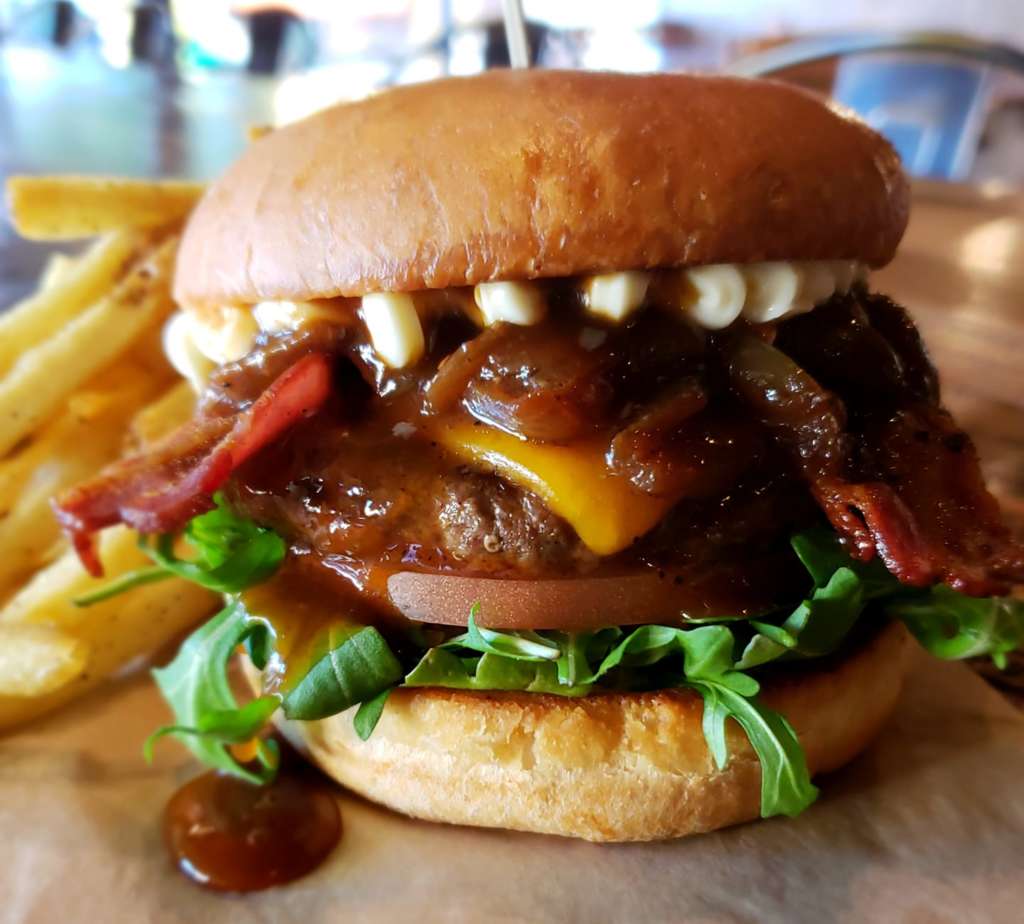 If you're looking for fun things to do in Phoenix during the COVID-19 health crisis, were are a large number of local restaurants that offer delivery services. Whether it's a burger or a beer, you can order online from numerous eateries to satisfy that itch from home.

It's not enough to take a drive around the block? Well, you're in luck — Arizona has tons of gorgeous locales that are close enough to Phoenix for a day trip on the road. Whether you take the conventional route or you blaze your own trail, a scenic road trip has much to promise in this beautiful state!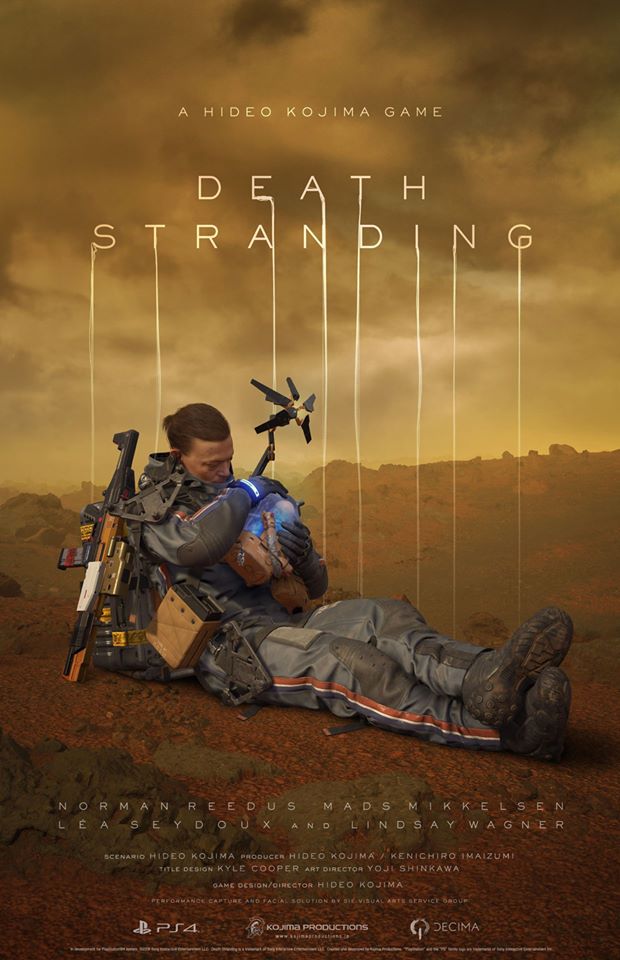 It may sound like a no-brainer, but the easiest way to social distance is to experience a whole new world from inside your house. Video games are an easy way to do that, and thanks to the Steam Summer Sale going on until July 7th, you can find a title that's right for you, no matter your choice in games!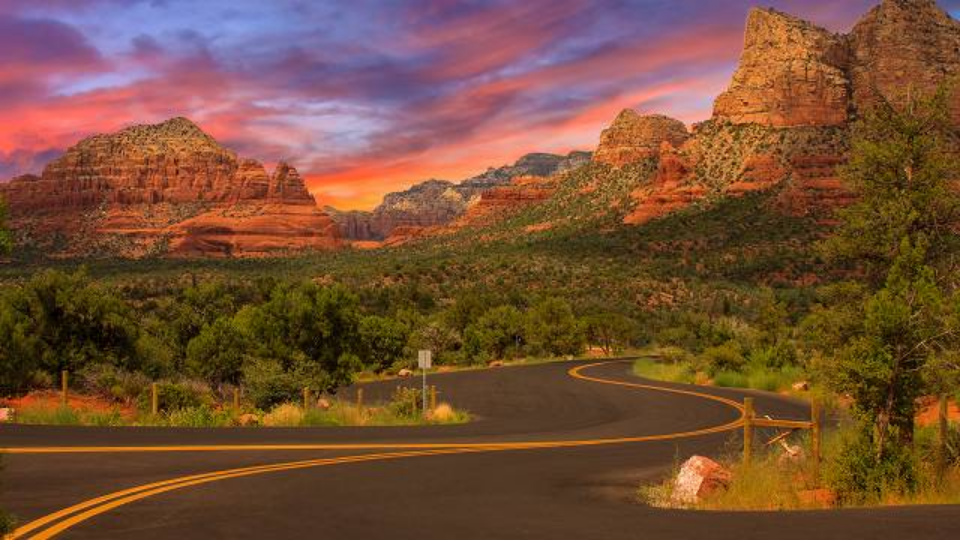 If you're not enchanted by the idea of taking your car for a scenic drive, a top thing to do near Phoenix to kill time during the Coronavirus pandemic are motorcycle rides. Phoenix's nearby scenic routes are many and varied — so there's something for every kind of rider.
One thing that hasn't stopped is the ability to enjoy movies at home — and while there are tons of films you may be familiar with, there are also Arizona filmmakers that have taken to the Internet with their newest pursuits. You can watch their work, and other indie films, online without moving a muscle!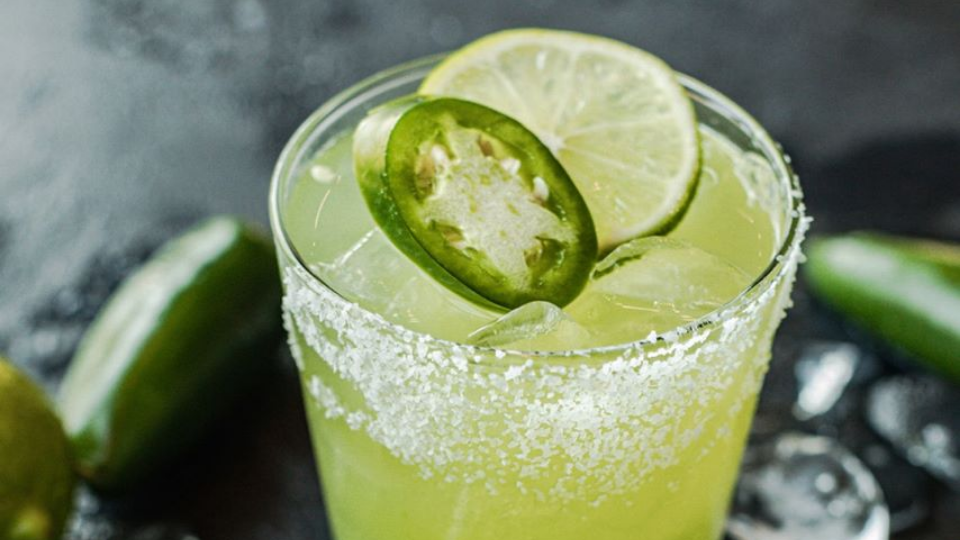 If you're in the cocktail state of mind, you know that happy hour is just as sweet wherever you are — and there are several bars and restaurants that offer curbside pickup of their delicious beverages to satisfy your need. There are even to go drinks available at other locations citywide.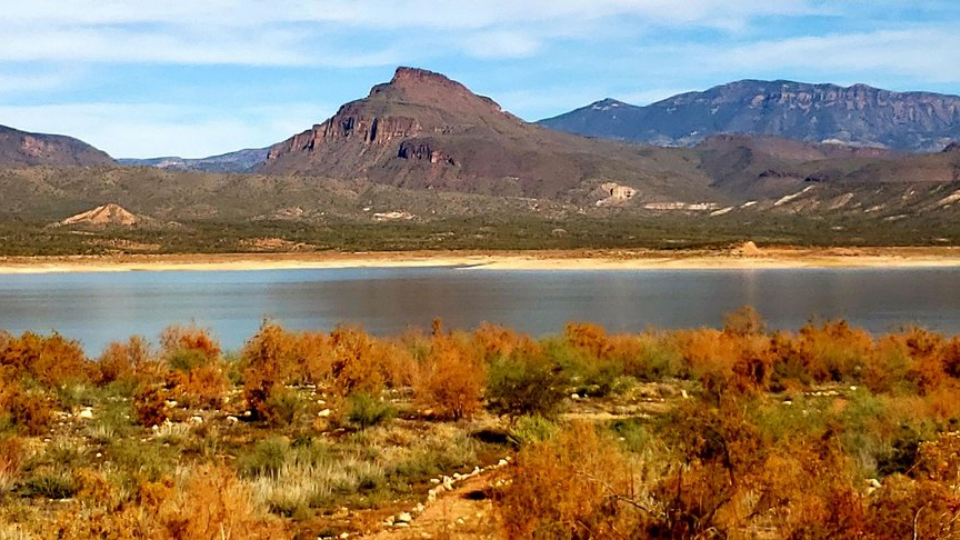 Want to be like the best influencers of the nature game? Find the best spots you know in Arizona for breathtaking landscapes and get the shot you need!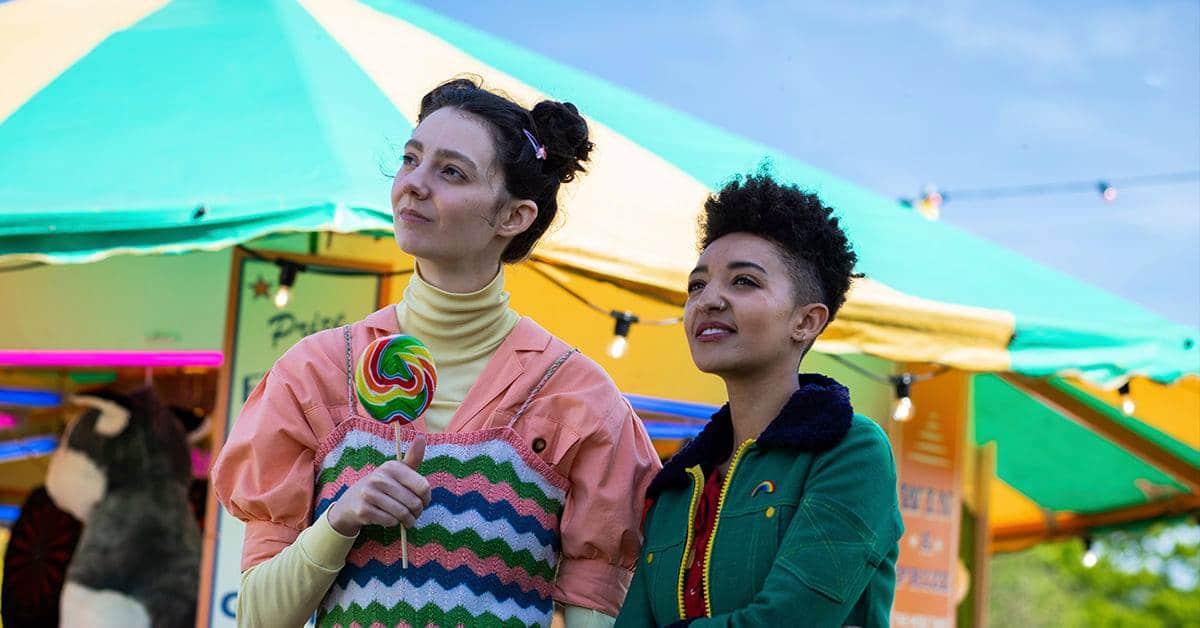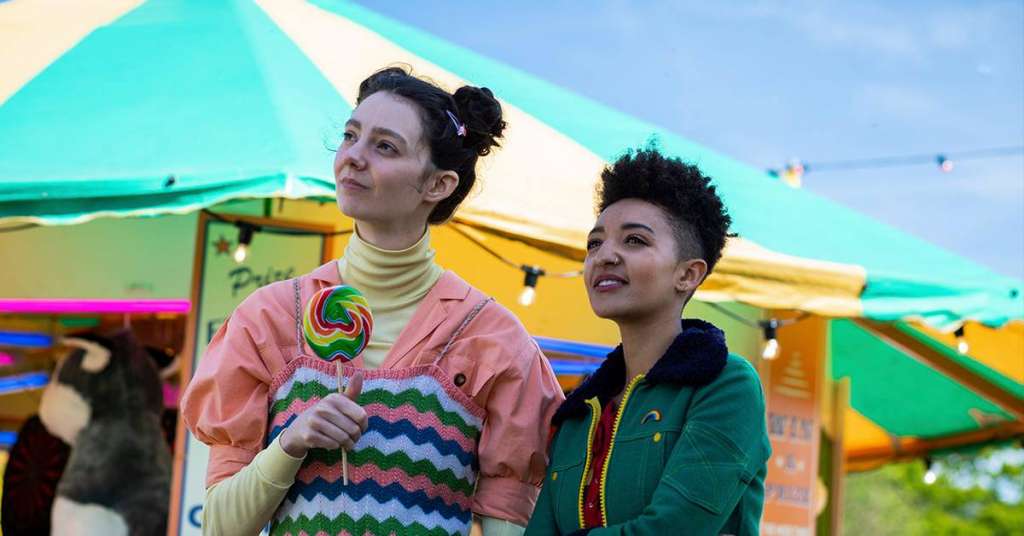 There are tons of shows available to stream on platforms like Netflix and Hulu, and suffice it to say, you can do it all from the comfort of the couch! Nothing beats that kind of social distancing.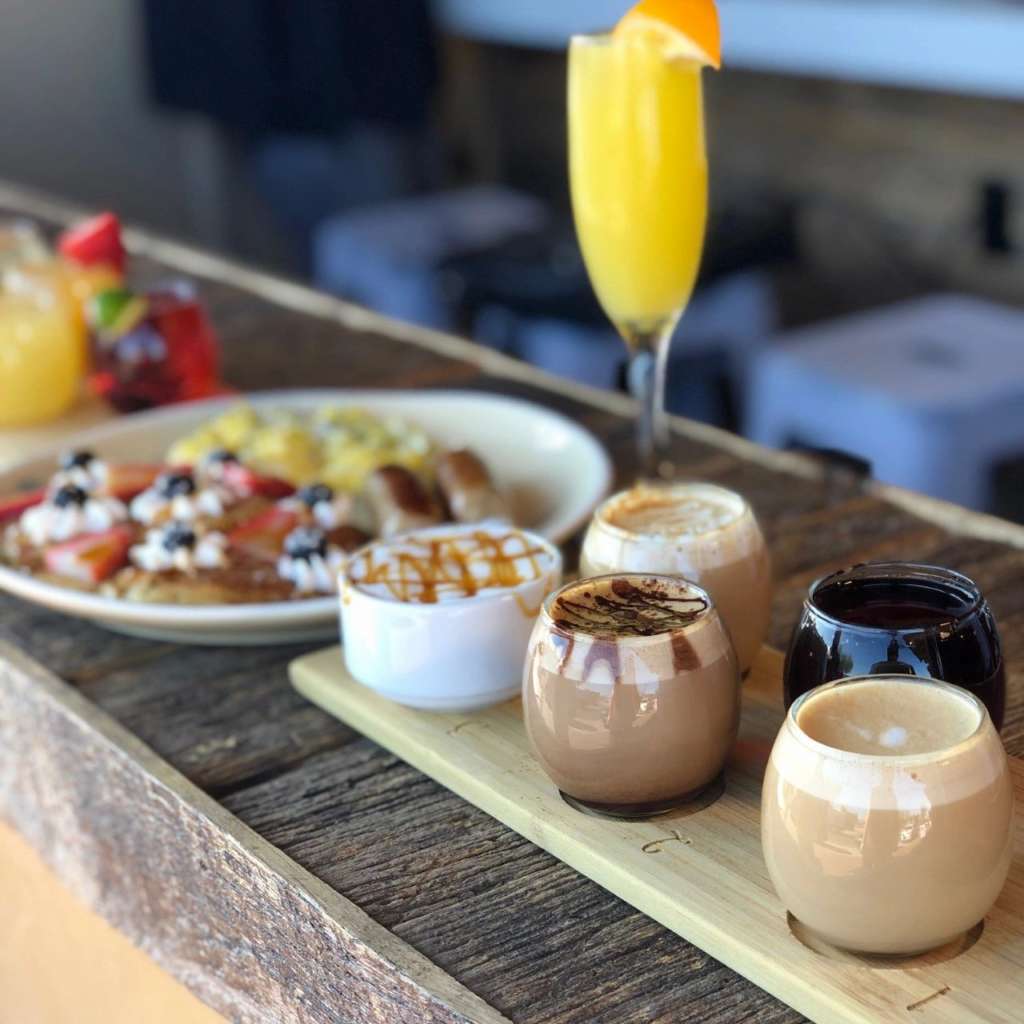 If you're searching for fun things to do near Phoenix, we recommend visiting the drive-thru of your favorite coffee shop. Unfortunately, there is a limited number of coffee shops that are currently open. Delivery is still the safest way to get your favorite drink each morning. However you plan to do it, you can get your cup of joe while keeping yourself safe!
OdySea, our many museums, and even the Phoenix Zoo are showing us all how social distancing can be done right! They offer virtual visits on their websites to encourage everyone to enjoy the jewels of Phoenix culture from the comfort of home.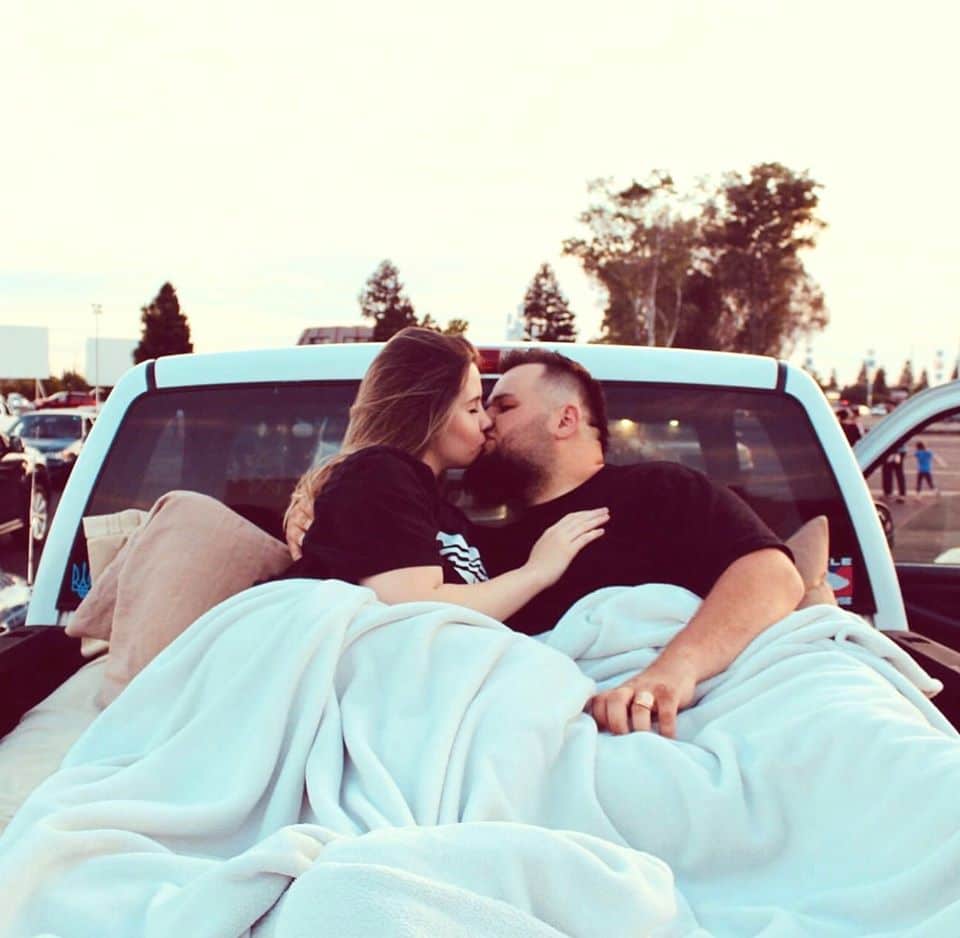 You don't have to wait for the theaters to open to enjoy the moviegoing experience once more! Drive-in movies are another great way to visit the silver screen, and they're best enjoyed safely within your own vehicle.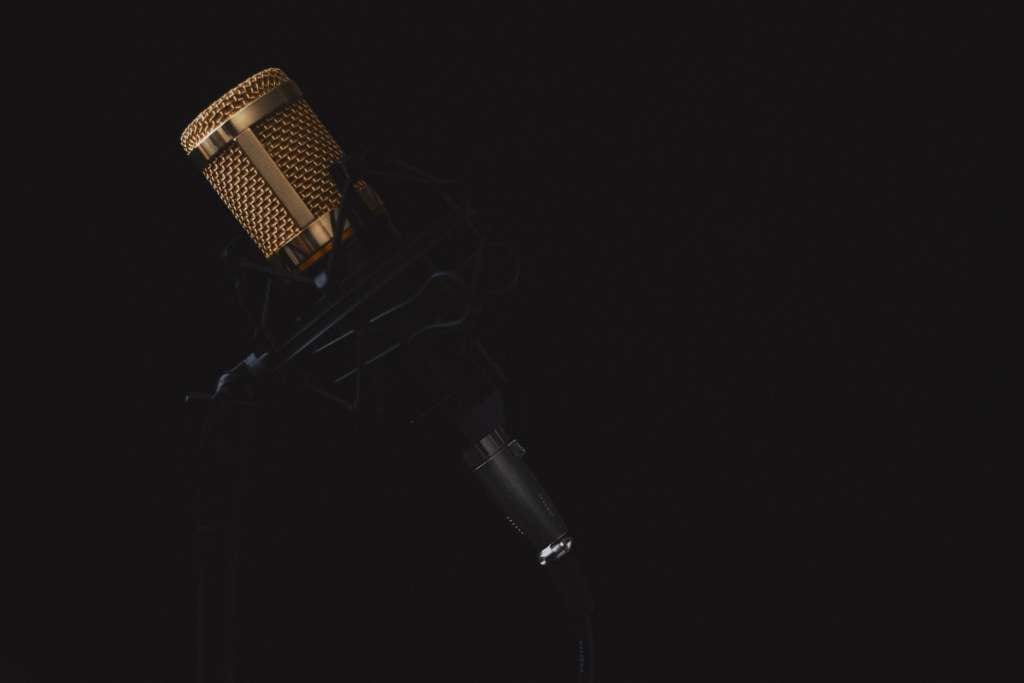 It's easy to find people who like the same books as you in the age of digital communication, and there are more people than ever joining online book clubs — just don't forget to buy the book online to support a local shop!
You've got time on your hands, and they're looking for something to do? Well, you can start somewhere by beginning a few arts and crafts projects right at home!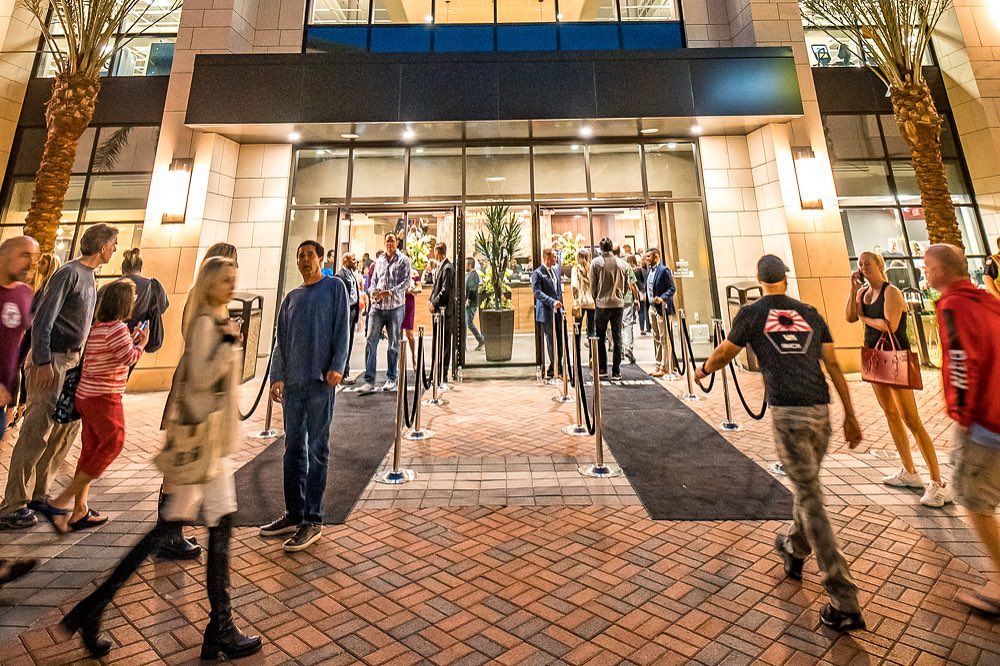 Wherever you are in Phoenix, there's a building or landmark iconic of the area, and you can enjoy the remarkable structures from as far away as you need to — even from the comfort of your own car!