Don't think we forgot about those of you who have learned to love the flavor of refreshments in the comfort of your homes. For your enjoyment, we've listed a few bars and restaurants in Downtown Phoenix that are offering cocktail delivery options.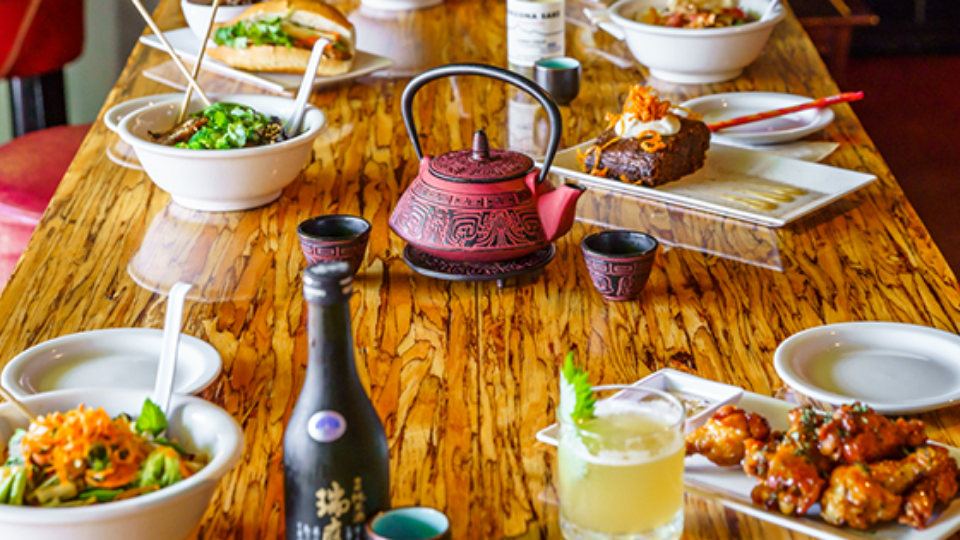 214 W Roosevelt St
This delightful ramen restaurant in Downtown Phoenix is proudly offering its bar beverages for delivery as well as to carry out — stop by for some fantastic grub as well if you're coming out anyway!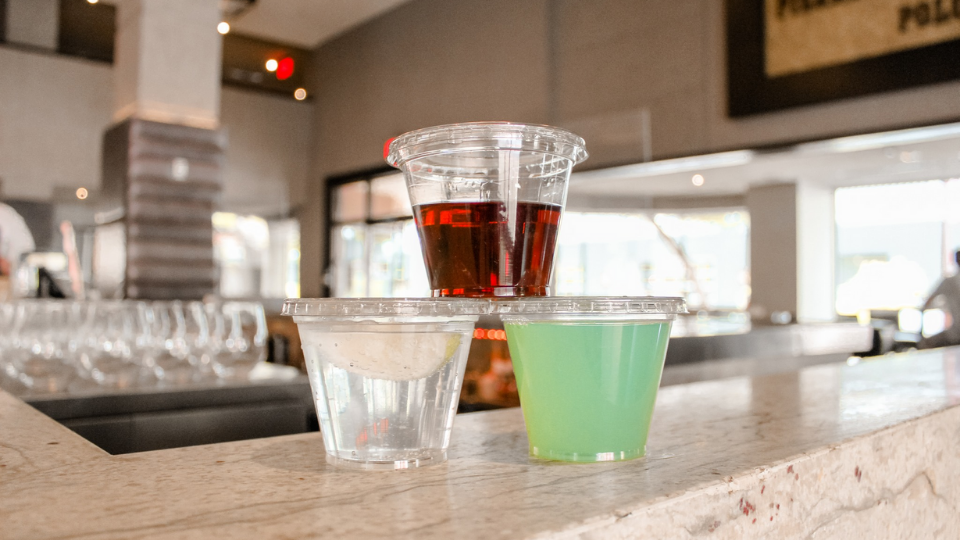 40 N 1st St
This delicious eatery claims to cook in the kitchen until 1 in the morning, and yes — they offer your cocktails for takeout.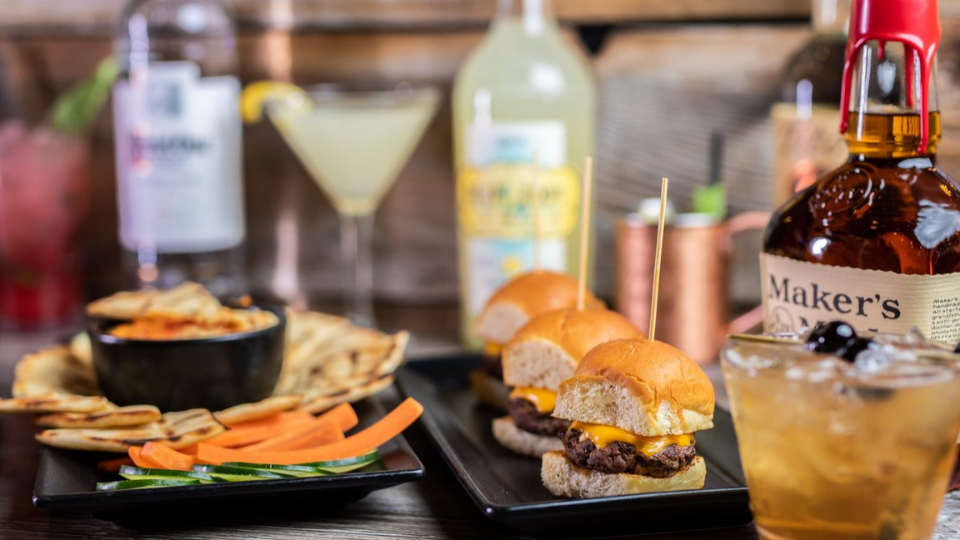 830 E Greenway Pkwy #100
Look out! There's another bar that's offering delivery (with some pretty good deals, to boot). Lookout Tavern also offers curbside pick-up for those already "in the neighborhood."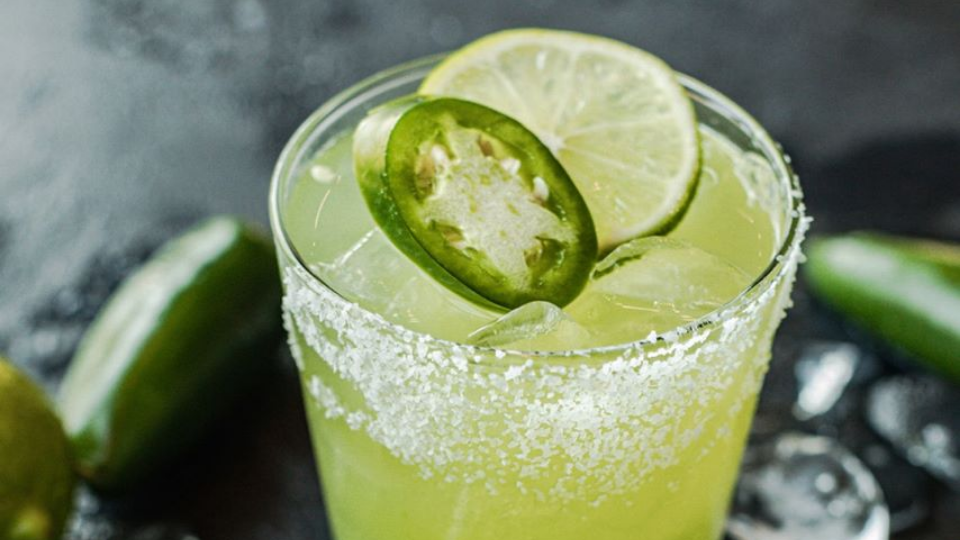 5640 N 7th St
Whether it's the full menu, the brunch menu, or a delicious set of bottled cocktails, you can get tons of takeout orders from The Yard!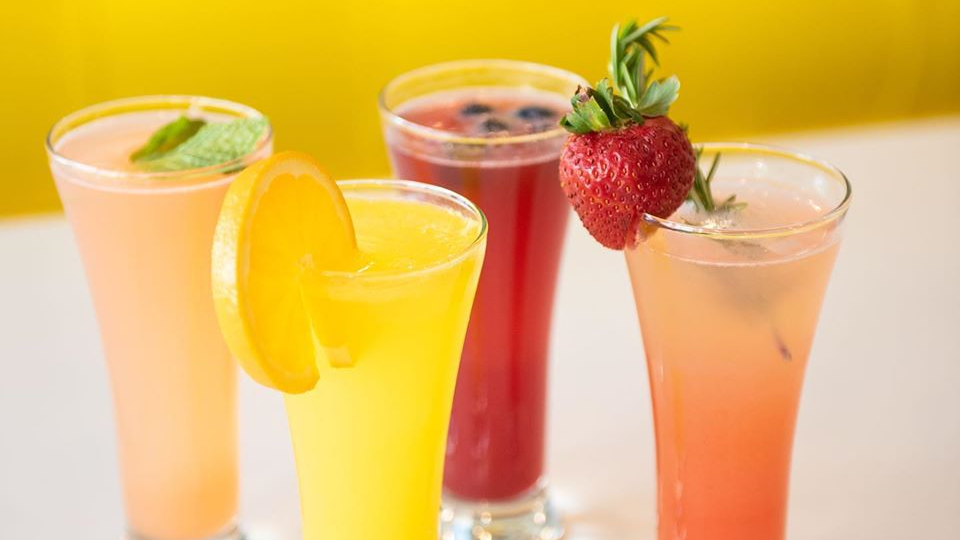 2398 E Camelback Rd #150
This daytime bar and restaurant in Phoenix is known for its delicious refreshments and hearty breakfast offerings. It's no surprise that they offer both delivery and take out to satisfy the masses!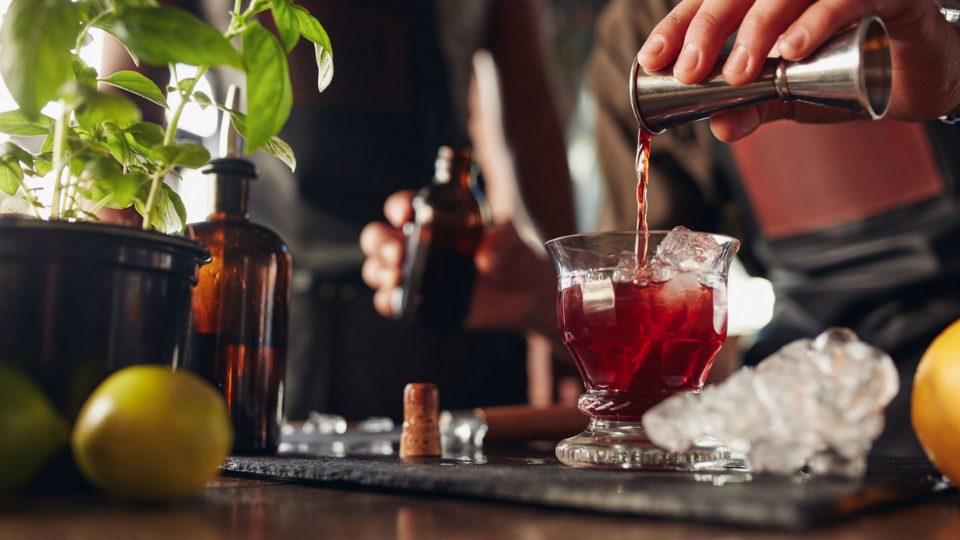 1904 E Camelback Rd
Otherwise known as "The Dillo" or "The Armadillo Grill", this sports bar restaurant knows their way around fried pickles and cocktails made for takeout orders.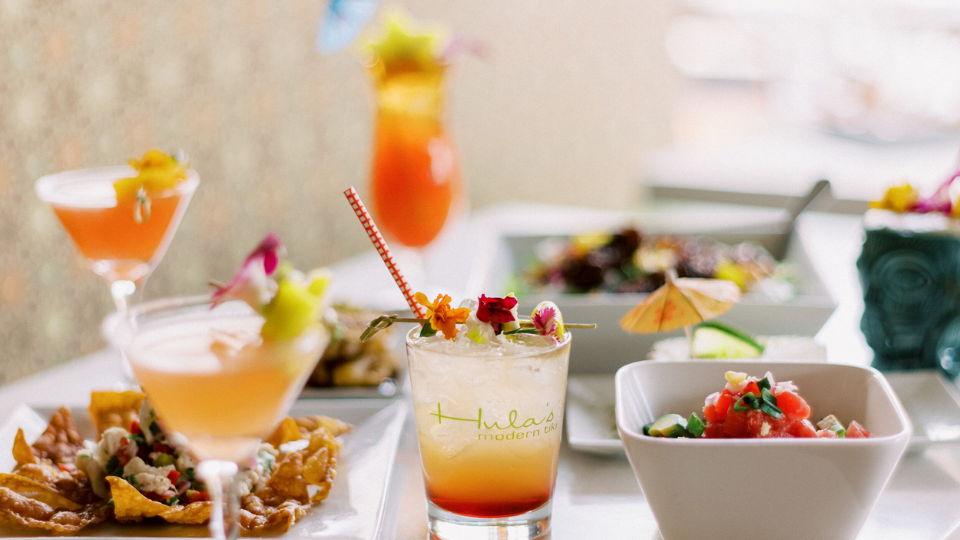 5114 N 7th St
This sleek, sexy take on a tiki bar is available for takeout deliveries when you call at their Uptown location in Phoenix. Be sure to get some kind of Mai Tai for good measure.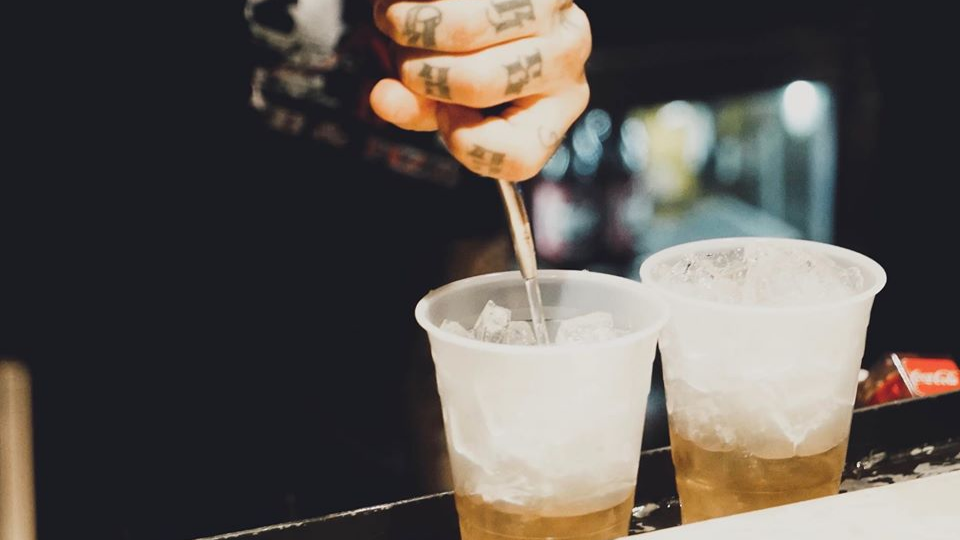 414 S Mill Ave #118
Offering their signature Moscow mules and sparkling rosé alongside your choice of pizza or wings, this restaurant in Downtown Phoenix has it all available for delivery and take out alike!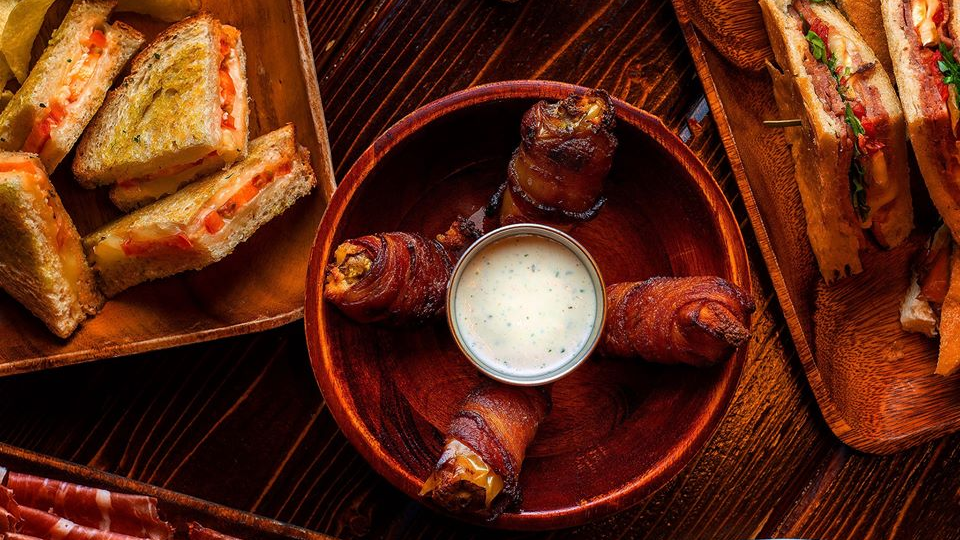 4228 E Indian School Rd
Call ahead to this little bar just south of Paradise Valley for a delicious cold concoction ready at the curb to save your weekend — take out orders welcome!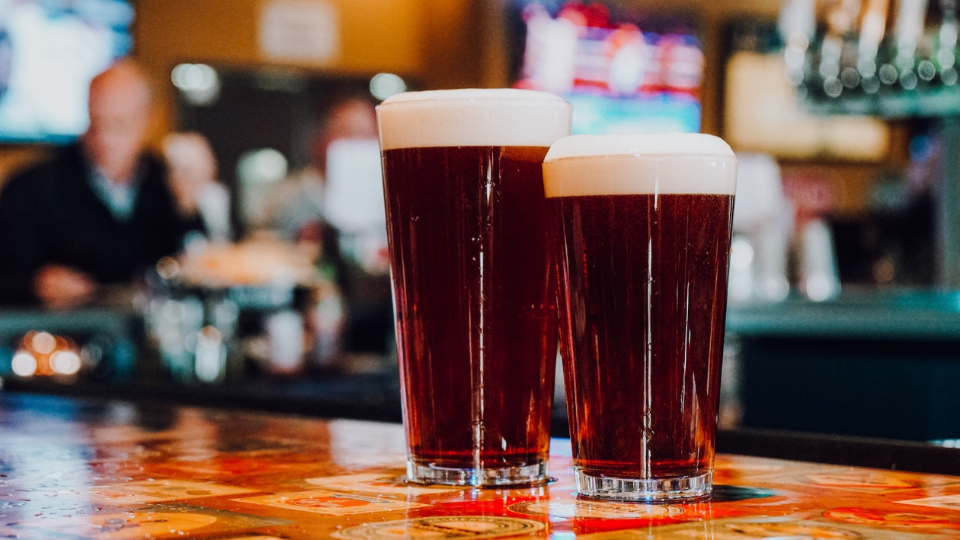 5625 N 7th St
Whether it's their Sauza Margarita or whether your whole order consists of half-pound burgers, you've got the option of takeout with Cold Beer & Cheeseburgers, proudly serving in Phoenix, Arizona!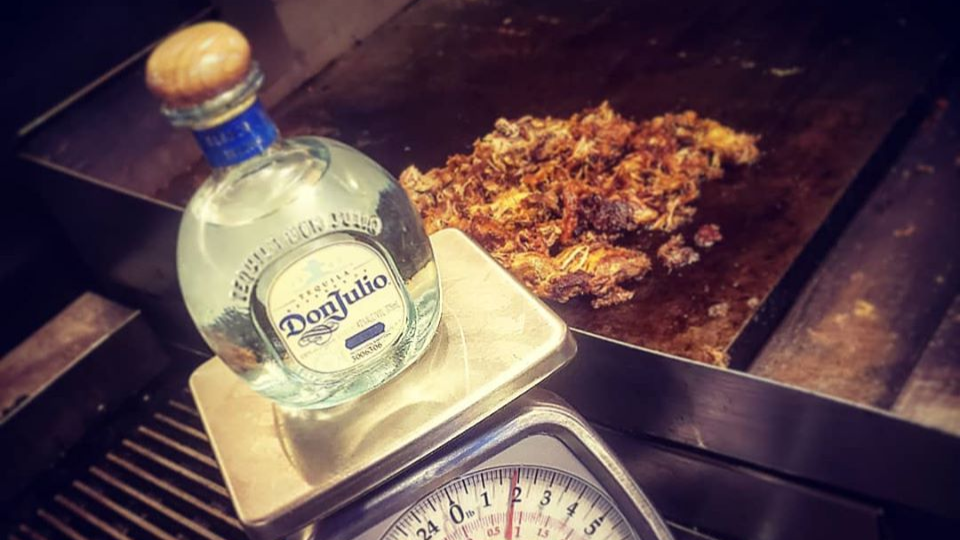 19 W Baseline Rd
Want to see how your neighborhood bar does take out? Check out Casey's Woodshed, where all you need is a styrofoam cup and beverage to put in there — it's where refreshing meets comfy.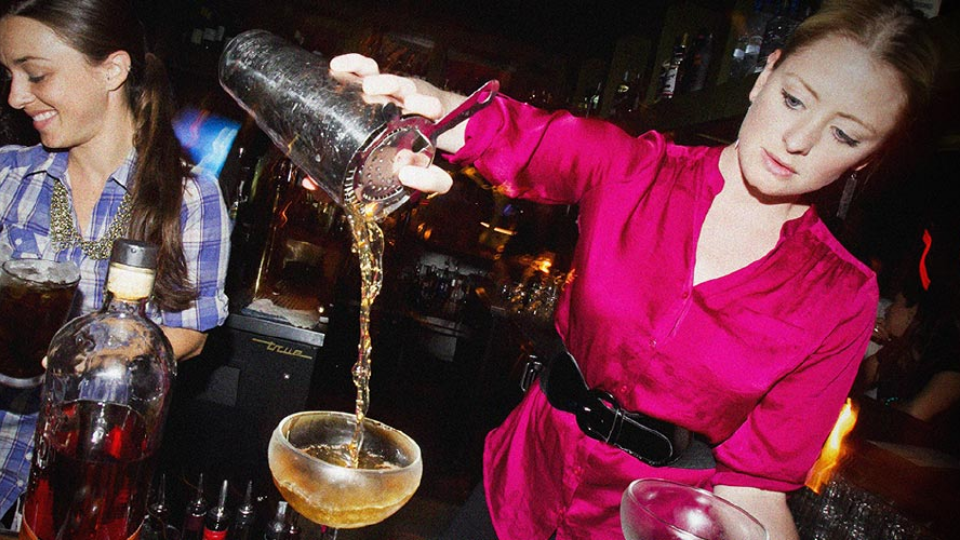 5223 N Central Ave
This bar and restaurant in Phoenix offers delivery and takeout for signature cocktails that are so badass, you can't even name them — they're all numbered! Enjoy the coolness.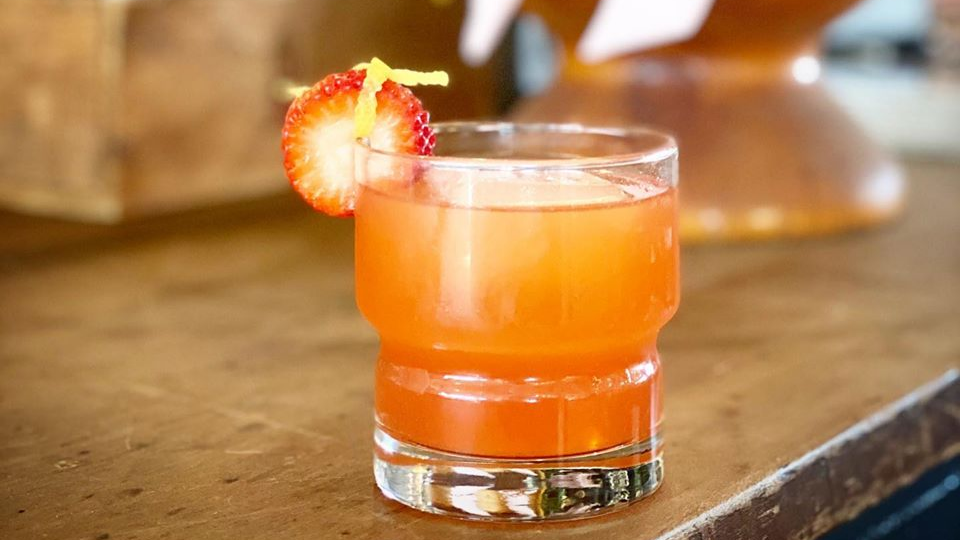 4418 E Osborn Rd
This café is just as much fun with or without the cocktails, but luckily, there are plenty for delivery and take out, like the espresso martini, in case you do want to add a little jazz to your order at home.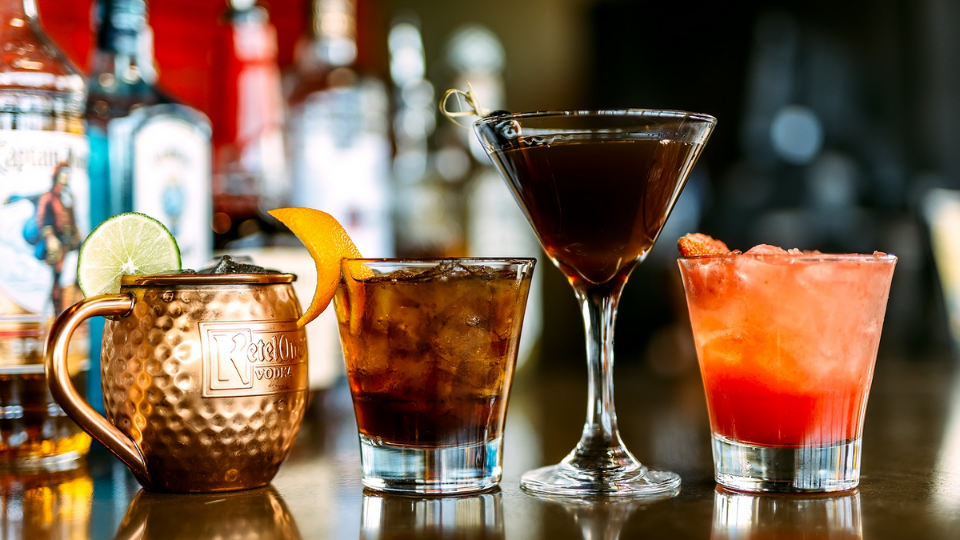 6015 N 16th St
Don't forget to try cocktail take out for brunch! The Vig is a great place to start, with even their brunch beverages appearing to be signature items.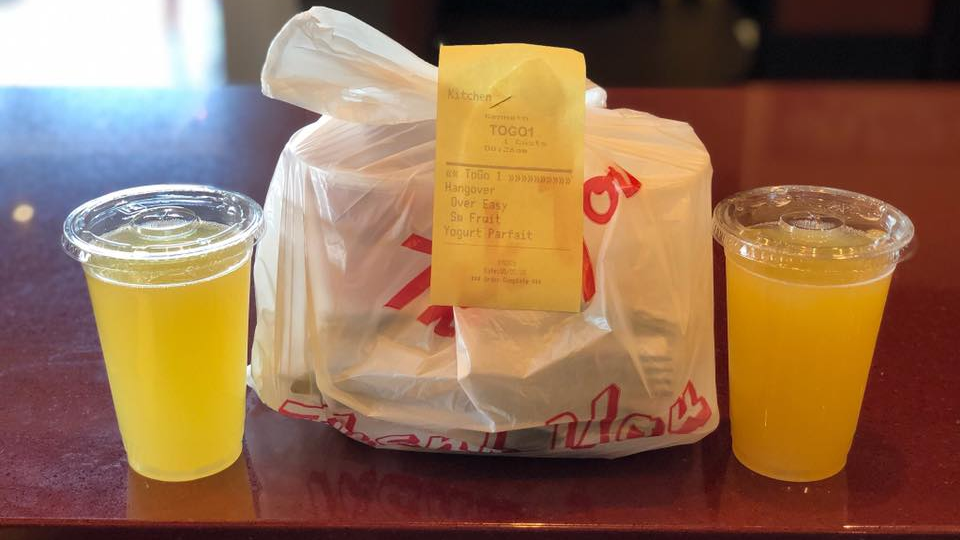 1928 E Highland Ave F-107
Everything from the local draft beers to the "spiked" coffee drinks are stellar choices at Daily Dose, and tons of options are available by delivery. Knock yourself out… but not really. You get it!