Arizona is known for its rugged, natural beauty, and, as anyone could guess, there are tons of state parks that act as tributes to protecting that beauty. But what if you just want to go for a day trip outside your Phoenix abode? Well, these 10 Arizona state parks are all less than a 3-hour drive out of Phoenix. Look below to find a destination that's right for you!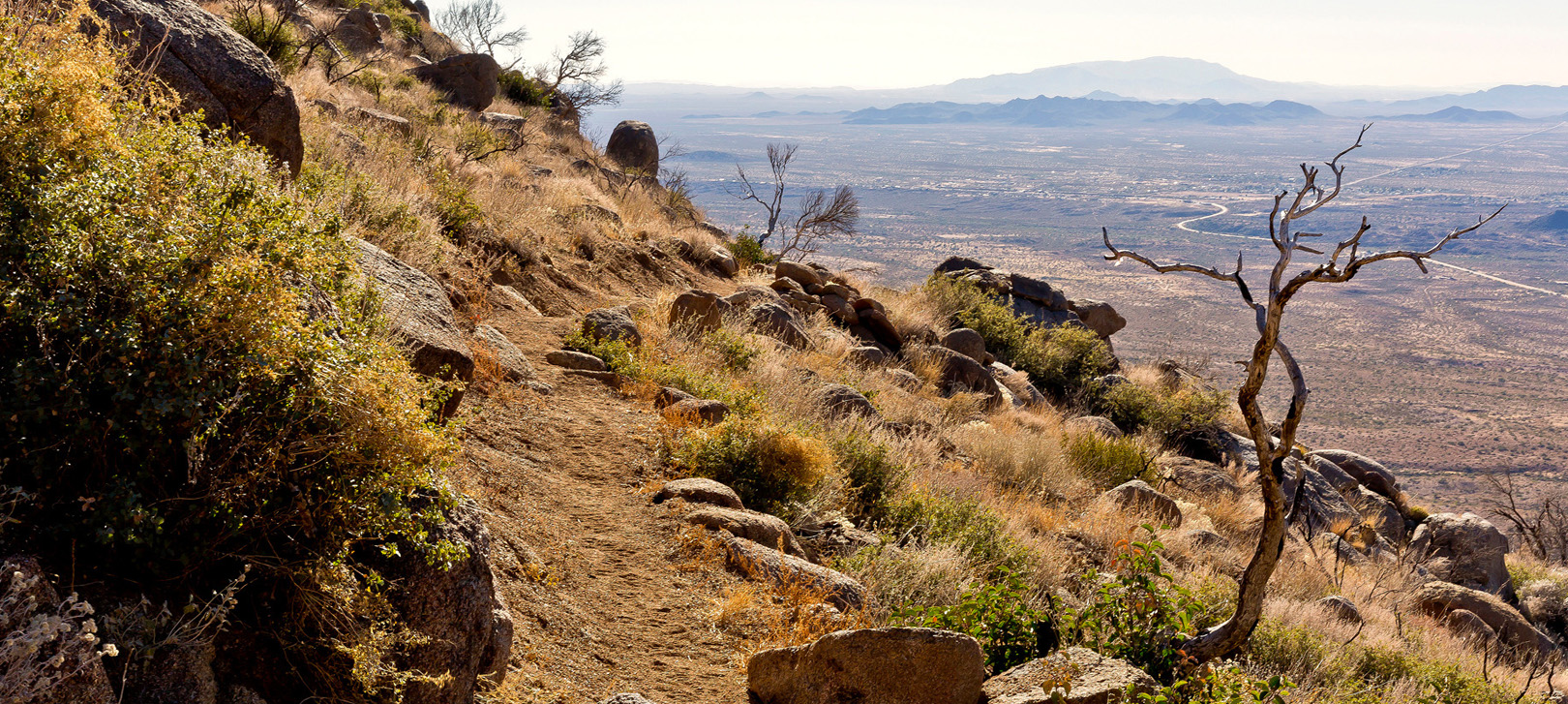 Yarnell, AZ 85362
The Yarnell Hill Fire of 2013 was a dangerous undertaking for the firefighters that responded. Of these, 19 of the Granite Mountain Hotshots firefighting team were lost in the blaze. This gorgeous Arizona state park stands to remind us of their sacrifice.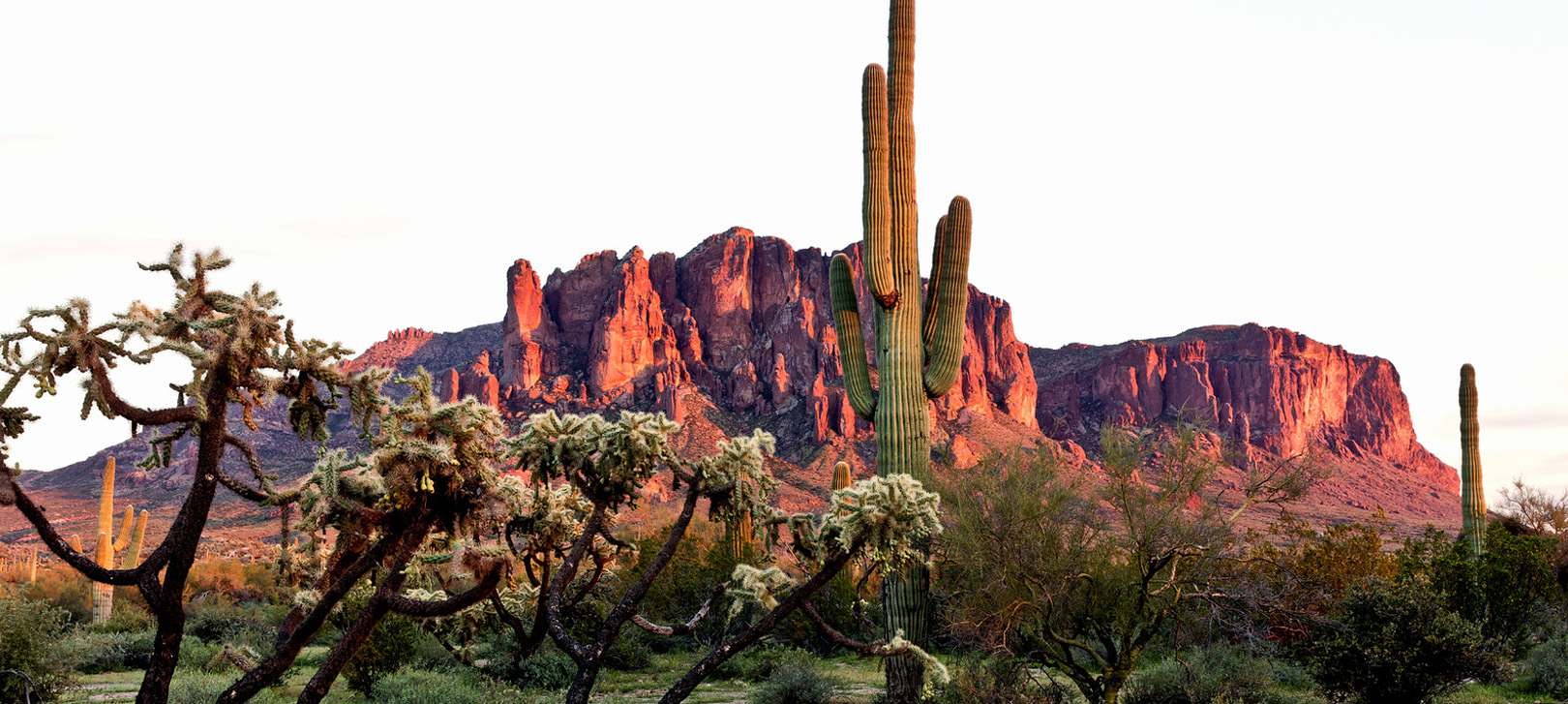 6109 N Apache Trail, Apache Junction, AZ 85119
This state park in the Superstition Mountains is supposedly home to the titular lost gold mine of legend, but this park is also rich in views. Campsites and cabins in this park are also available for those who want to spend more time in touch with the wilderness there!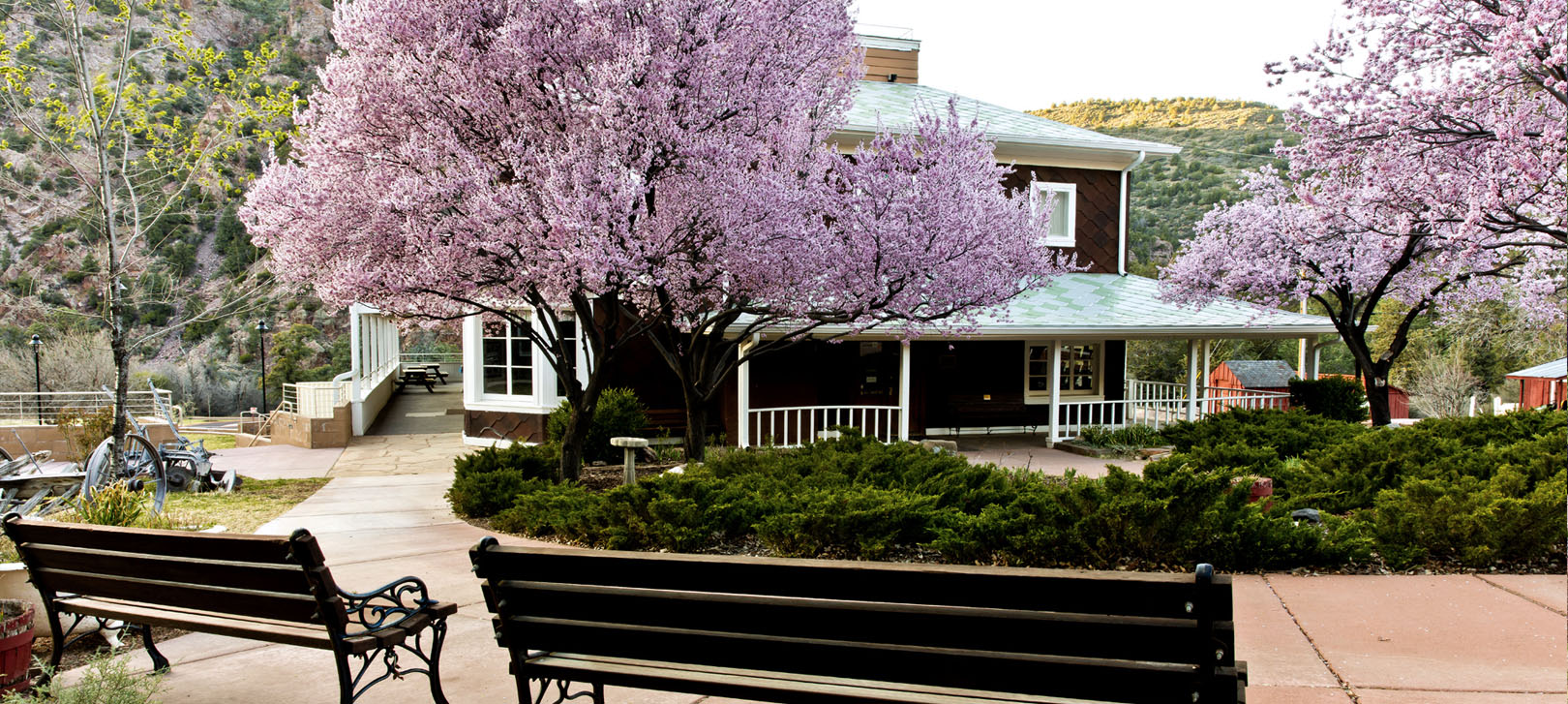 AZ-87, Pine, AZ 85544
Complete with the Goodfellow Lodge above the world's largest travertine bridge, the Tonto Natural Bridge Arizona State Park features a variety of trails for hiking in the summer months!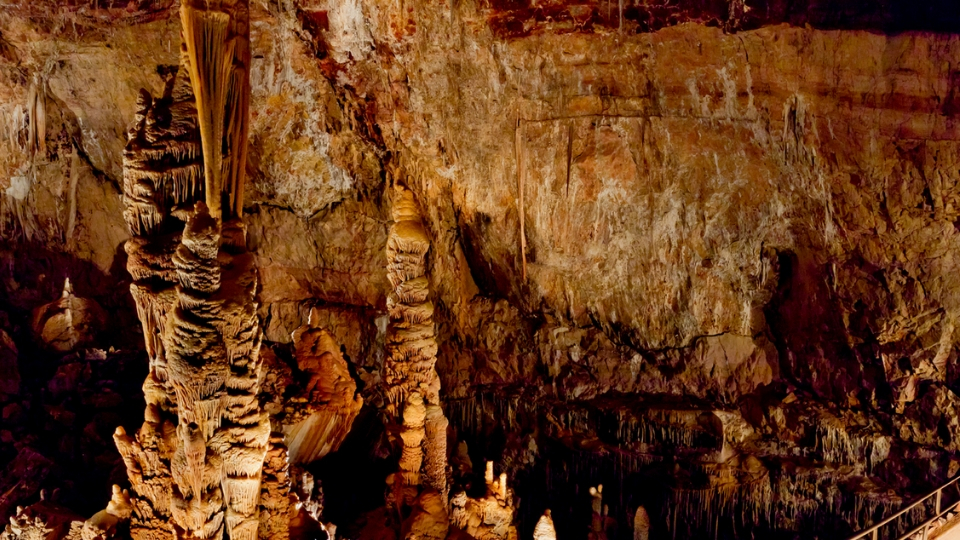 2980 AZ-90, Benson, AZ 85602
Not only do you have an option in Benson to tour the Kartchner Caverns themselves, but there are gardens and trails abound to explore on your own. Just remember: no photography down below!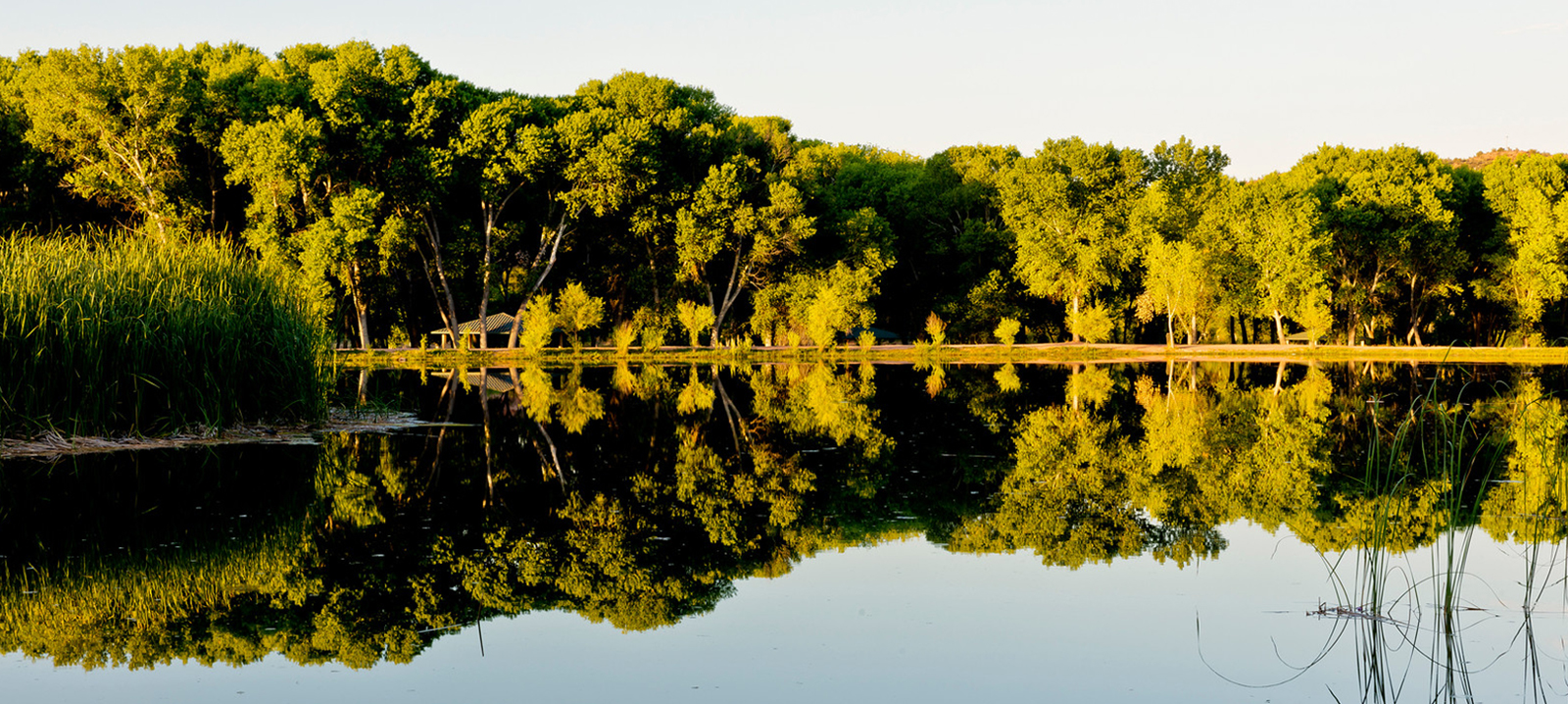 675 Dead Horse Ranch Rd, Cottonwood, AZ 86326
The daunting name was a family in-joke when the ranch which gave this park its name was first bought by the Irey family in the 1940s, whose kids said they preferred buying the ranch "with the dead horse." Some 30 years later, this beautiful destination of trailheads and campsites retained the name when the state bought it from the family.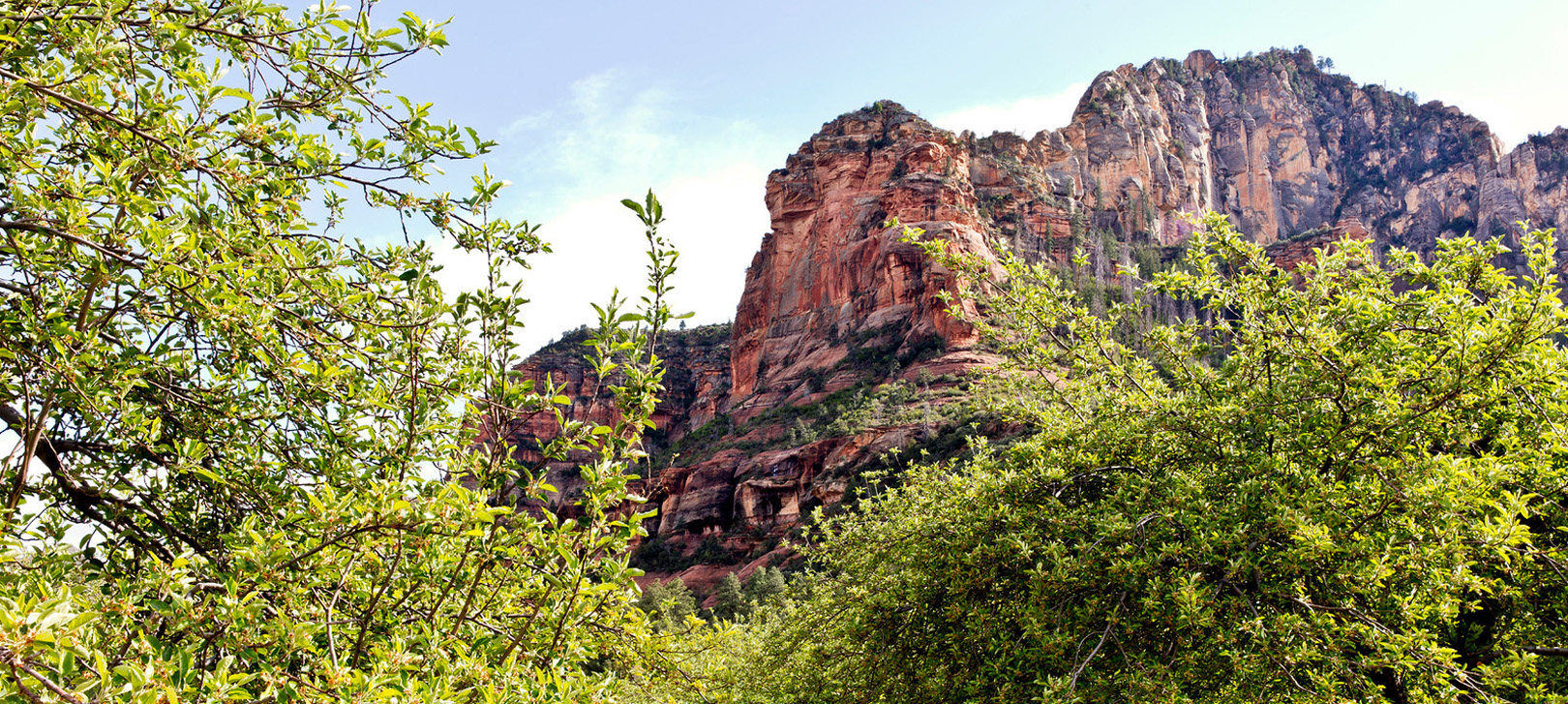 6871 AZ-89A, Sedona, AZ 86336
Slide Rock State Park in Sedona, Arizona is a gorgeous sightseeing area that has just as much to offer for wildlife watchers as it does for trail walkers. From birds to black bears to javelina, you can enjoy a ton of different populations — all inside the park!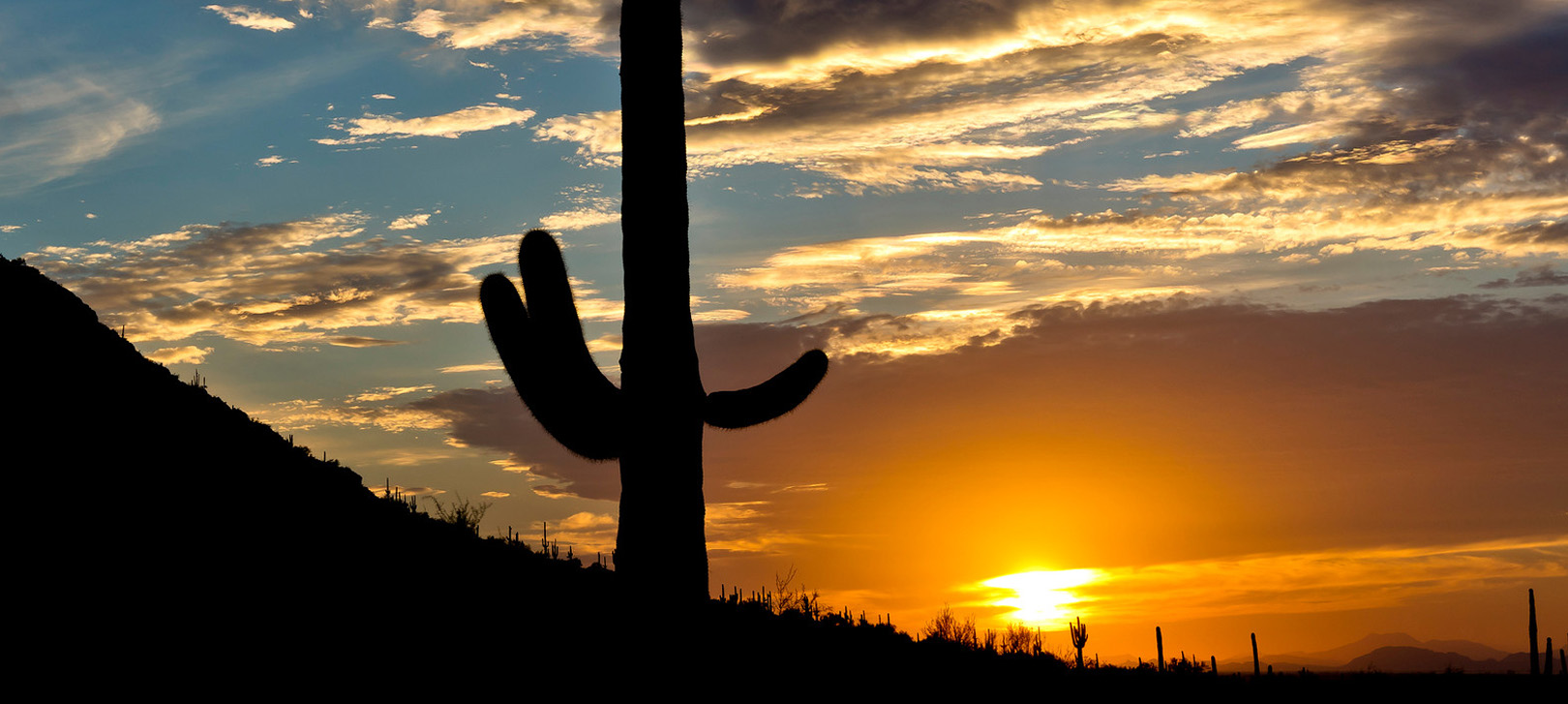 15520 Picacho Peak Rd, Picacho, AZ 85141
This home for wildflowers of all sorts is a ticking time bomb of beauty — when the park is in full bloom, it's a sight like no other. And yet, no one knows exactly when it'll bloom. Be waiting to hit the trails when they do!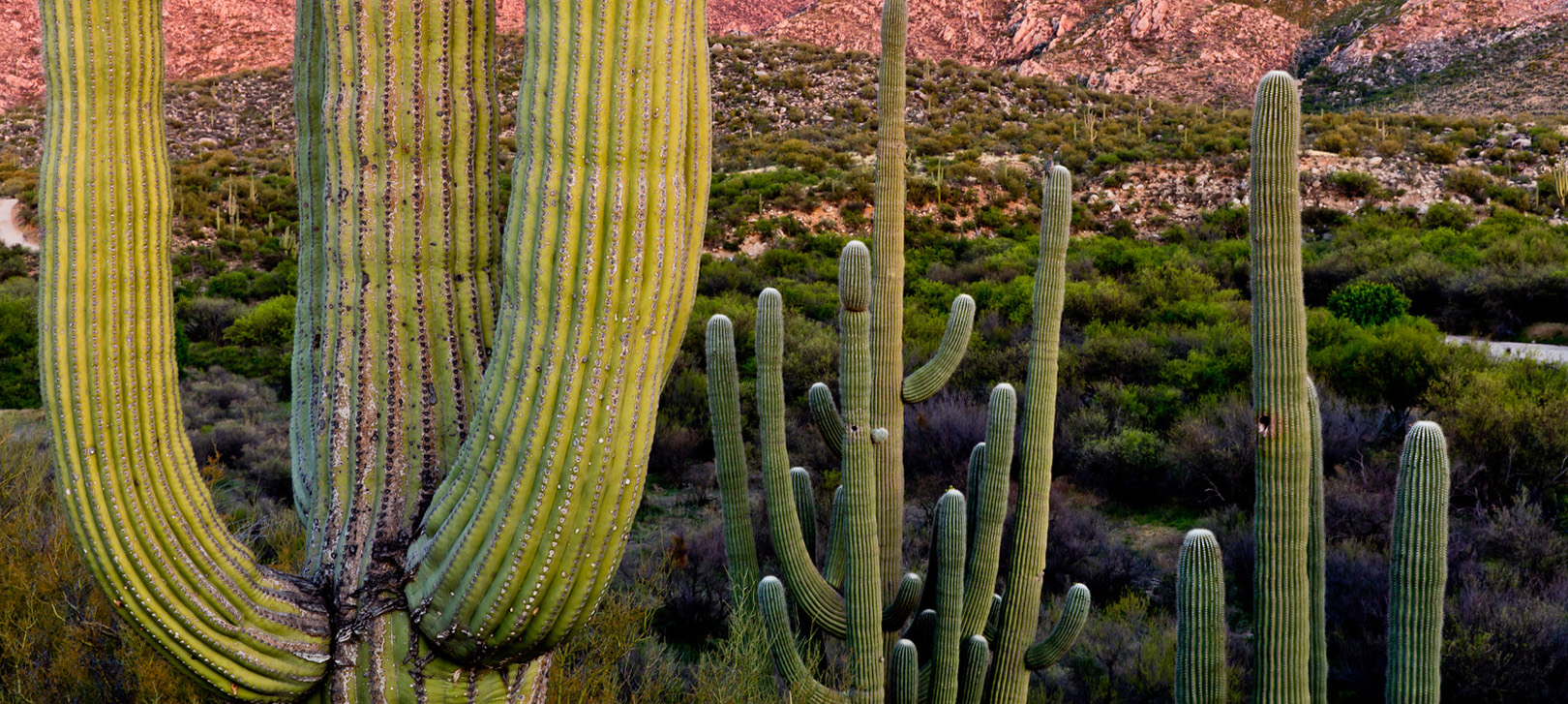 N Oracle Rd, Tucson, AZ
Catalina State Park is a stellar destination — literally — for anyone looking forward to some stargazing in addition to some RV camping or hiking the trails that dot the park. In fact, they hold a "Star Party" every year in the fall to gaze in tandem at the heavens: an activity both educational and awe-inspiring.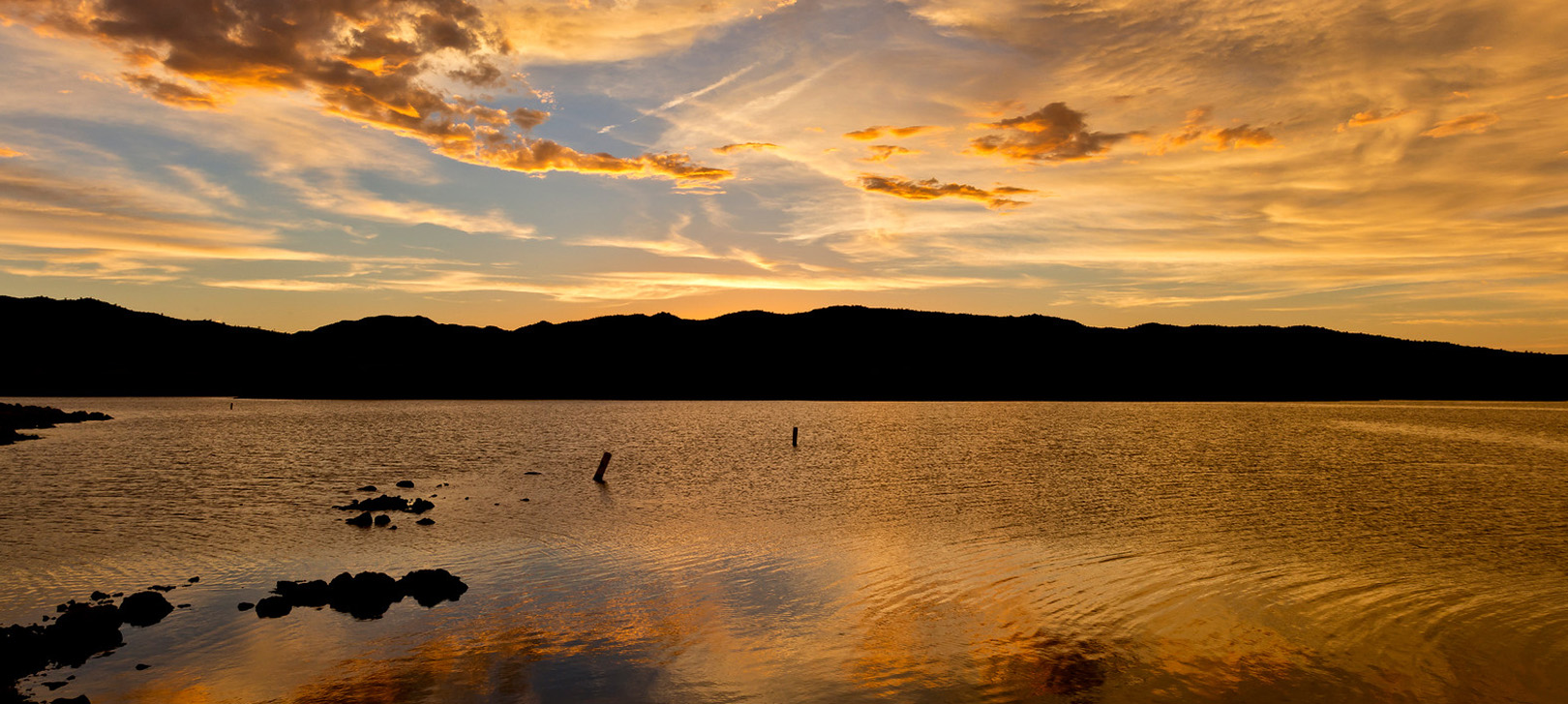 Alamo Rd, Wenden, AZ 85357
Whether it's fishing or boating, Alamo Lake State Park in Arizona offers a getaway on the water in addition to their cabins and campsites around the lake. Just remember that during blue-green algae season (right now) to leave the pets with a sitter!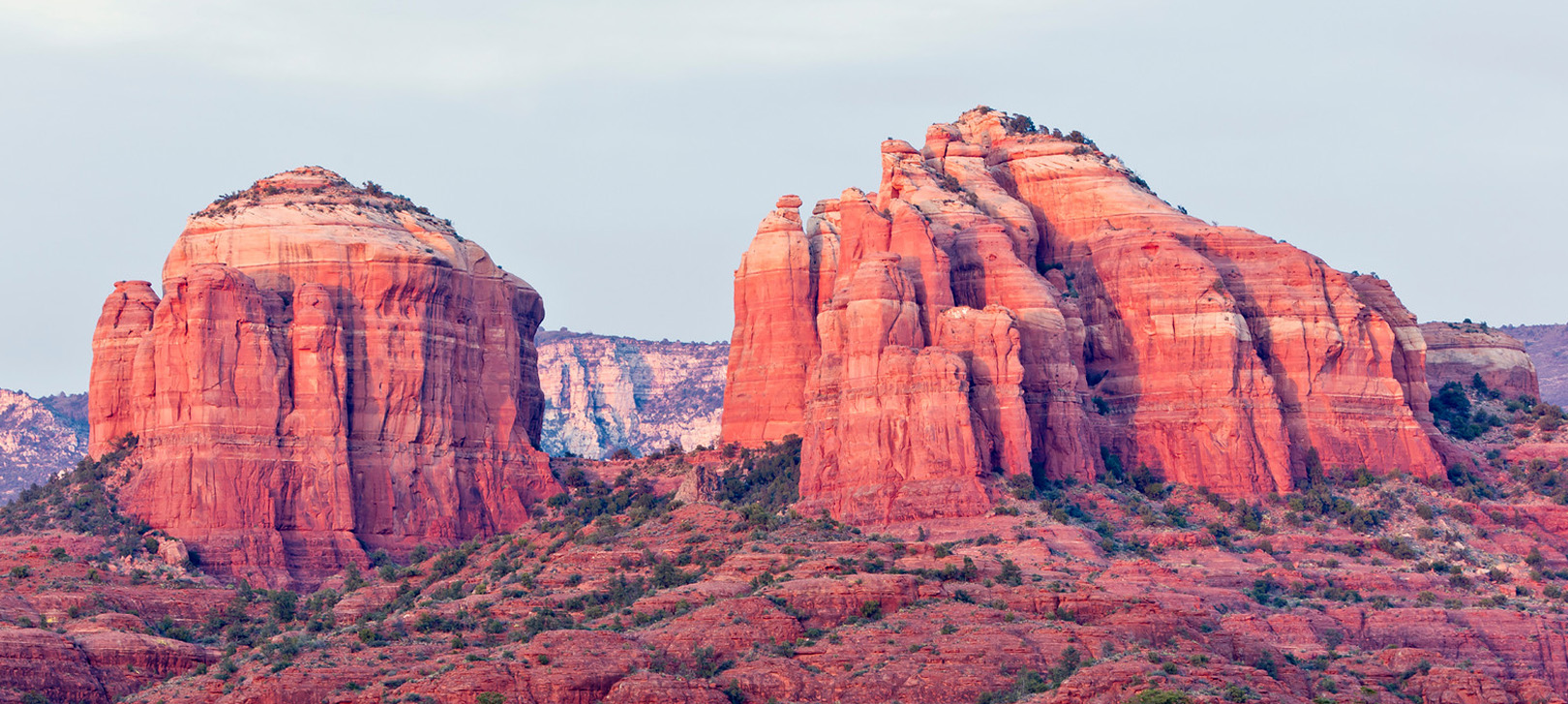 4050 Red Rock Loop Rd, Sedona, AZ 86336
Red Rock State Park is famous for the views that everyone thinks of when they think "Sedona", including the colorful and vibrant Oak Creek Canyon. But you should also try enjoying the fishing down there, and grab some blue-ribbon trout while you're at it!