While you may not be able to go see some of your favorite art exhibits because of the quarantine, you can still enjoy the pleasure of seeing them online. The city of Phoenix has taken to the internet to bring you digital experiences from some of the most well-known museums in the valley. Enjoy a few virtual tours of Phoenix museums from home.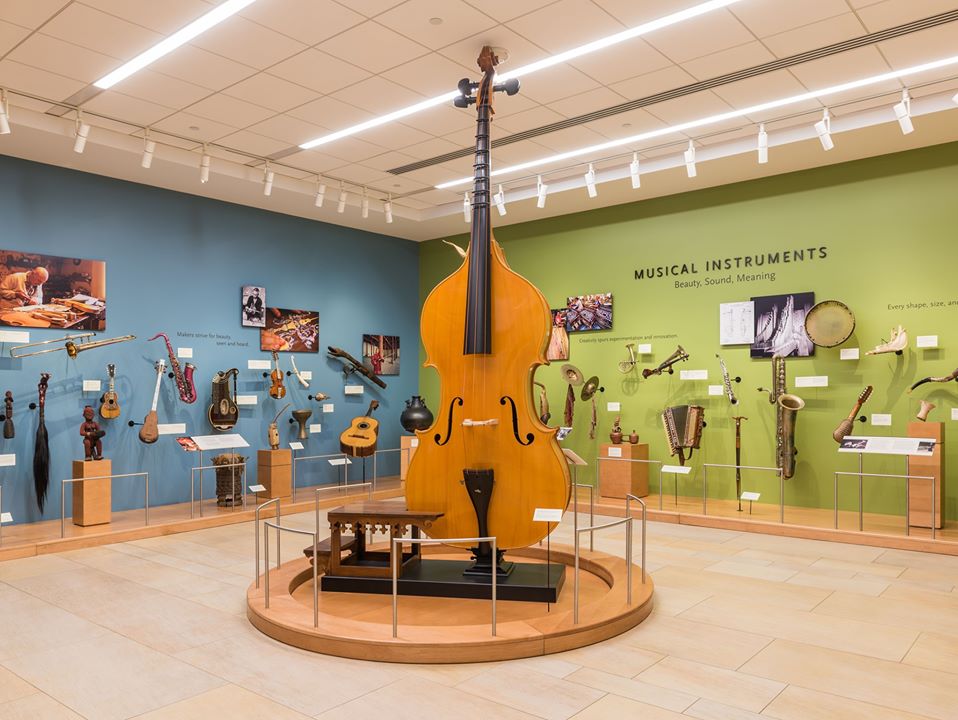 With more than 7,000 instruments from over 200 countries on display, the Musical Instrument Museum (aka the MIM) is perfect for all of the music lovers out there. During your tour of this museum in Phoenix, see if you can spot instruments from famous musical acts such as Elvis Presley, Johnny Cash, Maroon 5, and more.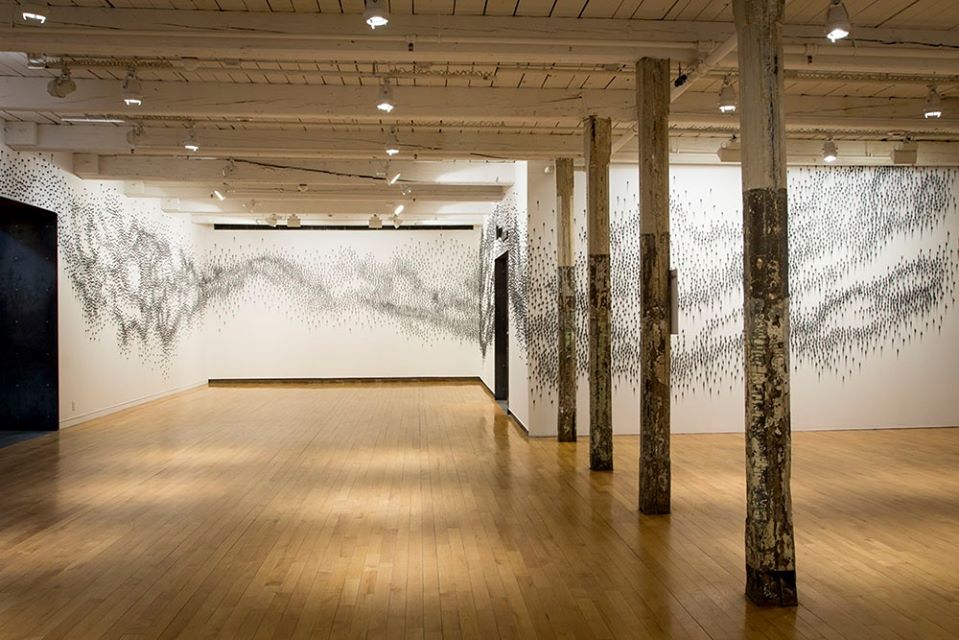 Located in the heart of downtown Phoenix, taking a virtual tour through the Phoenix Art Museum will have you taking a virtual tour of the largest art museum in the southwestern United States. There are more than 200,000 pieces and while you may not be able to see every single one online, it's still a great way to get in your art fix. Also, be sure to check out their Facebook and Instagram where they highlight art on a daily basis.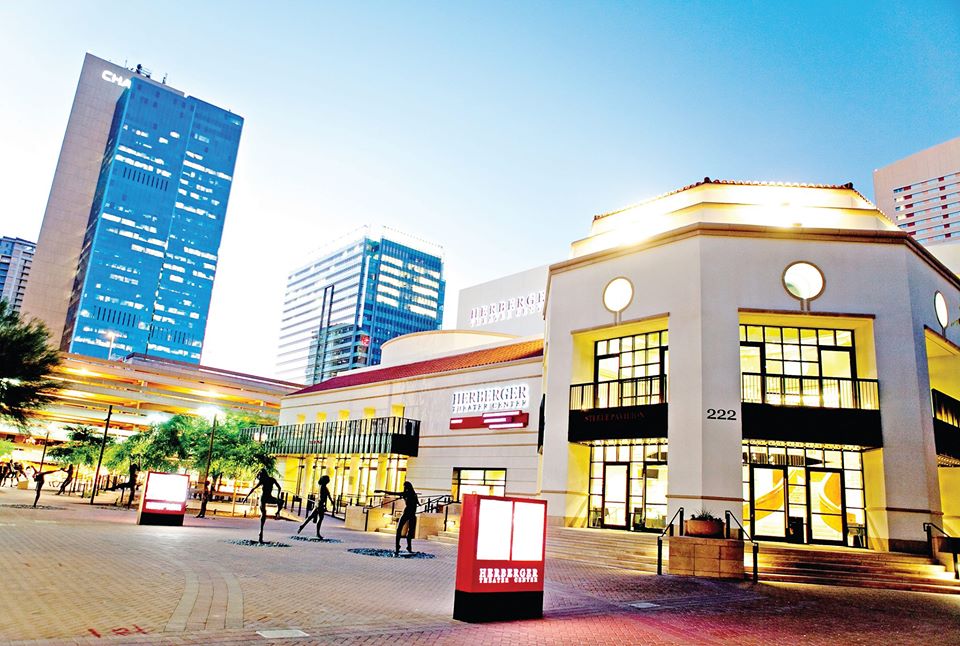 The Herberger Theater Center takes pride in keeping performing arts prevalent in Arizona. To ensure you can view art throughout the health crisis, this Phoenix museum has created a 360-degree virtual tour of two different exhibits, "In Celebration of Women" and "Candid."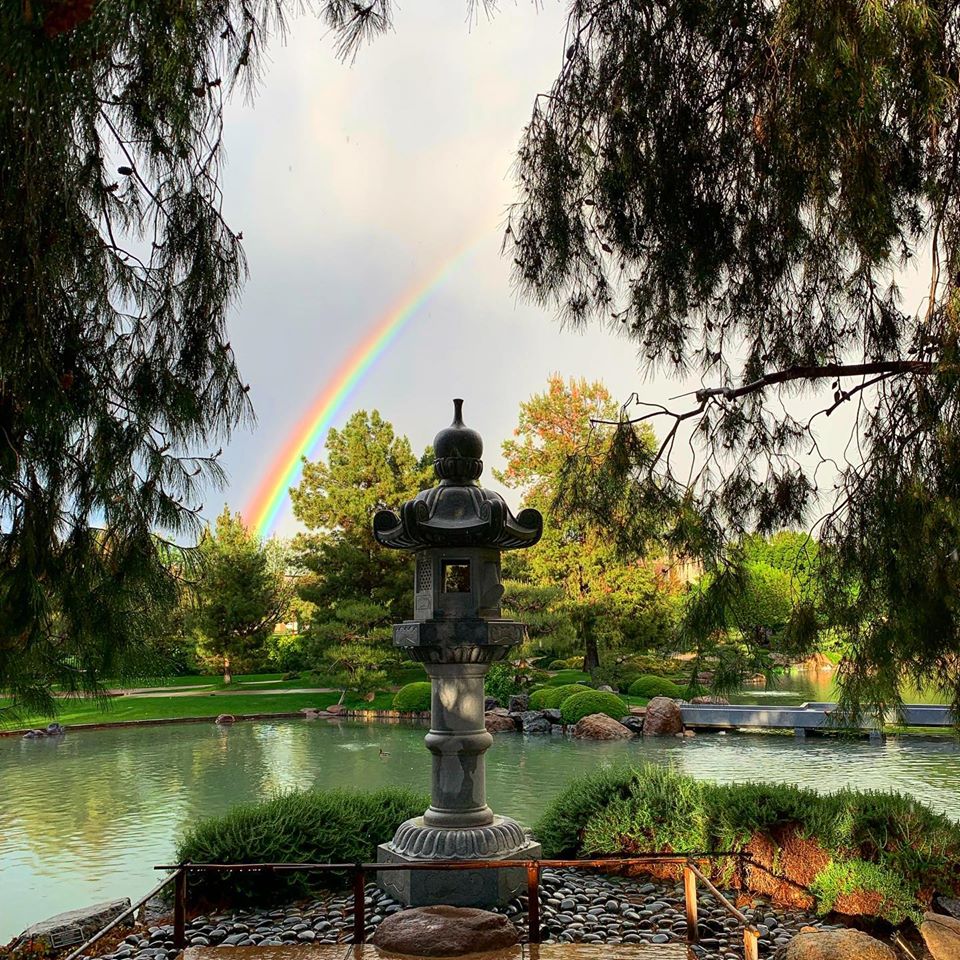 The Japanese Friendship Garden is bringing a little slice of Japan to your living room every day with live tours every day on their Facebook page. On the tours, you'll be able to spot more than 1,500 tons of hand-picked rock, stone bridges, lanterns, and 50 varieties of plants. You might even be able to see the tea garden and tea house.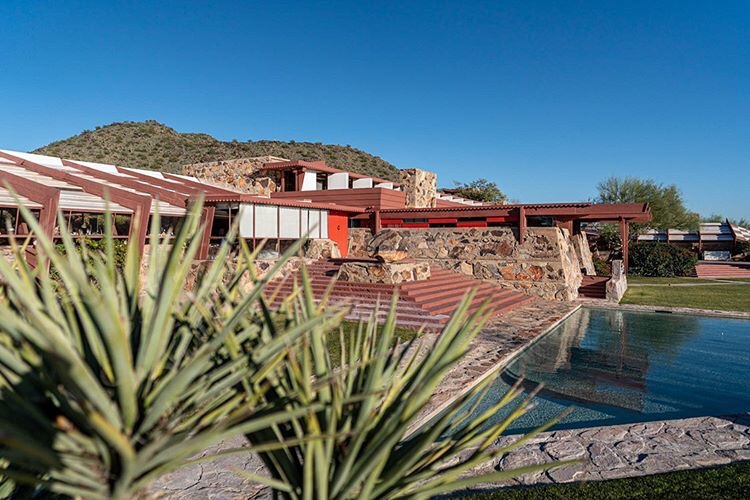 Frank Lloyd Wright made a name for himself as one of the world's most well-known architects. He built Taliesin West in Scottsdale in 1937 and the site has since then become a UNESCO World Heritage Site and National Historic Landmark. The virtual tour shows just how Wright was inspired by the desert and how he incorporated it into his work.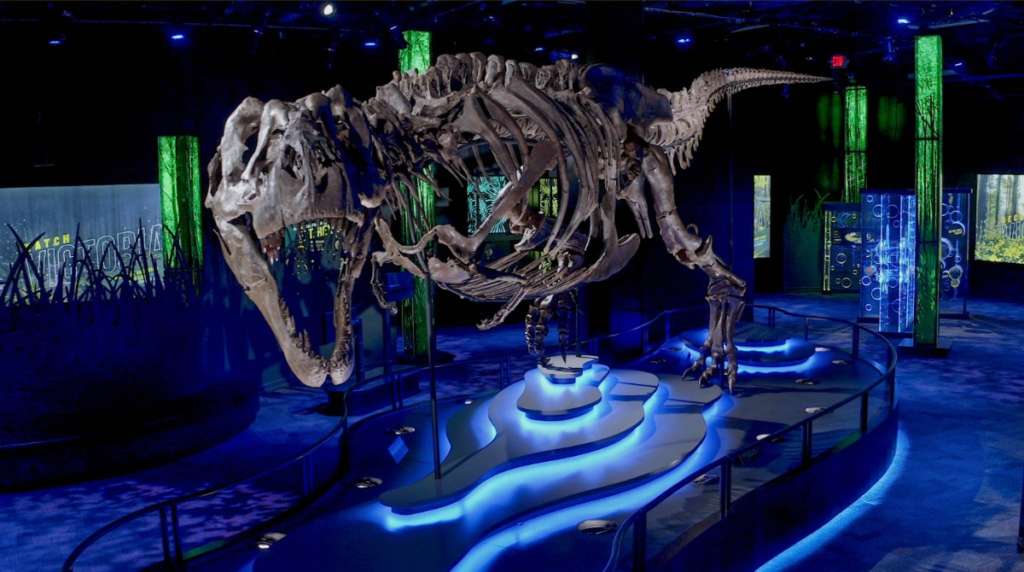 With the spread of COVID-19, learning about science is of uttermost importance these days. Luckily, the Arizona Science Center is offering virtual tours where you can learn all about health and wellness. This museum in Phoenix is also offering arts and craft projects that you can do with kids and live storytime on their social media.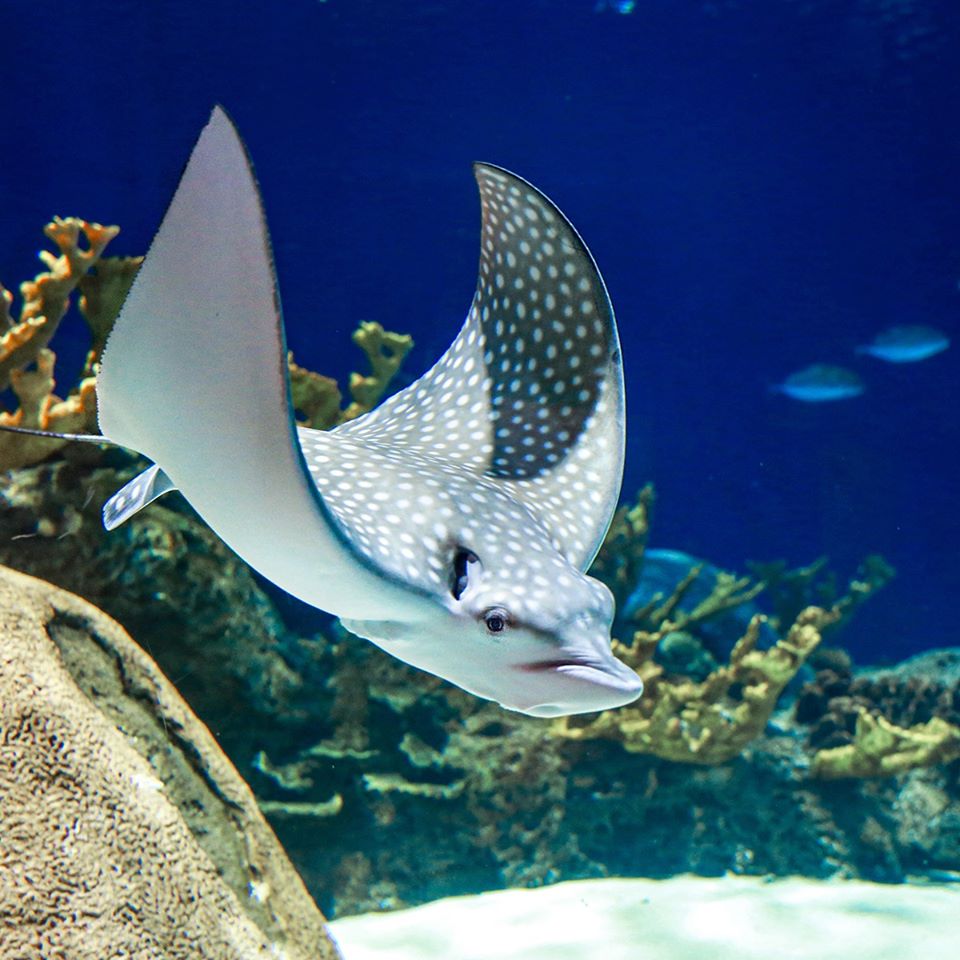 With over 6,000 species, the OdySea Aquarium is making it easy for you to keep up with all of the animals and fishes alike. Watch videos of otters playing around, penguins parading around the aquarium, and even see how the sharks are holding up during quarantine.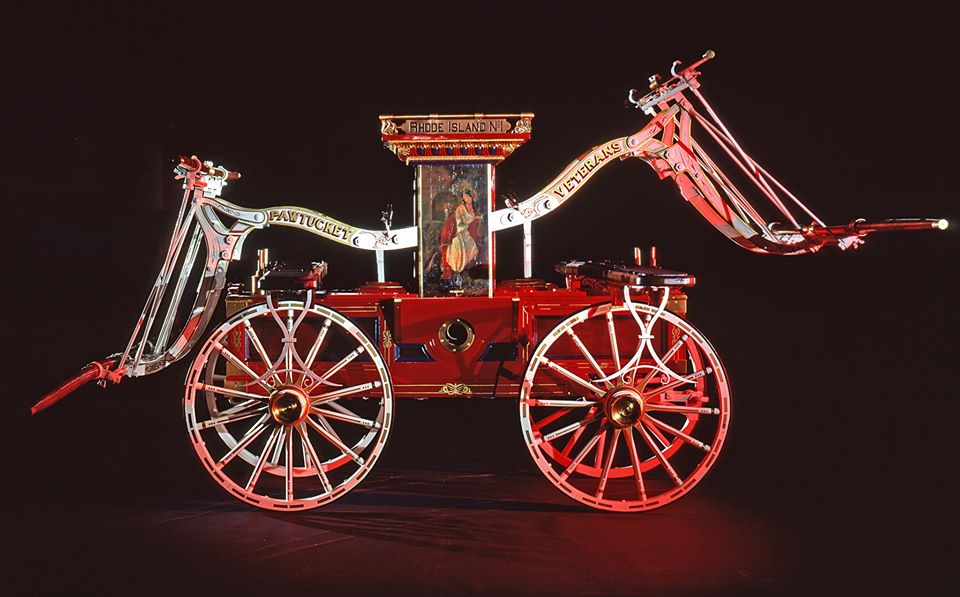 The Hall of Flame Fire Museum, aka the world's largest fire museum, has taken to YouTube to give you an overview of all of their exhibits so you don't miss out. The exhibits provided by this museum in Phoenix include over 90 pieces that have been recovered from fires including helmets, extinguishers, firetrucks, and more.