The amount of diversity amongst coffee is as varied, today, as the wine and micro-brew market, so it's good to get out and try the variety just the same! Unfortunately, we can't just fall into that big orange couch at our favorite café at the moment. Still, it doesn't mean you can't bask in the rejuvenating vapors of a nice cup of coffee from your favorite coffee place by having it delivered! These are the best coffee delivery options near you in Phoenix.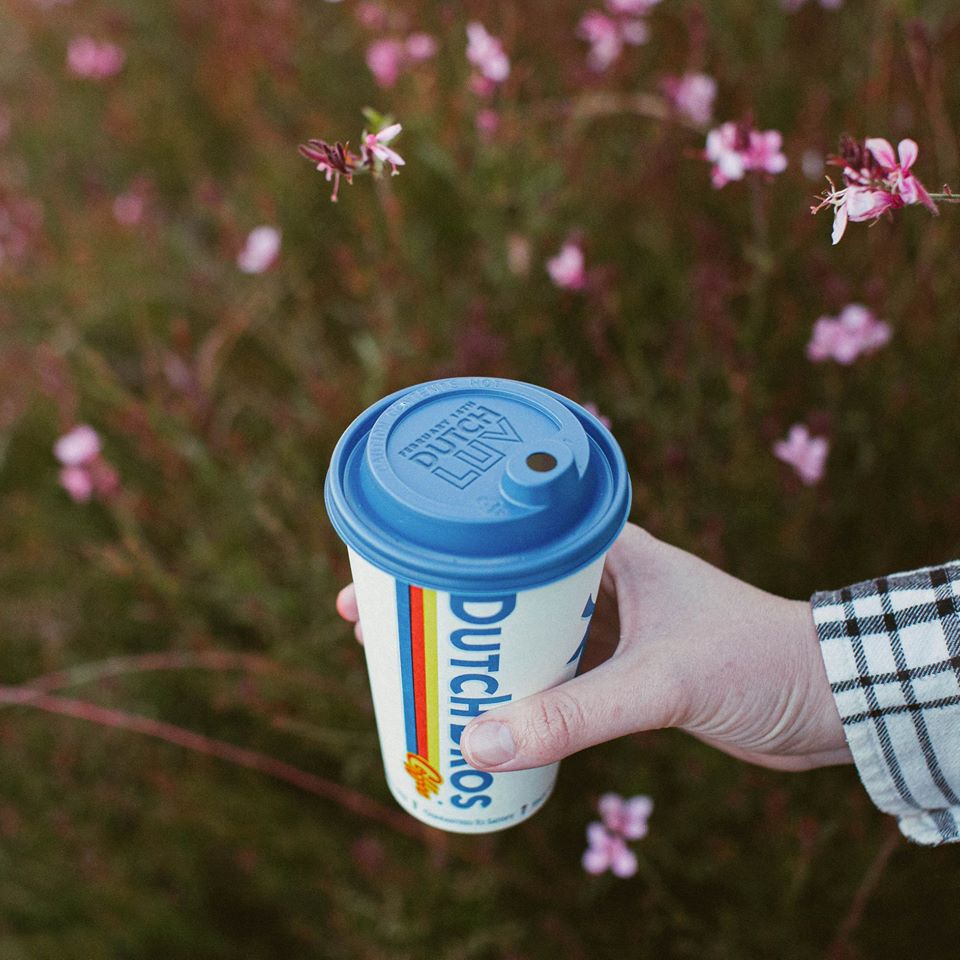 The natives will be the first to tell you Dutch Bro's is the first to try. Offering a vast menu, friendly staff, and plenty for the coffee and sugar fiends alike. You'll likely find the nearest one to be busy… all the time. Skip the line and order ahead.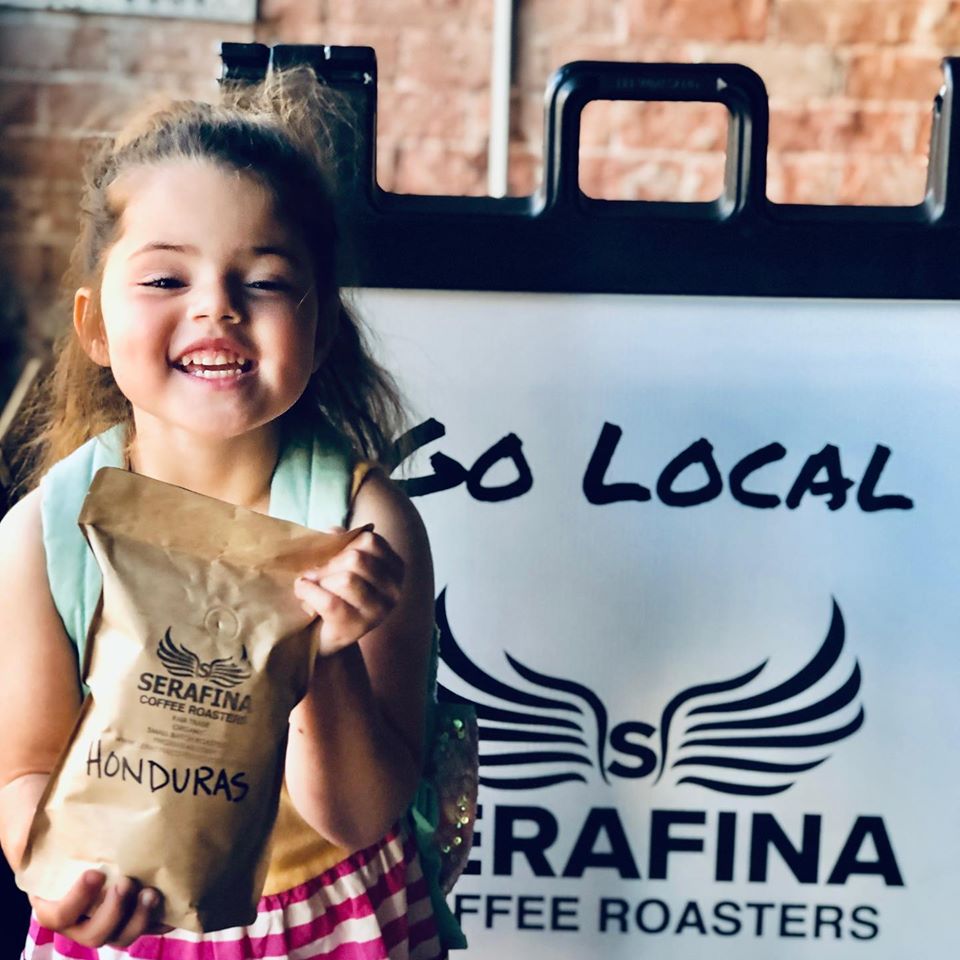 Serafina Coffee Roasters provides offers a unique selection of pastry and coffee delivery options near you in Phoenix. This establishment delivers one of the best caffeine kicks Phoenix has to offer. You can order ahead or for delivery.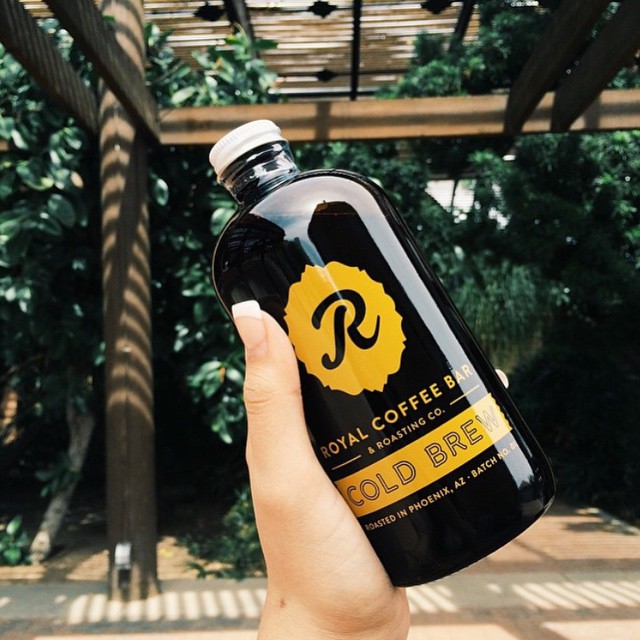 Another Phoenix coffee special, offering rich aromas and smooth coffee brews for your tastebuds. Get this local café delivered.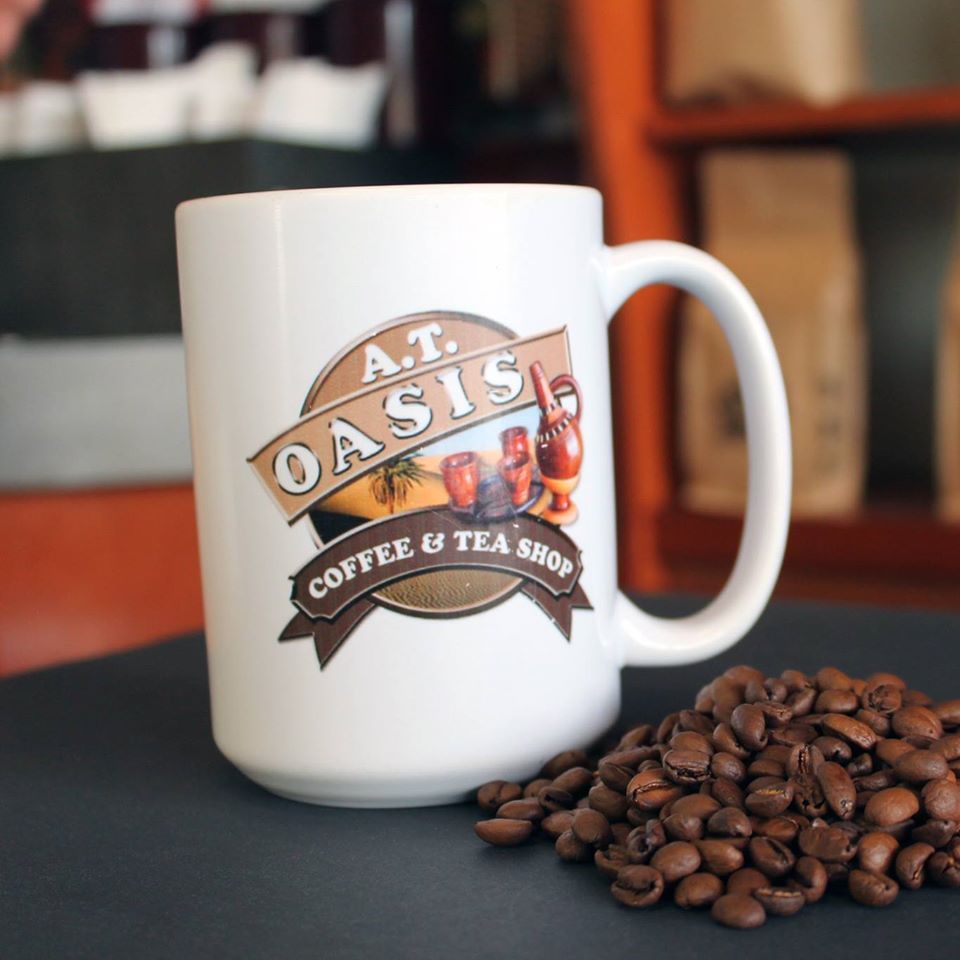 One of the best cafés in Phoenix. This couple-owned, Ethiopian, and sourced café is some of the best in Phoenix. They roast their own beans, brew their own brew, and have a deep passion for the craft that reflects in their coffee. A T Oasis Coffee and Tea Shop provides dependable coffee delivery services near you to ensure you are able to get your caffeine fix.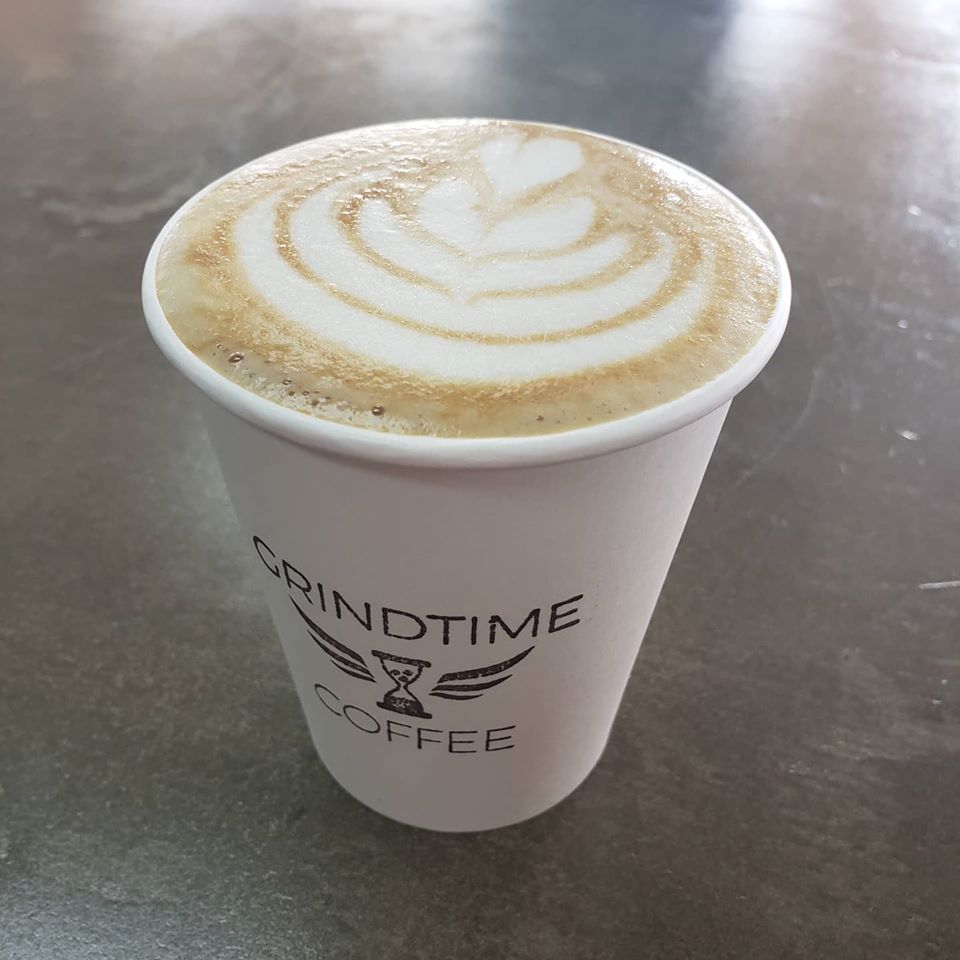 The new café on the block comes out swinging. Grind Time coffee has one of the smoothest cold-brews you can get buzzed off. If you have yet to try their brews, you can order take-out from this quickly growing local favorite.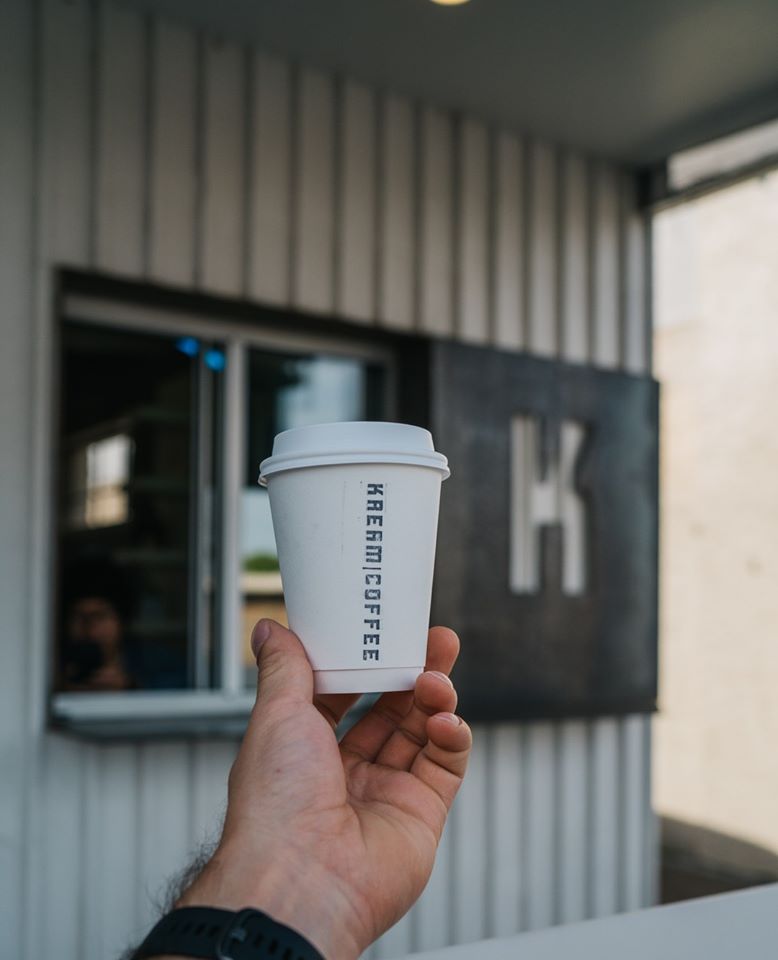 At this Phoenix café, you will find "pure coffee" with their menu focused on the brew rather than the cocktail that many cafés' have favored. Kream focuses on extracting the flavors of each unique flavor profile from the bean itself, offering smooth, nonacidic beverages that need to be tasted to be believed. Order here for delivery or take-out.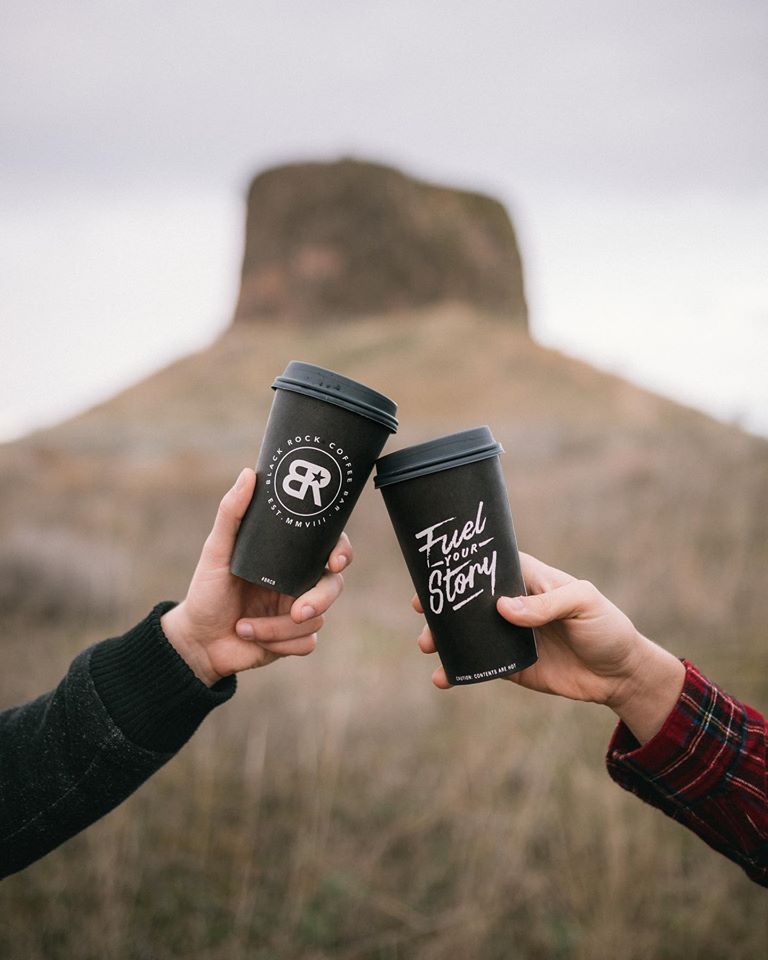 You can find this phoenix café spread through the valley, delivering smiles and happy tastebuds to the morning rush through take-out, delivery, or drive-thru. Take your pick with this tasty phoenix café.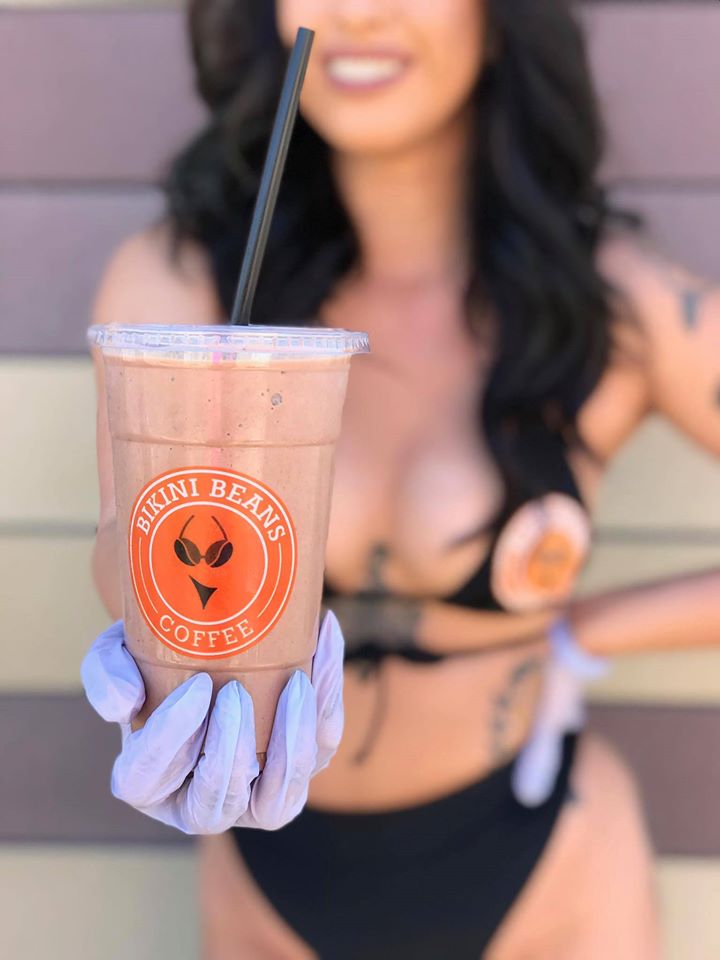 A college hot-spot where the locals go wild for their iced-coffee. Try this Valley café for yourself by ordering online.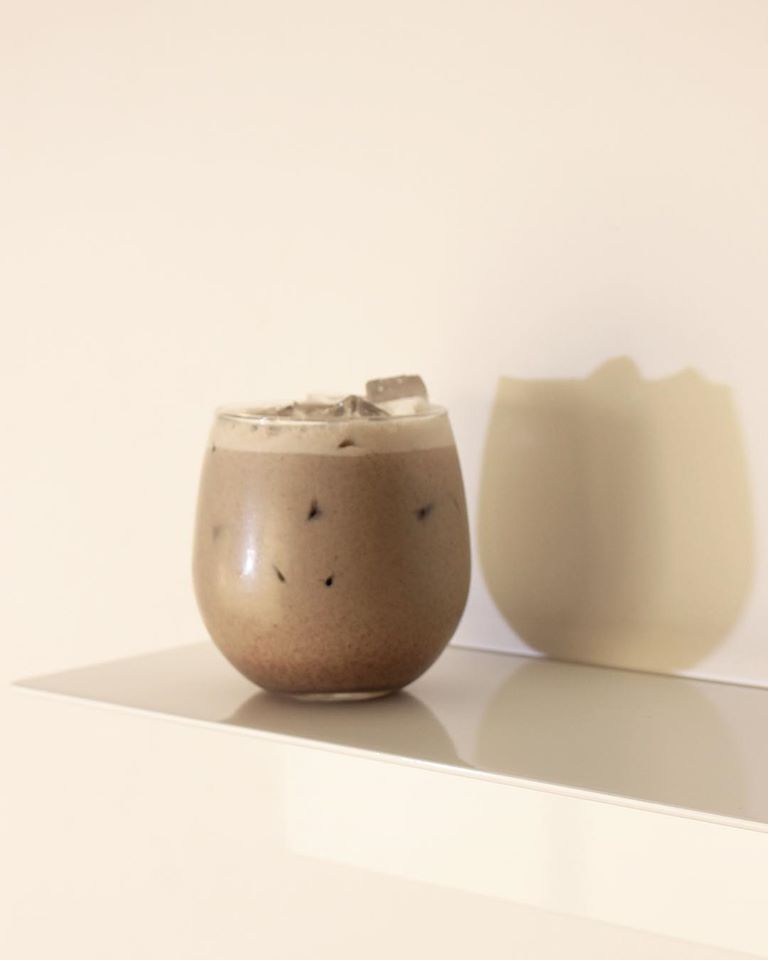 Minimalist style phoenix café offering, in-kind, minimalist café beverages. With a coffee first mindset, Futuro offers some of the smoothest coffee on the block. You can order for delivery or take-out by calling which can be found on their Facebook.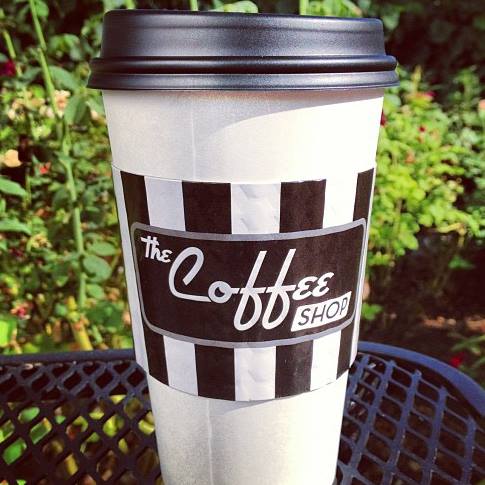 Yup, that's the name of this popular Phoenix coffee place. The Coffee Shop is famous for its coffee and delectable cupcakes. Order ahead for take-out and try for yourself.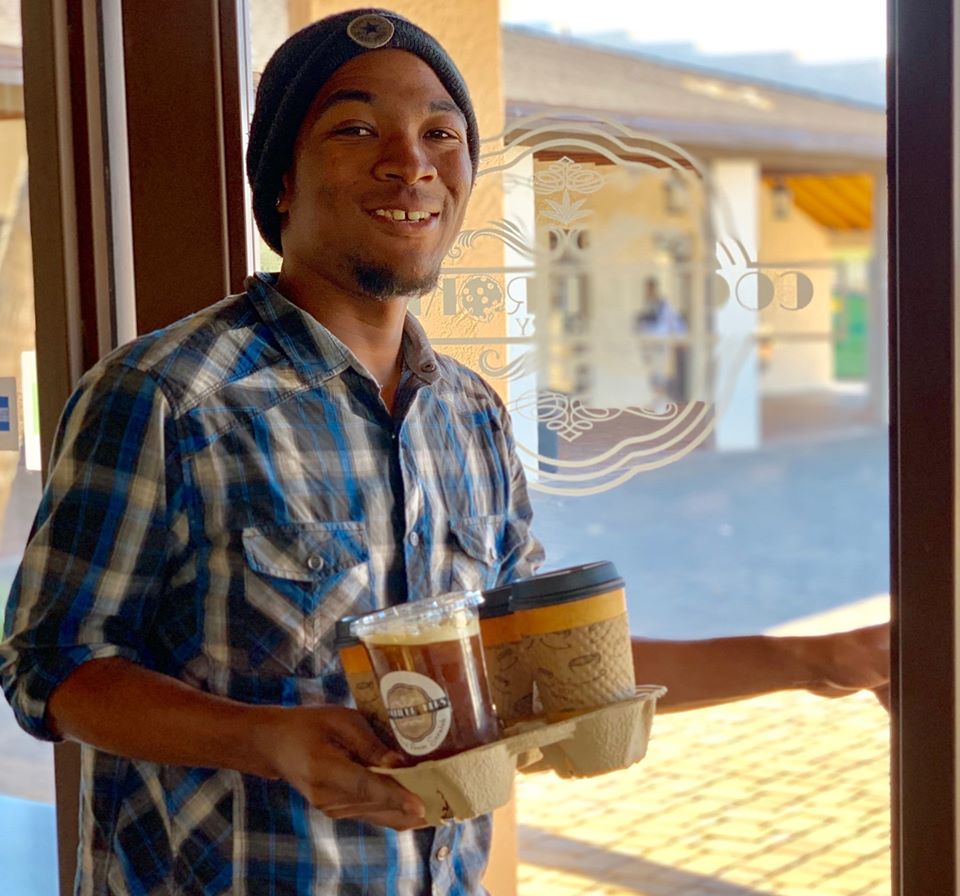 This phoenix café and bakery offers flavorful, aromatic coffee blends, and sweet treats to accompany them. You can order take-out here. P.S. TRY THEIR LEMON BARS!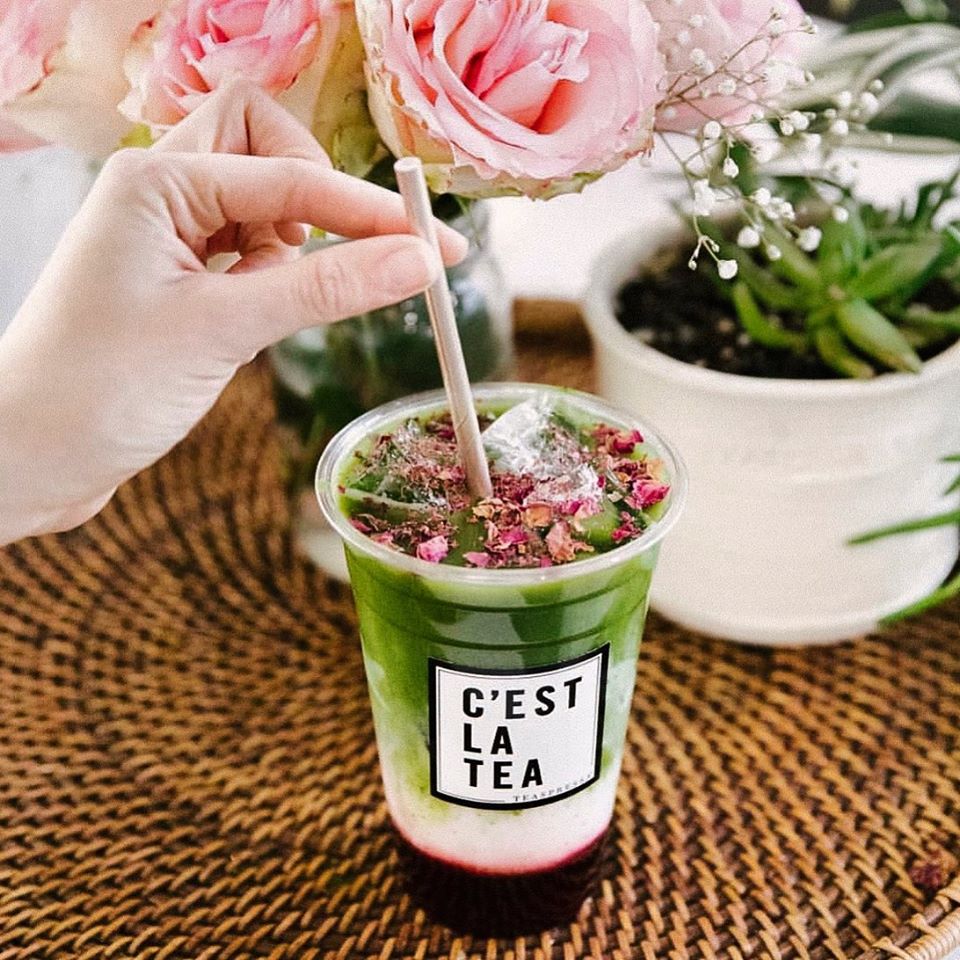 Another local, downtown Phoenix favorite, offering fan-favorite café beverages and traditional bakery items. Check out their coffee and take-out delivery options here.