Right now, we have hours of time on our hands. With all the choices out there, deciding what show to watch can be more burdensome than we could imagine. Whoever thought that would happen? No worries. We have a quick guide of good shows to watch on Hulu during the quarantine.  No matter what you're in the mood for, there is a bounty of quality viewing material for you.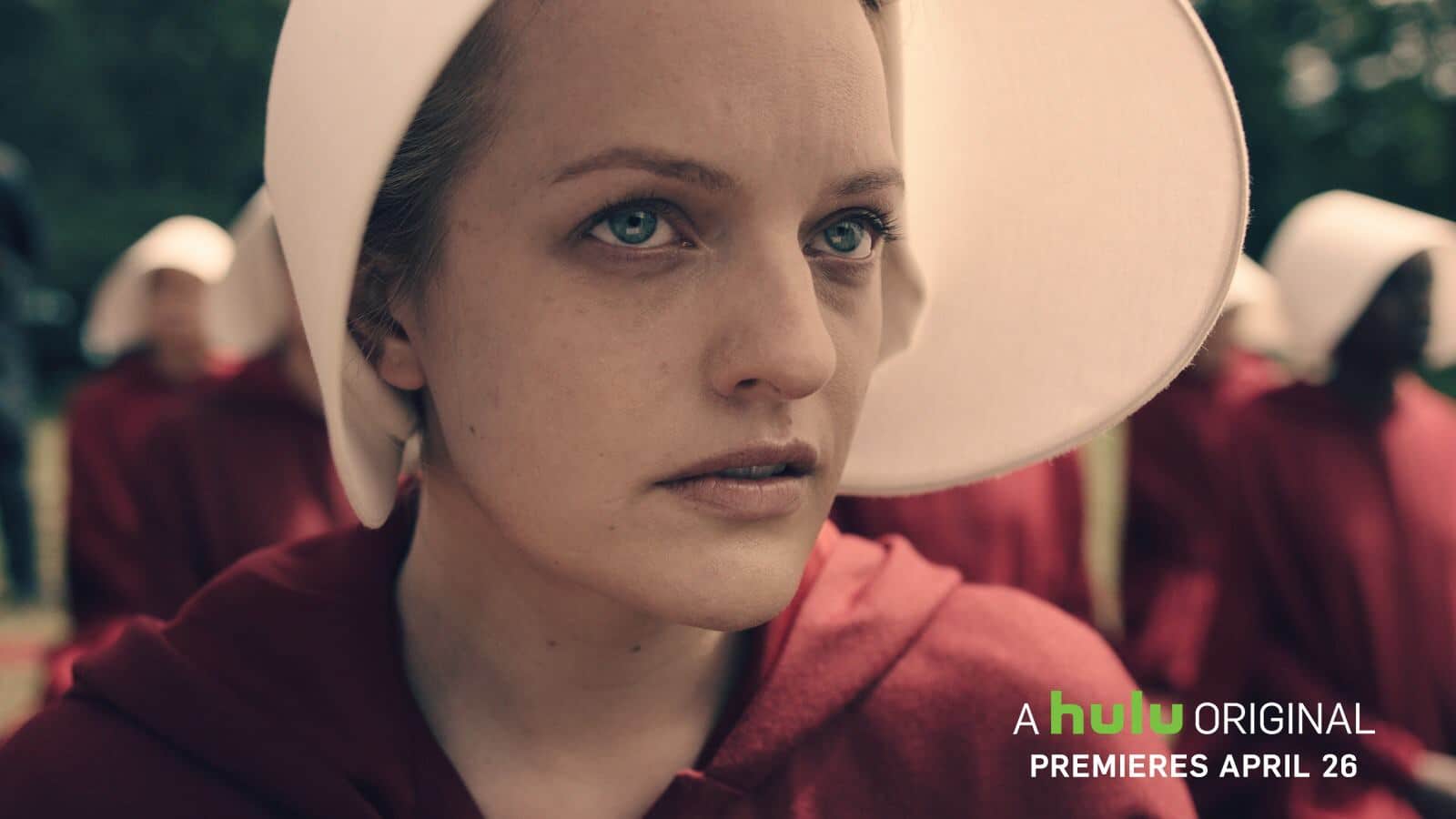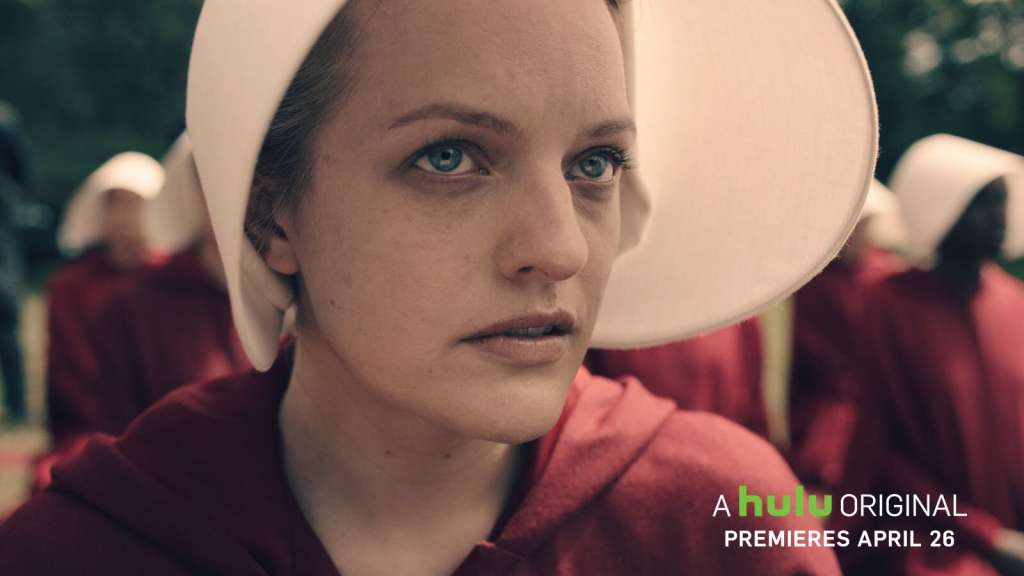 The Handmaids Tale
Based on Margaret Atwood's bestseller, the show follows June/Offred through her dystopian life in America after a revolution takes place that relegates fertile women to slaves that serve to repopulate the country. Oppressive Christian beliefs and misogynist thought processes make mere existence difficult for women. The show manages to be beautiful while also terrifying us.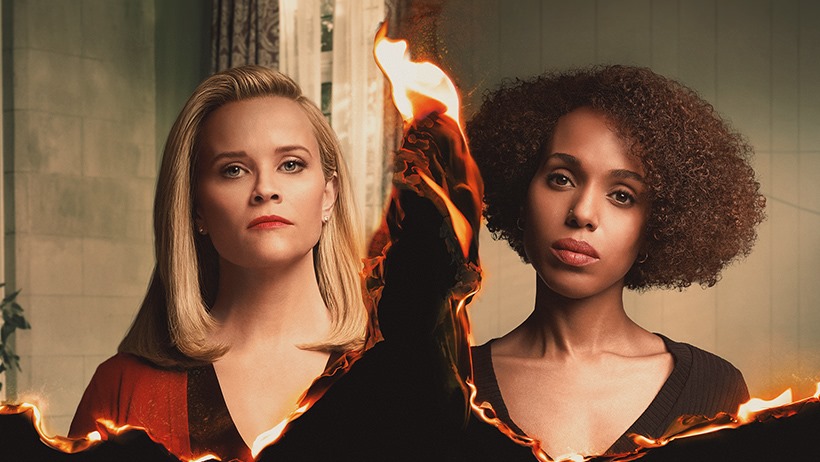 Little Fires Everywhere
If you're searching for the best shows on Hulu that are receiving rave reviews, we recommend watching Little Fires Everywhere. The star-powered cast includes Reese Witherspoon and Kerry Washington who play members of two different families brought together by circumstance and whose lives start to unravel as they become more intertwined. Full of suspense, you'll get through this one fast.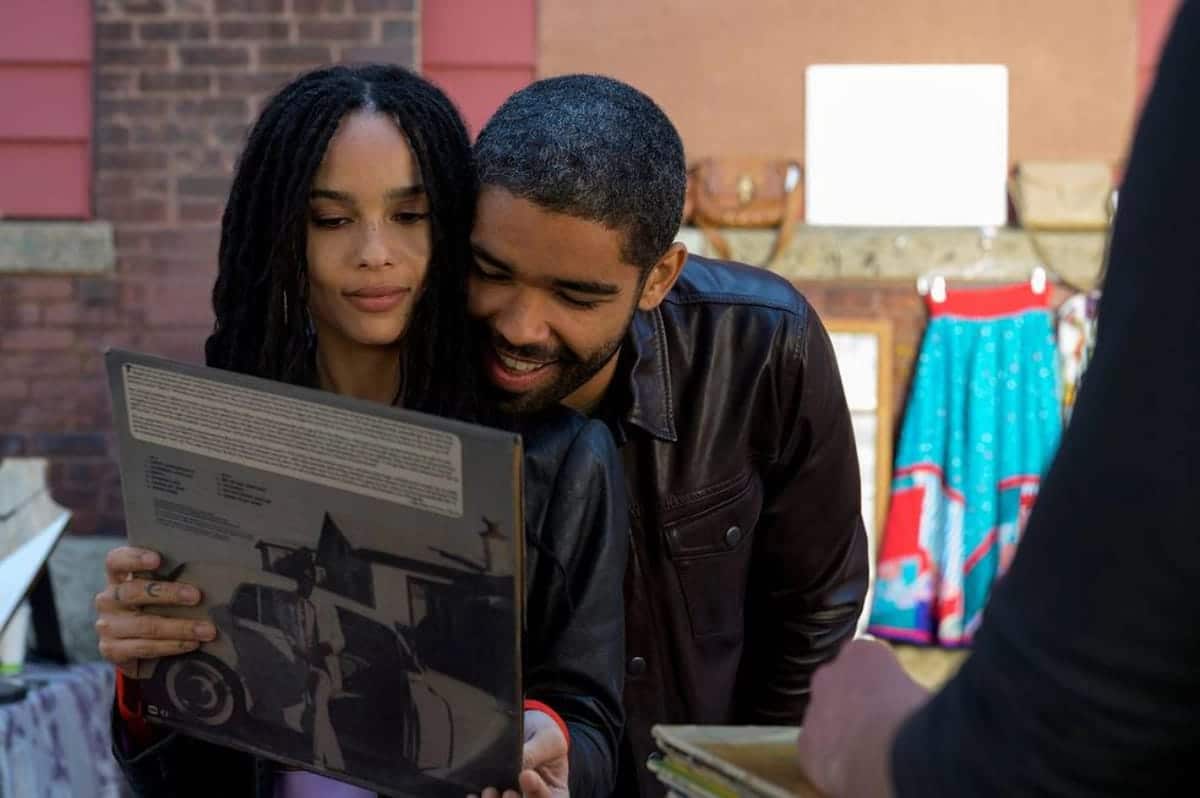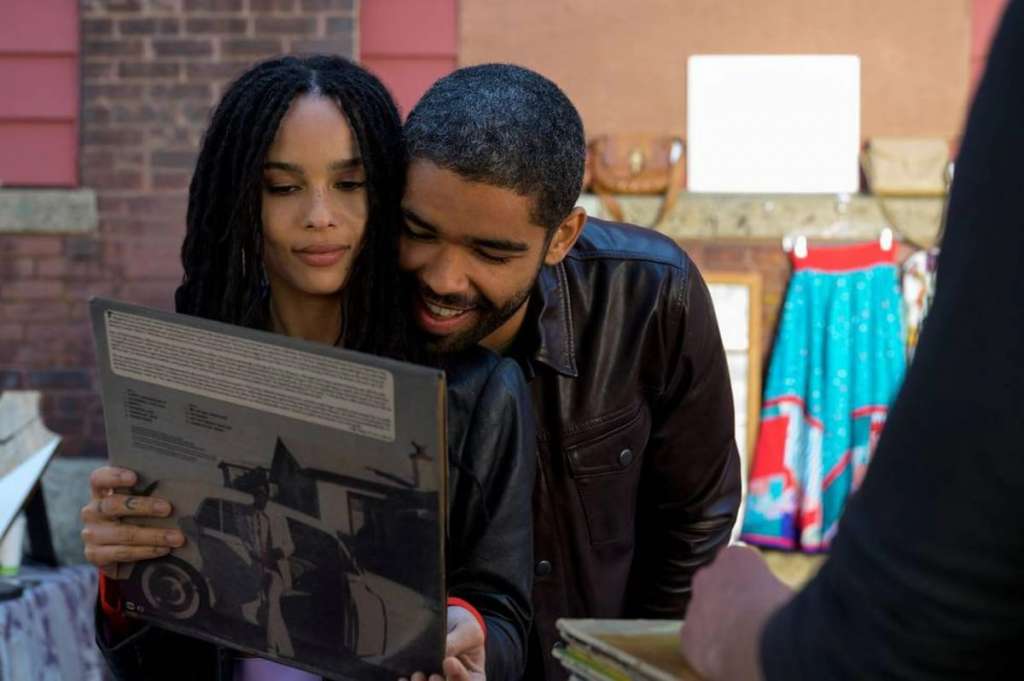 High Fidelity
We were skeptical. Everyone was skeptical. It's a remake of the 2000 movie of the same name but modernized and broken out into a series. The movie was so good that it's hard to top it, but they did it. The fun part is that the main character, a record store owner with a love of pop culture and lists, is played by Zoe Kravitz, daughter of Lisa Bonet, who starred in the original movie.


11.22.63
If you're searching for a good show on Hulu that is based on a Stephen King novel, we recommend watching 11.22.63. JJ Abrams is the executive producer and James Franco is a star in this show. We all know that the minute James Franco shows up in a show or a movie, things are going to get weird. A science-fiction thriller, the main character time travels back to 1963 to try and prevent the assassination of John F. Kennedy.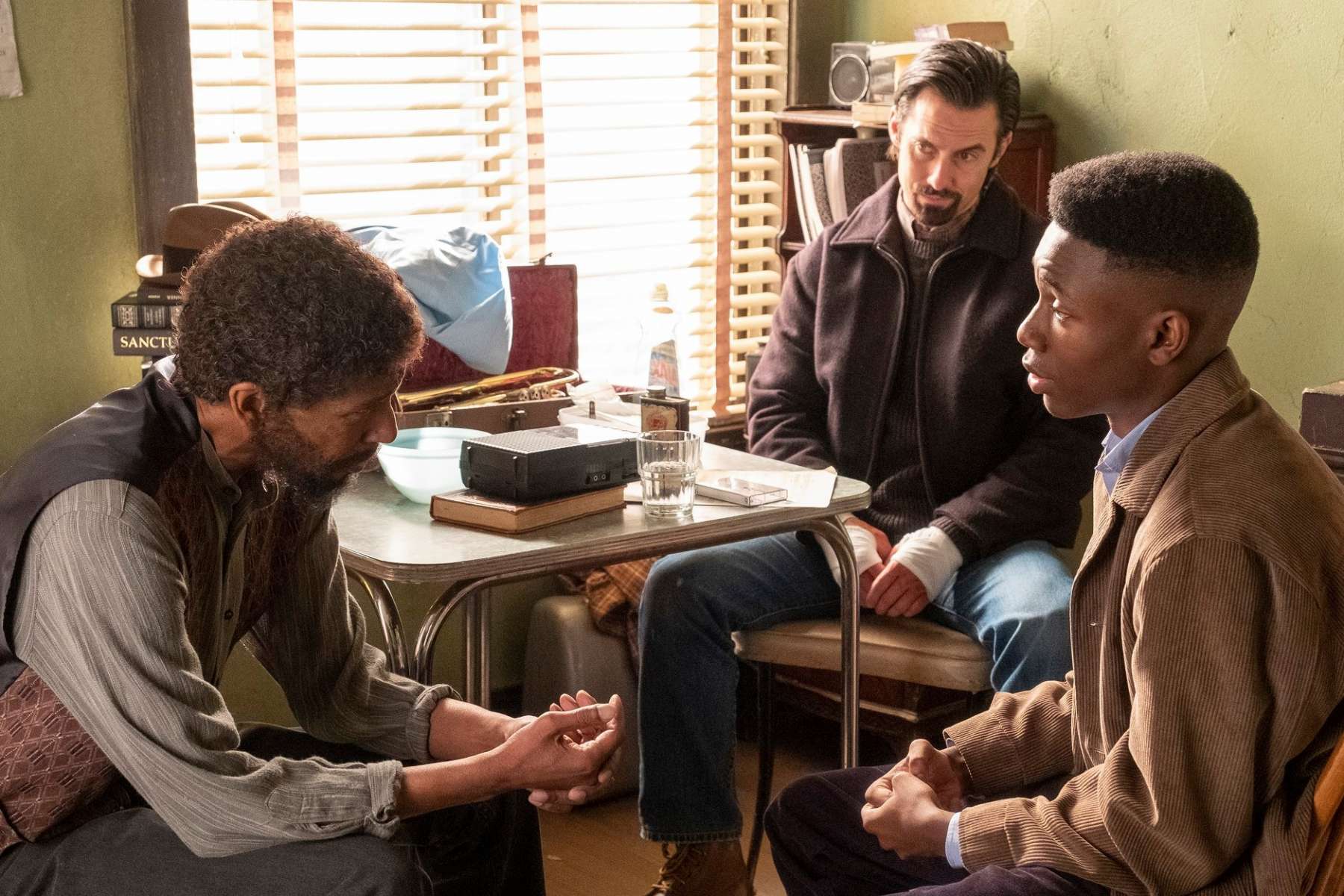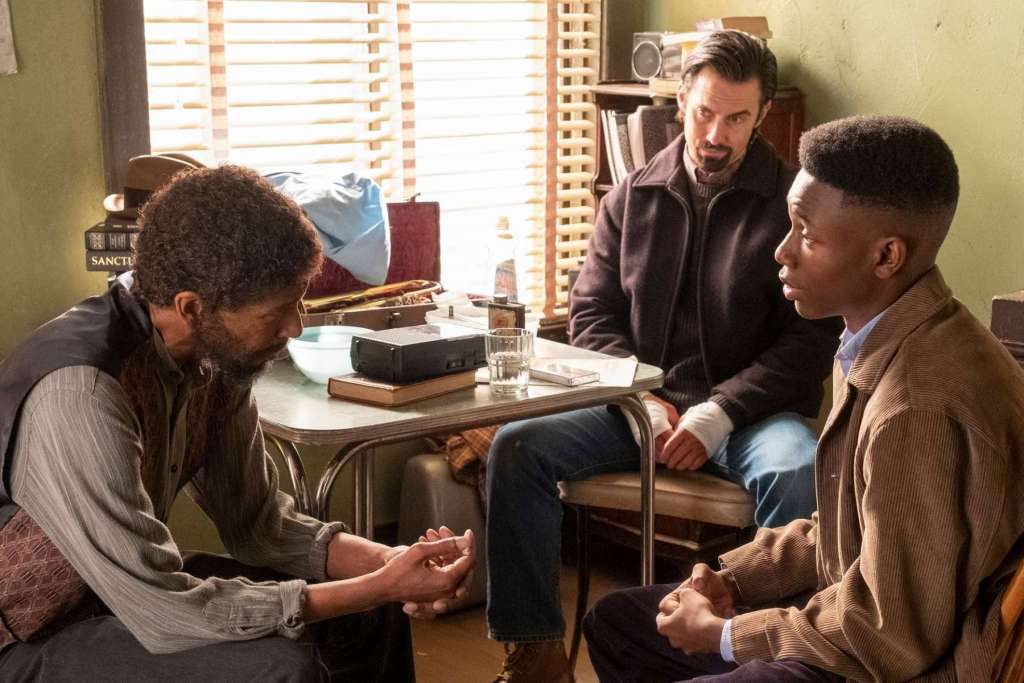 This Is Us
This may be the most emotionally driven drama series ever to hit television. Brilliantly rich with stories of human nature and love, it chronicles the lives of a family doing everything they can to hold themselves together regardless of every obstacle that stands in their way. Take our advice and make sure you have a box of tissues ready during every episode. You'll need them.
---

Hilarious Memes to Browse While You're Watching Your Favorite Hulu Show
There are plenty of hysterical memes to view online while you binge watch your favorite shows on Hulu. We've gathered a list of the top viral Coronavirus memes.
Memes
---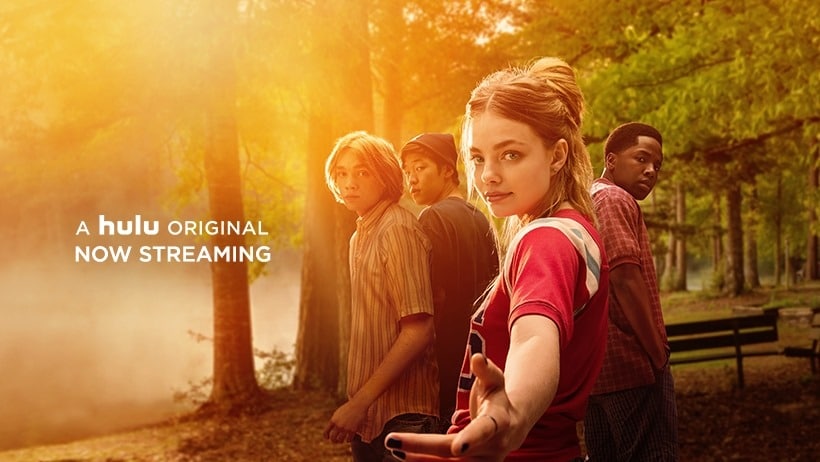 Looking For Alaska
Another show based on a novel, this comes to us as the creative child of author John Green who gave us The Fault in Our Stars. A deep and thought-provoking teenage drama, it's more than your run of the mill coming of age story. The characters begin the show searching for meaning in their life and are forced to stare it down after a tragedy spins their world in ways they didn't imagine.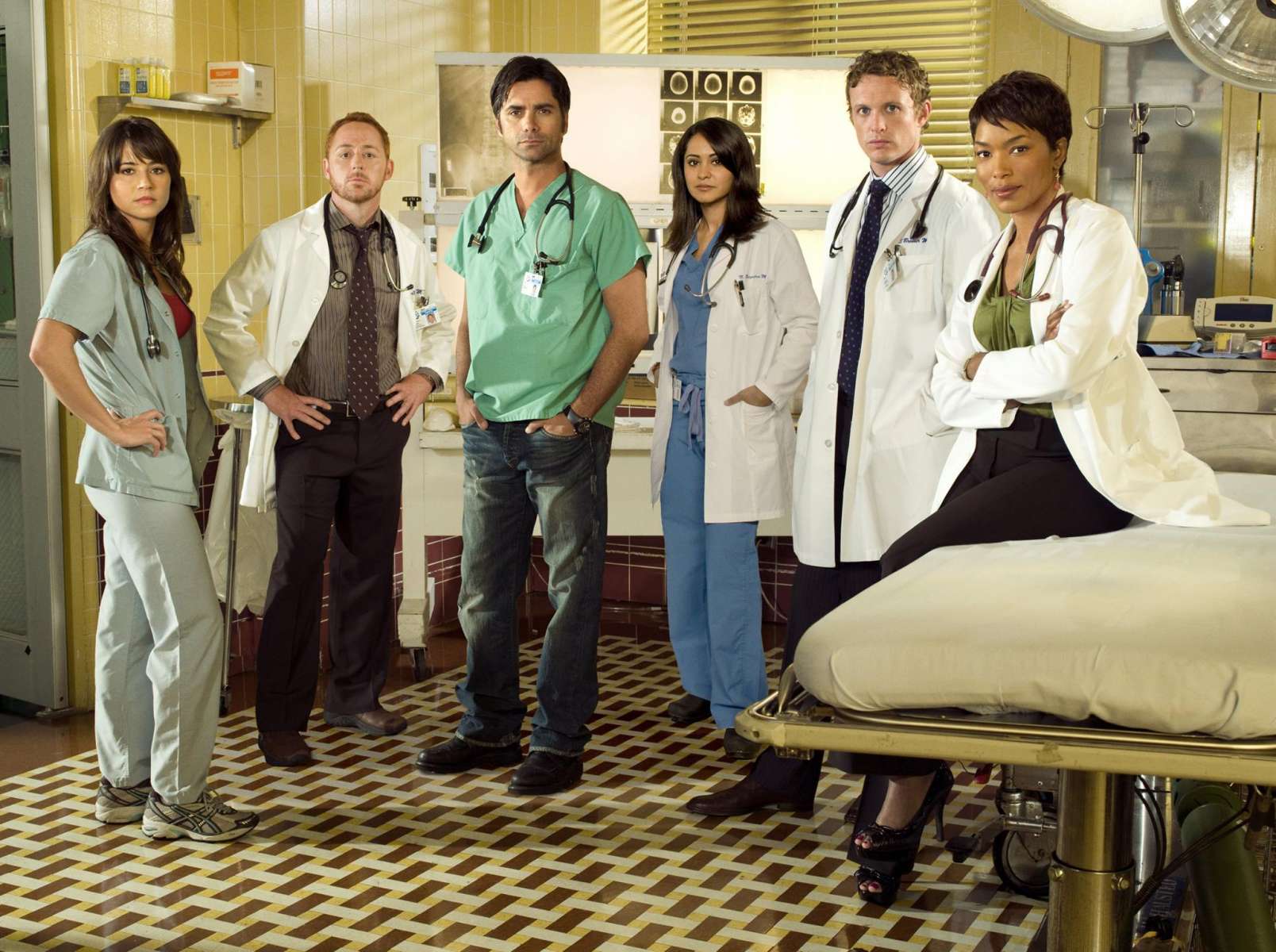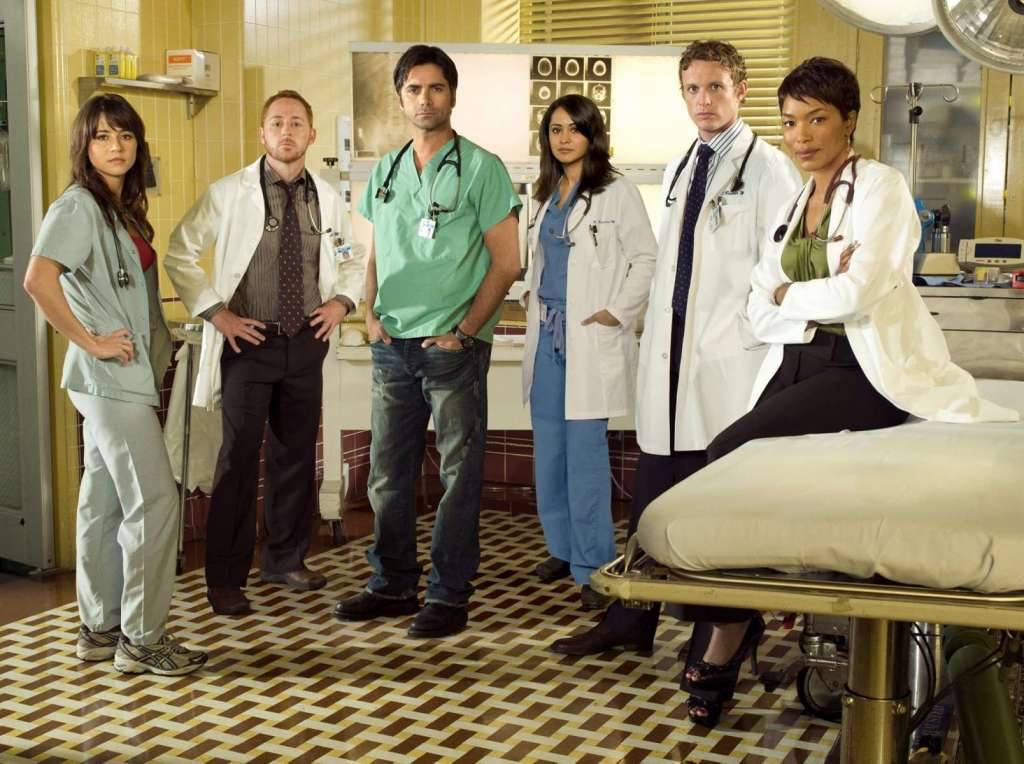 ER
We know it's an oldie but a goodie and we love that every single episode is available in one place. It's non-stop high energy and drama focused around day to day life in an ER, that will leave you exhausted by the end of each episode. The critically acclaimed show had a long life so the cast changes throughout the years as the show evolves. There's also the added benefit of a young George Clooney with all the hair.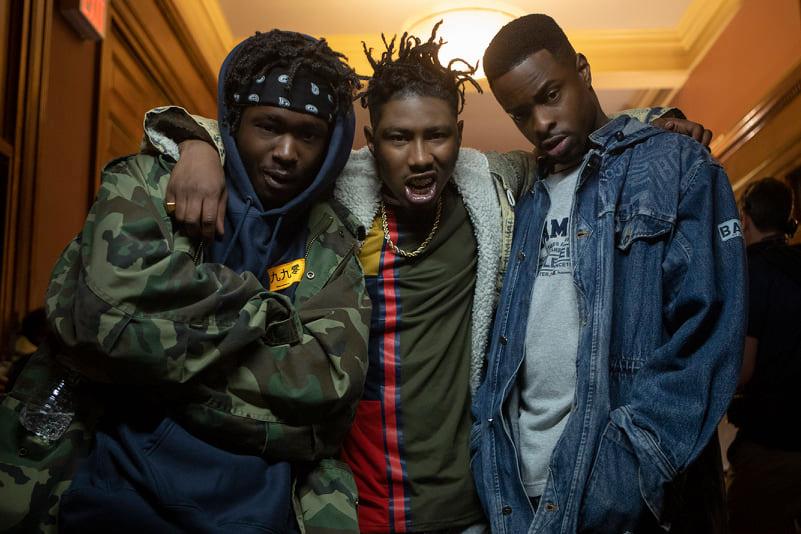 Wu-Tang: An American Saga
It's not a documentary and it's fictionalized to some extent but it tells the story of how one of the best rap groups got their start in New York City in the '90s. It's an artistically well-done show that outlines what the group dealt with in their early days as they tried to find their place in the music scene while still dealing with the crime-ridden lives they were tied to. If anything, enjoy it for the music.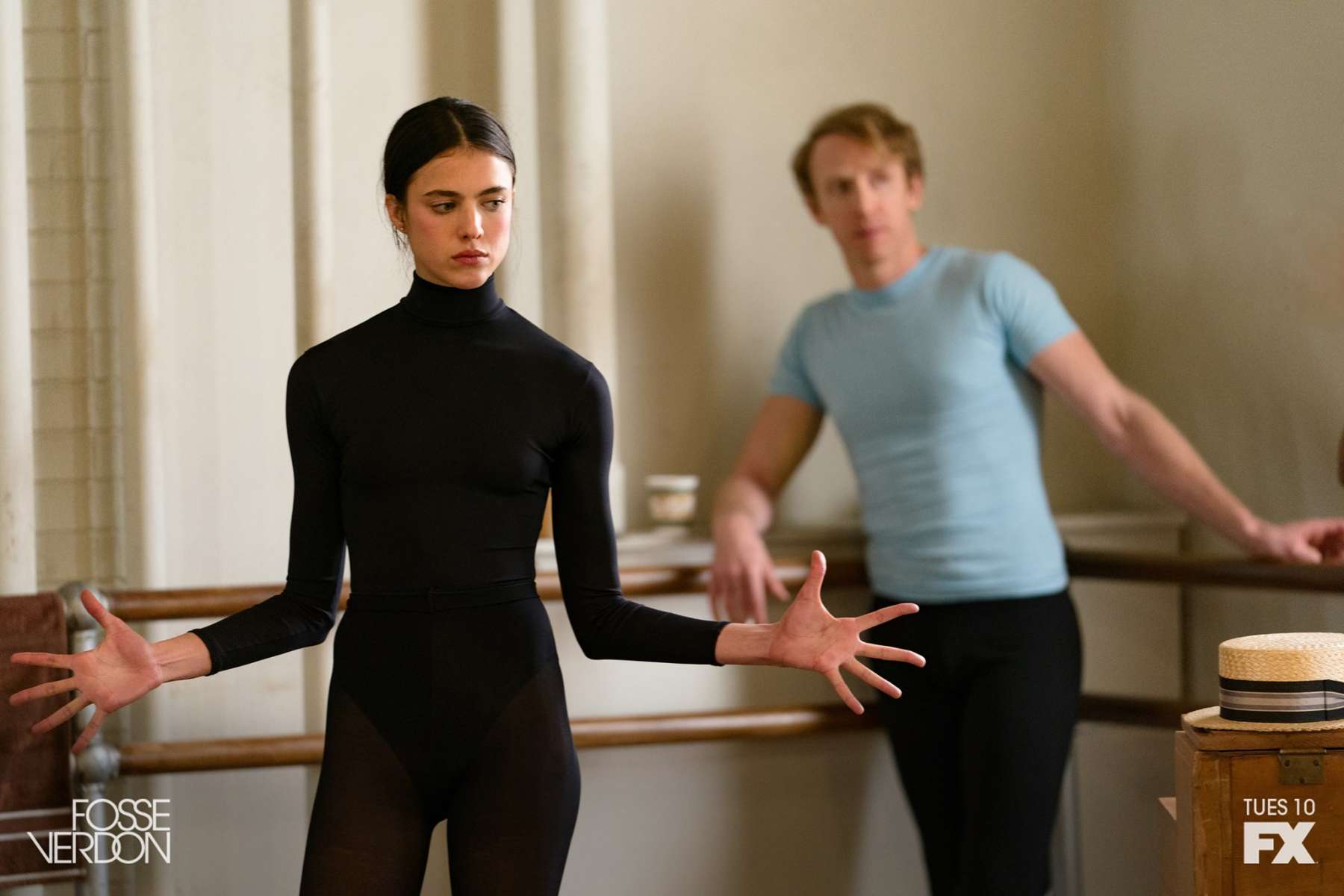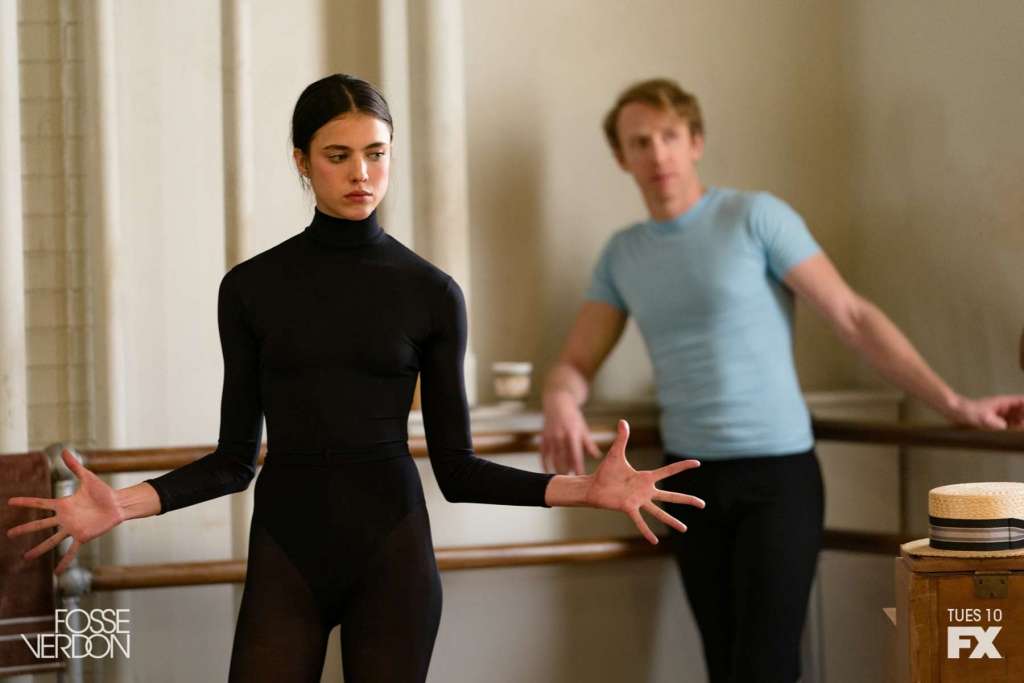 Fosse/Verdon
Originally airing on FX, it's another biography based series that follows the lives of celebrated choreographer Bob Fosse and his wife, dancer Gwen Verdon. Played by Sam Rockwell and Michelle Williams, it follows the trials and tribulations the couple faced in the aftermath of Fosse's affairs and the strain they put on their working relationship. The pure genius of the show is aided by contributions made by one of its executive producers, Lin-Manuel Miranda.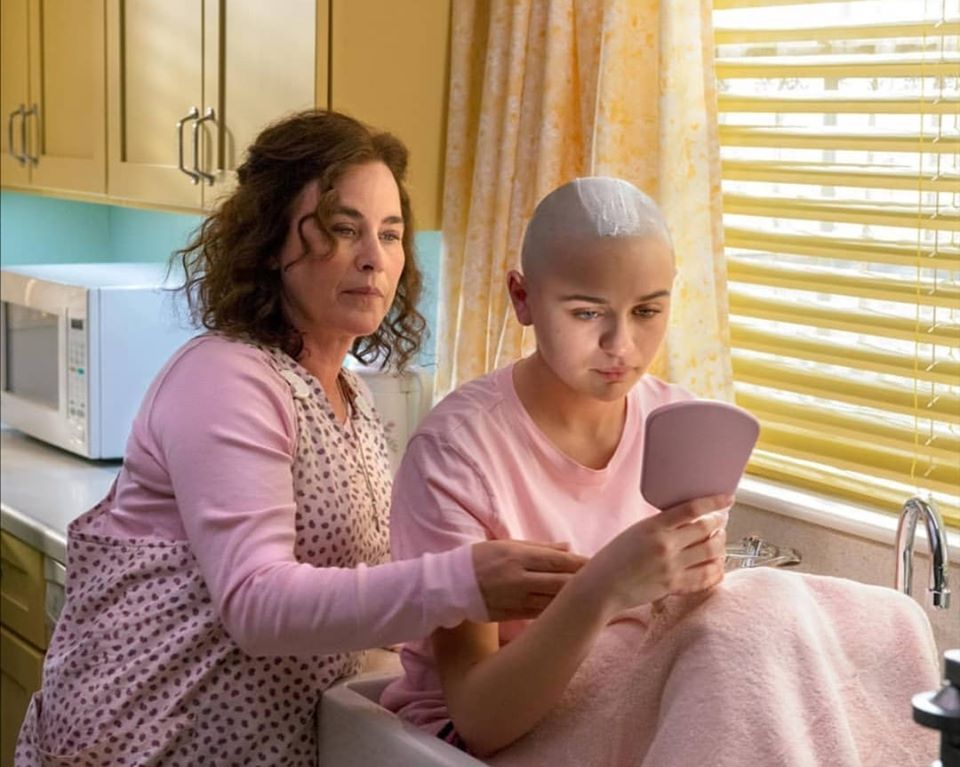 The Act
No list of shows to watch would be complete without some good true crime drama and here we have it. The show tells the true story of a murdered woman who leaves behind a daughter who has been led to believe she has a whole myriad of health issues that may not really exist. Eventually, their relationship comes to a head and ends horribly.