Finding fun ways to satisfy your creative cravings can be difficult to think of in times of extended solitude. That's why we'd like to help you find creative arts and crafts projects during this quarantine. Here are some fun projects you can do from home that will stimulate your mind and leave you with something you can be proud of in the end.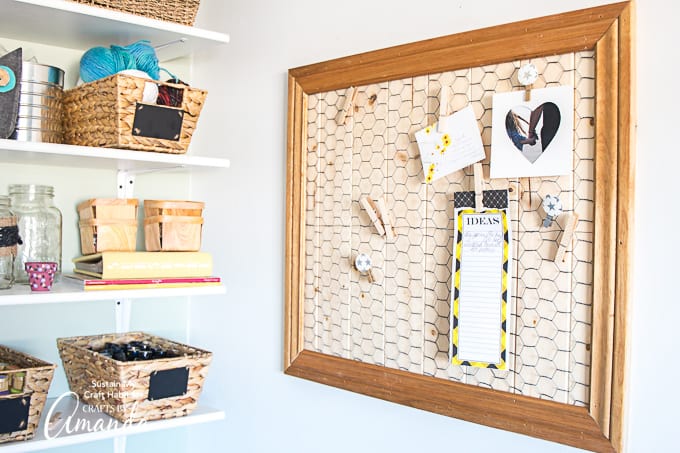 Farmhouse Memo Board
Having a memo board around is always helpful for leaving important notes to yourself, your loved ones or those you live with. They also make pretty great frames for collages of you and your friends or important knick-knacks from your life. Here are a couple (1, 2) different, but both very simple instructions on how you can build your own Farmhouse-style Memo Board.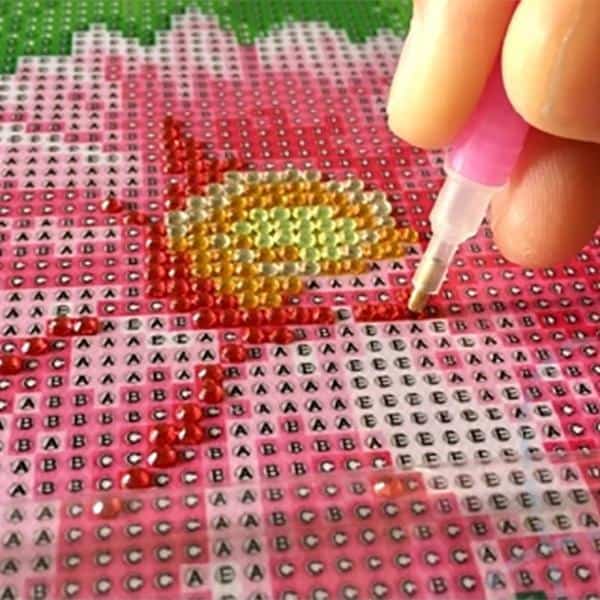 Diamond Painting
This at-home arts and crafts project goes by a variety of names, 5-D Cross Stitching, Diamond Embroidery, and others. No matter what you call it though, it is a fun and very time-consuming craft or hobby. You can find kits everywhere from Amazon to Wish, and some of the designs are really cool. If you can't find something that speaks you to personally, look into having your own custom diamond painting made.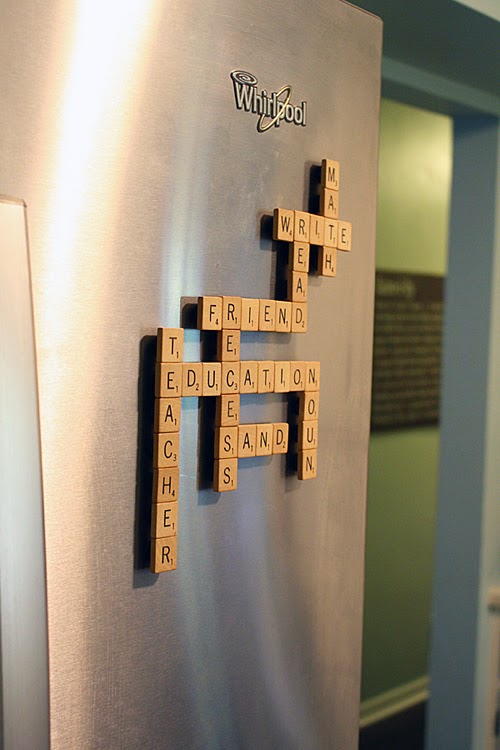 DIY Refrigerator Scrabble Game
This one is really easy and will make going to grab snacks more enjoyable than ever. Simply use an old Scrabble game's pieces, or use tiled letters from your local arts and crafts store, then glue a magnet onto the back of the pieces to make your very own refrigerator Scrabble Game.
Coloring Drawing/Tracing
Spend some time coloring! If you don't have anything laying around to color, print, draw or trace some pictures from online to get started. Not all colored pencils or markers are the same either, if you really want to come out of quarantine with some real pieces of art, check out a video on which colored pencils and markers are the best for your investment.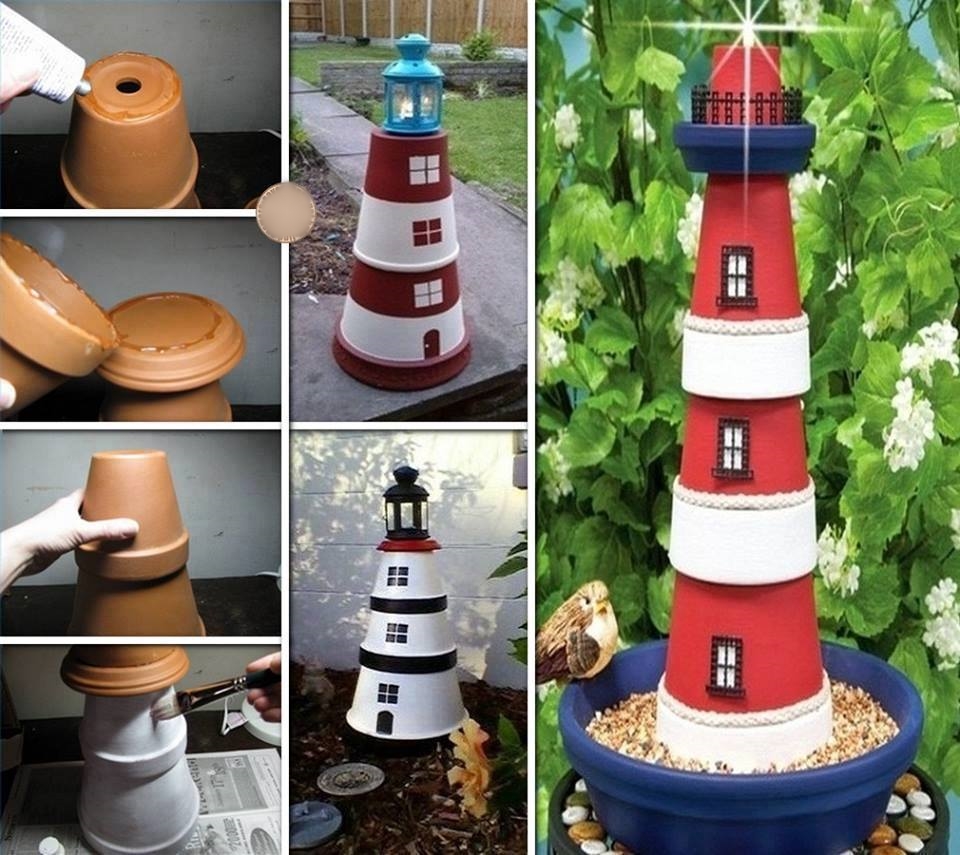 Clay Pot Lighthouse
Being in Phoenix, we don't have a real need for lighthouses, but that doesn't keep many of us in the Valley from appreciating them. Here's a fast and easy arts and crafts project you can do at home to make your own lighthouse out of flower pots you may have lying around.

Mason Jar Football Centerpieces
All sporting events may be postponed for now, but football season will be around the corner before you know it and you need to be ready! These Mason Jar football centerpieces are a fun arts and crafts decoration for game-day.