Whether it's taking a break from the news or just another day at home, one of the best ways to cure the quarantine blues is with a good book. Lots of local Phoenix bookstores sell online, offering the chance to slow down and dive into another world, but also to support your favorite local bookstore.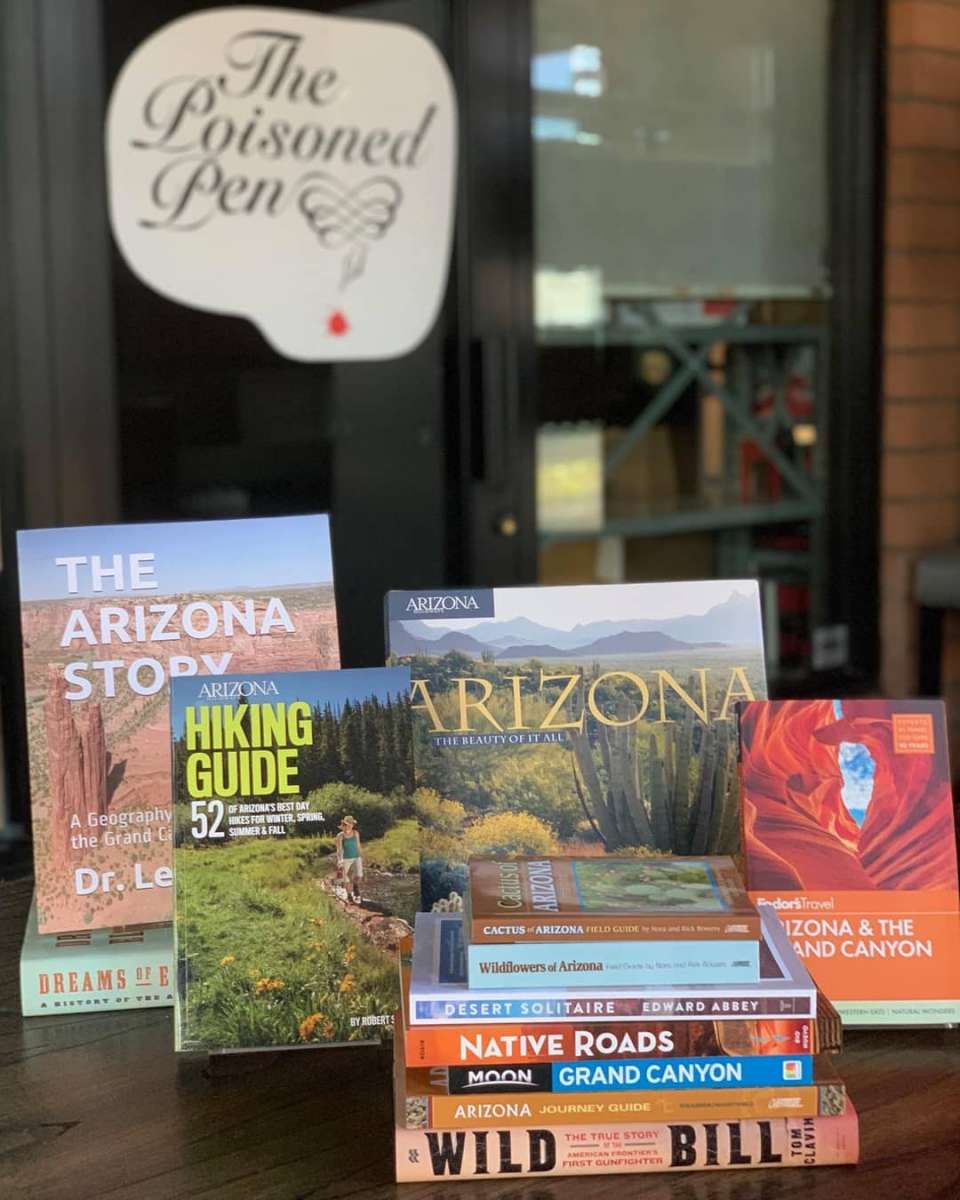 The flagship Poisoned Pen Bookstore on Goldwater Boulevard is currently open for limited hours. This local local bookstore in Phoenix has a website that offers cool literary-themed puzzles, a book-of-the-month recommendation, and various hardbacks and paperbacks for those who prefer to shop online. Collectors will especially have fun in the 'Signed Releases' section.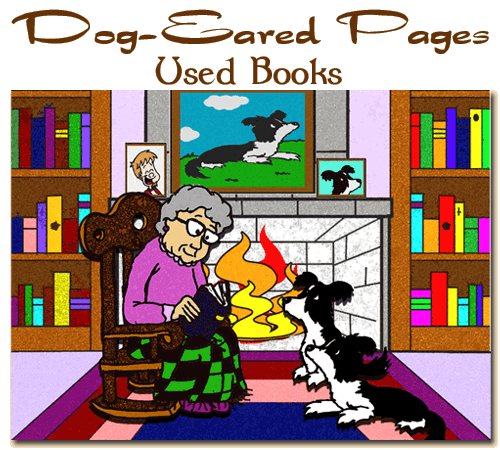 The famous hole-in-the-wall Phoenix bookstore on 32nd Street has a quaint online shop that makes you feel like you're virtually sifting through your grandmother's library. Search by author, title, or genre in this modest but well-designed shop by visiting their website, where they offer free shipping on orders over $30 and gift cards, plus a free newsletter!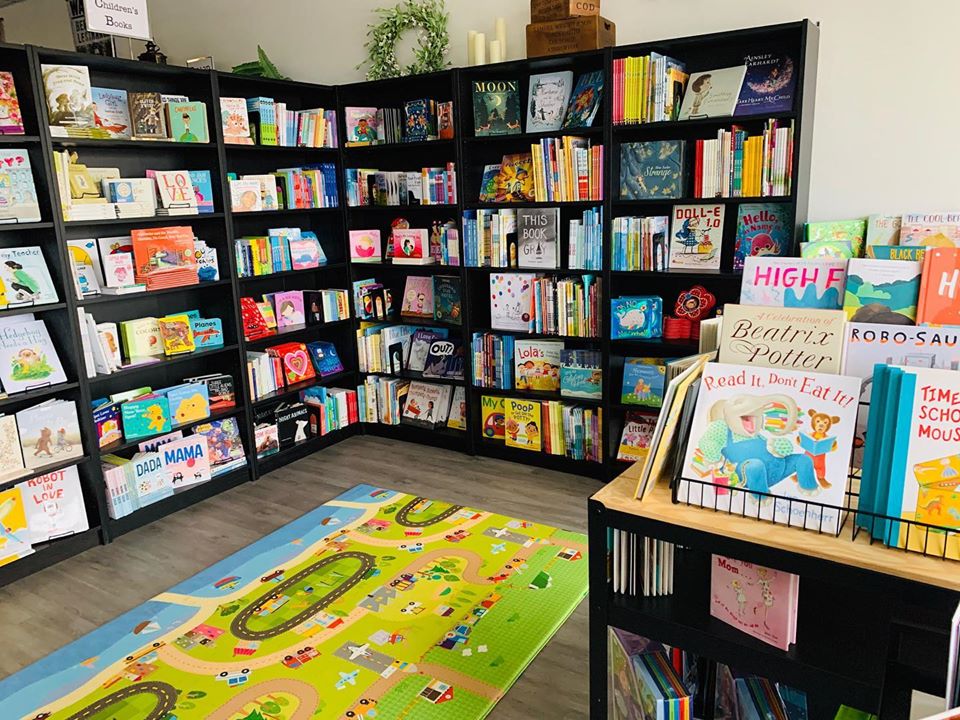 Located a couple of miles south of Dog Eared Pages, Enchanted Chapters is another 32nd Street bookshop known for its cats. Though you can't get the cats online, you can shop curbside from 11:30 AM – 3:30 PM through their website. Their online shop includes fun genres like Manga, Graphic Novels, and Cookbooks, plus specialty mugs and candles.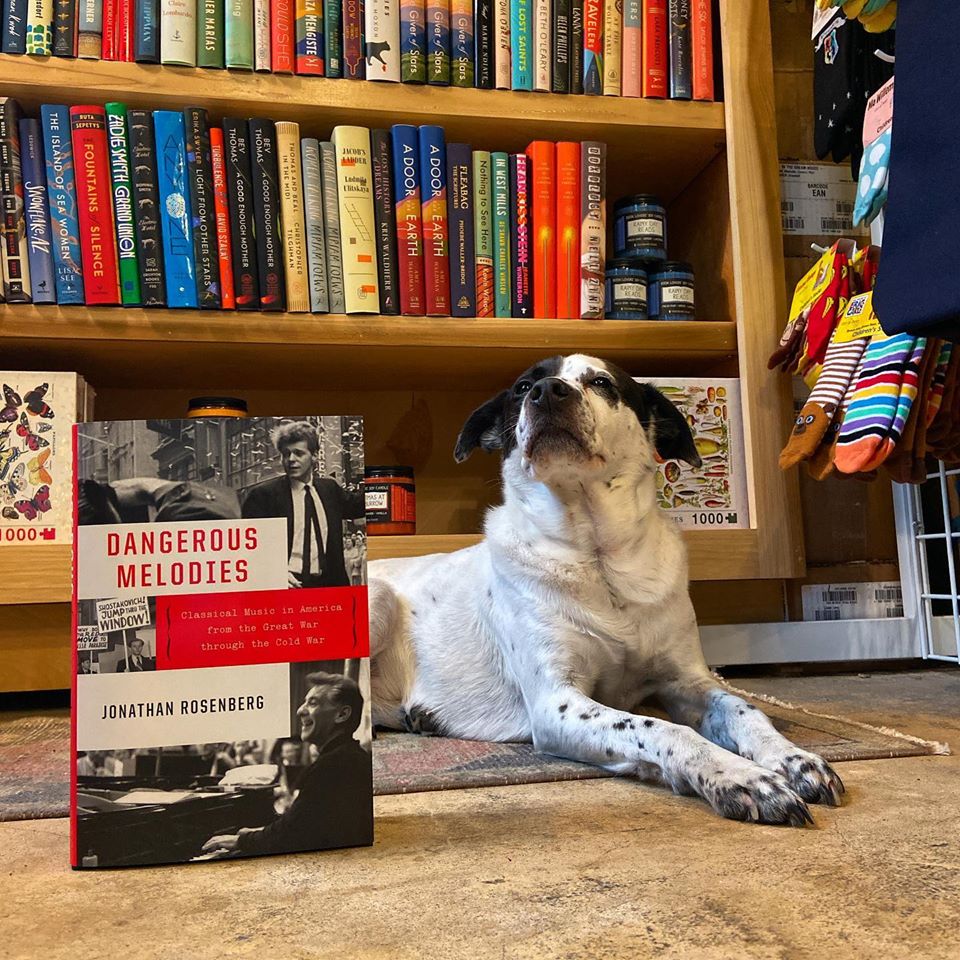 Specializing in vintage and out-of-print special editions along Mill Avenue, Old Town Books is only offering curbside pick-up from 12-3, but their online shop is open 24/7. You can call 703-647-9749 to place an order at this Phoenix bookstore, or explore their site. A book-loving staff is always offering cool monthly Indie picks, among signed copies and gifts.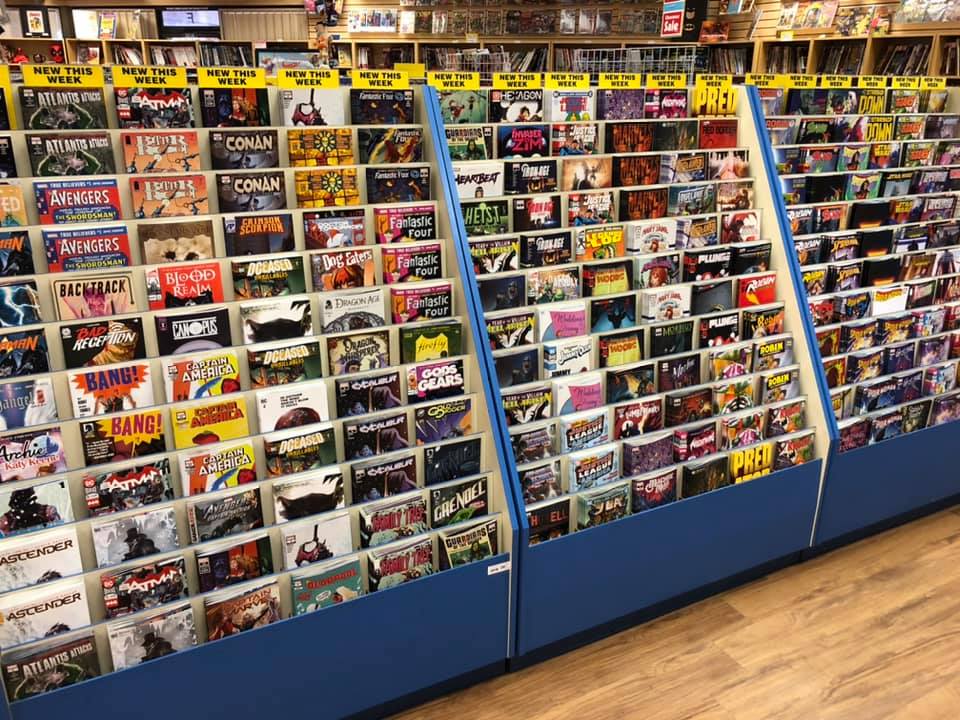 Although they are still working on their online presence, All About Books and Comics is offering a special deal on comics – 40 comics for $40, free shipping. The storeowner plans to retire the Camelback Road location, but claims to have millions of comics in warehouse backstock. Email Alan@AllAboutComics.com for more details, or visit their website.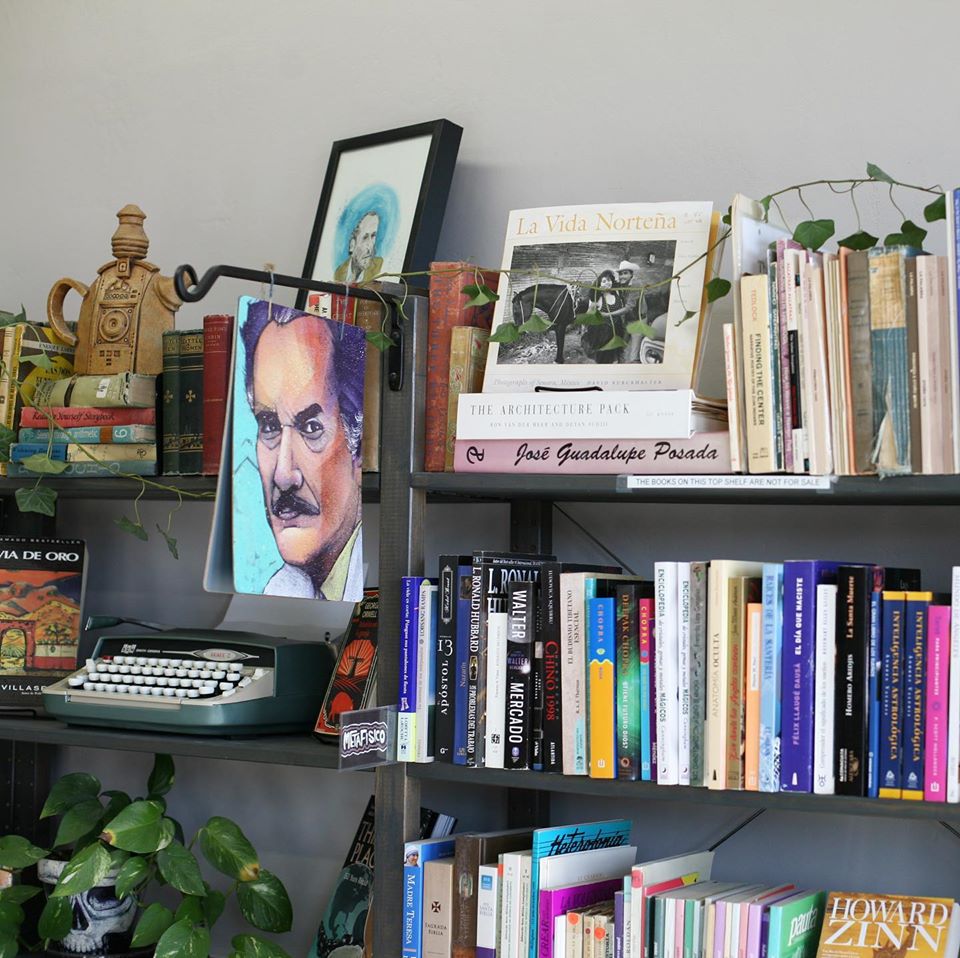 A staple of the Phoenix Latino community, Palabras Bilingual Bookstore has an especially unique online shop tailored to lovers of Spanglish. Visit their website for full access to their book inventory and specialty gifts. This local bookstore in Phoenix is currently selling an R&R Kit dubbed Relájate & Read that includes herbal tea, a bath soak, and a collector's bookmark. They are also hosting multiple book clubs on Zoom.