There's nothing like a mixed drink to take the edge off of quarantine, right? So why not patronize some bars in the area that are making this possible? We've found a decent number of bars offering cocktails to go. Why make something at home if you've got an expert bartender making something you can enjoy without breaking a sweat?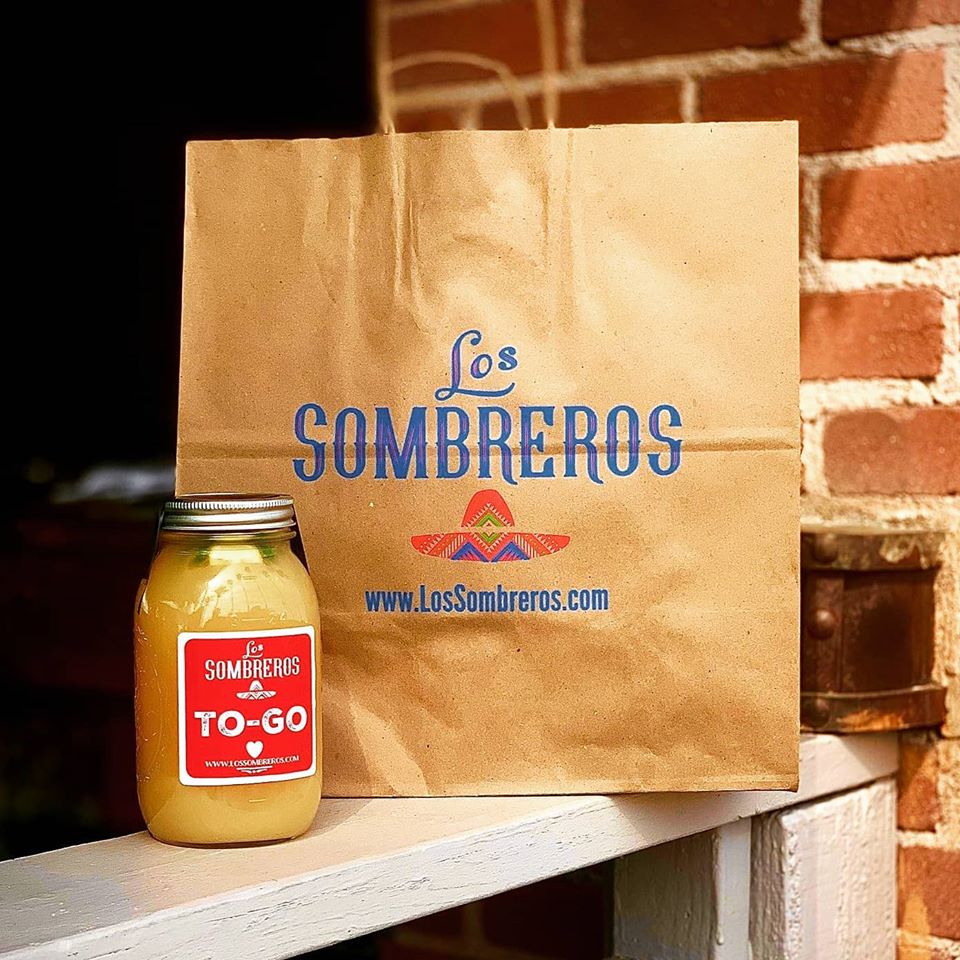 322 E Camelback Rd
Who doesn't want a little Mexican food and a margarita or four to liven up their living room? At Los Sombreros, you can order online and get a "Steve-a-Rita" — one serving or four in a bottle — to get the ball rolling and keep the homebodies happy.
4236 N Central Ave #100
Thinking of having some sushi or ramen from an Asian eatery near you? Feel like you'll need something with a kick to enjoy with it? Try Clever Koi, who offers not only delicious sushi and ramen dishes, but also cocktail-to-go orders made easy.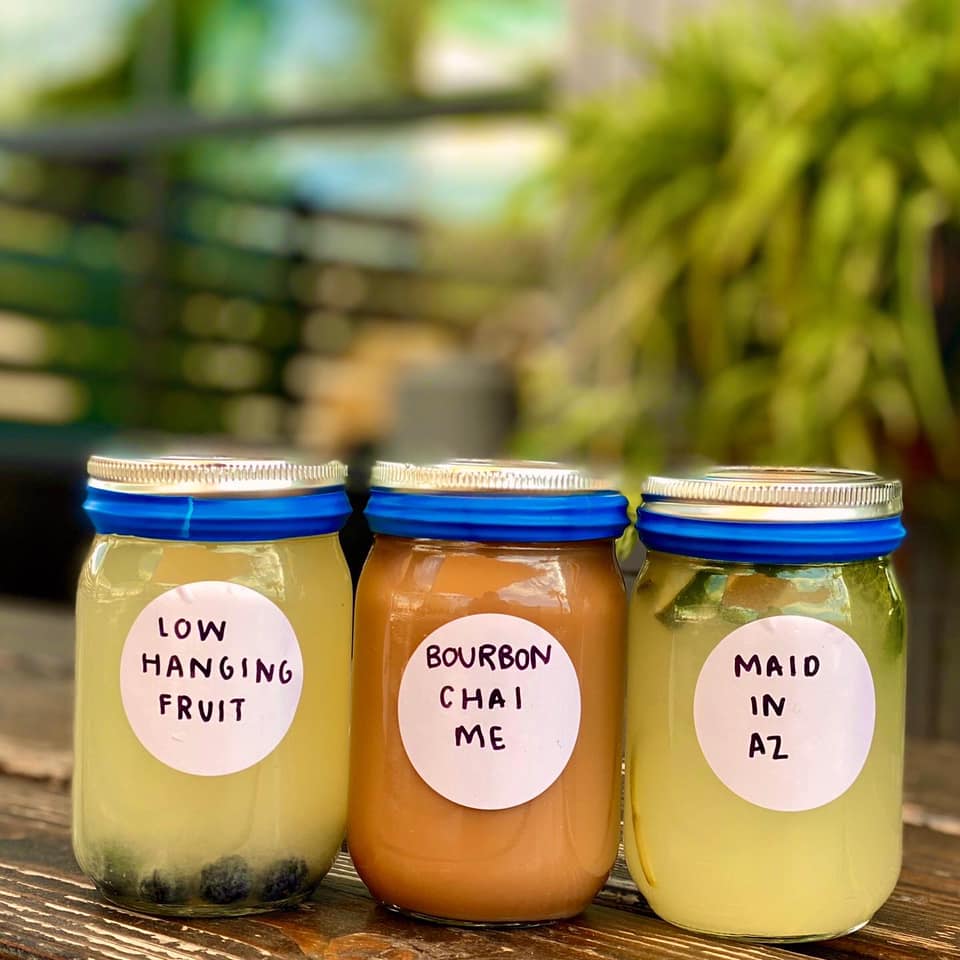 3620 E Indian School Rd
Whether it's an espresso beverage, a brunch menu, or a cocktail you're after, there are take out and delivery options from Sip, even happy hour options to work with — so don't be afraid to try their specialty Mule or a beer!
1339 E Northern Ave
With a long list of cocktails and margaritas to go in mason jars, Dilla Libre has got a well-oiled process for coming to the aid of all those in need of refreshments. Not to mention, they've got quesadillas that are out of this world!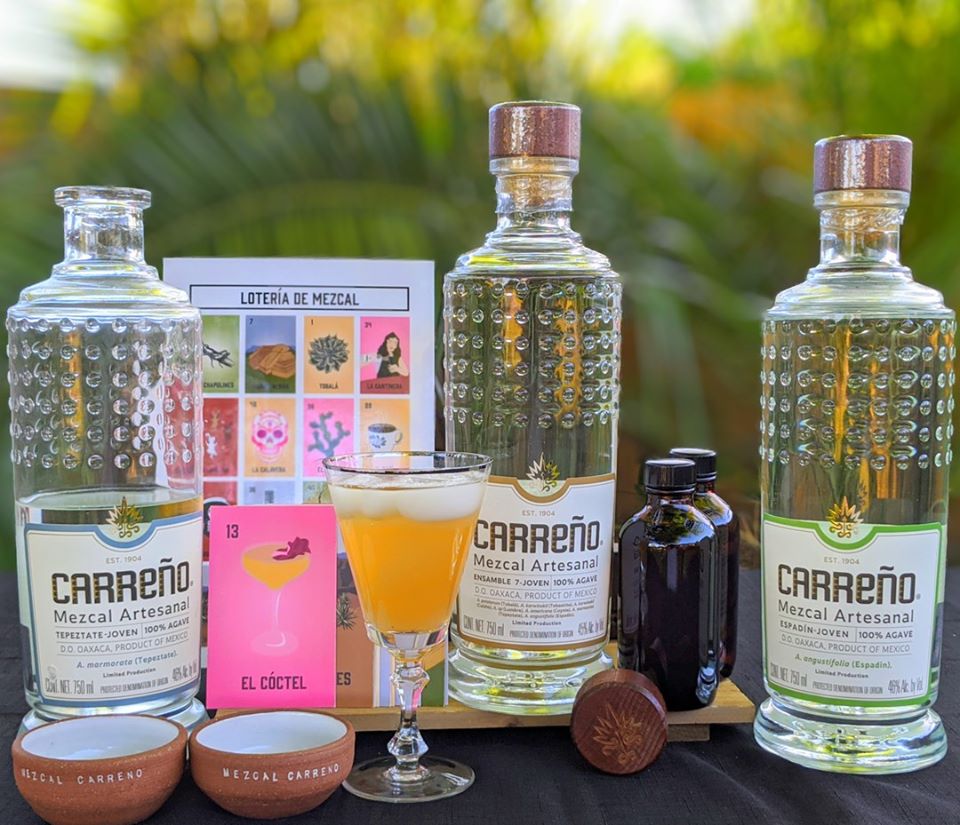 85 W Boston St, Chandler
You ready to make the call? That's right! The Brickyard Downtown is taking calls at 480-963-1373 for beer, wine, and cocktails to go. Along with this, there's a take out menu full of great eats to go with the beverage of your choice!
5114 N. 7th St
A tiki bar turned on its head, prepared for the new world order by allowing phone orders of their to-go tiki-themed cocktail menu offered at their open locations, like the one here in Phoenix!