When you're forced indoors for hours at a time, things can get a little boring and fast. The only way to combat that boredom is to put yourself in another world, one full of possibility, drama, love, and humor. These are the top shows to watch on Netflix right now.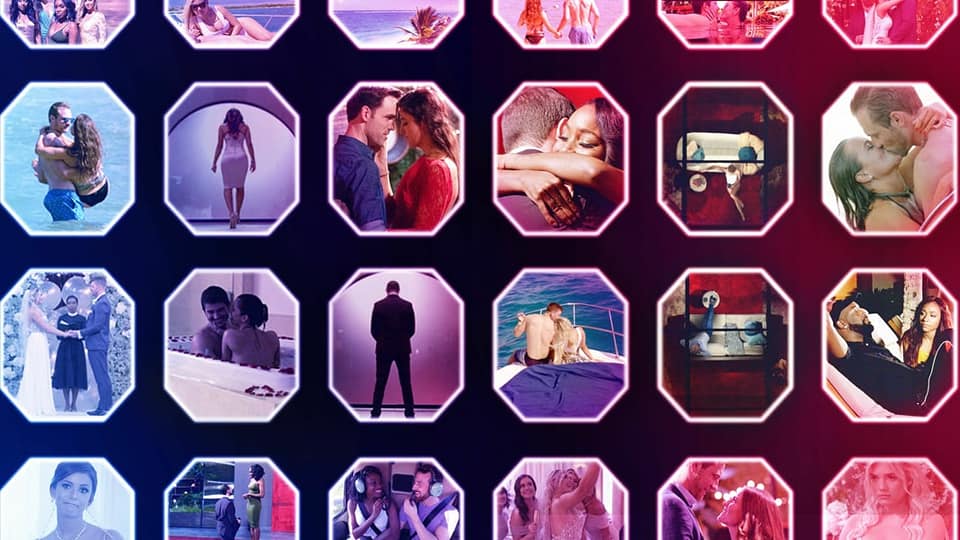 Love Is Blind
Absolutely all the rage right now, this reality dating Netflix show upends how we view modern-day courtship. The show removes physical attraction from the equation by isolating contestants away from each other so all communication is done without the ability to see each other. It's a social experiment with exceptional beauty.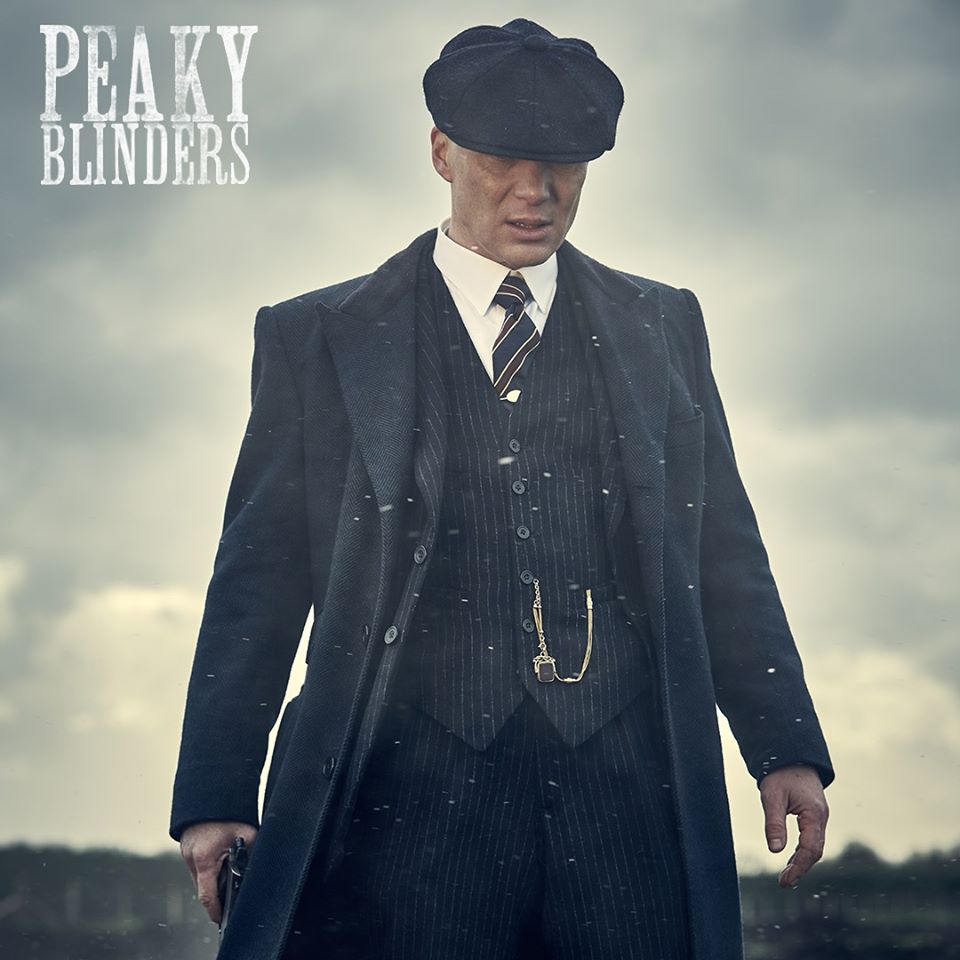 Peaky Blinders
There's crime drama. Then there's British crime drama. Then there's post-WWI, British crime drama. Peaky Blinders is one of the top Netflix shows that follows a powerful gang family, the Shelbys, through their rise to notoriety in between two world wars. Originally aired on the BBC, this show is exquisitely made and will draw you in right from the start. You've missed a bit, so get going!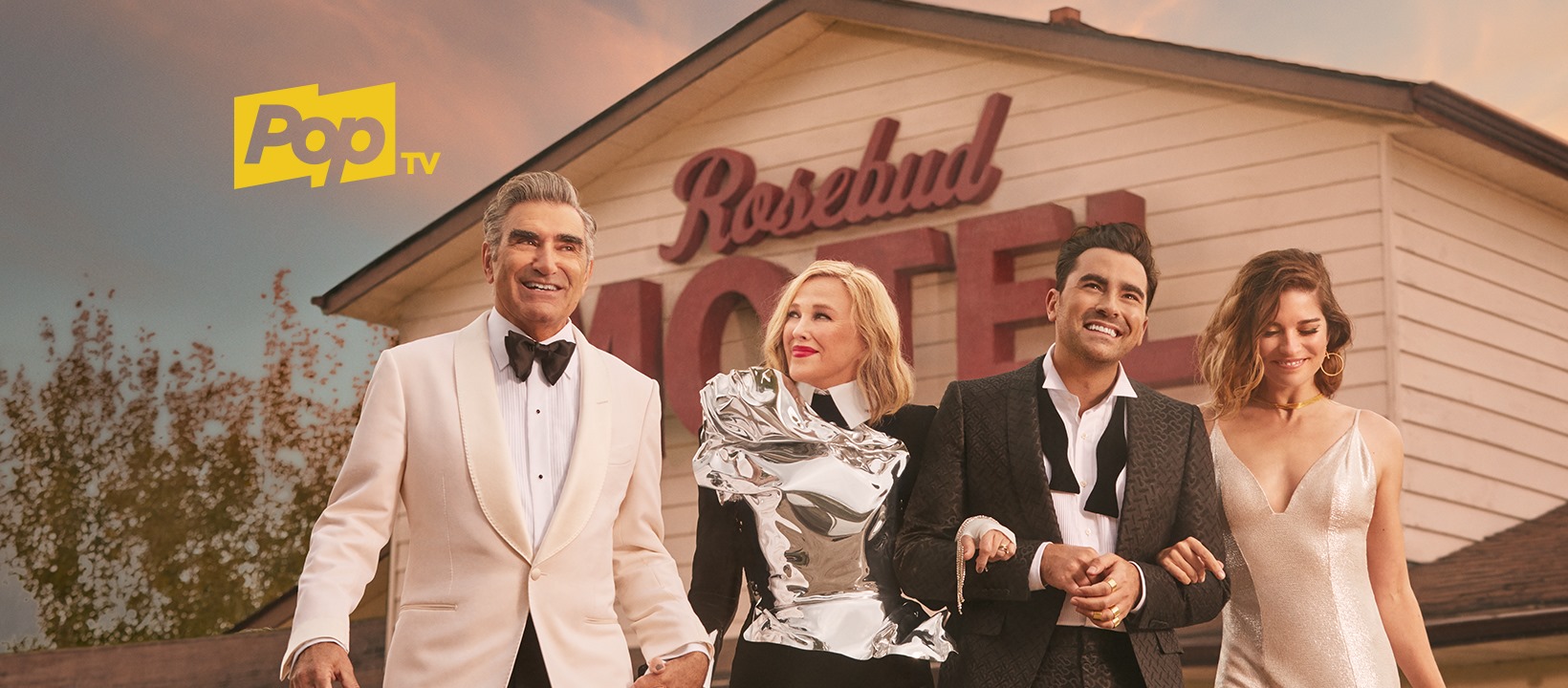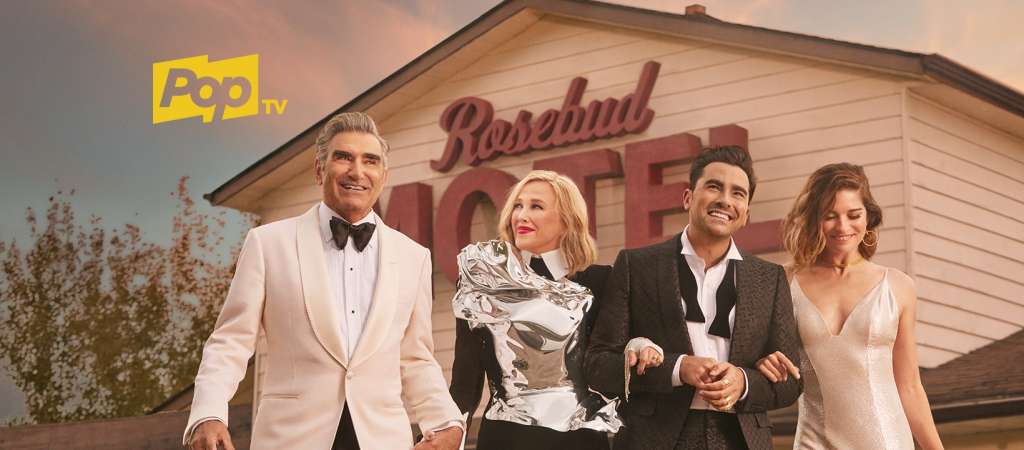 Schitt's Creek
This one is for everyone who loves being the last person on the bandwagon. This may be the best show to watch on Netflix that all your friends are talking about. The basic premise follows what happens when a well off family loses everything. The result is comedic genius. Brought to us by many of the people that made us love movies like Best of Show and Waiting for Guffman, it's a pure delight.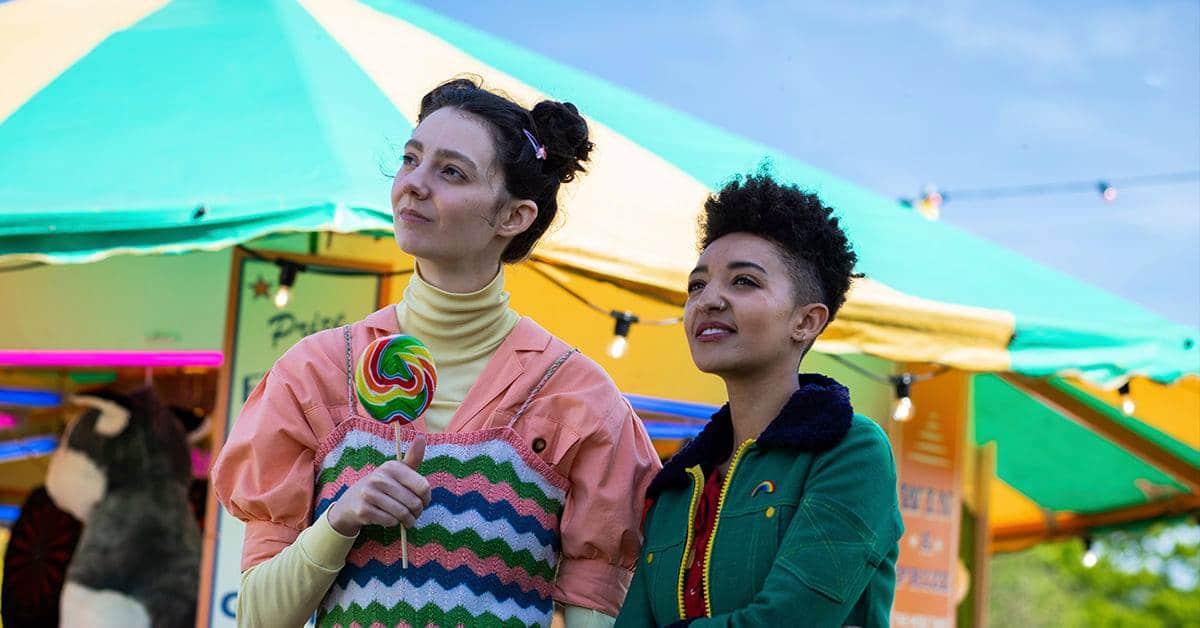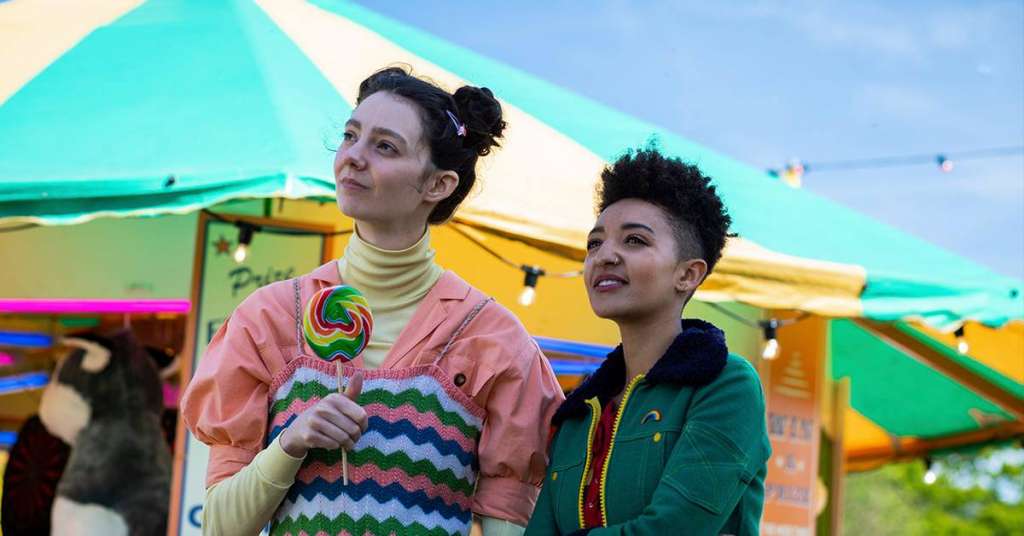 Sex Education
Not your typical angst-ridden teenage series, this is a top show on Netflix that follows the life of Otis, a slightly awkward teenager whose mother happens to be a sex therapist. What Otis does not figure into the equation is becoming the school's resident sex therapist himself. What could possibly go wrong?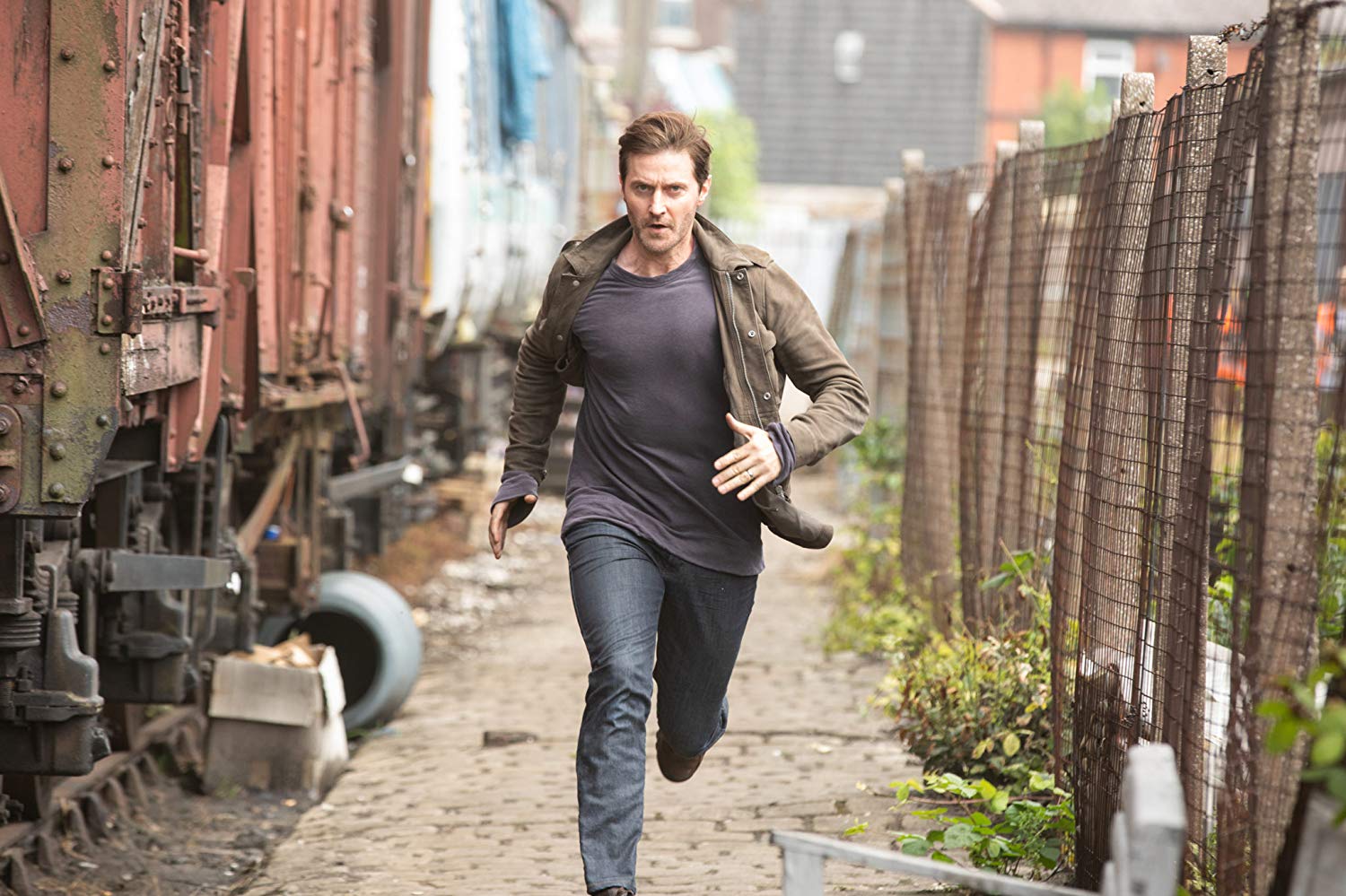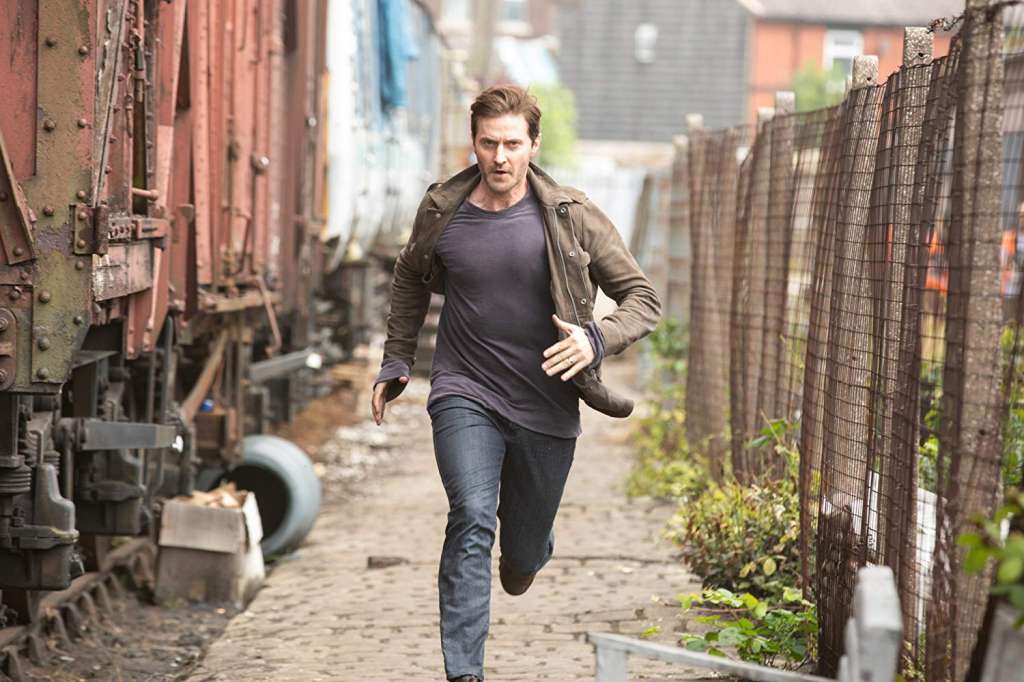 The Stranger
The British know how to put together a thrilling series and this is no exception. In this case, the stranger is a young woman who holds life changing secrets that alter the lives of those she tells. As the series unfolds, we see just how intertwined this woman is in the lives of people she meets. It will keep you on the edge of your seat, for sure.

You
If you're searching for the best shows to watch on Netflix that may creep you out just a little, look no further. An intense psychological thriller, the show follows Joe Goldberg, a bookstore manager, who takes crazy stalker to a whole new level. Controversy over people's conflicting opinions of Joe have made this series wildly popular.

Black Mirror
Let's face it. The world is a weird place right now so we might as well watch the one thing that might just be a little weirder. Black Mirror is a series of short stories that are unrelated that all tell a bizarre tale of life and human condition. Surreal and intricate, these episodes will take you on a roller coaster ride of emotions.
Comedians in Cars Getting Coffee
The premise is simple. A comedian gets in a car with Jerry Seinfeld and they go get coffee. As you could imagine, hilarity ensues. It's perfect. The show has been around for ages so it's easy to jump into. The list of guest comedians is impressive and your favorite is guaranteed to be on this top Netflix show.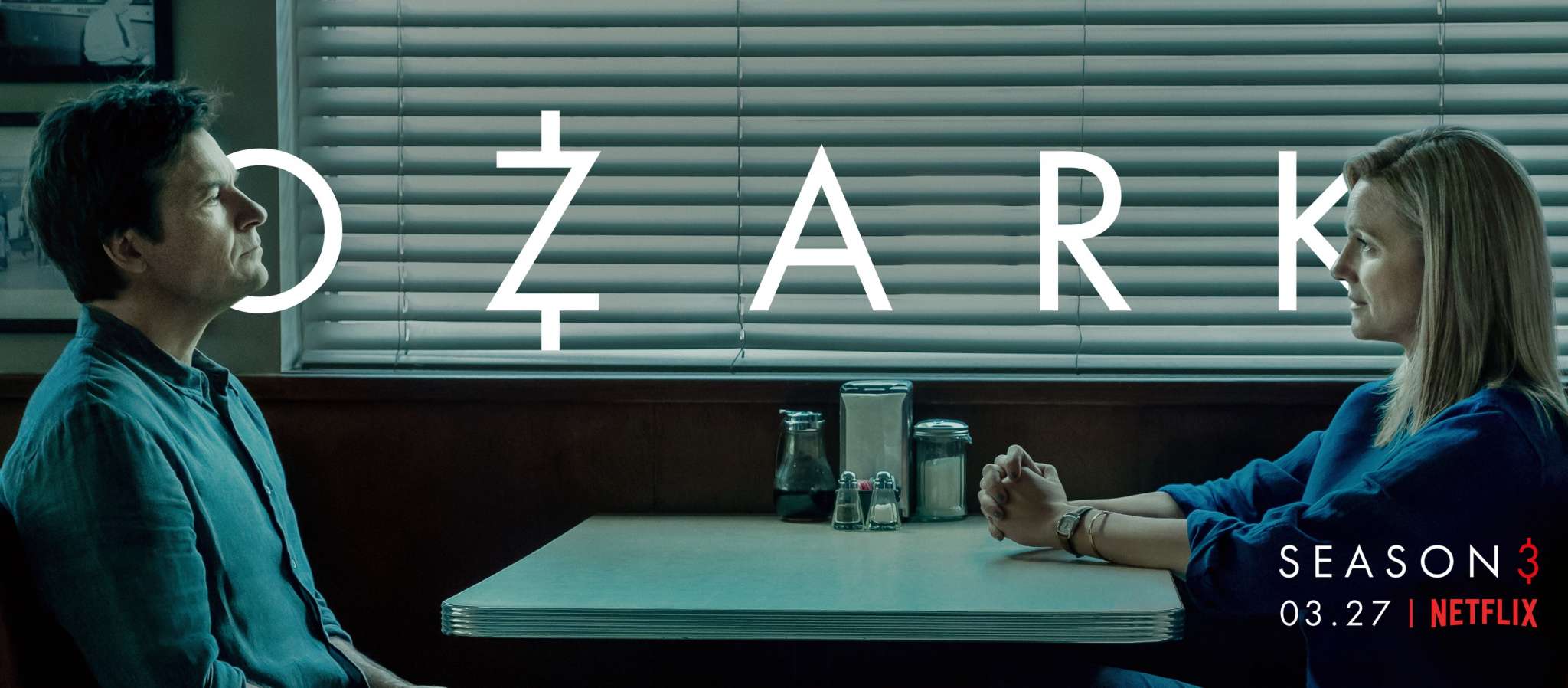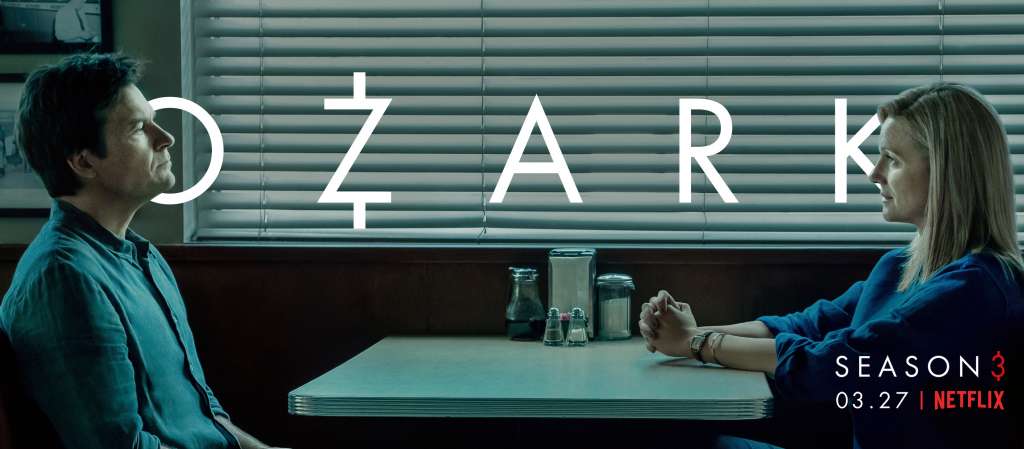 Ozark
Who knew Jason Bateman could be a bad guy? We love it. The next season is about to start so it's a prime time to binge the first few seasons. The show focuses on a family that hides out in the Ozarks to build a new life and run a money-laundering scheme. It's not what they imagined their lives would be. Everything falls apart in tragic ways.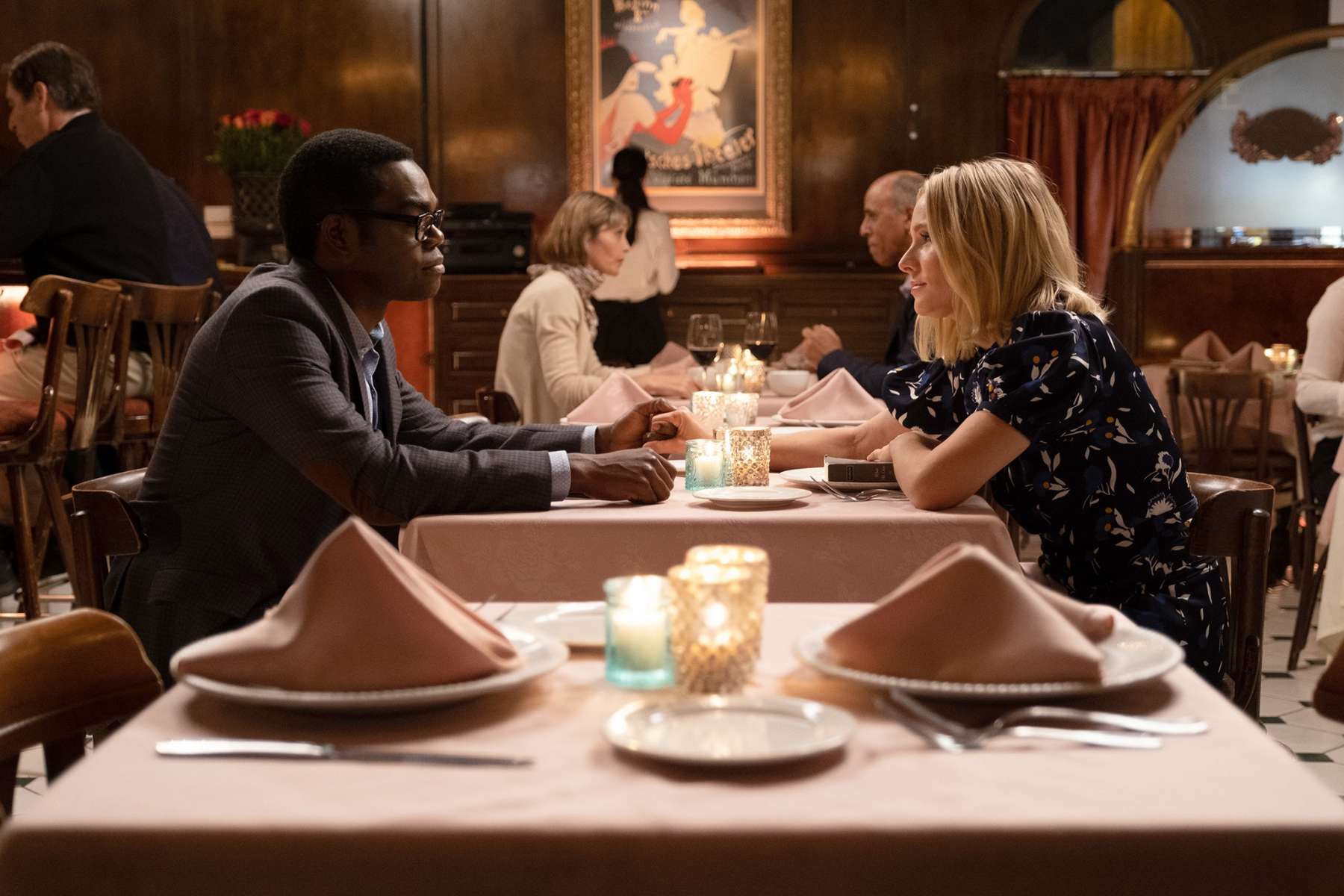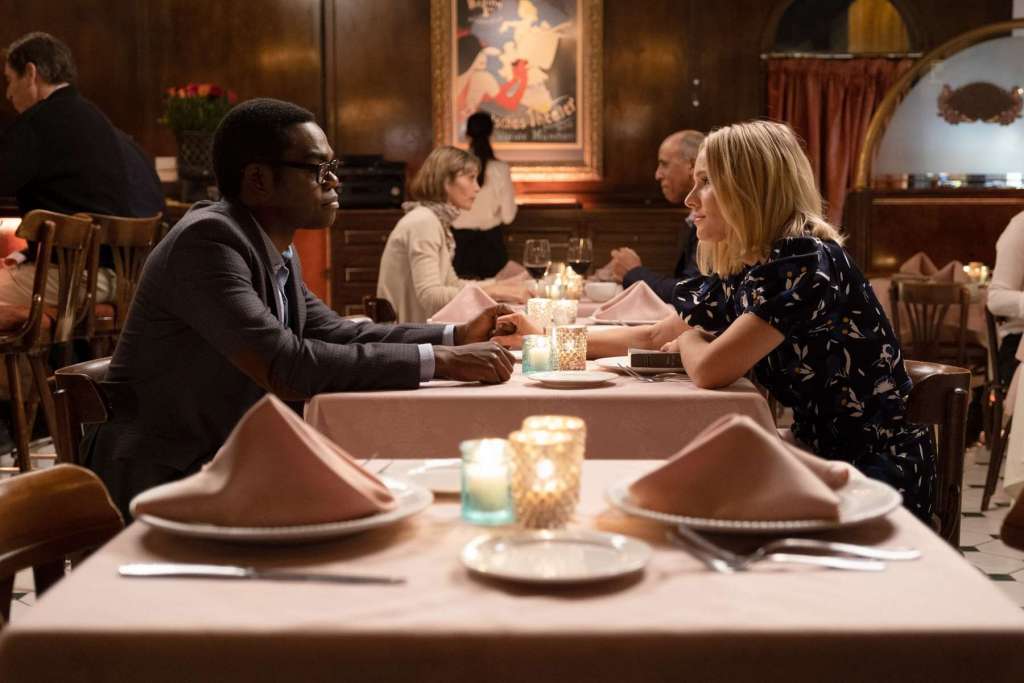 The Good Place
Everything about this show is amazing. Eleanor dies in a freak accident and ends up in "the good place." Someone, however, has made a horrible mistake. She doesn't belong there and learning to adjust to life in the hereafter is complicated and funny. The cast of characters is endearing and enjoyable. The show has come to an end and we hate to see it go.