So you have to stay home this week? Staying home can be a ton of fun, especially if you find yourself in front of your favorite console or a PC. It's where the best gaming gets done. Come rain or shine, these are the best 5 new video games to try while you're stuck at home due to the Coronavirus pandemic.
5 Addicting New Video Games You Can Easily Play for Hours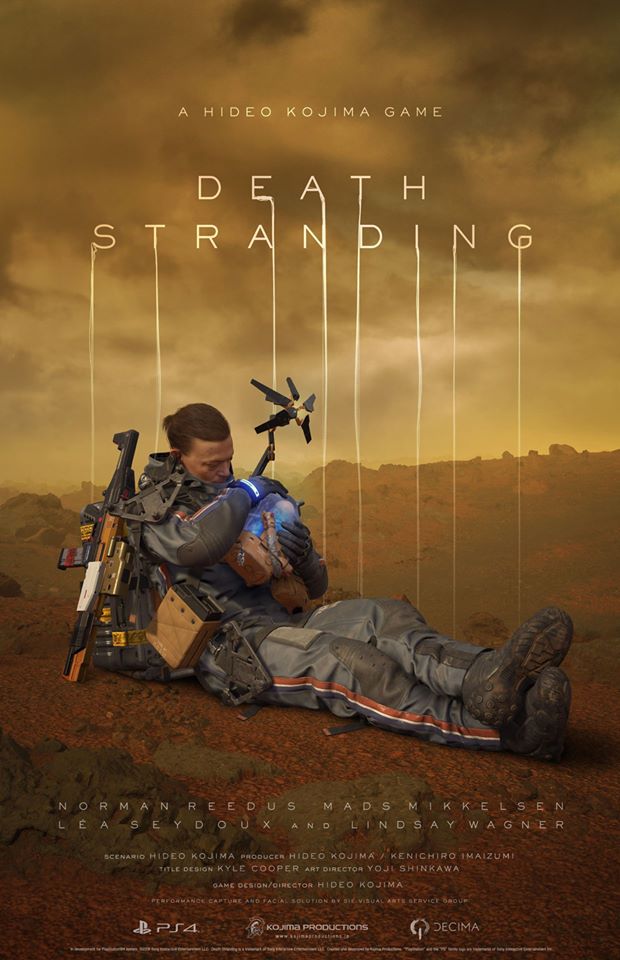 Death Stranding
Any fan of post-apocalyptic open-world games will simply love this: Players aid a man named Sam Bridges, who works as a courier through a haunted wasteland version of America, all the while avoiding dangerous supernatural creatures. This new video game is a must-play for PS4 owners (and PC players in June 2020)!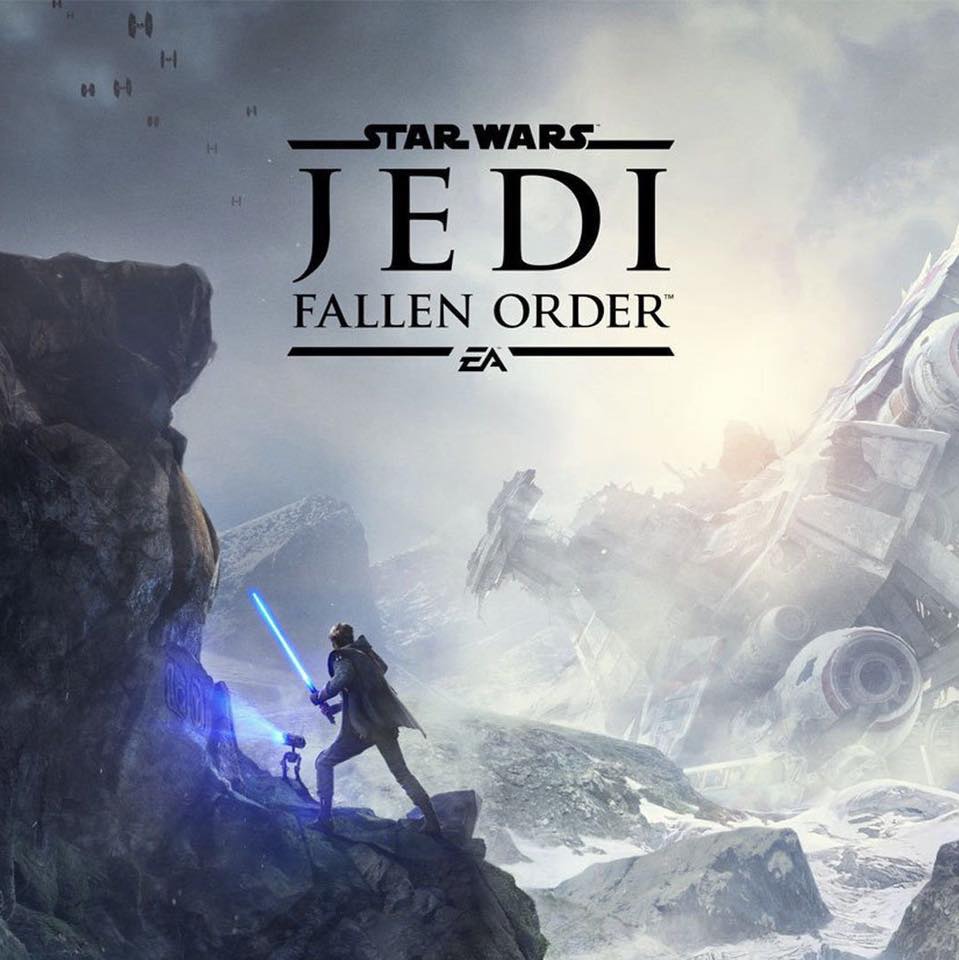 Star Wars Jedi: Fallen Order
If you're searching for the best new Star Wars video games, this latest installment follows a Jedi Padawan whose story begins shortly after the events of Revenge of the Sith. This action-adventure game is a single-player story, so we hope you don't have to take turns — it's a wild ride!

DOOM Eternal
Named after a video game series dedicated to blasting metal and slaying demons, this new installment comes out on Friday and won't disappoint: all the crowd favorites will be there, including a return of the much-loved BFG 9000. You know the one we mean. As the immortal Doom Slayer would say, be ready to "Raze Hell."
---

If you're starting to lose interest in your video games, there are plenty of hysterical trending Coronavirus memes to check out!
Top Coronavirus Memes
---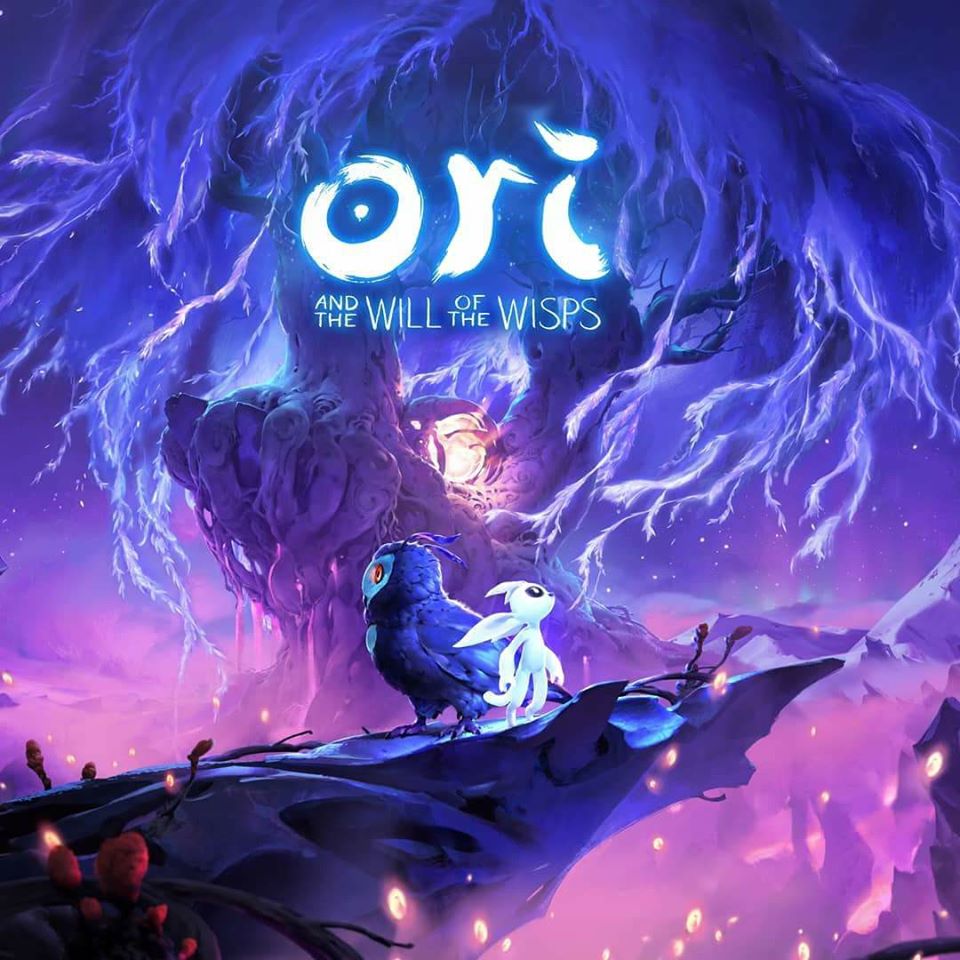 Ori and the Will of the Wisps
This game, more than any other, is an example of what an old-school adventure platformer can do in the 21st century. With game design inspired by the Metroid series and graphics powered by the computers of today, this sequel to Ori and the Blind Forest is one of the best new video games on the market.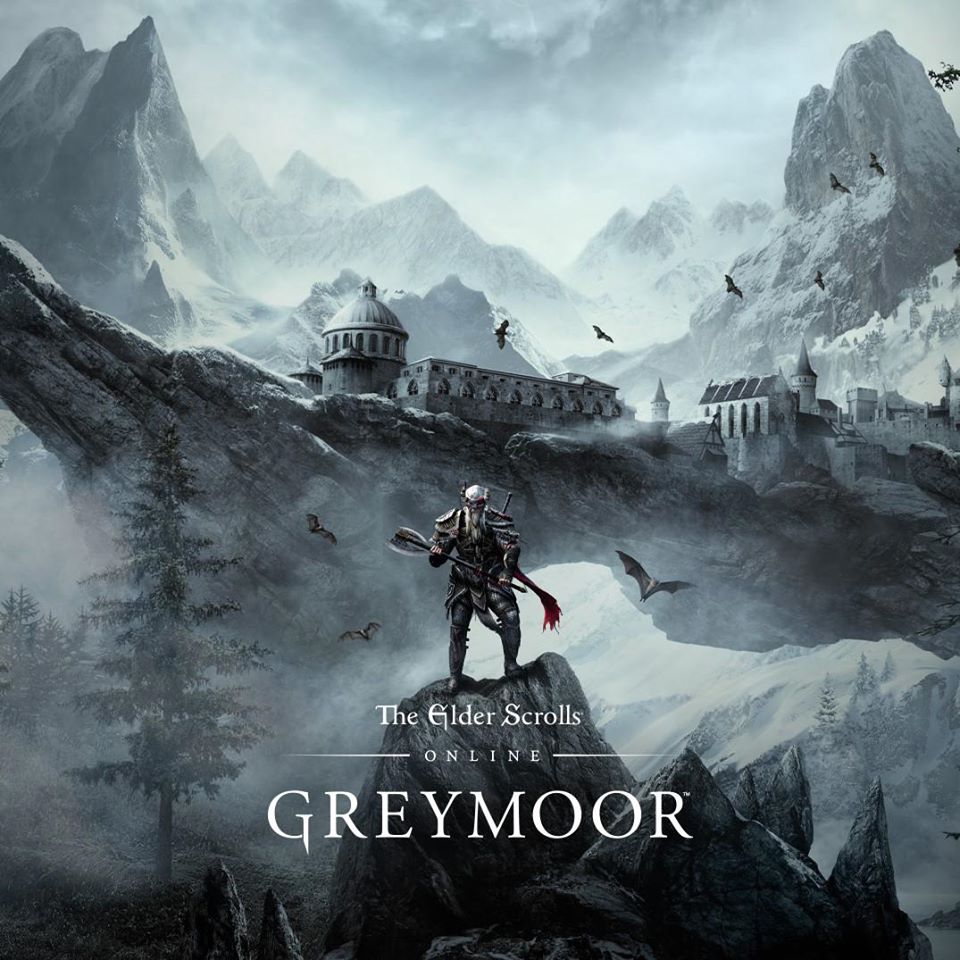 The Elder Scrolls Online | Greymoor
While The Elder Scrolls Online has been around for a few years, the most recent four-part chapter comes in 2020, with the first rollout already in tow. This massively-multiplayer online new video game is made for fans of fantasy and danger and comes complete now with a gothic adventure of epic proportions.