If there's anything worth having with an ice-cold beer, it's some good old-fashioned Arizona air conditioning. That's why we thought it best to point out 11 breweries that are working hard to bring you dine-in options once again. Cheers!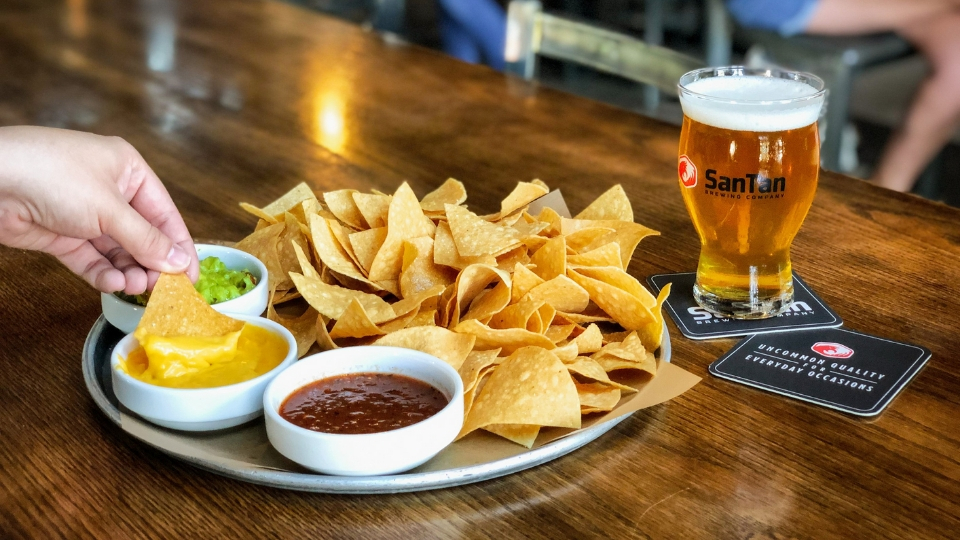 8 S San Marcos Pl, Chandler | 1525 E Bethany Home Rd, Phoenix
Are you hungry yet? If you have a look at the SanTan Brewing menu for a beer and some brisket, we think you'll find everything you're looking for.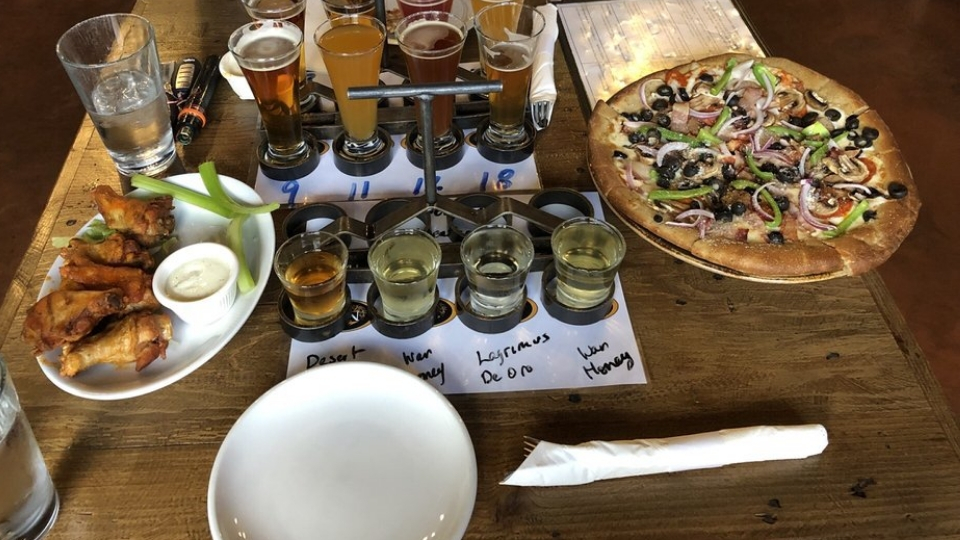 522 E Dunlap Ave
Along with their Tuesday promotions for beer growler refills, North Mountain's "beer of the week" refills are also back. Bring in your North Mountain branded growler and fill up today!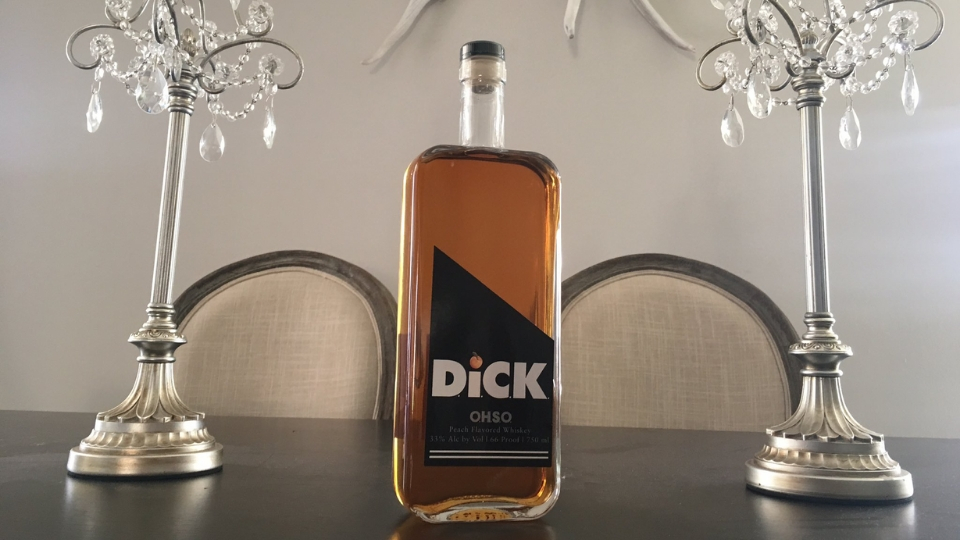 4900 E Indian School Rd | 10810 N Tatum Blvd #126
Boasting their own lines of regular liquors like gin and rum, along with some cool special offerings like D.i.C.K. Whiskey and a coffee-flavored vodka, O.H.S.O. has got a little bit of everything for the "adventurous in spirits." Pun intended. This is a dog-friendly destination where you can enjoy a wide selection of brews, including other beers brewed right here in Arizona and seasonal brews of varying sorts. Let your pup lie back next to you while you enjoy your own relaxation methods!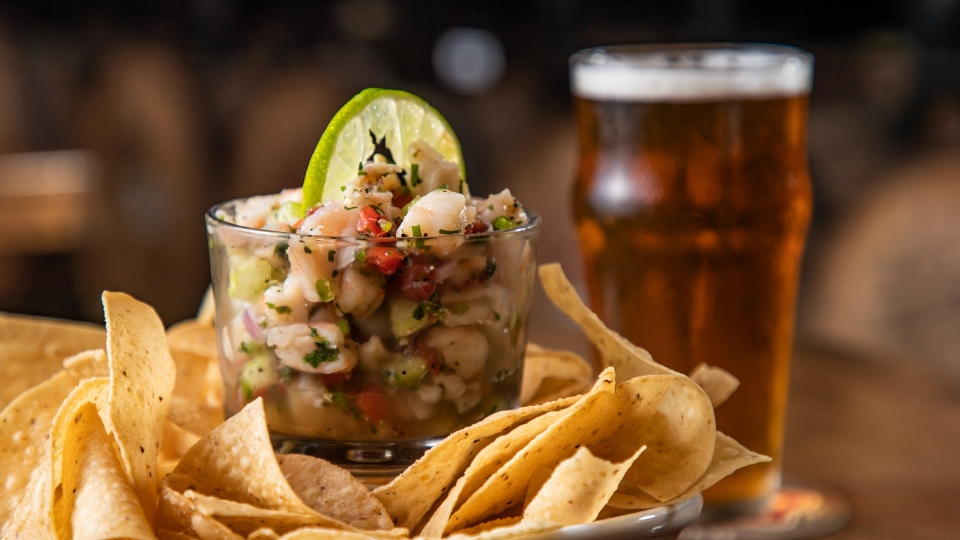 1312 N Scottsdale Rd, Scottsdale | 201 E Southern Ave, Tempe
Shrimp ceviche never looked so good — but maybe the beer next to it helps, too. Whatever the case, Fate Brewing Company has opened its Scottsdale & Tempe doors for diners and bar-hoppers alike! Snacking through a plate of hummus or devouring an entire entree wouldn't feel right without a tall glass of double-mashed imperial stout. Fate Brewing Company wants you to come and try it for yourself.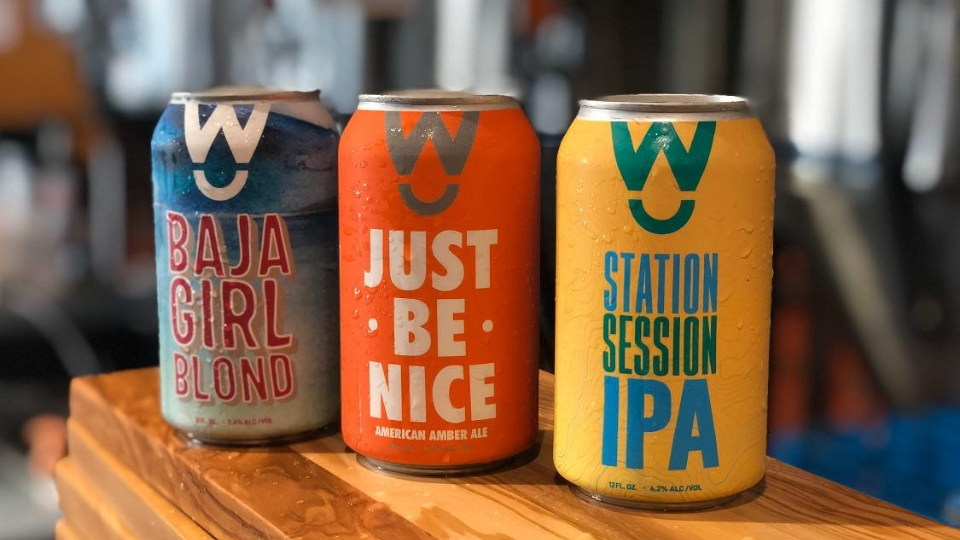 4056 E Washington St
This local brewery has plenty to offer, including their own German hops-based Pilzner and some IPAs in amazing branded cans — which you can sit down to with their own Persian style pretzel bread!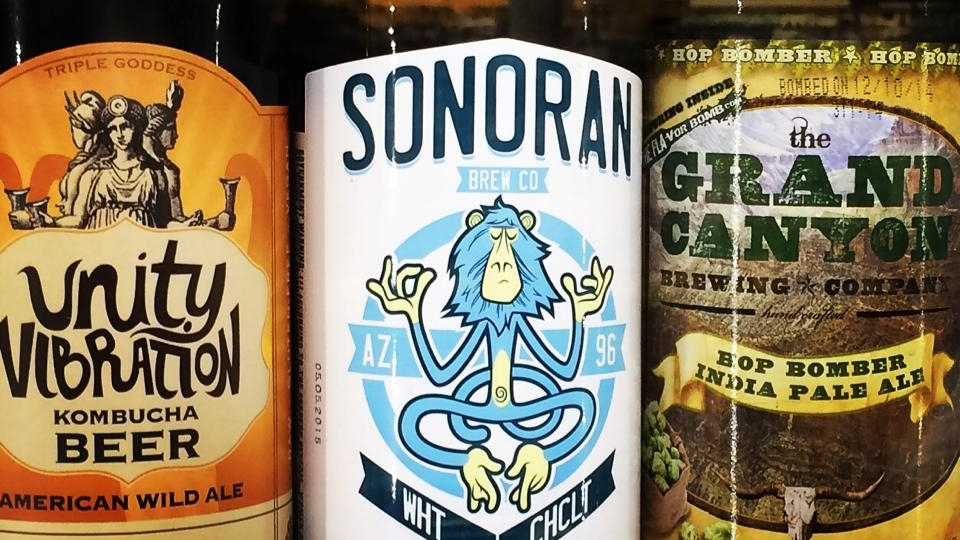 3002 E Washington St
Come on. You've heard of their white chocolate ale. Don't lie. Well, even if you haven't, it's a good thing Sonoran Brewing is open and ready for you to come try it! It's even on the shelves at stores near you, in case you wanted to bring some home afterward.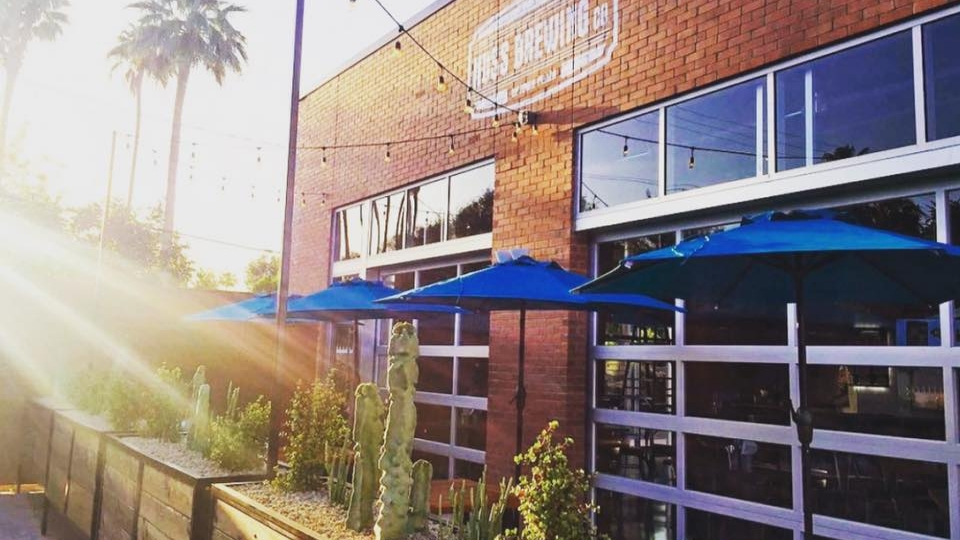 1520 W Mineral Rd Suite 102, Tempe | 100 E Camelback Rd #160, Phoenix
This is home — home of the beer slushies, that is. Huss Brewing Company calls them the "best thing since craft beer." You can help us decide for ourselves if you get to their Phoenix taproom early enough! Their Tempe taproom is known for its great beer selection, from blondes to kölsches, to an upcoming summer seasonal offering: the raspberry wheat beer!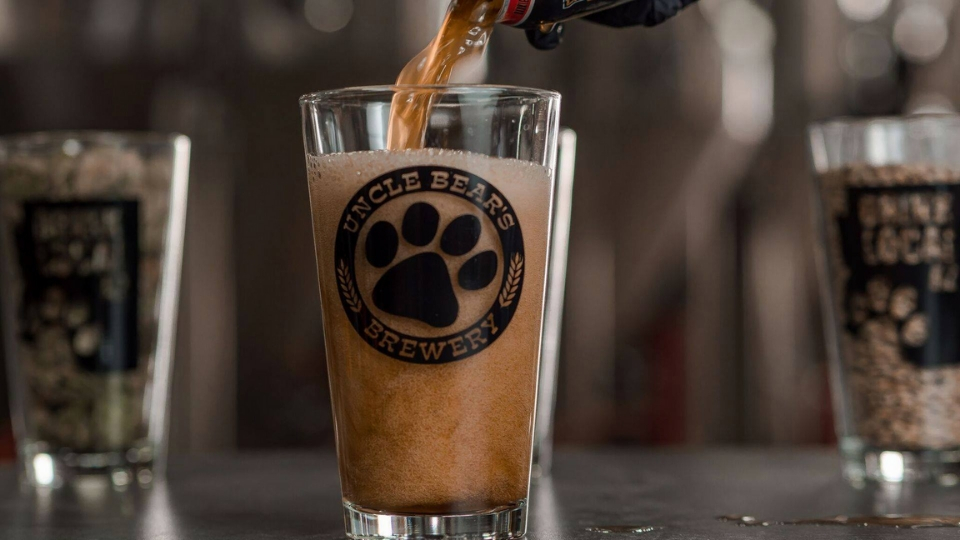 4921 E Ray Rd #103
Whether it's a milk chocolate stout or a bite to eat, Uncle Bear's has you covered. And don't forget, in addition to their multiple locations, Uncle Bear's also has a food truck coming soon!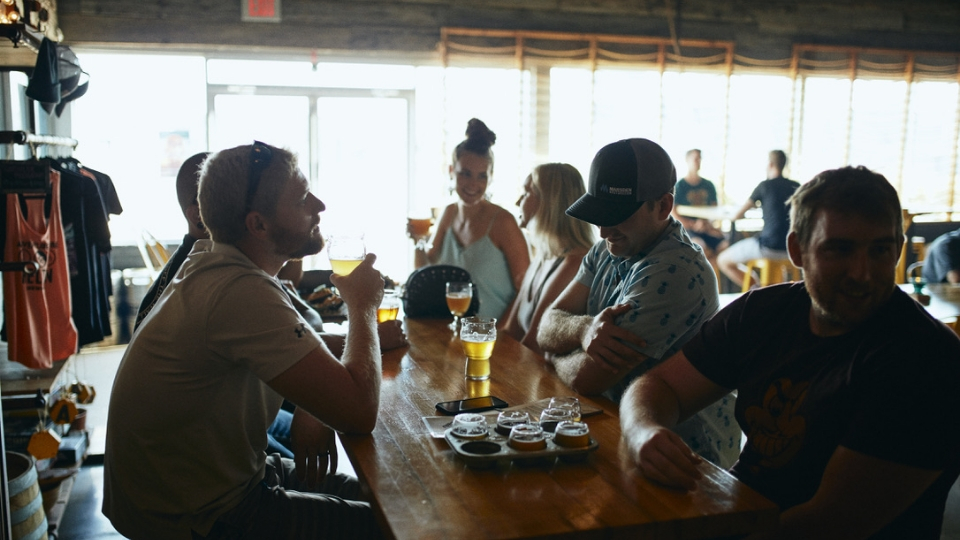 2144 E Indian School Rd
Yet another place for beer flights and camaraderie, Helton Brewing Company proudly offers lagers, stouts, and even a Boysenberry Sour ale of their own design!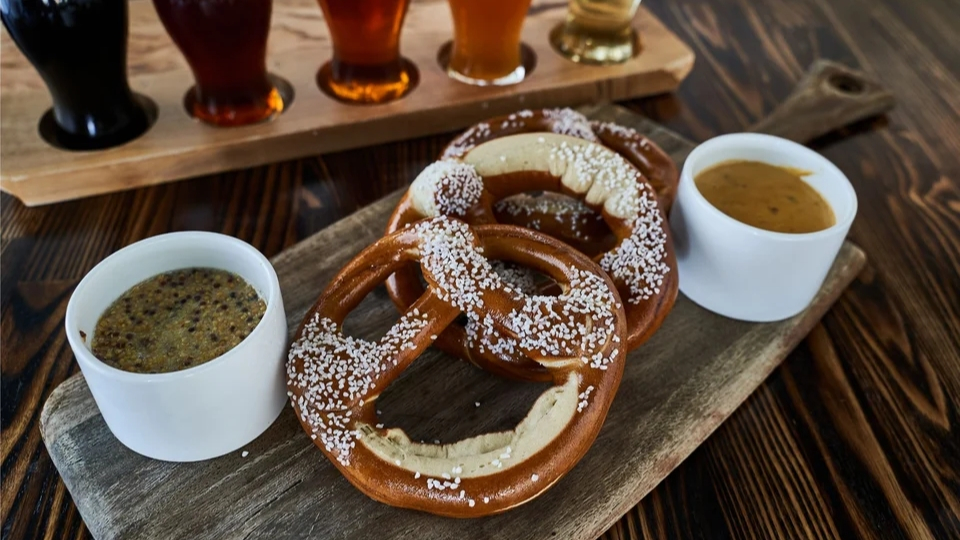 345 W Van Buren St
Beer is a part of almost everything you find at State 48 Brewery, including a beer named after the Lost Dutchman gold mine, and the pretzels they serve with Sound of Freedom IPA mustard. Truly a sight to behold!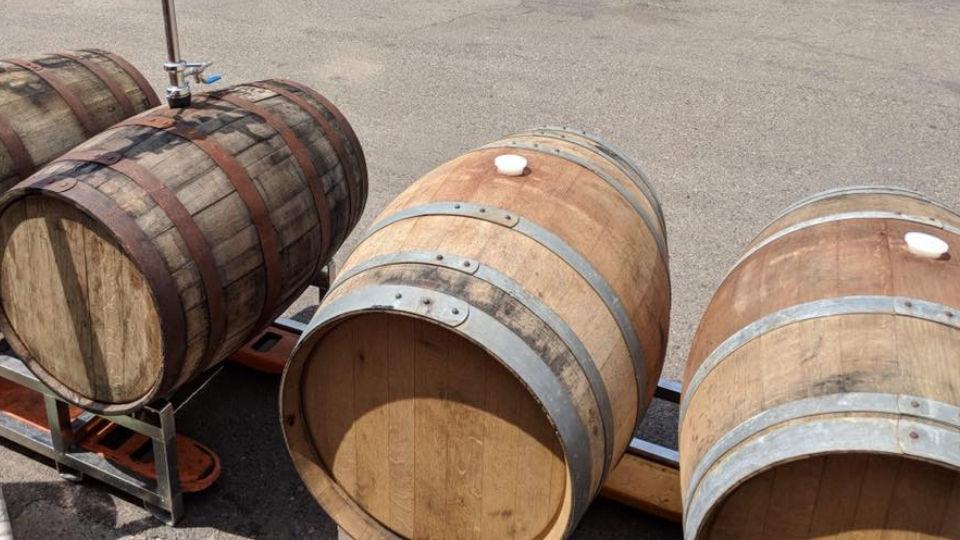 330 E Camelback Rd
What could these barrels contain, you ask? Well, if SunUp Brewing has anything to say about it, they're filled with real cask beers made for your pleasure, including the "Bearded Blonde" with dried apricots and the Summer Stout Straight, an Irish dry stout made right here in Phoenix!