Are you missing your favorite book clubs during these troubling times? Got a list of books you've read and no one to divulge too? Most Phoenix area book clubs near you have taken to the web and gone virtual. Sip your morning coffee from your couch while in Zoom or Google Hangouts with your online book club.
Phoenix is a large and multicultural city with books and book clubs of all types. If your genre didn't make it to this list or the online book club space, don't fret, for there are hundreds more, or create your own virtual book club in Phoenix.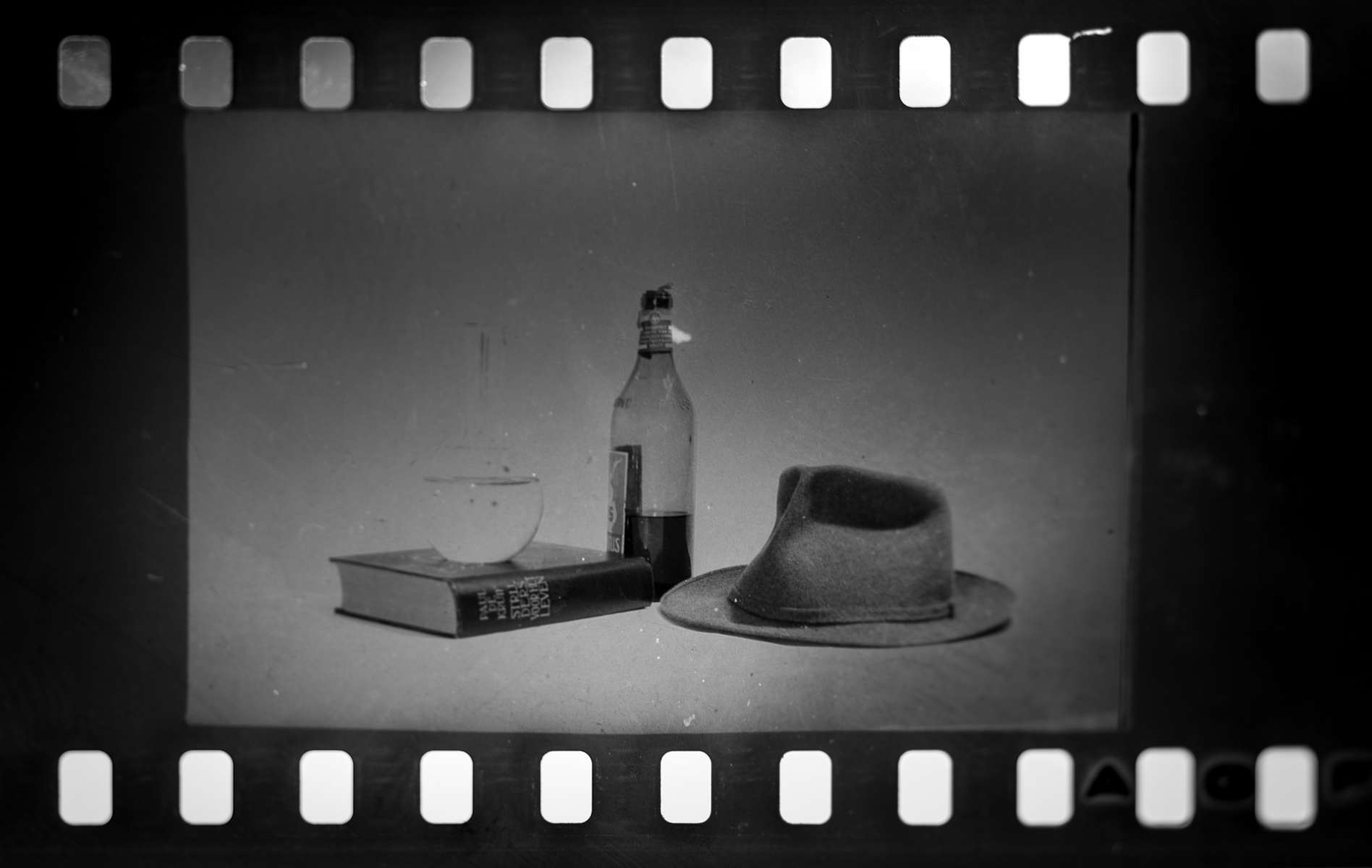 This Phoenix-area online book club celebrates both film and novel and the translation between the two. You may be asked to watch the film on their Facebook page together, then read the book for the proceeding monthly meet-up, as a clue to a day in the life.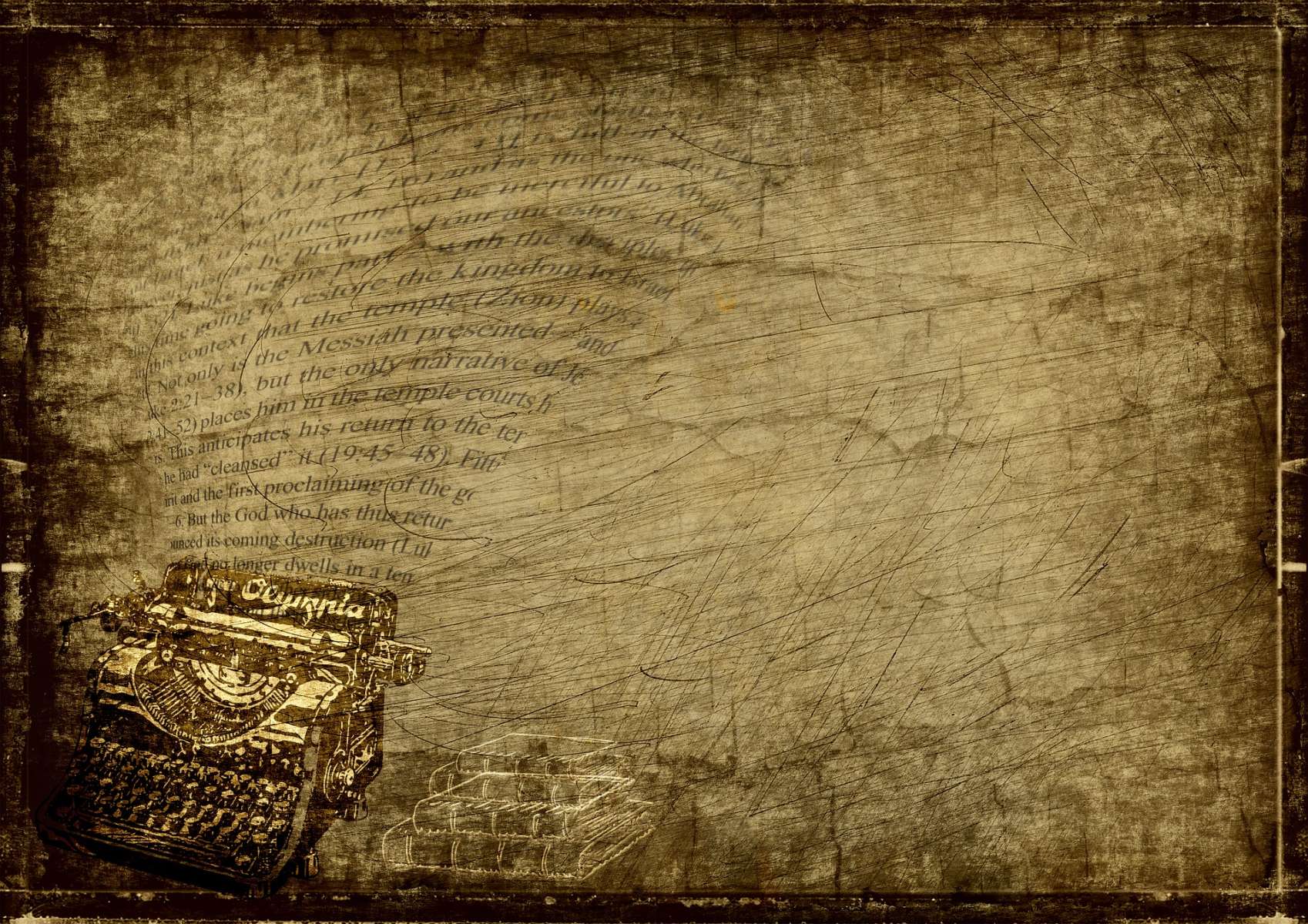 This one is for all the Phoenix writers out there. Writers understand the importance of feedback and criticism on their work, so a book club that explores both literary technique of the greats and a place to share and receive feedback is must-have in any writer's tool bet.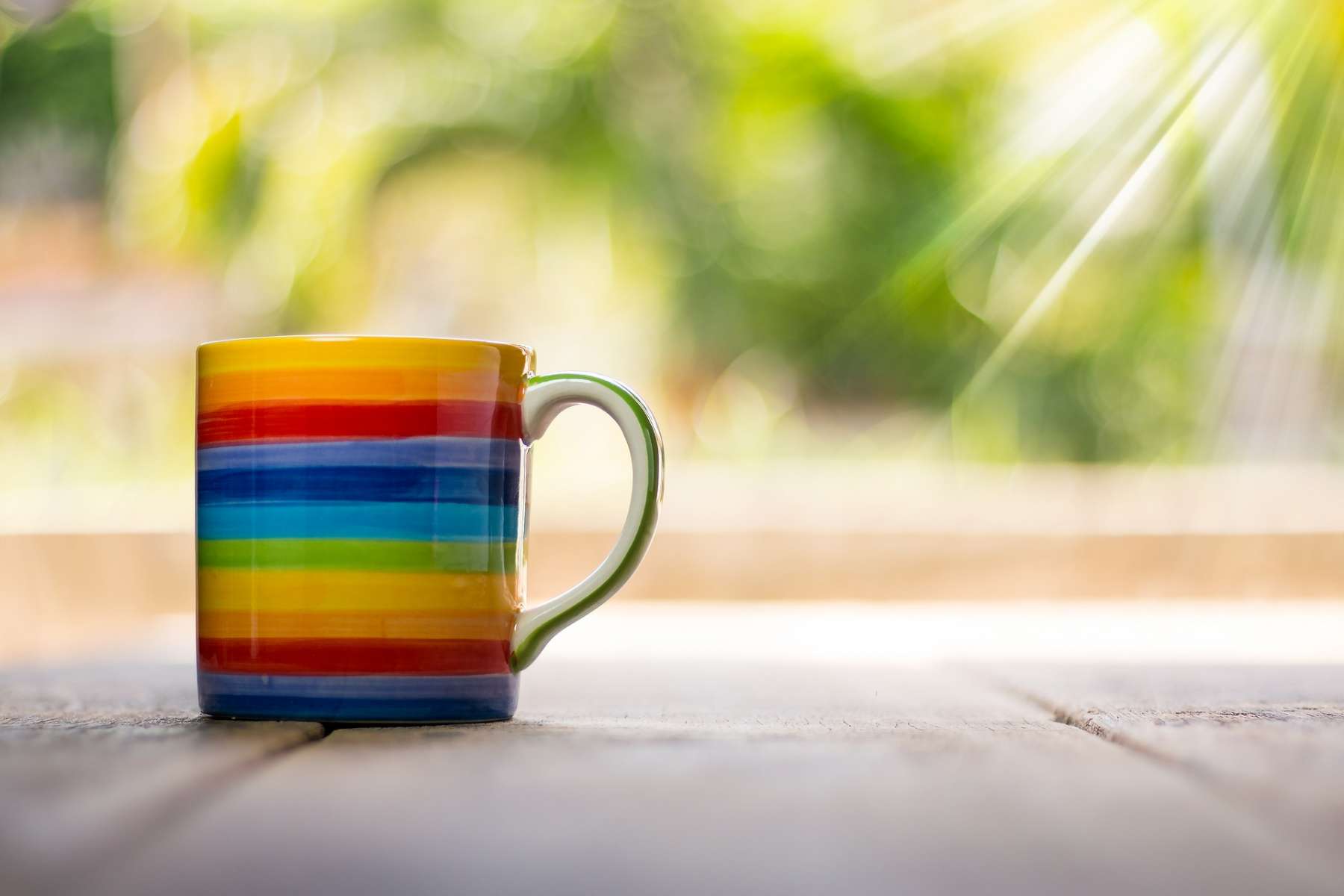 This book club is for the LGBTQIA+ community and supporters as they celebrate and study authors and subject-matter of various kinds, whatever excites the group!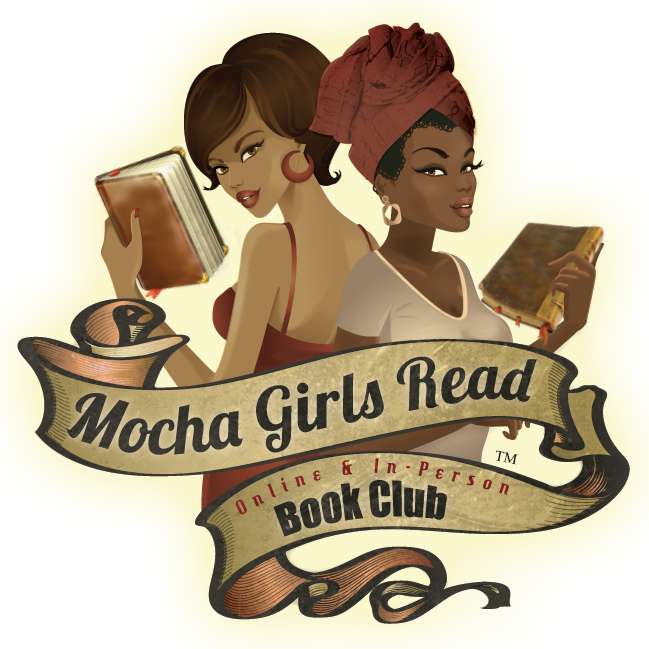 Mocha Girls Read Online Book Club in Tempe and Phoenix is a group of passionate, black, female readers seeking to inspire other women to read, share, and inspire to do the same.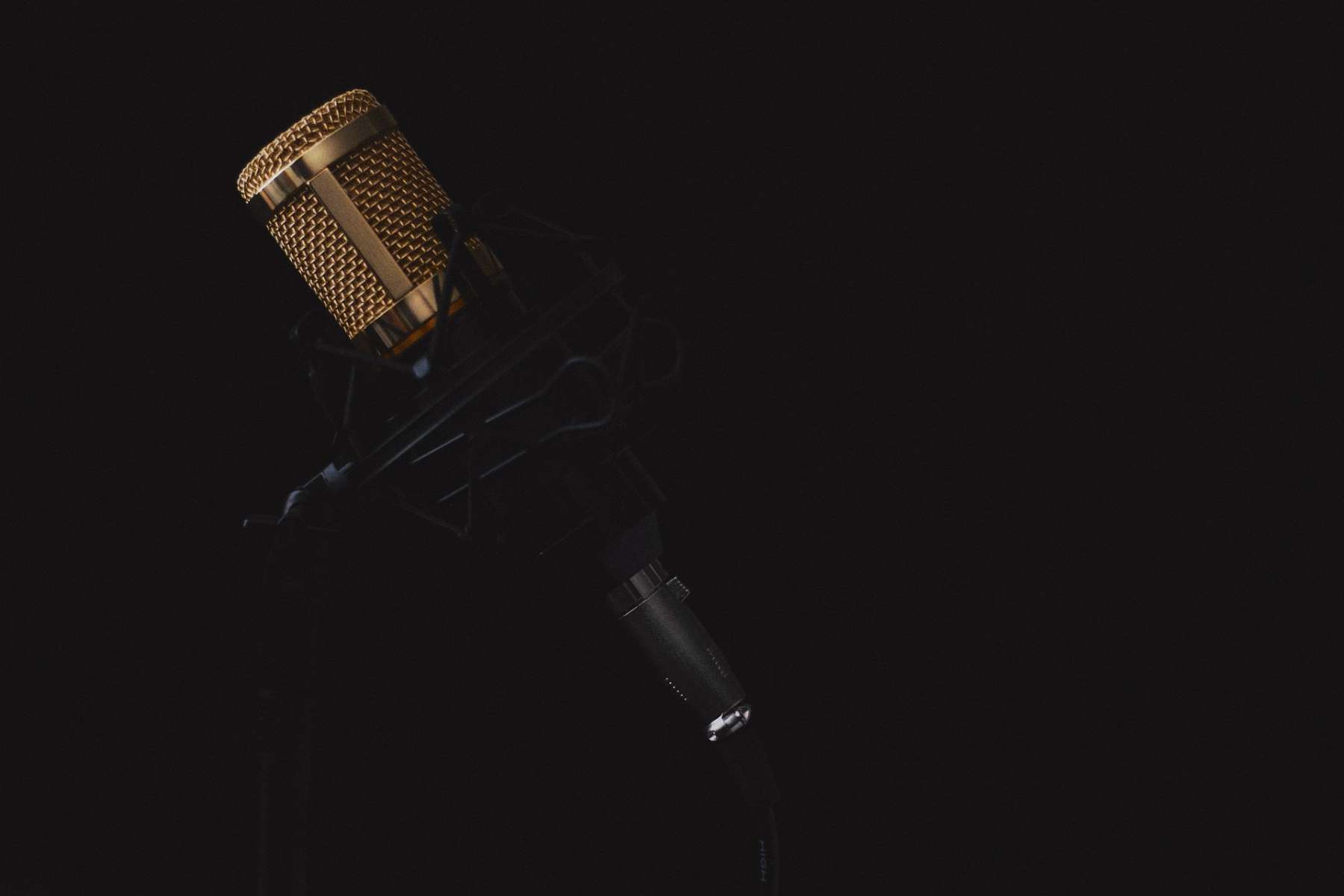 As the title suggests, this book club near you in the Phoenix area chooses books reviewed on NPR, then studies and discusses them together. They've been organizing for ten years with quite a following and growing.
There's an online book club for everyone in Phoenix. Just find a genre you love to talk about, or love to read, or love to write, and hard charge. Stay strong, Phoenix, stay connected: join a virtual book club near Phoenix!