Chances are, you've gotten a touch of cabin fever during this past week, and it's not hard to see the difference that our lives have taken on since the start of the coronavirus pandemic. That said, there are a few ways that the stir-crazy people of the Phoenix area can let off steam, including enjoying the scenery from the safety of their own vehicles. We've found some of the most beautiful scenic drives near you in Phoenix, so hang tight and enjoy the ride!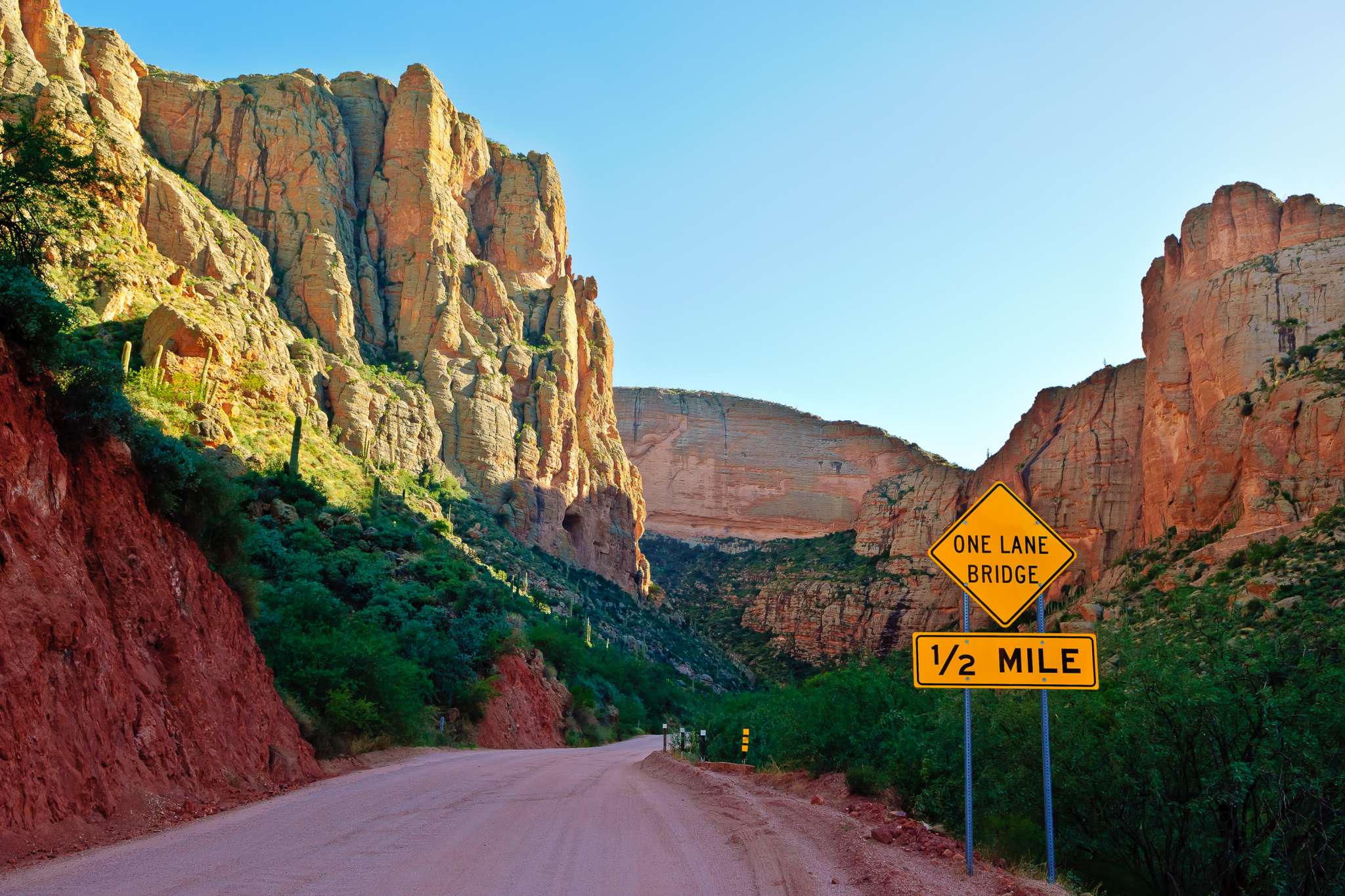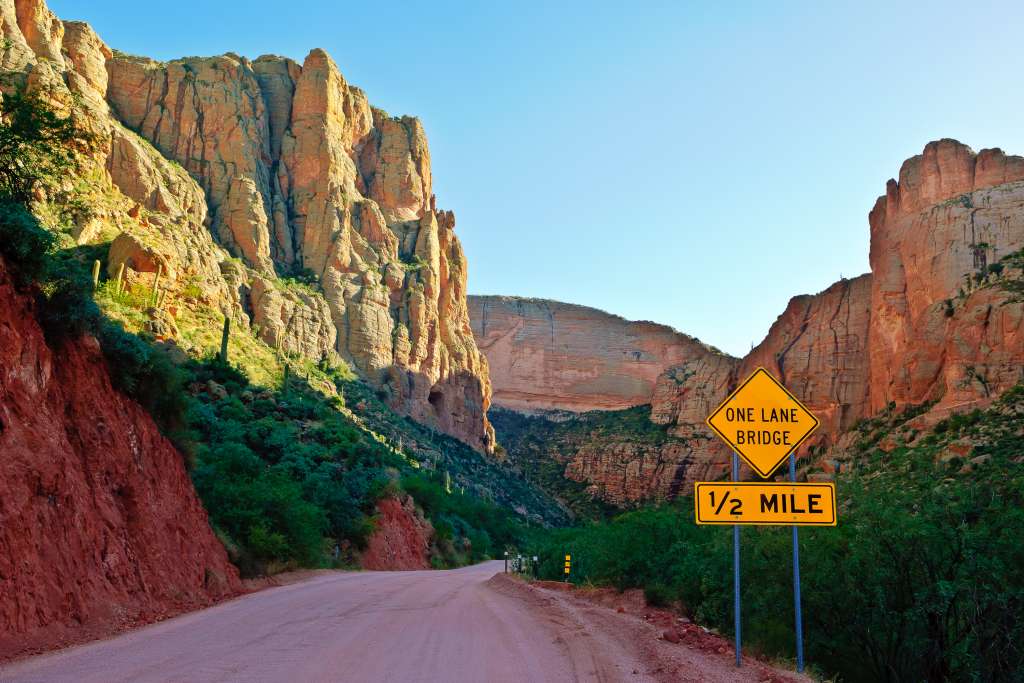 Apache Trail
If you're searching for scenic views near you in Phoenix, this famous 40-plus-mile stretch on State Route 88 circumvents the Superstition Mountains south of the Tonto Basin and well east of the Valley. The haunting beauty of this mountainous region is representative of some of the state's best assets.


Desert Foothills
Located in North Scottsdale, Desert Foothills Scenic Drive acts as an effort to preserve some of the more significant and intrinsic features of Arizona's wilderness and history along the north end of Scottsdale Road. This exciting route offers drivers a view of Pinnacle Peak, several other mountains, and the desert vegetation that makes Arizona a symbol of the untamed West.
Read More: How to Travel to the Grand Canyon From Phoenix

Old U.S. Highway 80
If you're searching for scenic drives near you in the Phoenix area, the historic U.S. Highway 80 is found outside the West Valley, right out of modest Arlington, Arizona. This route gives you a spectacular opportunity to see all around you, with farm and desert land alike to admire, and picturesque structures like Gillespie Dam Bridge to enjoy along the way!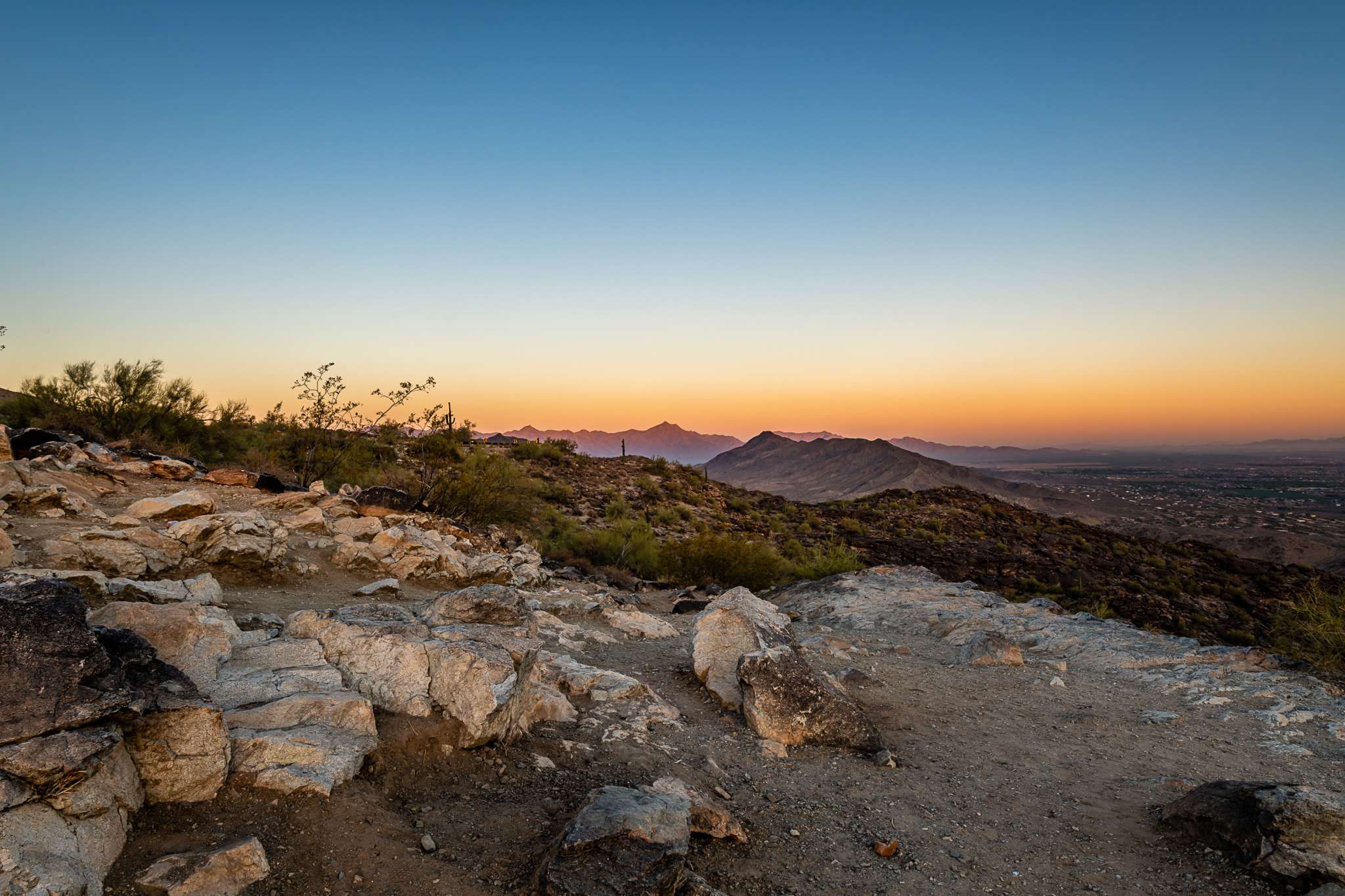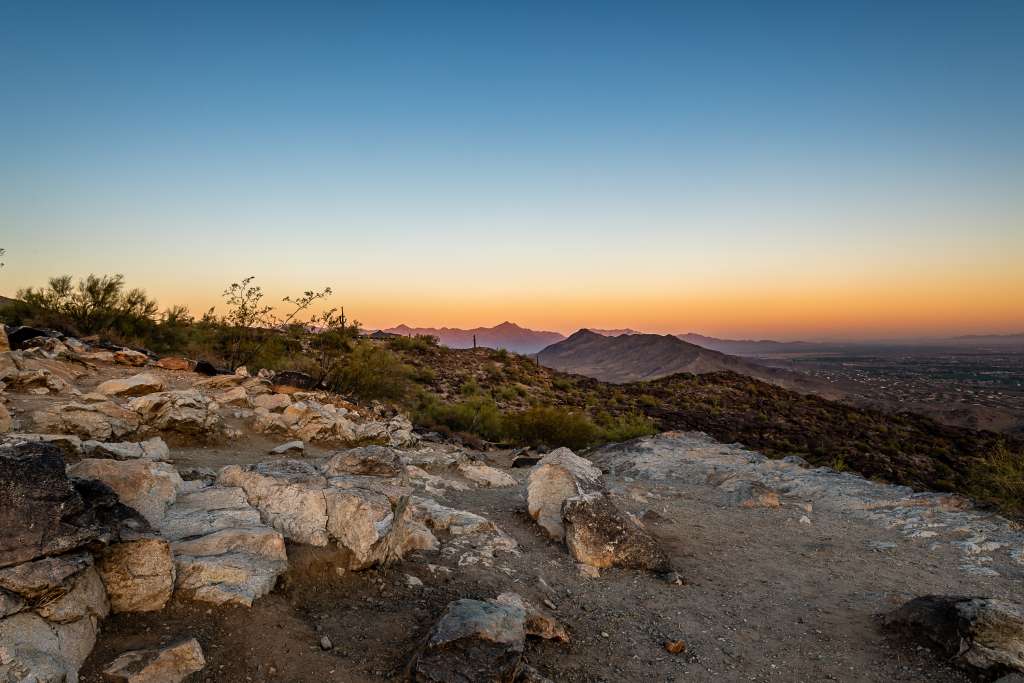 Dobbins Lookout
Right in Phoenix's backyard is a little piece of heaven on the South Mountain Park and Preserve: Dobbins Lookout, located at the south end of Central Avenue, gives anyone in the area a taste of what Arizona's wilds have to offer. Although there are hiking trails to complete this journey, there's plenty of road within the Preserve, and the view you get is well worth the drive!
Read More: The Best Hotels Near You in Phoenix, AZ