The state of Arizona is often showcased in films and photos for its aesthetic scenery, and for those who love to get outside and enjoy it for themselves, there are plenty of ways to do that. If you have a motorcycle and want to ride some of the most scenic and enjoyable rides in the state, we have a list of 10 scenic motorcycle rides in Arizona for for you to try next time you head out for the open road!
---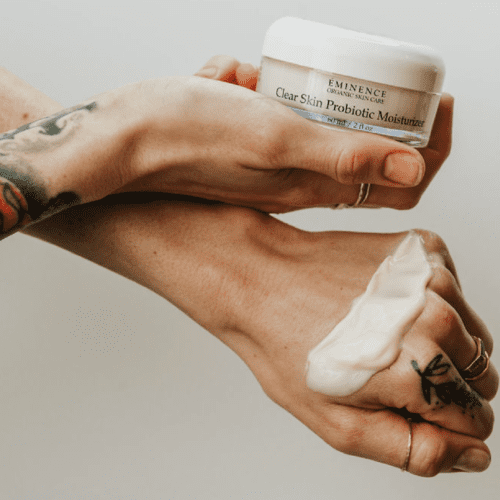 View the Best Spas Near Phoenix
Need some relaxation after your trip? View our list of the best spas near Phoenix.
View the Best Spas Near Phoenix
---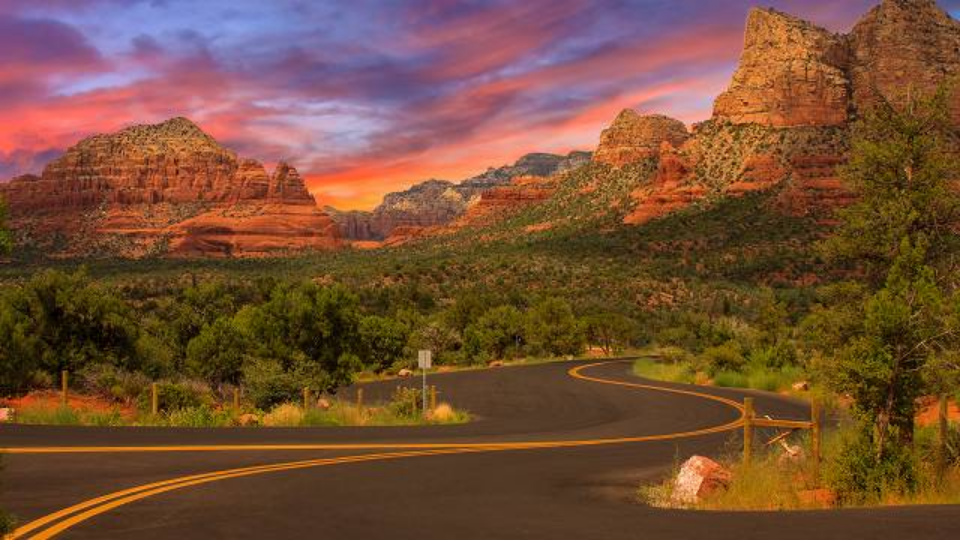 Scenic Sedona
From Sedona to Flagstaff on the 89A
It's no surprise to people familiar with Sedona that there are many gorgeous canyons and other desert features. With some of the most dramatic terrain changes in the state, the motorcycle ride to Flagstaff from Sedona in Arizona is unforgettable. We recommend traveling on the 89A highway to enjoy the best views of the surrounding landscape.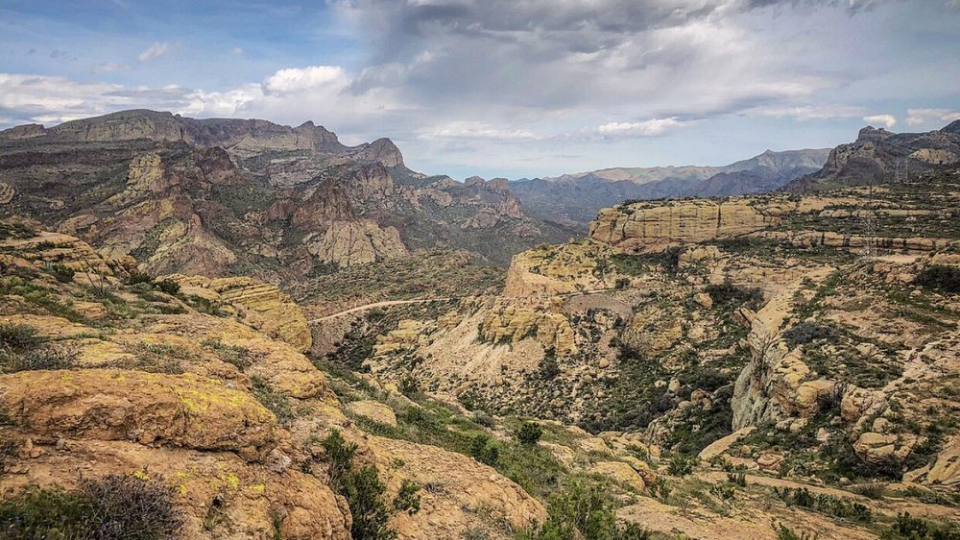 Apache Trail
From Apache Junction to Tortilla Flat
With more iconic desertland to enjoy, this ride on Apache Trail shows off mountains, high walled canyons, and even a view of Canyon Lake.
Read More: 4 Ways to Drive From Phoenix to the Grand Canyon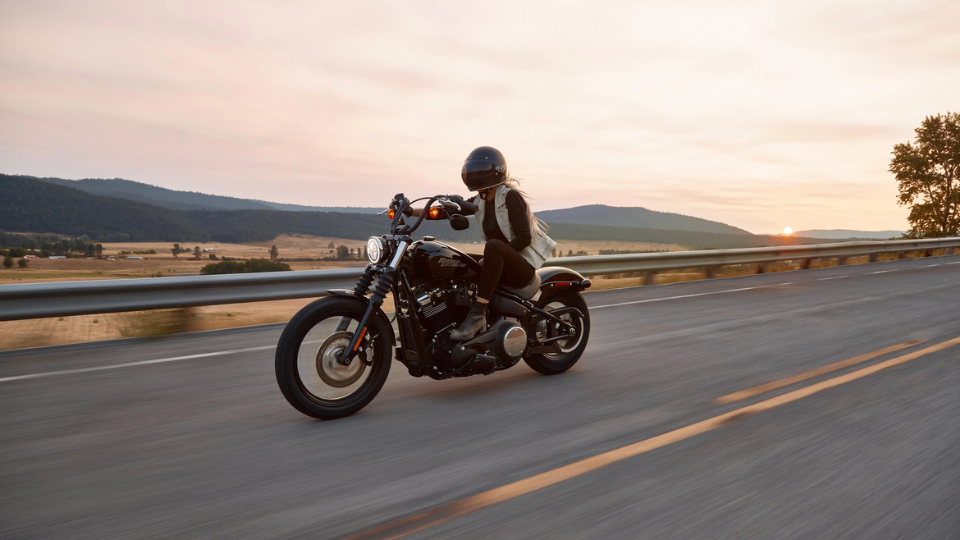 Globe Triangle Route
From Superior to Winkleman to Globe
This historic and scenic motorcycle route is full of scenery from a bygone era. A ride on this route in Arizona is chock-full of views that are meant to be enjoyed at a slower pace. It's recommended you take your time as you head on the three very different roads on this trip.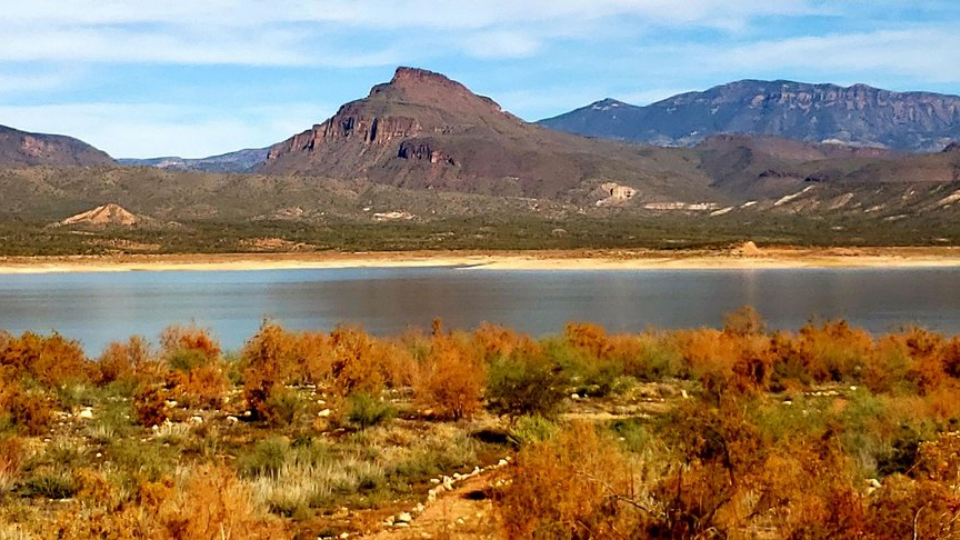 Mesa Triangle Route
From Mesa to Globe to Punkin Center
This route has a lot to see, but you should keep moving! There's no room to stop for pictures, but you'll be getting a great view of Tonto Basin and Roosevelt Lake as you ride.
Read More: 10 Trending Memes That Every Person in Arizona Understands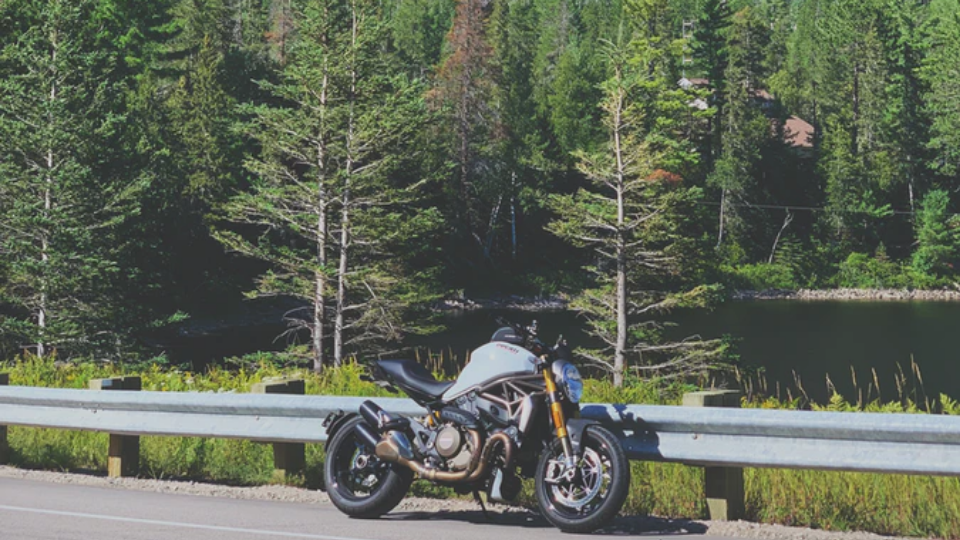 Cottonwood Canyon Run
From Wickenburg to Cottonwood on the 89A
Another awesome drive from a desert aesthetic into "pine country", this route has a number of towns to stop in for a bite. Prescott may even have their arts festivals going on certain days, which makes for a more interesting day trip before you continue through to Cottonwood!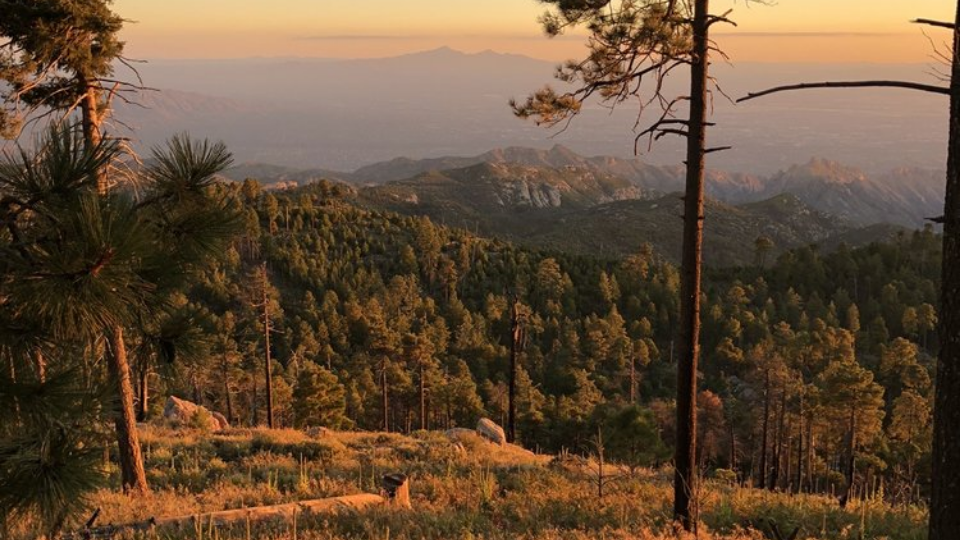 Catalina Highway
From East Tucson to Mt. Lemmon Trailheads
This old highway heads out from Tucson to Summerville in Arizona, with dramatic scenery changes throughout. Start your scenic motorcycle ride at 2,800 feet to nearly 10,000 feet to see the most of the Catalina mountains!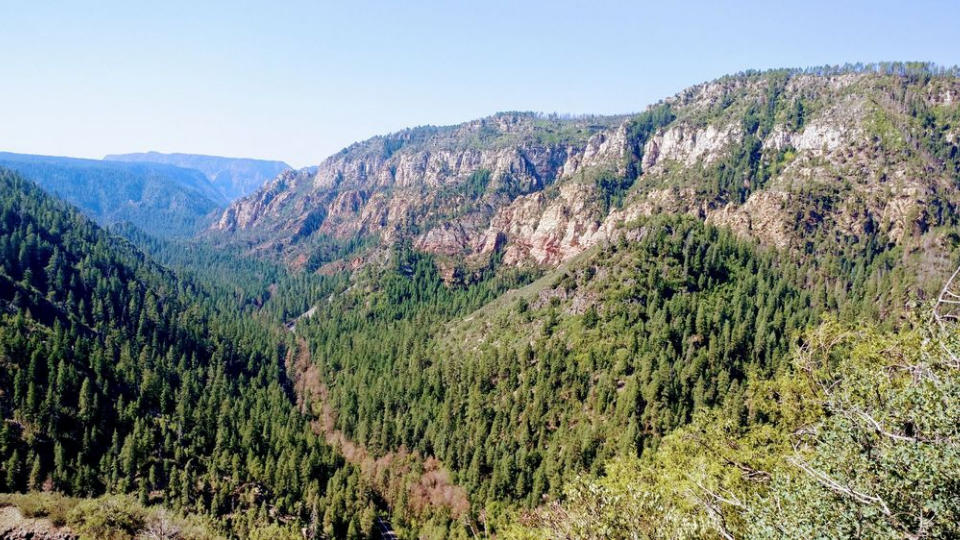 Lake Mary Road
From Flagstaff to Payson
This road takes riders through the Coconino National Forest, a protected park that offers a bit of shade and cool for Arizonans riding through during the summer. Coming down from the mountains, there's a few sharp turns — so ride carefully!
Read More: Best Things to Do in Phoenix This Weekend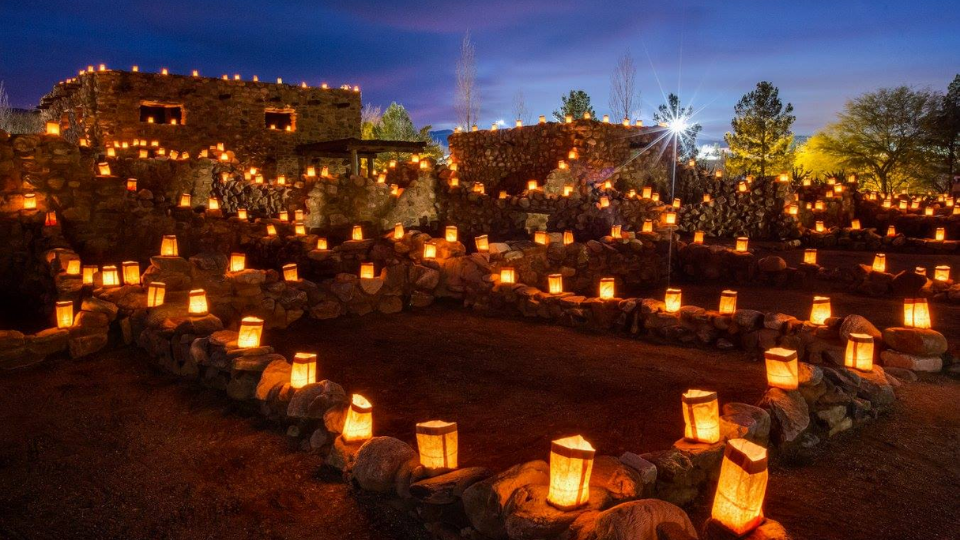 Route 60 North
From Globe to Show Low
Starting in Globe, which houses incredible archaeological sites and ending in a town iconic of the Old West, this route takes you by Seneca Lake and the waterfalls there, along with a view of Salt River Canyon that can't be beat!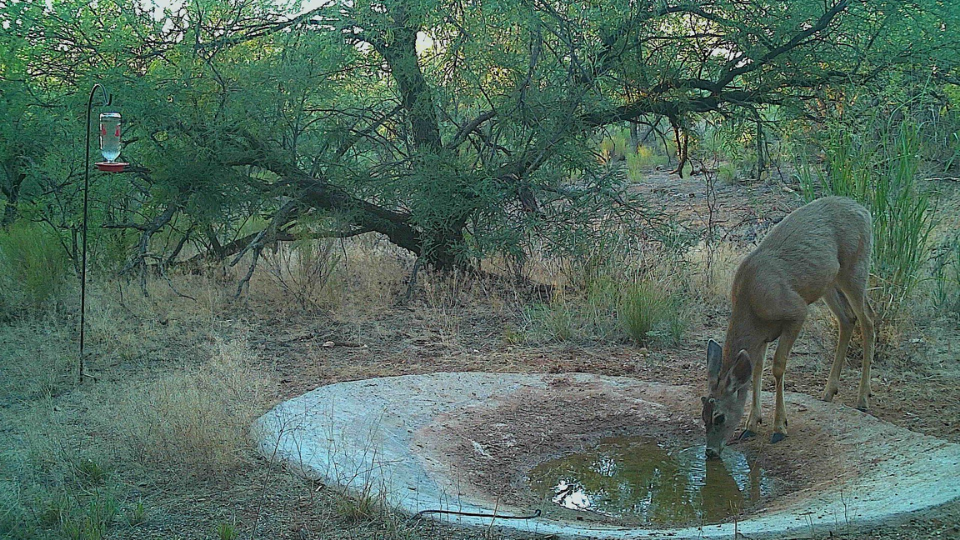 Arivaca Sweepers
From Amado to the Buenos Aires National Wildlife Refuge
Amazing ride with a panorama of desert and mountains, along with the occasional cow to look for. Keep an eye out, and you'll surely enjoy the open road!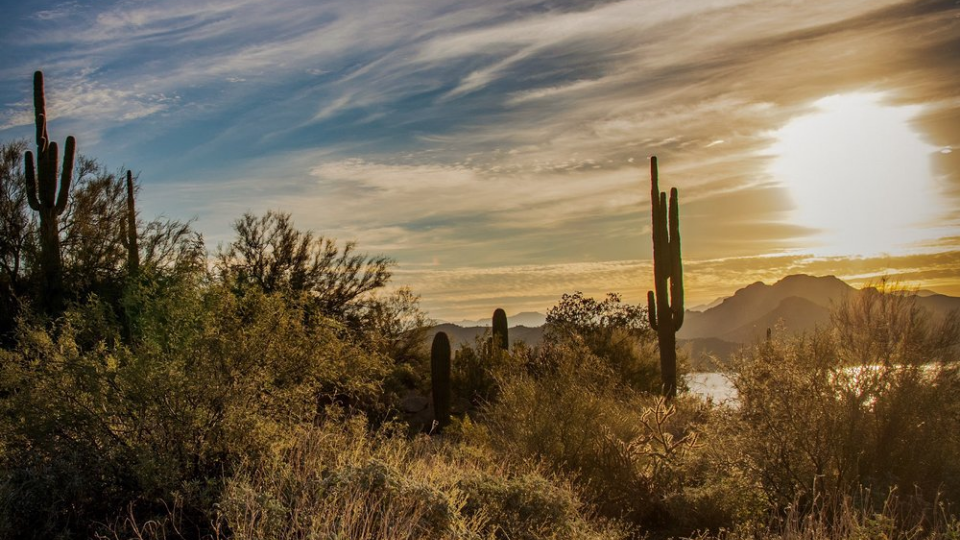 North Bush Highway
From the Loop-202 to Saguaro Lake
Although there are no gas stations along the way, this ride is still optimal for stopping and starting or riding all the way to Saguaro Lake, enjoying the cliffs, the rivers, and the local wildlife throughout!
Read More: Types of Christmas Lights & Decorations for Homes