Only a few more days to get your Christmas on! Have you made it to everything on your list yet?
Here are a few things you can still do to get into the Christmas spirit before the 25th rolls around. Consider this your last-minute Christmas guide by yours truly.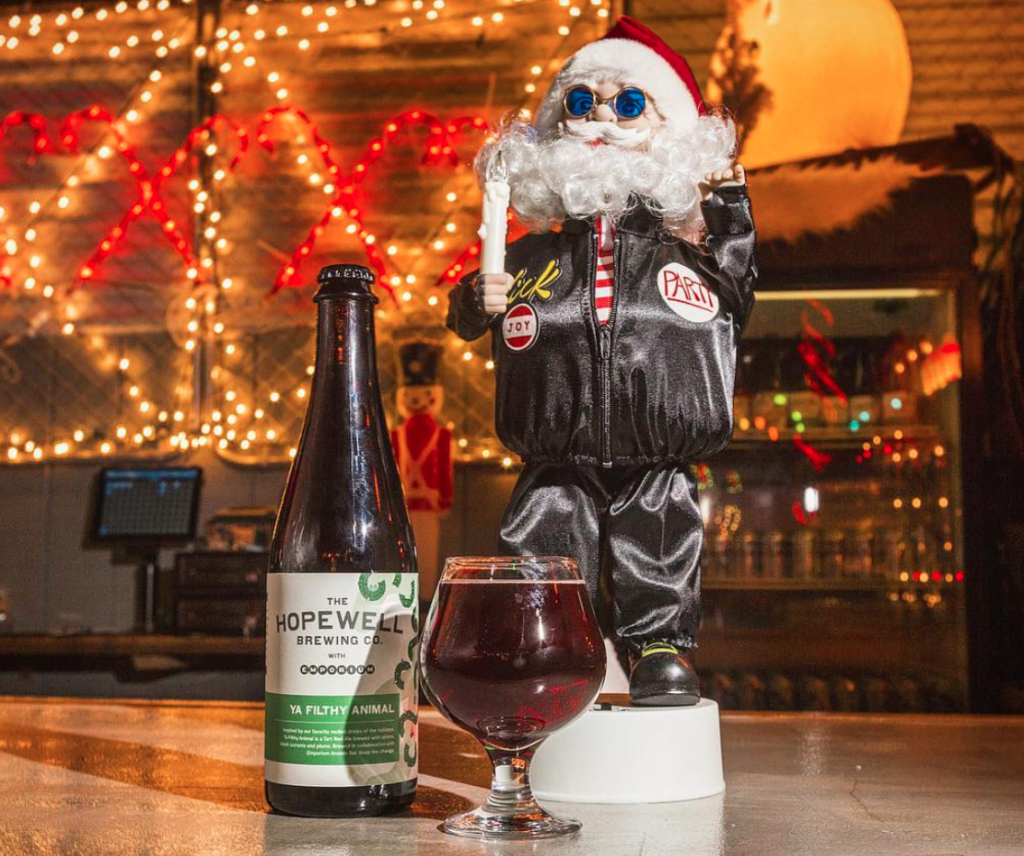 See the list now!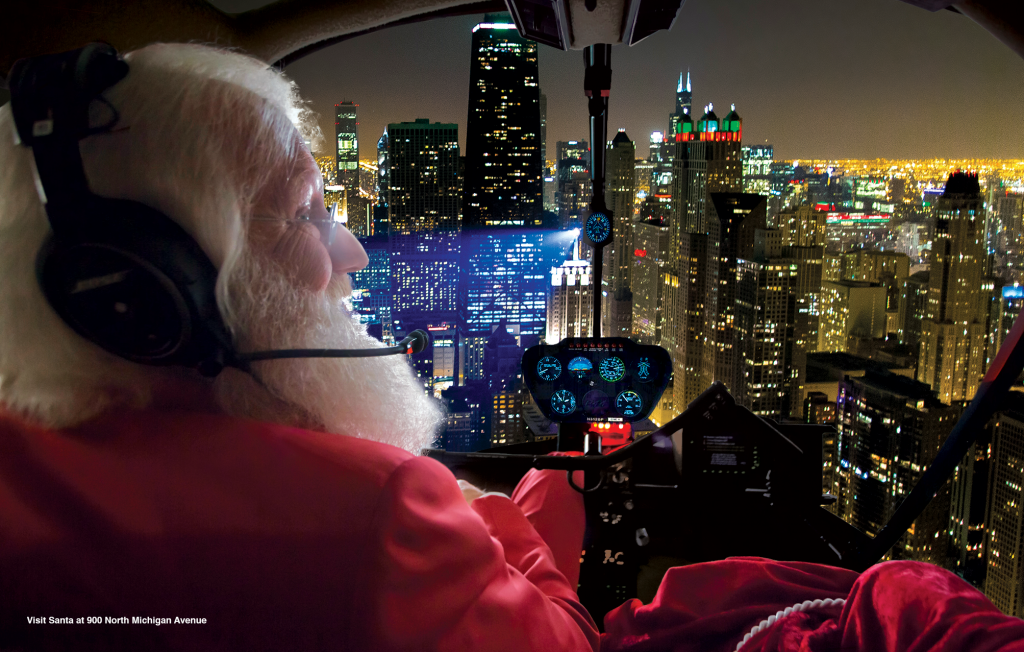 See the deets here.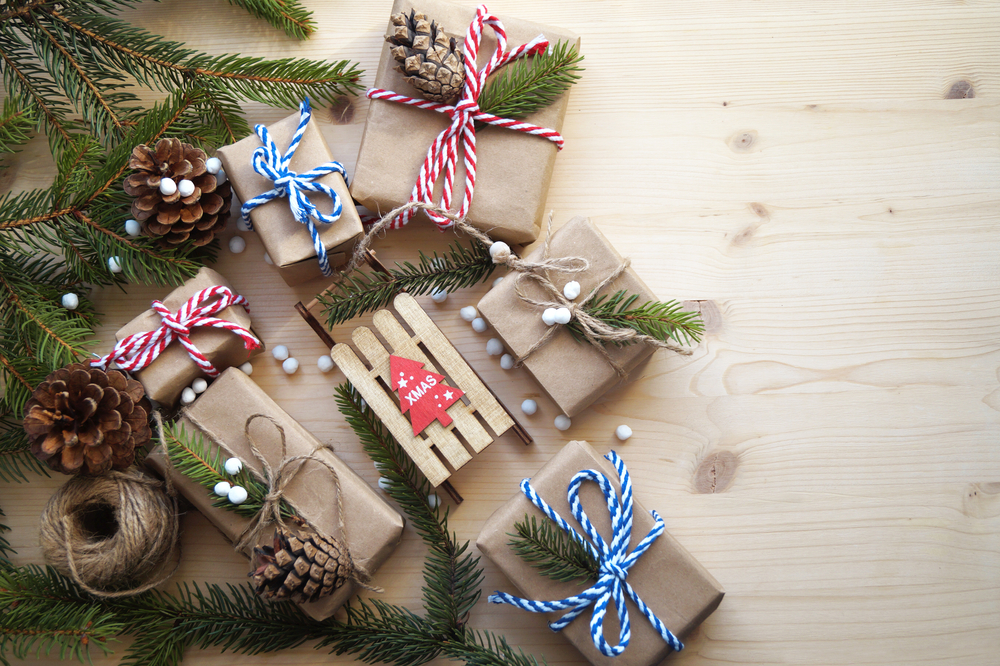 All under $100!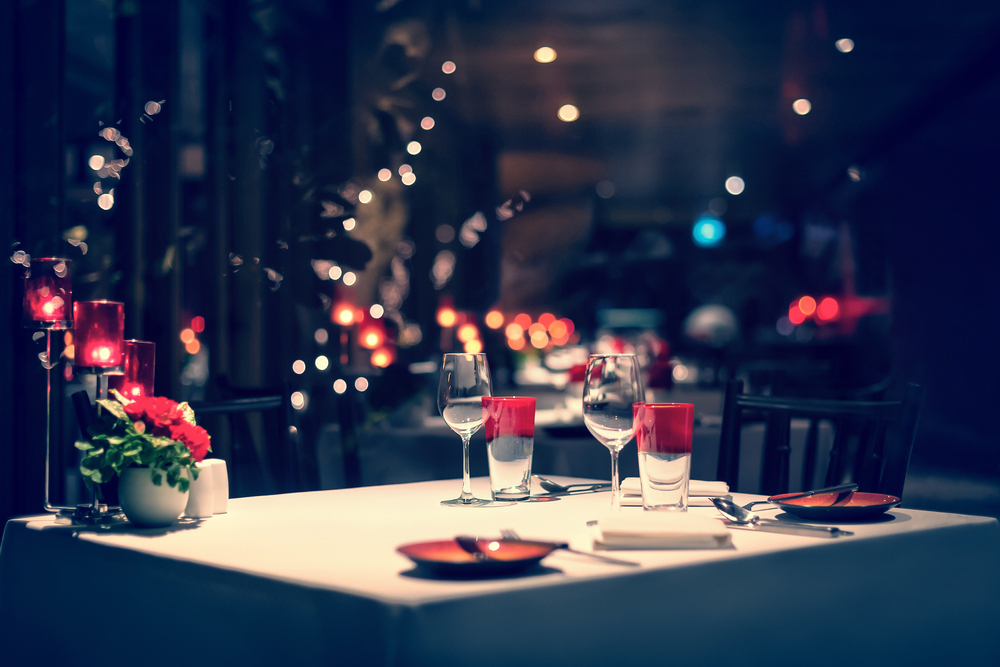 You know you don't wanna cook on Christmas.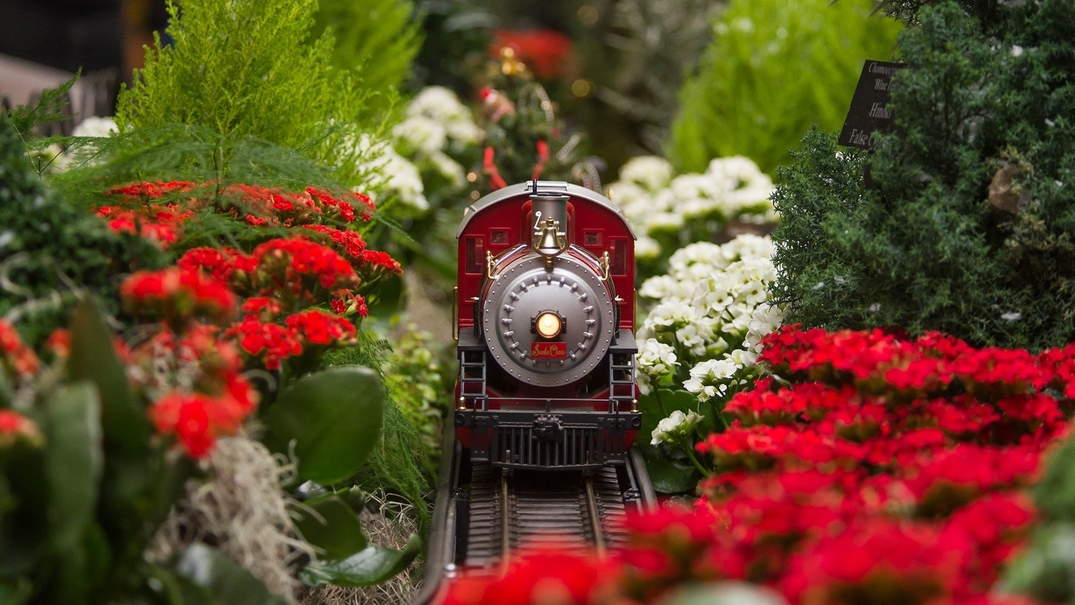 All aboard!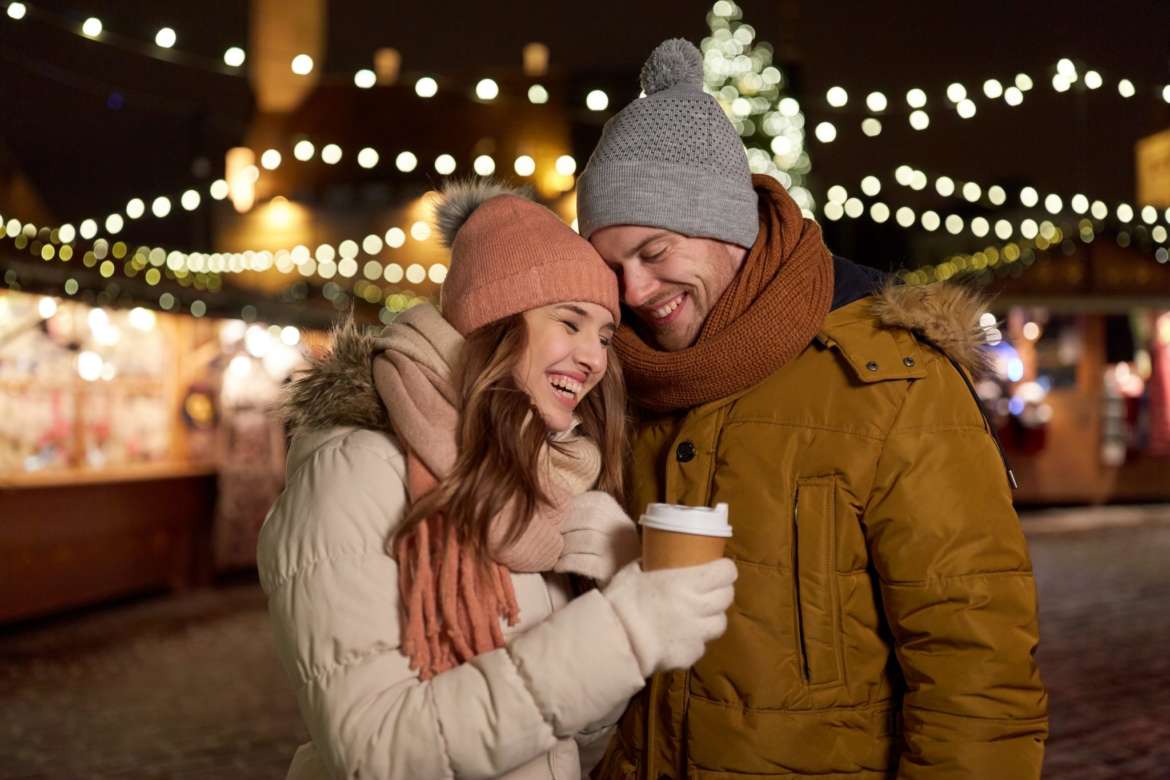 What's Christmas without a little romance?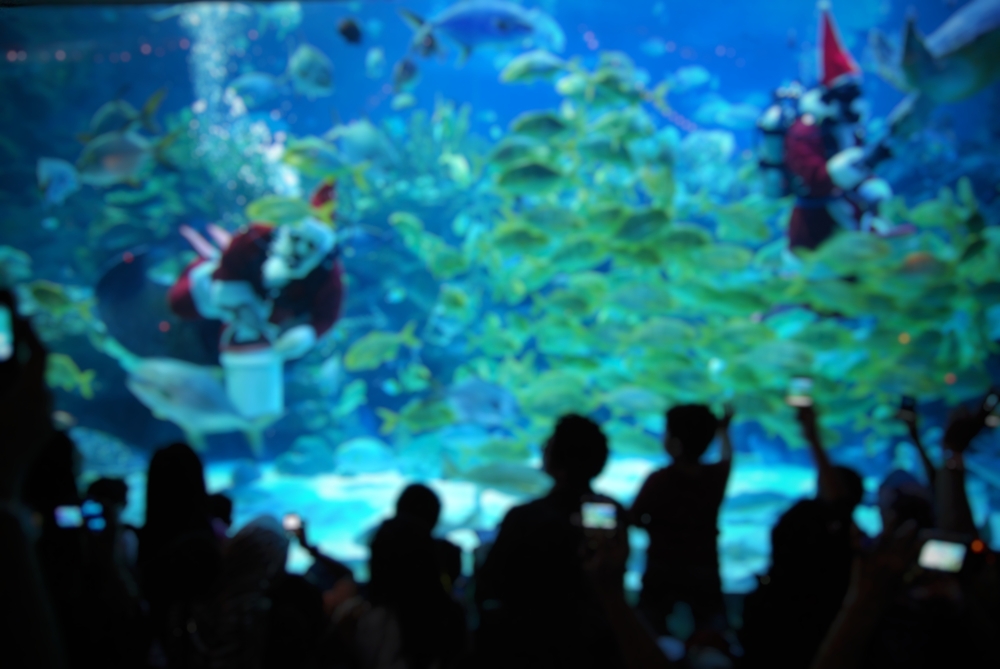 Can't think of a better way to start Christmas Eve!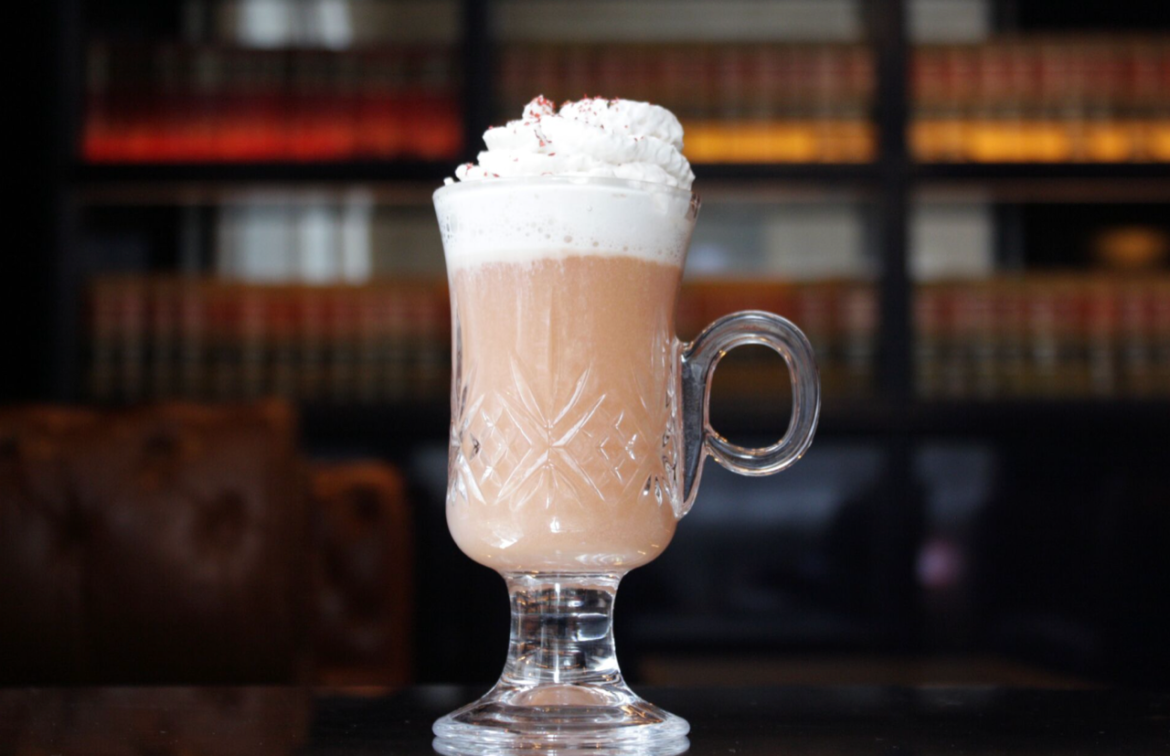 Or, like, 4 holiday cocktails…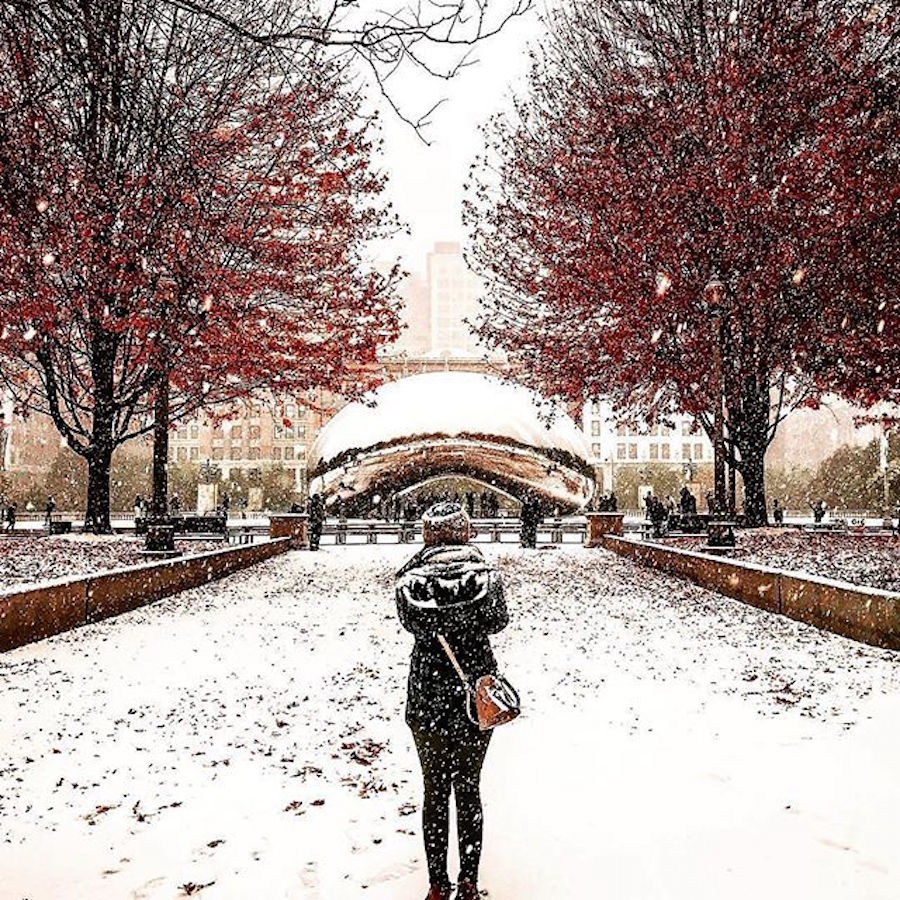 So much to do, more than enough time, thanks to prolonged Chicago winters.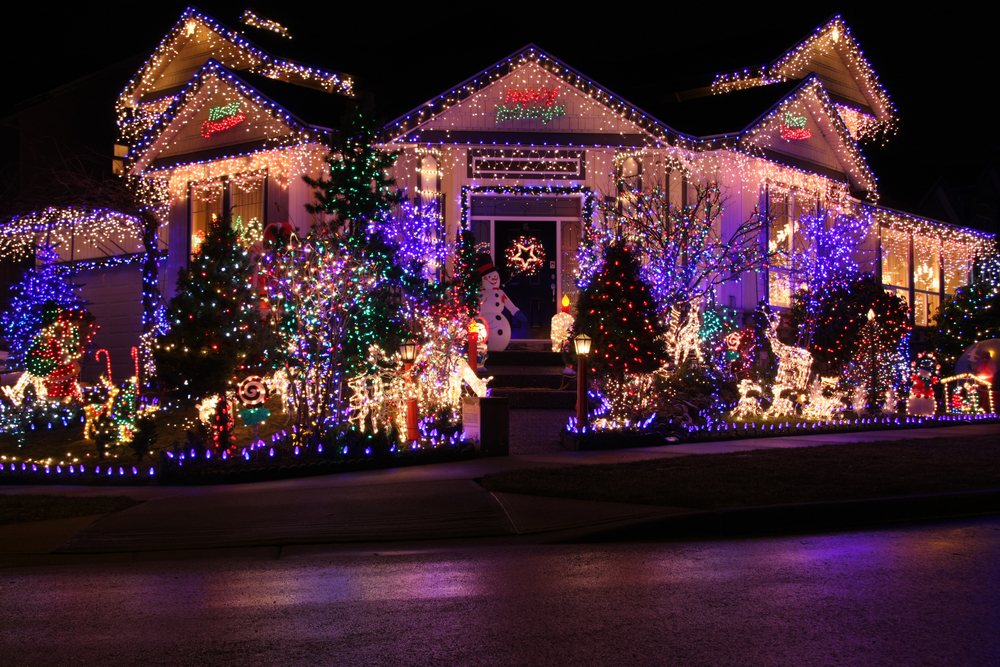 See where to find them here!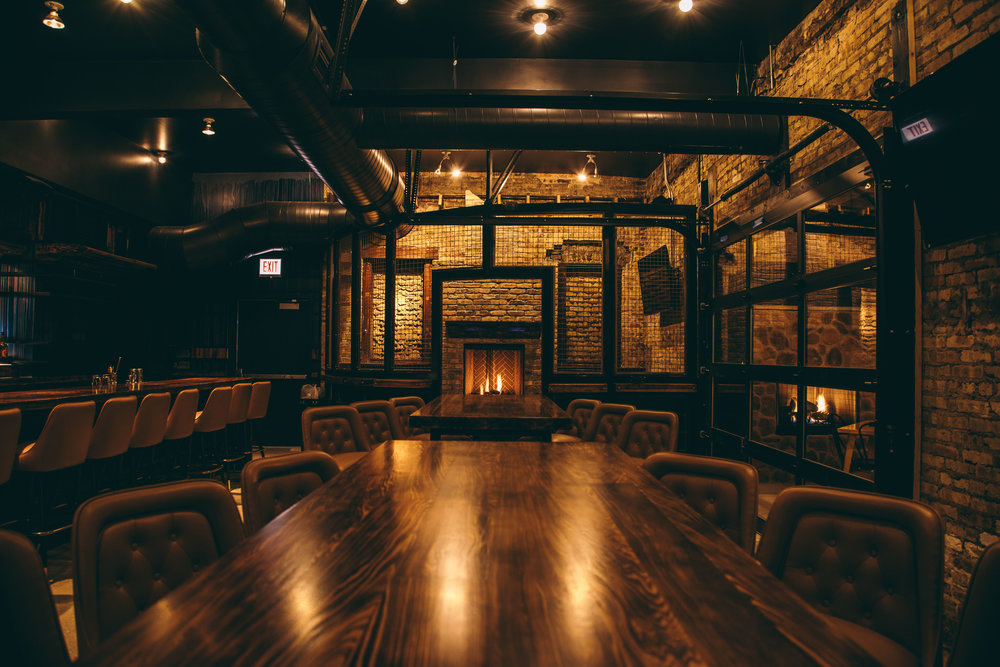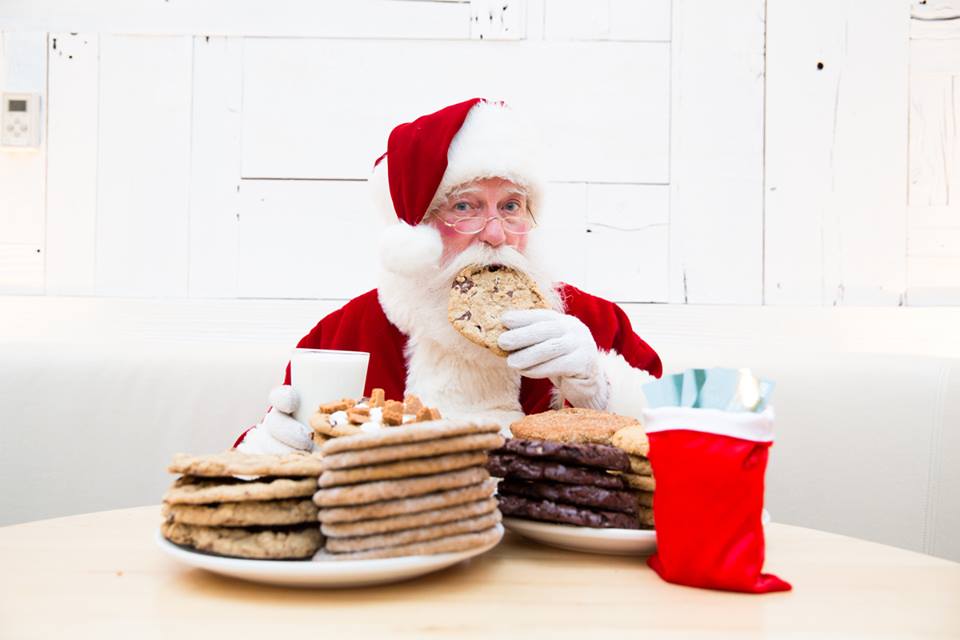 Or get cookies for yourself. That's fine too.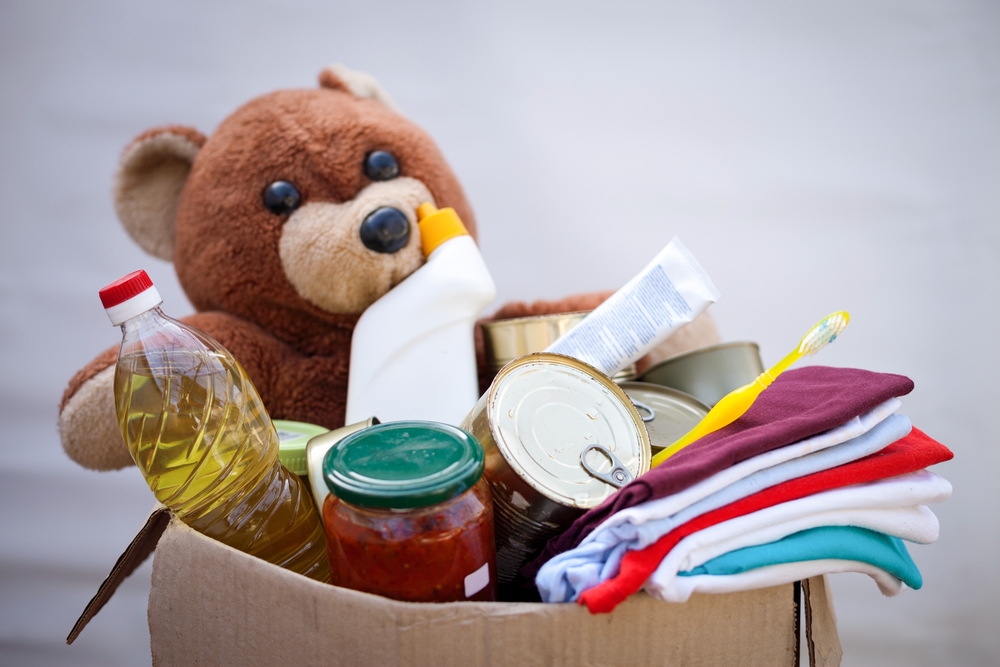 Tis the season for giving, after all.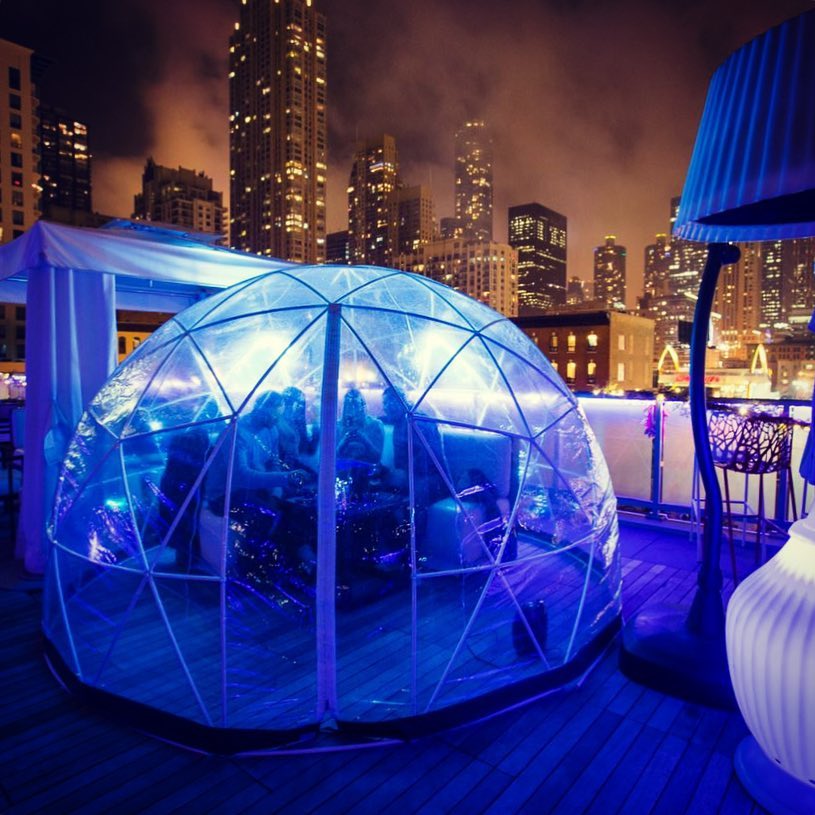 That is, if they still have any.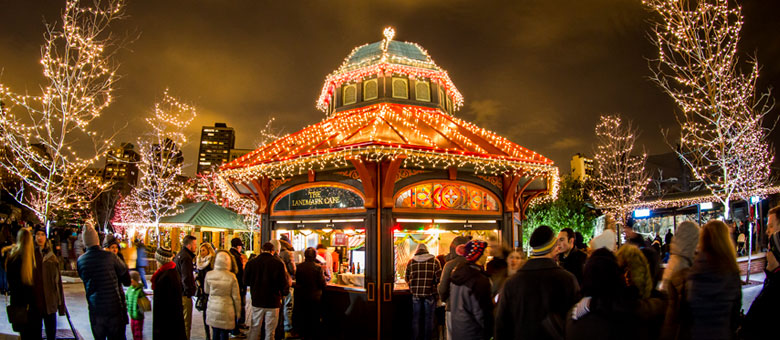 Now's your chance!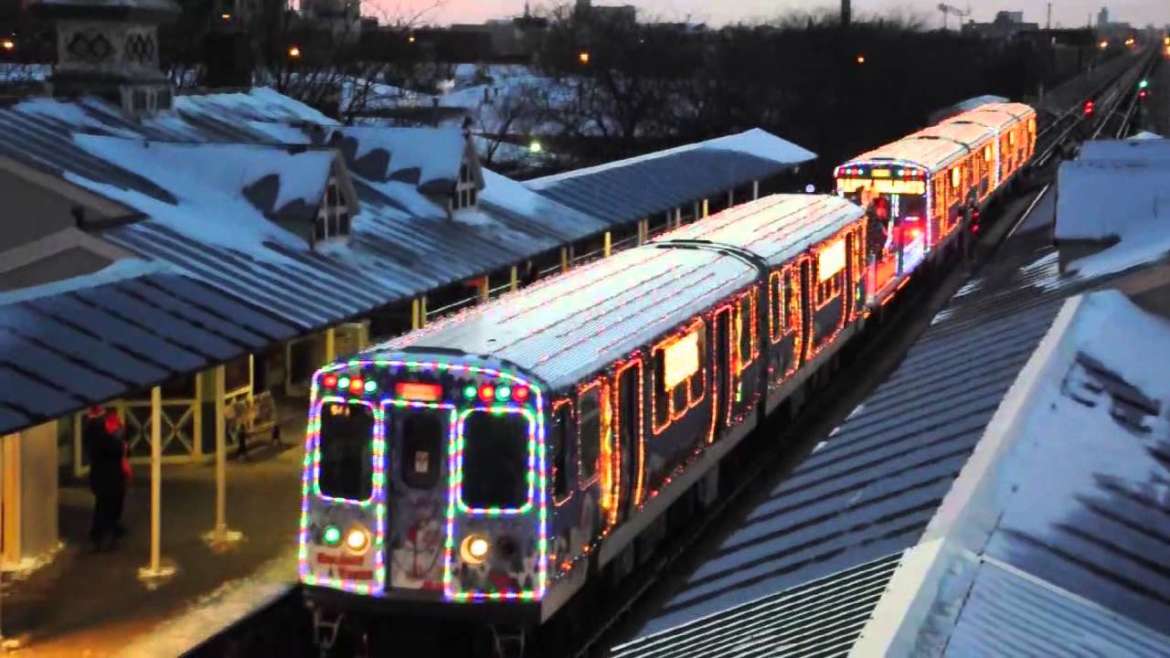 See the schedule here.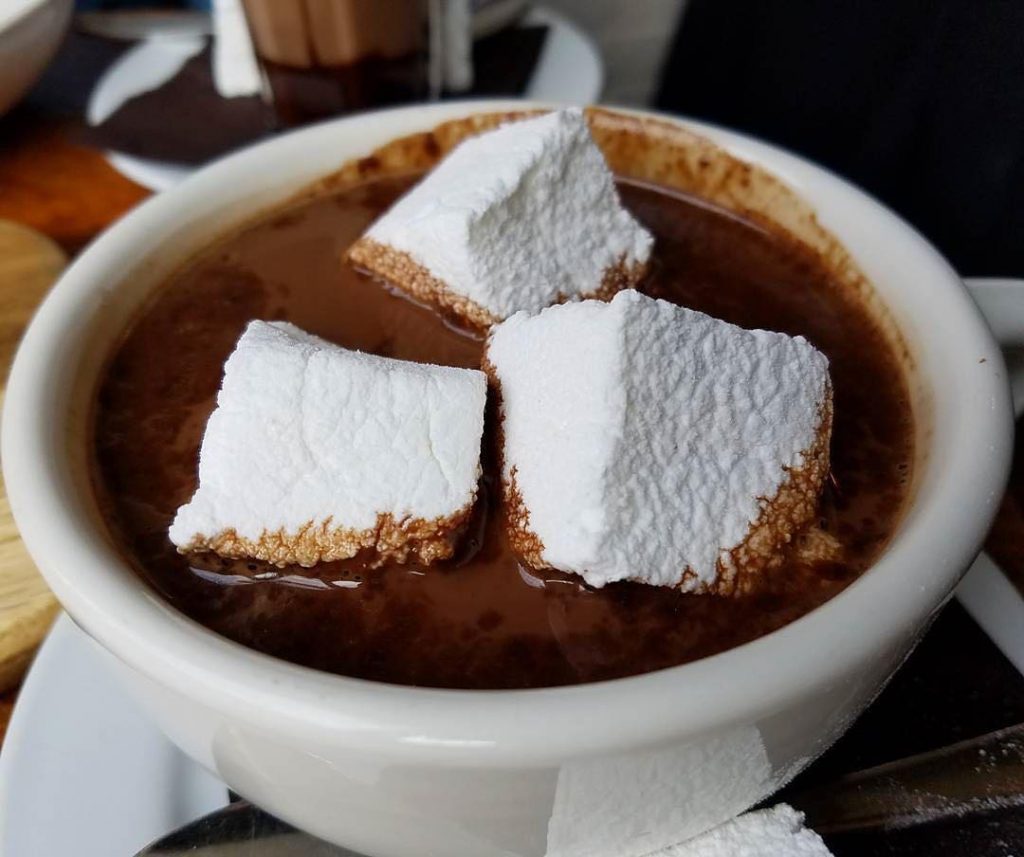 You're gonna need it.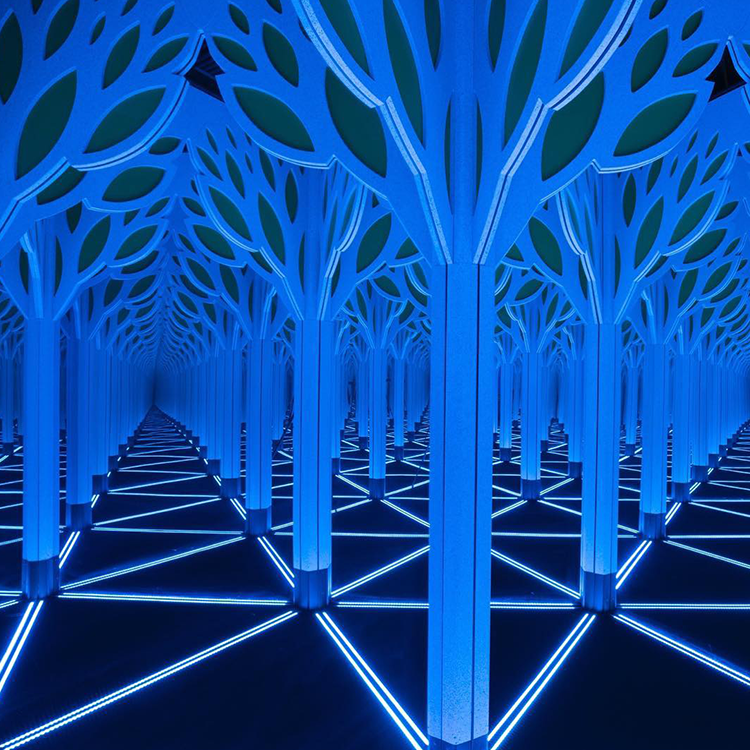 See how here.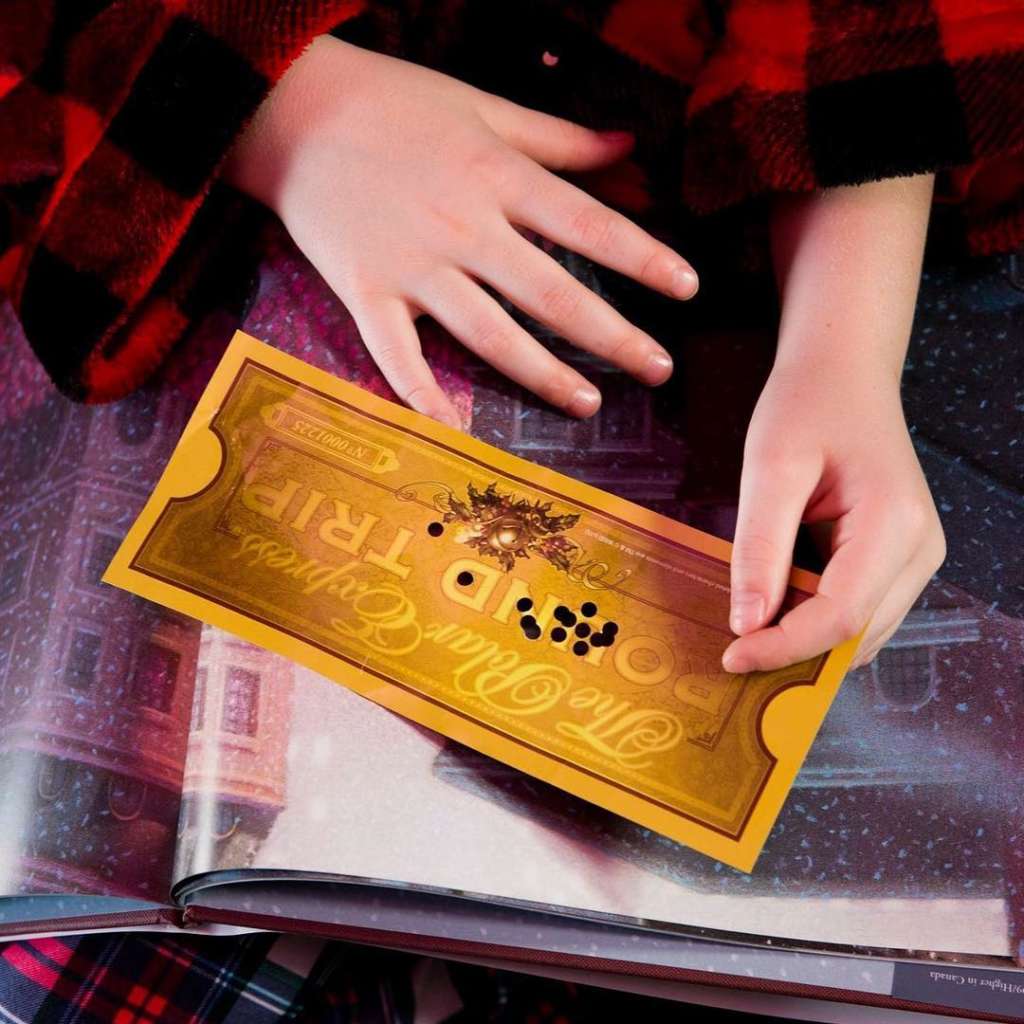 Get yours here!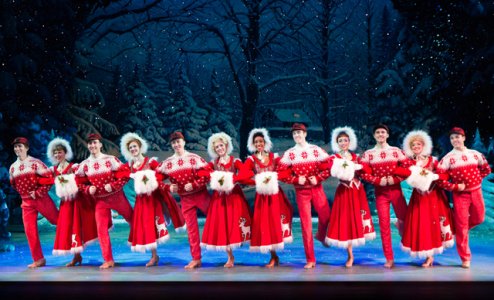 Check out the lineup now.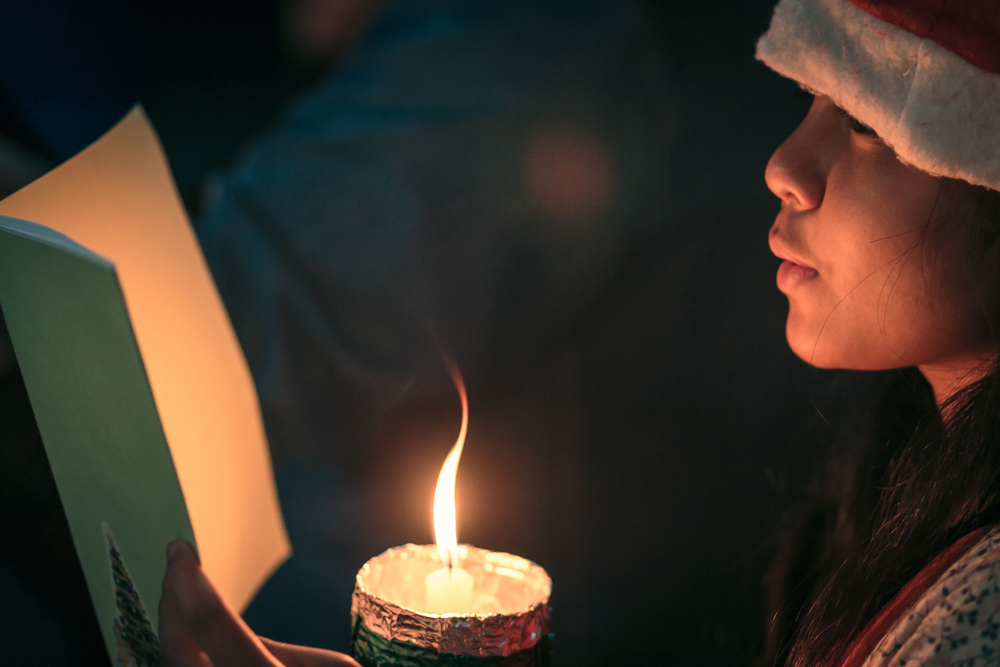 Sing your heart out.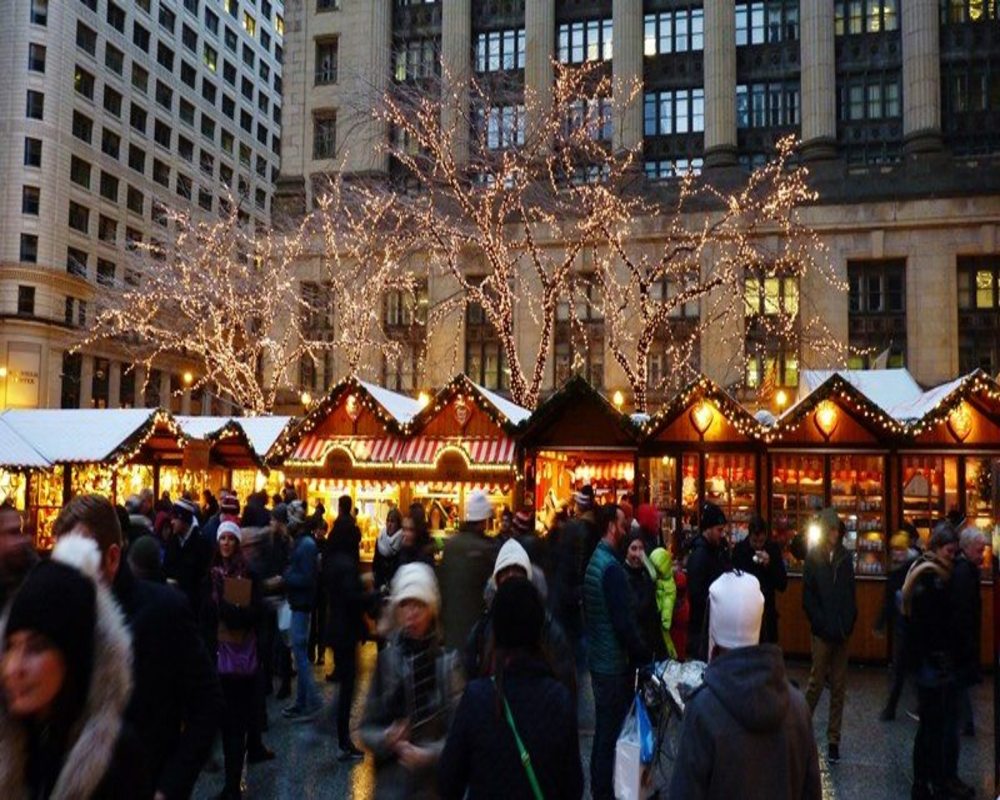 Before it's too late!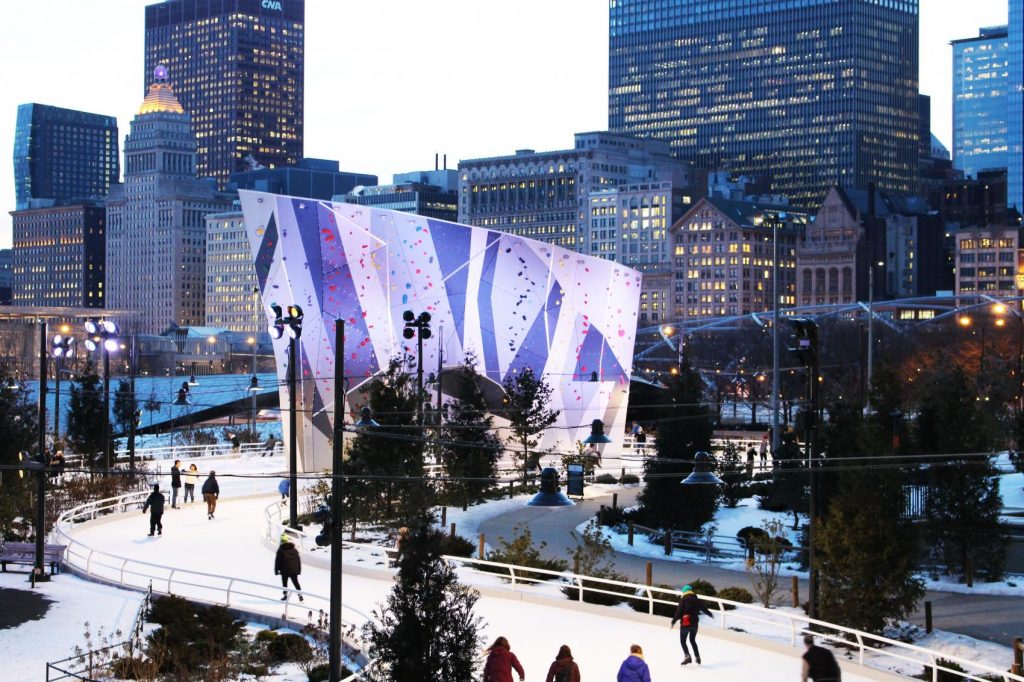 See the schedule here.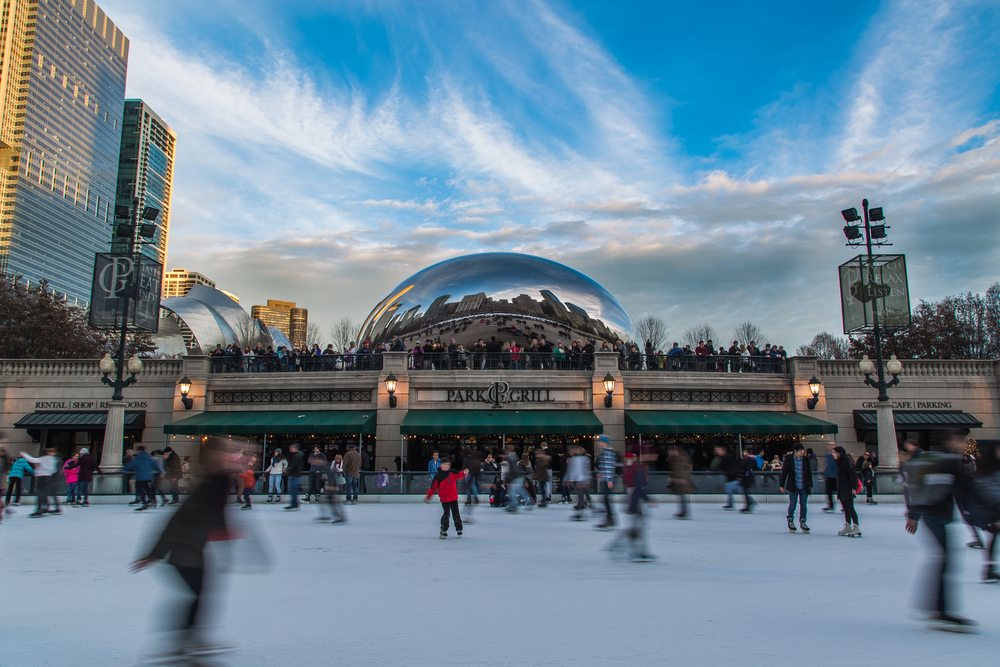 Get the details here.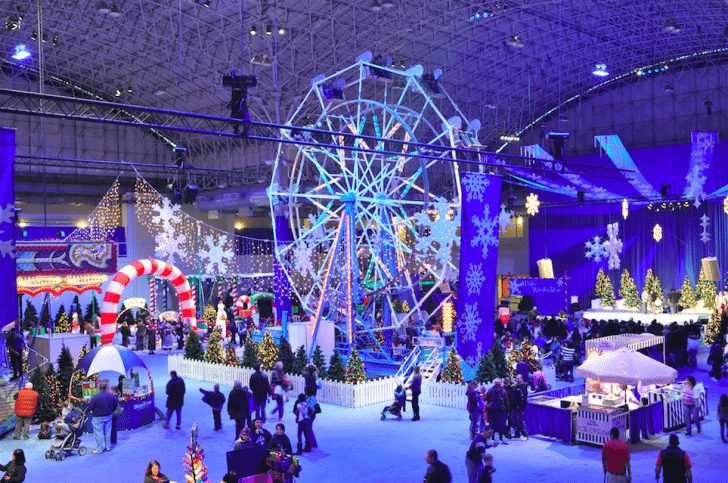 Before it's gone for good!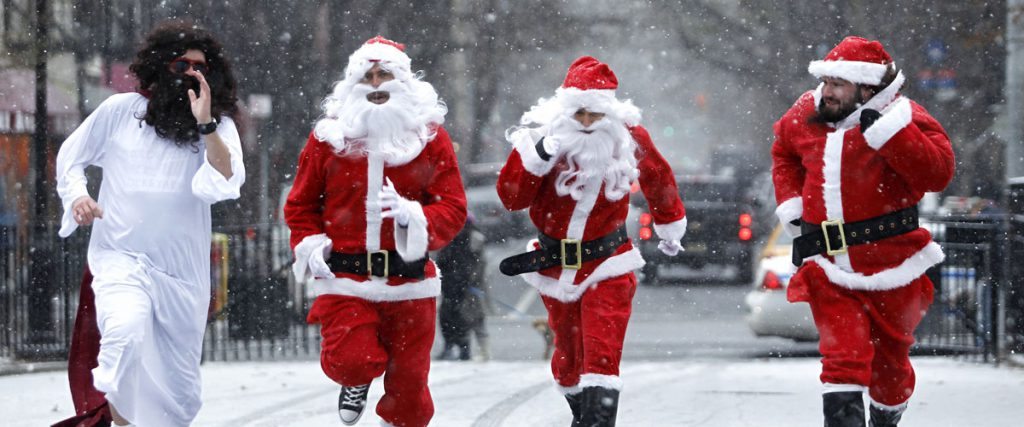 For everything else you may need!
Featured Image Credit: The Local Tourist