One of the best parts of Christmas? Lights, lights, and more lights. The magic it creates is undeniable. Especially in a city like Chicago, where the holidays just make it even more beautiful. If you're looking for the best Christmas lights and decorations in Chicago, we've got you covered.
From attractions to trains to historic sites to entire neighborhoods, here's where you'll find the best holiday and Christmas lights in Chicago.
Lights in the City
Roscoe Village Lights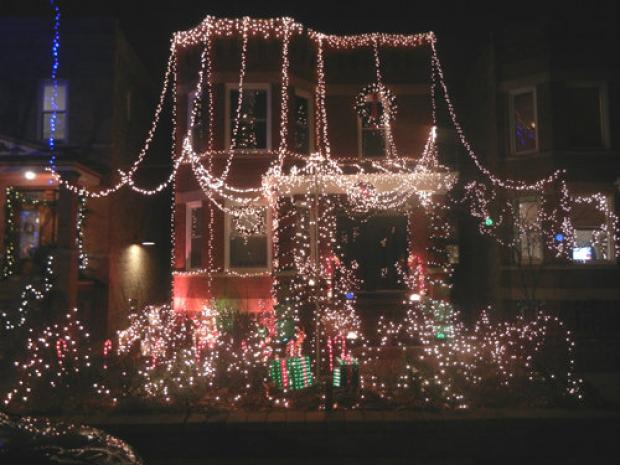 Roscoe Village holds a yearly Christmas lights competition for houses and businesses. Residents will compete against one another to see who can deck their halls the best. A first, second and third place winner is selected in each category. Visit the Village of Roscoe lights event to view intricate and colorful Christmas lights.
Logan Square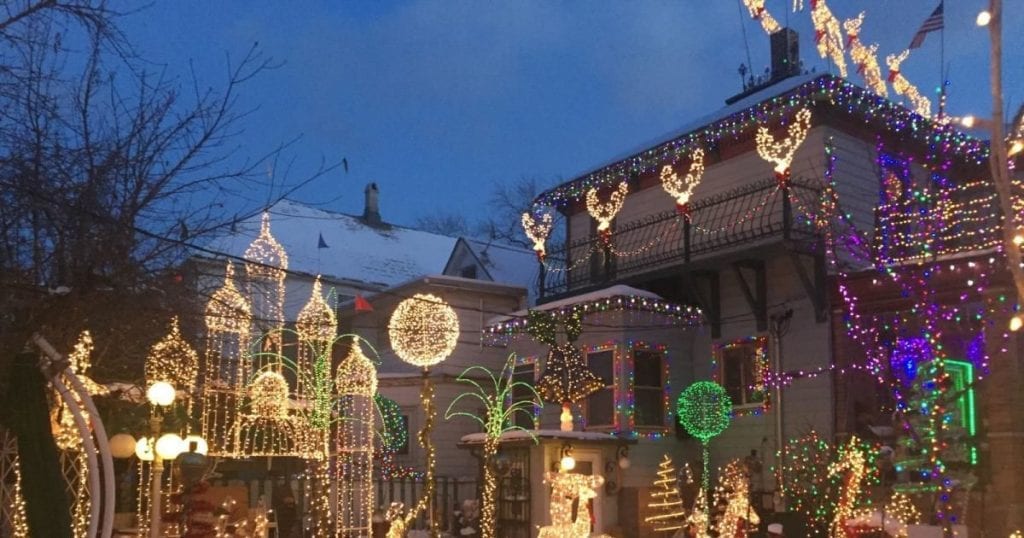 If you are planning to travel to Logan Square to view Christmas lights in Chicago, you need to stop by 2656 W. Logan Blvd., the most decorated house in the neighborhood. Frank Lopez, the longtime owner of the home, goes all-out for Christmas decorations every year. He even makes the decorations himself. If you've been searching for the best-decorated Christmas houses in the city, this is it.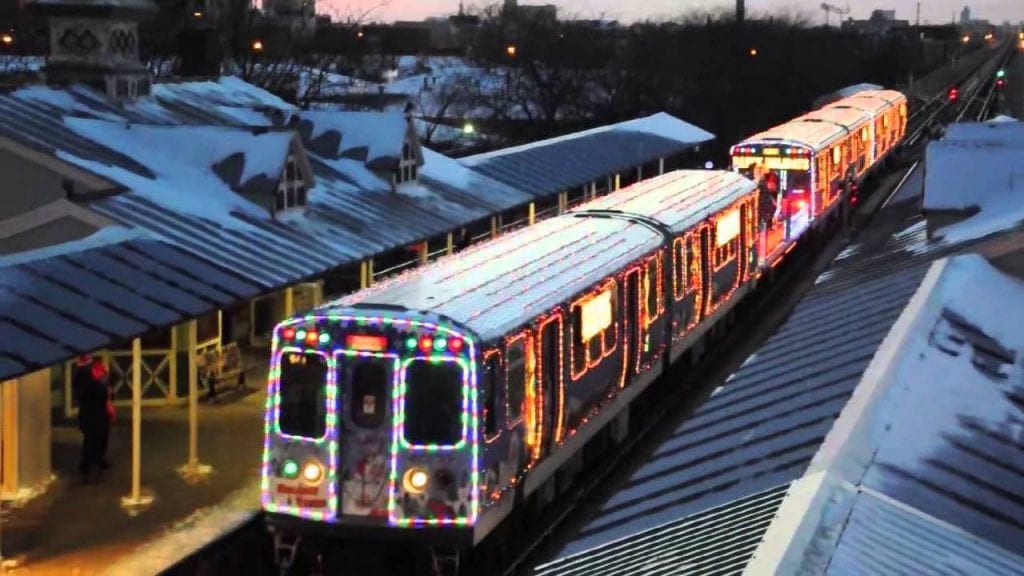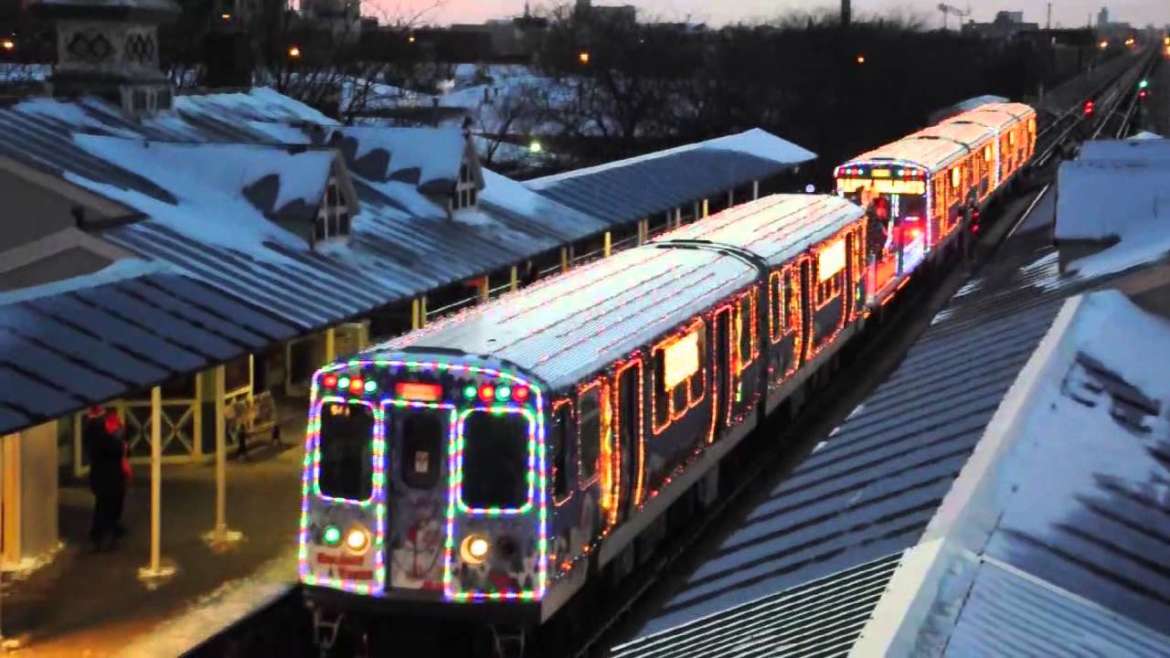 Even the CTA participates in the Chicago Christmas lights festivities. Each year, they decorate the trains and buses according to a specific theme. There are even photos with Santa available at certain stops. The CTA holiday trains generally operate from about 3:50 – 6:40 pm on select days until the end of December.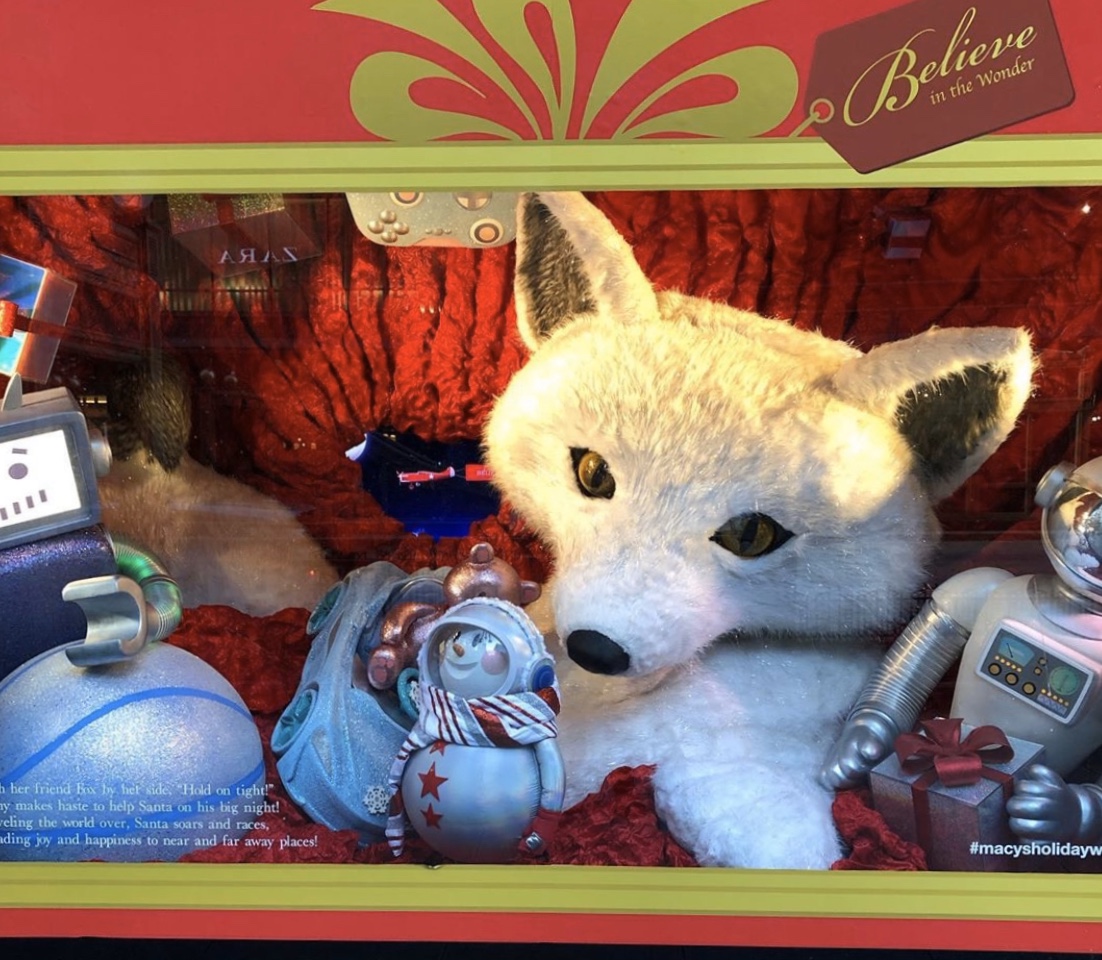 Macy's windows are always a given when it comes to the holiday season, as it's a tradition that's lasted for over a century. Regardless of what city you're in, Macy's windows are a must-see.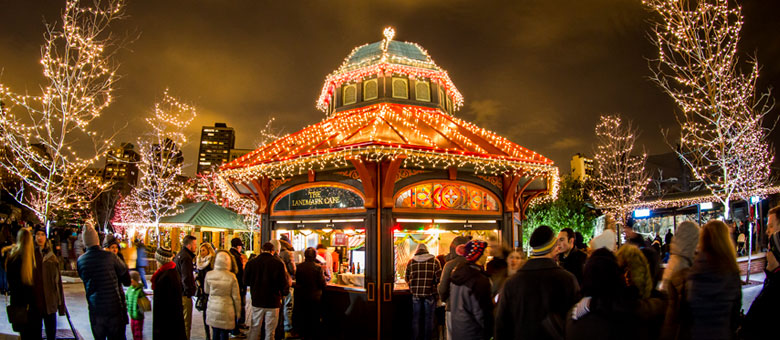 If you're planning to travel with your children to view Christmas lights in Chicago, you should stop at the Lincoln Park Zoo for the ZooLights event. Enjoy photos with Santa, winter beer and spiced wine, gift shopping, ice sculptures, crafts, carousels, mazes, and musical light shows through January 5.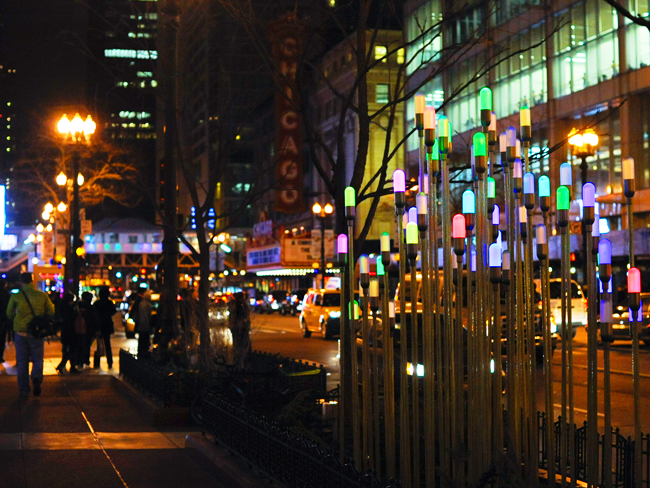 Be on the lookout for this amazing low-energy LED light display synchronized to holiday music from 10am – 8pm during the season.
Lights in the 'Burbs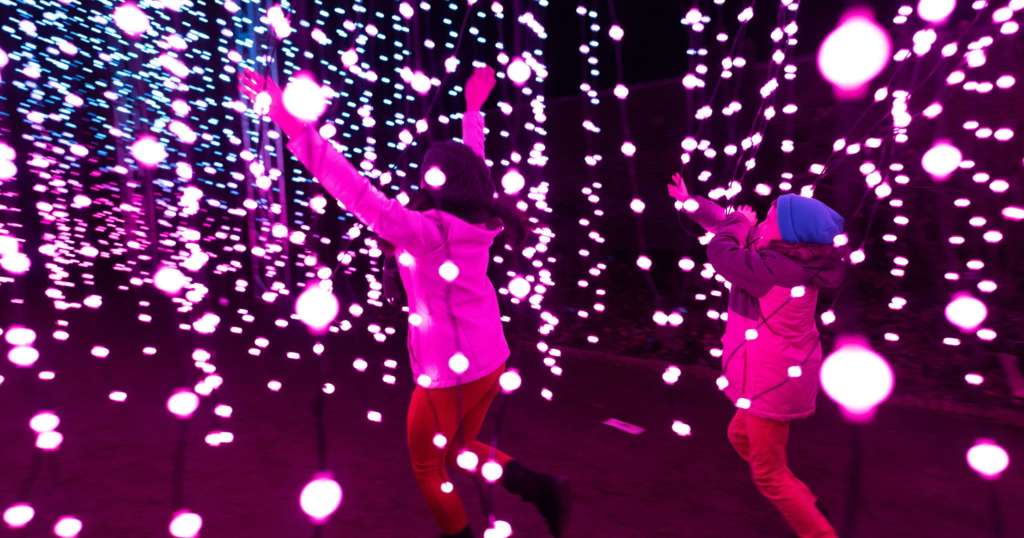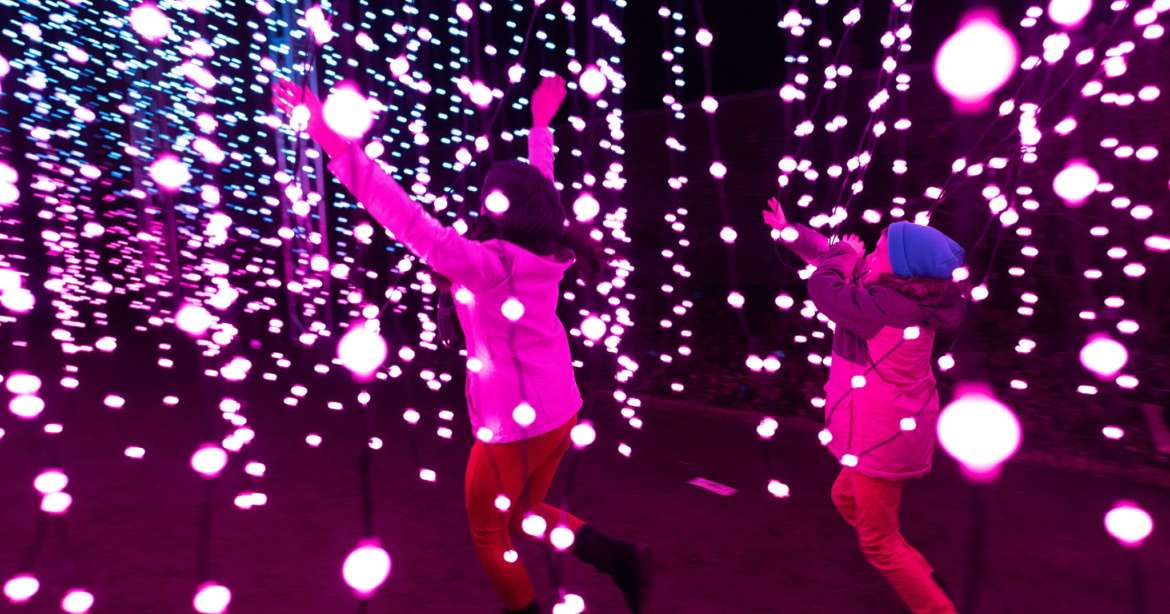 Chicago Botanic Garden is upgrading their holiday experience this year with Lightscape, an installment that has been all over the world until it graced our city's edges. Get your tickets today and bring the whole family through January 5.

Drive through Phillips Park for one of the best free Christmas lights displays in the Chicago suburbs. It will be taking place the day after Thanksgiving until the day after Christmas. Hours are every day from 5 pm – 9 pm.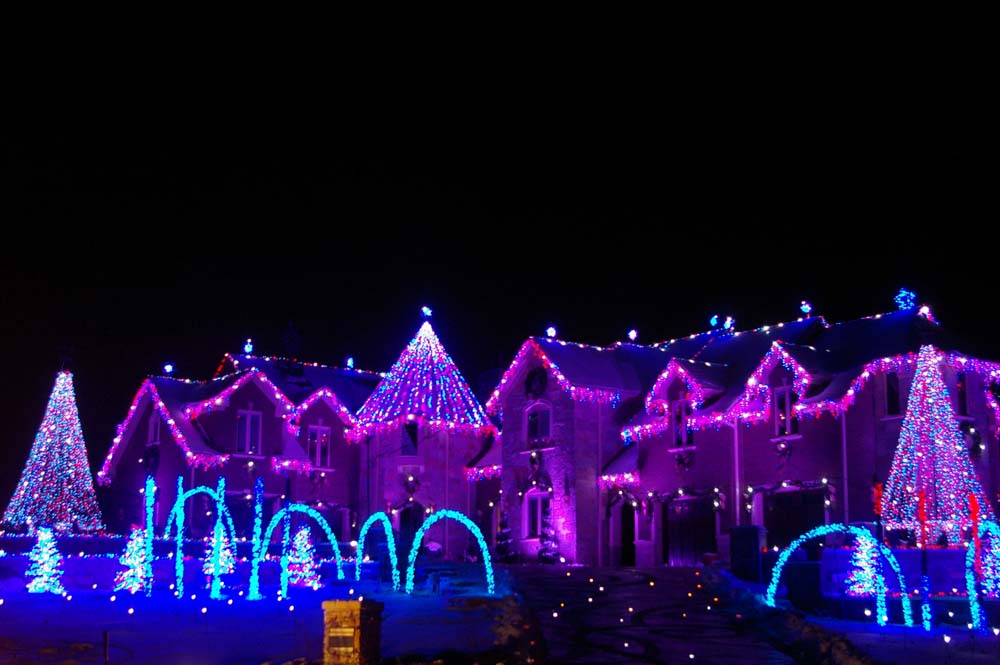 Brian Larsen has one of the best decorated Christmas houses on Beith Road in the Chicago suburbs. He transforms his house into a true winter wonderland with a competition-winning light display through January 5.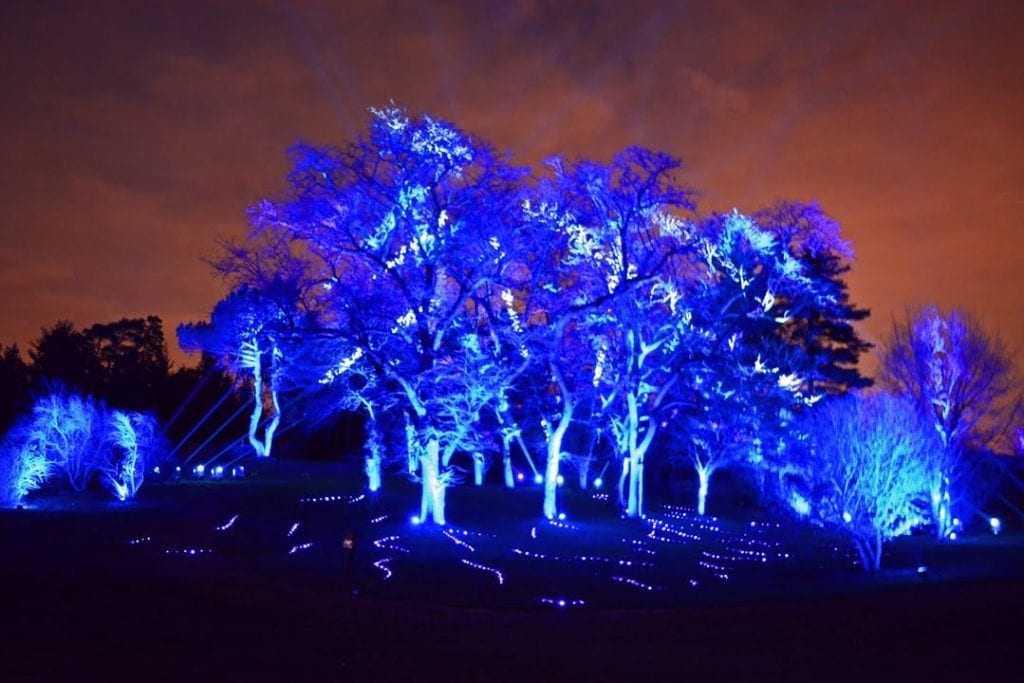 Watch as nature illuminates with gorgeous tree displays through January 5. Relax in warming tents and fire pits and treat along the path. Tickets on sale now to see some of the best Christmas decorations in the Chicagoland area.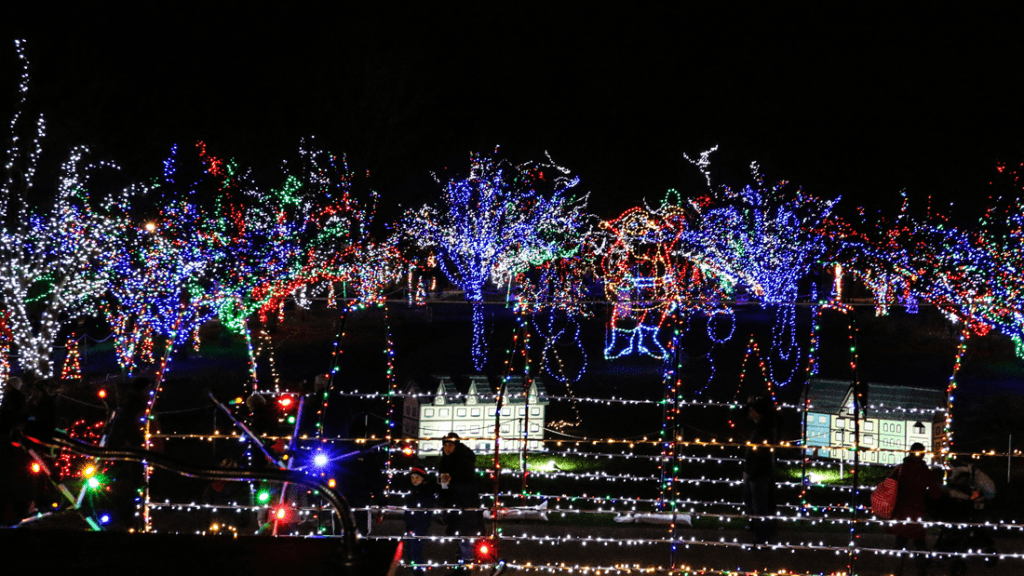 Explore this garden display hosted by Lombard Park District, where you can meet Santa, ride a Gold Medal Express train, and more on weekends from December 7 – 22.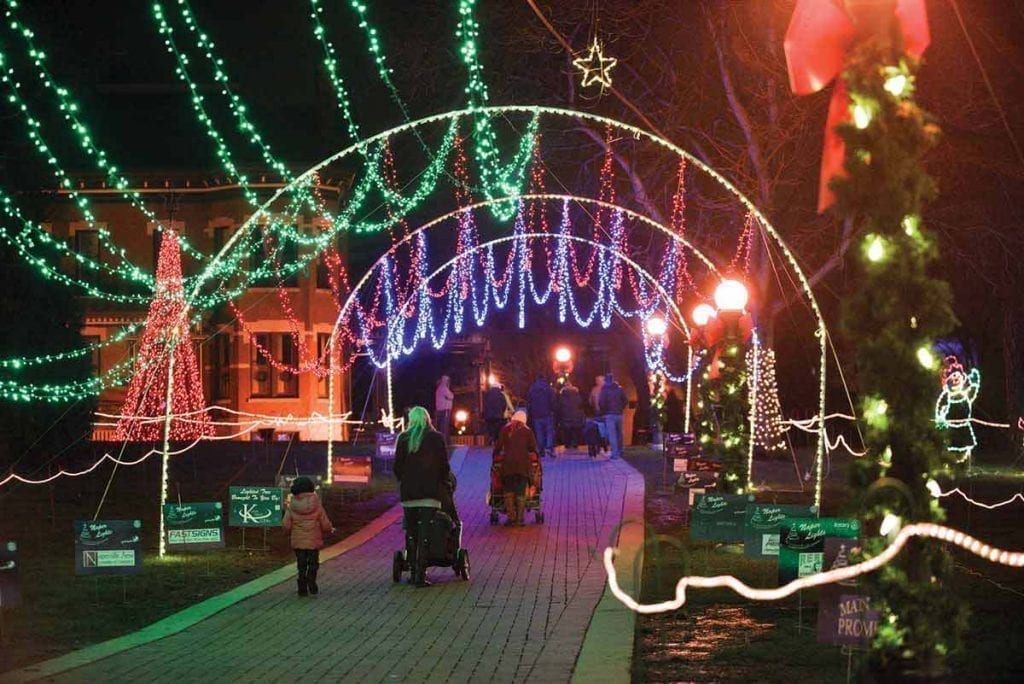 Enter historic Naper Settlement in Downtown Naperville for a holiday celebration free of charge taking place November 26 – December 27. Hours are every day from 4 – 9 pm.
Spend a day in Rosemont's amazing entertainment district, as MB Financial Park illuminates more than 80,000 holiday lights and Christmas decorations and opens their ice rink with a performance.

View thousands of Christmas lights in Chicago at the Brookfield Zoo with your kids. The Holiday Magic festival will include a train display, carolers, and ice carvers, taking place on Saturdays and Sundays through December 22, and Thursday – Tuesday December 26 – 31 from 10 am – 9 pm.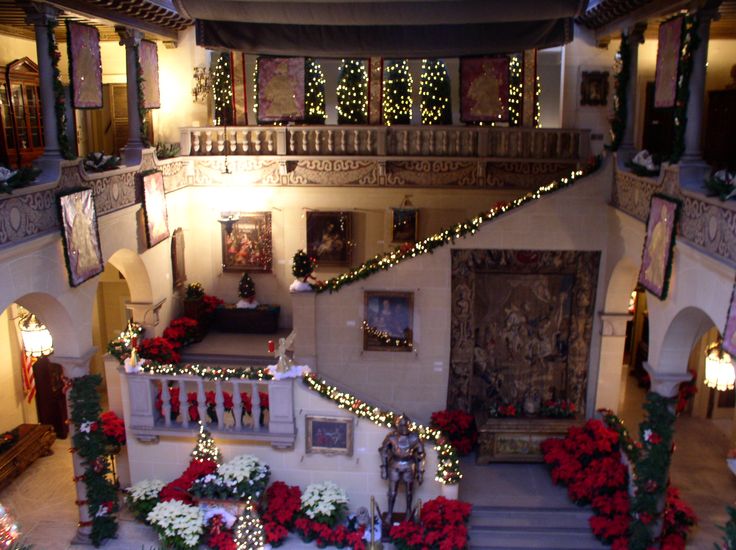 Feel transported to a distant era at this historic mansion decorated on the inside and out with Christmas lights and foliage.
What other locations around the city have the best decorations? Let us know what we left out!
At UrbanMatter, U Matter. And we think this matters.
Tell us what you think matters in your neighborhood and what we should write about next in the comments below!
READ MORE LIKE THIS
DOWNLOAD THE URBANMATTER APP
FIND PARKING