Rail Events Productions is bringing THE POLAR EXPRESS™ back to Chicago Union Station this holiday season. Take a ride on this magical Amtrak-powered train any day between November 23 – December 29.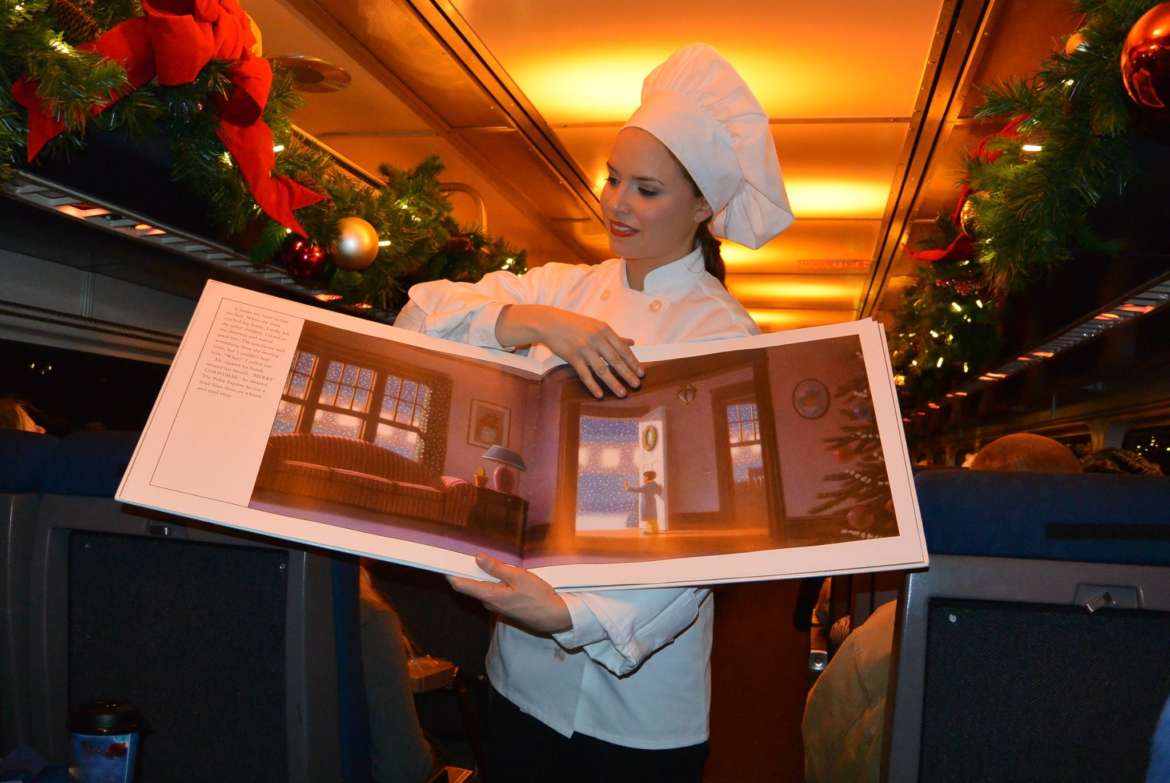 You are encouraged to wear pajamas to the Polar Express train ride in Chicago as they do in The Polar Express film. You'll find your seat among other giddy passengers on one of Chicago's participating trains. Your car host will punch the golden ticket in your hand before complimentary hot chocolate and a cookie are served by dancing chefs. Once the Polar Express Chicago train starts moving, you'll be treated to an enchanting one-hour ride through Chicago's railways, tunnels, and along the riverfront while the music of The Polar Express film inspires the ensuing entertainment.
---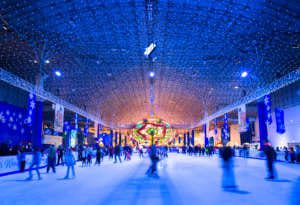 View Our Guide to Winter WonderFest at Navy Pier
Are you trying to learn more about Winter WonderFest at Navy Pier? View attractions and ticket information for Winter WonderFest!
View Our Guide to Navy Pier's Winter WonderFest
---
During the Polar express Chicago trip, Santa and his elves will make an appearance and hand out "the first gift of Christmas" to each of the guests on board: a keepsake sleigh bell to hang on your tree at home. You and the kids can participate in sing-along caroling and enjoy live entertainment by professional dancers, all to make beautiful holiday memories you won't soon forget.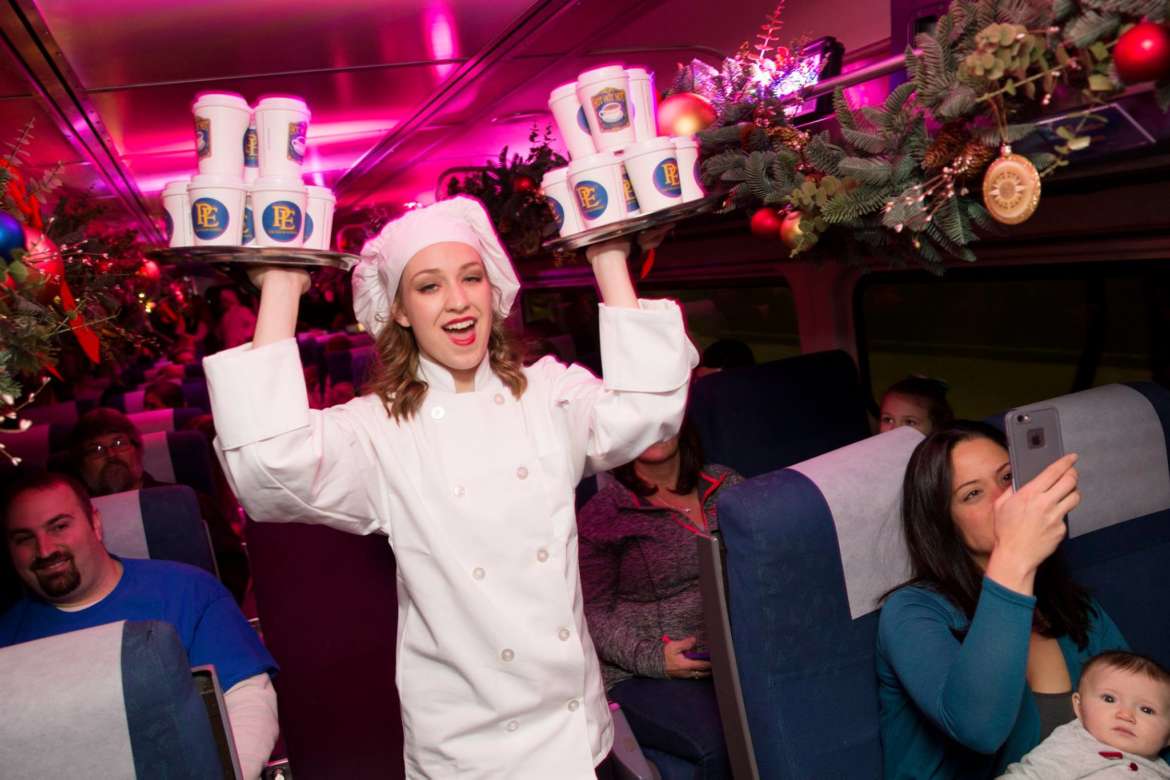 Tickets for the Polar Express train ride in Chicago are going fast, so make sure to purchase yours as soon as possible to secure a seat on THE POLAR EXPRESS™! Value admission is available on select days for $48 for adults and $38 for children. The standard pricing for the Union Station Polar Express event is $60 for adults and $50 for children. And, of course, there is always peak pricing for $70 for adults and $62 for children. Kids under two years old may ride for free if they sit on parents' lap.
The Polar Express Chicago event will provide a sensory-friendly departure on December 14 at 12:10 pm for those with cognitive, physical, or behavioral challenges.
One ticket for the Polar Express train ride in Chicago includes admission to this magical experience, amazing live entertainment, complimentary hot chocolate and cookies, and the sleigh bell. Check out the full schedule of events to find a time that suits your day-to-day.
You can find Chicago Union Station at 500 W Jackson Blvd.
Featured Image Credit: The Polar Express Facebook