The holiday season is all about showing our appreciation for friends, family, and community, so why not take the time donate clothing, food, or toys to those in need throughout the Chicago area?
Though volunteering at a shelter or soup kitchen on Thanksgiving or Christmas is a popular option — and something you should definitely consider! — sometimes what a service organization needs the most isn't more boots on the ground, but food or clothing donations themselves.
Here are 9 awesome places to make your holiday donations this winter in Chicago.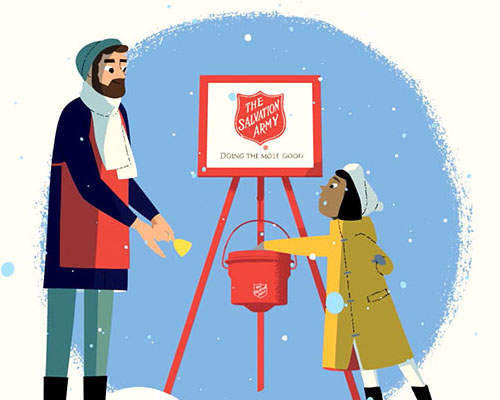 If you're searching for clothing donations near you in Chicago, we recommend donating to the Salvation Army. They provide funds, clothing, food and much, much more to people in need all around Chicago. As many of us prepare to totally pig-out on November 22nd, The Salvation Army reminds us that homeless and impoverished peoples across the city are in desperate need of food on a daily basis. Make a one-time or monthly donation towards hunger relief programs through the SA by heading here.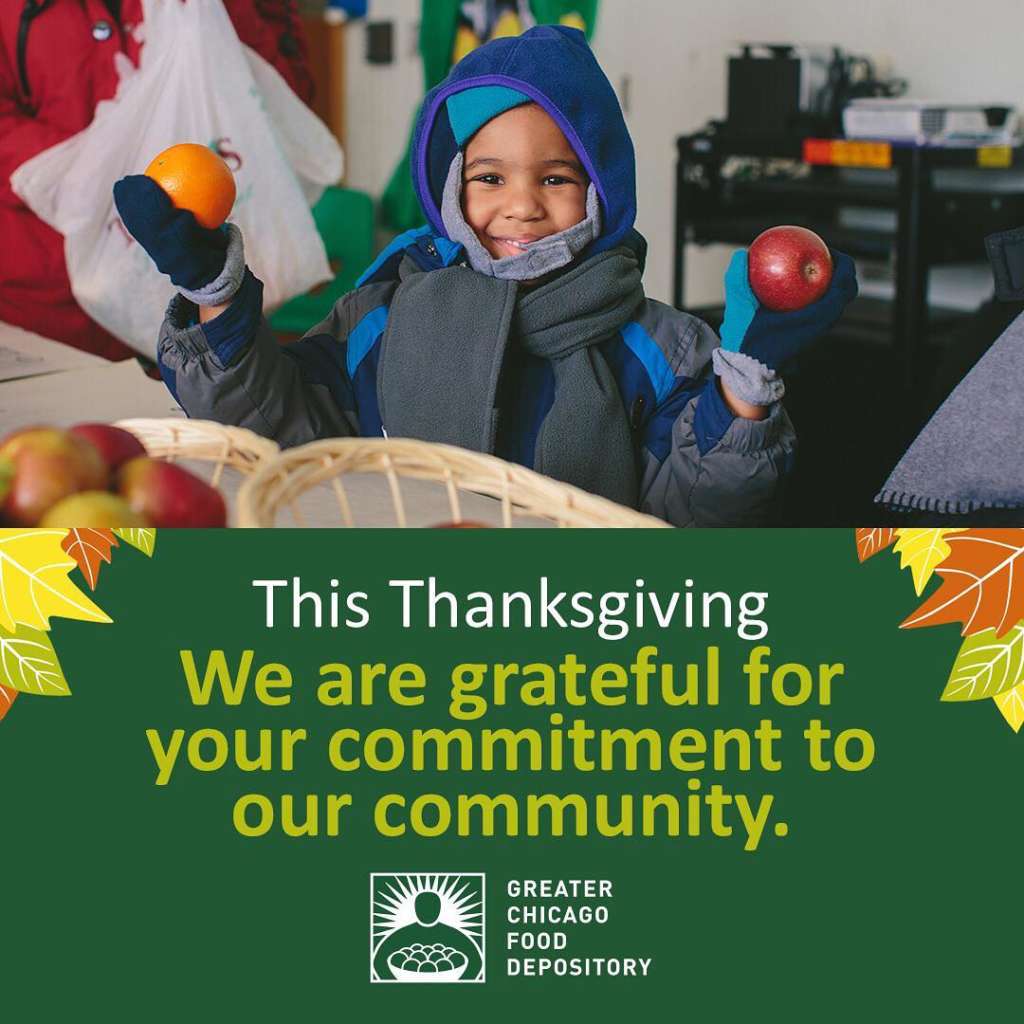 Chicago's largest food donations bank offers dozens of opportunities to give back this season. From repackaging food to making monetary gifts, The Greater Chicago Food Depository allows community members to provide food donations to help fight the hunger crisis in Chicago. This holiday season, consider running in their Turkey Trot 5k and 8k Run, donating canned food, or contributing to their virtual food drive here.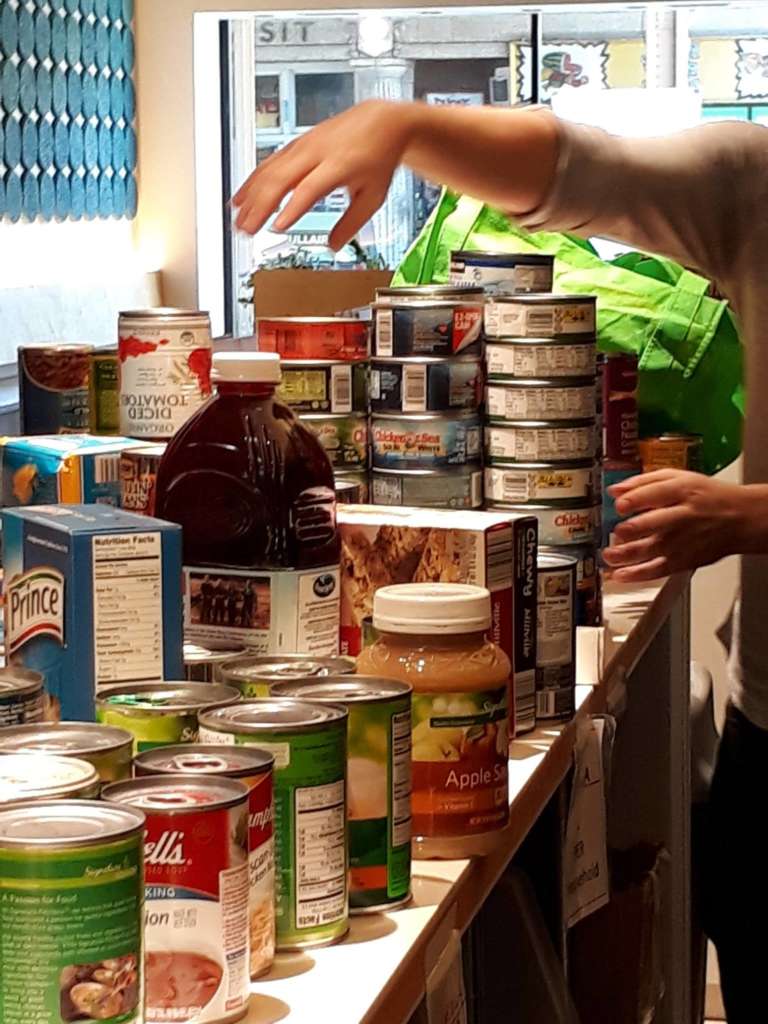 Did you know that 1 in 9 people in the Northside suffer from food insecurity? Make a food donation directly to this community by hosting your own food drive, making a financial gift, or dropping off other goods at their Sheridan site or participating in the Lakeview Pantry virtual food drive. To see the most-wanted donation items, check out their wish list here.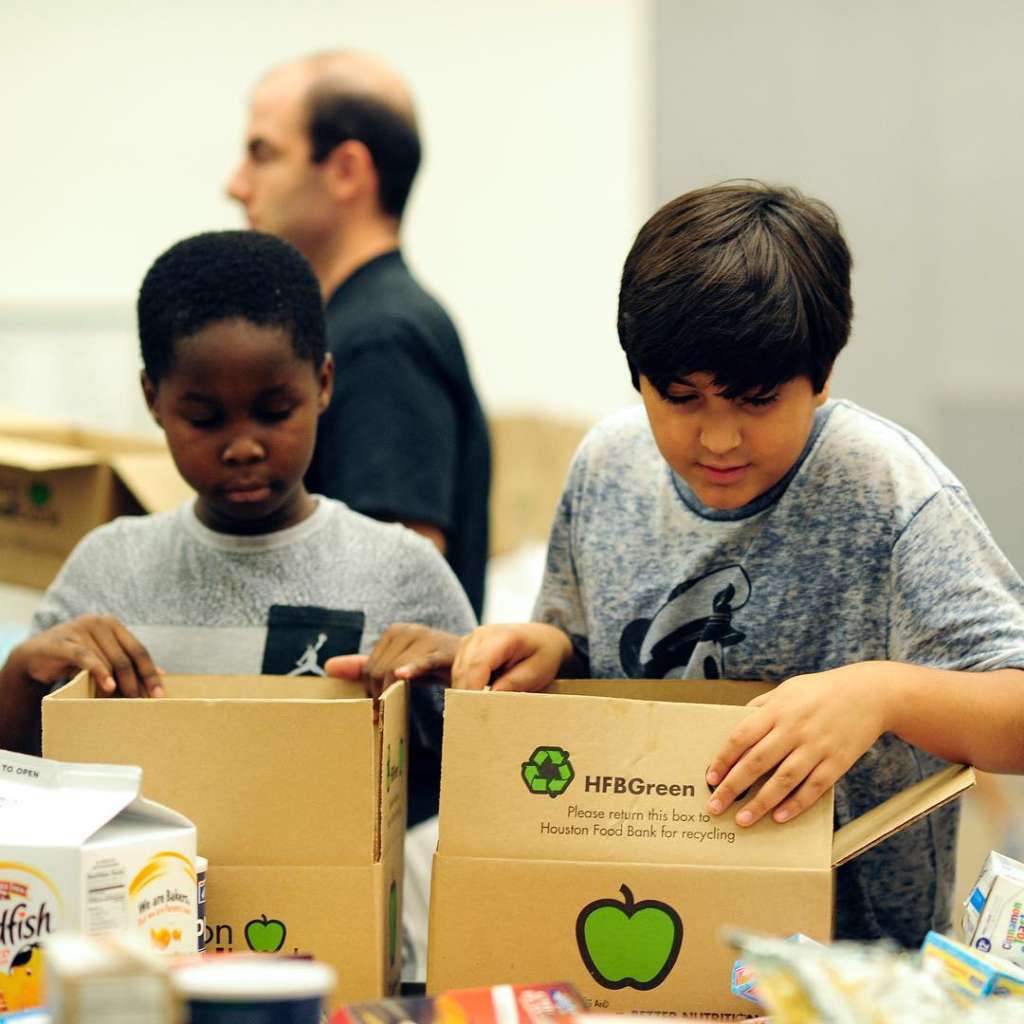 The US Hunger Relief Organization's headquarters, Feeding America, is right here in Chicago. Help to give back to families in need all across the country by making a holiday food donation, becoming an advocate or by joining the Feeding America Hunger Council. For more information on how to give, head to their website here.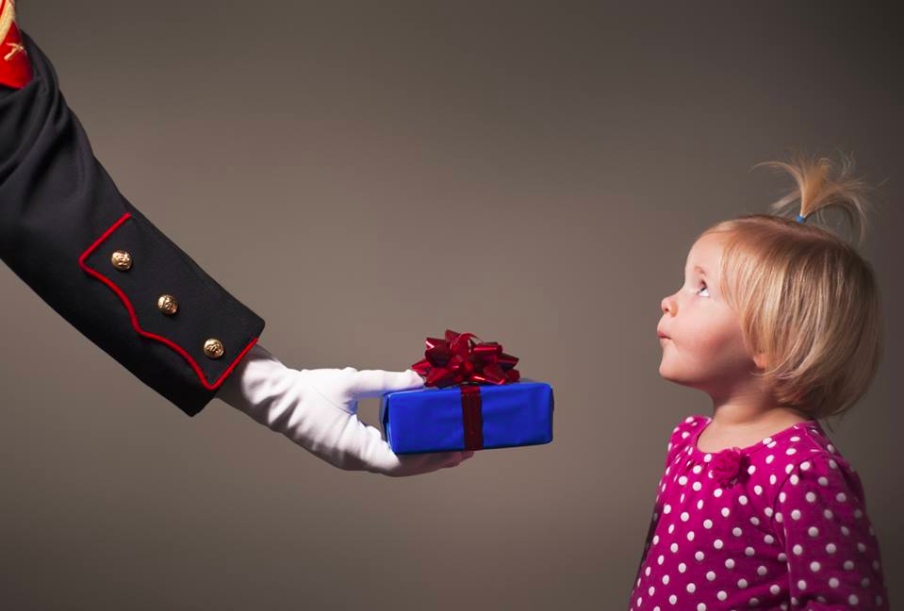 Donate toys, clothing, financial gifts or even your car to children in need via the US Marine Corps Toys for Tots program. For more information, click here.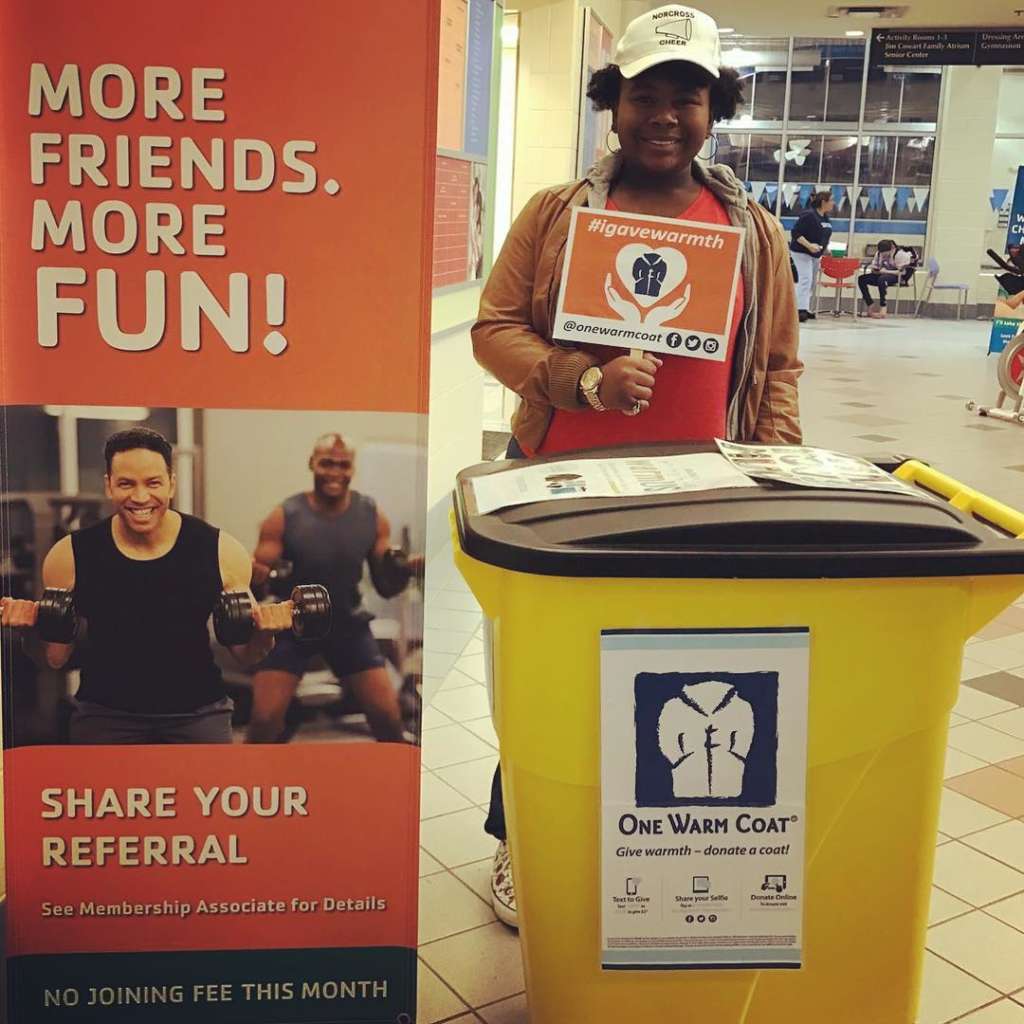 It's no secret that Chicago gets wayyy cold in the winter, so give back this year by donating coats, hats, gloves, and other handy layers through One Warm Coat. You can also donate funds, donate directly to a shelter or organization, or even hold your own coat drive to help keep people warm throughout the season. To do so, head to the One Warm Coat website here.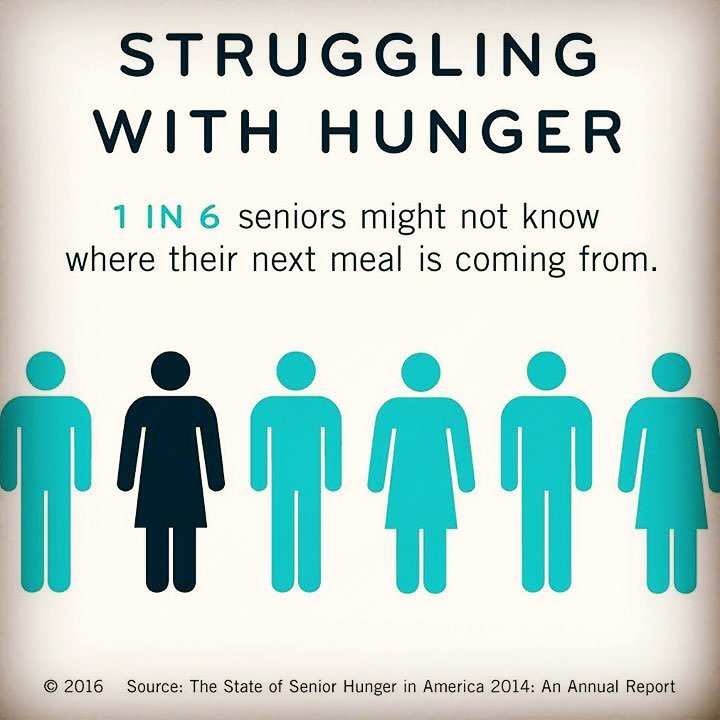 Meals on Wheels Chicago curates and delivers food to thousands of people and shelters across the city. You can give to the cause via their planned giving program, their virtual holiday donation fund or by making a matching gift here. You can also get involved by delivering meals yourself, or by attending any number of Meals on Wheels Chicago's annual events.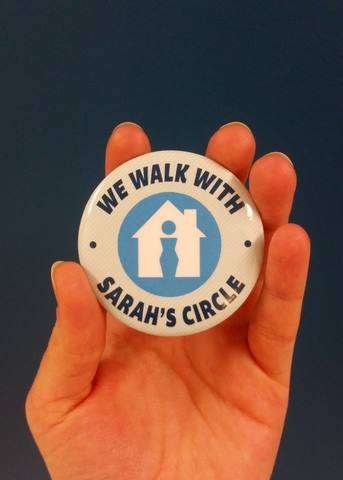 Sarah's Circle is a Chicago-based organization committed to serving women who are homeless or otherwise in need of a safe space. Working with women who have survived domestic abuse, interpersonal violence, and other potentially harmful situations, Sarah's Circle is open to any woman in need and offers them physical, emotional, and economic support. Donations to Sarah's Circle can be made to support transportation, housing, rent case management, and other daily needs. The organization also accepts unused toiletries, household goods, clothing, and more. For information on where and when to make your donations, go here.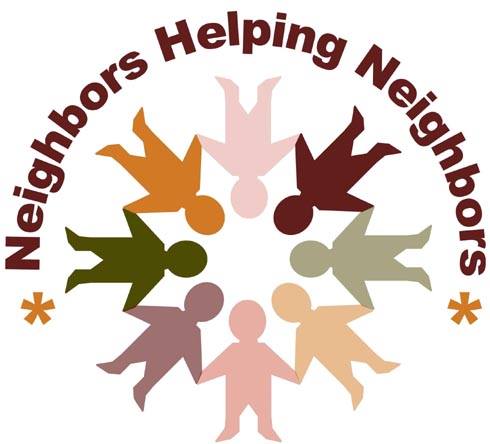 If you're looking to make a clothing donation near you in Chicago, we recommend giving to the Care for Real organization. They aim to feed Chicago communities, neighborhoods and individuals via direct donations, giving, and gifts. Make your food donation or give clothing, non-perishables, personal care, and home items here.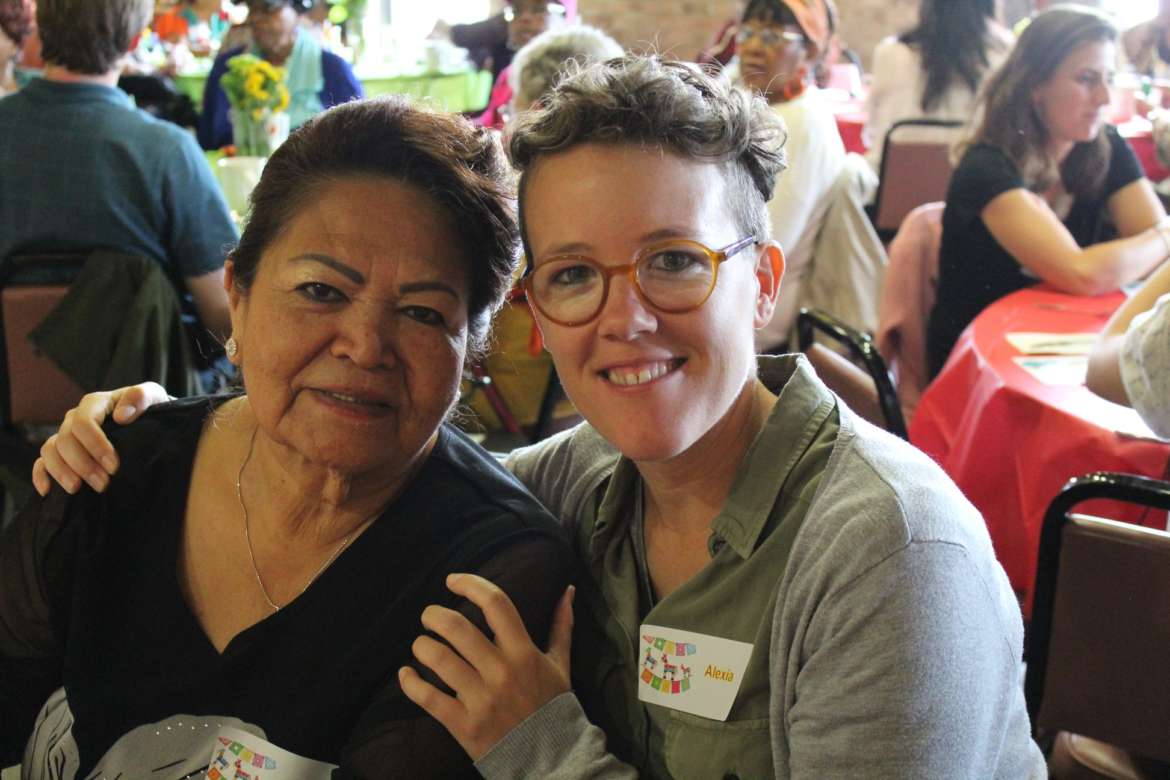 This precious non-profit organization makes the elderly feel at home in their West Loop sanctuary and in their very own homes across the city with the goal of alleviating loneliness for those who no longer have connections to their extended family. Every year, they host three Thanksgiving and Christmas dinners for elderly folks who need company during the holiday season. You can donate to this cause or give to their elder holiday gift program to give a present to someone in need.
At UrbanMatter, U Matter. And we think this matters.
Tell us what you think matters in your neighborhood and what we should write about next in the comments below!
READ MORE LIKE THIS
DOWNLOAD THE URBANMATTER APP
FIND PARKING