Holiday shopping can be very stressful. This we all know.
Ease your gift-giving woes this year by using UrbanMatter's very own, specially curated Holiday Gift Guide! Everything on this list comes highly recommend by our own in-house, present-buying experts (re: staff writers) so that you can find the perfect gift for even the pickiest of family & friends.
Oh, and did we mention that everything here is $100 and under? 'Cause yeah, there's that too.
Happy shopping, everyone!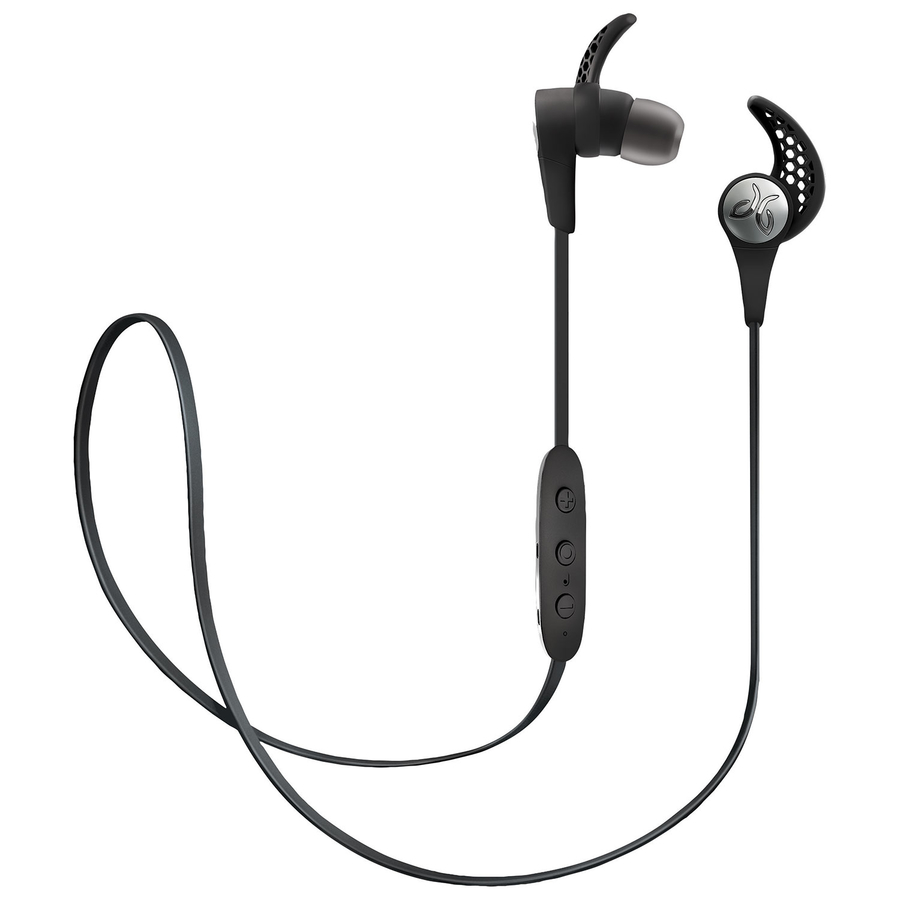 $69.99 at Best Buy
Now that headphone jacks are officially a thing of the past (RIP in peace, my iPhone6) Bluetooth headgear is finally here to stay! And while the earbuds that come with your wireless device are usually just fine, don't you think it's probably time for an upgrade?
These Jaybird Freedom F5 earbuds have great sound, fit perfectly in-ear, and, for my runners out there, are entirely sweat-proof. Pus, you can enjoy the freedom of wire-free listening without the fear you're gonna loose a bud. Snag a pair for your marathon-running-sister or marathon-Netflix-watching-bro for just $69.99 at Best Buy.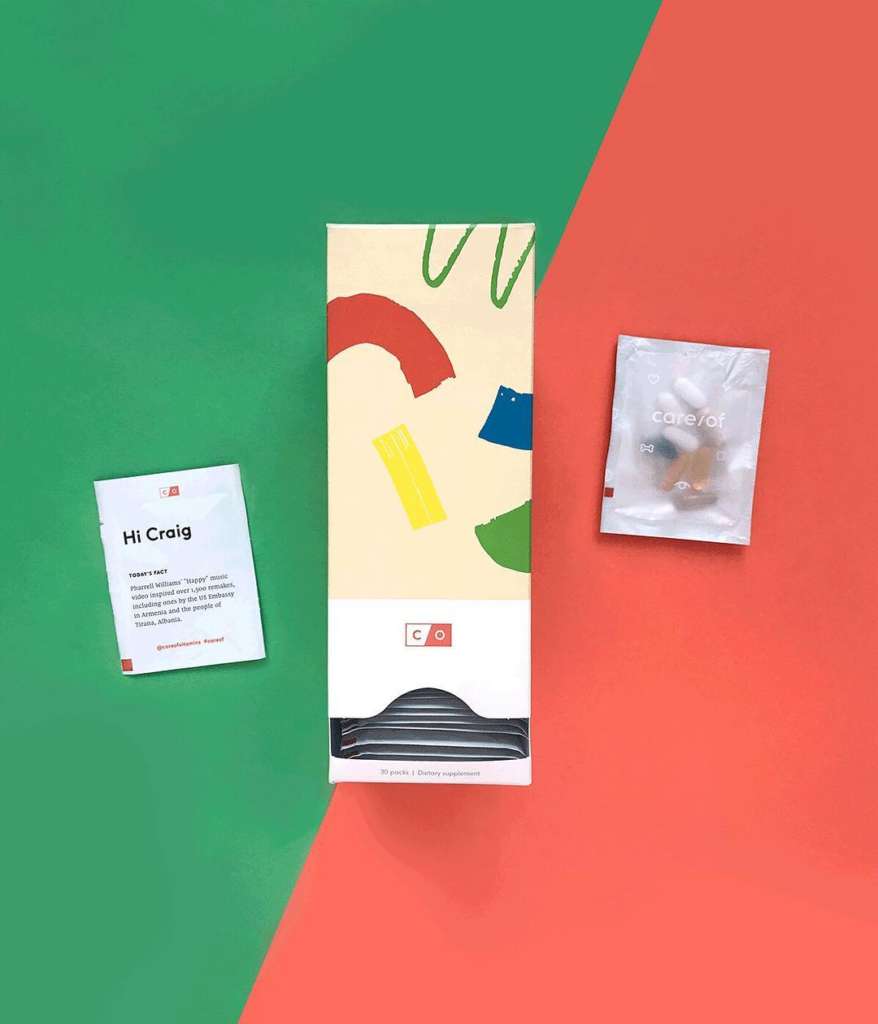 $100 For 3 Months
Okay, okay – so I know that vitamins don't seem like they would make the best holiday gift. But trust me when I say, Care/of  is an excellent present. This online vitamin retailer tailors your daily vitamin prescription to each user's unique lifestyle, schedule and goals and then sends a month-long box of pre-packaged daily vitamins right to your doorstep! Care/of takes all the thinking out of staying healthy, ensuring that even the laziest of us get our must needed nutrients.
Order three months worth of vitamins for just under $100 here.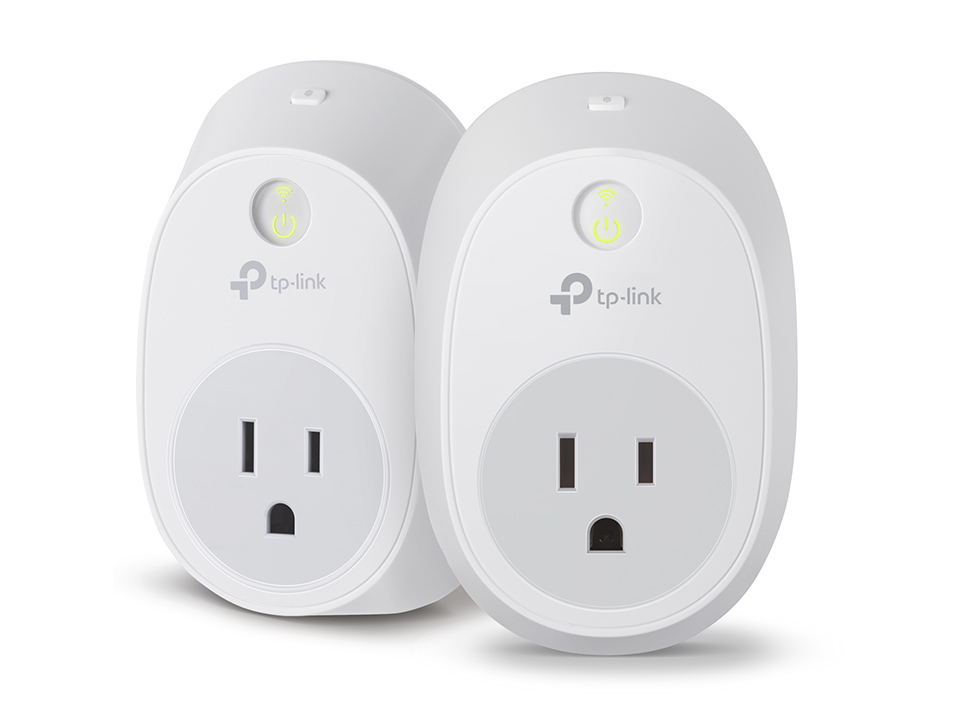 Starts at $22.99
Who among us doesn't dread getting out of bed to turn off the lights? Well with a set these SmartPlugs from TP-Link you don't have to!
Simply plug any electronic device into the socket and you'll be able to control it from an app on your smartphone. You can also schedule devices to turn on at a certain time or automatically turn off when you leave the house.
Get them for $22.99 here.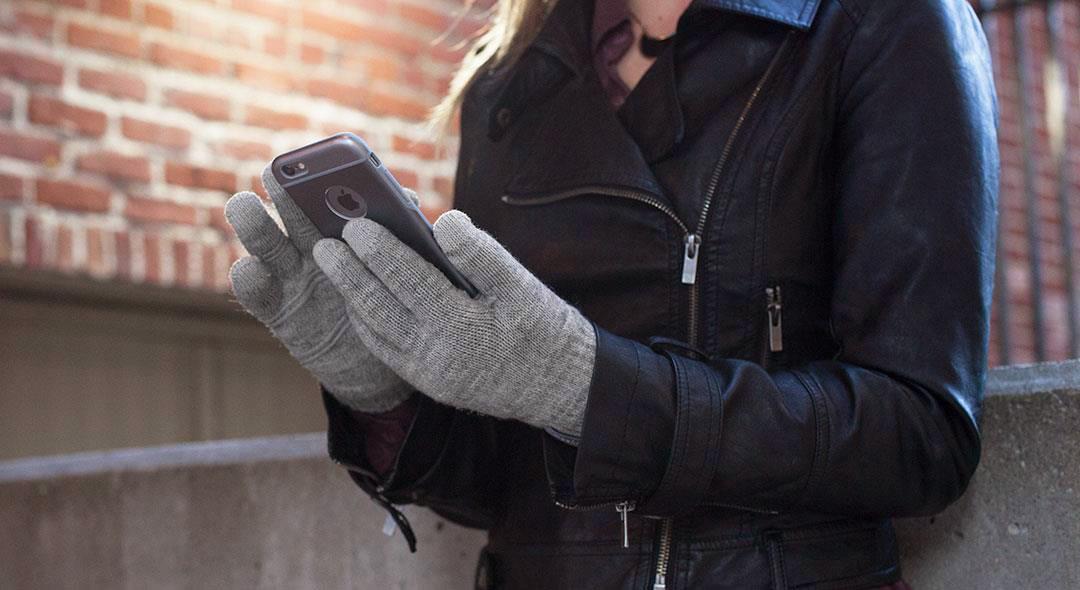 $29.99
Chicago is very, very cold.
Like you, I make it a goal to retain all 10 of my fingers in the winter months, meaning that I have to wear gloves when walking around the city post-December. Also like you, I refuse to let my glove-wearing prevent me from using my phone.
To have the best of both worlds, get a pair of these extra warm, smartphone touch enabled gloves from Moshi. Cozier – and more accurate –than your average pair of touch gloves, they're a steal at just $29.99.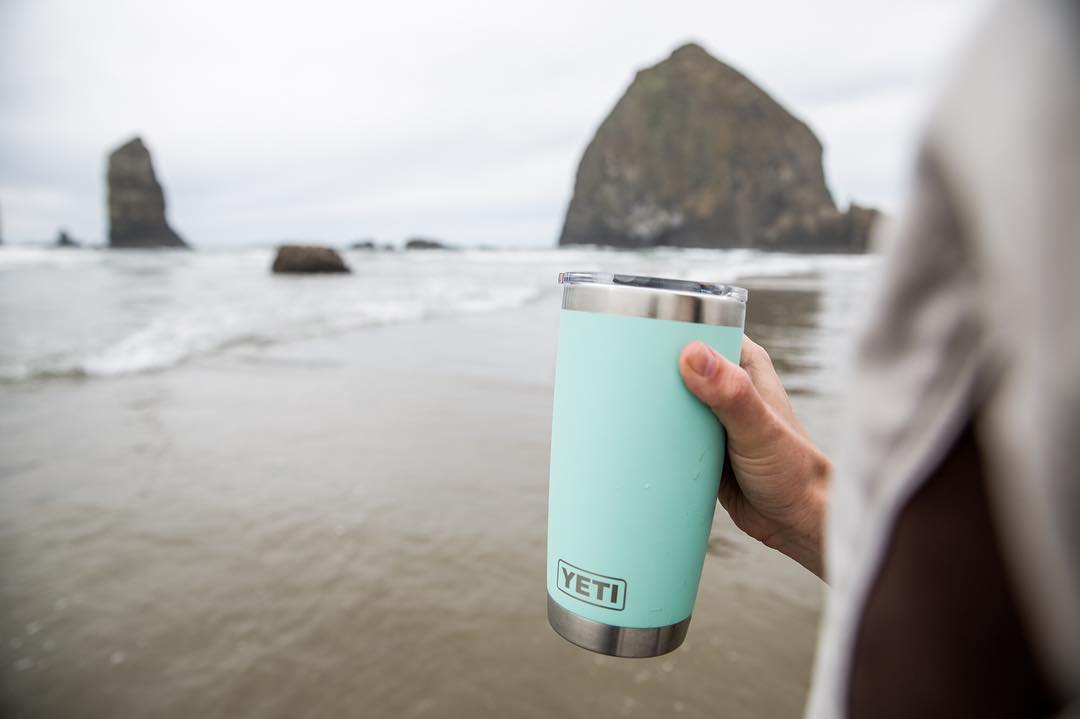 $29.99
Look, I get it – $29.99 is pretty damn expensive for a travel mug. But trust me when I say that the Yeti Rambler is worth the price.
I fill up my Yeti up with coffee every single day at 7:30am and it is still pippin hot at 9:30. It's honestly magical. It's  also dishwasher safe, a great size and comes in a whole bunch of fun colors. Get your own here.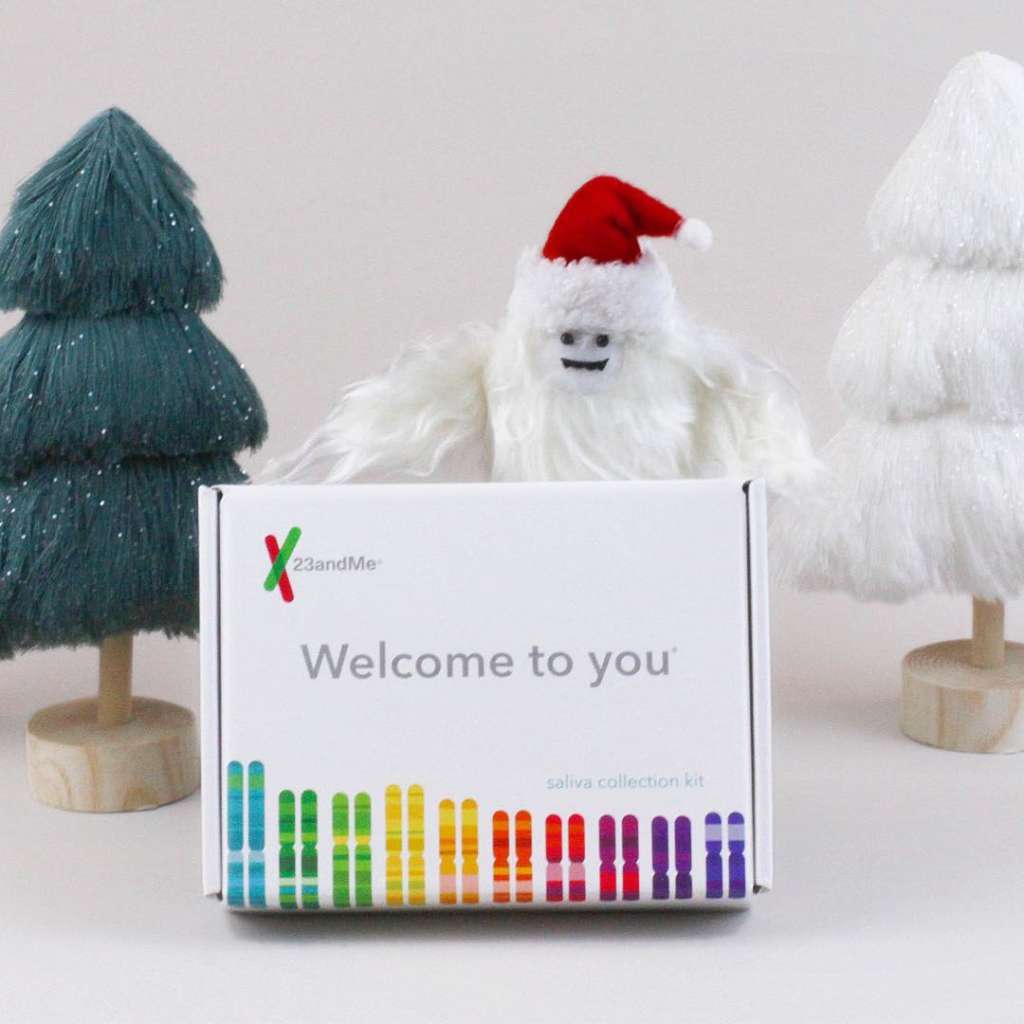 $79
23 and Me's $79 ancestry service takes a sample of your DNA (via saliva) and runs it through a series of tests to determine the races, creeds and nationalities that make up your ancestry. While the service makes a great gift for anyone interested in learning a little bit more about their history, 23 and Me also offers genetic testing for certain health markers and other cool, DNA related fun facts. Order your own testing kit here.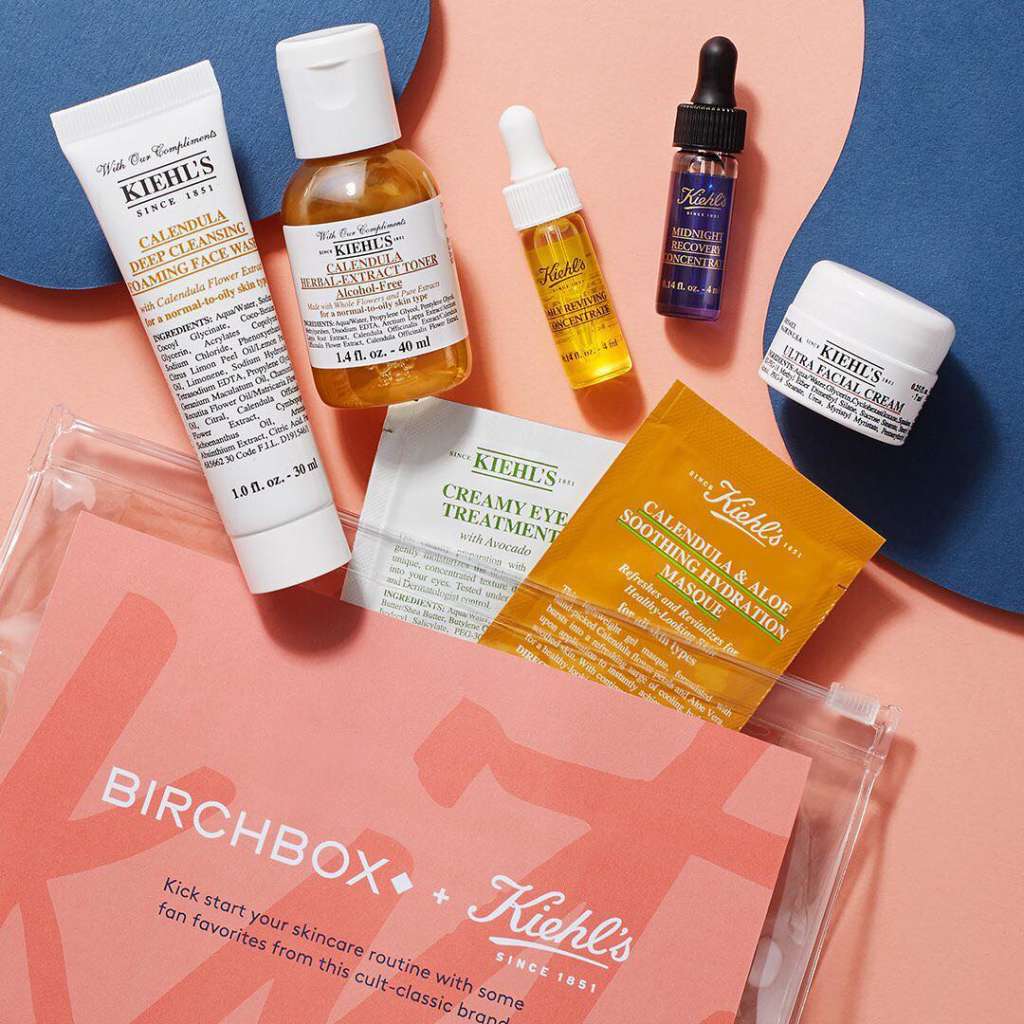 3 Months for $30 
The OG beauty subscription service lives on.
At just $10 a month, BirchBox packs up an amazing sampling of products set to be delivered  straight to your door. Featuring some of the biggest names in makeup, hair and skin care, this box makes the perfect gift for your Sephora obsessed friend.
What's more, BirchBox also offers beard and skin care curated boxes so that everyone can get in on the monthly fun. Order a set of 3 for just $30 here.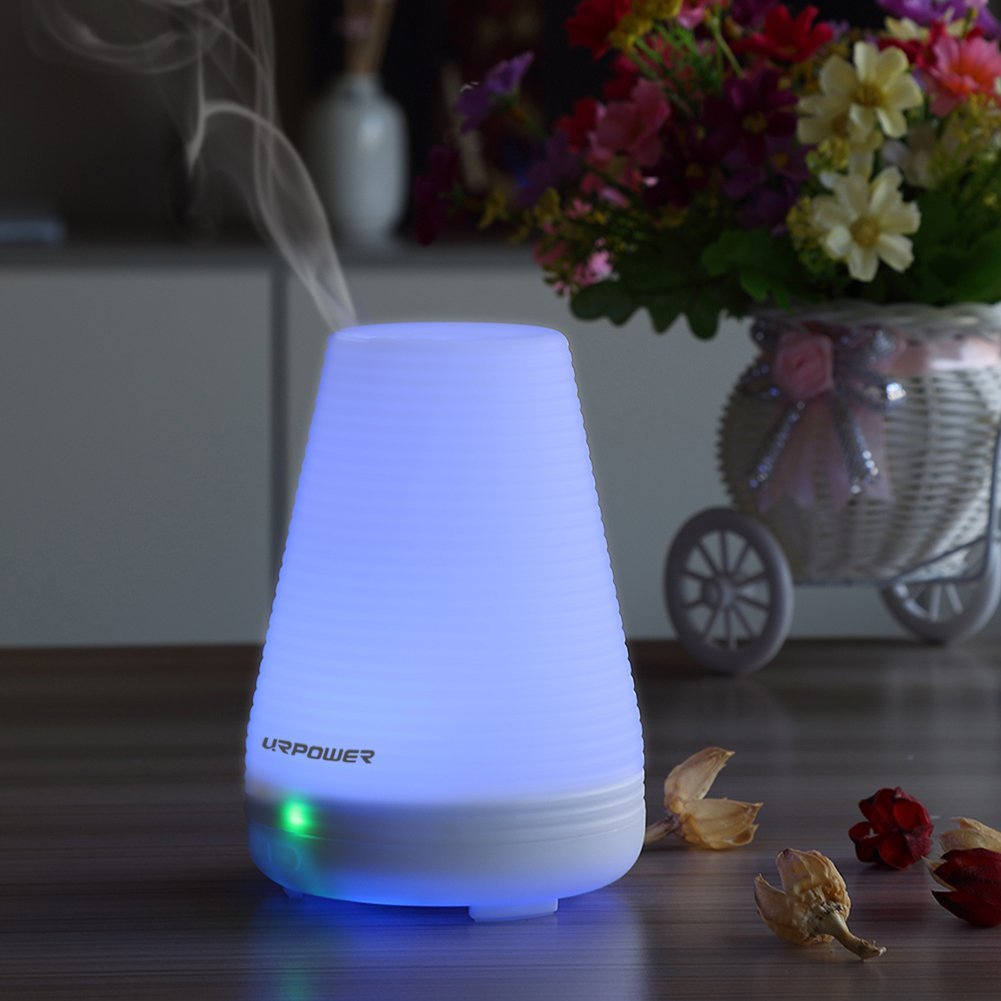 $17.95
Haven't hopped on the essential oils train yet? Well now's your chance.
URPOWER's essential oil diffuser lightly ~infuses~ your space with the scent of your choice. From peppermint to lavender, URPOWER uses aromatherapy to effect your mood, sleep, productivity and more. Plus, it glows different colors, which is super damn cute.
Get yours for $17.95 on Amazon.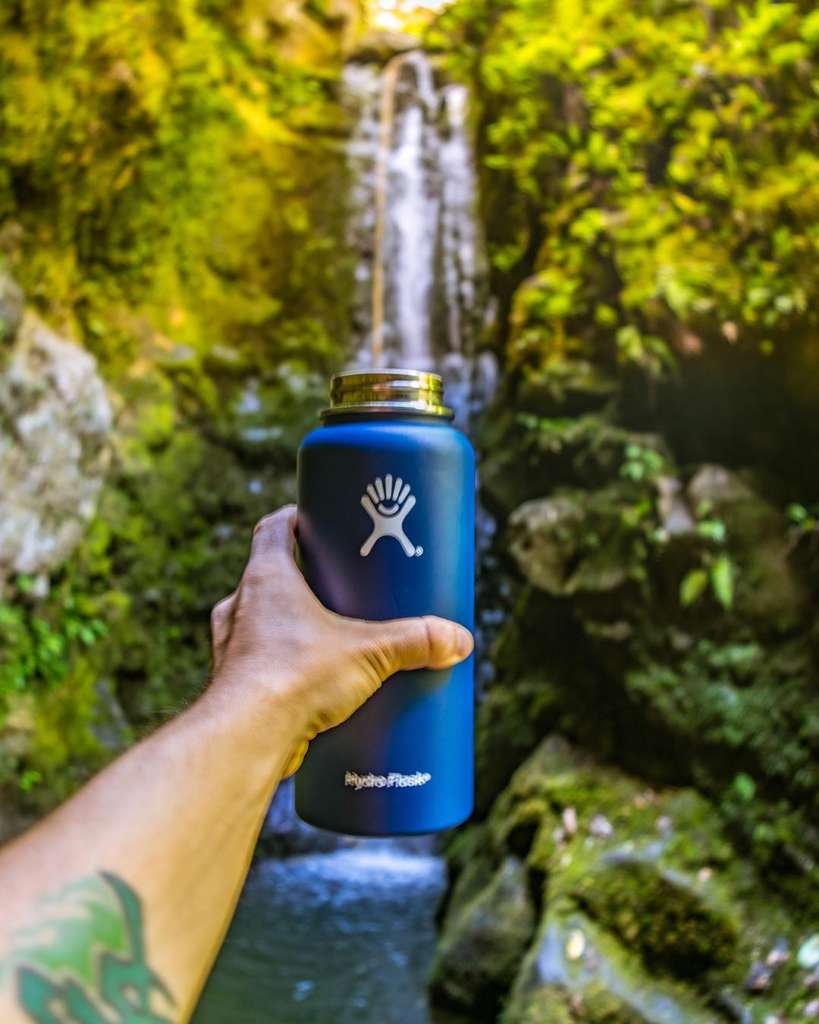 $34.95
HydroFlask is the King of all water bottles. Using crazy-cool technology that I don't understand at all, HydroFlask can keep your water icy cold all day long. Literally. Like you can put ice in your HydroFlask in the morning and the ice will still be there well into the afternoon. Amazing.
Get a standard sized bottle for $34.95 here.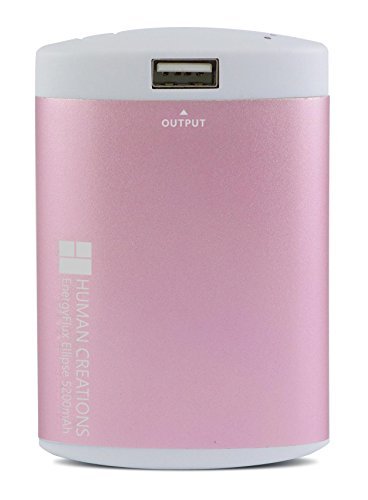 $29.99
Stay toasty this winter with this rechargeable electric hand warmer by Human Creations. Perfect for anyone with a long, chilly commute, this hand warmer holds a charge for hours on end, meaning your fingers never have to go cold.
Get one on Amazon for $29.99.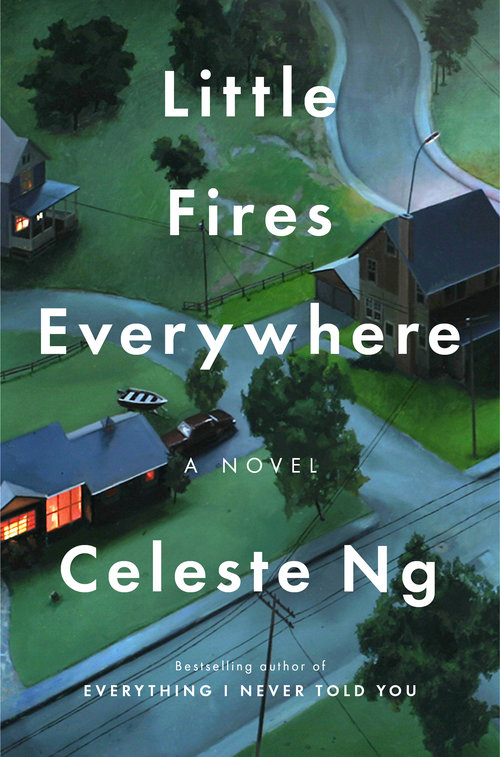 $12.15
Get wrapped up in the suspense of Celeste Ng's Little Fires Everywhere. The perfect gift for avid readers and thriller-lovers a like, this 2017 best seller takes suburban drama to a whole new level.
Grab a copy (on sale!) from Amazon now.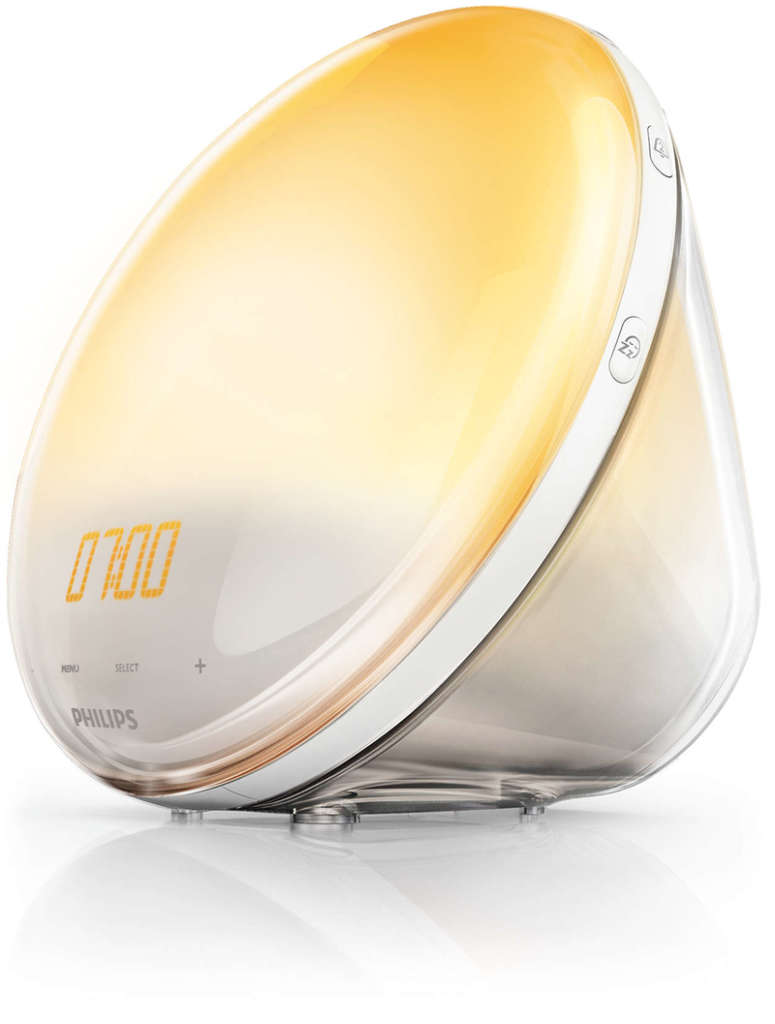 $109
Okay, so I lied. I know I said that everything on this list would check in at under $100, but this $109 Philips wake-up alarm clock was just too good to leave out.
As someone who's bedroom window faces a literal brick wall, this sunrise-mimicking clock is a real lifesaver, especially in the extra-dark months of winter. Set to gently brighten over a period of 30 minutes, the alarm clock/light naturally aligns with your sleep cycle, easing you into your day.
Grab one from Amazon here.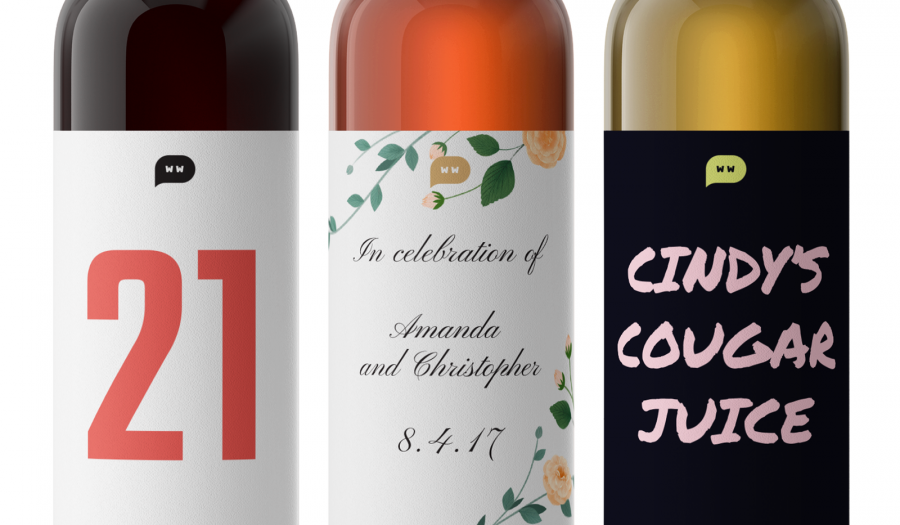 $49.99
When in doubt, alcohol always makes a great present.
Put a personal touch on a classic gift by ordering a trio of uniquely labeled wines from Wordy Wines. Their website allows you to choose either from pre-designed messages and quotes or to insert your own, making it totally customizable to your roommate/mom/aunt's taste.
To make yours, visit the Wordy Wines site here.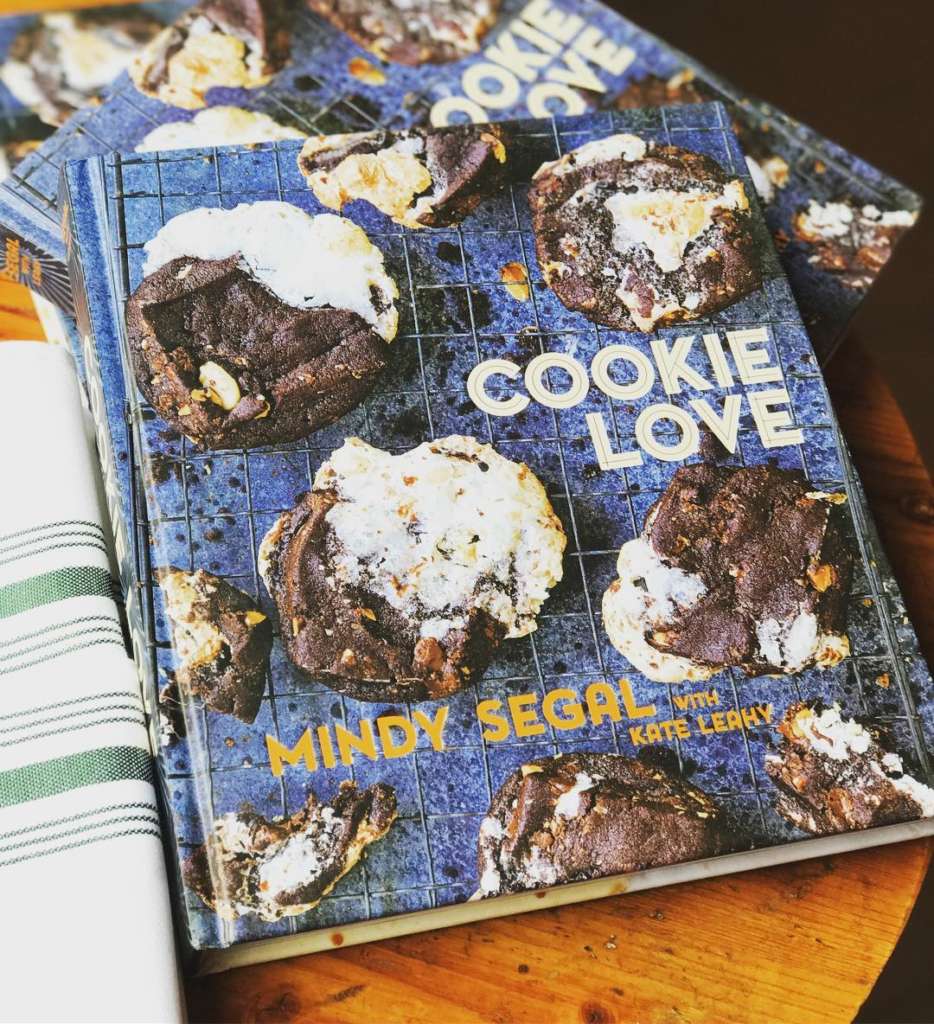 $20.57
Mindy Segal is a Chicago treasure. This is just fact.
You know and love the baked goods that come out of her Wicker Park restaurant Hot Chocolate, but did you know that you can make some of her most popular dishes on your own? Pick up a copy of Mindy's desert-forward cook book Cookie Love to try your hand at some of Mindy's best recipes. Who knows, maybe your version might even turn out better than the original (unlikely, but still.)
Grab a copy of Cookie Love for the baker in your life here.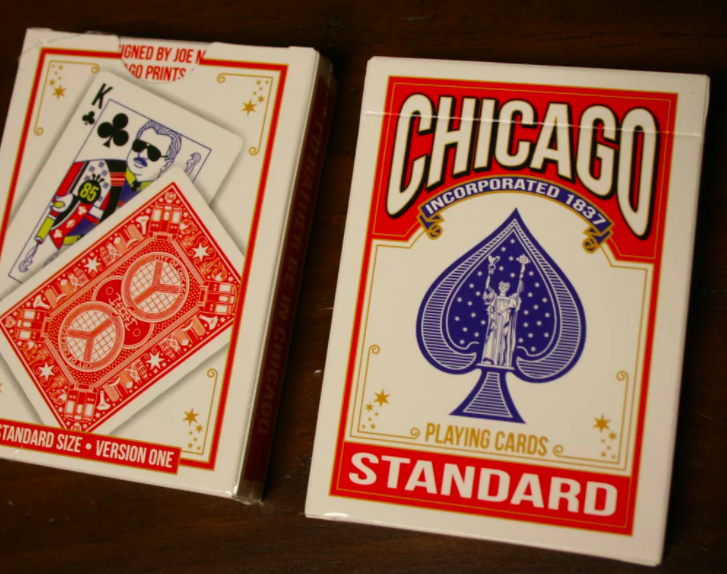 $15
This deck by Chicago artist Joe Mills replaces the characters on every face card with some of the city's most prominent celebrities. Featuring the likes of Oprah as a queen and Bill Murray as a joker, this art piece/game makes a great gift for your favorite card shark.
Buy them from Joe Mills personal site for just $15 here.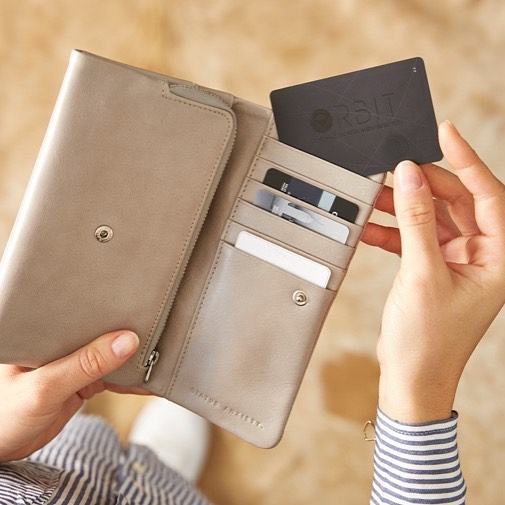 $39.99
The Orbit Card is one of the coolest holiday gifts of 2017. Recognized on Oprah's prolific "Favorite Things" list, Orbit is a credit card sized, Bluetooth tracker that slides seamlessly inside your wallet and connects wirelessly to your phone.
An excellent choice for any of your forgetful family members, to find your wallet simply press a button on your smart phone. The card should both ping-back its location and make a loud noise. Alternatively, to find your phone you can press the button on the card itself and your phone should ring – even if it's on silent.
As an added bonus, the Orbit Card also acts as a selfie remote, meaning no more ridiculous selfie sticks in public.
Get yours here before they're gone!