Warm up with that special someone this winter.
The winter season in Chicago can be VERY cold and snowy but also very romantic. If you'd like to take your date downtown, we have some great ideas for you both to enjoy. Get to know your date indoors or snuggle up outdoors with these ideas.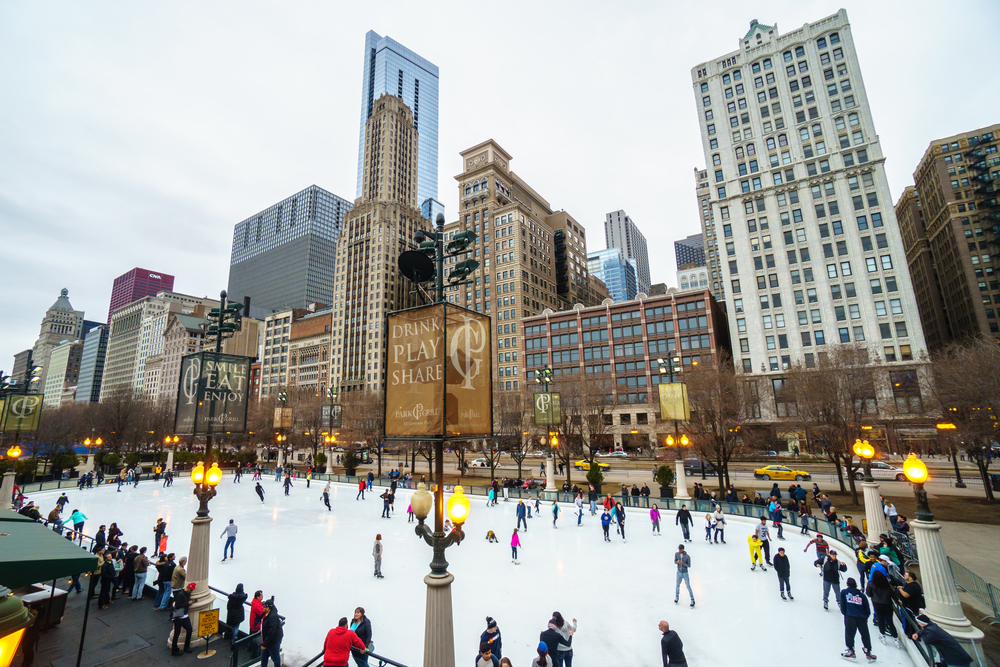 Duh! If you live in Chicago and haven't gone ice skating in Millennium Park, we suggest you check that off of your bucket list ASAP. Ice skating is the perfect winter date idea because you can only do it once a year outdoors! Plus, you get to listen to Christmas music and enjoy the beautiful Chicago scenery while you do it! And if your date doesn't know how to ice skate, it gives you a great excuse to hold their hand…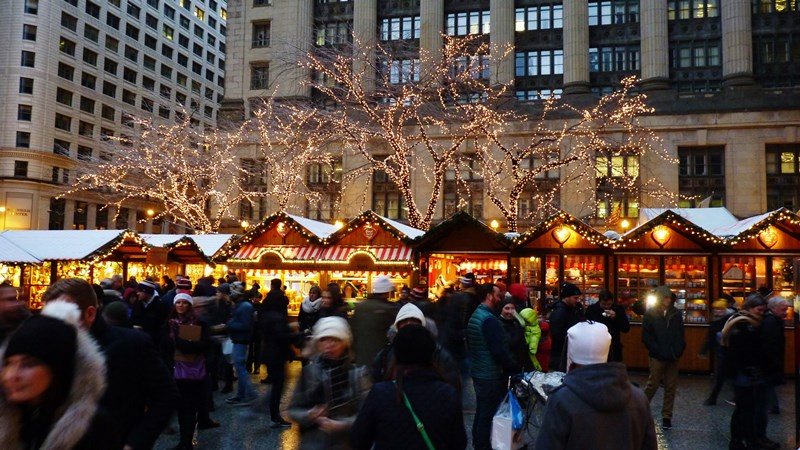 Enjoy hot chocolate in boot—and now, apparently, heart-shaped—mugs for another year of Chicago's biggest holiday market. Shopping for European-made goods, watching all the lights, and joining in on the singing makes for a perfect date night in Chicago.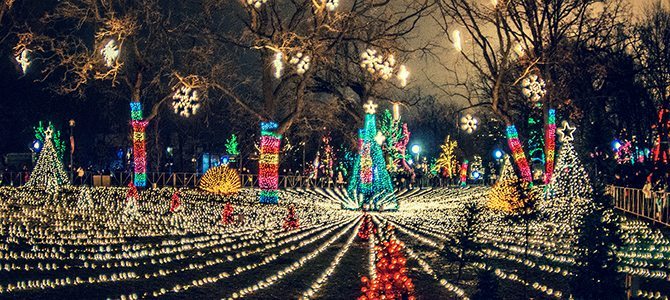 Take your date to the Lincoln Park Zoo for an outstanding light display on select days through the end of the month! Hurry and visit now, though, before it closes for the season on January 6. Don't let that spoil your plans, though. You can, of course, always just spend a day at the regular zoo, free to the public all year round.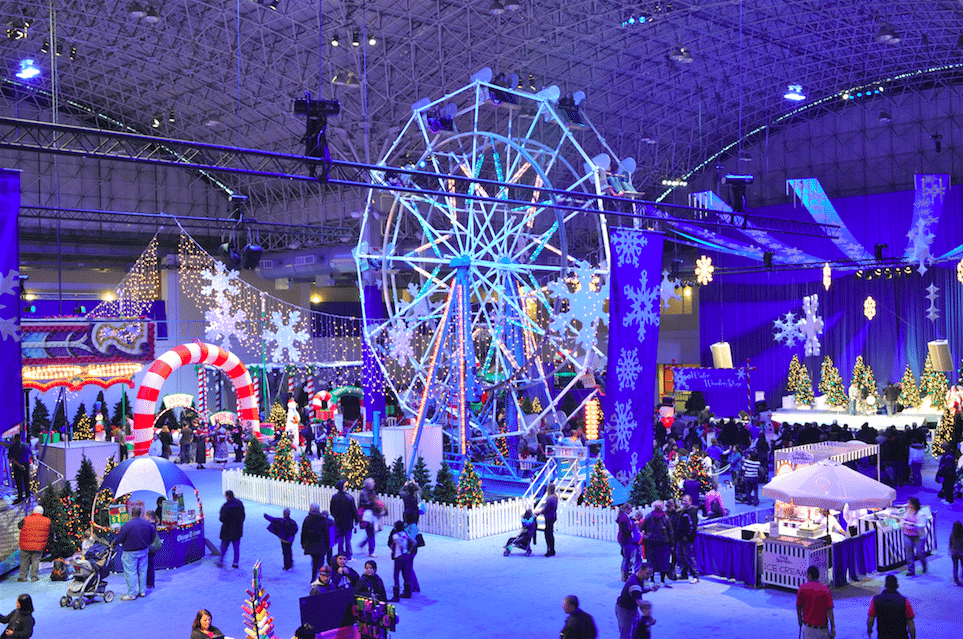 Navy Pier is notorious for being a hotspot for couples, and since it gets all dressed up for the holiday season, there's no better place to take your date than on the indoor Ferris wheel among all of the festivities. Tickets are still available through the end of Winter WonderFest at Navy Pier for $26 per person.
Take an Enchanting Carriage Ride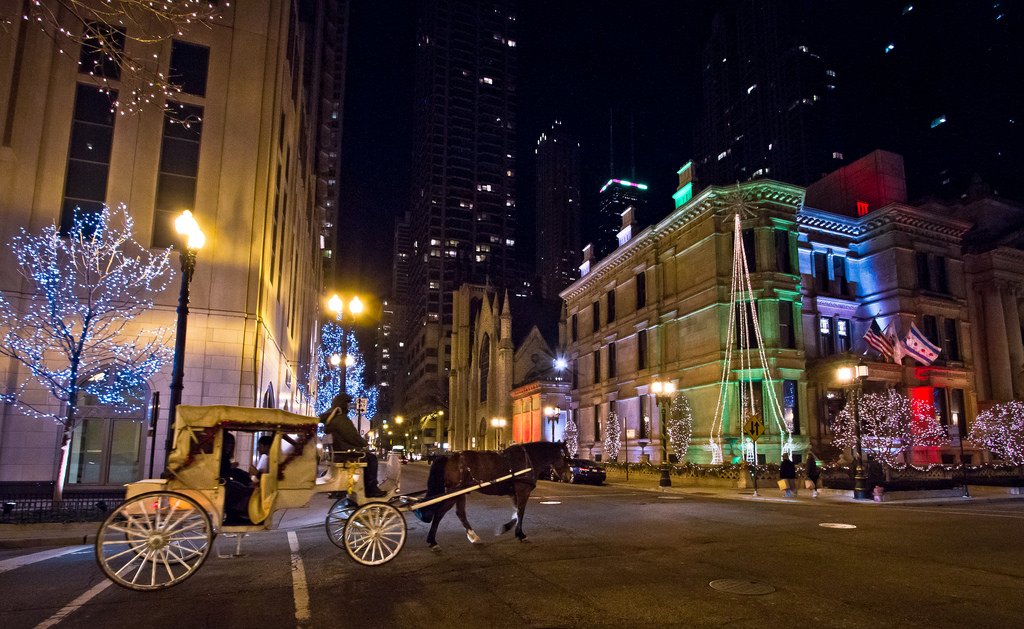 Make your date feel like Cinderella (or a prince) with a horse-drawn carriage ride through downtown!
Chicago Horse & Carriage, LTD
806 North Michigan Avenue
312.988.9090
Noble Horse Carriages
1410 North Orleans Street
312.266.7878
Antique Coach & Carriage
1410 North Orleans Street
312.787.1349
See the Beautiful Buckingham Fountain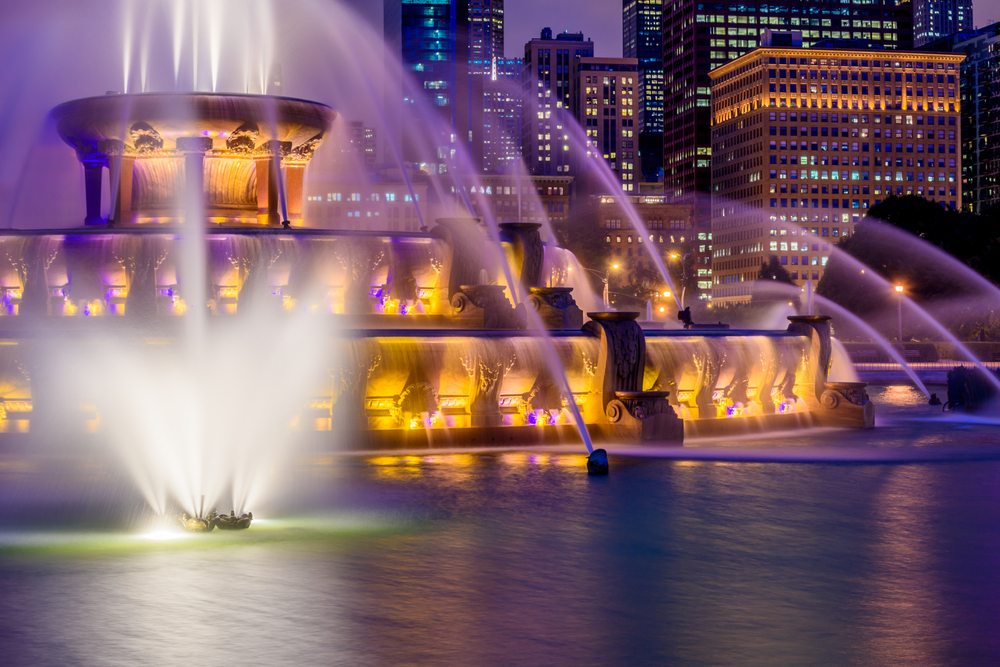 Not only great for pictures, Buckingham Fountain is a famous Chicago landmark that you need to see! The fountain may not be flowing with water, but it will be decorated with holiday lights and décor fit for the holiday season.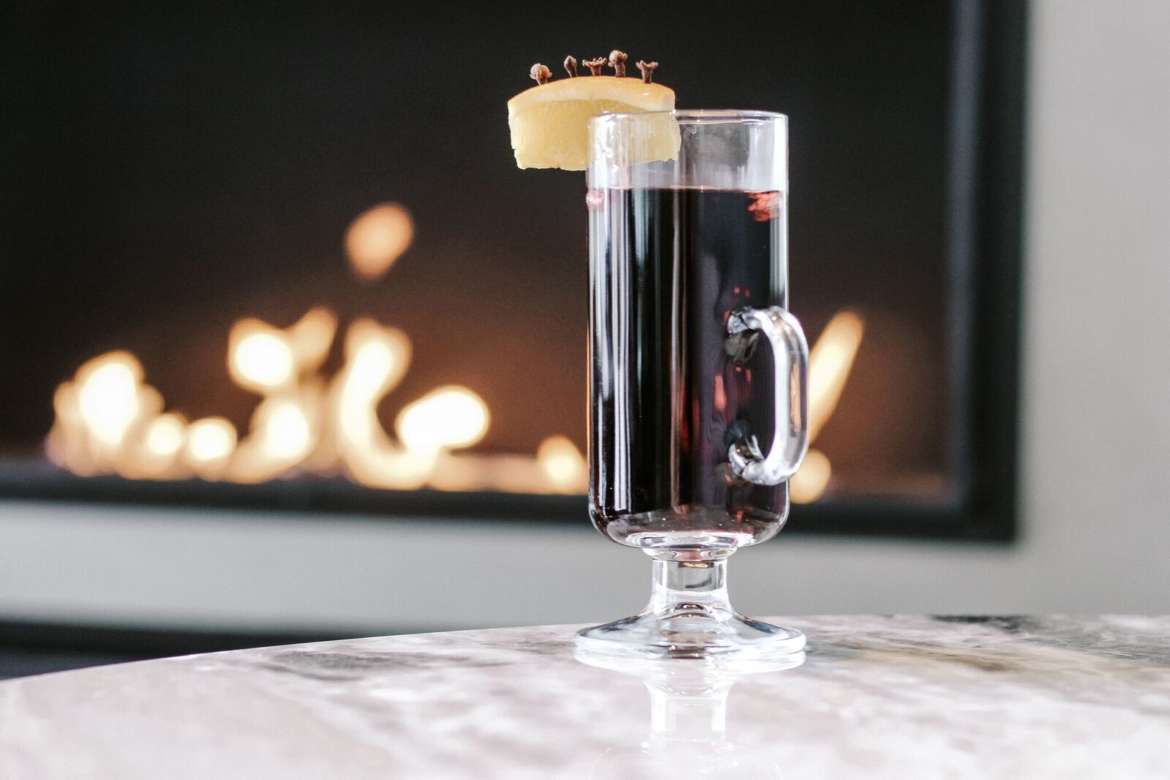 Nothing says romance like wine, but why have an ordinary glass when you can get a little festive and try mulled wine this year? There are plenty of places around Chicago to get into the holiday spirit and taste this delicious concoction, like Christkindlmarket and The Gwen's Curling Cabin experience.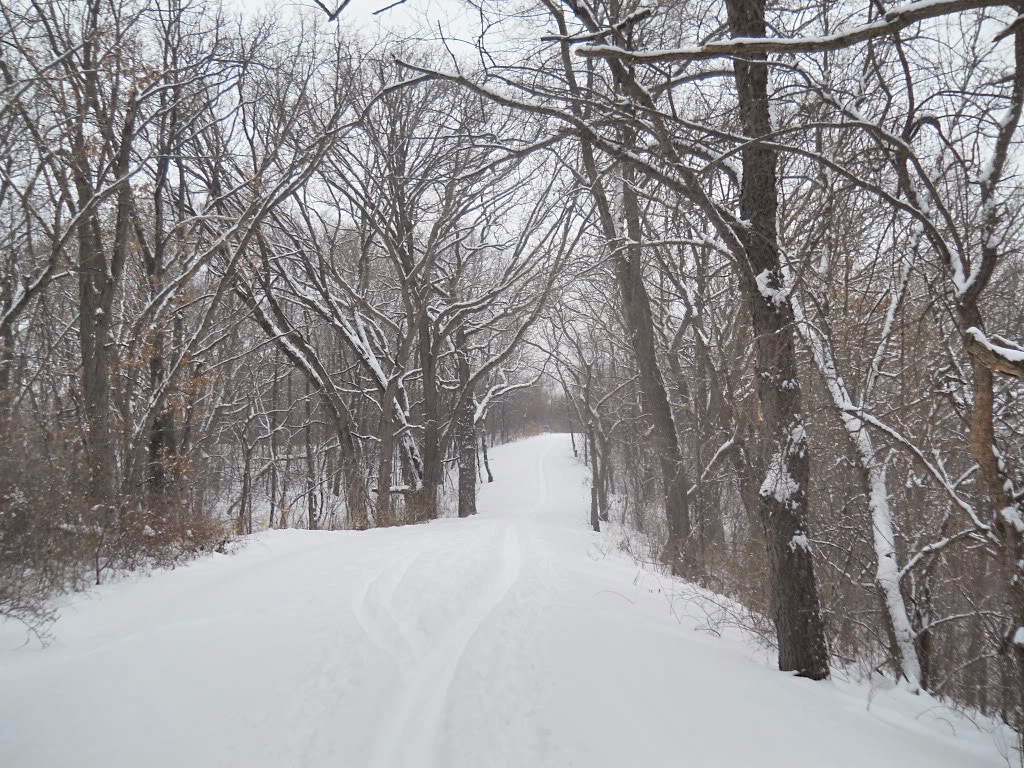 A little outdoor activity is good for you this time of year. Gets your blood flowing, so you warm right up despite all this cold. If you and your partner are the active types, do some cross-country skiing this holiday season. Expect to see some beautiful views of nature and beyond when you take any of these amazing Chicagoland trails.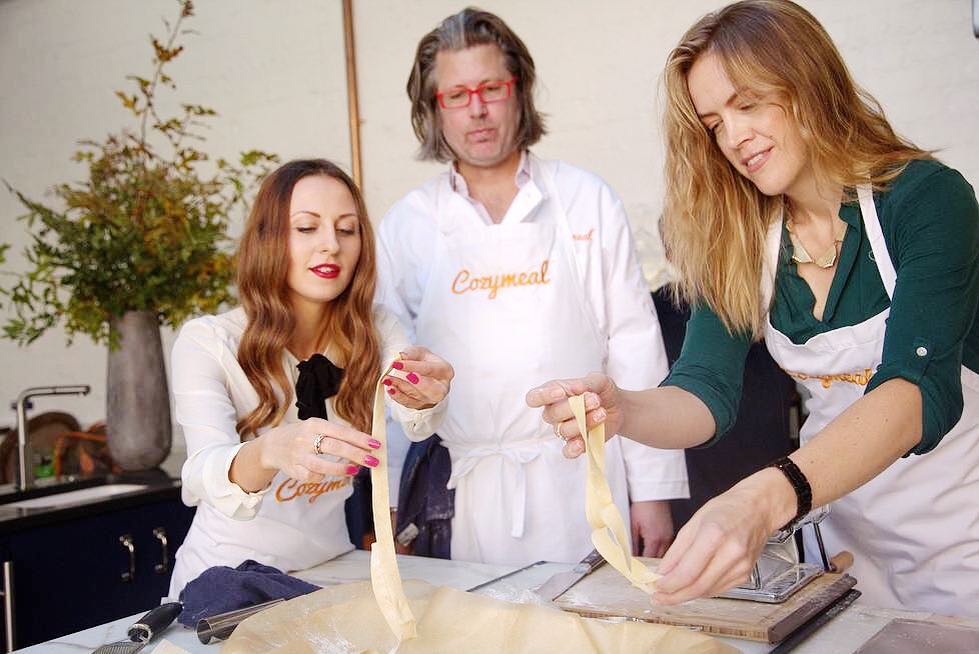 Are you a total foodie? Looking for something to satisfy your sugar cravings this holiday season? Take any one of these awesome baking classes around the city with your loved one for a unique date night gone right.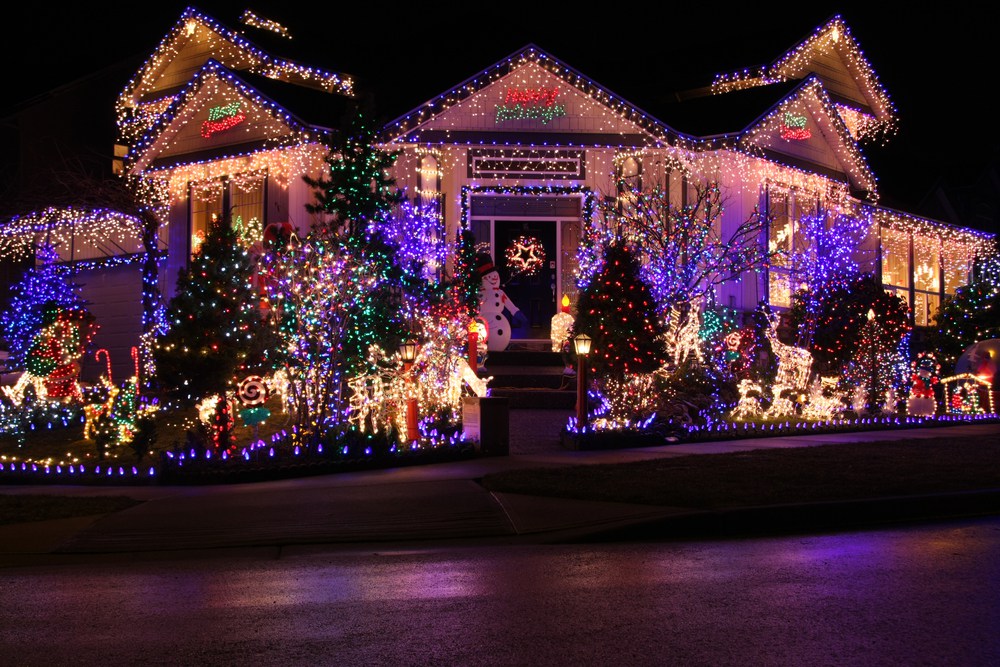 Not a huge fan of the cold? Would you rather drive around and see some pretty Christmas lights without having to get out of your car? We've got all the hot spots in our handy-dandy list of the best Christmas decorations in and around Chicago.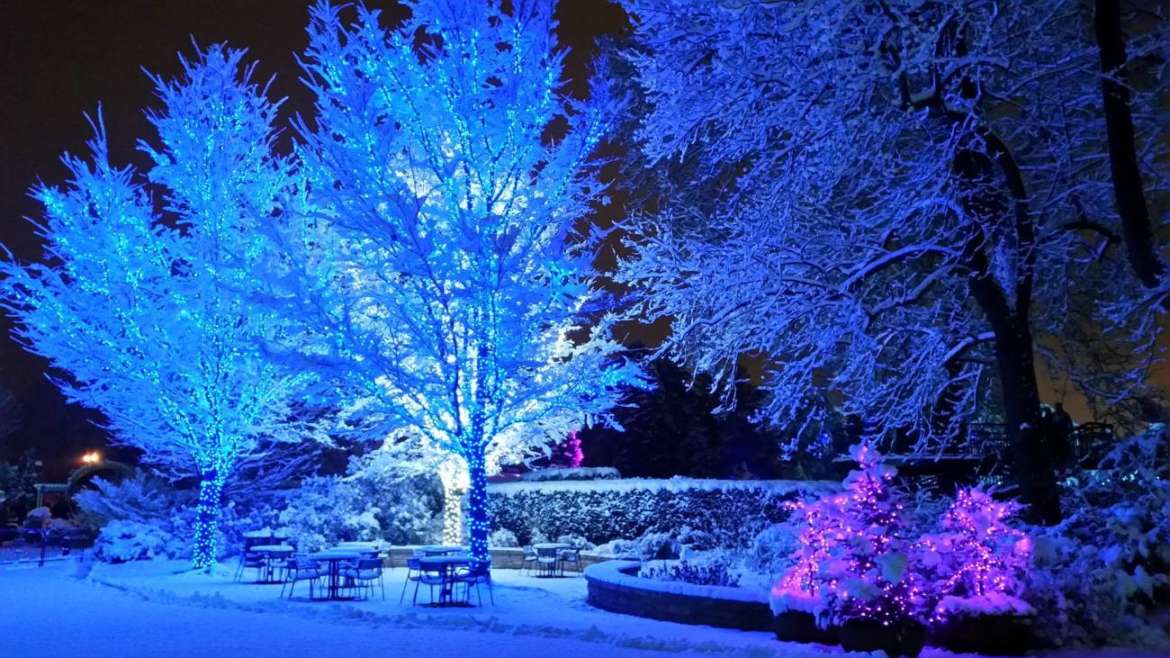 Up through January 1, Illumination: Tree Lights at the Morton Arboretum in Lisle is a totally ideal date night with your loved one. Walk through a winter wonderland of flashing lights, chandeliers, HYBYCOZO structures, and so much more. There are warming stations along the route, where you can cozy up and order drinks.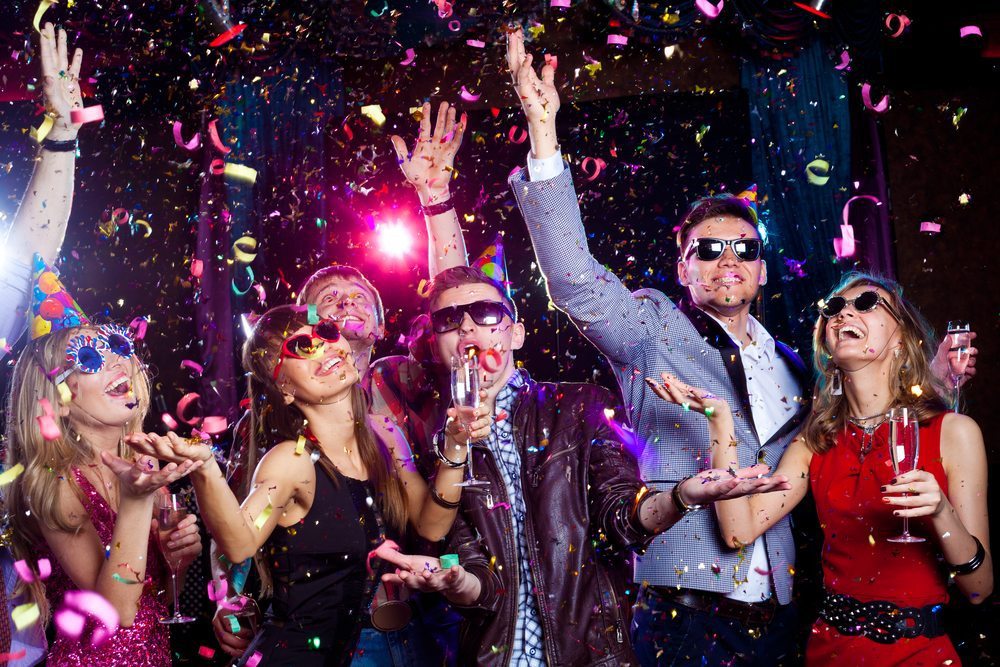 Start planning the best New Year's Eve you've ever had with UrbanMatter's promo code for a discounted weekend cocktail cruise: URBANMATTER. You and your boo are bound to have a wild night when you party at any of these restaurants, hotel extravaganzas, concerts, and more!
The Chicago Theatre: Complete Winter Lineup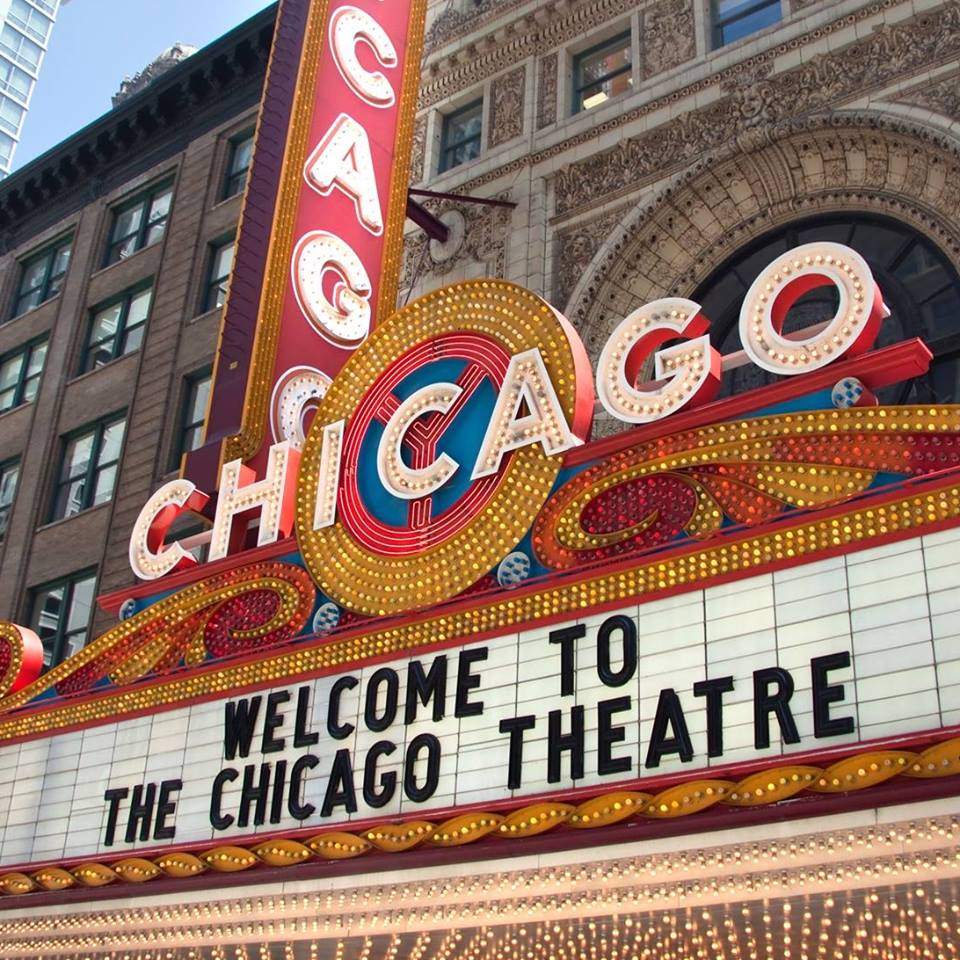 Get bae some fire tickets to Amy Schumer or Wanda Sykes for the holidays! There's nothing like laughter to bring two people closer, and what better way to enjoy a date night out than at the iconic Chicago Theatre. Go all out this year and really impress your boo.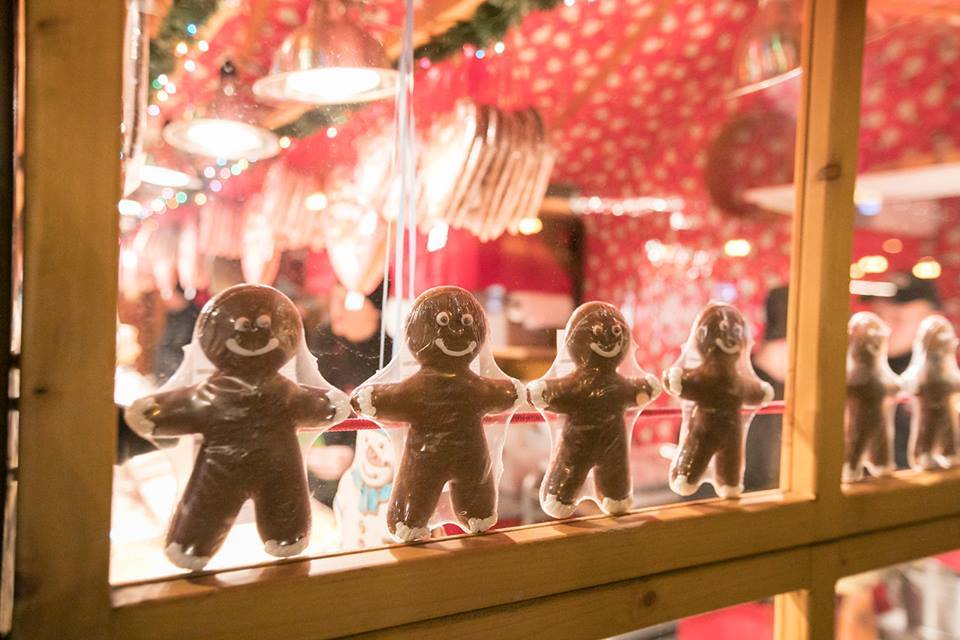 Still short on ideas? Check out our ultimate holiday guide for more events and entertainment this month!