Everything you need to celebrate the season we've all been waiting for
Christmas in Chicago is nothing short of magical. With holiday cheer spread across every street, every neighborhood, and every building, it's pretty hard not to be excited.
There are so many things to do in the city during the holidays, it's almost impossible to keep up. Everyone knows that when you're in full holiday zone, you make it your mission to hit up every. single. event.
For those holiday-holics that are trying to pack the next few weeks full with non-stop activities, we've got you covered! Here's our ultimate guide to Christmas in Chicago.
Markets and Shopping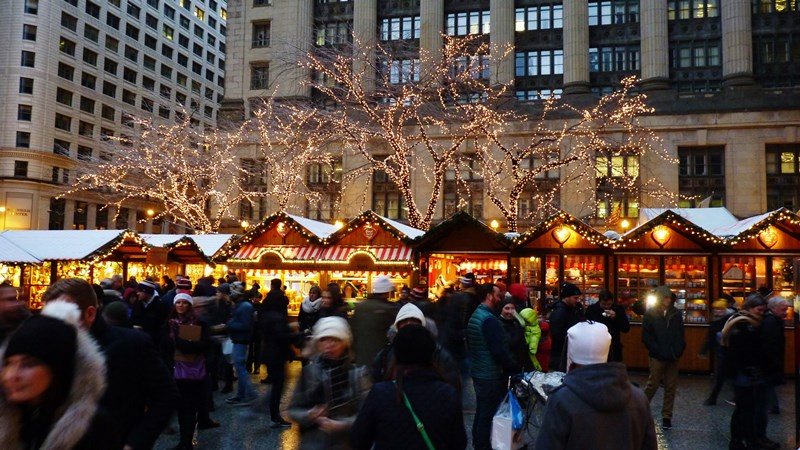 Music Festivals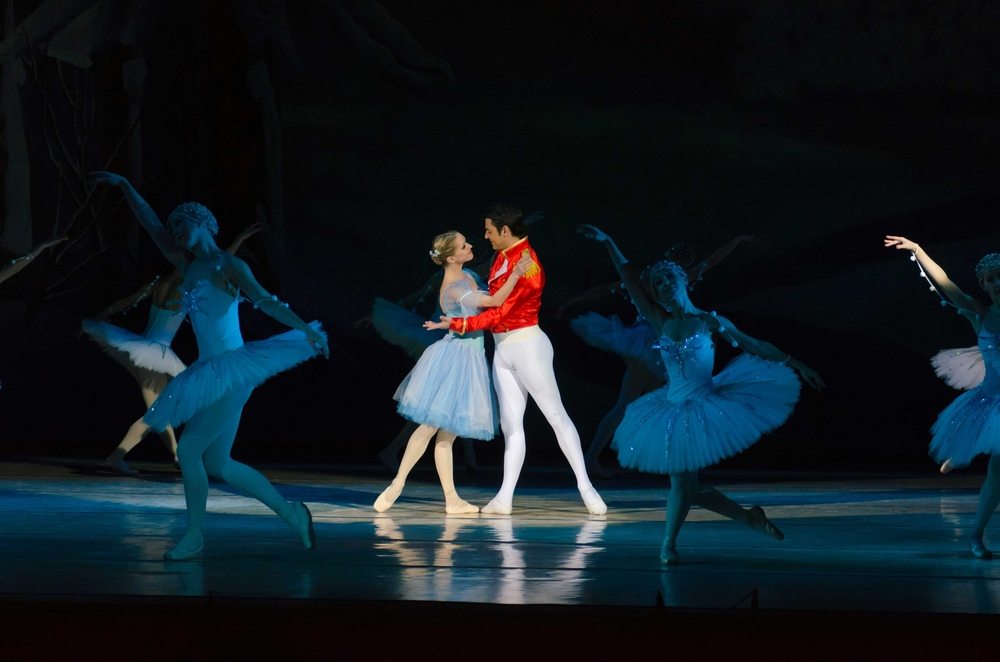 ---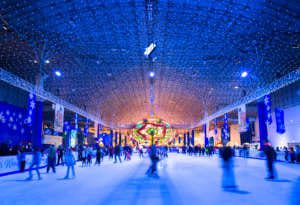 View the Ultimate Guide to Navy Pier's Winter WonderFest
Are you trying to learn more about Navy Pier's Winter WonderFest? View our complete guide to Navy Pier's Winter WonderFest!
View Our Guide to Winter WonderFest
---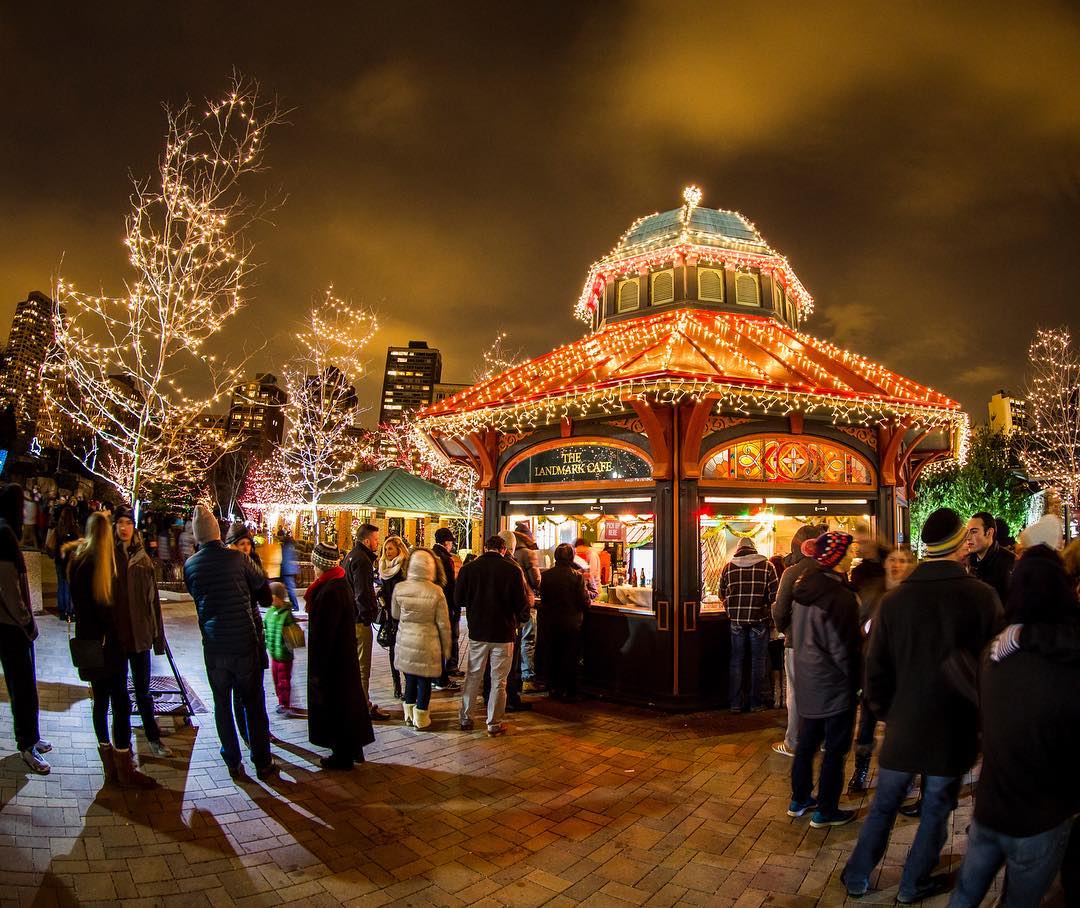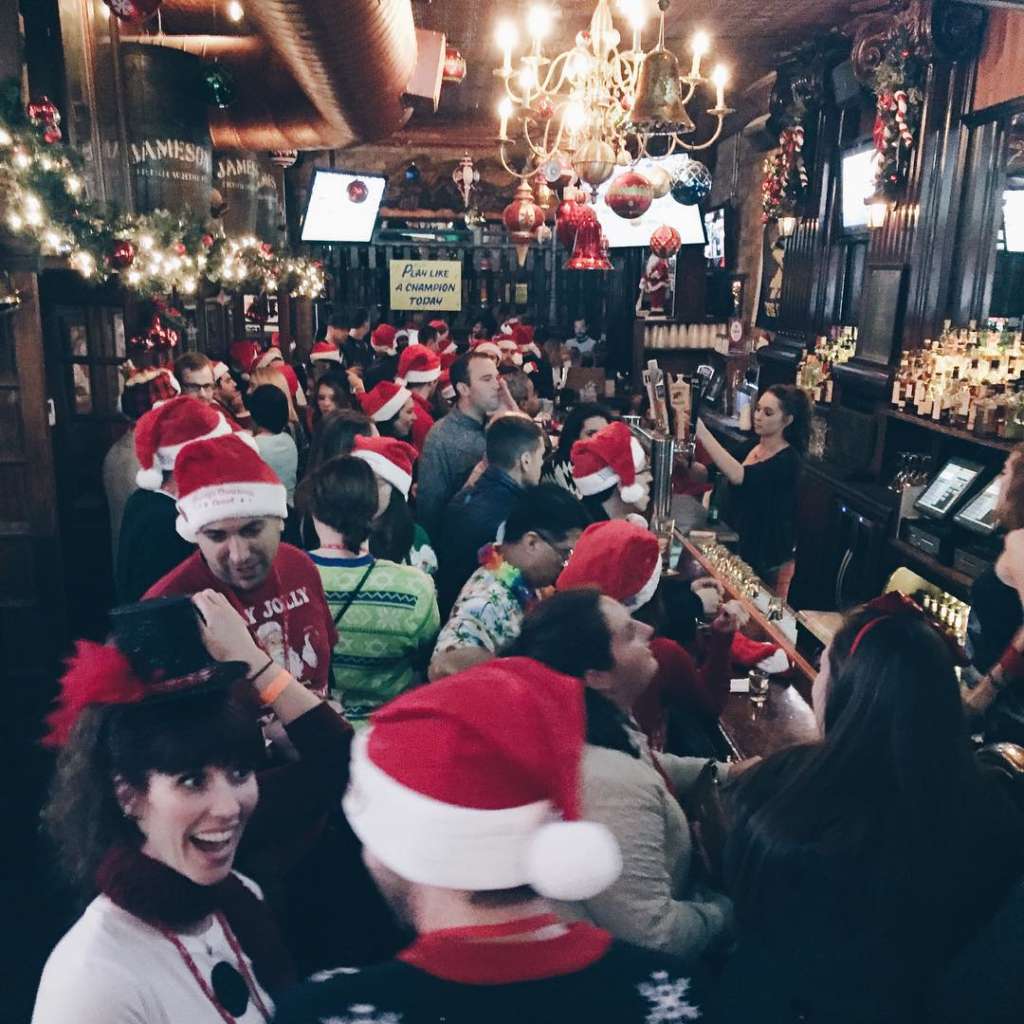 Runs and Races
Food, Beer and Wine Tastings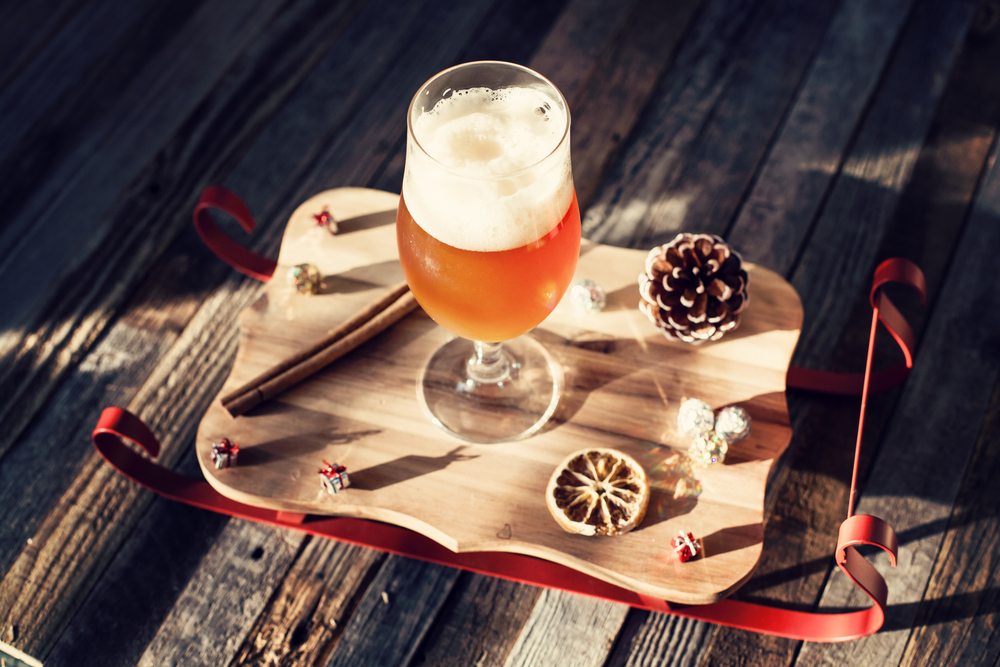 Family-Friendly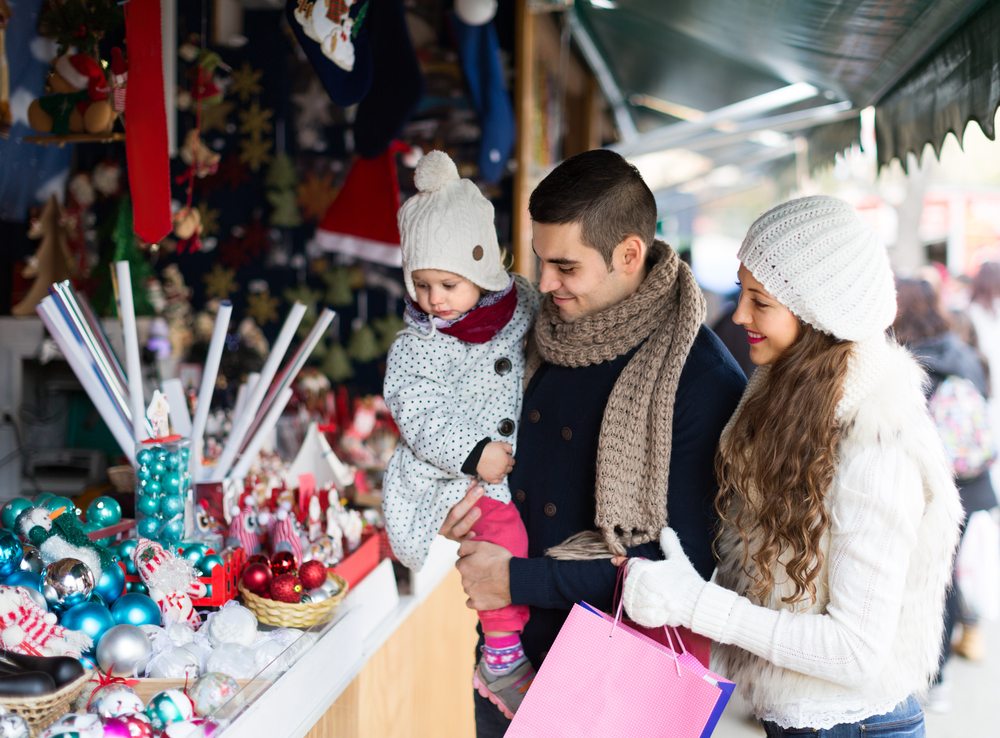 Anything we missed? Got a tip on an awesome holiday event in the city? Let us know!