Recreational, adult-use cannabis was legalized in Illinois this year and plenty of people are puffing away for the first time. You may be a seasoned stoner who knows how to enjoy the day when you're high, but others are probably left wondering, "What are the best things to do this weekend in Chicago when you're stoned?"
That's where we come in. Not everything is made better by weed, but you can safely assume a lot of things are. Here's a list of what to do in Chicago when you're toking up.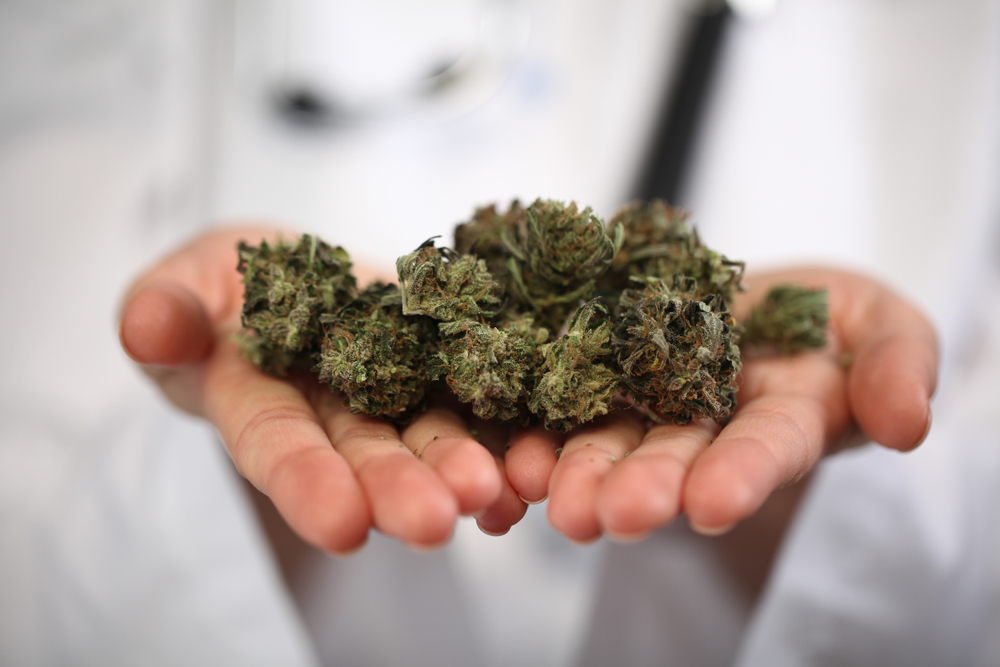 Step one: buy some weed.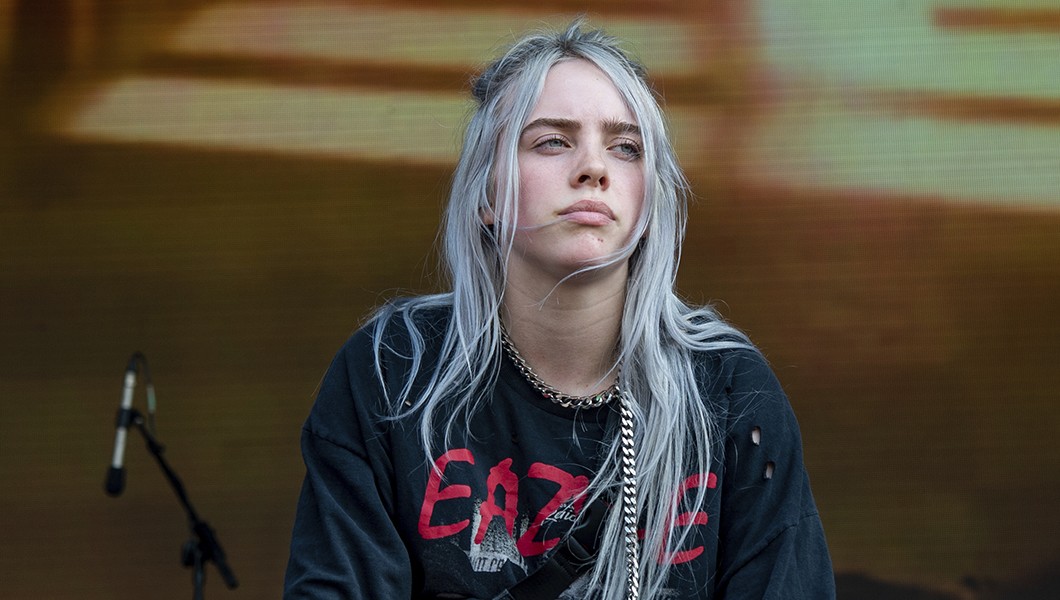 If you're looking for things to do this weekend in Chicago while you're stoned, we recommend attending a local show. Chicago is known for its local music scene and abundance of winter concerts.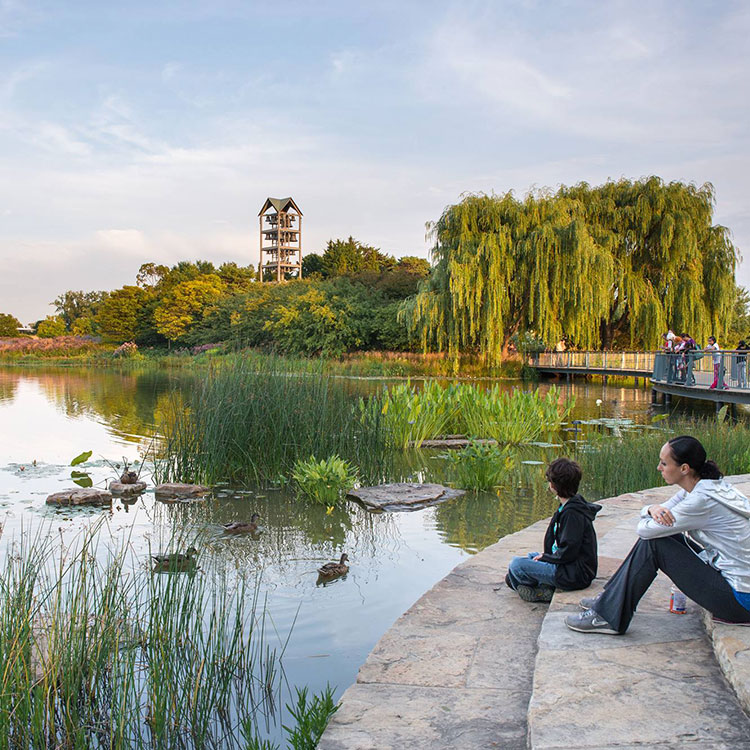 Another fun thing to do in Chicago when you're high is viewing nature at the public parks. Chicago may be a concrete jungle, but that doesn't mean it's lacking in parks and outdoor experiences. Take a stroll through the hidden emerald gems sprinkled throughout the steel grey and show your appreciation for planet earth.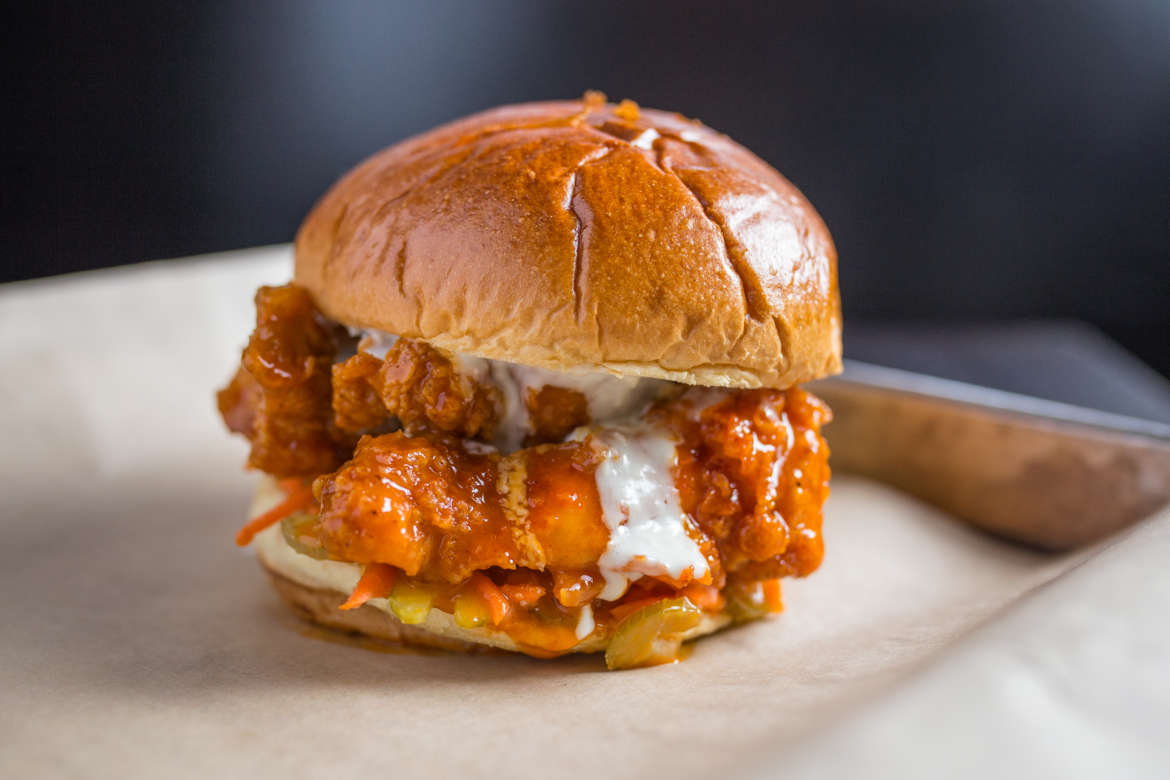 You know you want to. Let your guilty pleasures get the best of you and enjoy your favorite Chicago eats: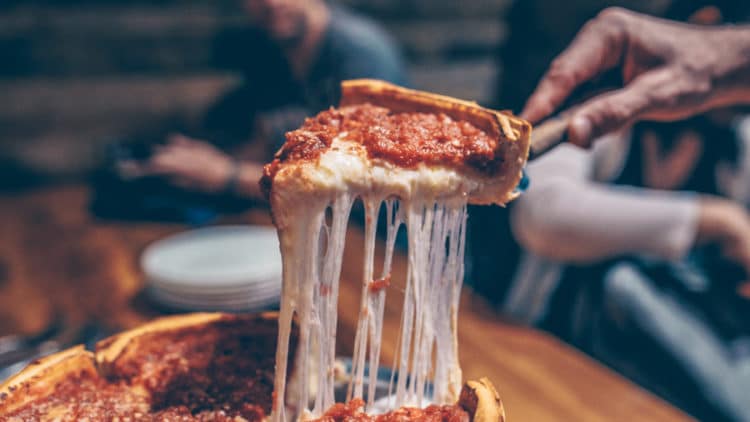 The Navy Pier Food Walk Tour lets you indulge in some of Chicago's best guilty pleasures, like that pizza you're already drooling over.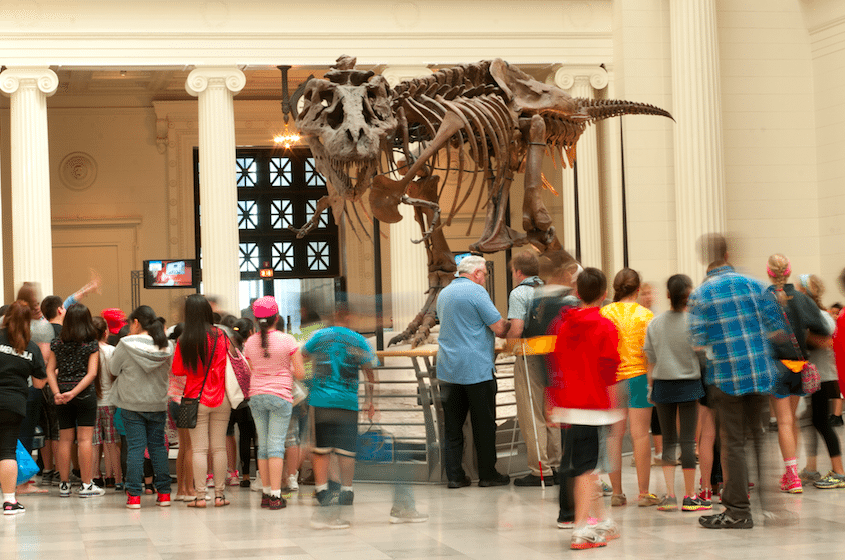 Chicago is full of world-class museums, art installations, and galleries, and there's no better way to experience them than to get sucked into the moment after a lil smoke sesh.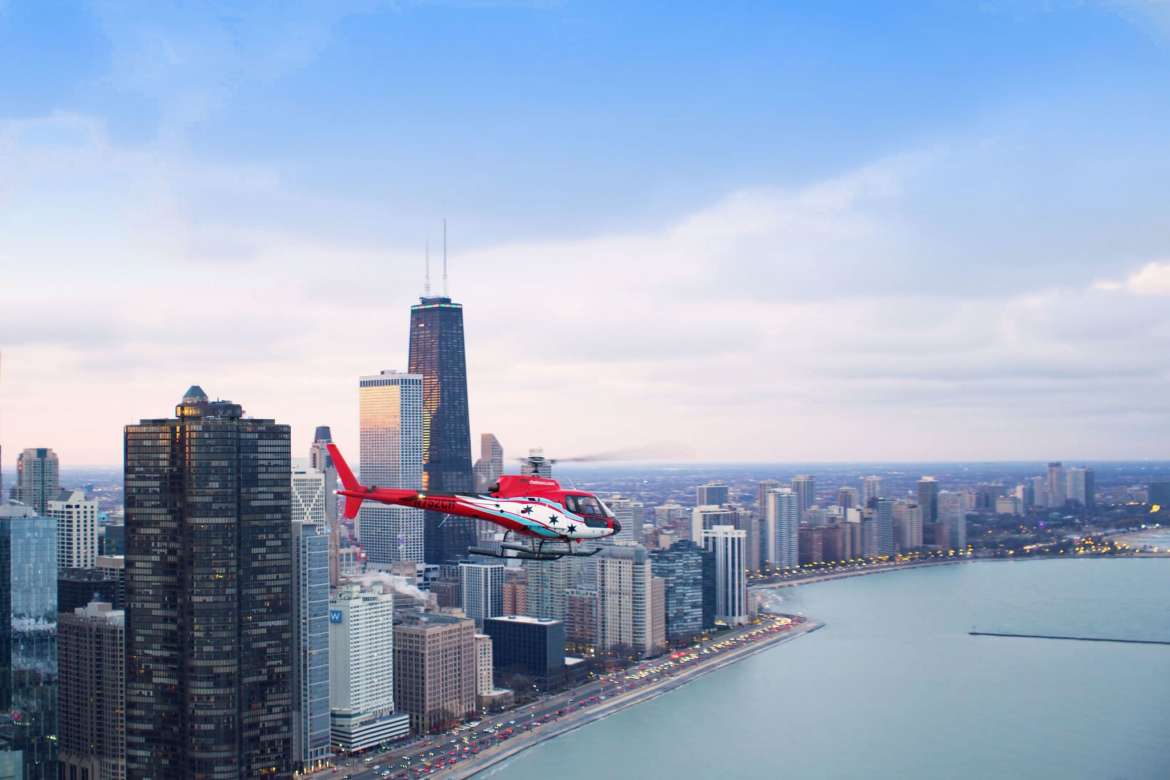 A slightly scary thing to do this weekend in Chicago while you're high is to participate in a Helicopter tour to view jaw-dropping architecture. Your call. Don't worry—you won't be the pilot.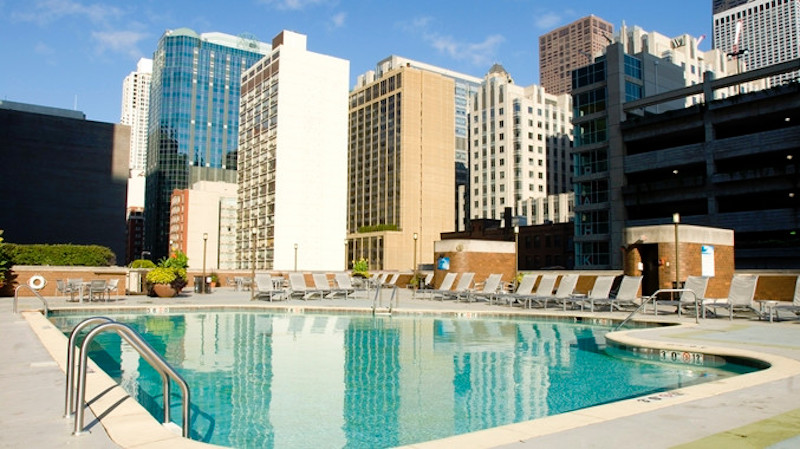 There is nothing like taking a dip underwater when you're high off that legal shit.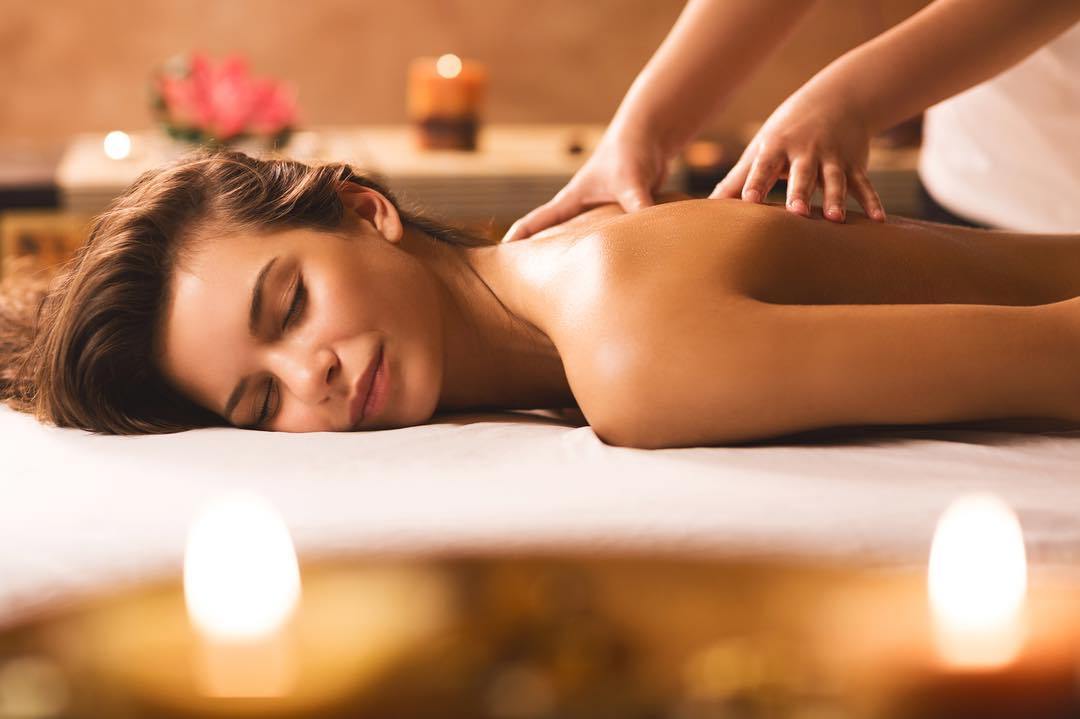 Chicago is home to the most spas per capita, so take advantage of this wealth of opportunity and enjoy the best massage of your life. Eat a weed brownie and head to the spa, where you'll be pampered and cared for all day long. Sounds perfect to us.
At UrbanMatter, U Matter. And we think this matters.
Tell us what you think matters in your neighborhood and what we should write about next in the comments below!
READ MORE LIKE THIS
DOWNLOAD THE URBANMATTER APP
FIND PARKING