Hold onto your hard-earned savings.
While Chicago is springing forward with warmer days, Museums everywhere are giving us reason to get out of the house. Big names and lesser-known galleries alike are opening their doors to the public for a much-needed change of pace. Here's the complete list of free museum days this spring.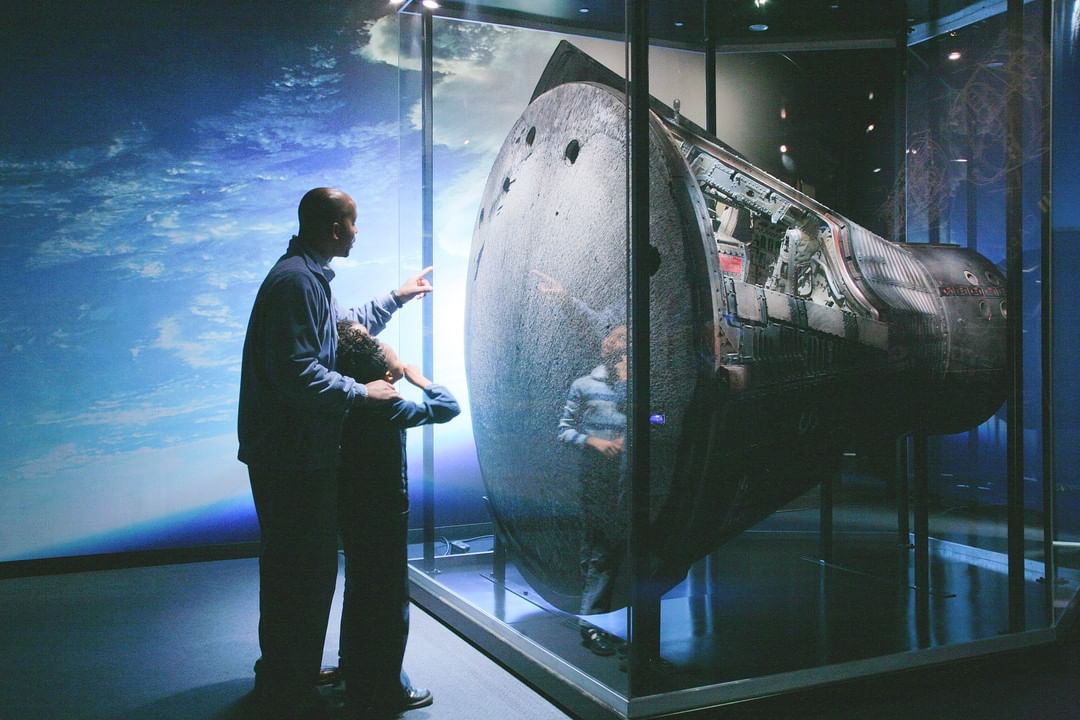 Throughout the year, Alder Planetarium host plenty of free days for America's first planetarium. Take note that this is only free for Illinois residents.
January: 21-22, 29-31
February: 5-7, 12-14, 18-21, 26-28
April: 2-4, 9-11
June: 3-5, 10-13
September: 5-6, 12-13, 19-20, 26-27
October: 7-9, 14-16
November: 8, 11
December: 2-3, 7, 12-13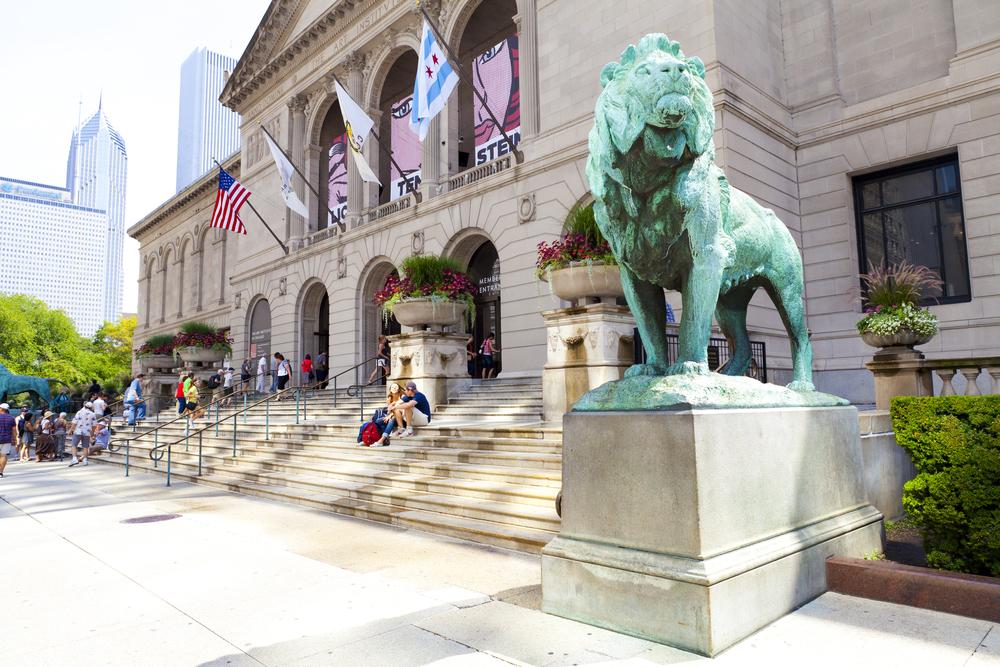 Illinois residents can enjoy free admissions every Thursday from 5 – 8 pm. Overall, children under 14, Chicago teens under 18, and Active duty military along with their family are given free access any day! Throw in cheap parking and you've got yourself a day to remember.
Brookfield Zoo is free to all every Tuesday, Thursday, Saturday, and Sunday throughout January and February.
The Chicago Botanic Garden is always free.
Similarly to the Art Institute, Chicago Children's Museum offers free admission all day for children under 15 and for Veterans and Active Duty Military on the first Sunday of every month, from 10 am – 5 pm.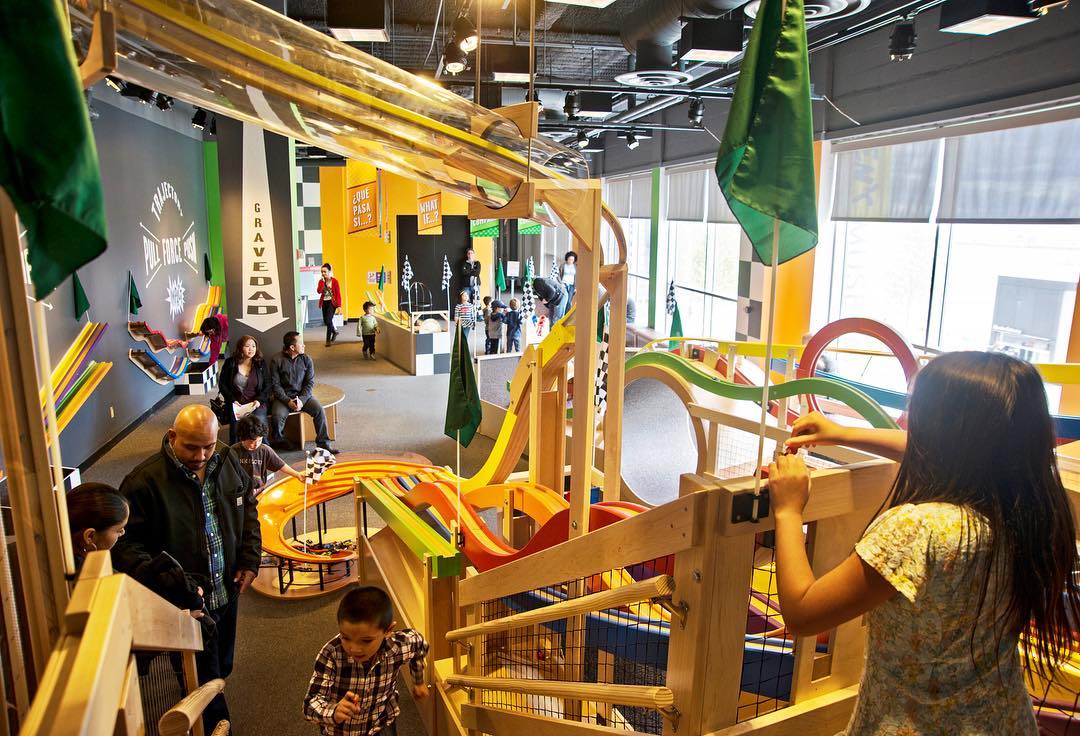 The Chicago History Museum is free to Illinois residents every Tuesday, from 12:30 – 9 pm and on the following Commemorative Days: Martin Luther King Jr. Day, Presidents' Day, March 4th, and July 4th. Free admission for children 18 and under, Active Duty Military, and Veterans.
Clarke House Museum is free every day. 
The DePaul Art Museum is free every day.
Every Tuesday throughout the year, The DuSable Museum of African American History offers free admission. Children under 5 are also free.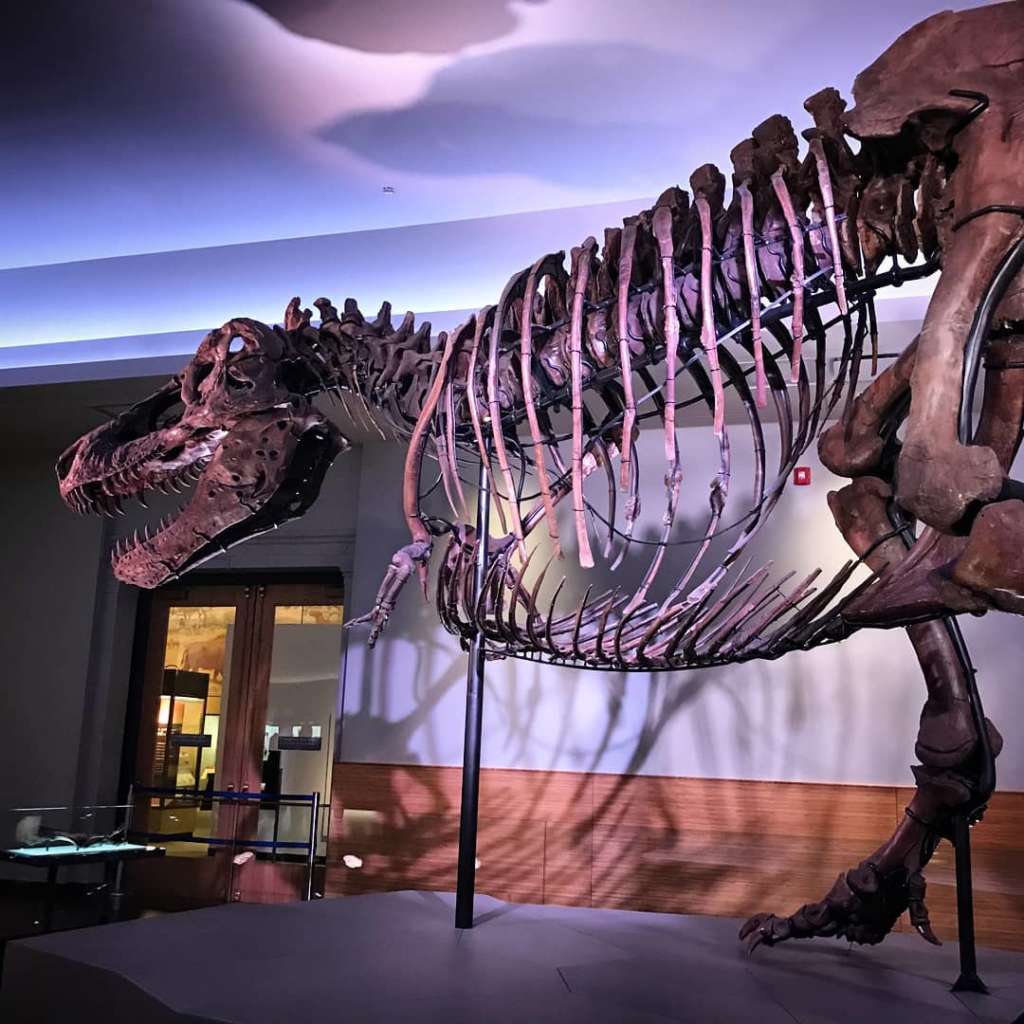 Here are all the free days for The Field Museum.
January 21
February: Free every day
April 5-7
May 2
June 26-28
August 14, 21, 28
September 4, 11, 18, 25
October 2, 9, 16, 23, 30
November 6, 13
Open every day of the week. Free every day of the week.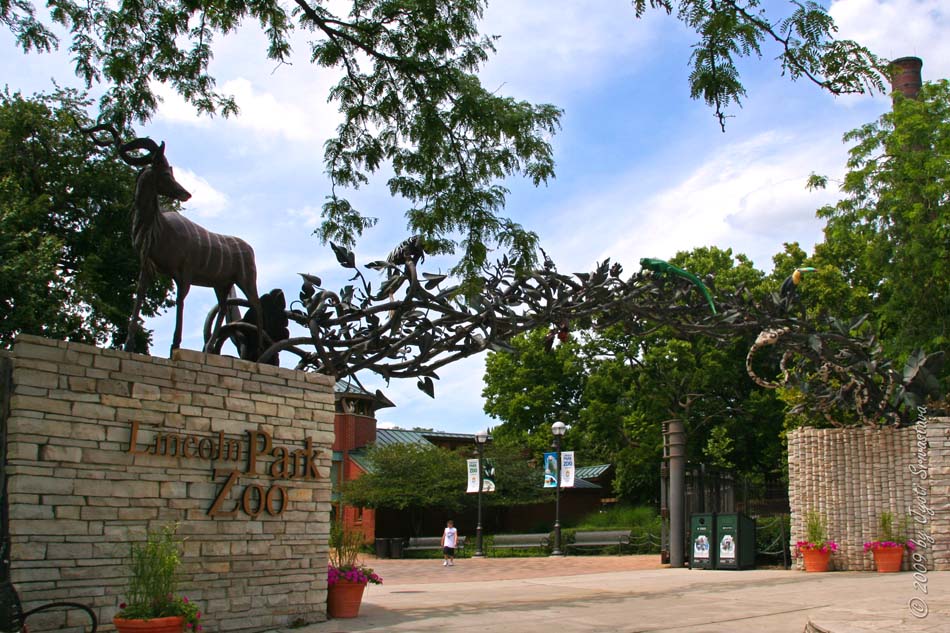 Free every day.
This museum is free every Tuesday throughout the year.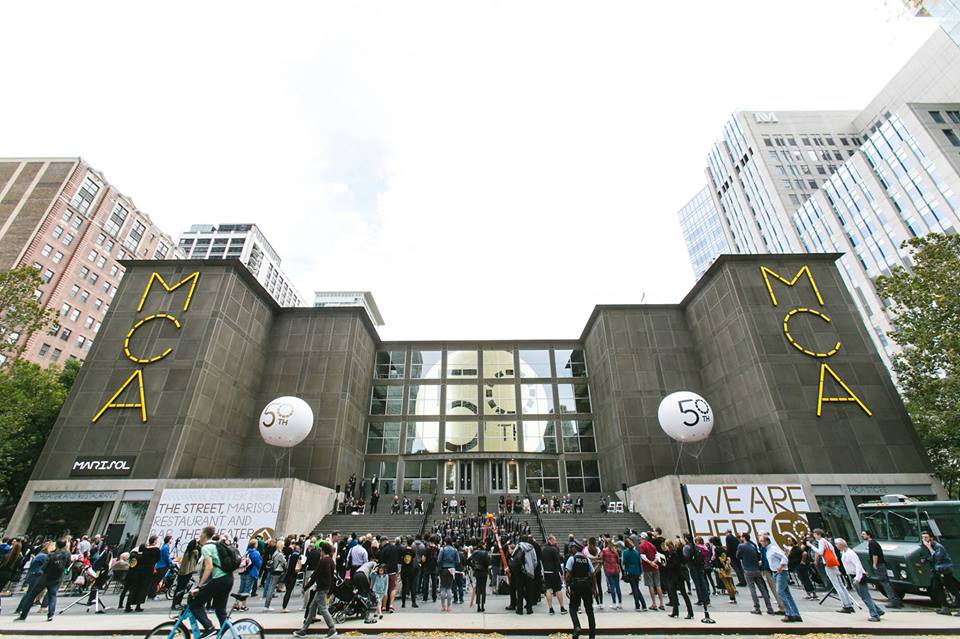 MCA is free to Illinois residents every Tuesday year-round. Free for those under 18, or who are members of the military, police, or fire department. 
Illinois residents can enjoy free admission on the following days:
January: 7–10, 14–17, 21–24, 28–31
February: 4–7, 11–14, 19–21, 25–28
June 3-5
August 26–28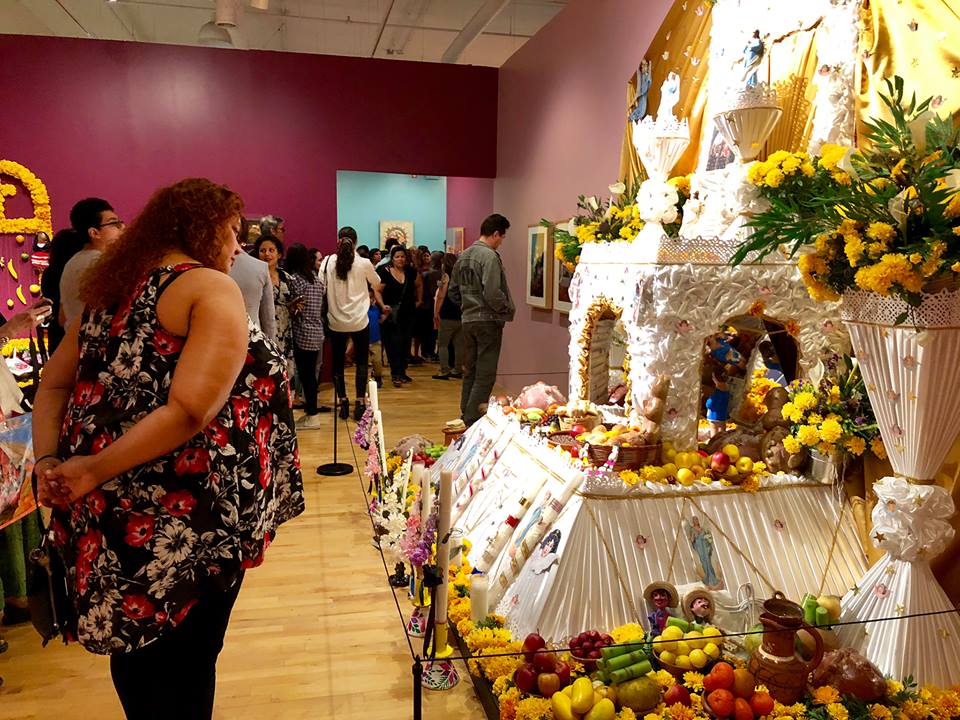 The National Museum of Mexican Art is always free.
This museum is always free, open Tuesday – Friday from 10 am – 5:00 pm and on Saturdays from 10 am – 2 pm.
Free 365 days of the year.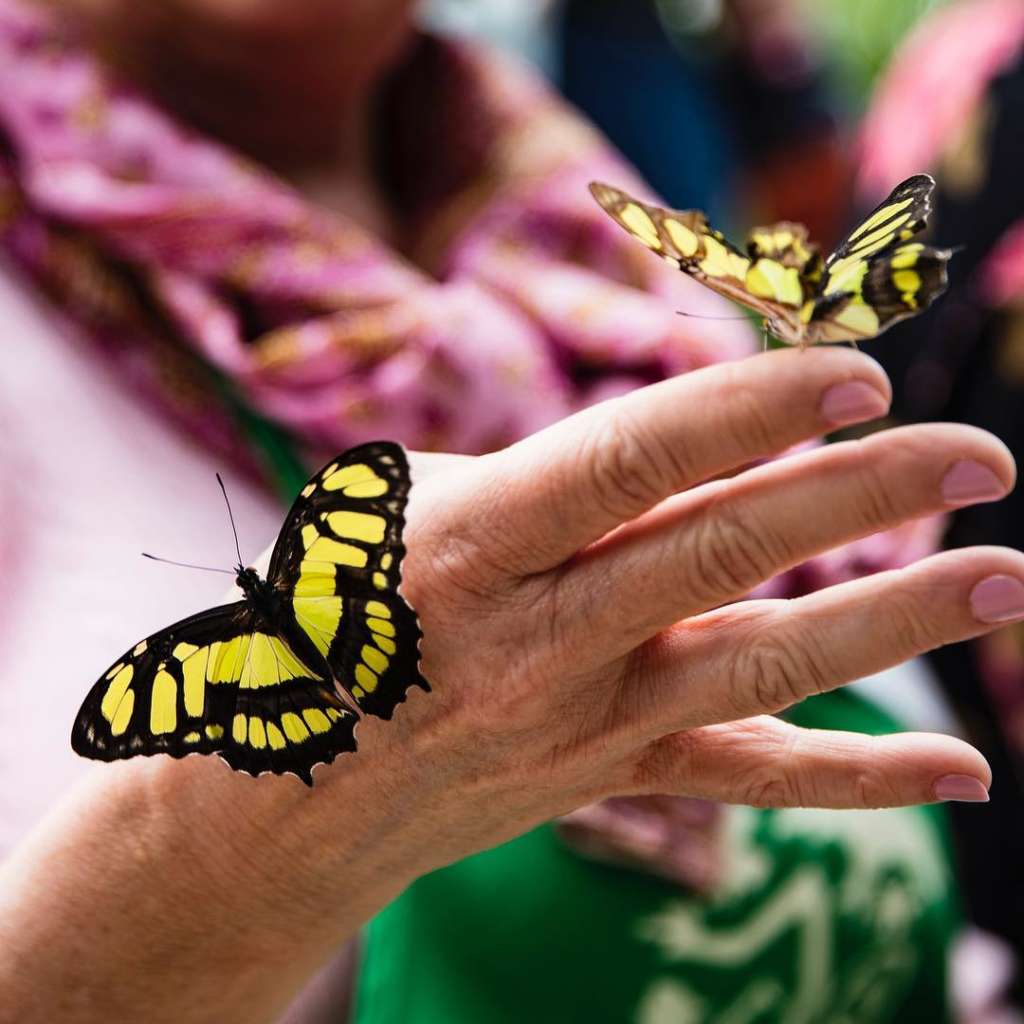 While Thursdays are technically free to Illinois residents, a suggested donation helps keep things running smoothly. 
The Shedd offers plenty of free days throughout the remainder of the year. 
January 17-21
February: 1, 4-8, 11-15, 18-22, 25-28
June: 17, 18, 24, 25
August 26-27
September: 3, 4, 9-11, 16-18, 23-25, 30
October 1, 2
December 4
The Smart Museum of Art is always free.
At UrbanMatter, U Matter. And we think this matters.
Tell us what you think matters in your neighborhood and what we should write about next in the comments below!
Featured Image Credit: Field Museum
READ MORE LIKE THIS
DOWNLOAD THE URBANMATTER APP