Even though the Chicago weather has been very unpredictable lately, spring is the time when the grass glistens and the flowers bloom. Spending time outdoors is a great way to take a break from your busy schedule and get some fresh air. Take a walk with friends or spend the day to yourself and enjoy the beautiful scenery that these unique spots have to offer.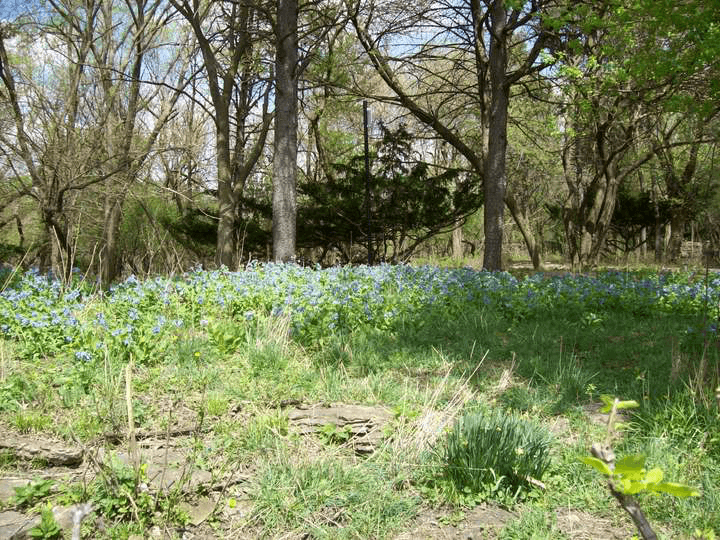 North Park Village Nature Center | 5801 N. Pulaski Rd.
This hidden gem is known for its amazing walking path and trails. It features a 46-acre nature preserve and if you have more time to spare, you can visit their educational facility to learn more about the park and all that resides in it. They also have a discovery room that consists of hands-on displays and items that can be found in the park.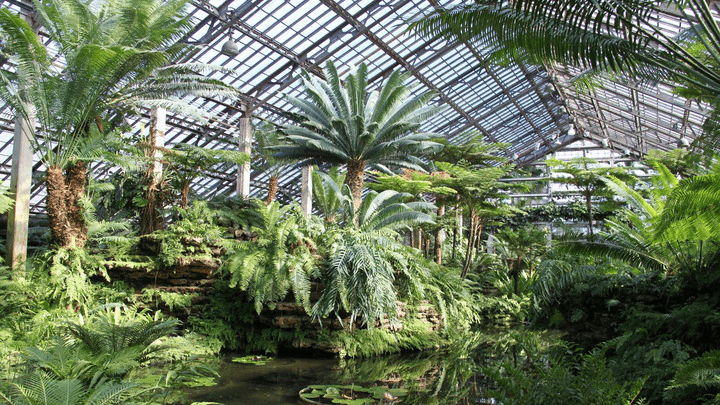 Garfield Park Conservatory | 300 North Central Park Ave.
This is one of the world's largest gardens and it is even listed on the National Register of Historic Places. The conservatory has beautiful outdoor gardens and there are even Display Houses that exhibit many different types of plants in each. Their Horticulture Hall is perfect for special events and it is named one of Chicago's top ten event venues. Admission into the conservatory is free but they do encourage and accept donations.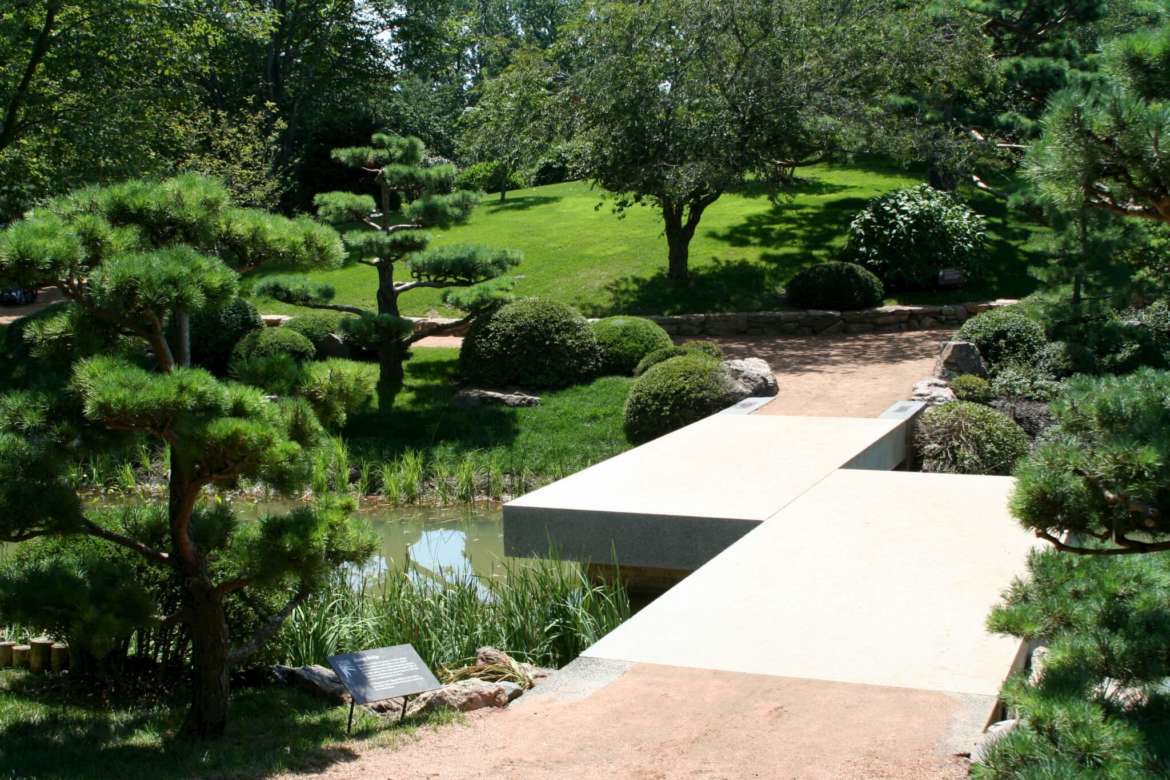 Chicago Botanic Garden | 1000 Lake Cook Road, Glencoe, IL
The Chicago Botanic Garden is a living plant museum that has 25 display gardens and is surrounded by four natural habitats. If you love nature, this truly is the place to be. This is about a half-hour away from downtown Chicago, but we added it to the list because it's worth a trip. If you enjoy your visit and live nearby, you can become a member of the park. This would give you free parking and other awesome member's only benefits. Not interested in a membership? Even if you're not a member, admission to the garden is free.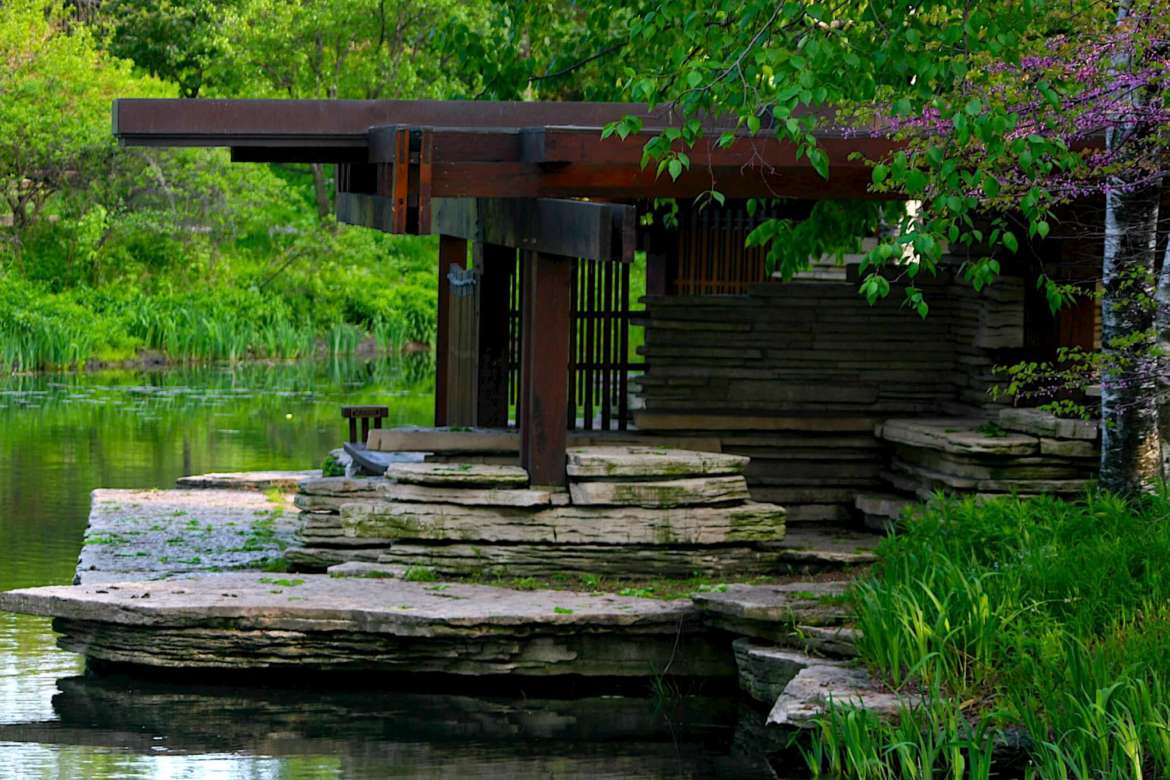 Alfred Caldwell Lily Pool | 100 W Fullerton Pkwy
Our favorite of the bunch. This beautiful landmark is so quiet and relaxing. It is said that this garden was meant to resemble a river winding through a great Midwestern prairie. This garden is rarely busy, giving you a perfect place to read, nap, or meditate.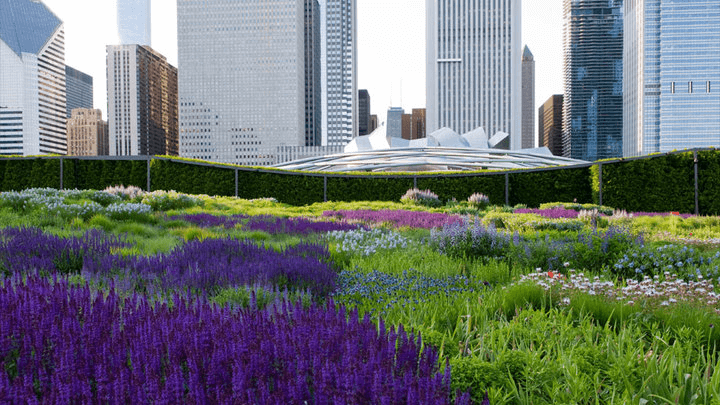 Lurie Garden | Millennium Park
If you reside in Chicago, Lurie Garden might be a regular spot for you and we had to add it to this list for that reason. Located in the heart of the Loop, this garden is a popular, yet very peaceful place to get away from the chaos of the city. Be aware that on a beautiful day, the paths can get very crowded.