It's summatime Chi, which means it's the perfect grilling season. If you like to celebrate the 4th of July with your George Foreman and love finding the newest and best BBQ in Chicago, we've done you a huge favor.
Here are all the best BBQ restaurants in Chicago!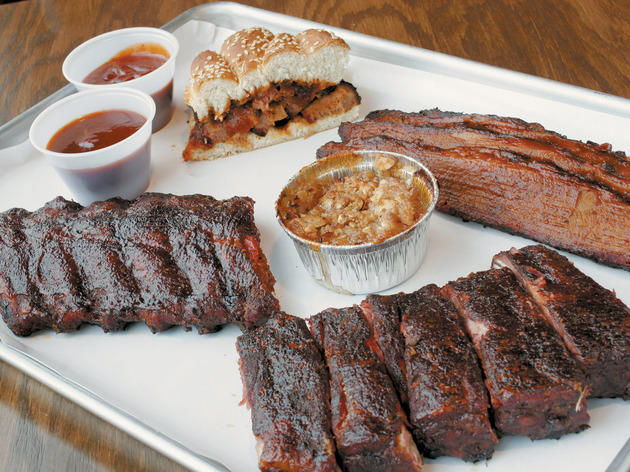 3800 N Pulaski Rd
Easily one of the most popular BBQ restaurants in Chicago is Smoque, an unassuming mainstay in Irving Park. With only one location and a simple menu full of delicious meats, guests from all over Chicago flock to this eatery every day.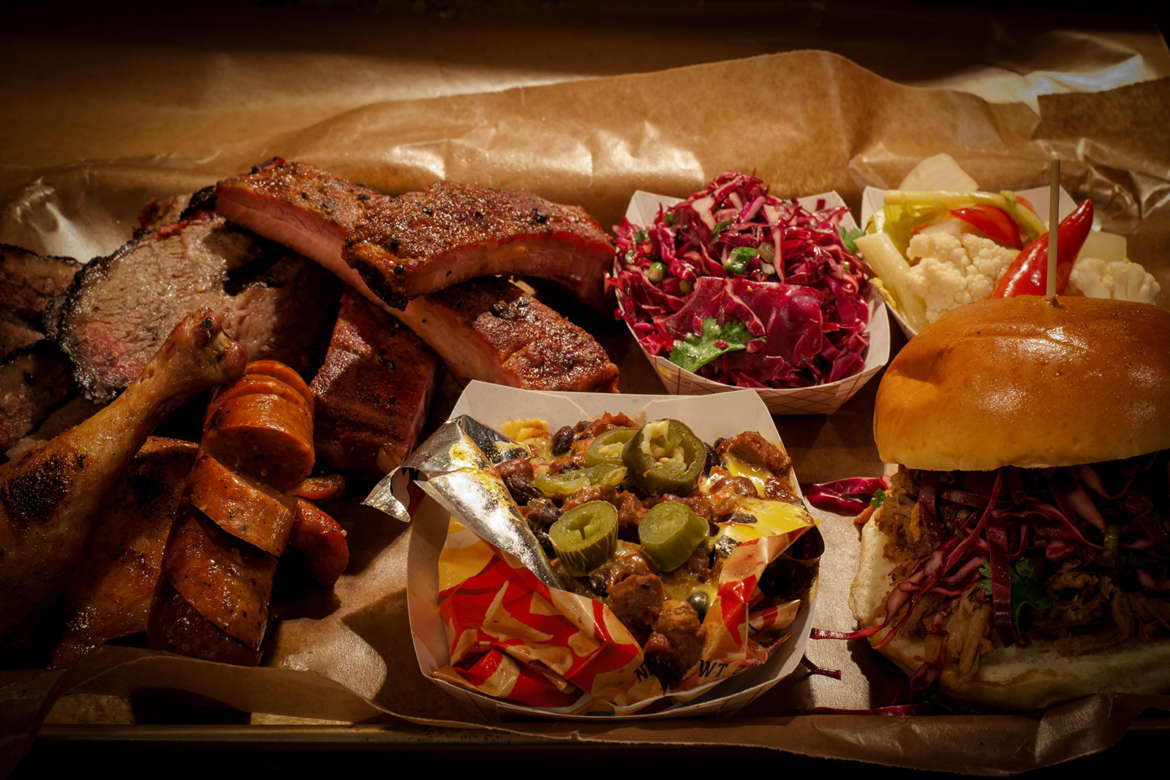 112 N Green St
The Green Street Smoked Meats has the best BBQ ribs in Chicago. There is no shortage of artwork and decorations to discuss at this BBQ place in the city. It's a secretive spot, too, so bringing a first date here is sure to spark some interest.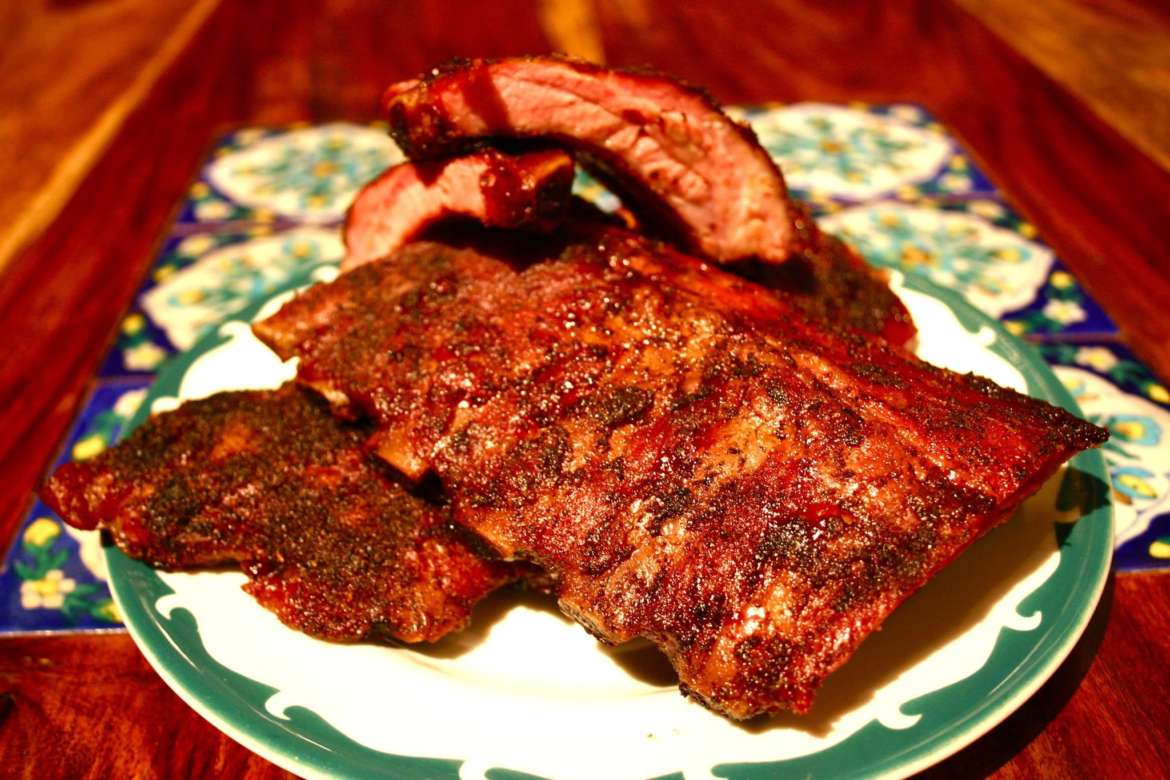 1800 S Racine Ave
If you and your friends are looking for the best BBQ in Chicago, you'll need to visit this Western saloon. Honky Tonk BBQ has some of the sweetest meats we've ever tasted. Saddle up to the bar with a beer and some ribs at this BBQ place and you'll look like the baddest gunslinger in town.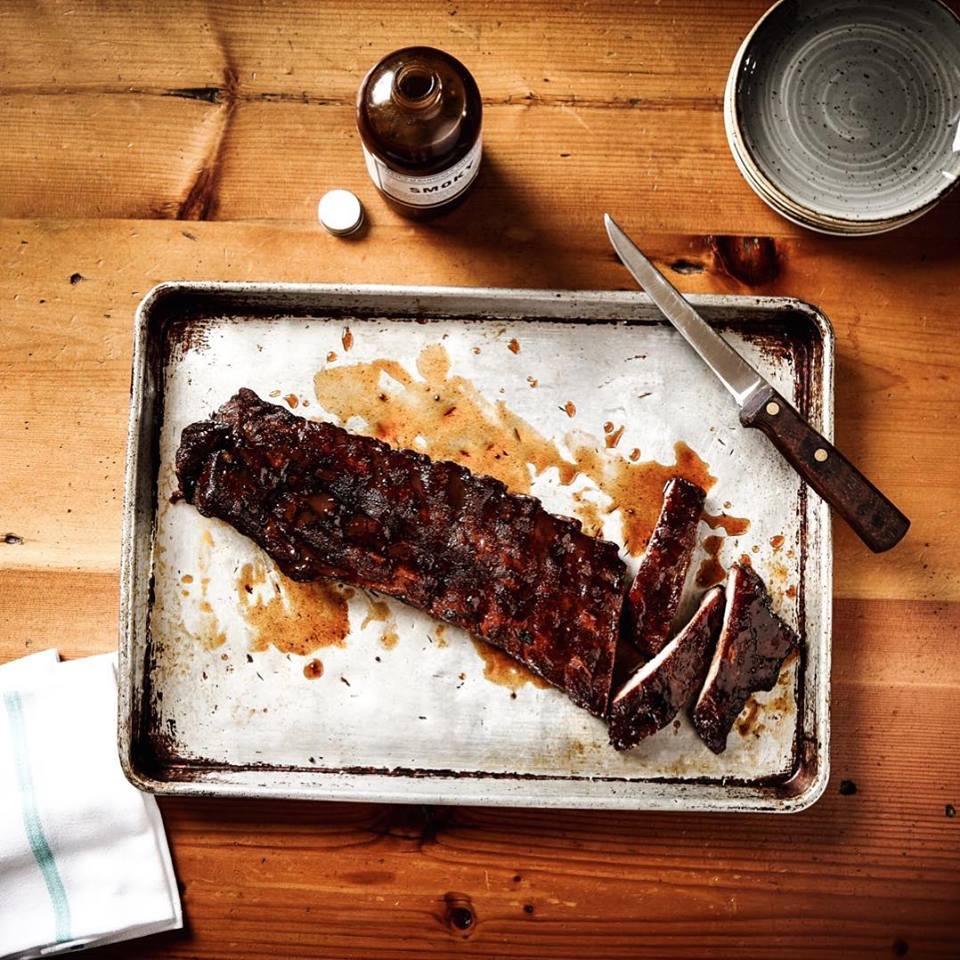 1856 W North Ave
Everybody knows that BBQ joints are full of comfort food at its finest, but for a more upscale scene to accompany these regal tastes, Lillie's Q is an excellent BBG place in Chicago that does not disappoint.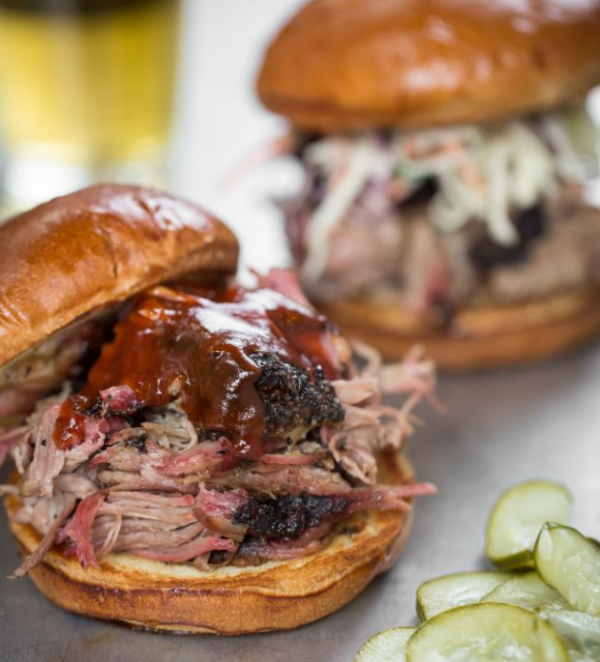 1804 W Division St
If you're looking for the best BBQ in Chicago that is tailored to your tastes, visit Wicker Park or Wrigleyville to enjoy the savory meats at Smoke Daddy BBQ.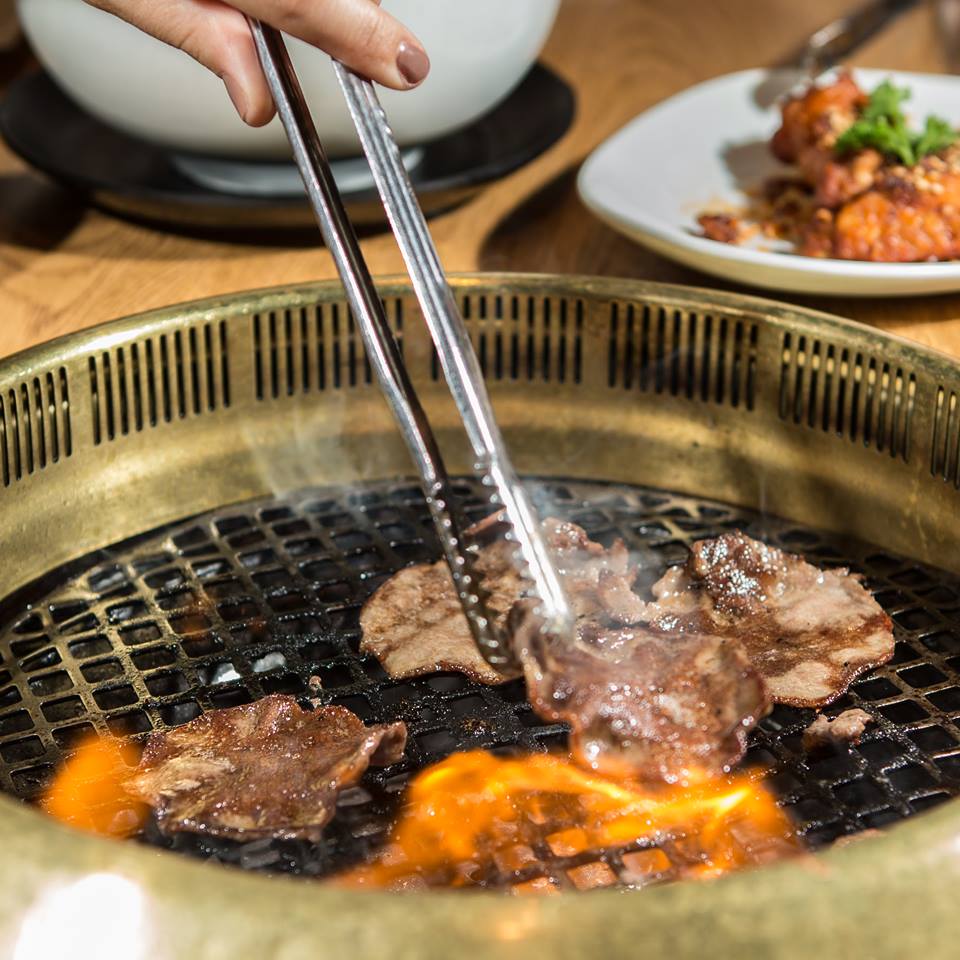 210 E Ohio St
If you're looking for the best BBQ in Chicago with a twist, visit Gyu-Kaku Japanese BBQ. You get to cook your own meats to perfection right at the table, so feel free to show off your grillmaster skills at dinner.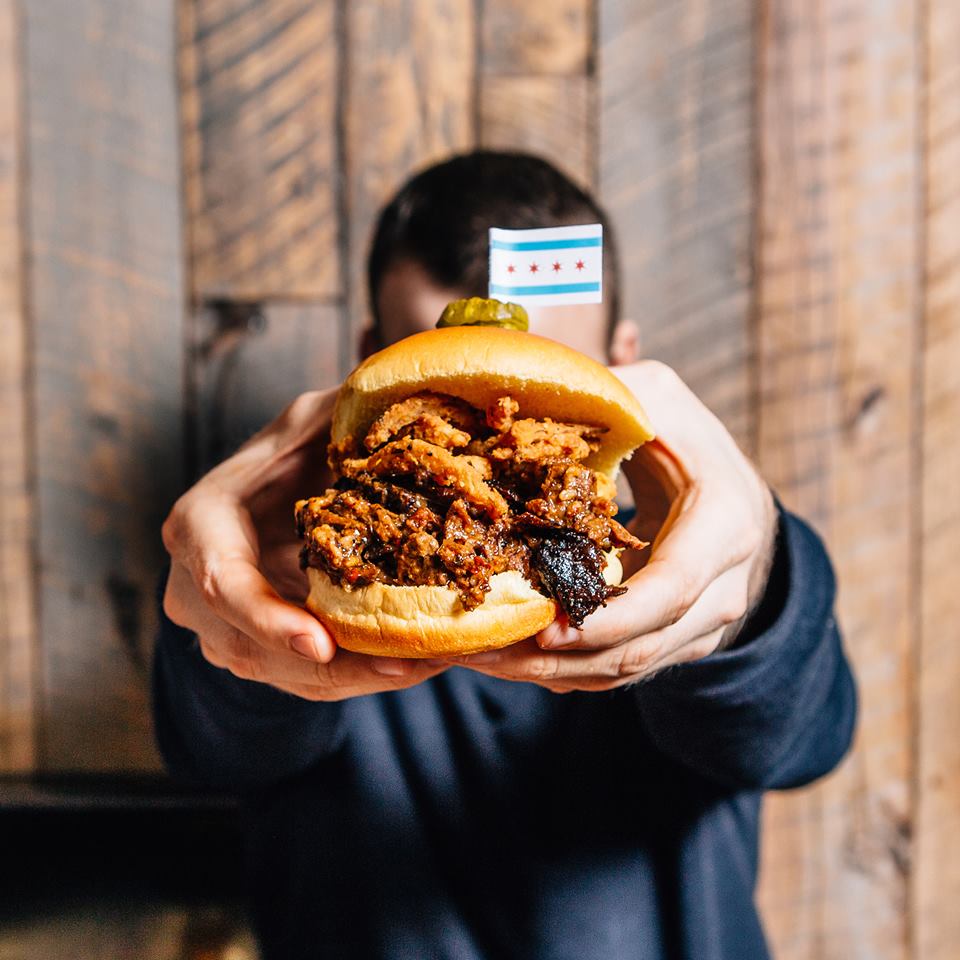 435 N Clark St
Are you searching for a BBQ place in Chicago that also serves excellent whiskey? Bub City offers the smoked meats you crave and also the perfect whiskey pairing to accompany your meal.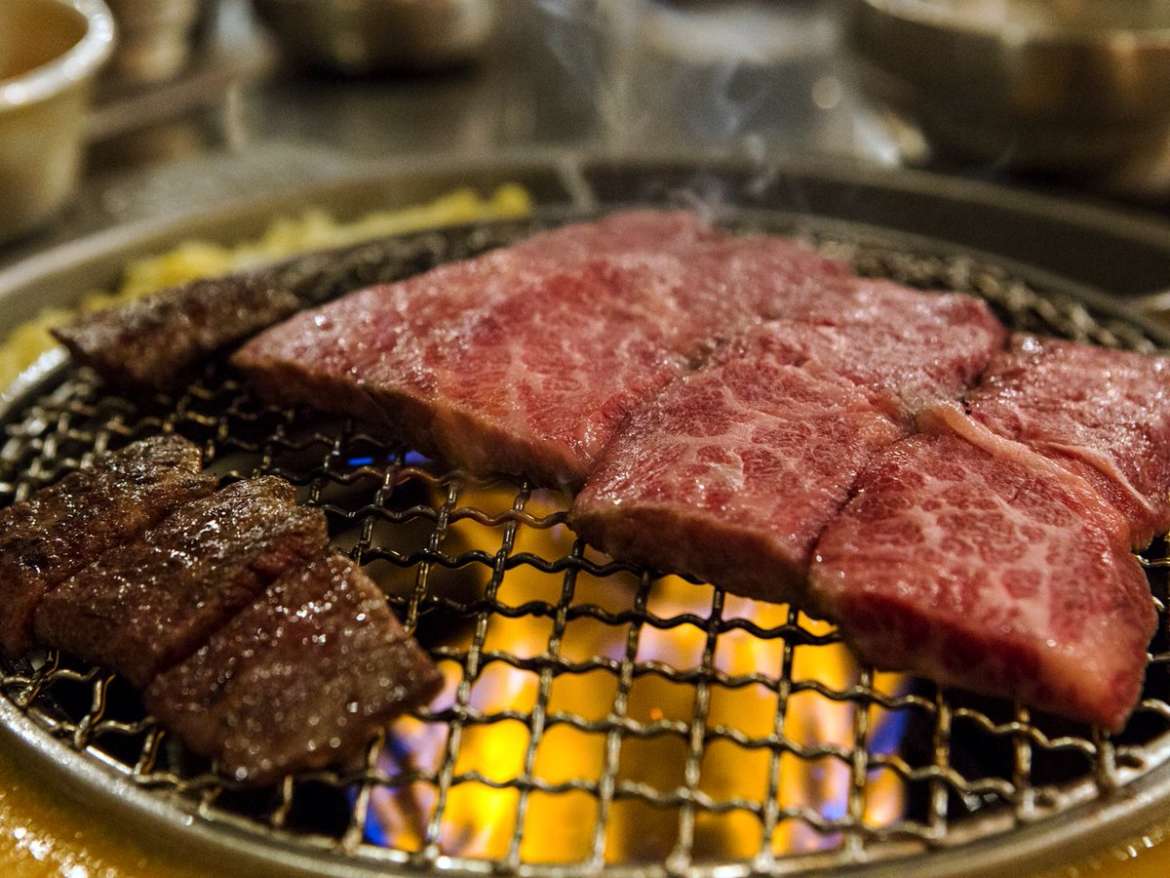 2017 South Wells St
Once again, not true American BBQ, but the Korean meats offered at this BBQ place in Chicago require a touch of personal delicacy that's totally worth your time if you do it right. Smoke your own Korean meats over your table grill and enjoy all the side dishes that come with them.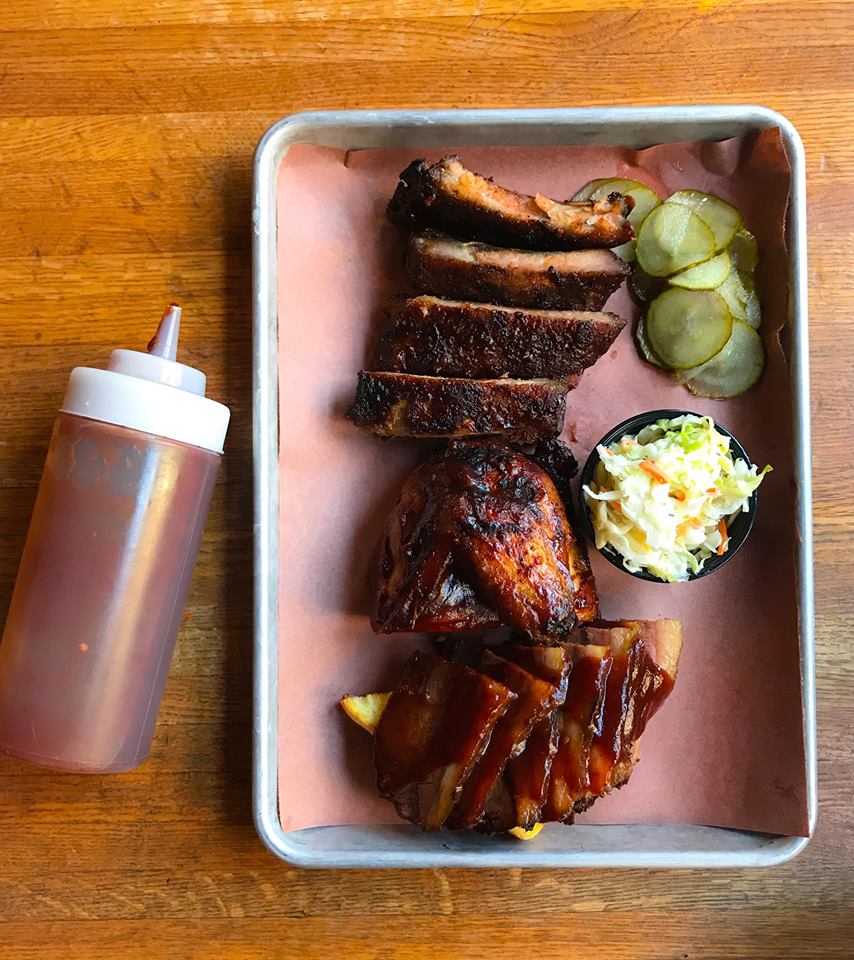 41 E Superior St
This is the best BBQ place in Chicago to visit if you're looking for a healthy mix of all kinds of different BBQ-style foods. From pizza to nachos to brisket, you can taste-test some of the best barbecue in the city right here.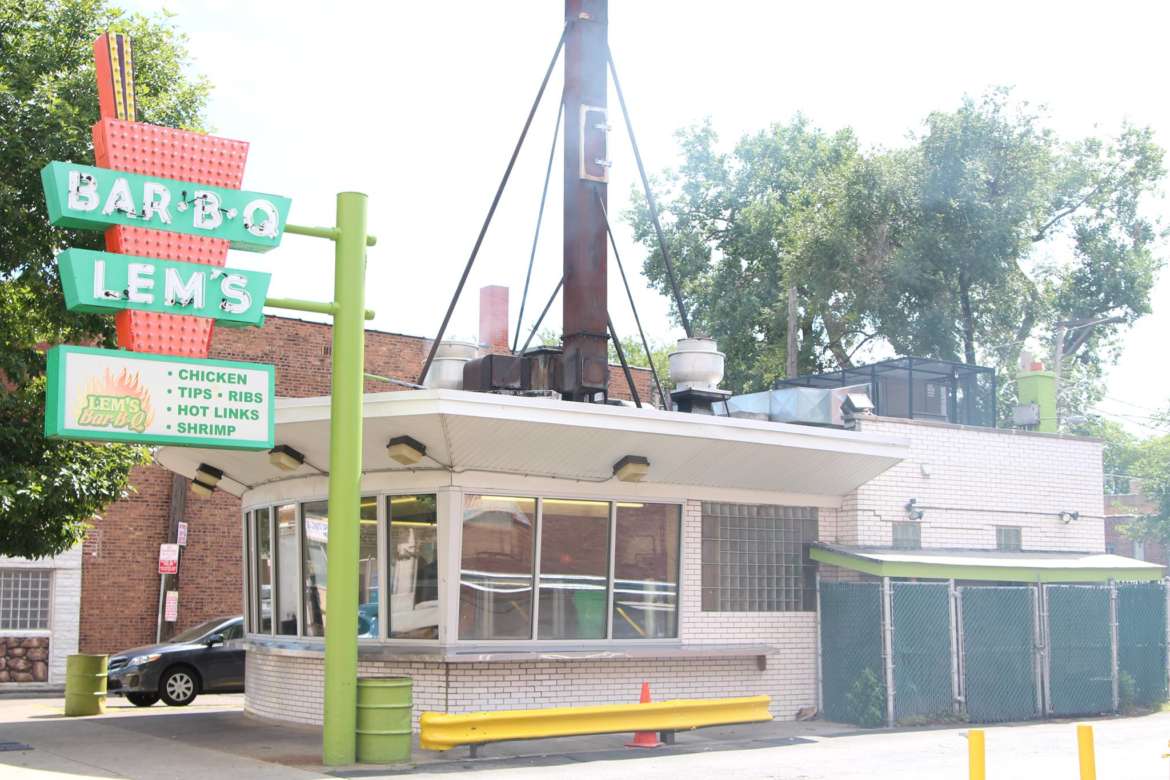 311 E 75th St
Honorable mention goes to this tiny BBQ joint on the Southside. While they don't have any seating available, this walk-up window is totally worth grabbin' a bite to eat from.
Featured Image Credit: Lillie's Q Facebook
Find what really matters in Chicago with the UrbanMatter app!
To download or see reviews from our users, head here.