No surprise there. As far as we're concerned, we're still number one, but WalletHub's recent study of the best cities in America for having a relaxing staycation put Chicago in third place with the most spas, theater, and nightlife per capita.
Sometimes you need a break, but you're too busy to take an extended vacation out of town. That's where a luxury staycation in the heart of downtown Chicago could come in handy. Instead of taking several days out of your busy schedule to deal with flight cancellations, major expenses, and other vacation mishaps, learn more about staycation ideas in your hometown. Chicago is bigger than you think, and there's never a shortage of places to explore.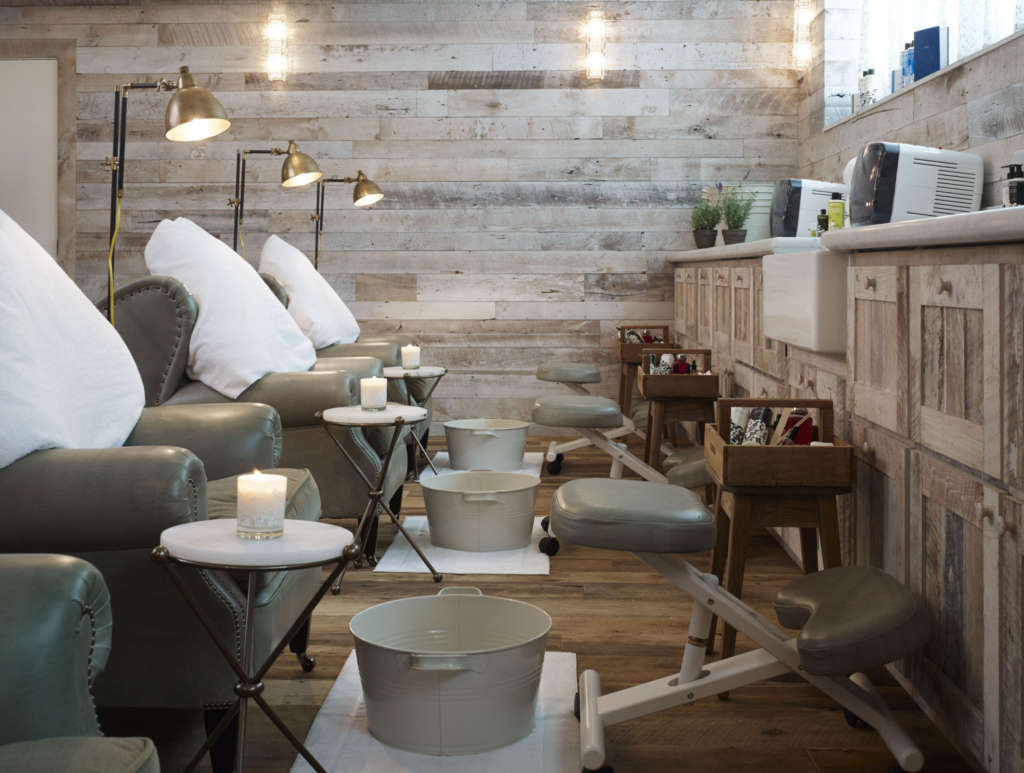 Chicago makes the perfect staycation spot for several reasons. "WalletHub compared more than 180 cities based on 43 key indicators of a fun-filled yet wallet-friendly staycation" and it shows. The study enlightened us to the fact that Chicago is fourth in most swimming pools per capita (including our glorious rooftop swimming holes), number-one in most theaters and concert halls per capita (well, duh), number-one in most nightlife per capita (because everyone knows Chicago's got it going on), and, most importantly, number-one in most spas per capita!
If you're in the process of researching staycation ideas in Chicago, find a luxury or boutique hotel that also has a spa right inside its walls. The Waldorf Astoria Spa & Health Club is one of the most relaxing places to be this winter, which is complete with a relaxation lounge, an ethereal lap pool, a eucalyptus steam and sauna service, and so much more. The Cowshed Spa at Chicago's Soho House is another excellent staycation idea. It offers a range of treatments from nail services to body therapies. The Chuan Spa at The Langham, Chicago is literally a "self-prescribed oasis of tranquility," beginning with a sensory bathing ritual. You can't go wrong if you stay at the Pennisula, a 5-star hotel with an urban oasis that will help you revitalize your mind, body, and spirit during your stay. And the spa at the JW Marriot? Heavenly, to say the least.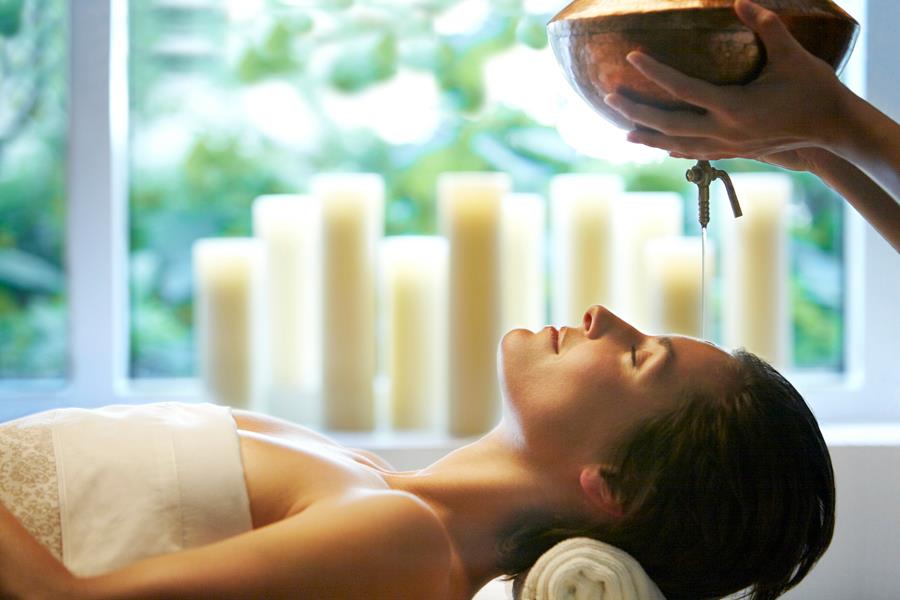 If you're looking to separate your stay from your beauty treatment, look into some of Chicago's best spas. Allyu Spa is a popular staycation idea because it gives gives you the works when you book one of their Personal Spa Day packages: luxurious massages, facials, mani-pedis, and more await you. AIRE Ancient Baths offers experiences, which include dips in the ancient thermal bath, argan and holistic rituals, Himalayan salt and olive treatments, as well as a specific treatment just for athletes. If you're willing to take your staycation just beyond Chicago borders, the King Spa in Niles, IL, is very affordable and allows you to remain all day long, exploring their nine sauna rooms, each designed with varying healing properties.
Now kick back, relax, and enjoy your Chicago staycation. You've earned it.
At UrbanMatter, U Matter. And we think this matters.
Tell us what you think matters in your neighborhood and what we should write about next in the comments below!
Featured Image Credit: AIRE Ancient Baths
READ MORE LIKE THIS
DOWNLOAD THE URBANMATTER APP
FIND PARKING