Believe me, I get it. You're tired.
If you're feeling overworked, underappreciated, or just straight-up over it, we suggest taking a day to treat your damn self. In fact, the popular TV show, Parks and Recreation, wholeheartedly agrees. They were the first to establish the fictional, and now real-life Treat Yo' Self day, which just so happens to fall on Saturday, October 13 this year.
Sometimes, especially in this day and age, you forget to stop worrying about everything and everyone else and consider your own needs. Whether that includes rest and relaxation, buying yourself something nice, or going out and binging on some of Chicago's most incredible restaurants, you deserve a day off from pleasing the rest of the world.
So tomorrow, in true Parks and Rec fashion, go ahead and treat yo' self.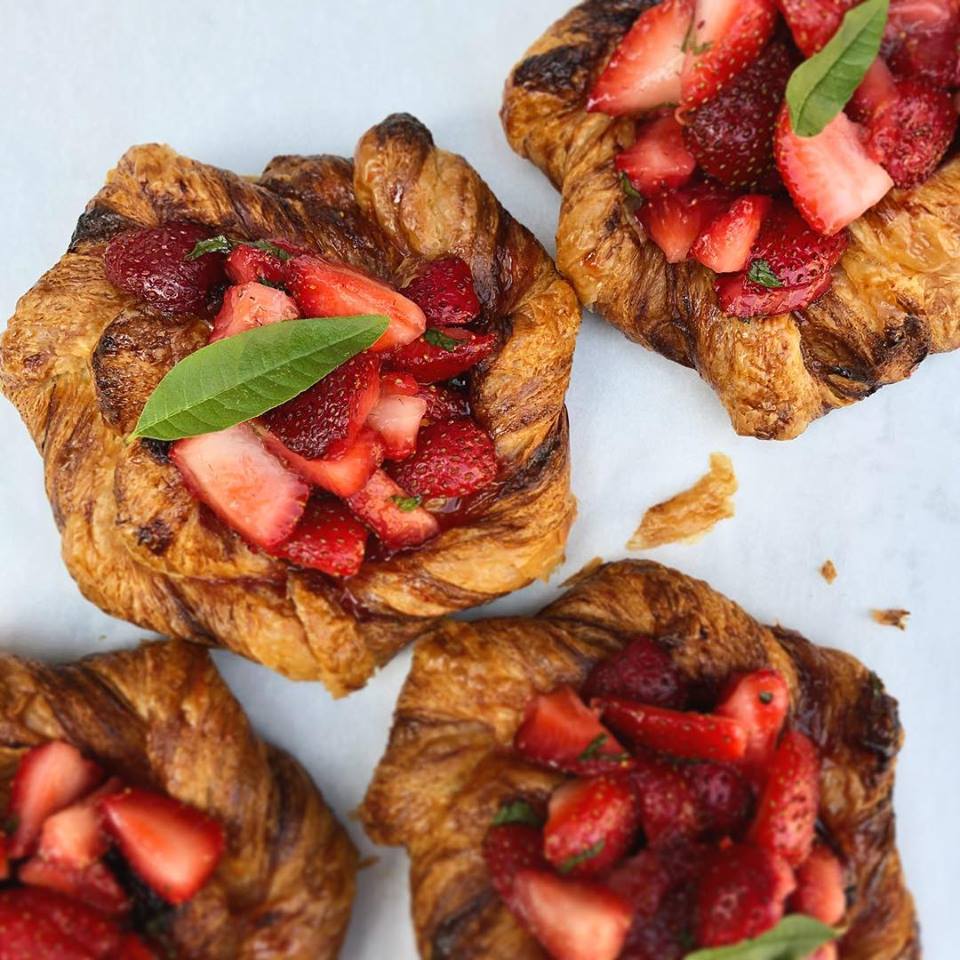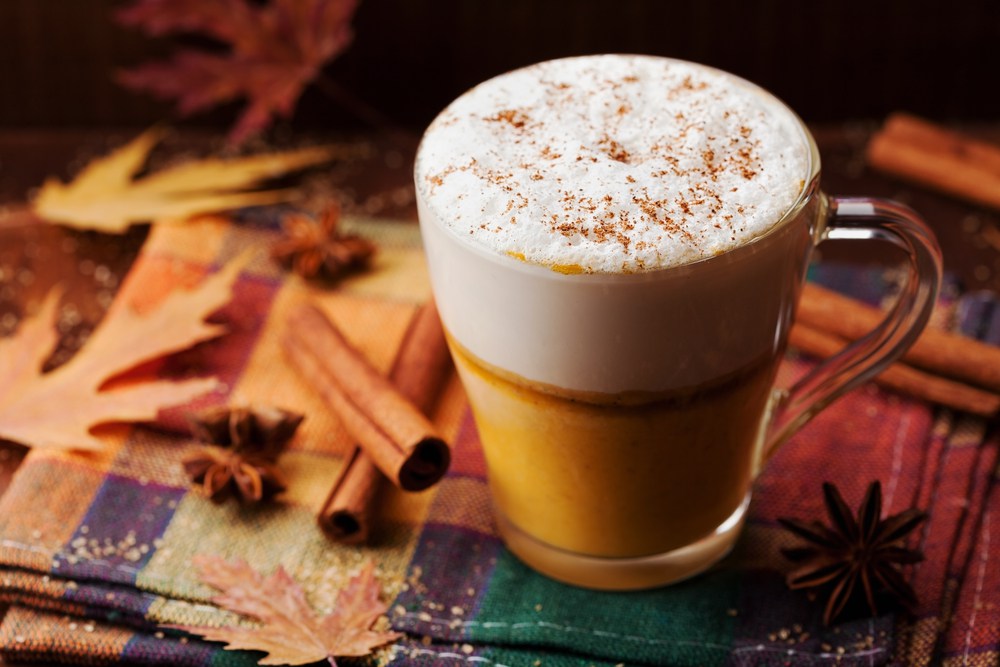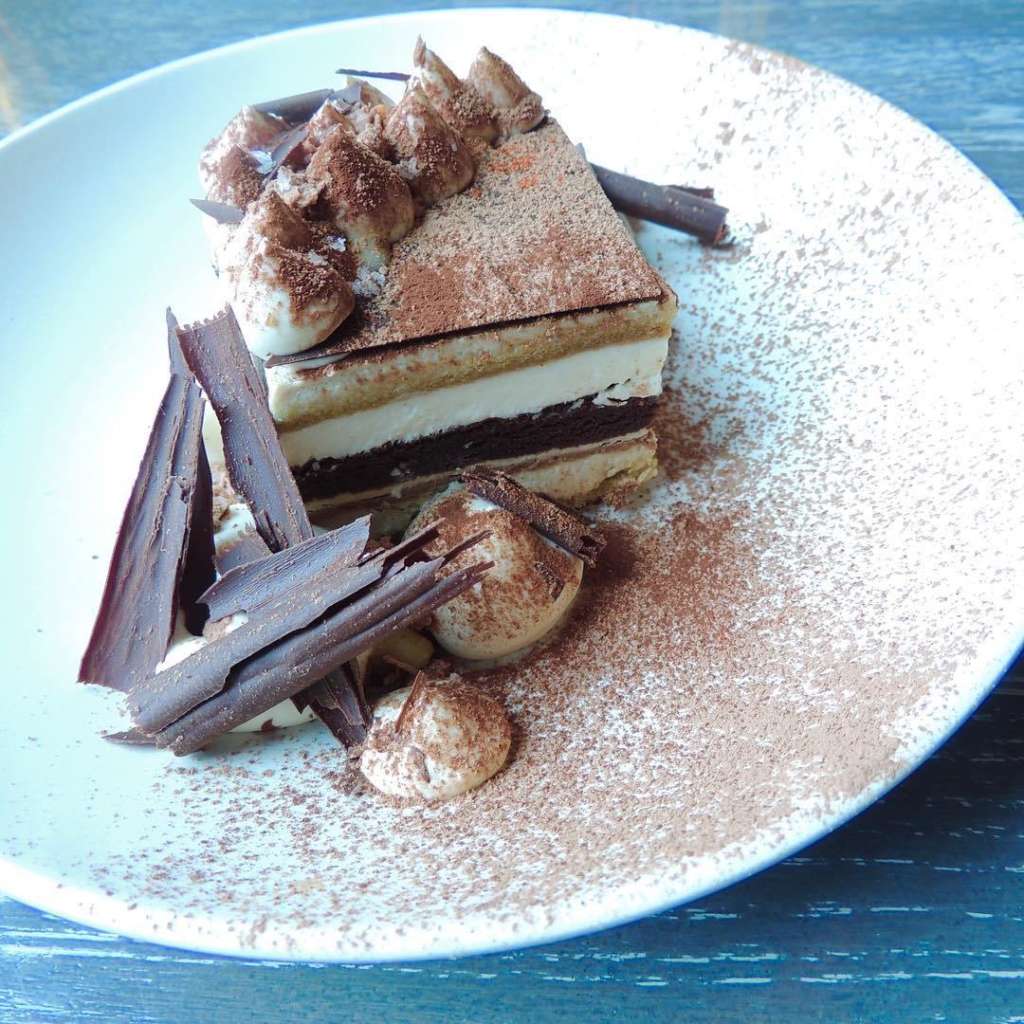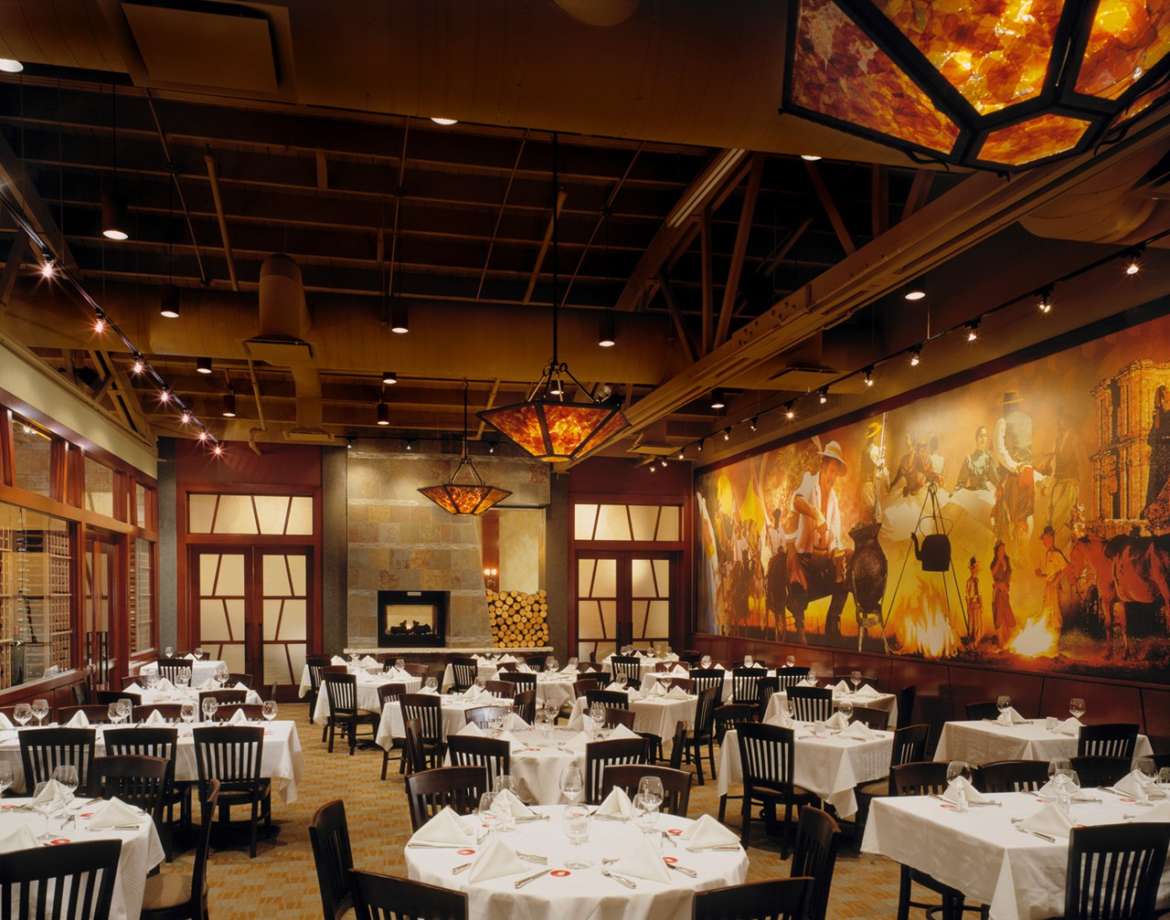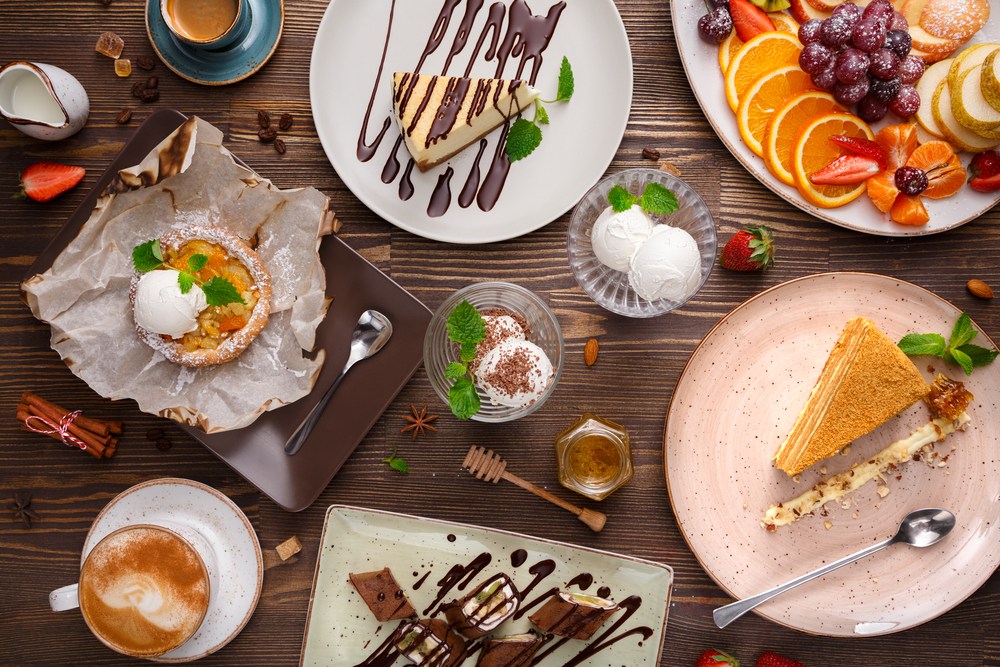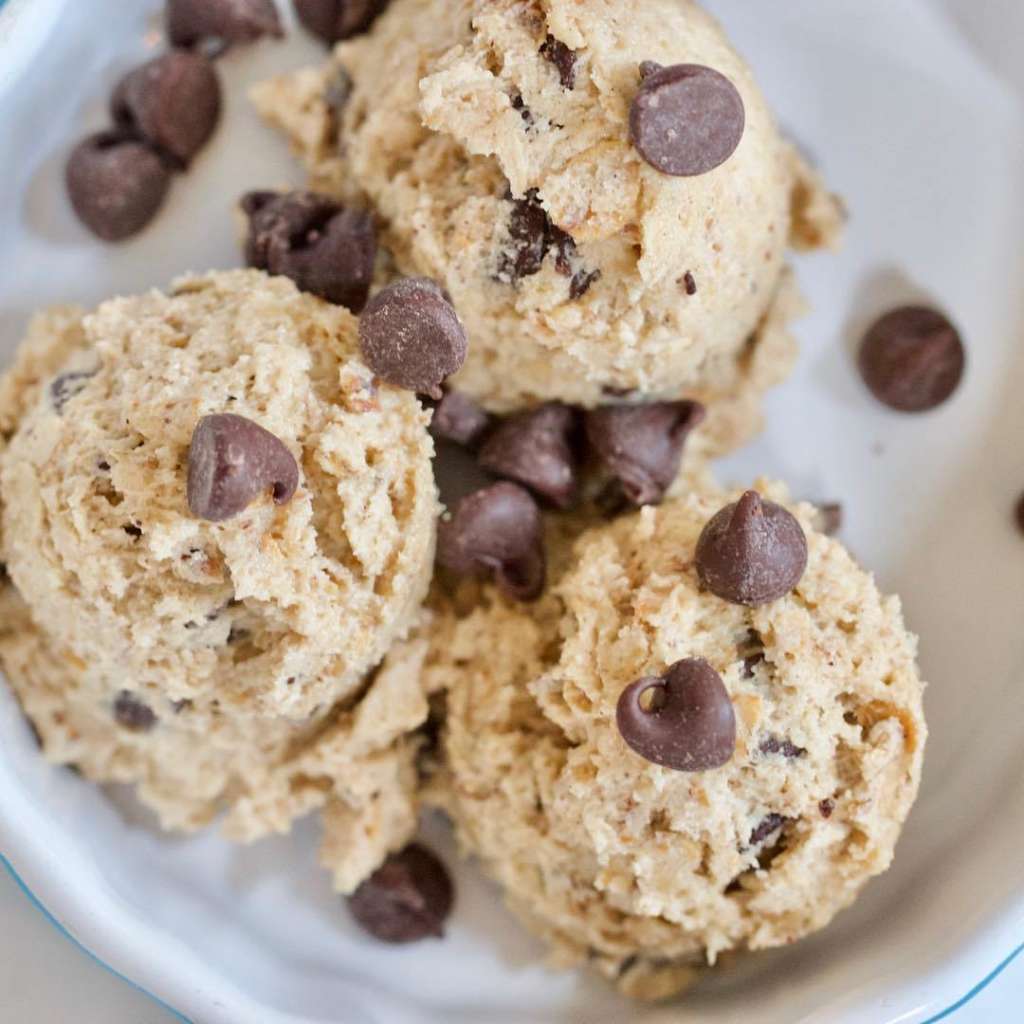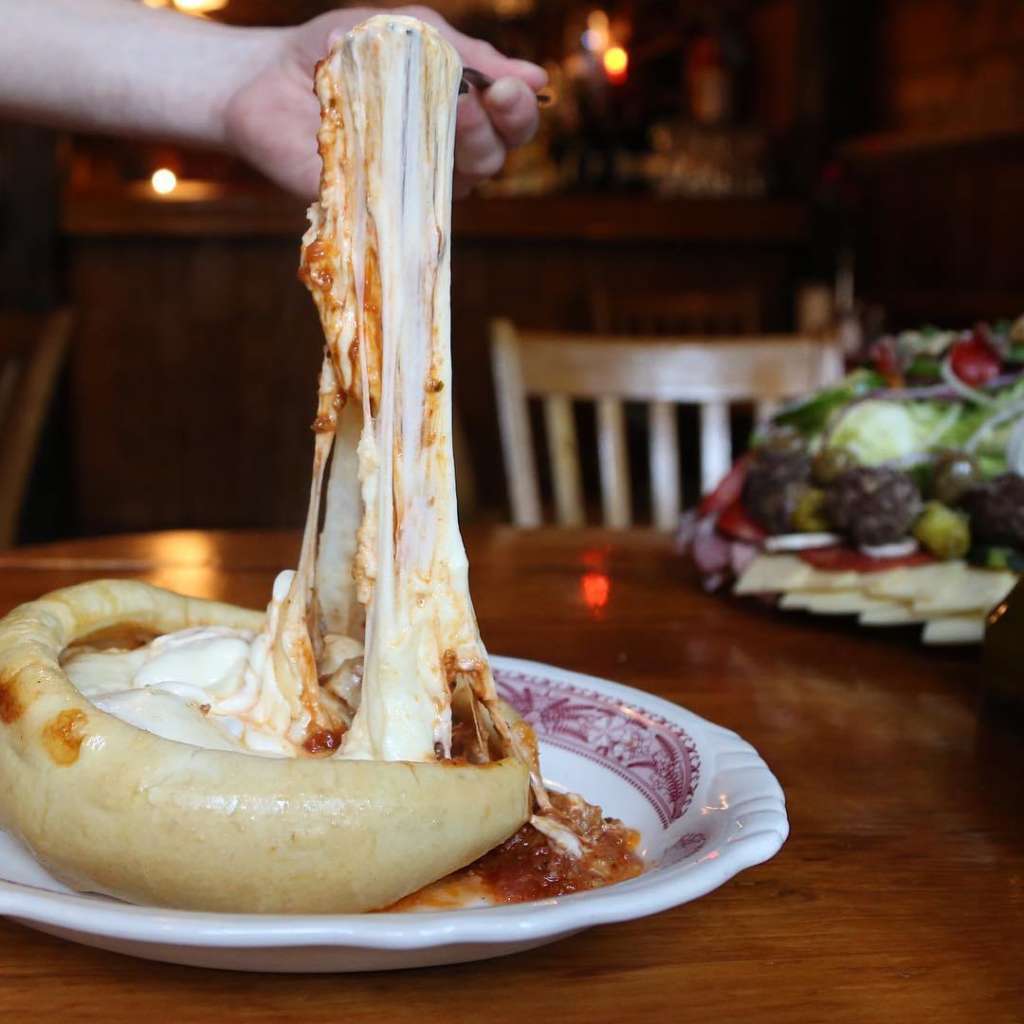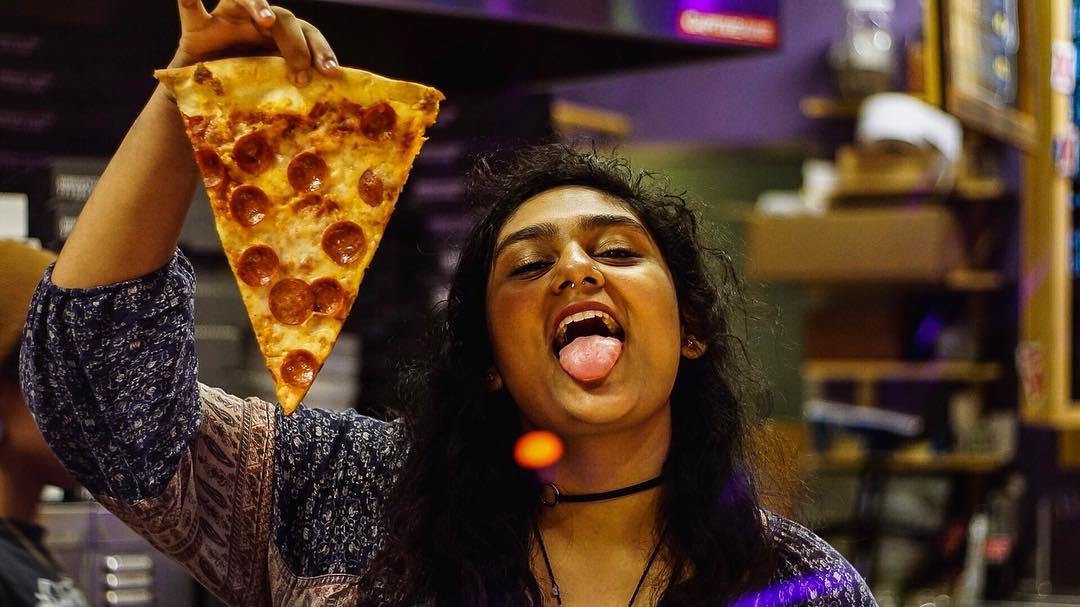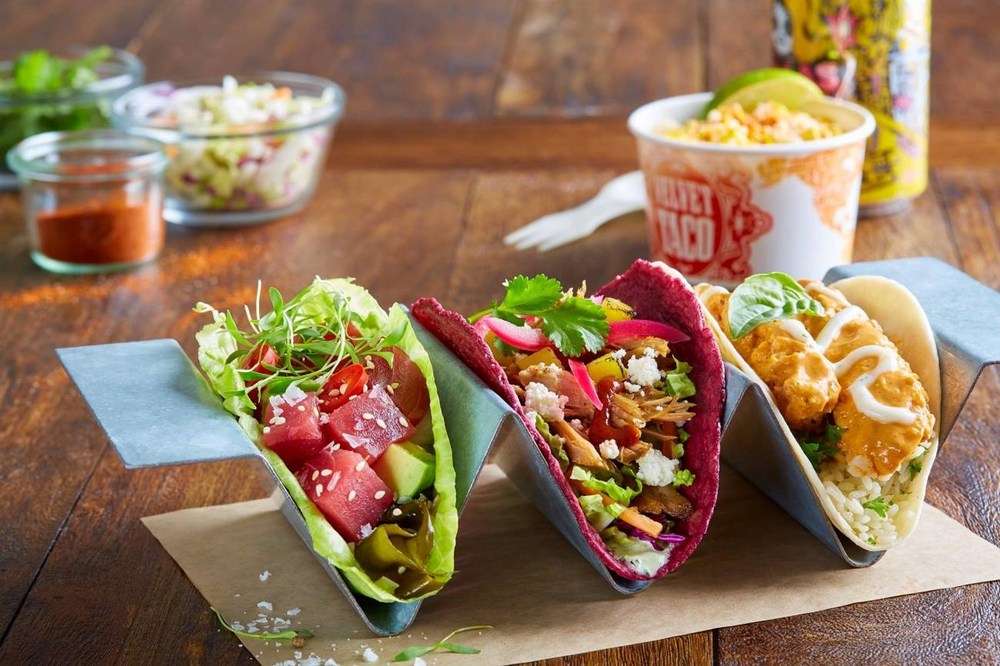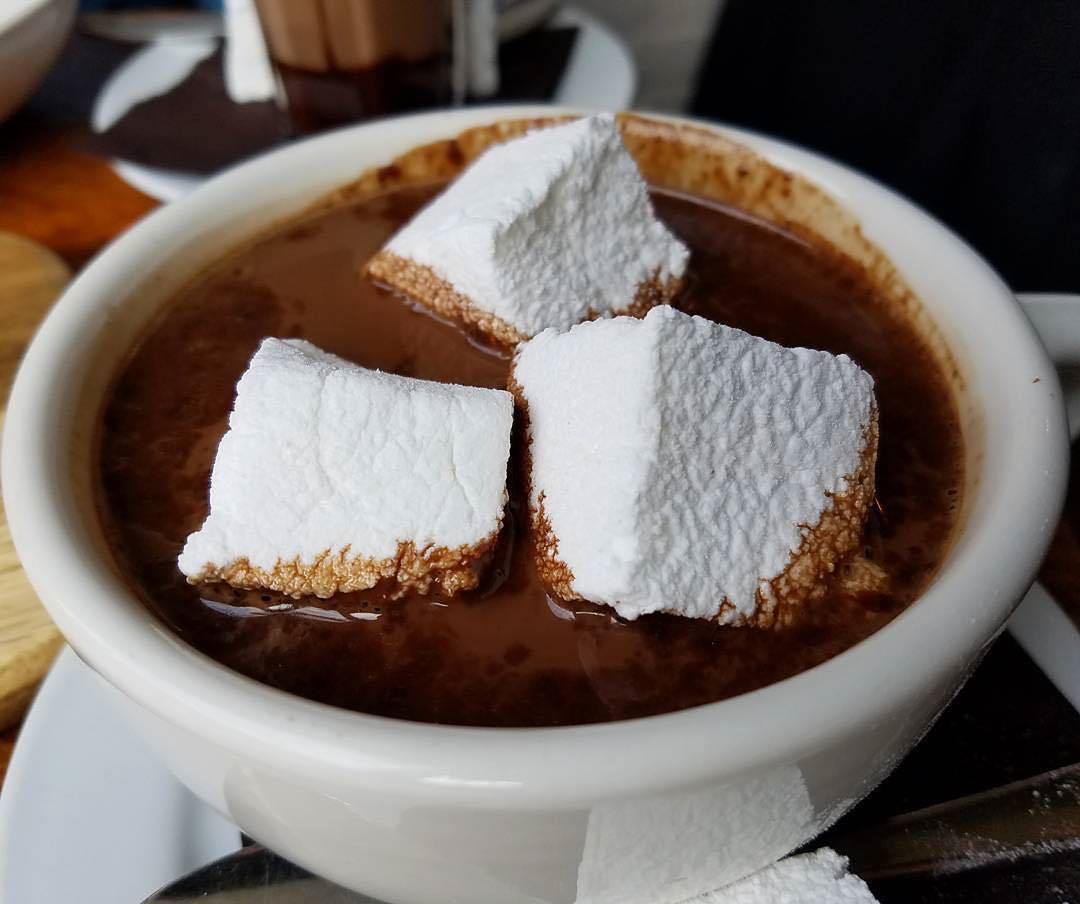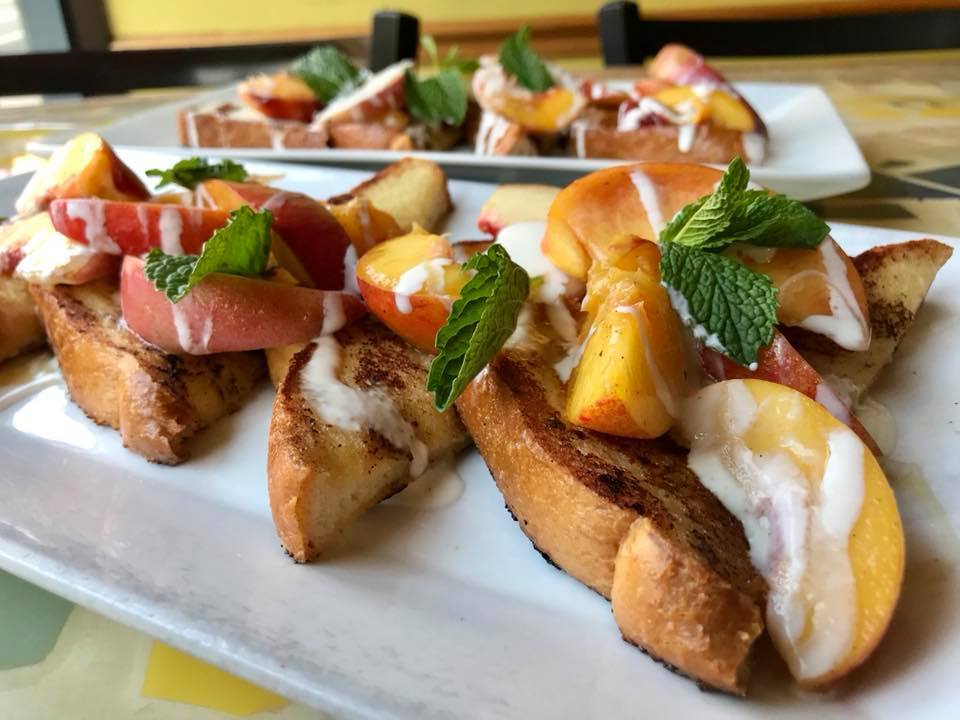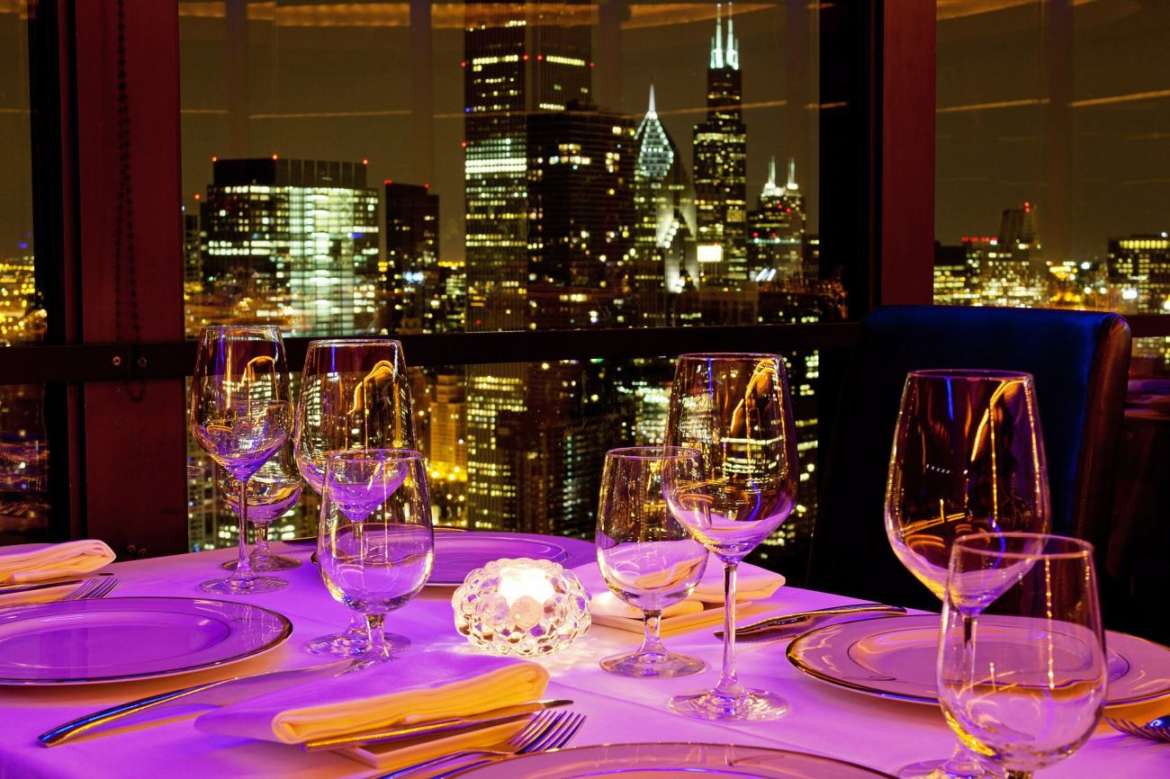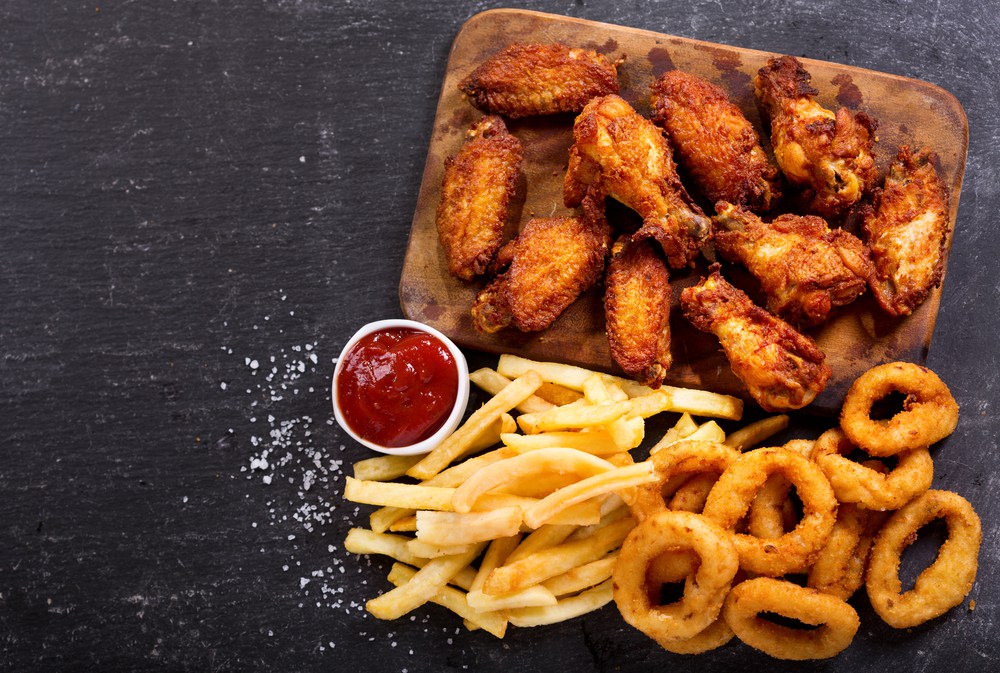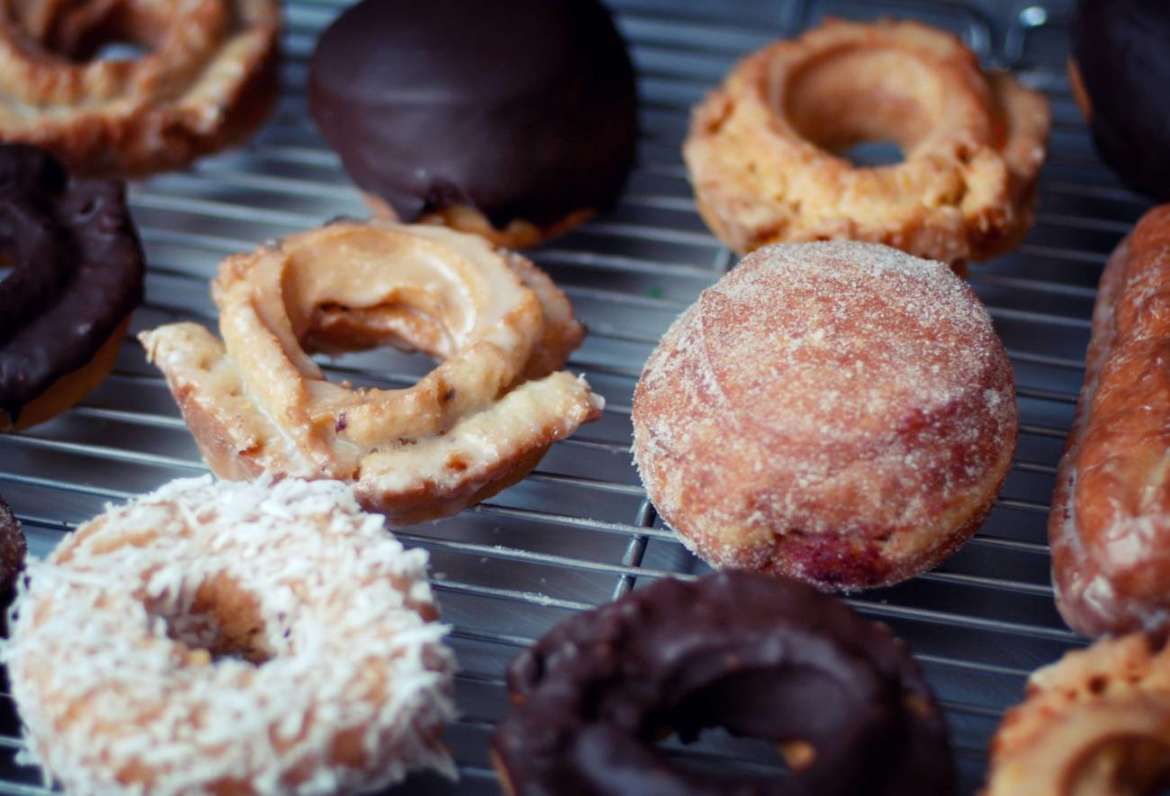 Featured Image Credit: Parks and Recreation Facebook