Sometimes, you just need a little pick-me-up. Especially when you're drunk as shit.
If you're that friend in the squad that's always cravin' food by the end of the night, then we got you covered with some of the most remarkable late night food in Chicago.
These are all the best late-night spots in Chicago to fuel your drunchies.
The Best Late Night Food in Logan Square of Chicago…
Boiler Room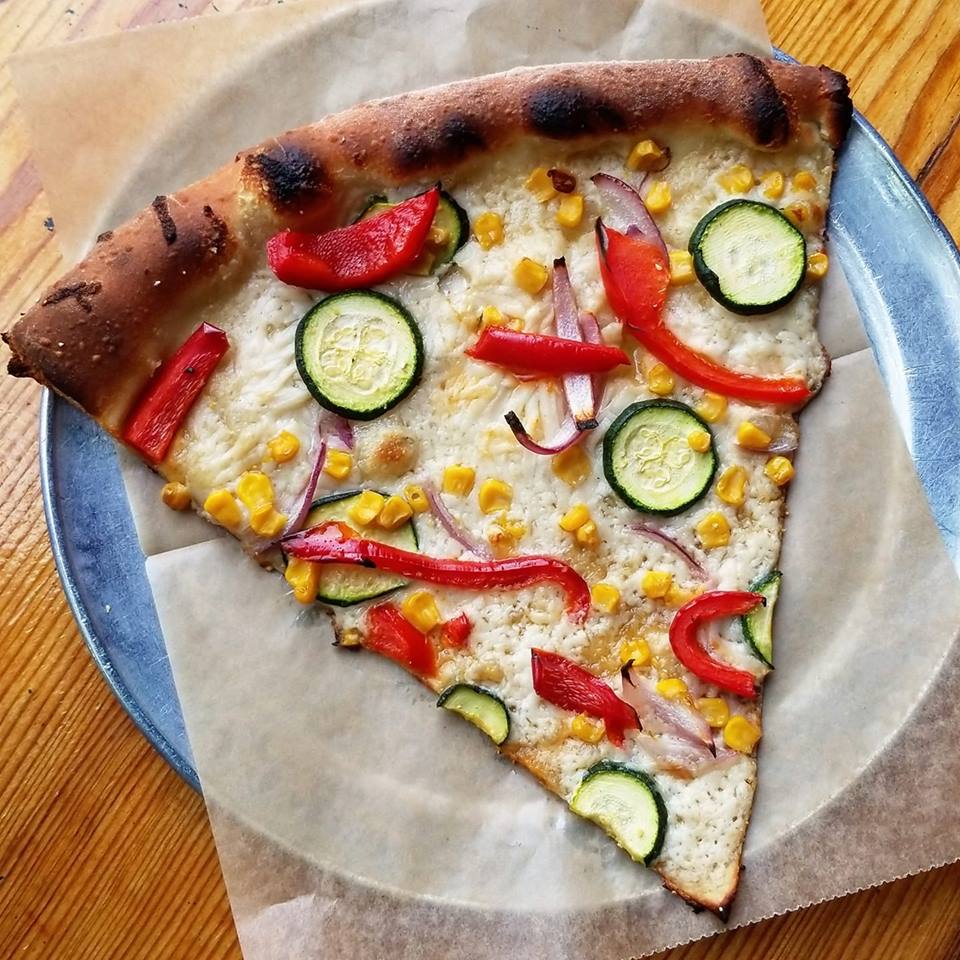 1307, 2210 North California Avenue
If you're looking for excellent late night food in Chicago, we recommend visiting the Boiler Room to pick up the perfect late-night slices to sponge up your drunkenness. This retro pizza parlor  is open to 2 am on weekdays, and 3 am on the weekends. This is the place to be for tasty eats and even more booze. The restaurants as an unbeatable PB & J special (a slice of pizza, PBR tall boy,  and a shot of Jameson for only $10), going on all day, every day.
The Best Late Night Food Destinations in River North of Chicago…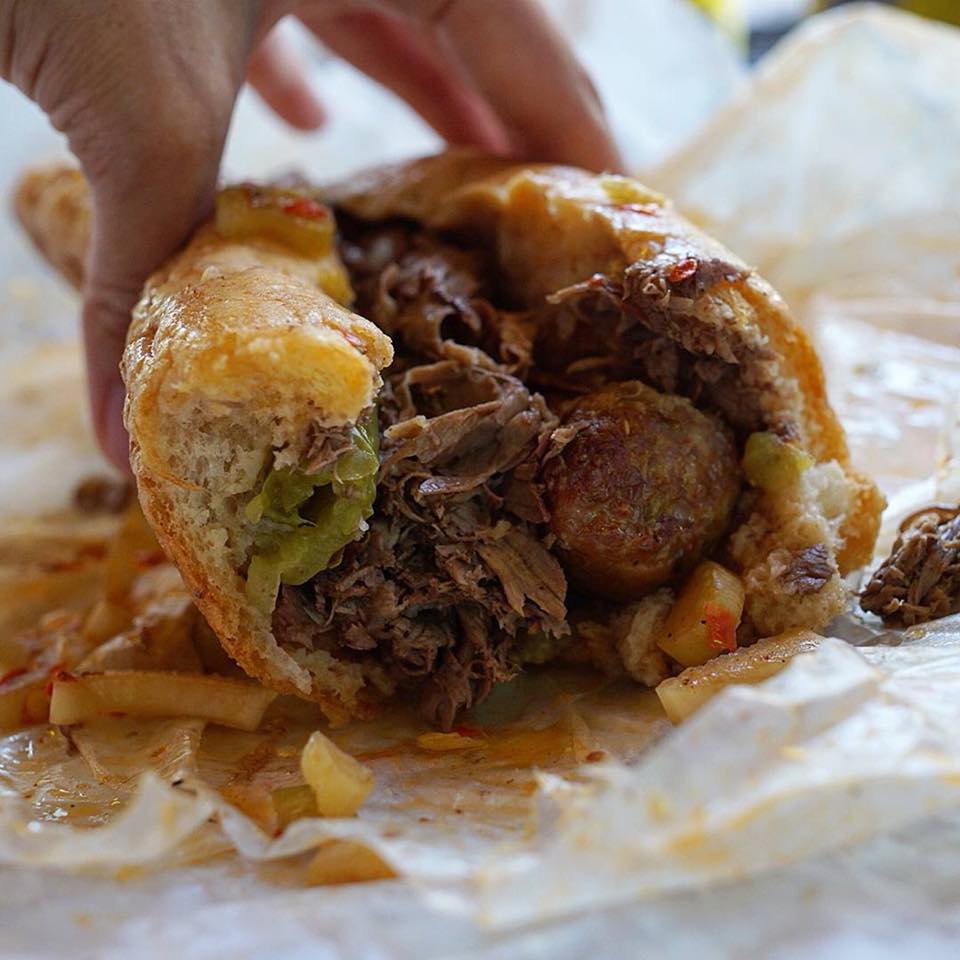 169 W Ontario St
You know you've had more than a few cravings for Al's Beef, whether you were drunk or not, so make this your late night food destination in Chicago when you're in River North. Once you've danced until your legs are jelly at Nacional 27 and pretended to be mighty fancy at the I|O Godfrey Rooftop Lounge, you've earned the right to take a breather and be a normal, hungry Chicagoan when you head to Al's, open until 3 am on weekends just for you and your drunchies.
The Most Remarkable Late Night Food in the South Loop Area of Chicago…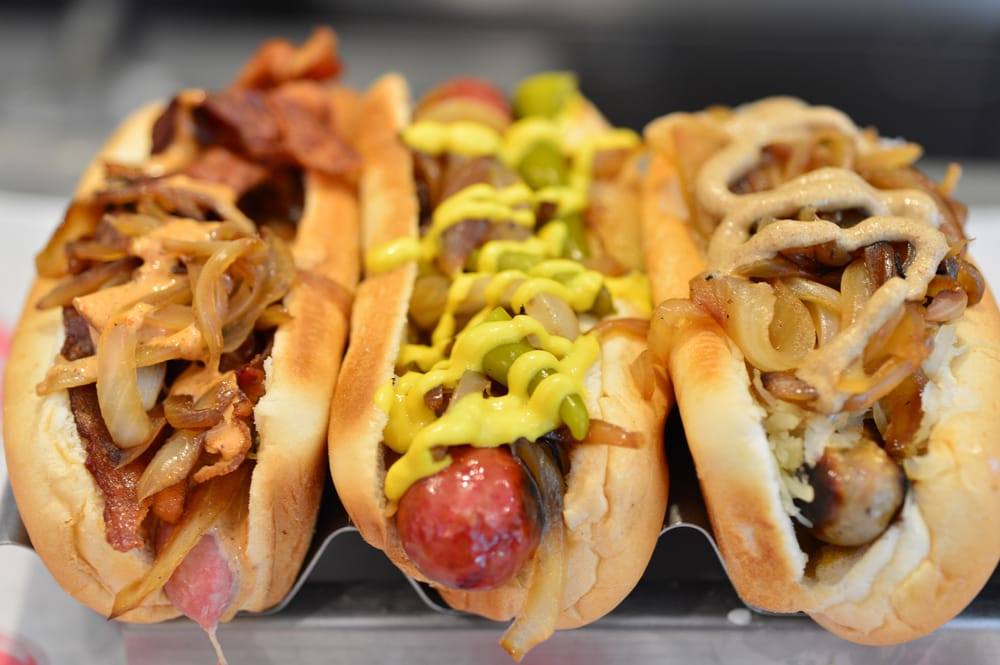 767 S State St
In the mood for late night food in Chicago? South Loop is home to Devil Dawgs, a "sinfully elevated" hot dog stand that is, quite frankly, delicious as all hell. Watch a killer show at the Jazz Showcase and then head here near their 3 am close for a wicked Chicago dog that will both satisfy those drunchies and complete your truly epic night out.
The Best Late Night Food in Wicker Park of Chicago…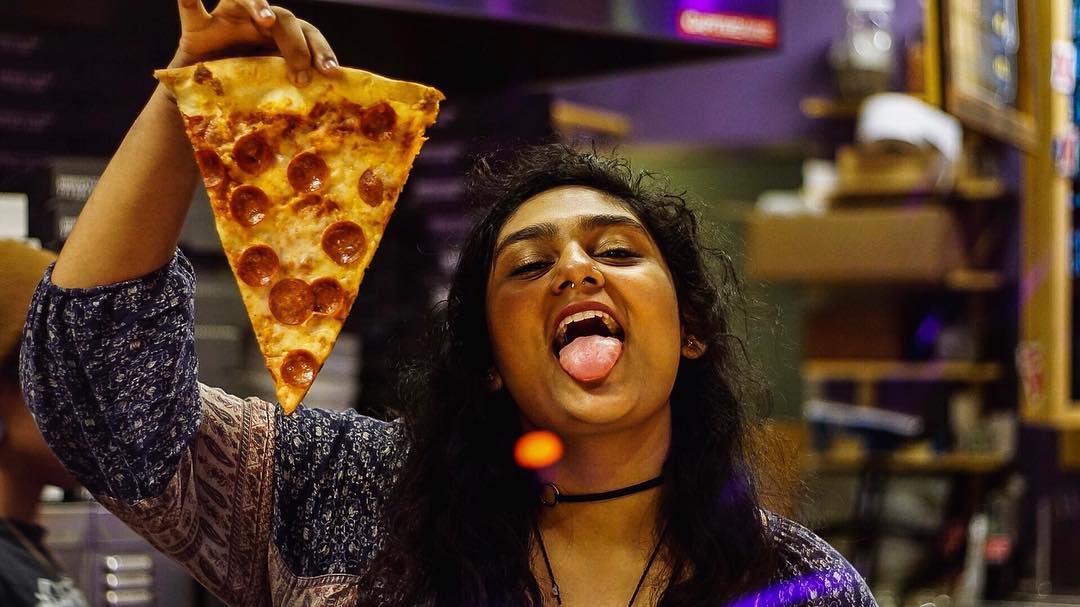 1615 N Damen Ave
Ugh, love me some Dimo's. This Wicker Park late night food destination in Chicago offers is open until the early hours of the morning. But as far as drunchies go, this place has got it going on. Dimo's is open until 3 am on Friday, 4 am on Saturday, and 2 am the rest of the week, so there's never a bad time to grab a slice of pizza after a show at the Subterranean.
The Best Late Night Food in Lincoln Park…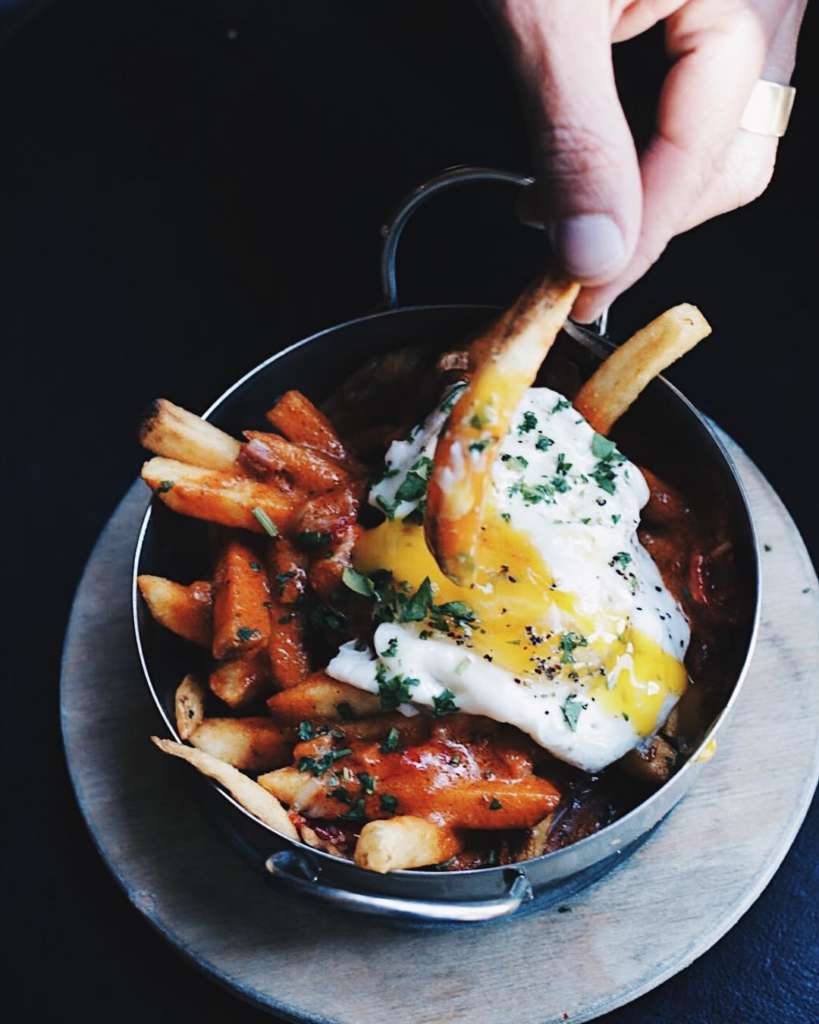 2273 N Lincoln Ave
Sure, you could treat Nighthawk AM as your hangover helper breakfast spot, but why not get there even earlier? And by early, I mean before they close at 3 am after a long night out at Halligan Bar across the street. This late night food spot in Chicago serves breakfast food in a fast-casual style, but while they don't have a lot of seating in the store, you're bound to have it all to yourself this late into the evening.
When you're in Lakeview…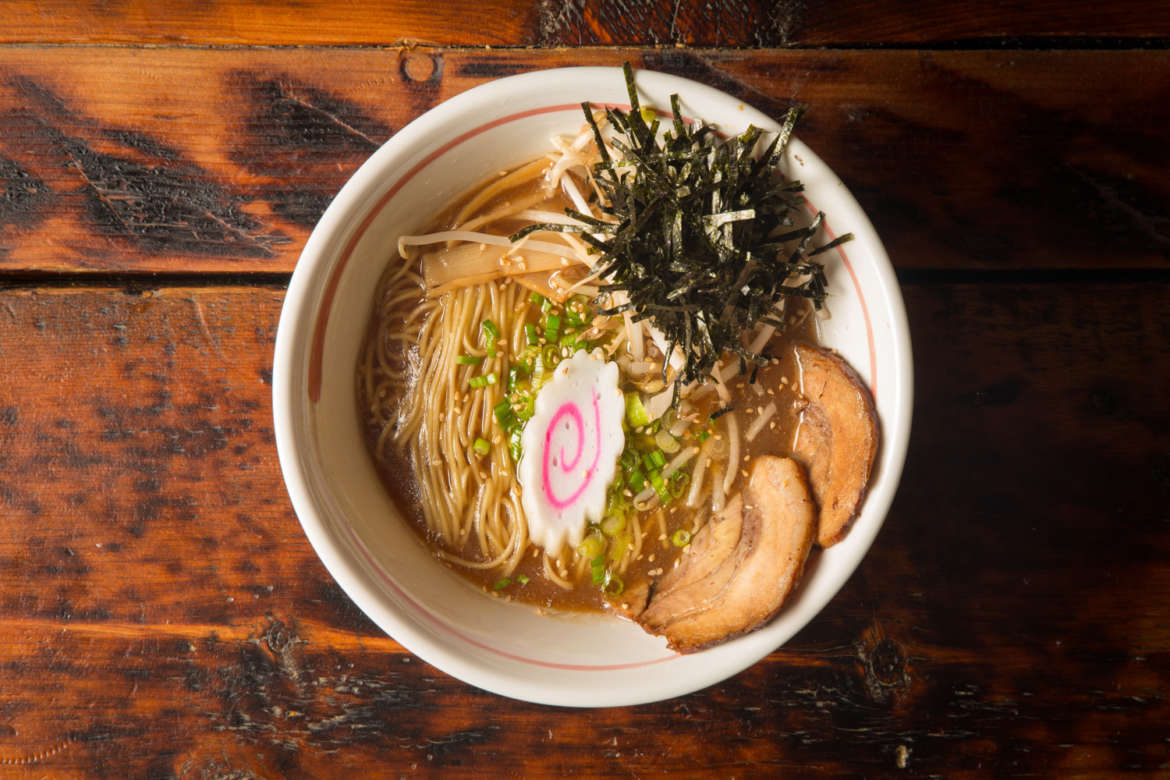 800 W Belmont Ave
What could possibly be better than genuine ramen after a night out drinking? You're basically reliving your college glory days but doing it insanely better. Furious Spoon is a must when you're in Lakeview, and it's open until 1 am, so you can have all the fun you want downing tequila shots at Cesar's Killer Margaritas before heading over there.
When you're in Wrigleyville…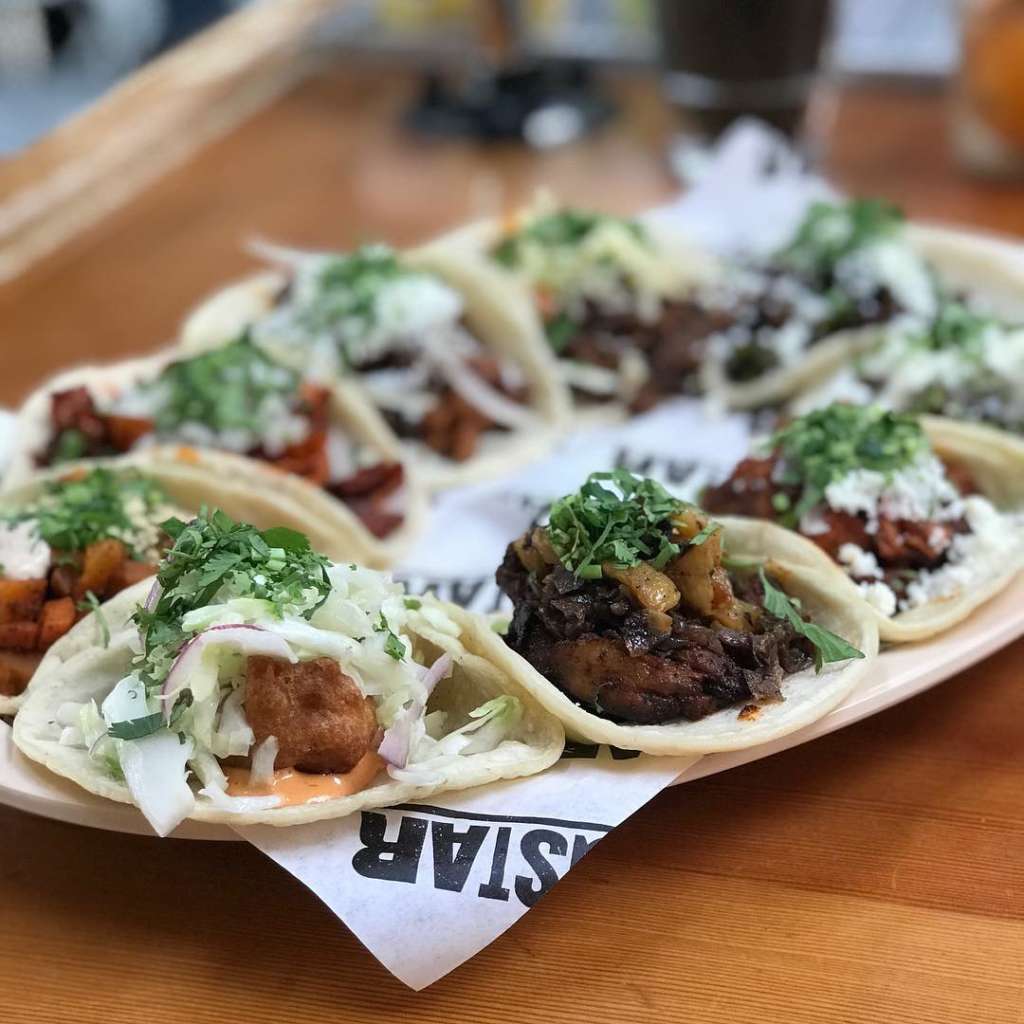 3640 N Clark St & Patterson St
Sure, the Big Star in Wicker Park is the original, and it's still pretty cool, albeit crowded, but the Big Star in Wrigleyville… oh man. You're in for a treat if you've not yet frequented this new haunt. It's a multi-level taco joint that's open until 2 am on Fridays and Saturdays. You can hit up Wrigley Field for a Cubs game and start your celebration at Casey Moran's, but we know where exactly you'll end up when those drunchies kick in.