Pumpkin. Spice. Lattes. They're finally back. We all know the most obvious place to get your pumpkin fix, and that, of course, is Starbucks. They even have a Pumpkin Cold Brew this year and it's to die for…
So, don't get me wrong: I love me some SBUX. But what about other places that serve up delicious pumpkin-y confections?
Check out this list to find the best pumpkin spice beer, donuts, tea, and cupcakes in Chicago.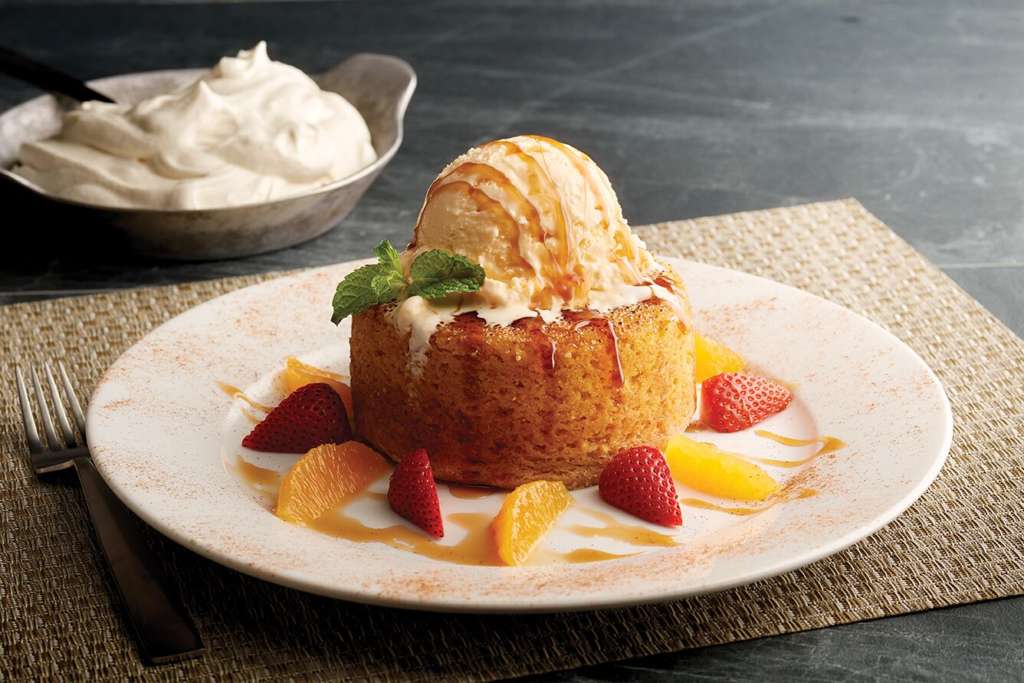 520 N Dearborn St
Get a load of Mastro's, going all out for spooky season! Their signature Pumpkin Butter Cake is absolutely outstanding, made with warm, traditional yellow cake and butter, mixed with real, fresh pumpkin and seasonal hard spices, and topped with pumpkin pie spiced cream cheese and caramelized raw sugar. Served up with vanilla ice cream, caramel sauce, and homemade whipped cream, this confection is everything you need this fall season.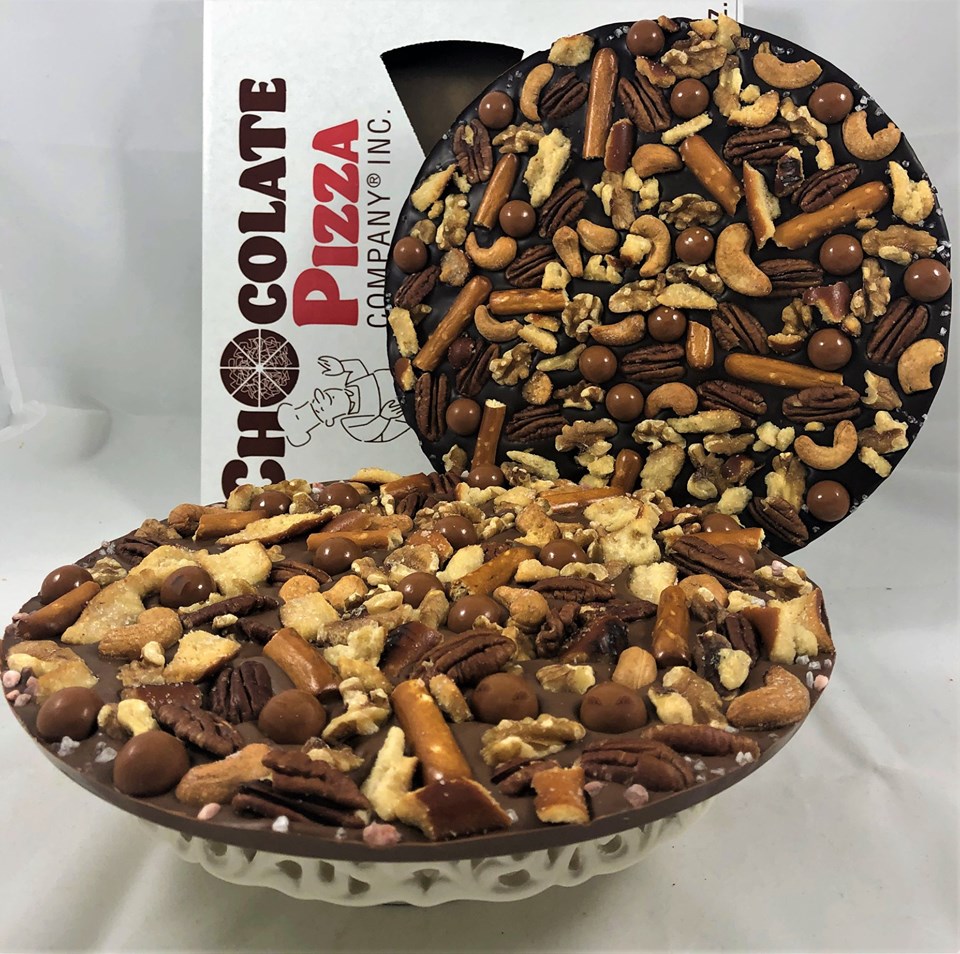 Online Only
When your sweet tooth is aching, get the unique Pumpkin Spice & Everything Nice from the Chocolate Pizza® company, deliciously made with gourmet milk or dark chocolate blended with homemade English toffee, topped with pecans, cashews, walnuts, pretzels, and a special pumpkin caramel spice candy. Trust us, this one is not to be missed.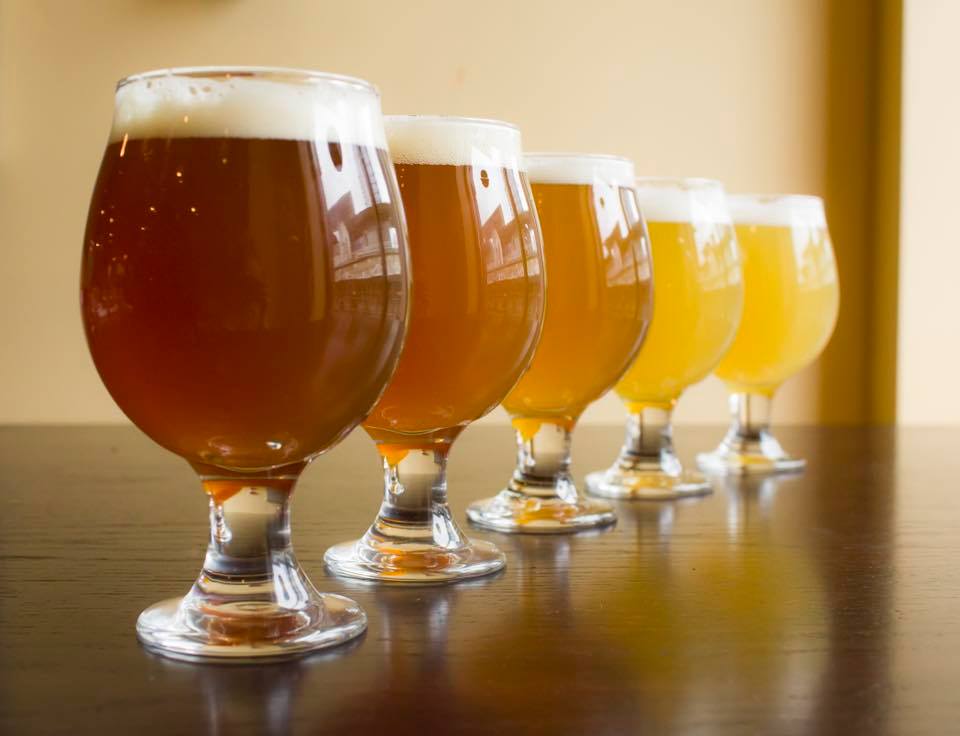 Lake Barrington | Oak Park
We could go on and on about all of the amazing pumpkin-flavored beers released in the past few years by our favorite Chicago breweries, but our newest obsession? Pumpkin Ale by Wild Onion. Take a trip to the suburbs for this one or find it at your local fall festival.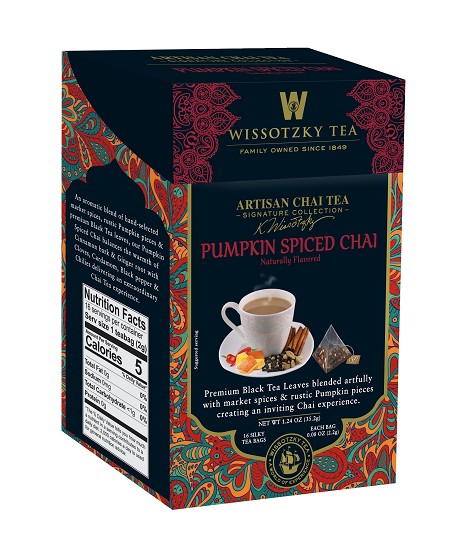 Online Only
This exotic tea shop boasts an amaaaazing Pumpkin Spiced Chai Tea, which is just absolutely perfect for this fall. Best part? It's all kosher. Order your pumpkin spice tea online to get it in time for the season.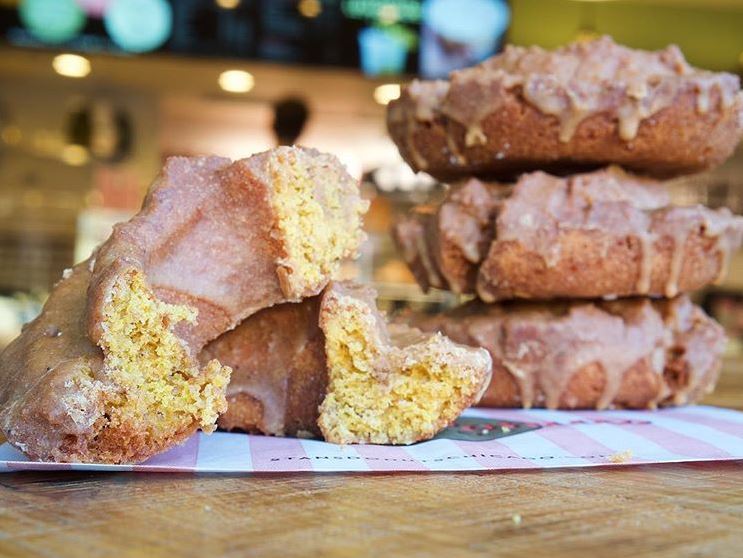 Multiple Locations
Among the many delectable donuts that Stan's has to offer comes the Pumpkin Spice Old Fashioned Donut, which has pumpkin flavoring in the dough and glaze. In addition to pumpkin donuts, Stain's Donuts & Coffee also offers an Apple Cider Cake donut this fall, as well as a Pumpkin Pie Le Stan—a glazed, pumpkin pie-filled croissant—Pumpkin Pie Mocha, and Pumpkin Pie Hot Chocolate.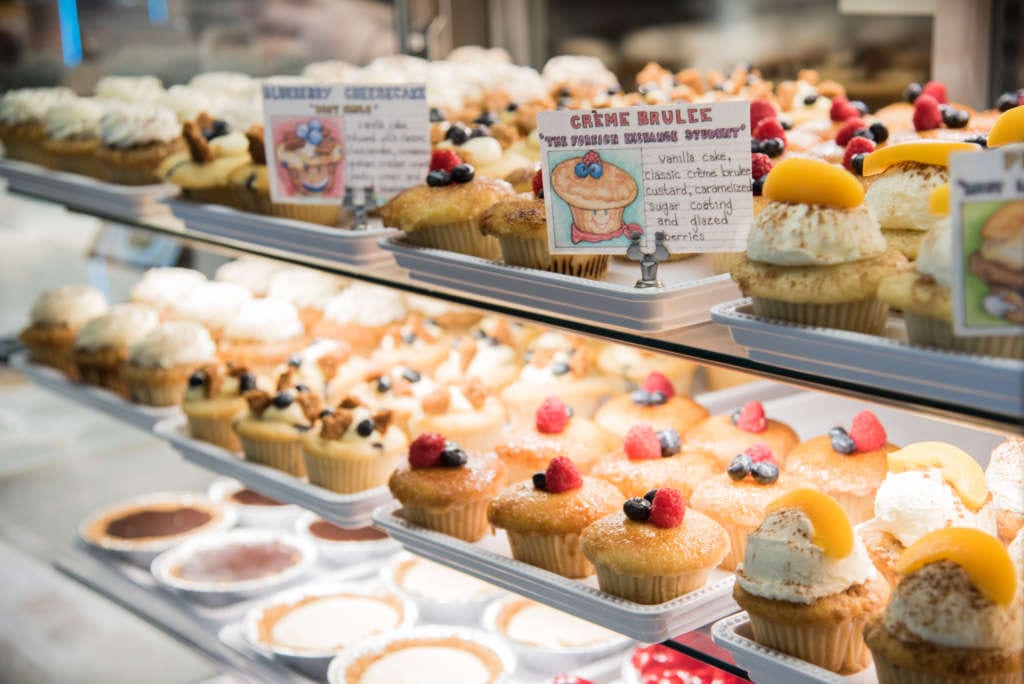 2536 N Clark St | 419 E Illinois St
If you haven't been to Molly's Cupcakes yet, the time is now. Their seasonal offering includes a center-filled Pumpkin Spice Cupcake, which is a spiced cake filled with a sweet, creamy pumpkin filling, and topped with a cream cheese frosting. Satisfy your sweet tooth with a pumpkin spice cupcake this autumn.
At UrbanMatter, U Matter. And we think this matters.
Tell us what you think matters in your neighborhood and what we should write about next in the comments below!
READ MORE LIKE THIS
DOWNLOAD THE URBANMATTER APP
FIND PARKING