This one really needs no introduction. It's simple, really. Show your local taco joint some love when you celebrate National Taco Day the only way you should: by chowing down on some delicious tacos.
These are all of the best places to get a damn good taco in Chicago.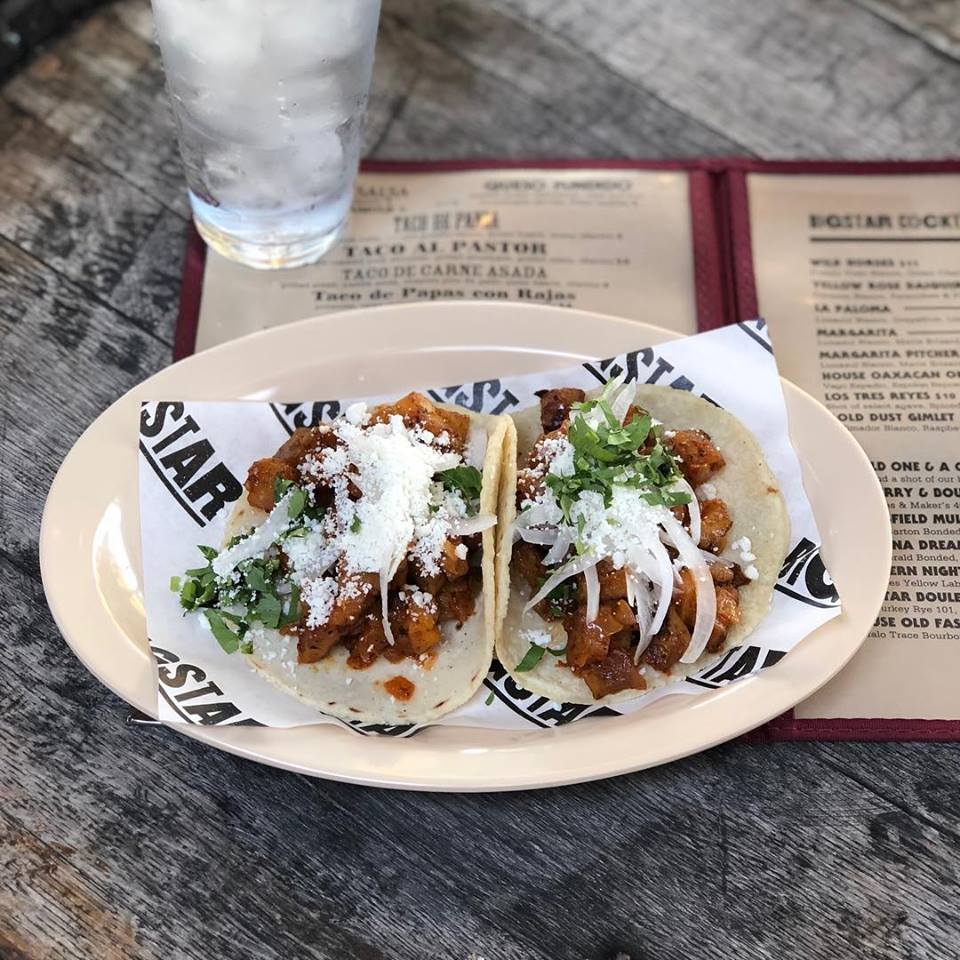 Wicker Park | Wrigleyville
You thought the original location was cool, but wait until you see what they've done in Wrigleyville. This massive taco joint serves up dishes that are just delicious as its predecessor's, and both are perfect places to settle into on National Taco Day.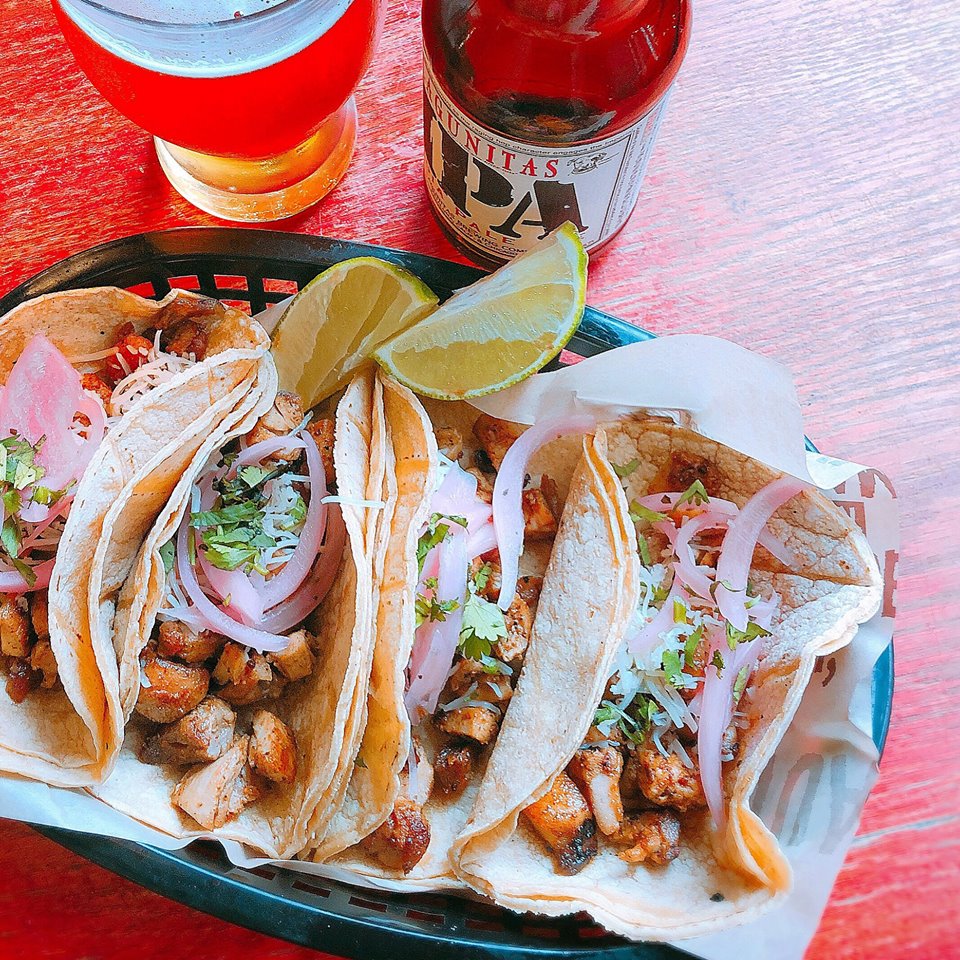 Edgewater | River North | Printers Row
Made from scratch every single day, Flaco's Tacos are totally fresh and absolutely classic. Get there on National Taco Day and wash down your meal with their weekly Thursday special of $3 Sangria.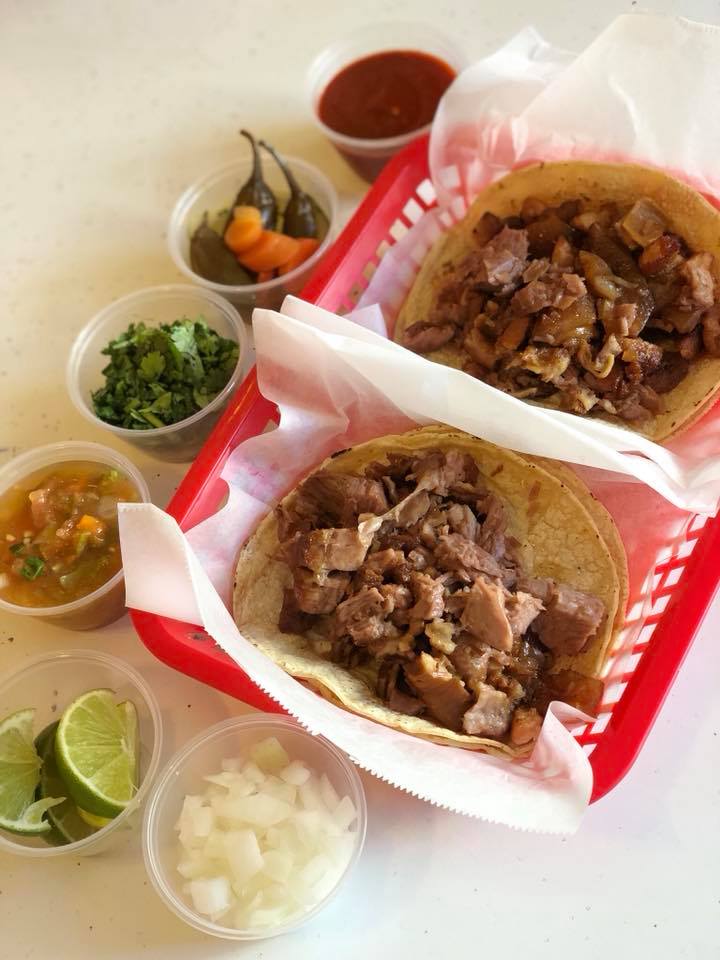 1725 W 18th St
This restaurant's specialty is, of course, carnitas, and they pack their tacos with them perfectly. Carnitas Uruapan is also featured in our ranking of best tacos by neighborhood, proving it's the best damn taco joint in Pilsen.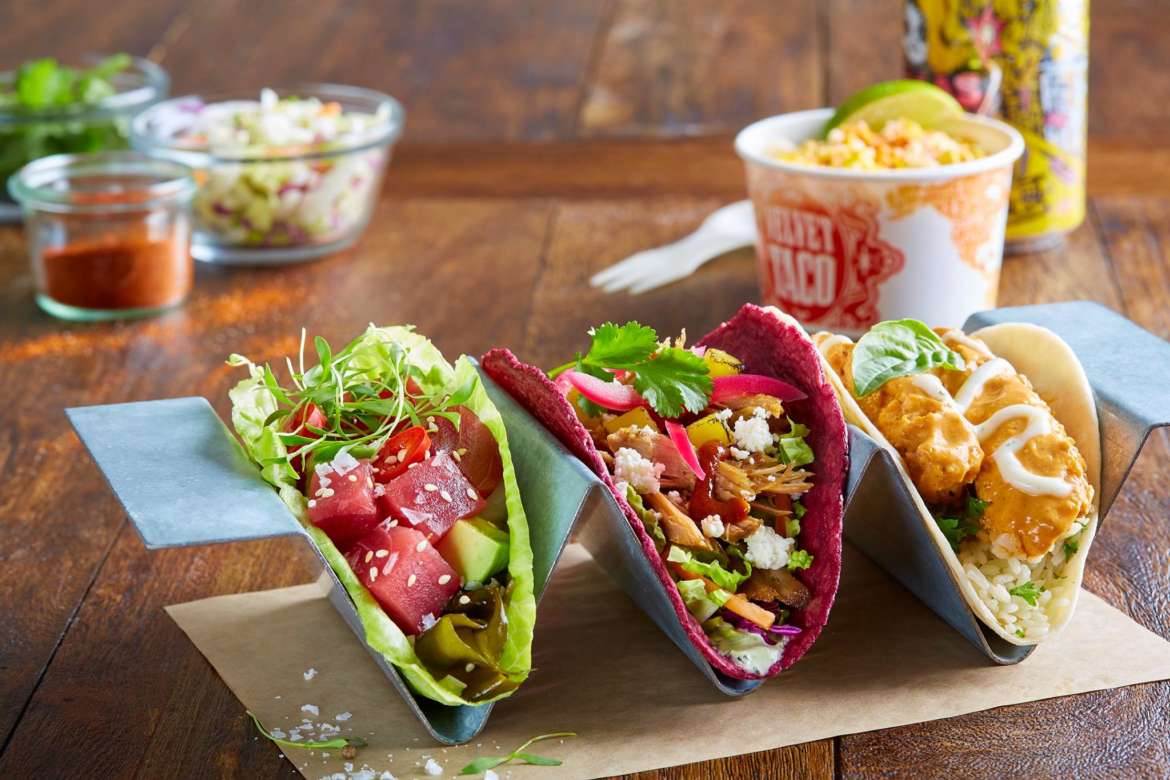 1110 N State St
You have to admit—this place is creative as all hell. There's not a single taco you could classify as ordinary here: every single one is packed full of unique ingredients that give them a distinctive flavor you won't find anywhere else.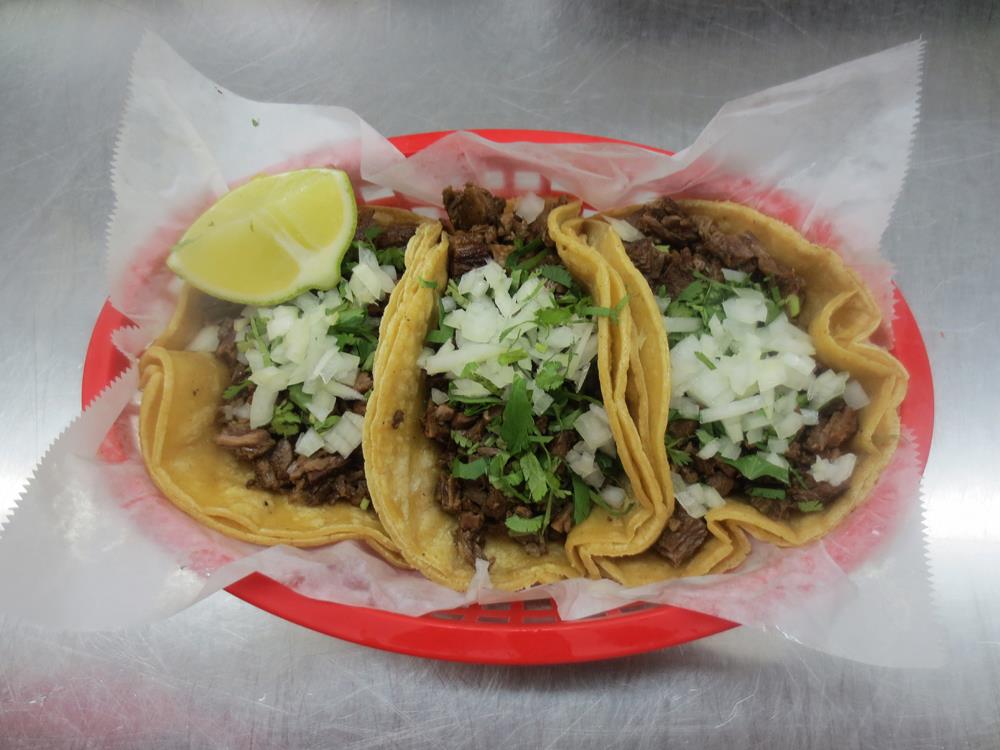 Brighton Park | West Lawn
It's no-frills for sure, but their tacos are so damn delicious, you'll have a hard time choosing which one to eat. I guess, since it's National Taco Day, you might as well try everything off the menu… just to be safe.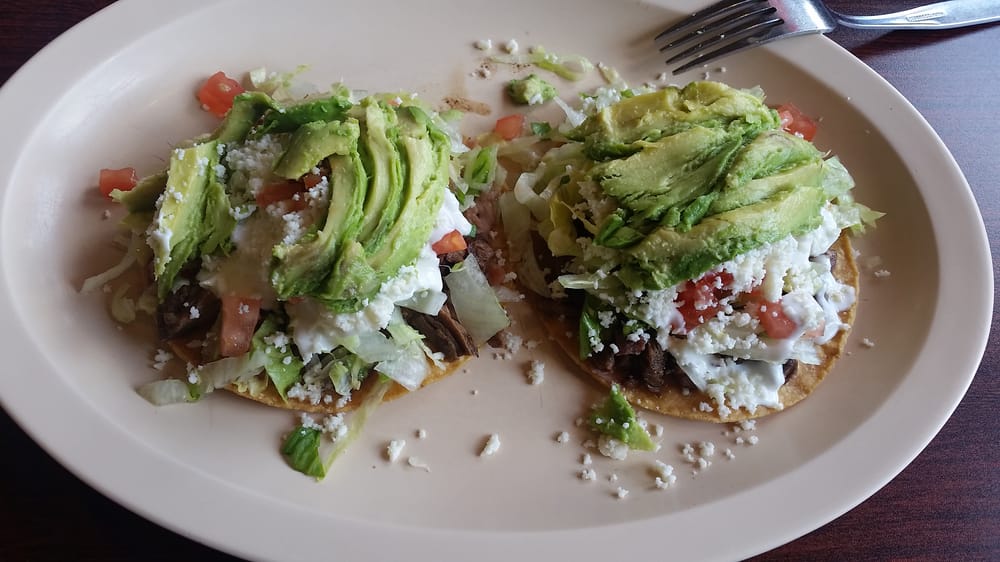 3300 W Fullerton Ave
This cash-only spot in Logan Square is as delicious as it gets, and yet so unassuming. El Habanero is known for their amazing sopas, but it's National Taco Day, so treat yo'self.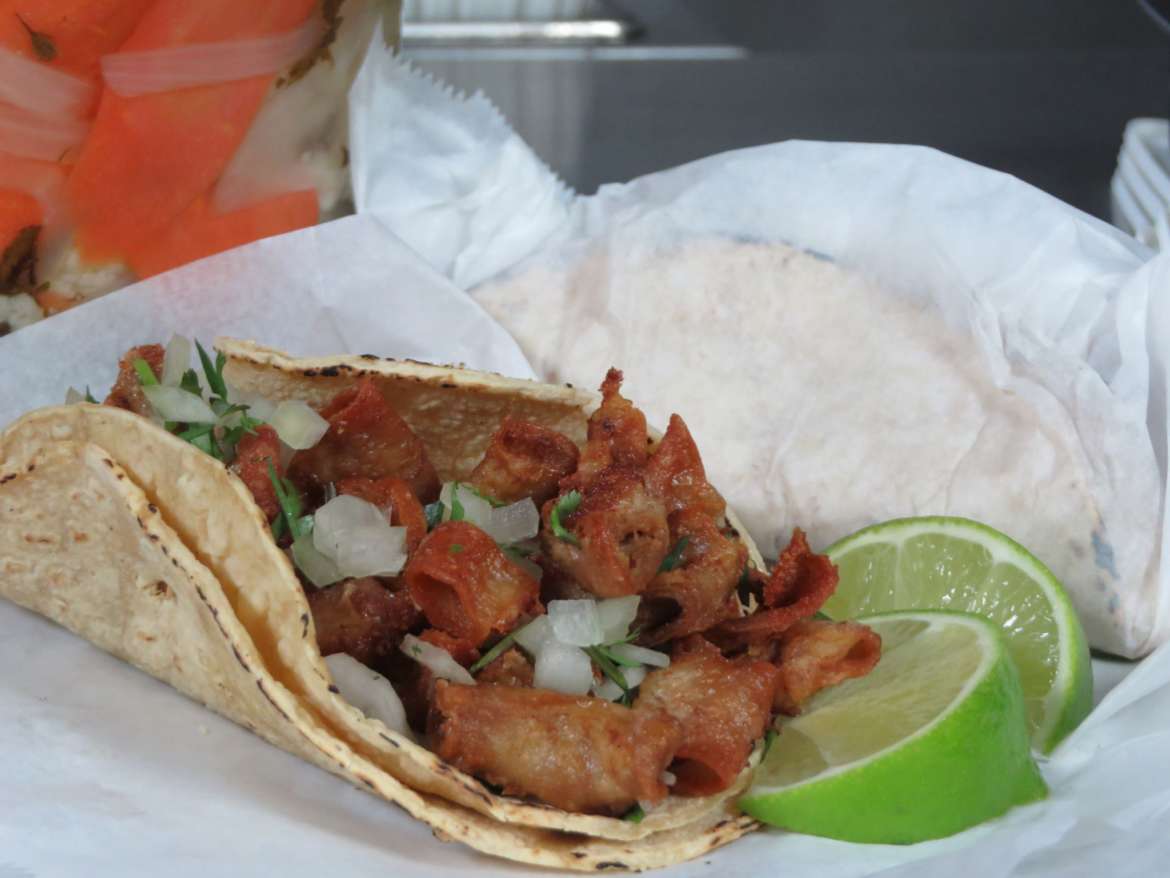 3749 W Fullerton Ave
A strangely colorful industrial setting awaits you inside L'Patron, complete with an amazing outdoor patio. But it's their tacos that will win you over. Order up a tortilla filled with veggies and al pastor and your day is automatically made.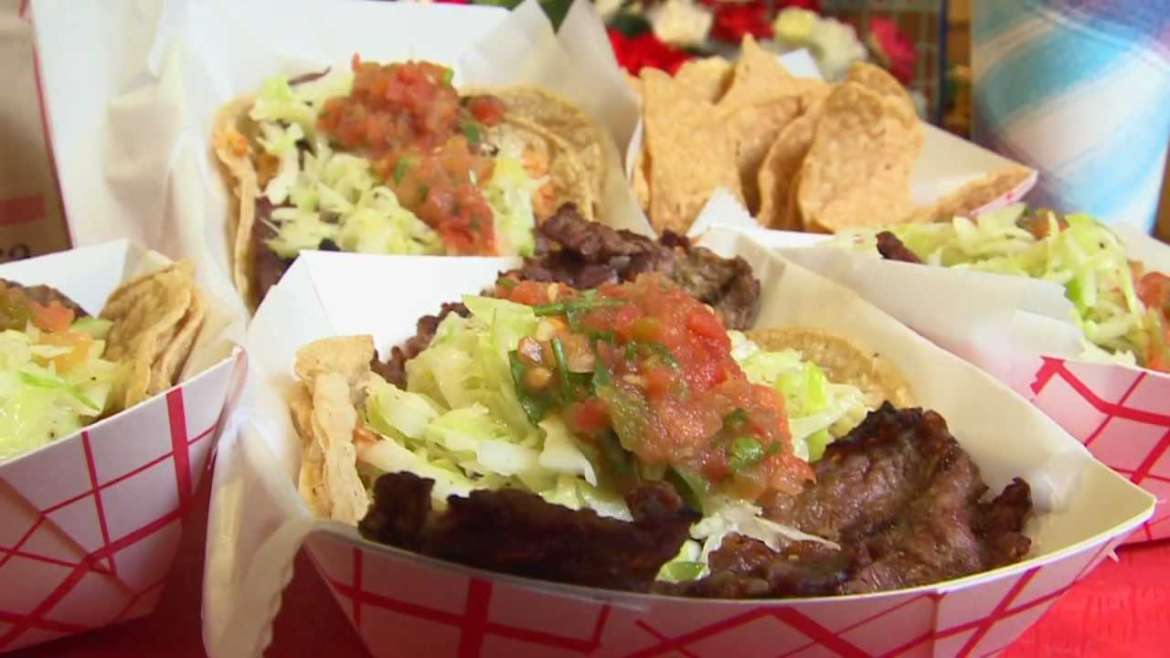 Little Village | Pilsen
This amazing hole-in-the-wall taco joint has been around for over 50 years, and it's still producing some of the best tacos known to Chicago. Taqueria El Milagro is not to be missed at either of its Chicago locations. Get your tacos for under $3 and enjoy the nostalgic ambiance.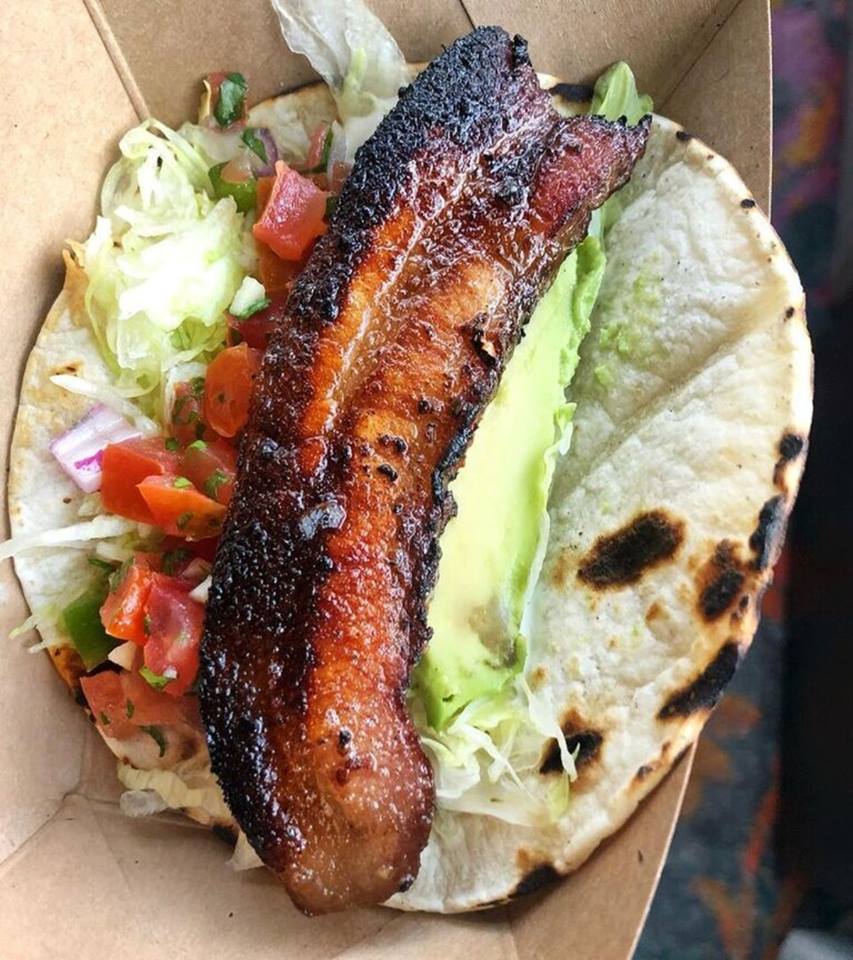 530 N LaSalle Dr
Having just opened up earlier this year, Zombie Taco is still gaining popularity as a 24/7 walk-up counter at the MOXY hotel downtown. But one bite of their thick cut jalapeño bacon taco and you'll be in heaven, so make sure to visit this undead taco joint on National Taco Day.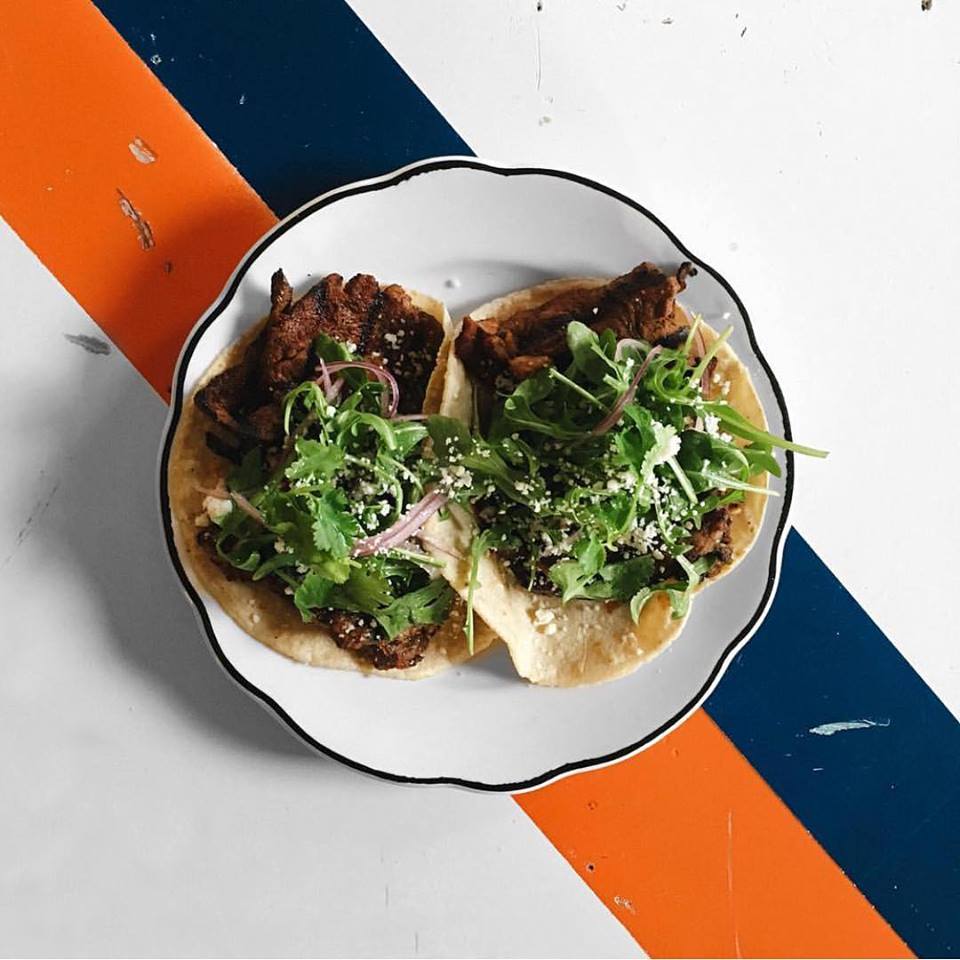 Wicker Park | River North | Bridgeport
Each location serves a slightly different menu of amazing tacos, so it's definitely worth a trip to all three. Antique Taco boasts innovation like the sweet and spicy chicken taco and the potato and poblano taco, and if that doesn't make your mouth water, I don't know what will.
Still can't decide? Check out our ranking of the best damn tacos by neighborhood in Chicago.
At UrbanMatter, U Matter. And we think this matters.
Tell us what you think matters in your neighborhood and what we should write about next in the comments below!
READ MORE LIKE THIS
DOWNLOAD THE URBANMATTER APP
FIND PARKING