Whether you're into them as appetizers, side dishes, carnival food, or breakfast, fried foods have basically defined the culture of American food. We're the original makers of greasy bites like the cheeseburger, tater tots, potato chips, buffalo wings… the list goes on and on, and we know you love every single one.
On that note, we're proud to present Chicago's five best fried foods. And don't worry, nobody's judging if you've already tasted them all.
Fried Chicken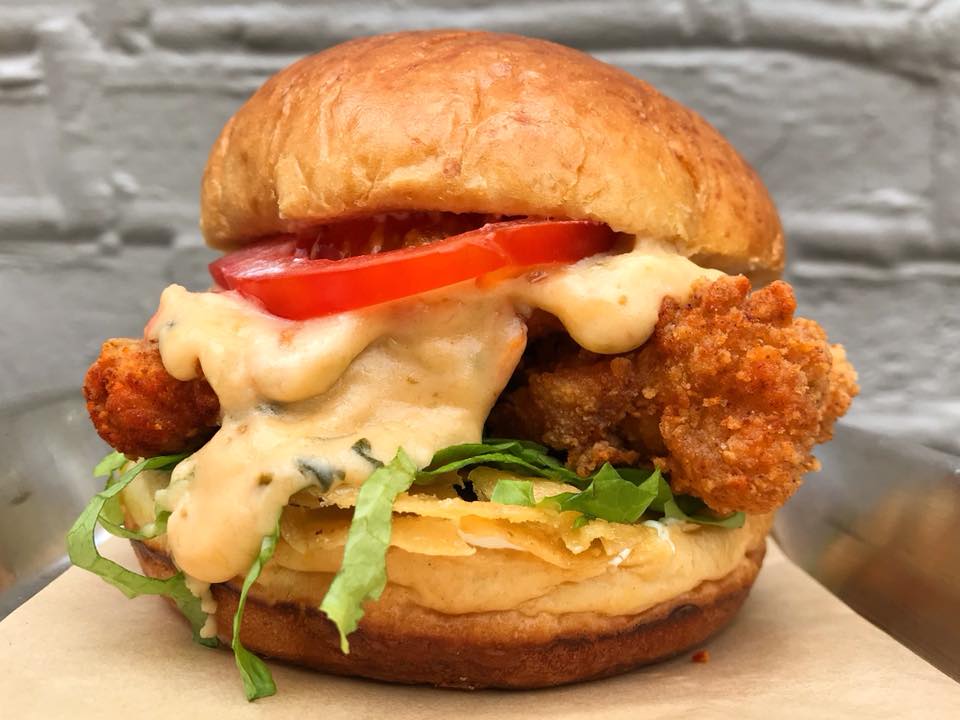 I don't know what it is about this tiny corner shop tucked away from any main street in Avondale, but they serve some of the best Southern comfort foods I have ever tasted. Between the fried chicken, their special Honey Butter sauce, nachos, sandwiches, and everything else on the menu, you can't go wrong when you choose Honey Butter Fried Chicken for breakfast, lunch, or dinner. Just don't eff up and go on a Monday when they're closed like I have way too many times before.
Bucket "O" Rings (with Awesome Sauce)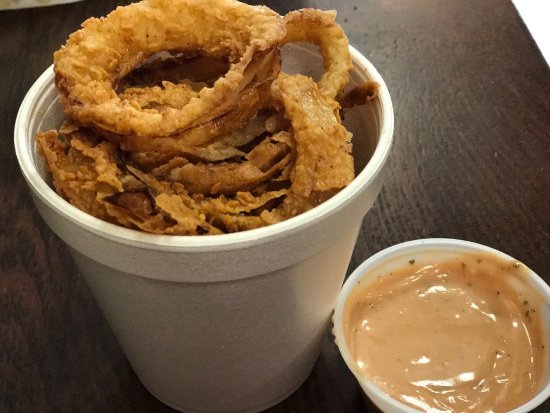 Yo, if you've never had the urge to scarf down these greasy, fried onion rings after a late night of drinking, you're missing out hardcore. Devil Dawgs has three prominent locations—Wicker Park, Sheffield, and South State—so there's no reason not to visit for a taste of their delicious onion rings, not to mention a whole bucket of them. They do have smaller portions for the less hungry, though, and their awesome sauce is hella tasty for dipping. Next time you're bar-hopping Milwaukee Ave, make Devil Dawgs your final destination.
Mozzarella Sticks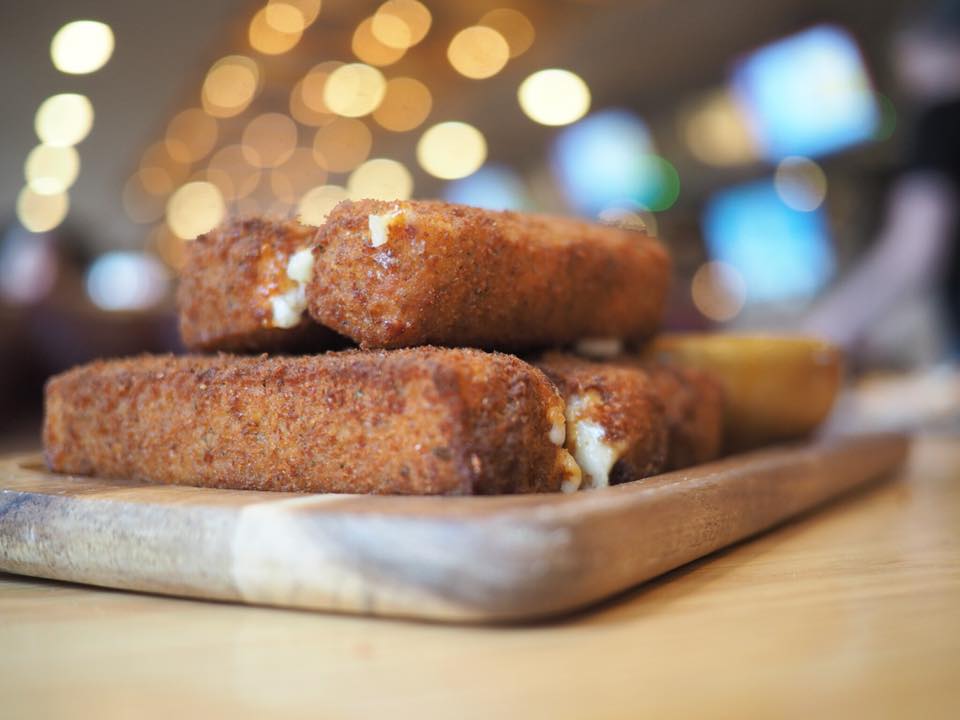 Everything here is made from scratch, which means they also cultivate their very own mozzarella formula in-house. These tasty fried sticks come in huge portions and are as thick as sausages, ready for your marinara dipping. The cheese practically melts in your mouth, and it will make you completely forget about your impending pizza for a while. There's no shame in indulging in this fried food miracle—just tell yourself that at least the cheese is all-natural.
Literally Any Donut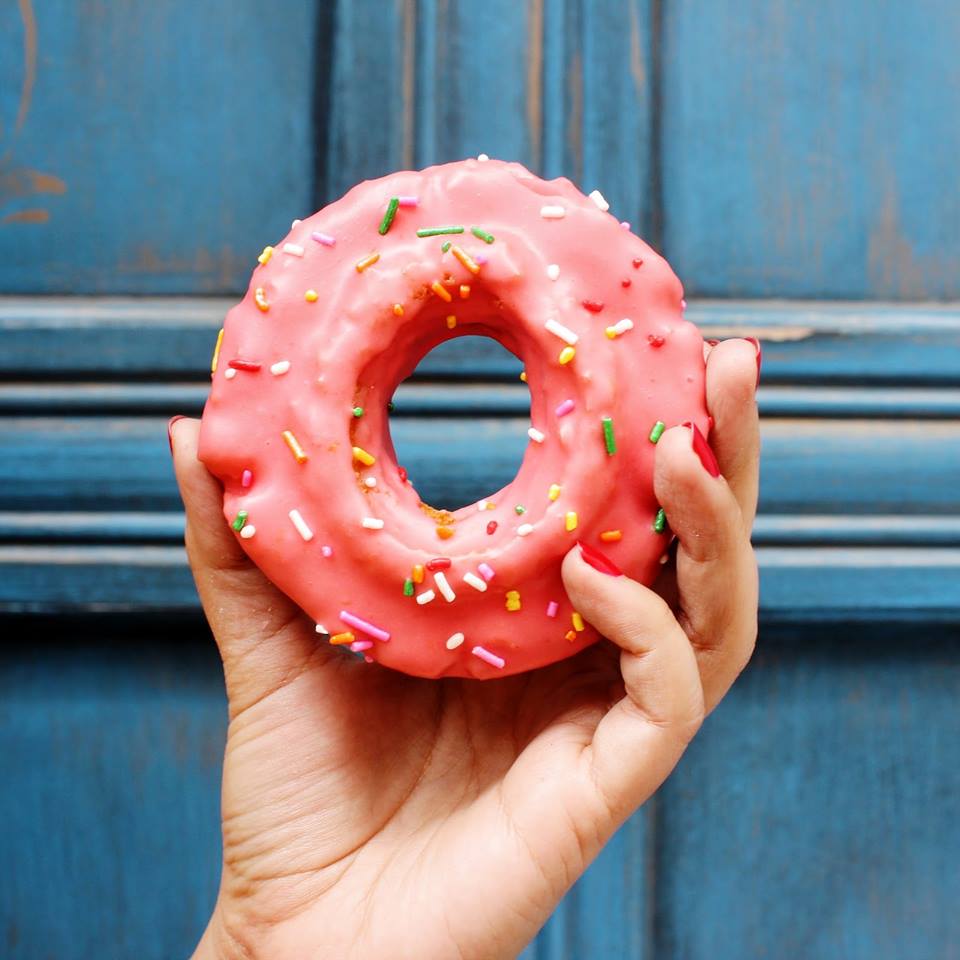 While there are plenty of great donut chains around Chicago, we like to shout out the little guys, especially if, IMO, they completely blow the others out of the water. While each donut is roughly $3, there's not a single one in stock that's not totally worth your cash. They often have lines out the door by the time they open and usually run out of their delectable fried circles by about 2 pm, so if you're in the mood for some sugar and fat, get to the Doughnut Vault as early as possible.
Fried Pickles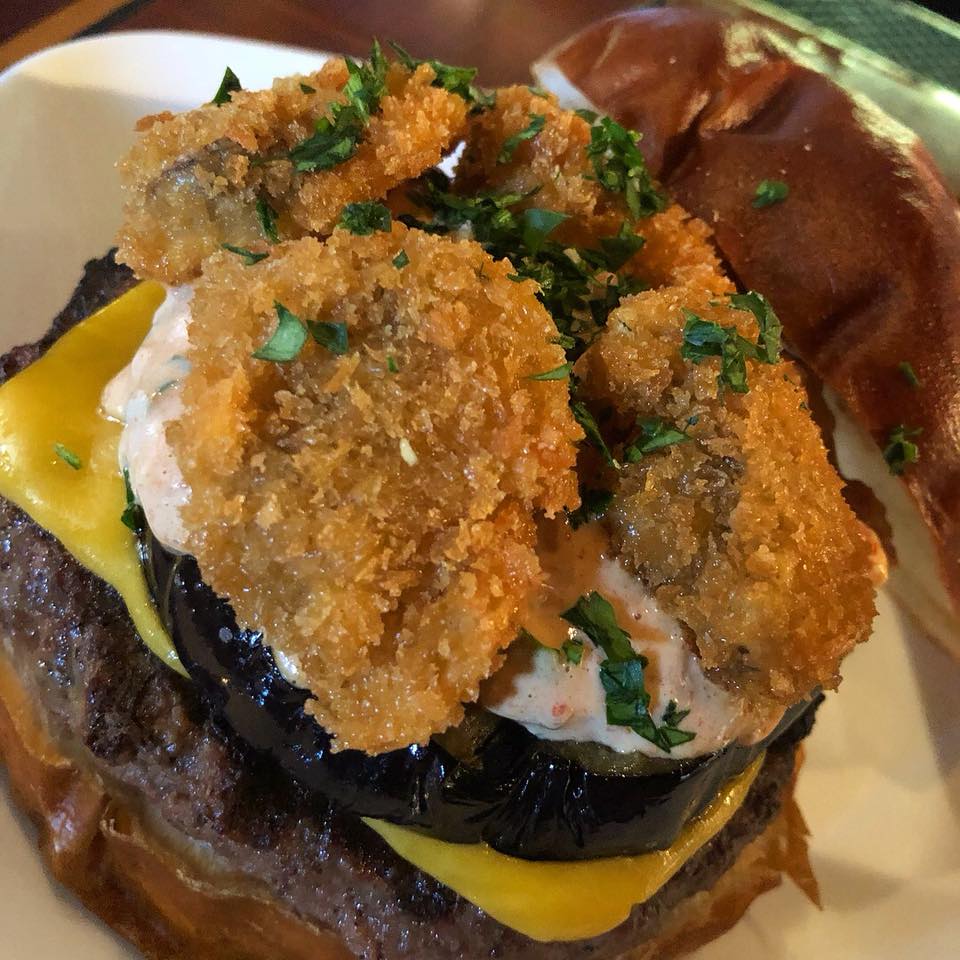 These panko-breaded dill chips served with a sweet and spicy chipotle mayo are the perfect precursor, side dish, or even toppings (as pictured) to your burger at Kuma's Corner. Even if you're not a fan of pickles in their natural form, anything that's fried and breaded is bound to change your mind, and these fried pickles are absolutely no exception. Kuma's Corner has five locations in the Chicago area, including the suburbs, so you never have to go too far out of your way to find what you need.
Find what really matters in Chicago with the UrbanMatter app!
To download or see reviews from our users, head here.